Last updated on May 12th, 2023 at 02:38 pm
James is the main character in the movie "James and the Giant Peach," based on the book by Roald Dahl. James is a young orphan boy who lives with his cruel aunts, Aunt Sponge and Aunt Spiker. He is a kind and imaginative boy who often dreams of a better life and escapes into his own imagination.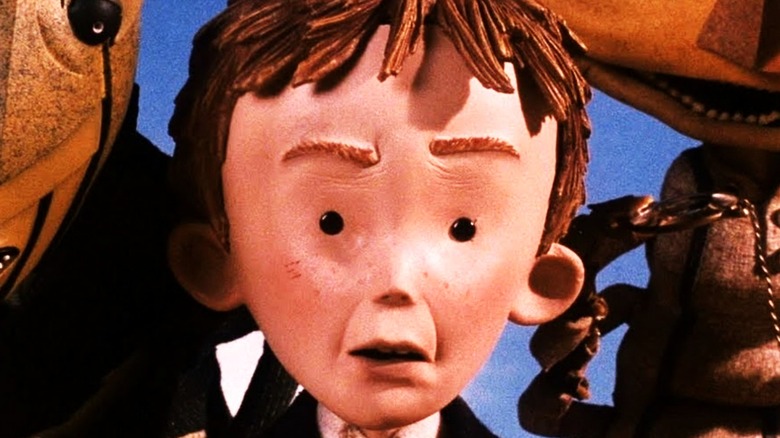 James' life takes a dramatic turn when he meets a mysterious old man who gives him a bag of magical crocodile tongues. James accidentally spills the tongues at the base of a withered peach tree, causing a peach to grow to an enormous size. James crawls inside the peach and begins a journey with a group of friendly insects.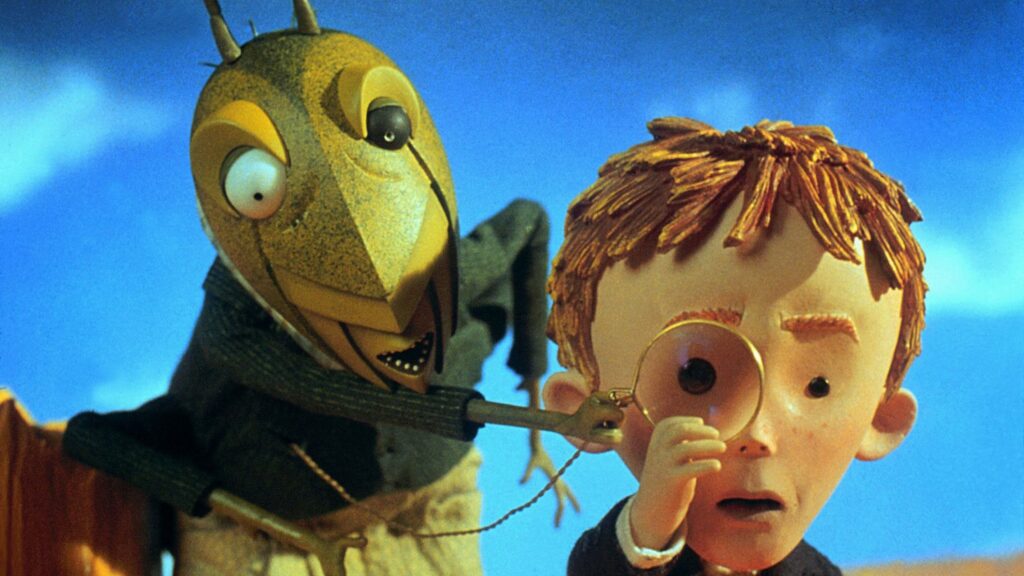 Throughout his journey, James learns about friendship, courage, and perseverance. He faces challenges, such as dealing with the wicked aunts and surviving dangerous encounters with sharks and giant seagulls. James shows bravery and resourcefulness in these situations, relying on his own ingenuity and the help of his insect friends.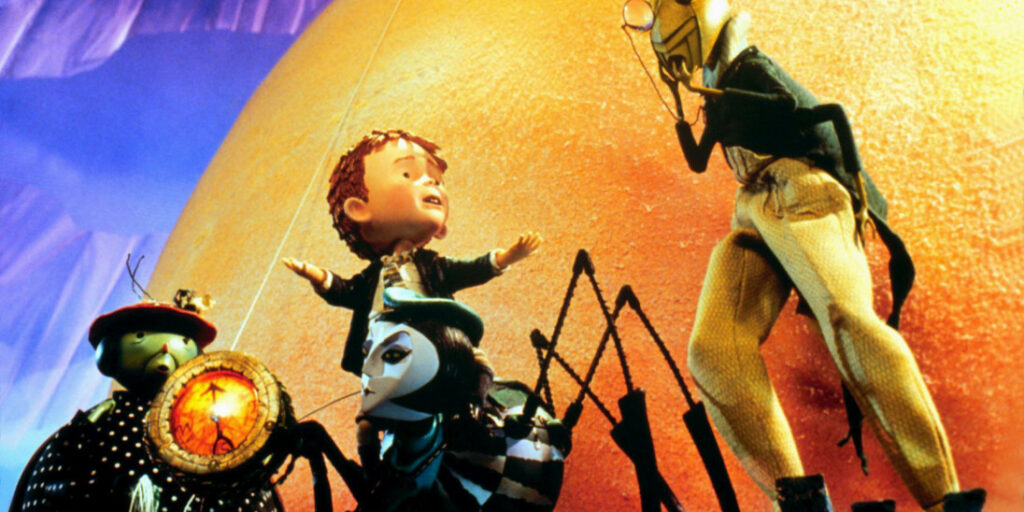 Despite the obstacles he faces, James maintains his kind and gentle nature. He befriends the insects, including a spider, a ladybug, and a grasshopper, and helps them overcome their own fears and doubts. James becomes a leader and an inspiration to his newfound friends, helping them achieve their own dreams and goals.
In the end, James and his insect friends make it to New York City, where the giant peach becomes a tourist attraction. James finally finds a loving family and a new home, where he can live happily ever after. James' journey is a story of hope, perseverance, and the power of friendship. Learn more about James.
Facts about James and the Giant Peach.
James Costume Guide
James from "James and the Giant Peach" has a distinctive costume that can be a fun choice for cosplay. His outfit consists of a simple light yellow shirt, brown shorts, a black jacket, and a pair of well-worn shoes. He also wears a pair of brown socks, which can be folded down for a more casual look.
James' costume is not particularly elaborate or ornate, but it is a recognizable and iconic look. To complete the costume, you can add a few accessories, such as a pair of wire-rimmed glasses, or a small brown satchel.
When it comes to cosplay, there are many ways to make the costume your own. You can experiment with different shades of brown for the shirt and shorts, or add patches or frayed edges to give the outfit a more worn and weathered look. You can also try different types of shoes, such as boots or sandals, to give the costume a slightly different feel.
If you're feeling adventurous, you can even try making your own giant peach prop! This could be a fun and creative addition to the costume and could make for some great photo opportunities.
Overall, James' costume is a great choice for cosplay, whether you're a fan of the book, the movie, or both. With a little bit of creativity and imagination, you can make the outfit your own and bring the character of James to life.
Here is the list of items required for James's costume: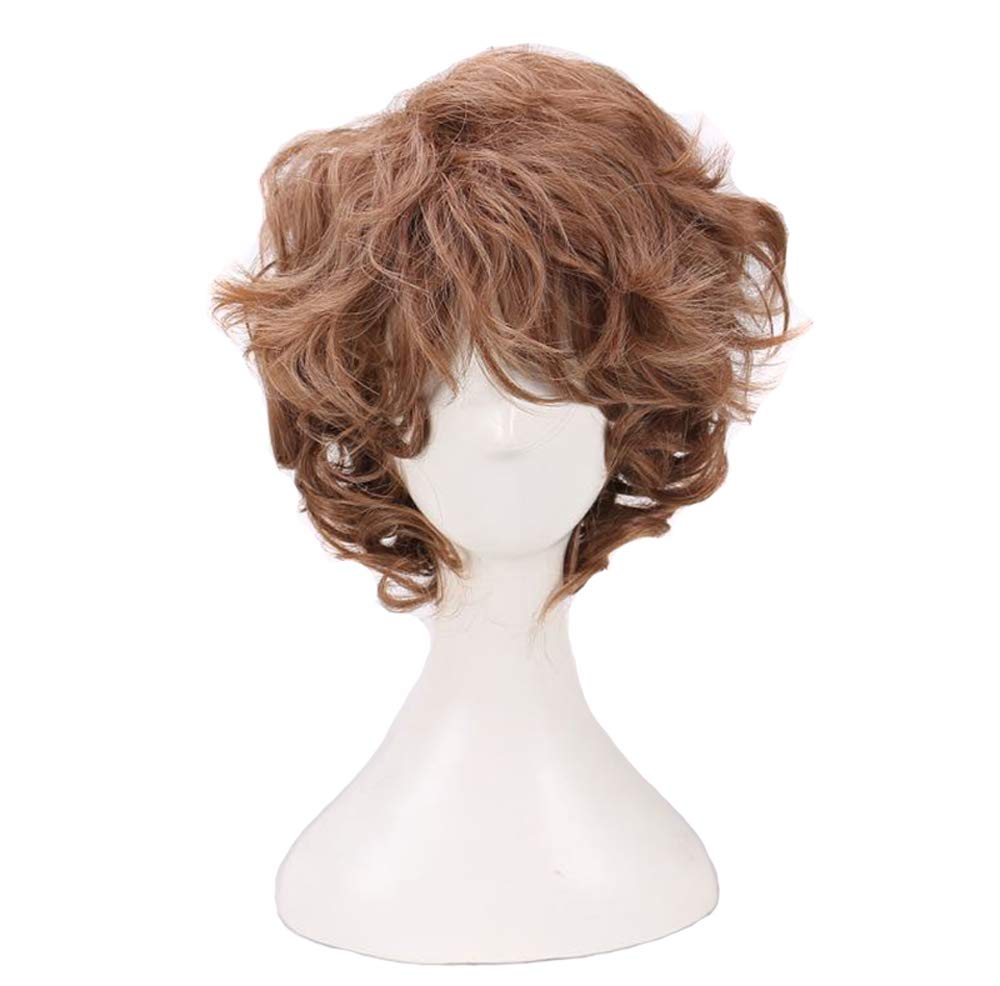 James' Wig
---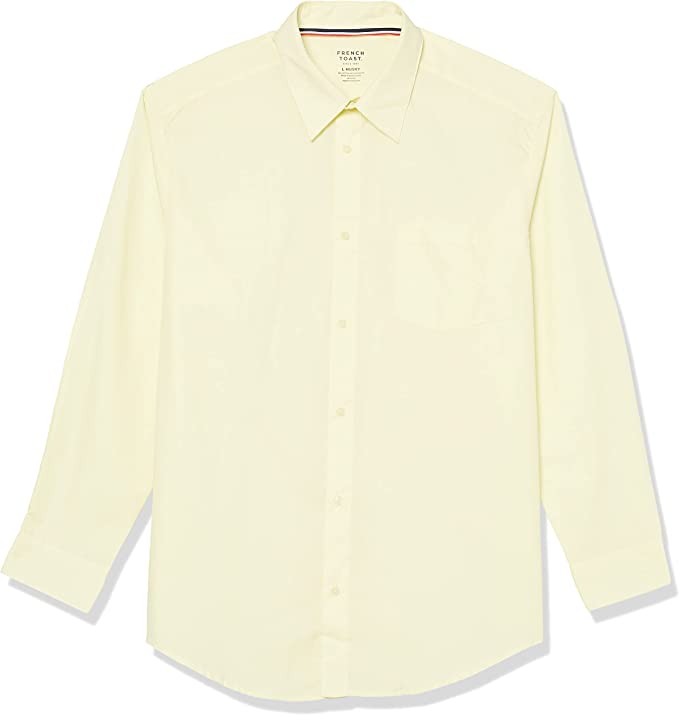 James' Yellow Shirt
---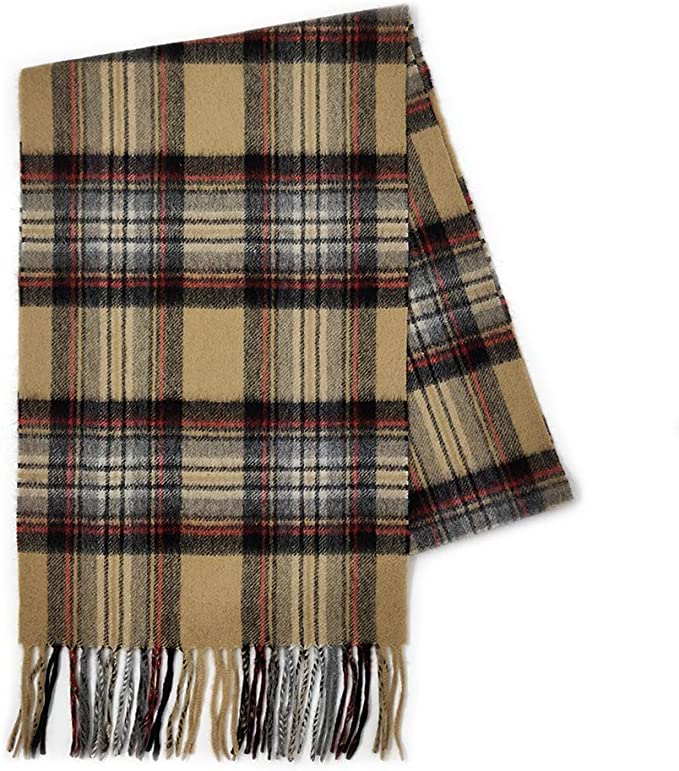 James' Plaid Tartan Scarf
---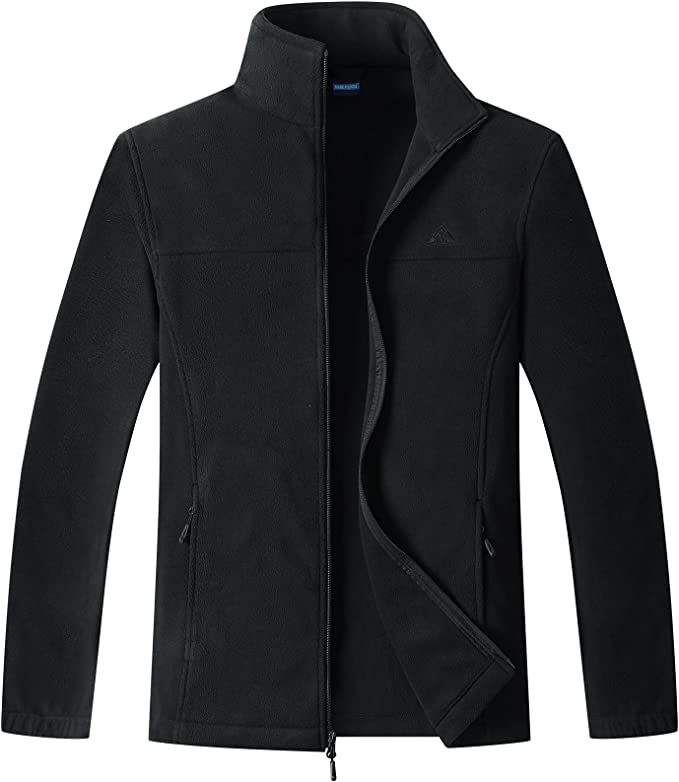 James' Black Jacket
---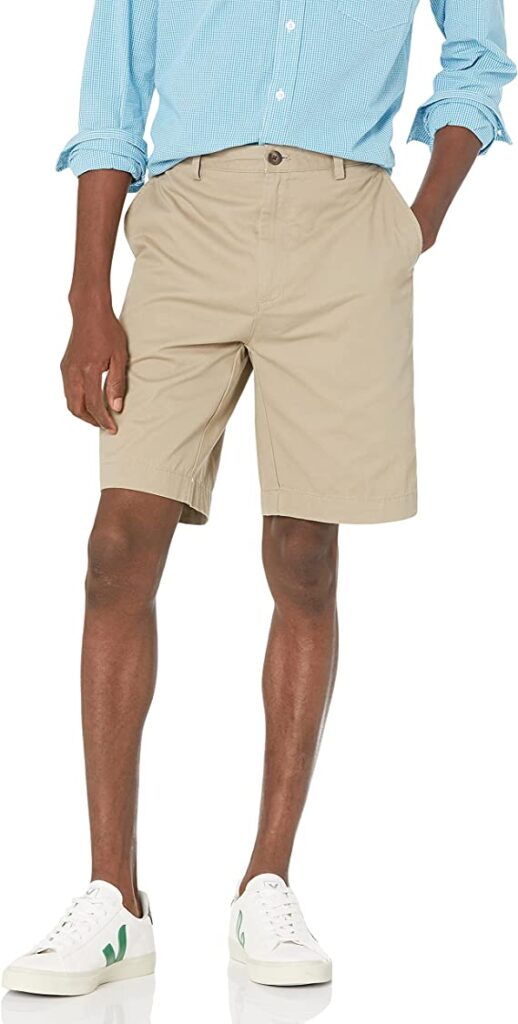 James' Khaki Shorts
---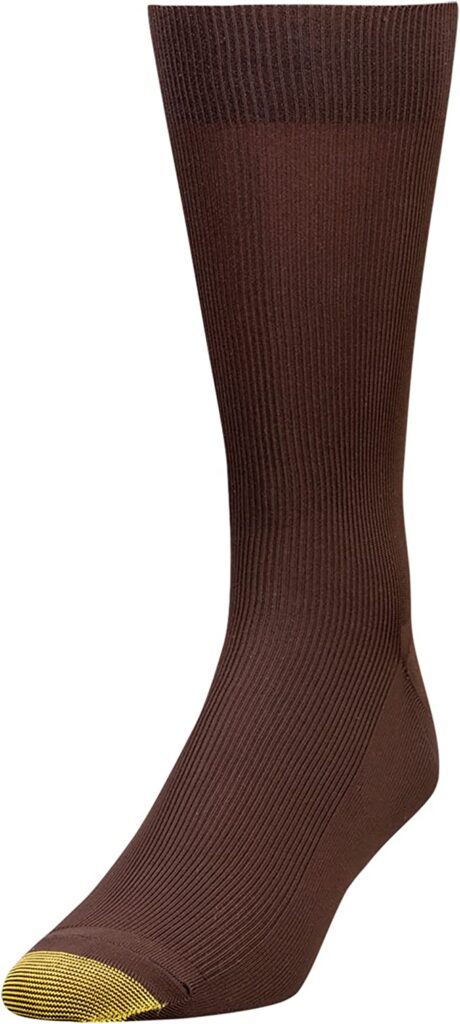 James' Brown Socks
---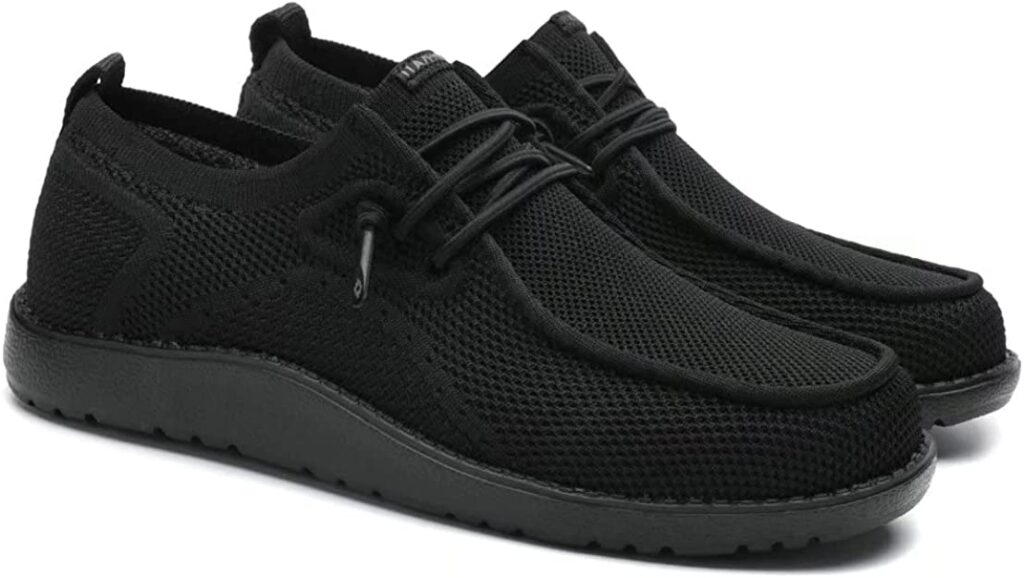 James' Black Shoes
---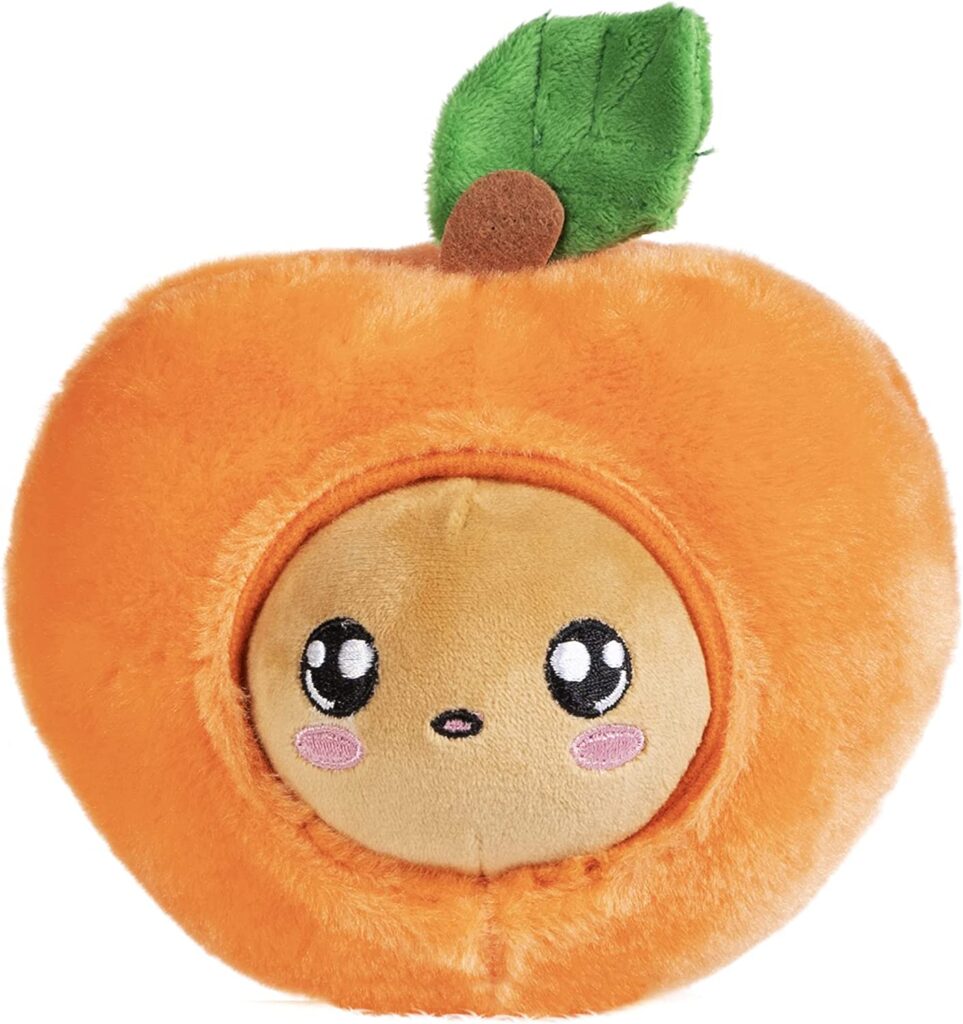 James' Peach
James from James And The Giant Peach Costume Ideas
We are sorry that this post was not useful for you!
Let us improve this post!
Tell us how we can improve this post?