Last updated on August 2nd, 2023 at 10:05 am
Jesse Pinkman is a fictional character from the critically acclaimed television series Breaking Bad. Created by Vince Gilligan, Jesse is portrayed as a complex and troubled individual, brilliantly brought to life by actor Aaron Paul. With his unique personality and emotional journey, Jesse Pinkman has become an iconic character in the world of television.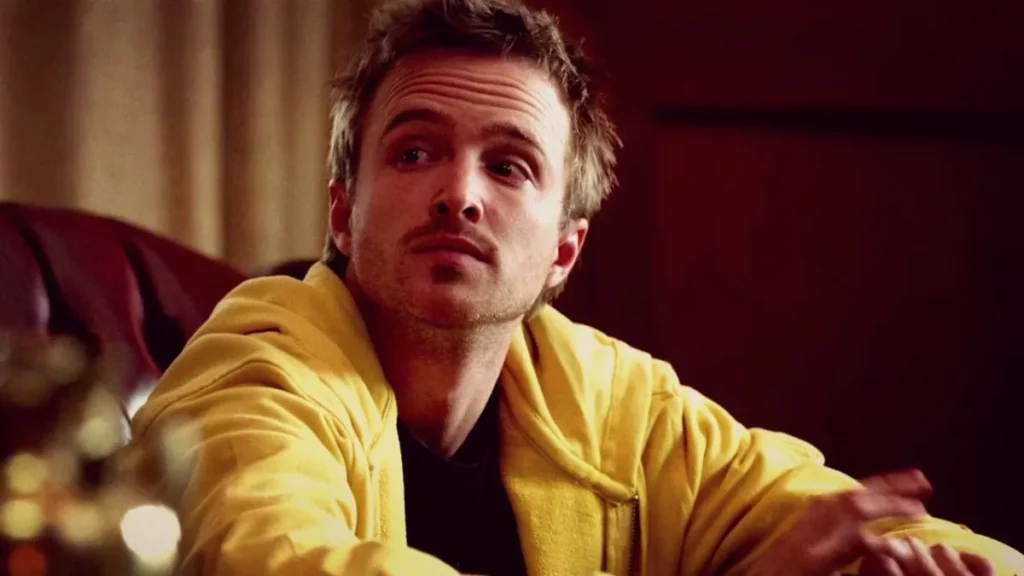 Jesse Pinkman starts off as a small-time methamphetamine manufacturer and dealer, operating in the criminal underworld of Albuquerque, New Mexico. Initially introduced as a high school dropout and low-level drug dealer, Jesse becomes entangled in the dangerous world of Walter White, a chemistry teacher turned methamphetamine manufacturer. Throughout the series, Jesse's character evolves and undergoes significant personal and moral transformations.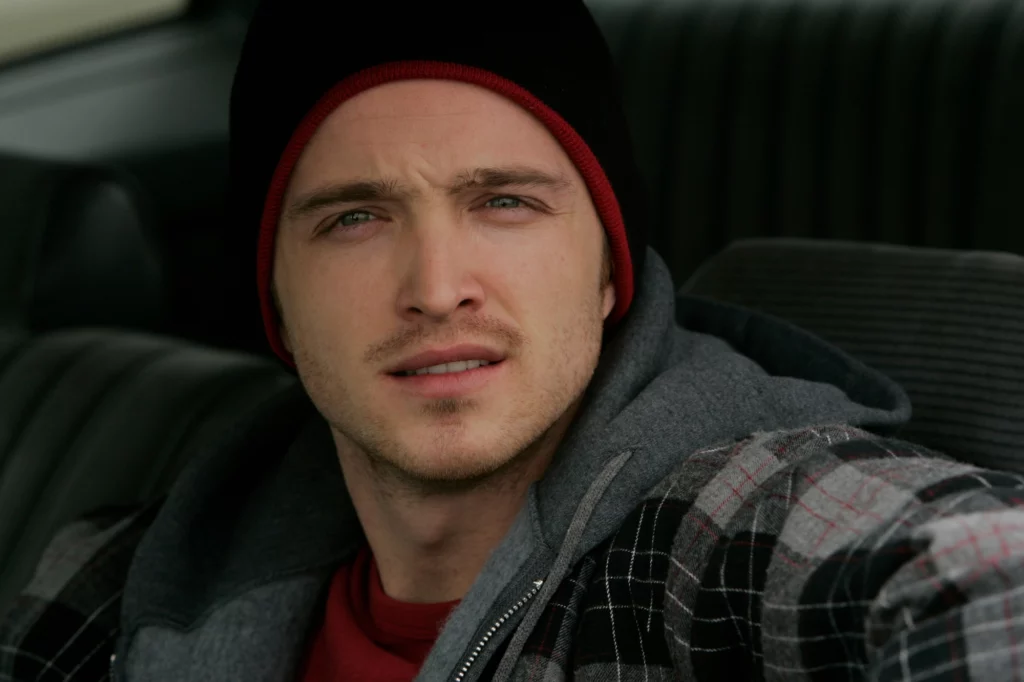 One of Jesse's defining characteristics is his struggle with addiction. His drug use becomes a central theme in Breaking Bad, and the series explores the destructive consequences of substance abuse. Jesse's addiction serves as a catalyst for numerous setbacks and emotional turmoil in his life, leading to strained relationships and moments of intense despair. Despite his involvement in the illicit drug trade, Jesse often displays a surprising degree of empathy and vulnerability. He develops a complicated bond with Walter White, initially acting as his assistant and later as his partner. Their relationship oscillates between mentorship, friendship, and antagonism, as they navigate the dangerous world of methamphetamine production.
Throughout the series, Jesse grapples with guilt and remorse over his actions. He experiences deep moral conflicts and frequently questions the choices he has made. Jesse's internal struggle highlights his capacity for redemption and demonstrates his desire to break free from the destructive path he has chosen. Jesse's character arc is marked by moments of growth and self-discovery. As the series progresses, he begins to question the consequences of his actions and the toll they take on those around him. He seeks redemption and attempts to distance himself from the criminal activities that define his life. These moments of introspection and personal growth make Jesse a relatable and sympathetic character, despite his involvement in illicit activities.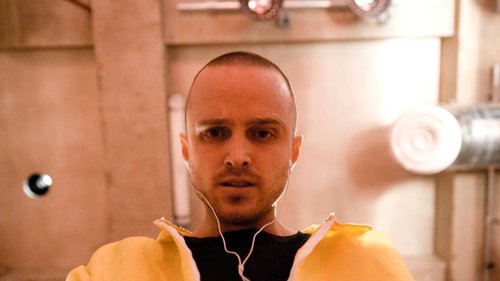 Aaron Paul's exceptional portrayal of Jesse Pinkman earned him critical acclaim and numerous awards, including three Primetime Emmy Awards for Outstanding Supporting Actor in a Drama Series. Paul's nuanced performance effectively captures the complexity and emotional depth of Jesse's character, endearing him to audiences worldwide.
Jesse Pinkman's journey in Breaking Bad serves as a cautionary tale, highlighting the dangers of the criminal underworld and the devastating impact of addiction. Despite the moral ambiguity of his choices, Jesse's character resonates with viewers due to his vulnerability, resilience, and constant struggle for redemption.
Jesse Pinkman Costume Guide
Jesse Pinkman's distinctive costume and appearance have become iconic elements of his character, making him a popular choice for cosplayers and fans of Breaking Bad. Jesse's attire reflects his rebellious nature, youthful energy, and affiliation with the drug trade. Recreating his costume accurately and authentically is an essential aspect of Jesse Pinkman's costume.
Jesse is often seen wearing baggy and casual clothing that reflects his laid-back personality and street-style fashion. One of his most recognizable outfits consists of a hooded jacket, usually in dark or earthy tones like black, brown, or olive green. The jacket typically features a front zipper and multiple pockets, giving it a utilitarian look. It is often paired with a simple t-shirt or hoodie underneath.
To complete the ensemble, Jesse is often seen wearing loose-fitting jeans or cargo pants, emphasizing his relaxed and informal style. The jeans are usually worn low on the hips and may feature distressed or worn-out details. He often pairs them with sneakers or high-top boots, adding to his urban aesthetic.
Jesse's hairstyle is also a significant part of his overall appearance. He is known for his shaggy, unkempt hair, which often falls into his face. Jesse's hair is medium-length and typically styled with a slight wave or curl. Some cosplayers choose to wear a wig to accurately replicate Jesse's hairstyle, while others may style their own hair to achieve a similar look.
Another essential aspect of Jesse Pinkman's costume is capturing his facial expressions and mannerisms. Jesse's character is known for his expressive eyes, intense emotions, and distinctive way of speaking. Paying attention to these details can help bring the character to life and create a more immersive experience for themselves and those around them.
While wearing Jesse Pinkman's costume, it's crucial to embrace his rebellious attitude and embody the inner turmoil that defines his character. Jesse is often seen with a cigarette or a joint, further emphasizing his rebellious nature and drug-related backstory. However, it's important to note that smoking is not necessary to accurately portray Jesse, and it's always advisable to prioritize personal health and safety.
Ultimately, Jesse Pinkman's costume offers fans the opportunity to celebrate and pay homage to one of Breaking Bad's most beloved characters. By meticulously recreating his costume, hairstyle, and mannerisms, cosplayers can immerse themselves in the world of Breaking Bad and capture the essence of Jesse's complex personality and unique style.
Below are the items required to create Jesse Pinkman's costume: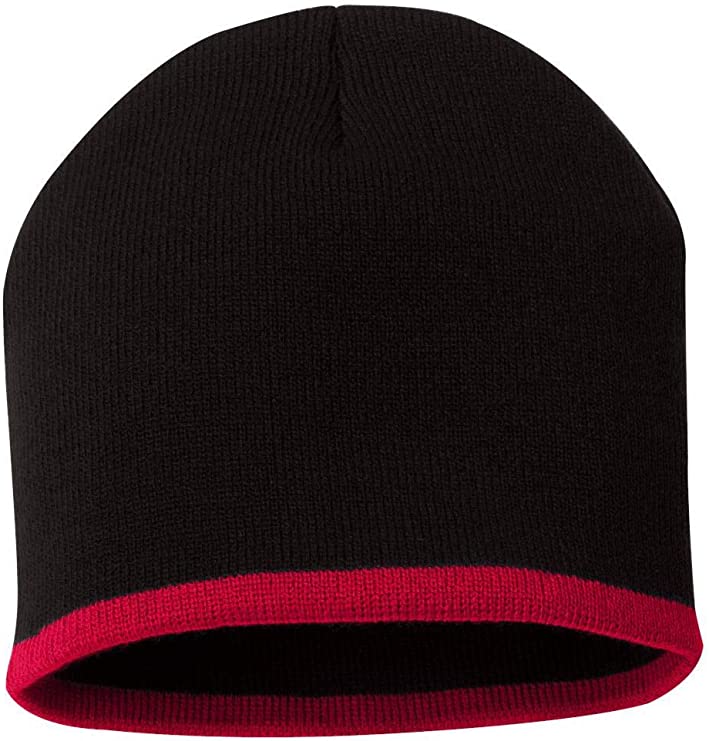 Jesse Pinkman's Beanie
---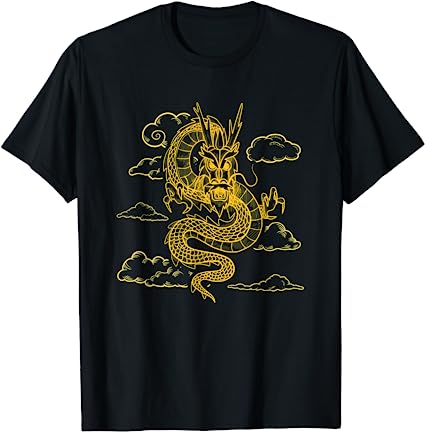 Jesse Pinkman's Dragon T-shirt
---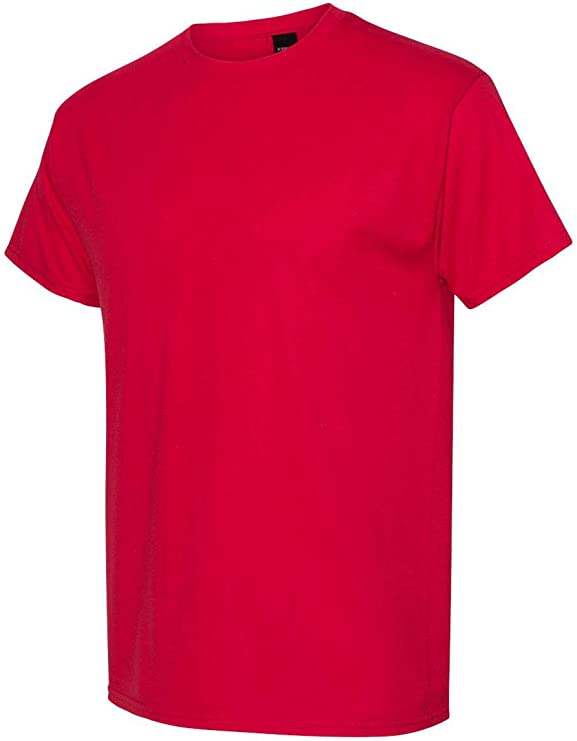 Jesse Pinkman's Red T-shirt
---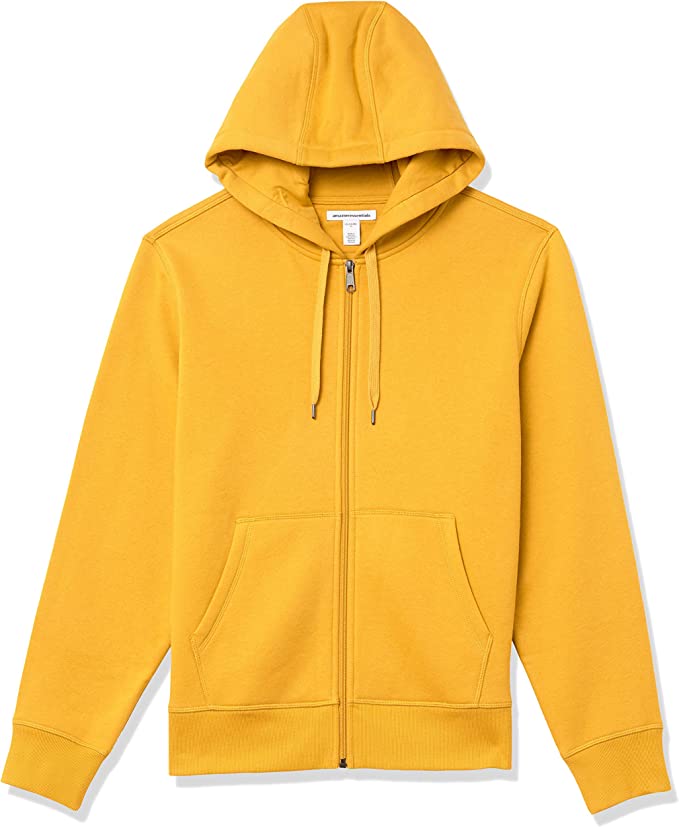 Jesse Pinkman's Yellow Hooded Sweatshirt
---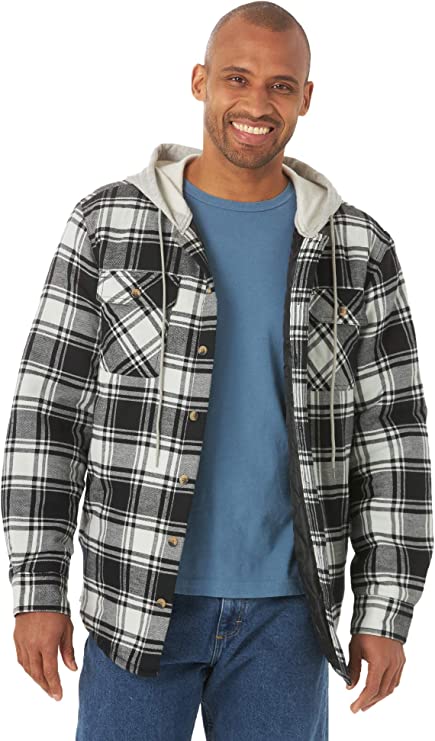 Jesse Pinkman's Flannel Shirt Jacket
---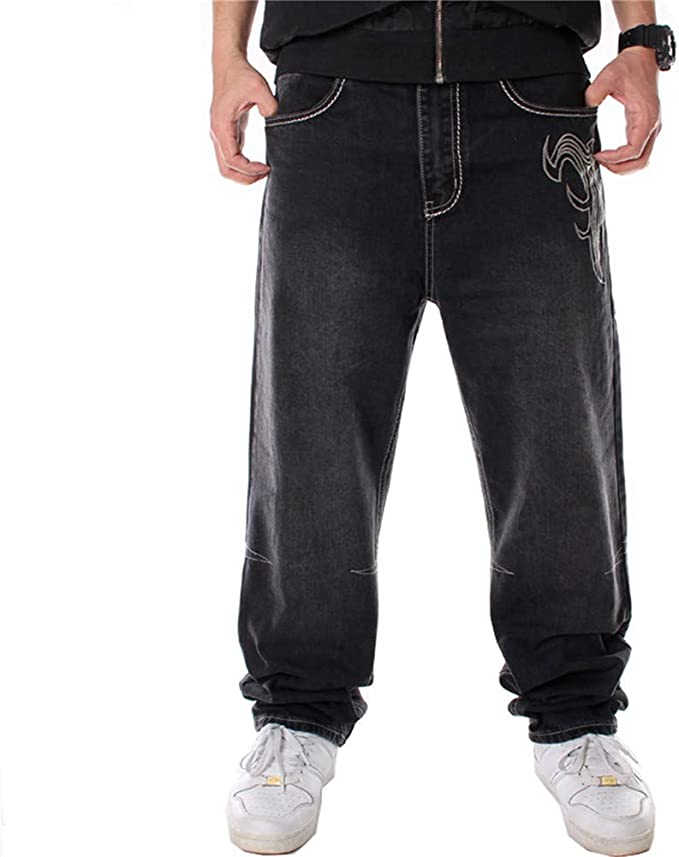 Jesse Pinkman's Baggy Pants
---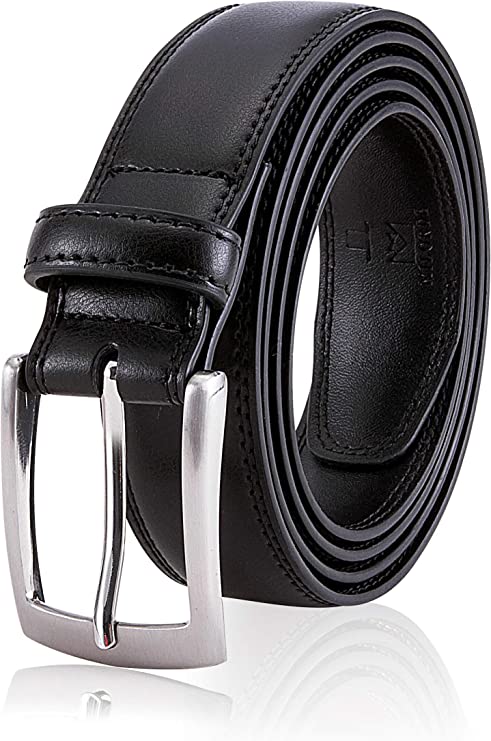 Jesse Pinkman's Belt
---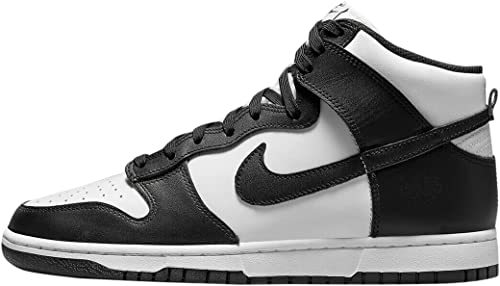 Jesse Pinkman's Shoes
---
Jesse Pinkman Costume Ideas
We are sorry that this post was not useful for you!
Let us improve this post!
Tell us how we can improve this post?
Become a part of our vibrant community by sharing your unique costume image and inspire others with your creativity! Click Here