Breaking Bad, a critically acclaimed television series created by Vince Gilligan, introduced audiences to the complex and morally ambiguous character of Walter White. Portrayed with stunning intensity by Bryan Cranston, Walter White embarks on a gripping journey from a mild-mannered high school chemistry teacher to a ruthless methamphetamine manufacturer. This gripping transformation captivated viewers worldwide, making Walter White one of the most compelling and iconic characters in recent television history.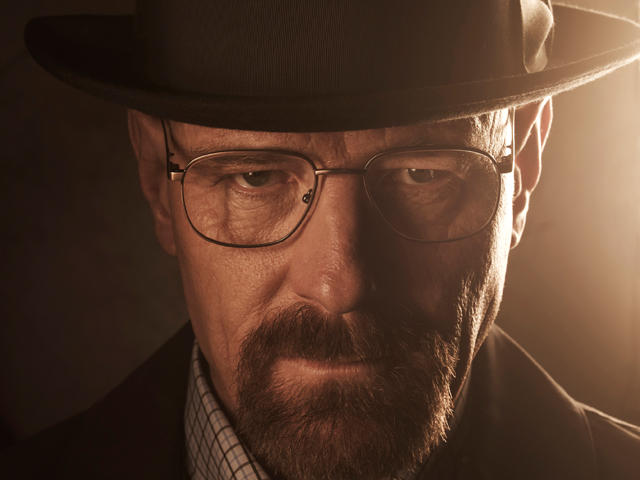 At the outset, Walter White is presented as an unassuming and financially struggling chemistry teacher in Albuquerque, New Mexico. Facing a terminal cancer diagnosis and desperate to secure his family's financial future, he is driven to extraordinary measures. In a twist of fate, he joins forces with his former student, Jesse Pinkman (played by Aaron Paul), and delves into the dangerous world of drug production. As he becomes more deeply involved in the criminal underworld, Walter's true nature is revealed, challenging the viewers' perceptions and ethical boundaries.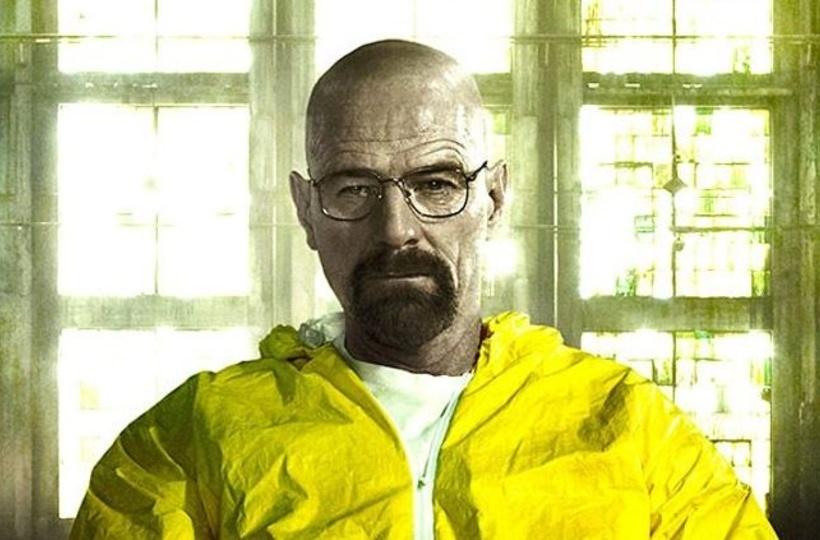 Walter's transformation is fueled by an overwhelming sense of pride and a yearning to assert his intelligence and worth in a world that has often overlooked him. Initially, he takes on the alias "Heisenberg" to separate his illegal activities from his personal life, allowing him to compartmentalize his actions. As his empire grows, however, Walter's egotism and thirst for dominance consume him, leading to increasingly ruthless and morally bankrupt decisions.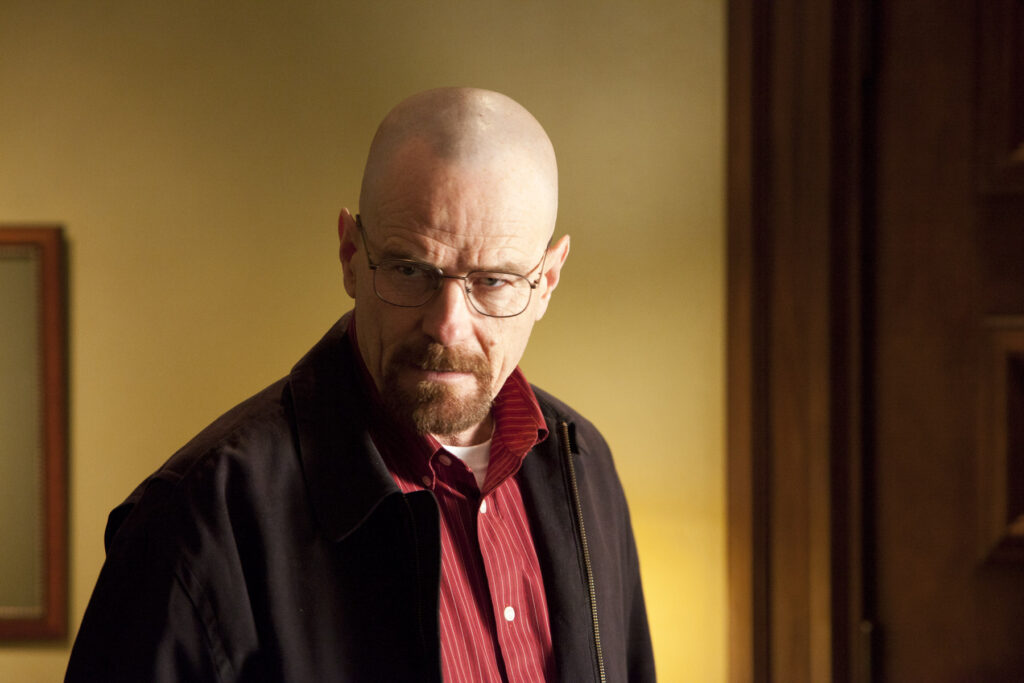 What sets Walter White apart is his complex and contradictory nature. He is a family man driven by a desire to provide for his wife, Skyler (Anna Gunn), and their disabled son, Walter Jr. (RJ Mitte), but his actions often contradict his initial intentions. His criminal activities wreak havoc on his family's relationships and endanger their safety, blurring the lines between protagonist and antagonist. In his descent into darkness, Walter becomes skilled in manipulation and deception. He employs his scientific knowledge to devise elaborate schemes, outsmarting law enforcement and rival drug cartels alike. His intelligence, resourcefulness, and ability to adapt to dire situations make him a formidable force in the criminal underworld, earning him both respect and fear.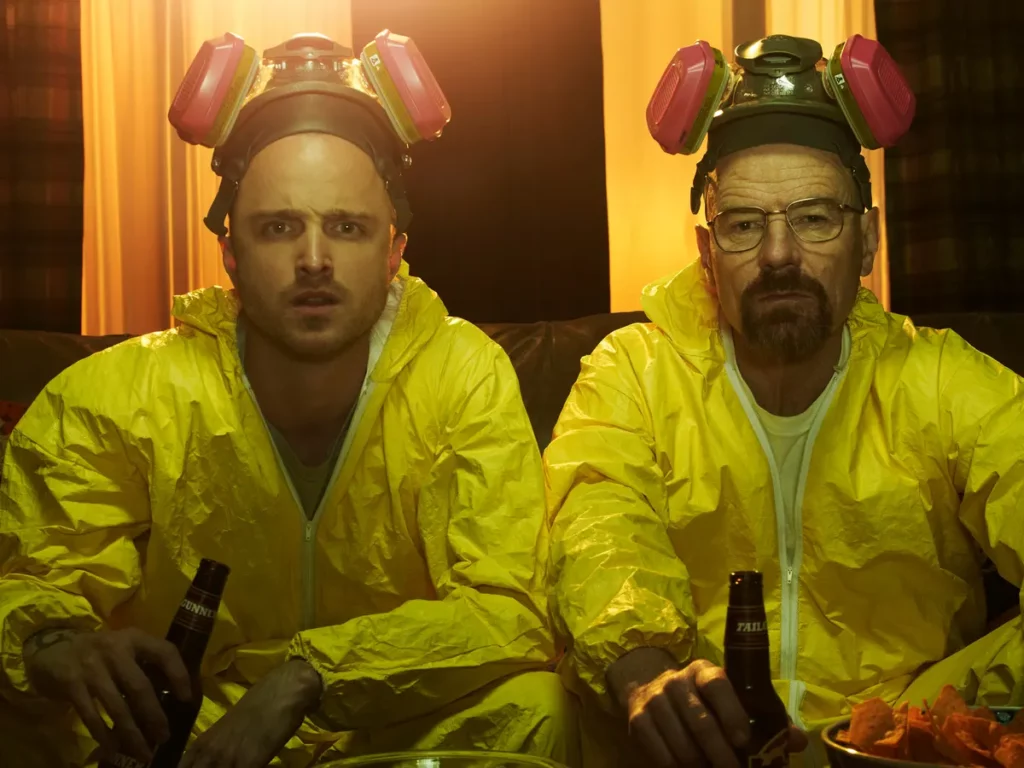 Despite his transformation into a hardened criminal, Walter White remains a complex character that elicits a range of emotions from the audience. As viewers, we find ourselves both rooting for him and being repelled by his actions, caught in a moral gray area. Cranston's masterful portrayal of Walter White ensures that we are never completely detached from his humanity, even as he descends into darkness. Breaking Bad's exploration of Walter White's character is a testament to the power of storytelling. Through his journey, the series delves into themes of identity, morality, and the consequences of one's choices. It forces us to confront our own capacity for good and evil, challenging our preconceived notions of right and wrong.
In the end, Walter White's transformation is a cautionary tale, showcasing the destructive power of unchecked ambition and the consequences of succumbing to one's inner demons. Breaking Bad leaves a lasting impression, not only for its gripping plot and exceptional performances but also for its thought-provoking exploration of Walter White's descent into darkness. Learn more about him.
Walter White Costume Guide
The indelible character of Walter White from the television series Breaking Bad has not only left an indelible mark on popular culture but has also inspired countless fans to pay homage through costume and cosplay. The distinct attire and appearance of Walter White have become iconic, providing enthusiasts with an opportunity to step into the shoes of this complex anti-hero.
One of the most recognizable aspects of Walter White's appearance is his signature outfit, which reflects his transformation from a humble chemistry teacher to a formidable drug lord. In the earlier seasons, Walter is often seen wearing practical and unassuming clothing, such as plain button-up shirts, khaki pants, and simple sneakers. This wardrobe choice aligns with his unremarkable existence as a high school teacher, underscoring his unassuming nature.
However, as Walter delves deeper into the criminal underworld, his attire undergoes a distinct change, mirroring his shift in personality. The iconic Heisenberg persona emerges, and with it comes a newfound sense of power and authority. Walter's transformation is symbolized by his adoption of a black pork pie hat, which becomes a defining element of his costume. In addition to the hat, Walter White's costume typically includes a black leather jacket or a dark-colored coat, giving him a more menacing and imposing presence. The jacket serves as a visual representation of his descent into darkness and his assimilation into the dangerous world of methamphetamine production. Combined with dark pants and boots, the overall appearance is both rugged and calculated, exuding an air of both confidence and ruthlessness.
Cosplayers and fans of Breaking Bad like you and me, who wish to emulate Walter White's appearance have an array of options when recreating his costume. Many retailers offer accurate replicas of the black pork pie hat, which is a crucial component in capturing the essence of the character. The hat can be complemented with a simple button-up shirt, preferably in a solid color like light blue or green, along with khaki pants or jeans. To complete the look, adding a black leather jacket or coat will help solidify the transformation into Heisenberg.
It is worth noting that attention to detail is crucial in portraying Walter White convincingly. Accessories such as aviator sunglasses, a fake goatee, and a prop lab coat can enhance the costume and add an extra layer of authenticity. Additionally, for those who want to fully immerse themselves in the character, temporary tattoos replicating Heisenberg's logo can be applied.
Whether it's for conventions, Halloween parties, or simply displaying admiration for the series, donning a Walter White costume allows fans to step into the shoes of this enigmatic anti-hero. By embodying the physicality and style of Walter White, enthusiasts can channel his complex persona and perhaps even gain a deeper understanding of the intricate layers that make him such a captivating character.
Here is the list of items required to create a Walter White costume: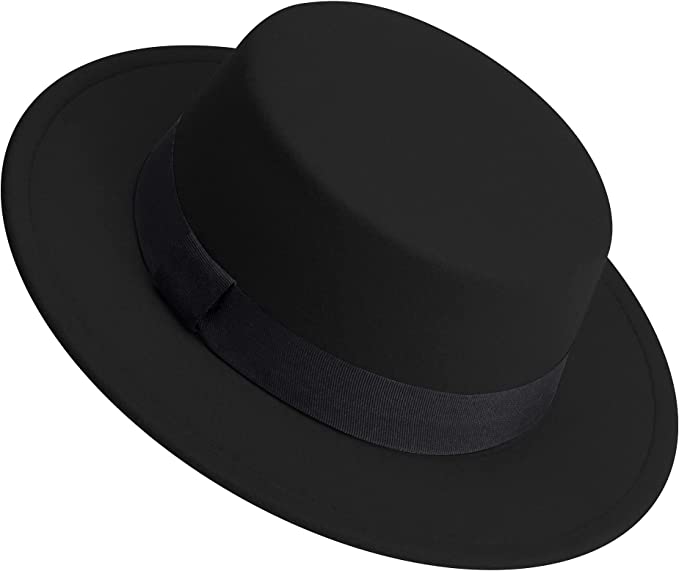 Walter White's Hat
---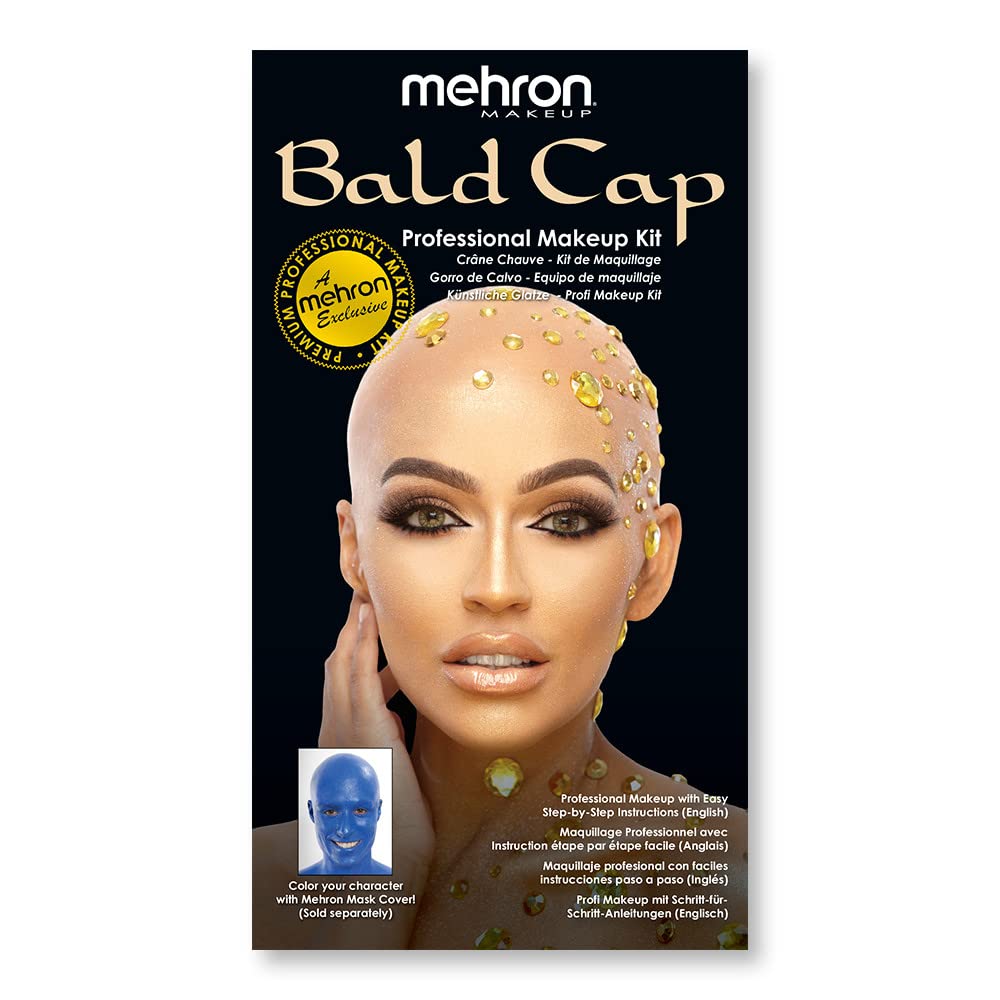 Bald Cap
---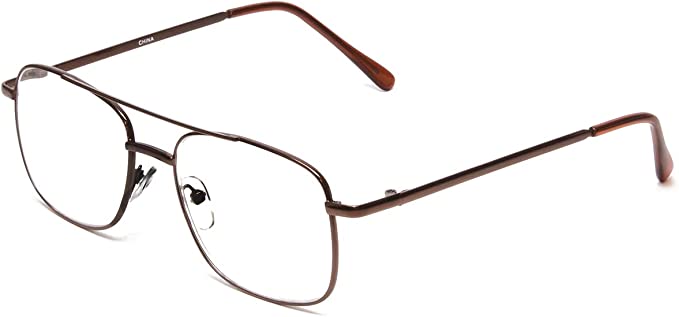 Walter White's Glasses
---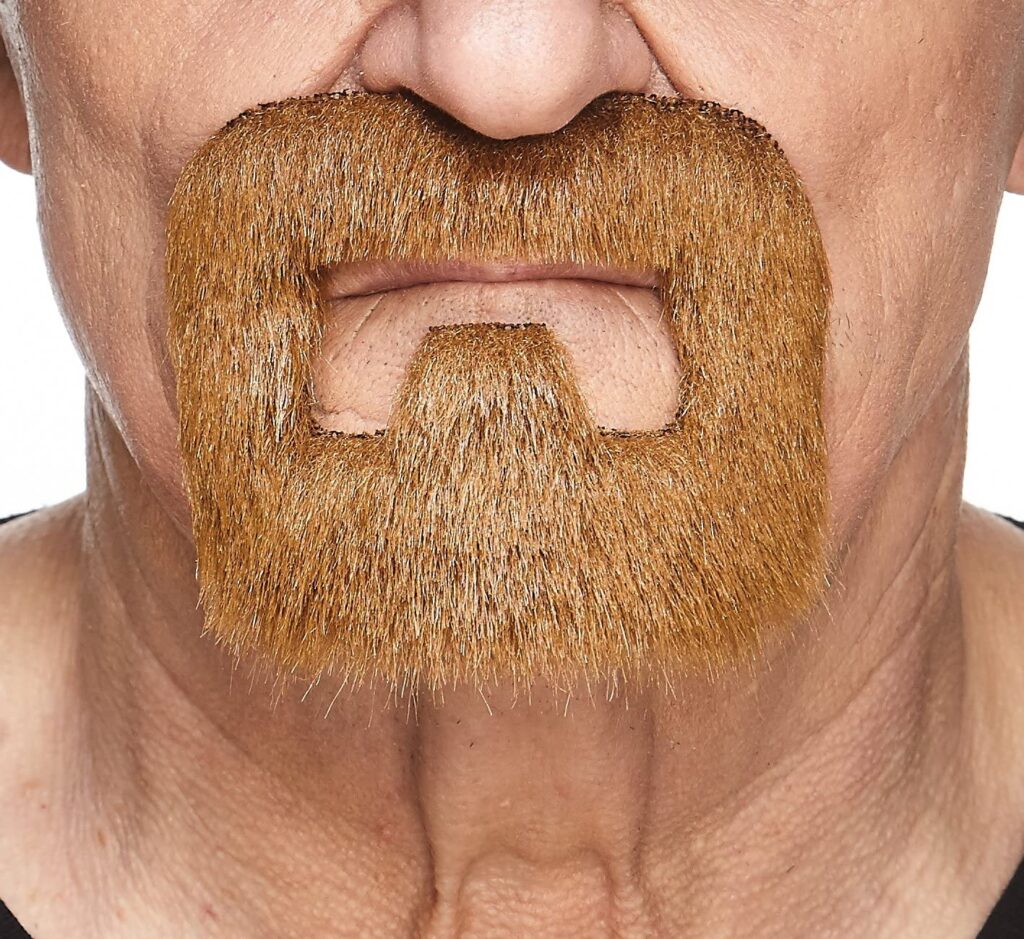 Walter White's Beard and Mustache
---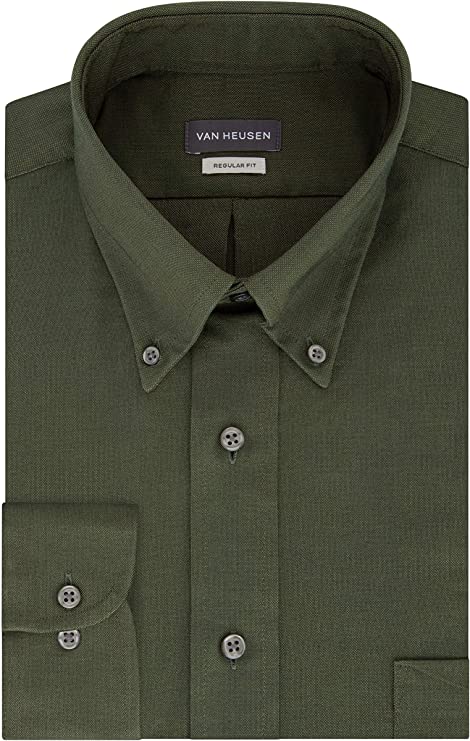 Walter White's Shirt
---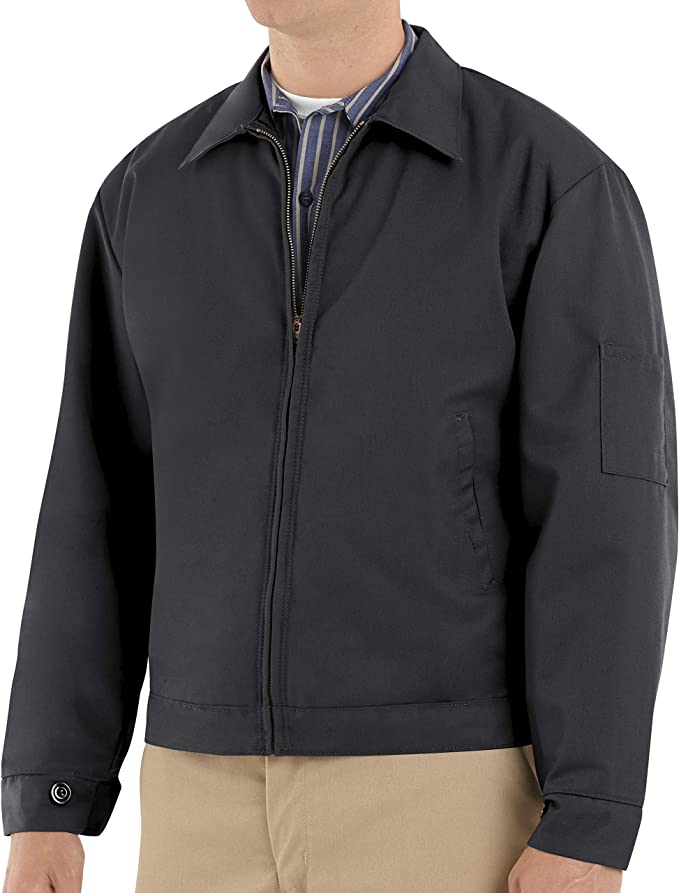 Walter White's Jacket
---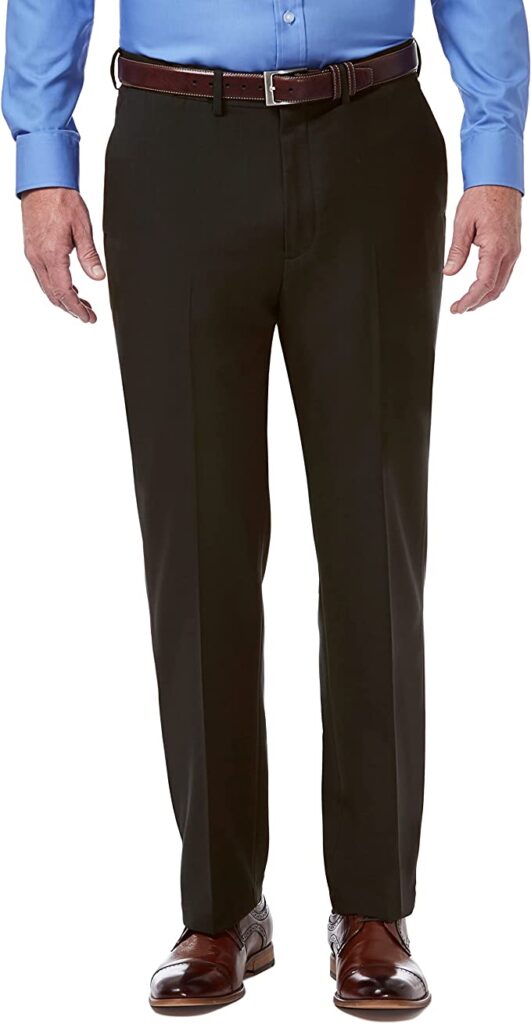 Walter White's Pants
---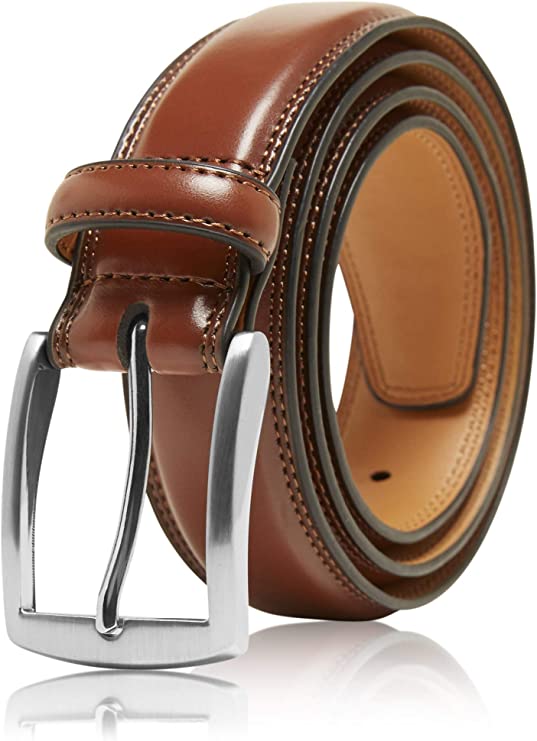 Walter White's Belt
---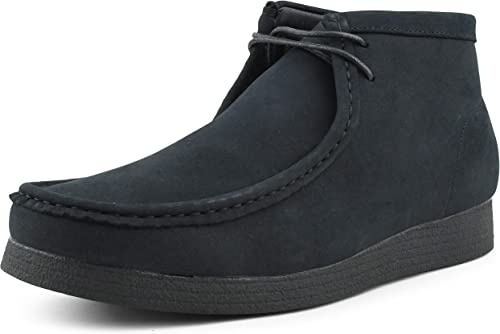 Walter White's Shoes
---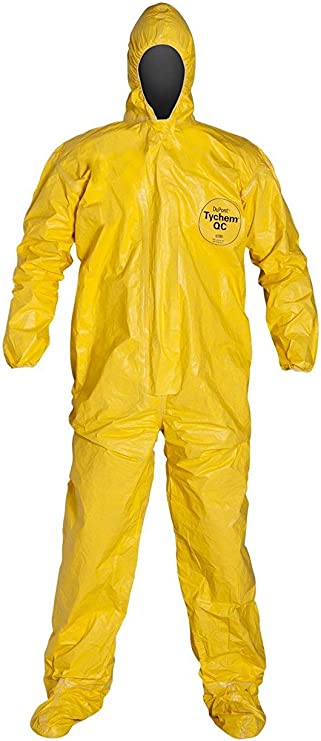 Walter White's Hazmat Suit
---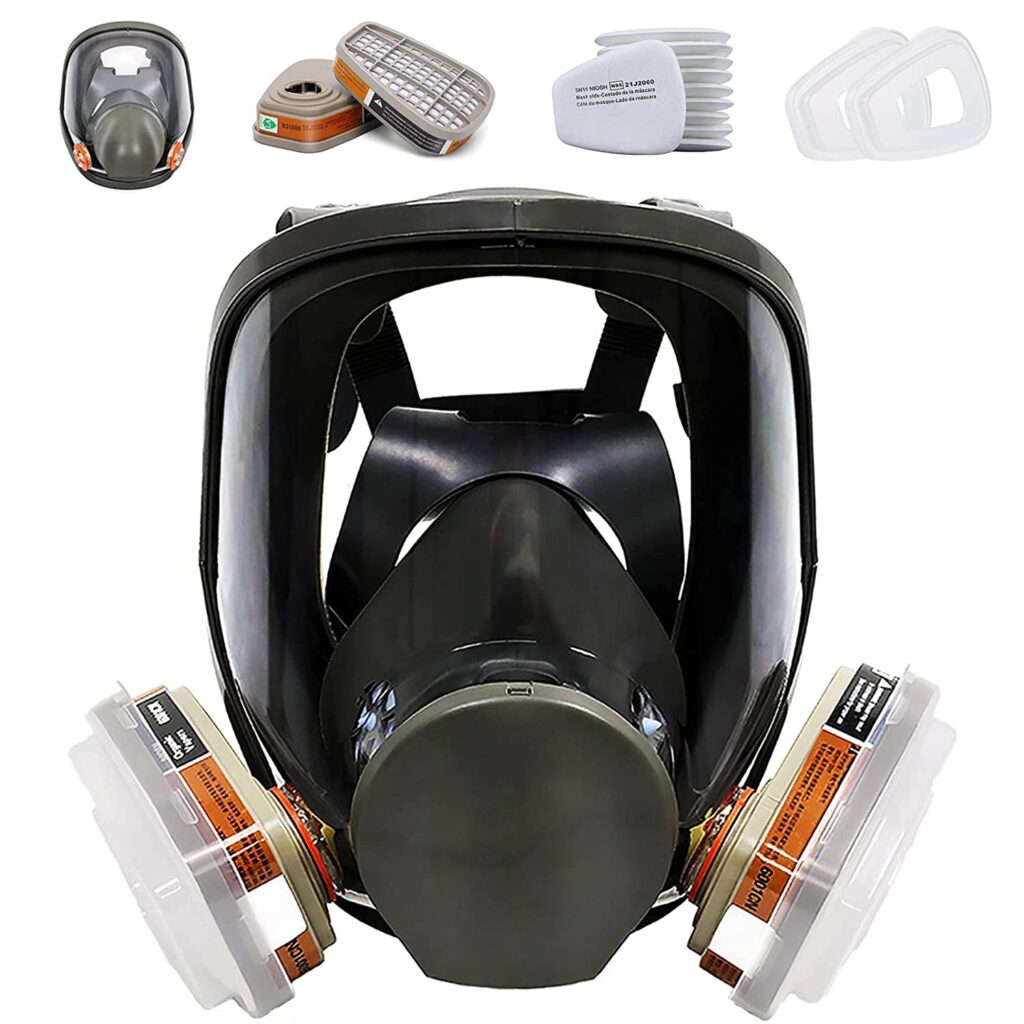 Walter White's Full Face Respirator
---

Walter White's Blue Rubber Gloves
---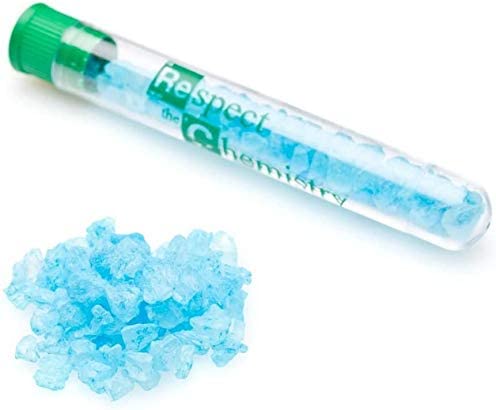 Fake Meth Prop
---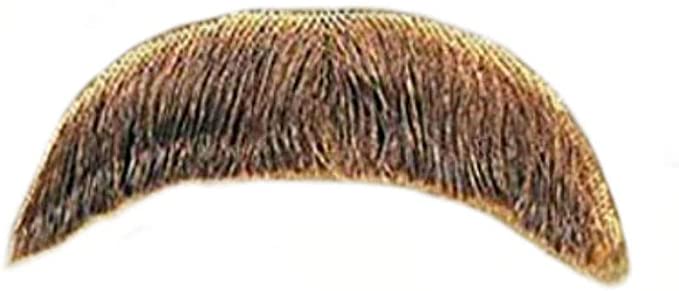 Walter White's Mustache
---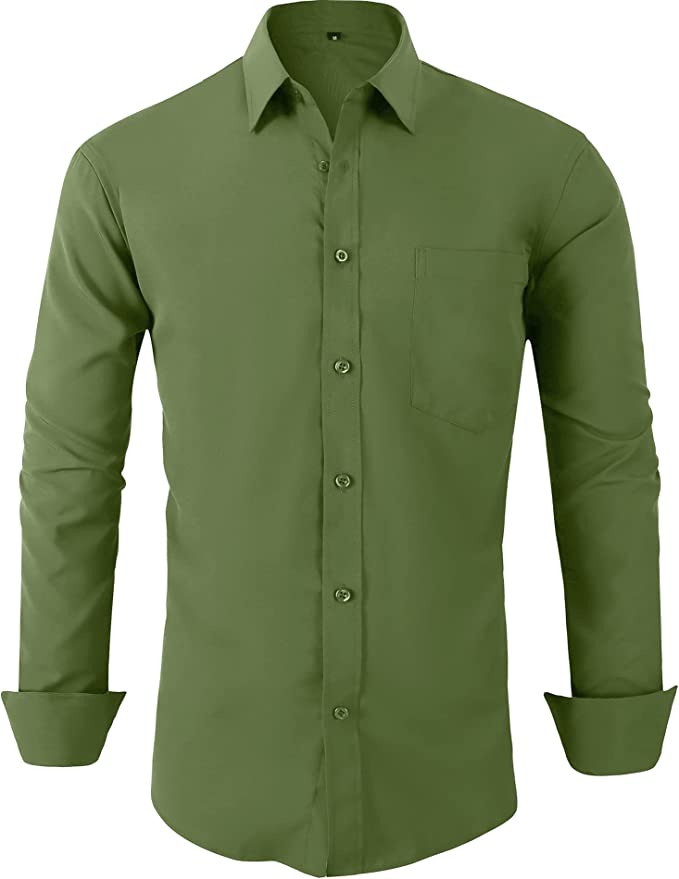 Walter White's Green Shirt
---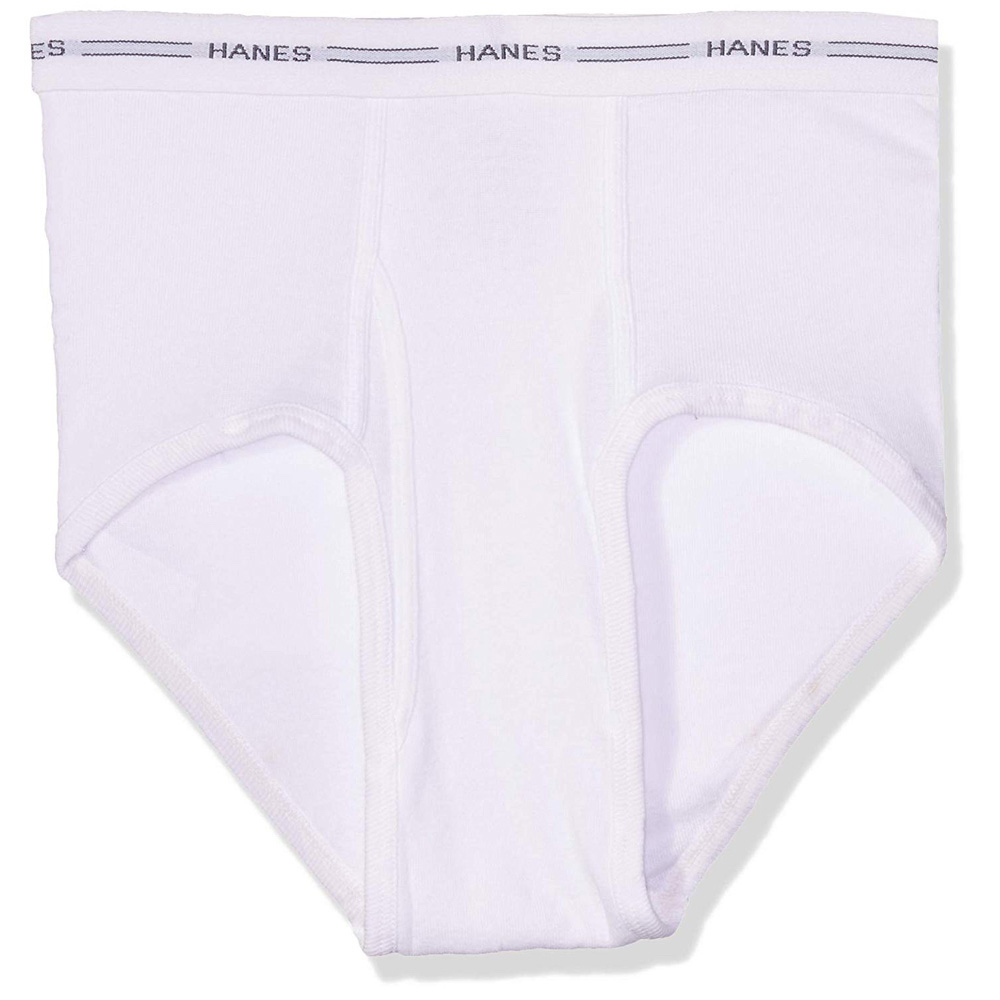 Walter White's Undies
---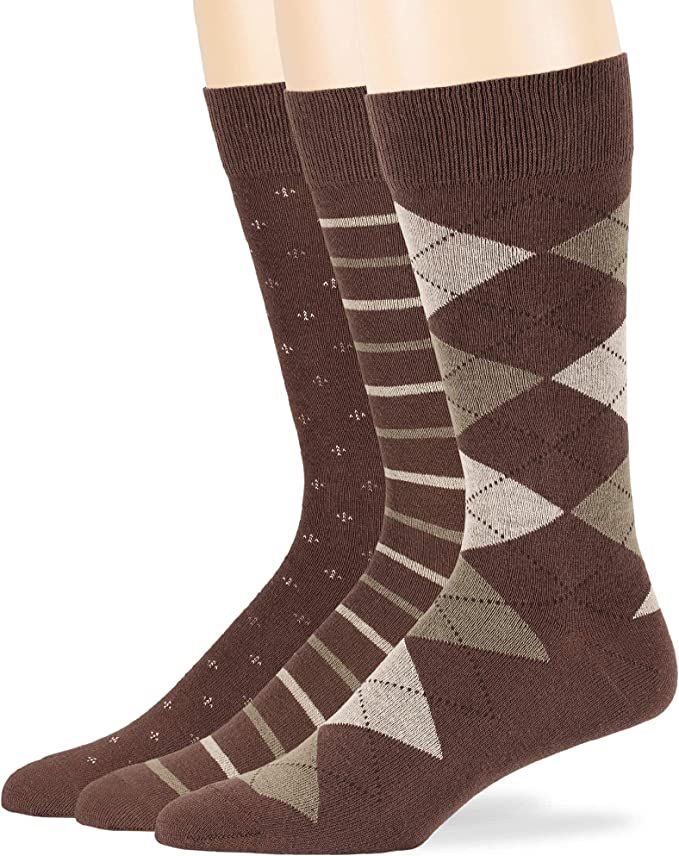 Walter White's Socks
---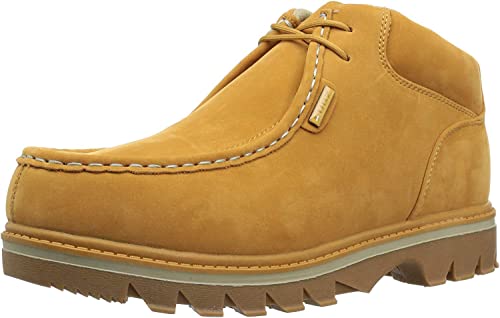 Walter White's Brown Shoes
---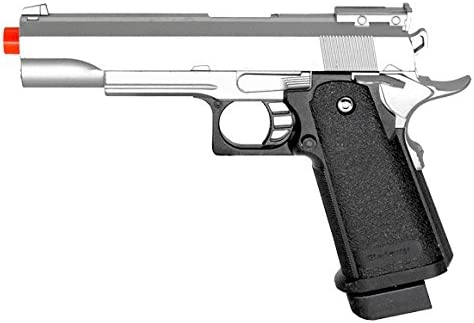 Pistol Gun Prop
---
Walter White Costume Ideas
We are sorry that this post was not useful for you!
Let us improve this post!
Tell us how we can improve this post?