"Frat Boy" is a term often used to describe a stereotypical college fraternity member. It typically refers to a young man who is a member of a fraternity and embodies certain characteristics associated with Greek life on college campuses. While fraternities vary in their values, activities, and culture, the term "Frat Boy" often conjures up images of a young man who is outgoing, social, athletic, and may indulge in partying and stereotypical "bro" behavior.
Frat Boy culture has been a prominent aspect of college campuses for many years, characterized by a particular style, behavior, and social norms. Fraternities, or "frats," are social organizations found in many universities and colleges, where young men come together to form close-knit communities. While the culture surrounding fraternities is diverse and multifaceted, it often involves certain stereotypes and recognizable elements. One such aspect is the Frat Boy Halloween Costume, which has gained popularity among partygoers and revelers during the festive season.
In terms of appearance, a typical Frat Boy is often depicted wearing certain clothing items and accessories associated with fraternity culture. These may include polo shirts with popped collars, khaki or pastel-colored shorts or pants, boat shoes or flip-flops, baseball caps, and sunglasses. The style is often considered preppy or preppy-casual, reflecting a certain affluent and laid-back lifestyle.
One popular event where the Frat Boy image is often embraced is Halloween. Many people choose to wear a Frat Boy outfit for Halloween parties or events. A Frat Boy Halloween costume usually involves recreating the distinctive style and persona associated with fraternity members.
Frat Boy Halloween Costume Guide
During Halloween, individuals often dress up as various characters, icons, or archetypes, and the Frat Boy costume has become a recognizable choice for many partygoers. The Frat Boy Halloween Costume typically consists of a few key elements that embody the perception of Frat Boy culture. These elements often include:
Preppy Clothing: Frat Boys are often depicted wearing preppy and upscale clothing styles. This typically involves collared shirts, polo shirts, khaki pants or shorts, boat shoes, and accessories like baseball caps or visors.
Greek Letter Apparel: Fraternities are often associated with Greek letter organizations, and thus, Frat Boy costumes may include clothing adorned with Greek letters representing fictional fraternities or even the letters of actual fraternities on college campuses.
Sports Gear: Frat Boys are often portrayed as athletic, so incorporating sports-themed items like jerseys, athletic shorts, or team-branded merchandise into the costume can enhance the portrayal.
Red Solo Cup: A ubiquitous symbol of college parties, the iconic red Solo cup is often carried by individuals donning Frat Boy costumes to further capture the essence of the socializing aspect associated with Frat Boy culture.
To create a Frat Boy Halloween costume, you can start with clothing items commonly associated with the stereotype. A polo shirt with a popped collar, preferably in a pastel or bright color, is a good starting point. Pair it with khaki shorts or pants, and add a braided leather belt for an extra touch. Boat shoes or loafers are a classic footwear choice, but you can also go for athletic sneakers if you want to emphasize the sporty aspect.
Accessories are also important in completing the Frat Boy look. A baseball cap worn backward or sideways is a common choice. Add a pair of sunglasses, preferably with reflective lenses, to give your costume that cool and confident vibe. You can also include a fraternity pin or emblem to represent a specific fraternity or create your own fictional one.
To enhance the frat party atmosphere, you can carry a red plastic cup, which is often associated with the college party scene. You can also add some temporary tattoos, fake beer cans, or even a ping pong ball to represent the popular drinking game "beer pong."
Remember that when dressing up as a Frat Boy for Halloween, it's important to approach the costume with respect and awareness of the potential stereotypes and cultural sensitivities surrounding fraternity culture. It's always a good idea to avoid perpetuating harmful behaviors or offensive stereotypes and instead focus on creating a fun and lighthearted representation of the persona.
Here is the list of items required to create a Frat Boy costume: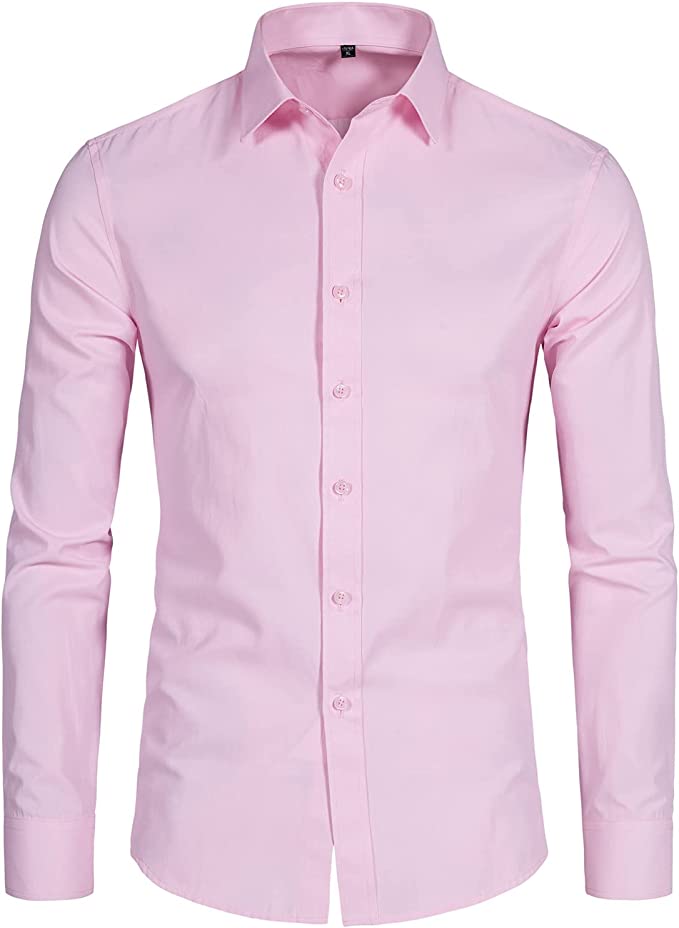 Shirt
---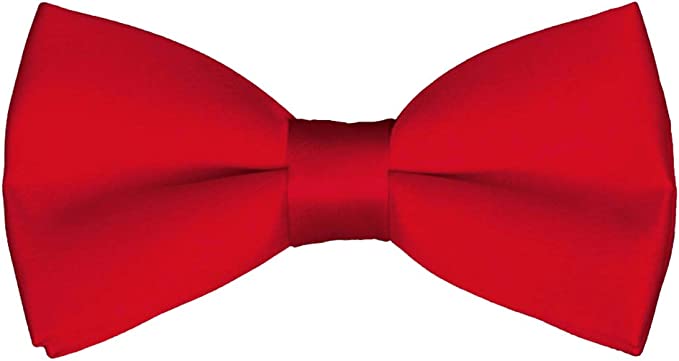 Bow Collar Tie
---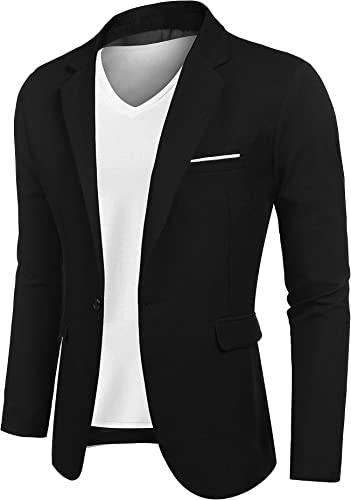 Blazer
---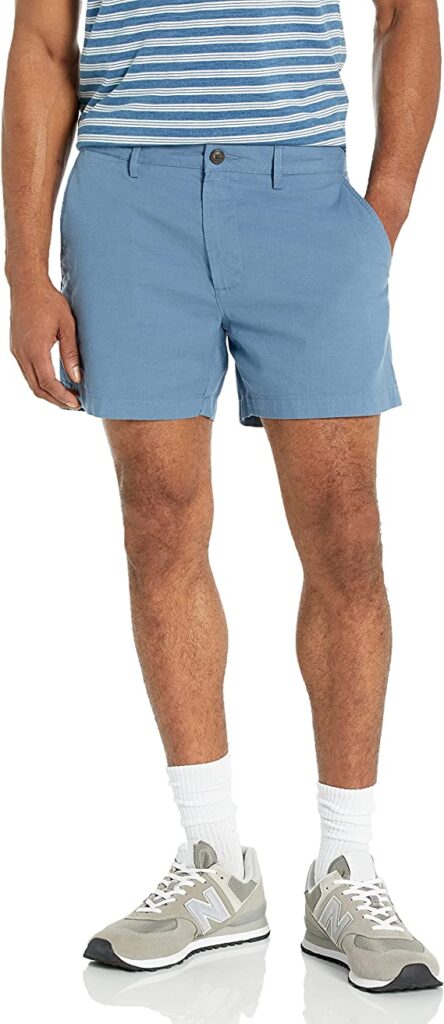 Shorts
---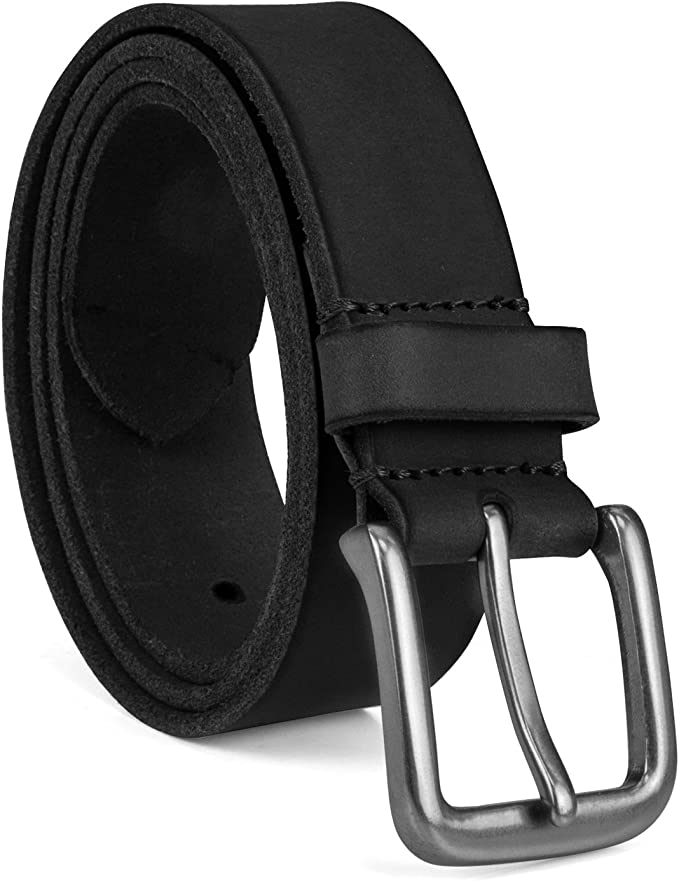 Belt
---

Sunglasses
---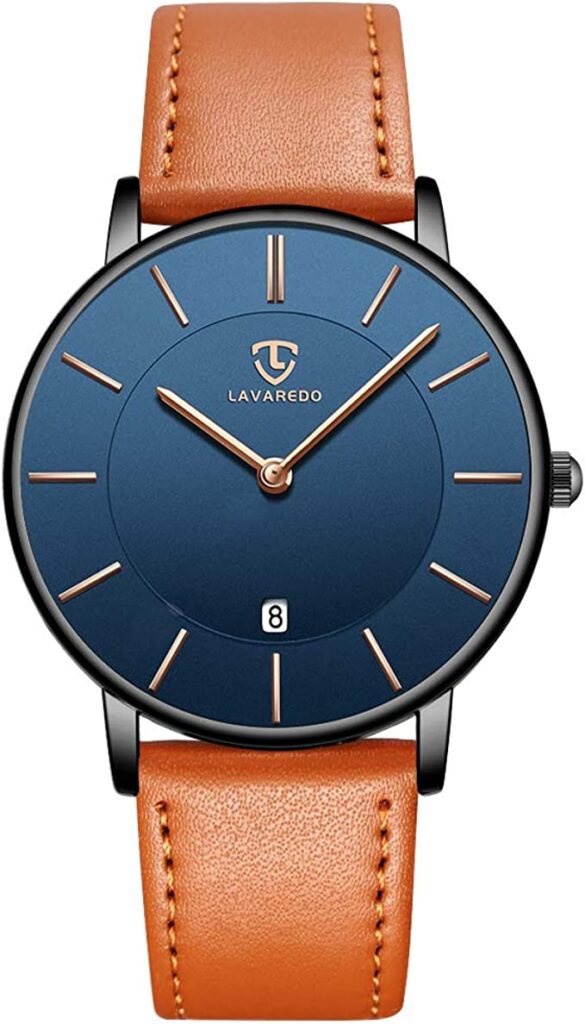 Watch
---
Loafers Shoes
---
Frat Boy Costume Ideas
We are sorry that this post was not useful for you!
Let us improve this post!
Tell us how we can improve this post?