Last updated on January 7th, 2023 at 10:18 am
Ron Stoppable is one of the main characters in the cartoon series called "Kim Possible". Ron has been a good neighbor and best-friend of Kim from the young age. Later they commit into a relationship and becomes girlfriend and boyfriend. Ron always been there in the support of Kim's missions. He mostly played as an supporting character in the series. Ron is a fair skinned, medium height individual with blonde hairs. As most of the cartoon characters he also have long pointy nose.
Ron is portrayed as an idiotic looser in the series. He often act as a comedian and because of his distinctive nature Kim often uses him to distract her enemies from her. Ron is not shown completely useless in the series. Ron has done good works towards such things where he has great interest in, such as, working with Bueno Nacho and playing Zombie Mayhem. He also takes a good care of his pet named Rufus. He also likes cooking.
Ron always try to become popular in school but always fails miserably by doing so. He participate each and every sport which school organize but always fails to give good performance. Ron gets obsessed with the suggestions he gets from the people on self improvements and tried to improve on it to such a extend that he hurt his personality more. Read more about Ron Stoppable here.
Ron Stoppable from Kim Possible Costume Guide
Wearing a Ron Stoppable costume this Halloween or a Cosplay party is a great idea. Usually Ron wears a lot of different clothes in the series but this costume is the most popular and has been seen multiple times in series when Ron is with Kim on a mission.
Ron Stoppable and Kim Possible together can be a great couples costume. Ron Possible costume includes a yellow blonde wig, a turtleneck black shirt, cargo pants, waist belt with pockets, pair of gloves, green-colored backpack, black-colored shoes and a toy Rufus pet.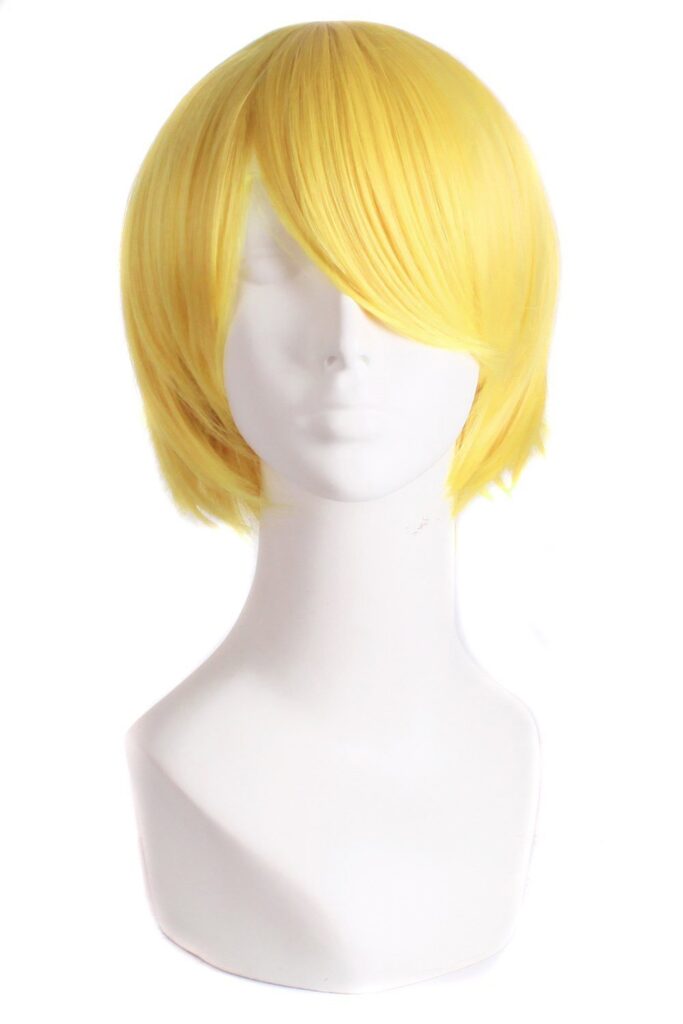 Ron Stoppable's Wig
Ron as a character has yellow hairs. Get this hair wig and style it similar to Ron's hairstyle.
---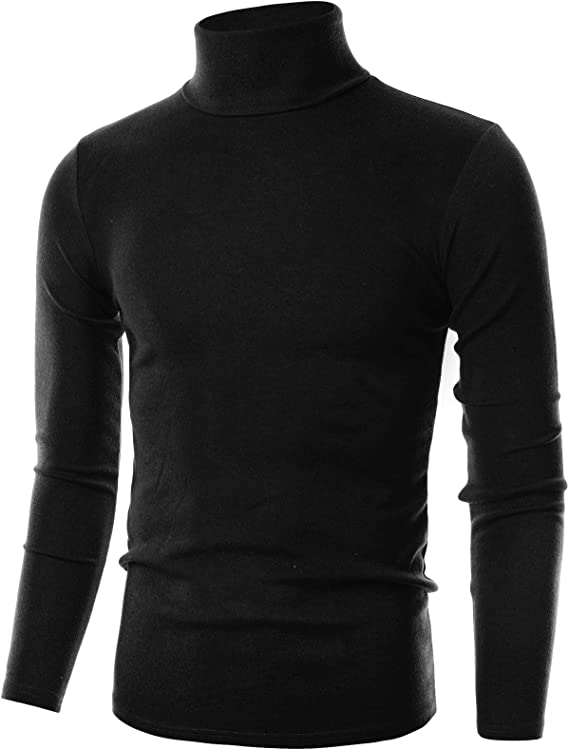 Ron Stoppable's Turtleneck Shirt
Ron seen wearing a long sleeved turtleneck pull-over shirt above his cargo pants. If you live in colder areas then you can get a turtleneck black sweater instead.
---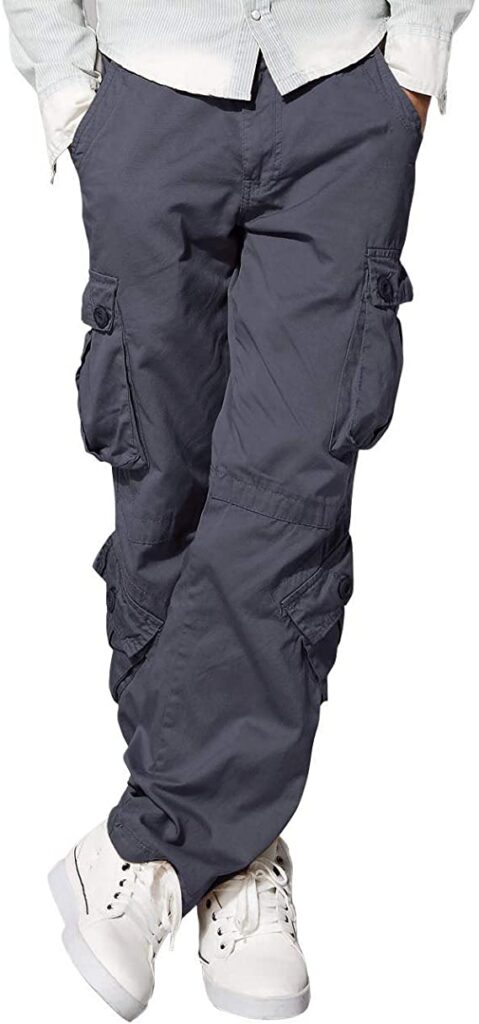 Ron Stoppable's Cargo Pants
Ron wears this cool cargo pants below his turtlenecked shirt. This cargo pants comes with multiple huge pockets so that you can put your Rufus safely.
---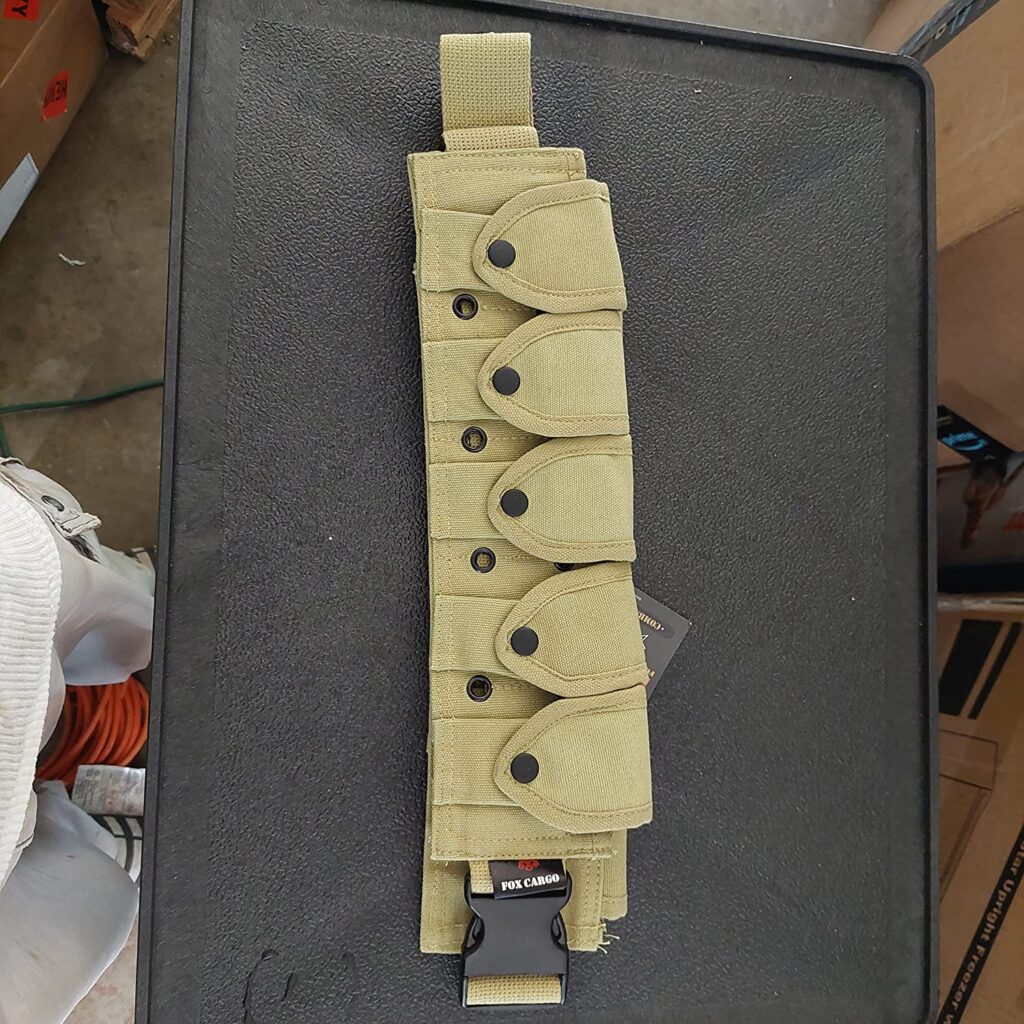 Ron Stoppable's Belt with Pockets
When Ron is on a mission with Kim he wears this military type waist belt with lots of small pockets on it.
---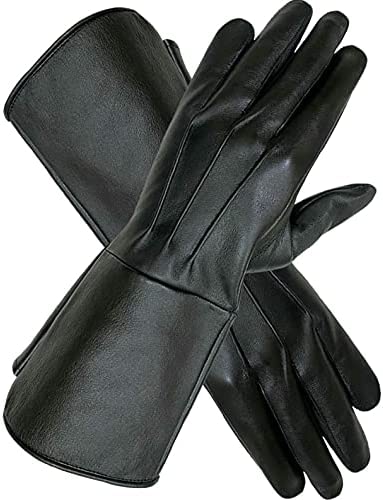 Ron Stoppable's Gloves
Ron also seen wearing black gloves on his hands while on a mission with Kim. Get this similar looking black gloves.
---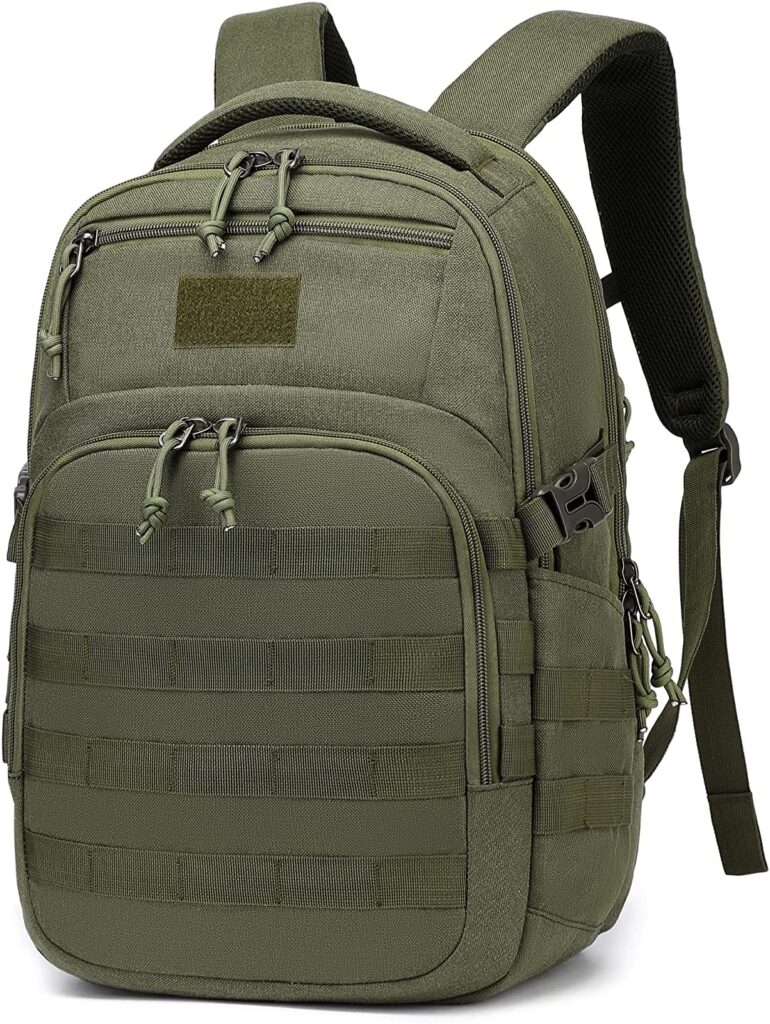 Ron Stoppable's Backpack
As a student and Kim's assistant Ron always has to carry a lot of stuff with him. Therefore, this Backpack comes handy and looks similar to what Kim's wear in the cartoon.
---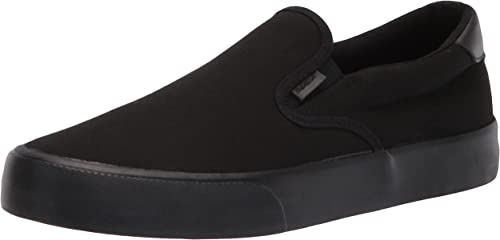 Ron Stoppable's Shoes
Get this black canvas shoes to complete the Ron Stoppable costume.
---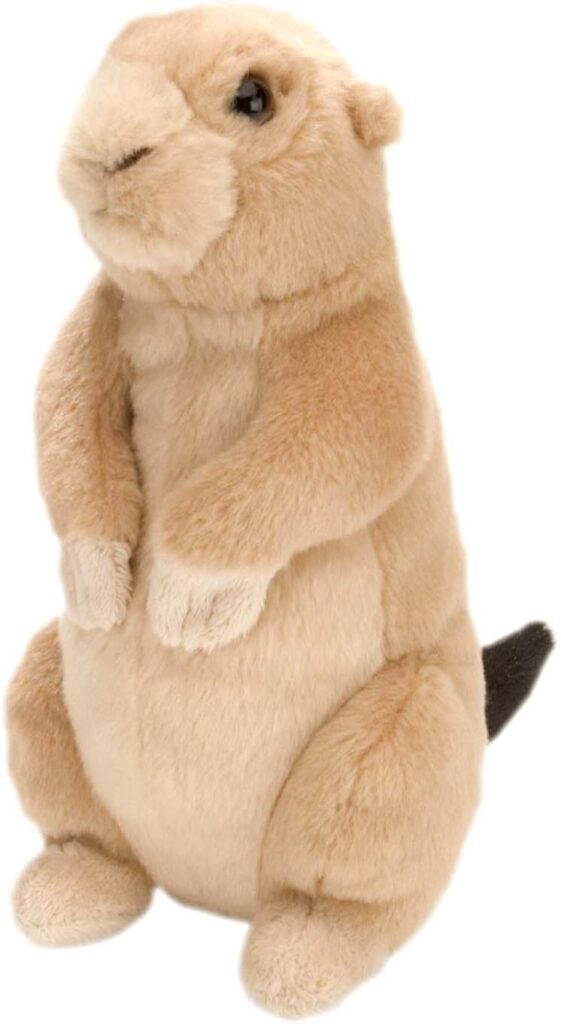 Ron Stoppable's Rufus
Ron always has his pet Rufus with him, so get this toy animal and keep it in your cargo pant's pocket.
Ron Stoppable from Kim Possible Costume Ideas
We are sorry that this post was not useful for you!
Let us improve this post!
Tell us how we can improve this post?