Last updated on January 7th, 2023 at 09:40 am
Mr. Clean is also known as Mr. Proper, is an Mascot of the brand Mr. Clean. This brand is owned by the company named Procter & Gamble. As the name suggest Mr. Clean is the cleanest man on the planet earth. He is so clean that he does not have a single hair on his body. Mr Clean is originally portrayed as a US Navy officer but people think he is a genie as he wears a earring on one ear and he appears magically in the advertisement similar to genie. People like to call him Mr. Clean genie than anything else. Talking about his hairs, the only visible hair Mr Clean got is his thick eyebrows, except that there is no visible hair not even on his head. Mr. Clean costume is perfect for Halloween themed parties for the one who admire Mr. Clean Mascot.
As the name suggest, Mr Clean wears a full white costume as white is considered as the cleanest of all colors. The only thing that is not white is his gold color earring which he wears on his left ears. He also has a big smile on his face. While you are wearing this costume in parties make sure you do not spill any food on your cloths as it is all white and Mr Clean hate stains and dirt. Learn more about Mr. Clean here.
Mr Clean Costume Guide
Mr. clean costume includes, a bald cap, an eyebrow white color cream, a white shirt, white pants, a white waist belt, clip-on earrings, and a pair of white sneaker shoes.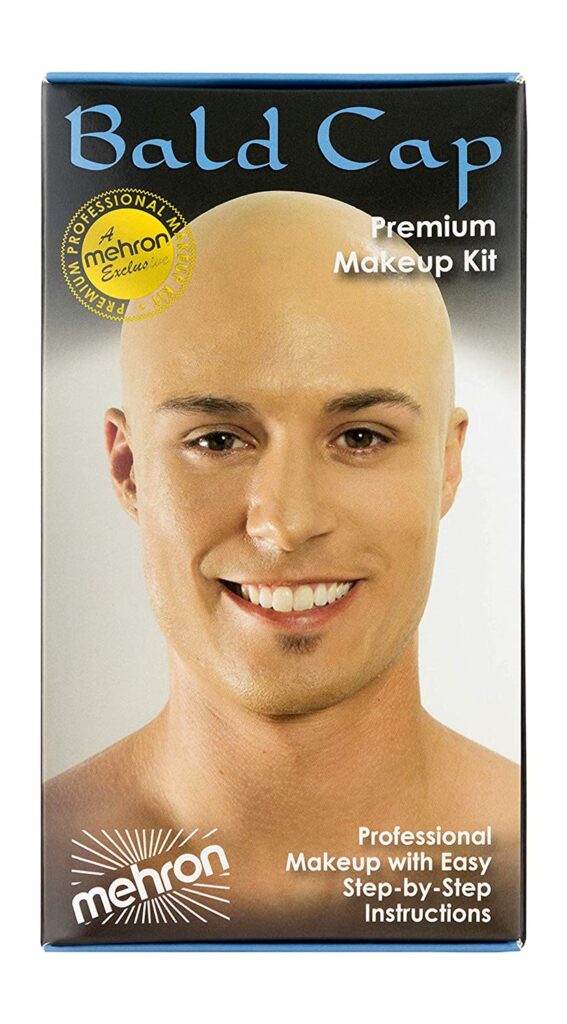 Mr. Clean Bald Cap
Mr. Clean from his childhood was bald and as an adult he does not have any single hair on his head or face, because he is Mr. Clean. If you have hairs on your head then you can wear this bald cap. If you are already bald then just shave your head to cleanest as possible.
---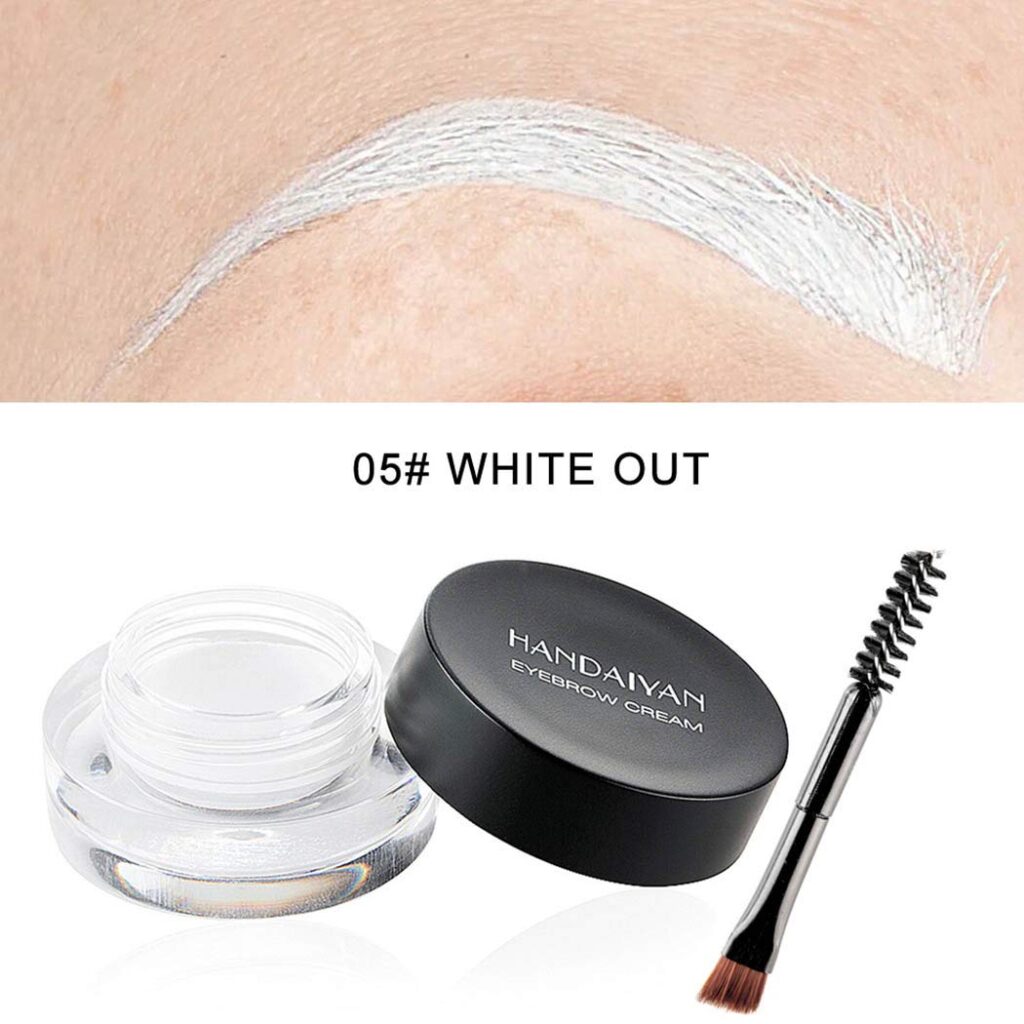 Mr. Clean White Eyebrow Cream
The only visible hair Mr Clean has is on his eyebrows, because if he get rid of that it will look odd. Therefore, to make his eyebrows clean he dyed his eyebrows with white color. Use this white cream for eyebrows to make it white.
---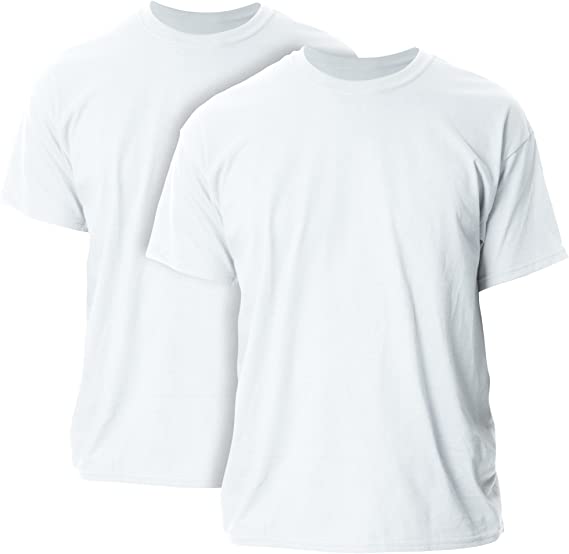 Mr. Clean White Shirt
He wears a slim fit white-colored shirt. Buy a smaller size of this shirt if you want to show your muscle as Mr. Clean
---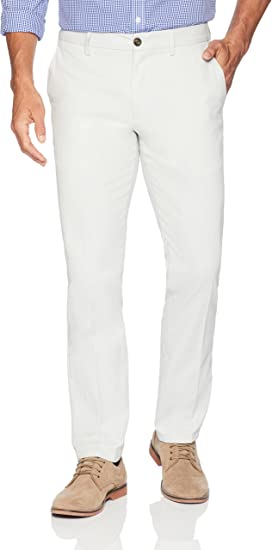 Mr. Clean White Pants
He also wears white pants in the TV commercials. If you buy this pants make sure its not to tight on you legs as Mr. Clean wears a little loose white pants but not too loose.
---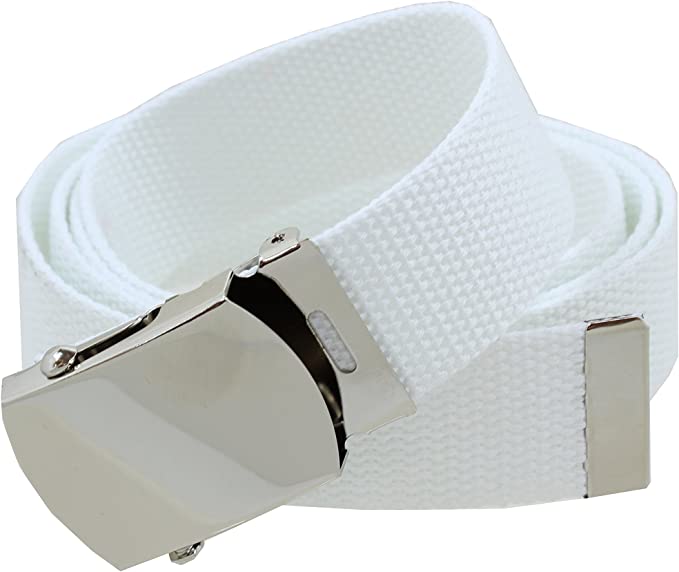 Mr. Clean White Waist Belt
Mr Clean also wears white belt on his pants. This belt is similar to what Mr. Clean wears.
---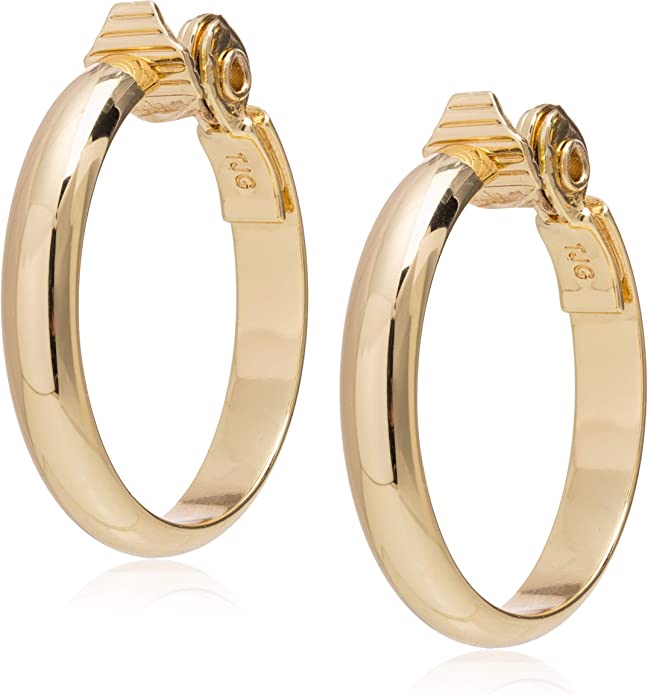 Mr. Clean Earrings
Mr. Clean wears a gold-colored earrings on his left ear. Get this clip-on earrings as most men do not have ear piercing. Woman wearing this costume can buy normal earrings assuming they have ear piercing already.
---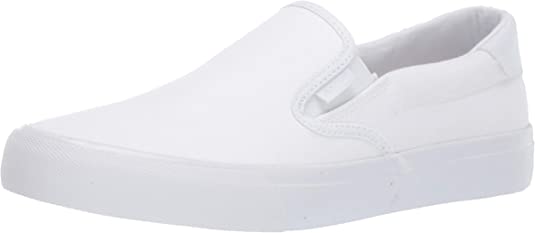 Mr. Clean White Shoes
At last to complete Mr. Clean costume wear this white shoes.
---
We are sorry that this post was not useful for you!
Let us improve this post!
Tell us how we can improve this post?