Ratcatcher 2 is the daughter of the original Ratcatcher. Her real name in the film is Cleo Cazo. She got the training to control the rat from his father. His father had a criminal background, where he used to rob banks and stores with the help of rats. He taught his skills to control rats to his daughter who later becomes Ratcatcher 2. Cleo's father was a drug addict and he eventually died due to an overdose of the drug. When he died Cloe got alone and spent the rest of her childhood in sewers with the rats. When she became an adult she chooses her father's path and started criminal activities with her rodents friends. She eventually got caught by law enforcement and after that, she joined Force X. Ratcatcher 2 is an innocent and lazy character and is always reliant on the rats. Know more about Ratcatcher 2 here.
DC Extended Universe's Ratcatcher 2 Costume Guide
Ratcatcher 2 is seen wearing a similar costume everywhere. Her costume includes a Gas Mask, a pullover shirt, black pants, a long coat, a hood, a belt with pouches, brown leather gloves, and a pair of black shoes. This is a DIY Ratcatcher 2 costume guide. This costume is best suited for Halloween parties or adult-themed parties.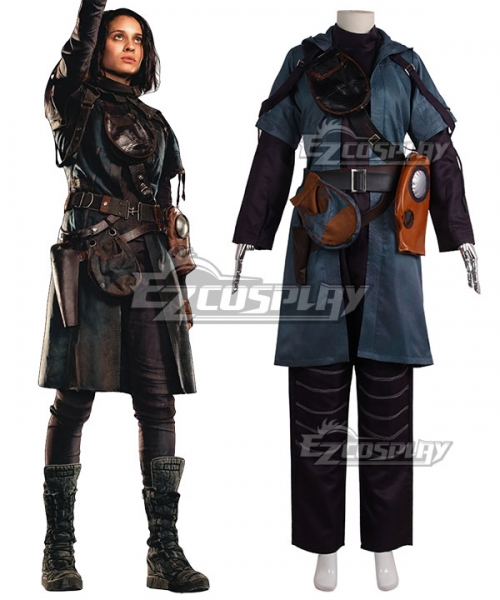 Ratcatcher 2 Complete Costume
This costume is very much similar to what Ratcatcher 2 wears. All the pouch and pockets are included. The gas mask is also included, although it is not functional. If you just wear it on the belt then it is fine. If you do not like this costume accuracy then follow the DIY guide above!
---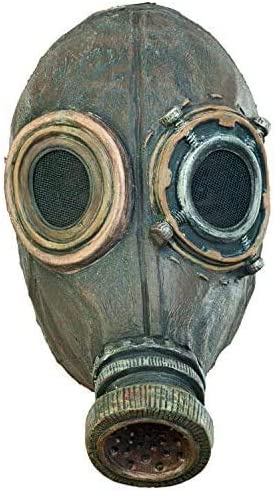 Ratcatcher 2's Gas Mask
As a Ratcatcher she has to spend a lot of the time in the sewer meeting and communicating with rodents. Sometimes the smell in the sewers can be unbearable so Ratcatcher 2 keeps a gas mask handy with her.
---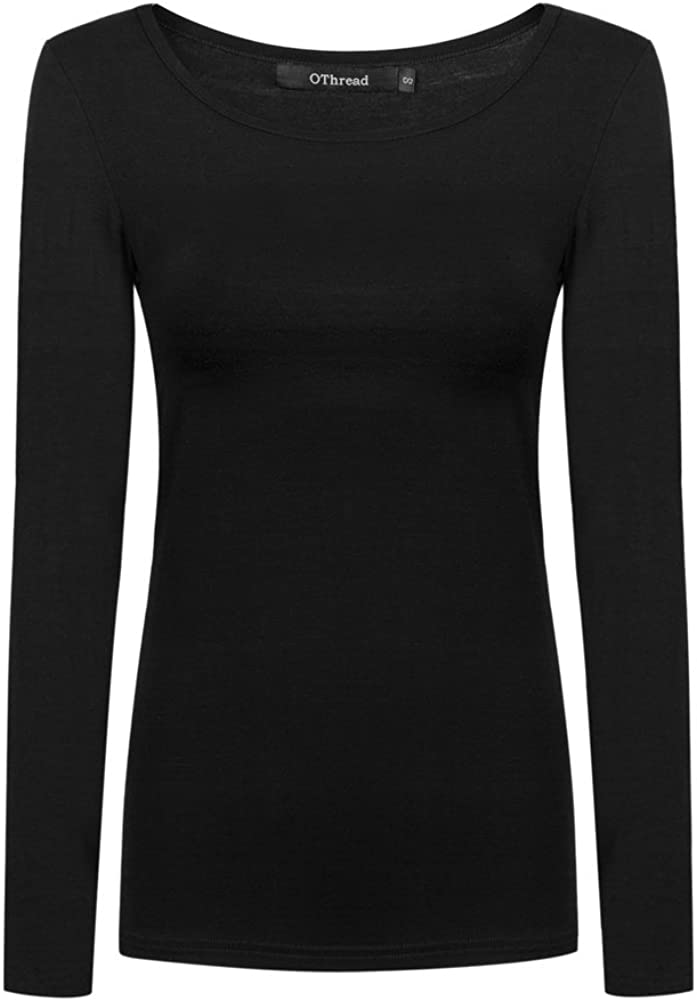 Ratcatcher 2's Shirt
Wear this black-colored pullover shirt inside the coat.
---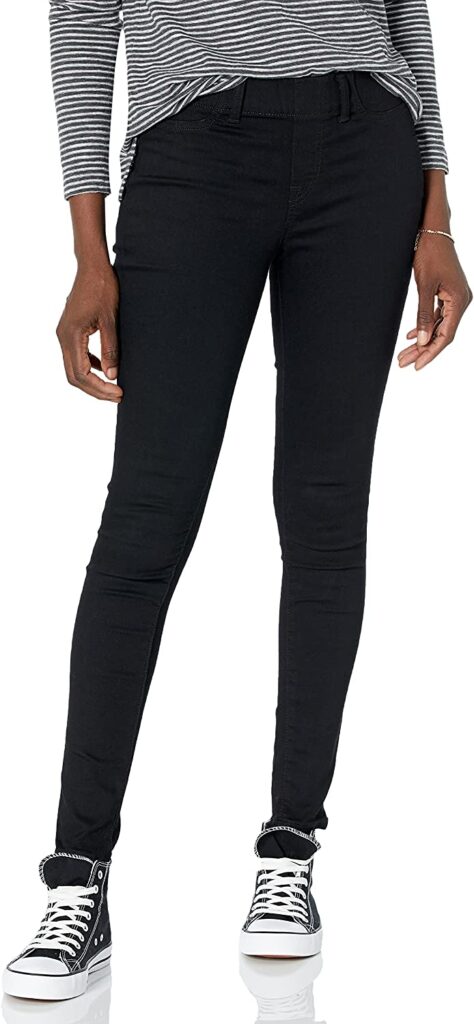 Ratcatcher 2's Pants
Cloe was seen wearing black pants in the movie. Get these black pants to match the costume.
---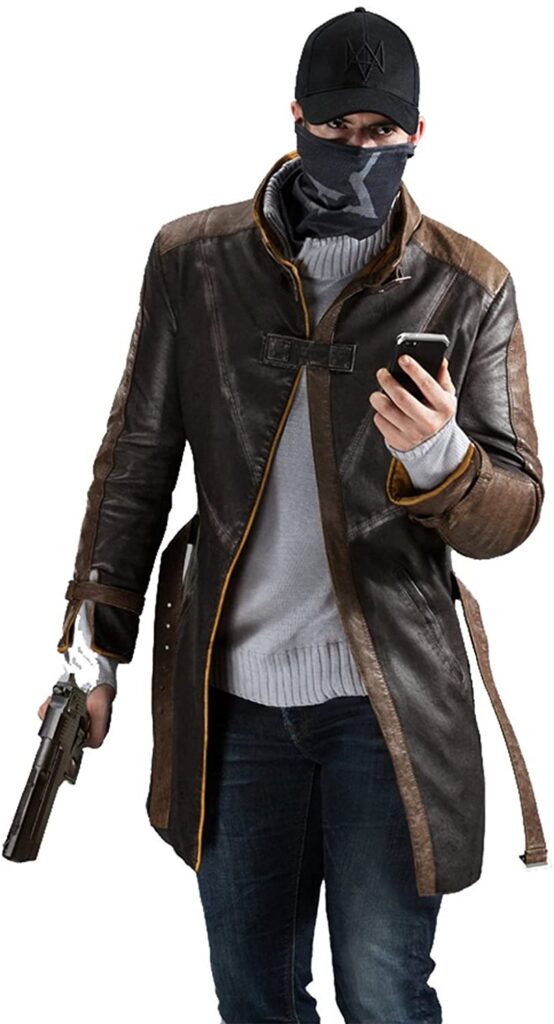 Ratcatcher 2's Jacket Coat
Cloe wears a brown and black leather type jacket but it is not found anywhere so we selected the closest jacket possible for you. This jacket looks similar only thing is it does not have short sleeves.
---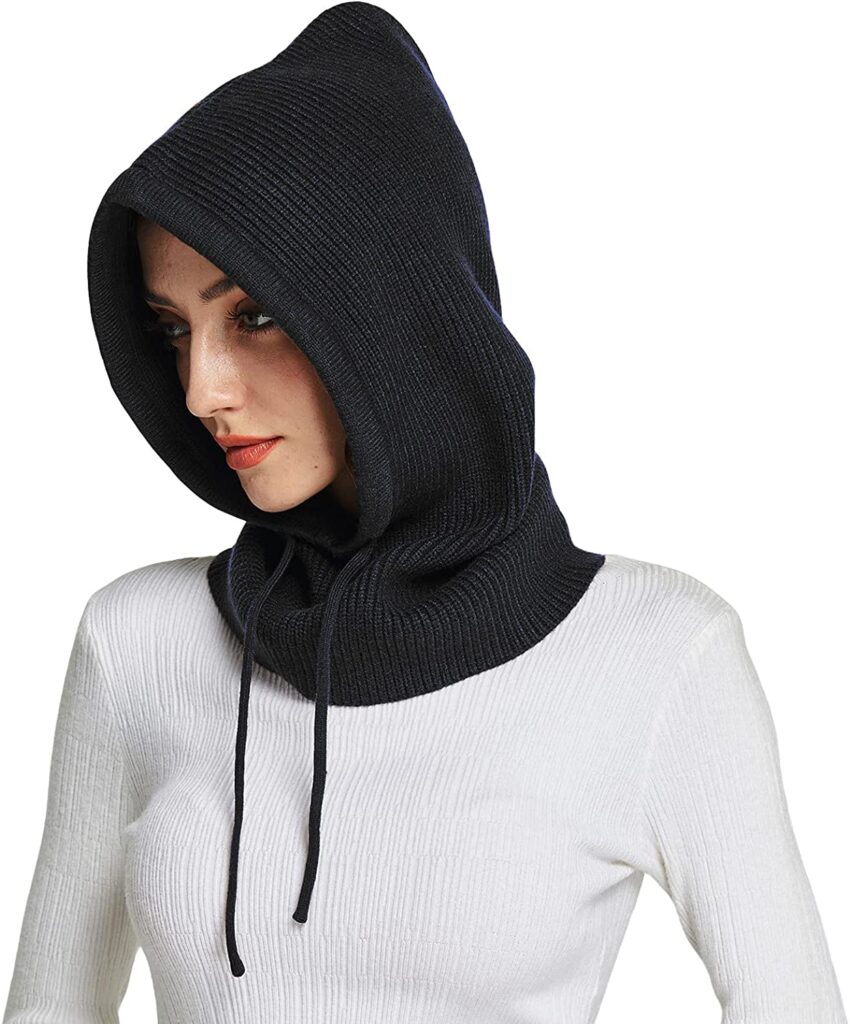 Ratcatcher 2's Hood
The above jacket does not come with the hood therefore you have to buy the hood separately. When you wear the gas mask you have to wear this hood to cover your head.
---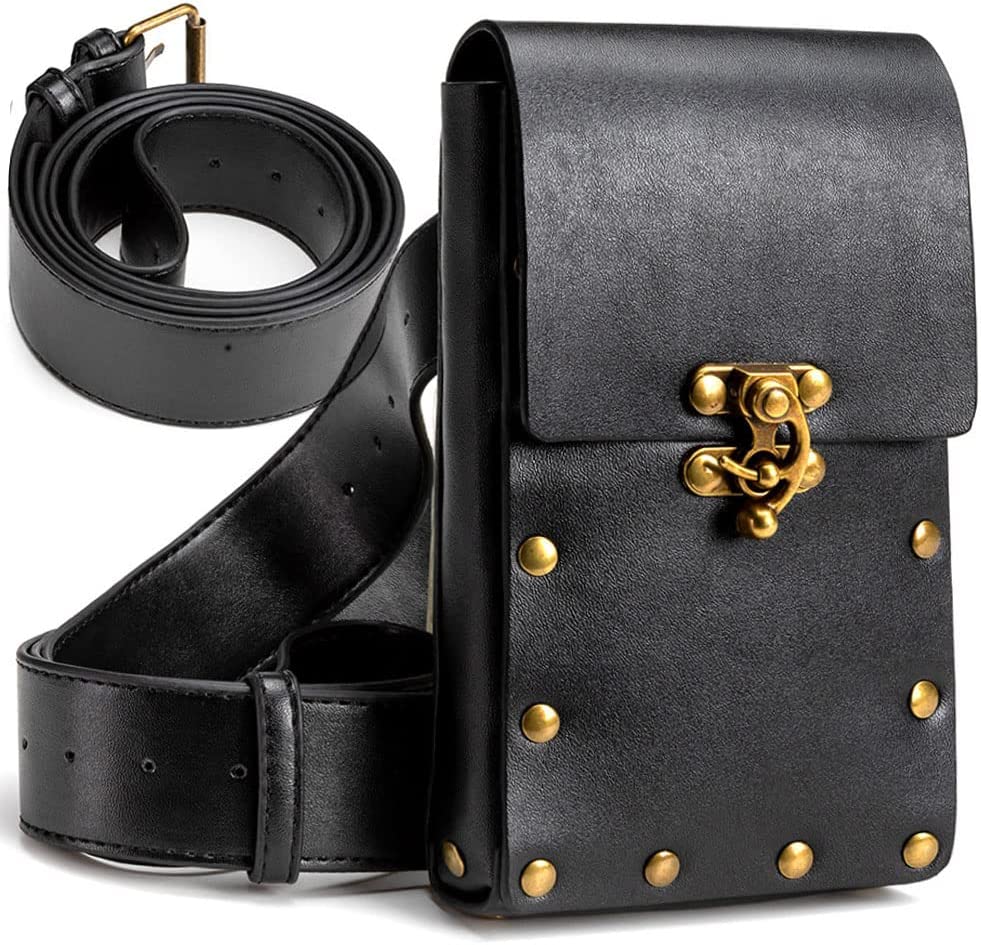 Ratcatcher 2's Belt with Purse
Ratcatcher 2 wears a belt around her waist to hold her purse and pouches as she keeps her valuables in it.
---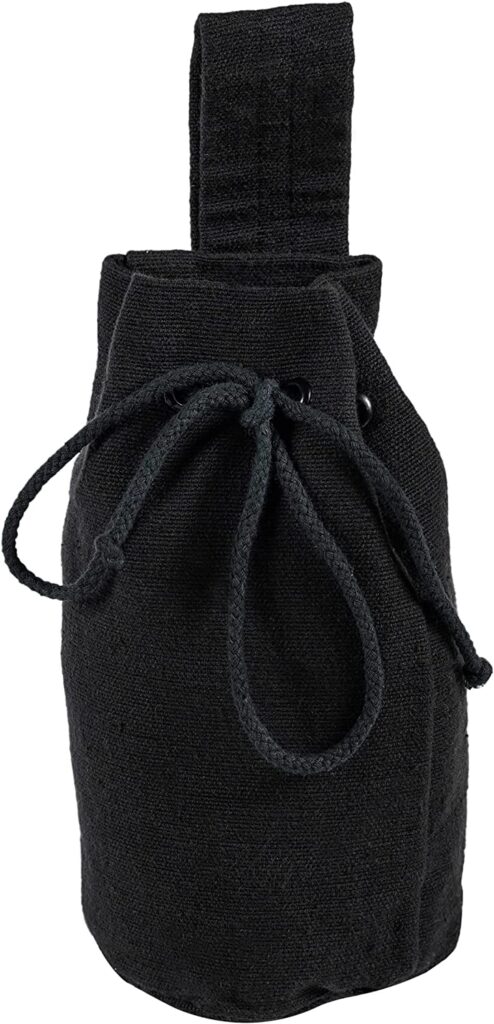 Ratcatcher 2's Pouch
Get this pouch and attach it to the belt above. This extra pouch is to make the costume more identical to the original and it is optional.
---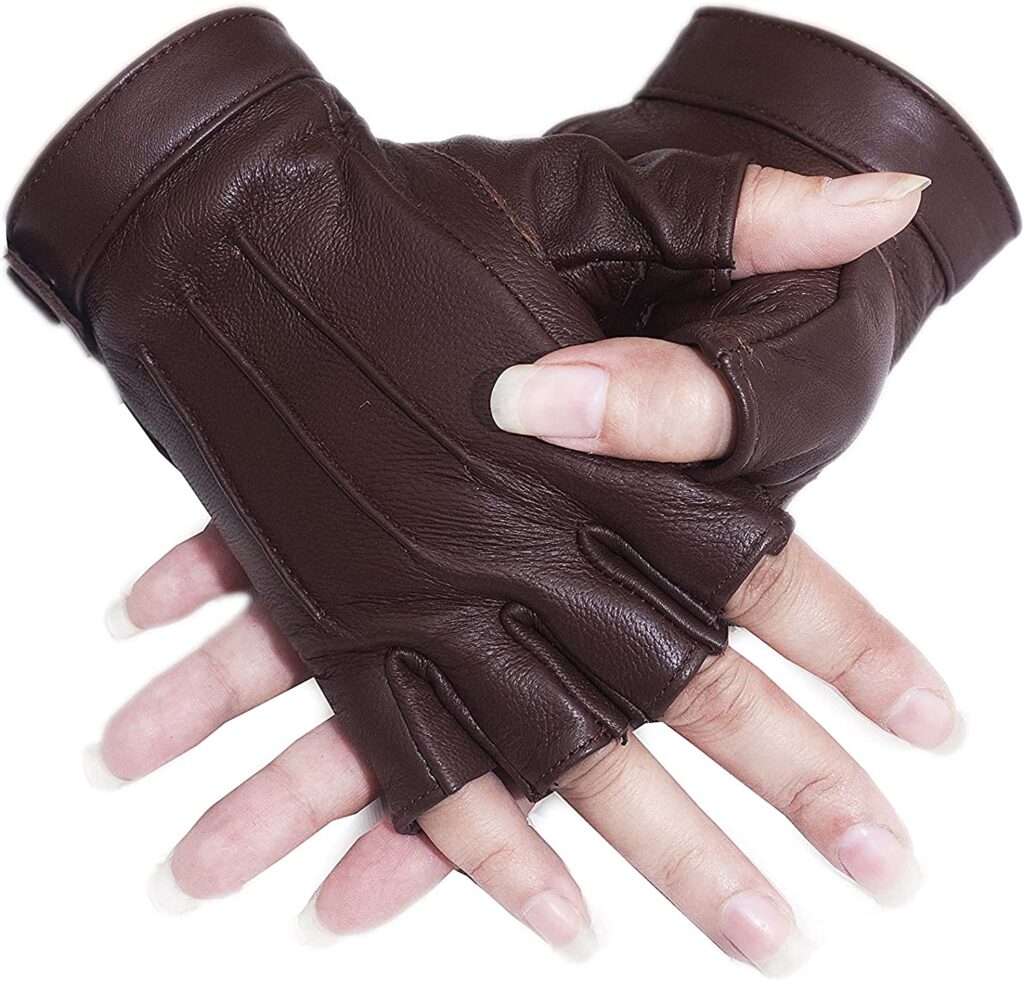 Ratcatcher 2's Hand Gloves
Cloe wears hand gloves to protect her hand from sewer smells and sewer stuff.
---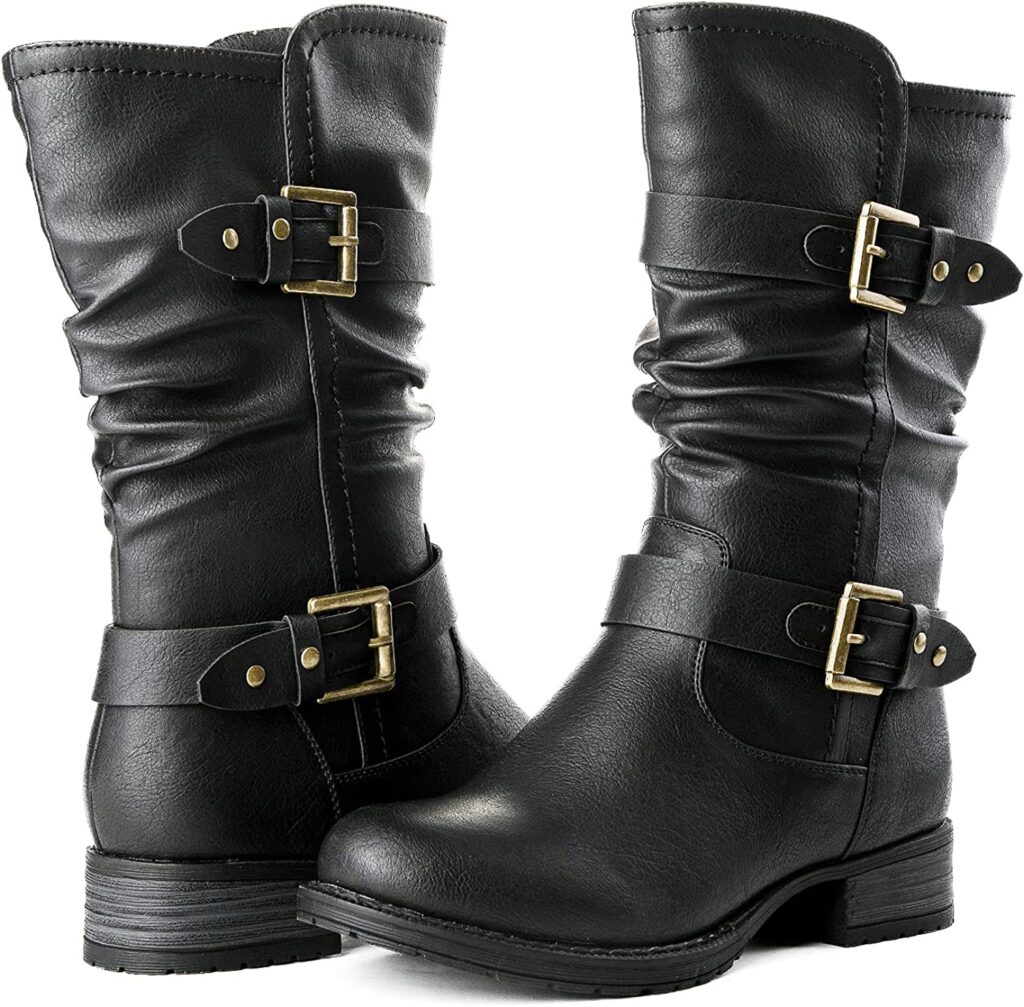 Ratcatcher 2's Shoes
Get these black-colored shoes to complete the Ratcatcher 2's costume.
We are sorry that this post was not useful for you!
Let us improve this post!
Tell us how we can improve this post?