Kagami Tsurugi is a minor character in the cartoon animated series called "Miraculous Ladybug". She was first seen in the Season 2 of the series called "Miraculous: Tales of Ladybug & Cat Noir". She was a fencing rival of Adrien Agreste. She is a teenage girl and seen mostly in Japanese school costume when she not on a battle. Her height is not known but it is considered average as she do not look too tall or too short in the animated series. The color of her skin is Asian-Japanese, which is pale white. She is thin and slim character.
Kamagi is a mature and stubborn girl who jump to the conclusion very quickly. Due to this she make many mistake but she always tends to learn from her past mistakes. She is very friendly person and like to make friends often. She understand the person and tries to solve the differences between them. She has a crush on Adrien and wanted to go on a date with him but that will hurt Marinette, so she skipped the idea as she do not want to lose her friend. Lear more about Kagami Tsurugi here.
Kagami Tsurugi From Miraculous Ladybug Costume Guide
Kagami Tsurugi Costume is a great idea for this Halloween. It is also a good idea for a group of friend to Cosplay Miraculous Ladybug characters. Kagami is mostly seen in civilian costume which includes a blue-colored short wig, a black-colored formal shirt, a re-colored plaid skirt, a matching colored plaid tie, a white blazer with black piping all around it, black tights, and a pair of red-white colored sneaker shoes.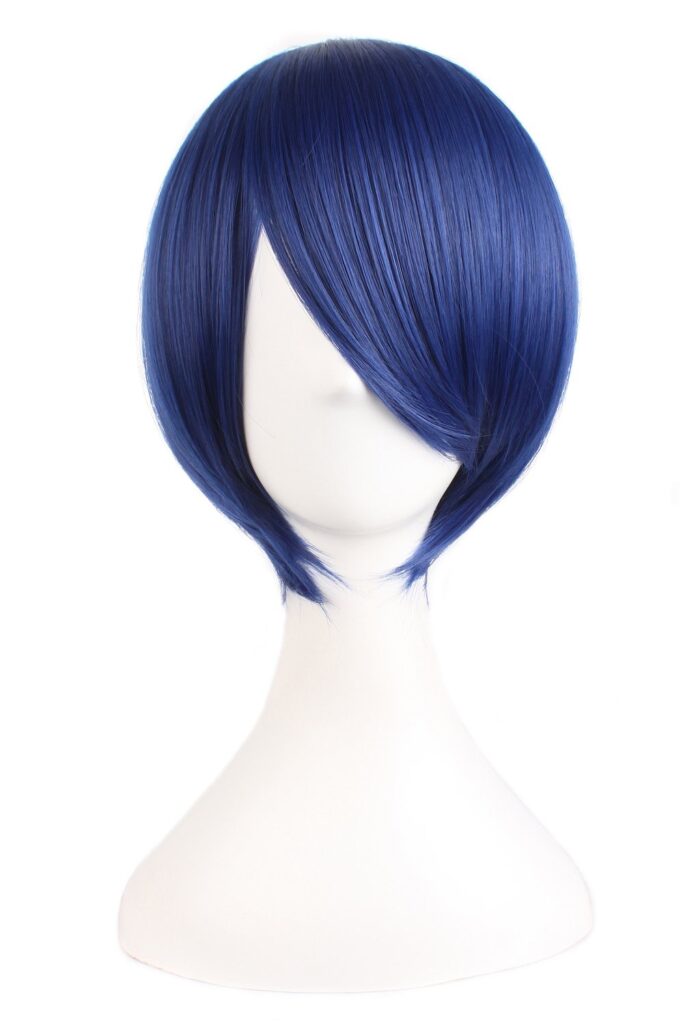 Kagami Tsurugi's Wig
Get this wig which look similar to Kagami's hair style.
---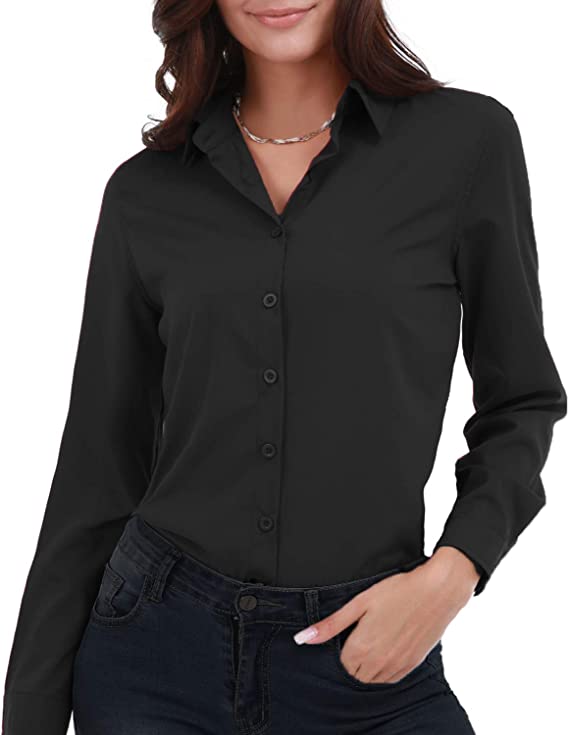 Kagami Tsurugi's Shirt
Kagami wear a black shirt inside he white blazer. Get this black shirt or if you already have one in your wardrobe then wear that.
---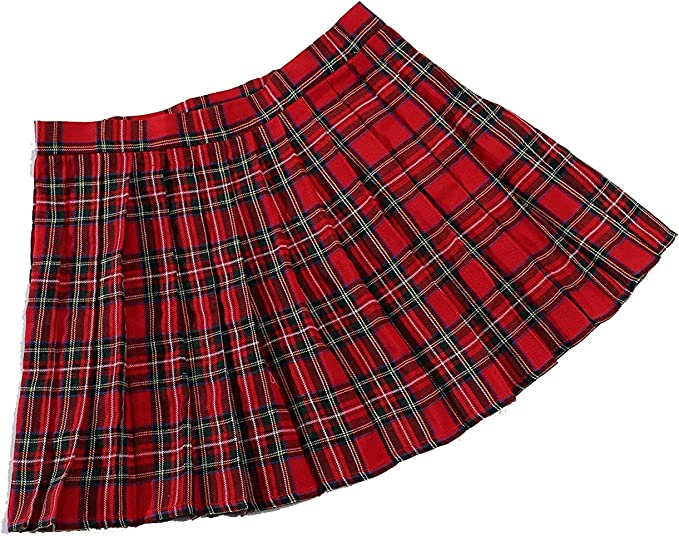 Kagami Tsurugi's Skirt
Get this plaid mini skirt that has green and blue intersecting lines on it, similar to what Kagami wears.
---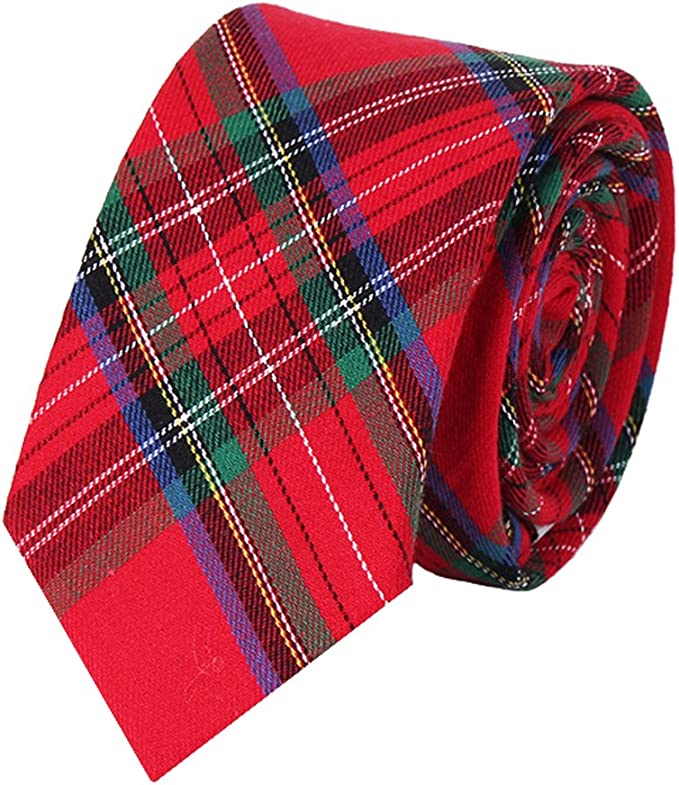 Kagami Tsurugi's Neck Tie
Get this matching red plaid neck tie which looks similar to Kagami's costume as seen in the animated series.
---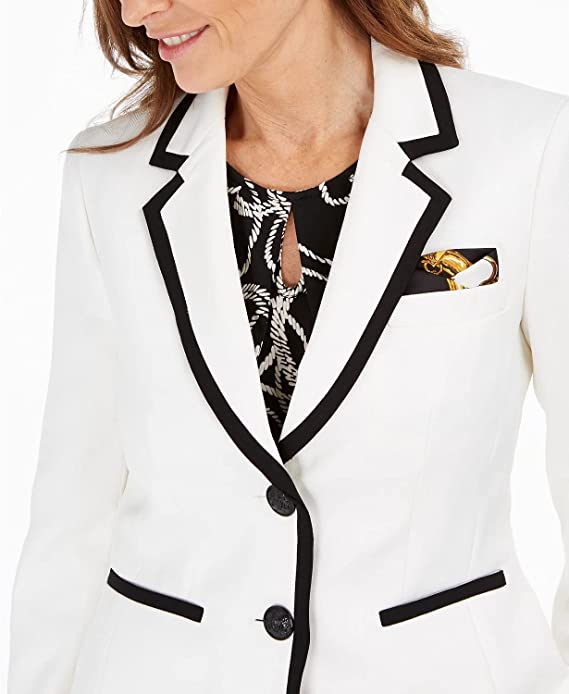 Kagami Tsurugi's Blazer
Get this white blazer with black piping around collars and pockets which looks identical to Kagami's original costume.
---

Kagami Tsurugi's Tights
Wear this black tights to completely cover your legs.
---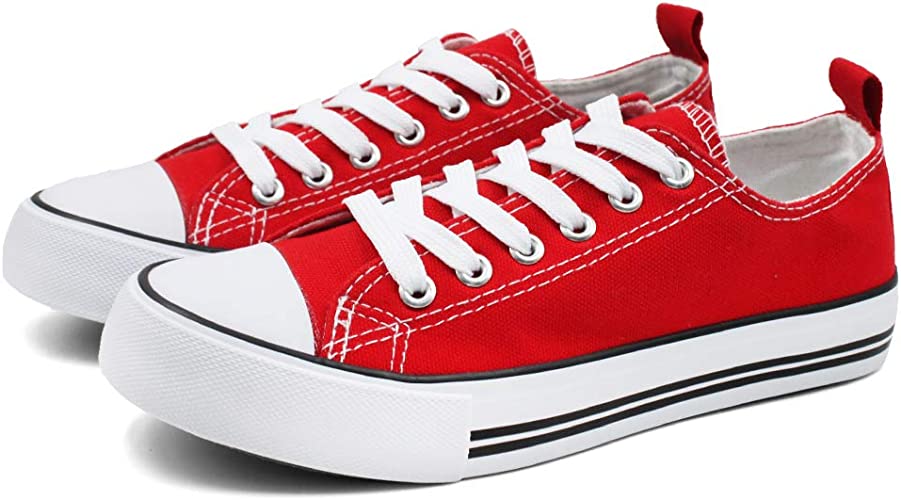 Kagami Tsurugi's Shoes
Wear this white-red colored sneaker shoes to complete the Kagami costume.
Kagami Tsurugi Costume Ideas
We are sorry that this post was not useful for you!
Let us improve this post!
Tell us how we can improve this post?