Bruno Madrigal is one of the main characters in the Disney movie "Encanto". He is the son of Alma and Pedro. His siblings are Julieta and Pepa. He is the uncle of Mirabel, Luisa, Camlio, Isabela, Dolores, and Antonio. Like all his siblings Burno also has magical power. He has the ability to see the future. He can see the near future with his ability. His visions were often negative and created chaos and misery in the town. Because of his negative visions, his gift was unwelcome by his family. He mostly stayed away from his family because of that. He spent almost ten years behind the walls of their house and fixing the cracks. There he made mice his friends. He was considered a black sheep of the Madrigal family. After 10 years he returned to his family and his true love for his family was discovered.
Learn more about Bruno Madrigal here.
Bruno From Encanto Costume Guide For Adults
Burno wore basically the same costume throughout the movie. Burno's costume is a great choice for this Halloween or for Disney cosplay. Bruno's costume includes a light mustache beard goatee, a curly bob wig, a red-colored shirt, brown-colored pants, a green-colored Bruno's robe, and a pair of flip-flops.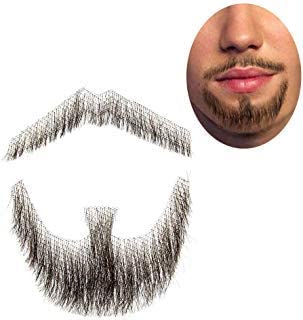 Bruno's Mustache & Goatee Beard
Bruno has a light Mustache with Goatee Beard, use this facial hair make-up which looks similar to Bruno's.
---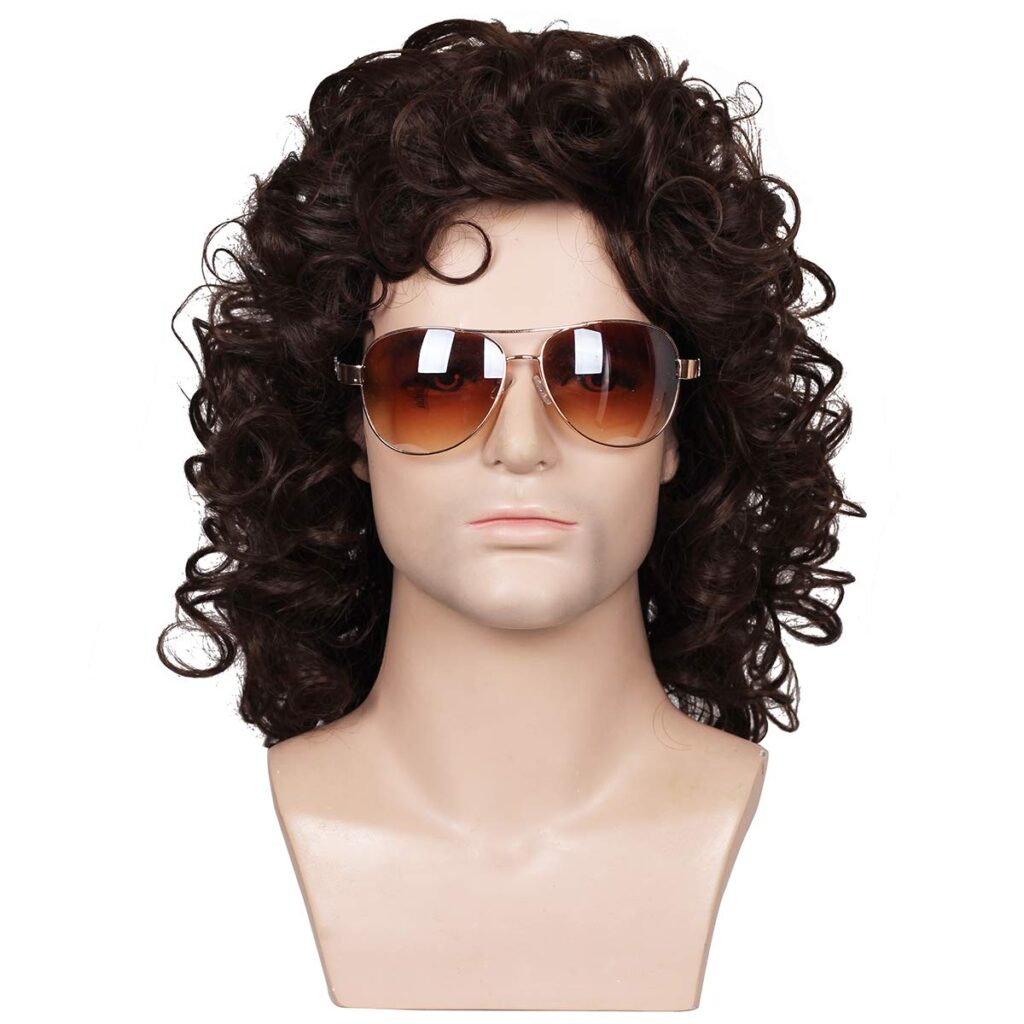 Bruno's Wig
Get this curly bob wig for Bruno's costume. This wig looks similar to Bruno's hair shown in the movie.
---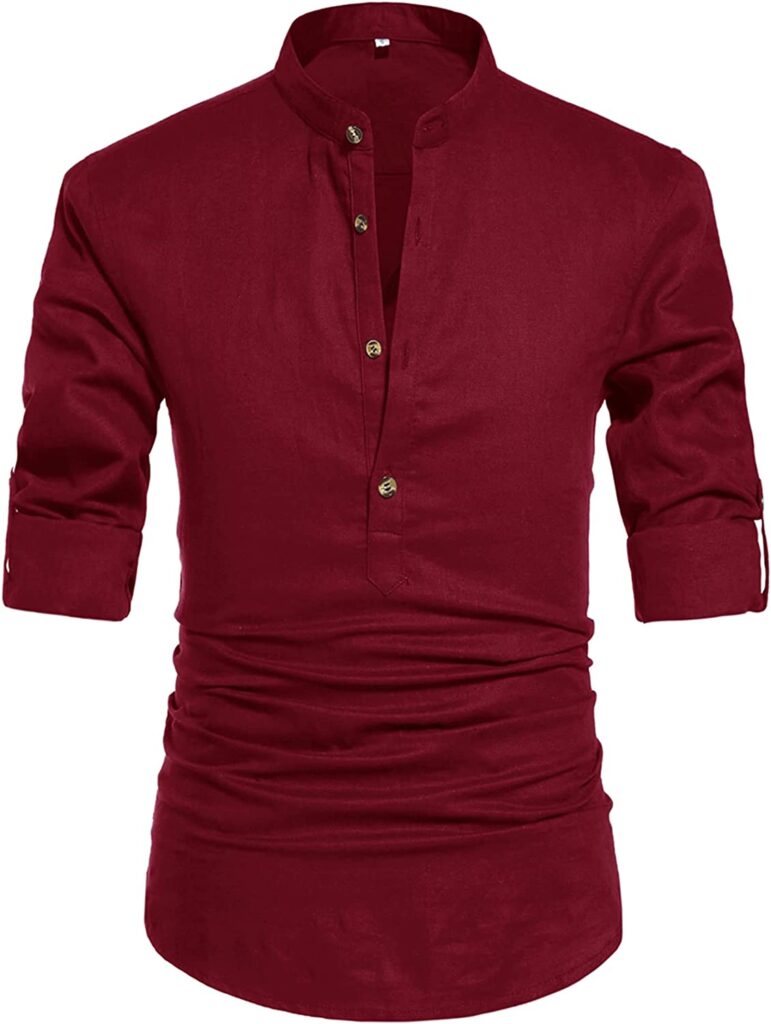 Bruno's Shirt
Wear this red-colored full-sleeve shirt on top. Do not forget to fold the sleeves 1/3.
---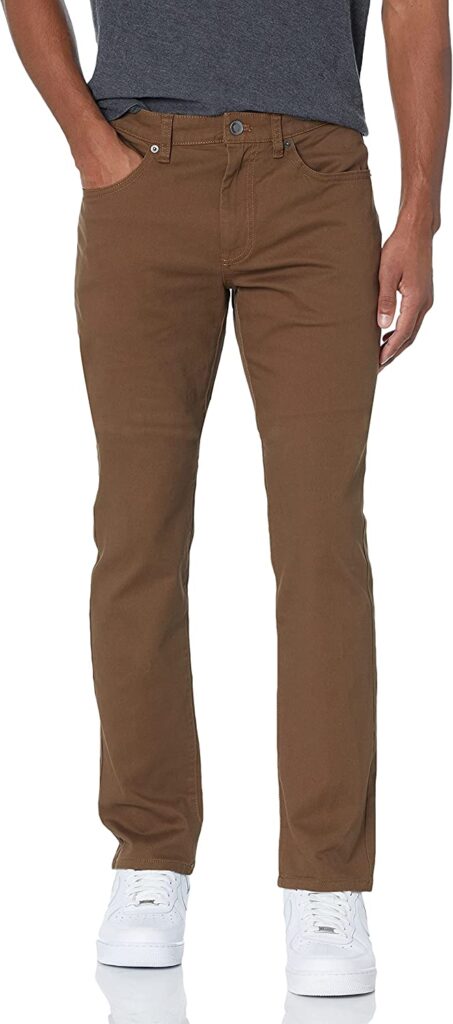 Bruno's Pants
Wear these brown-colored pants and make 2-3 folds of ends similar to what Bruno does in the movie.
---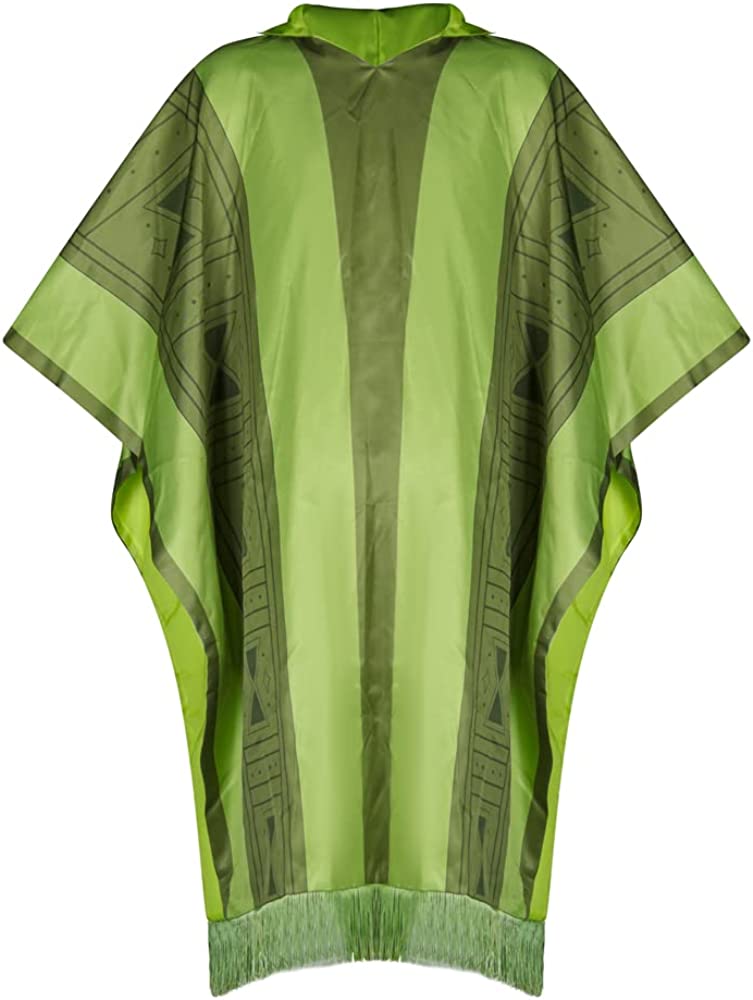 Bruno's Cloak
Wear this iconic Bruno's Cloak on top of all.
---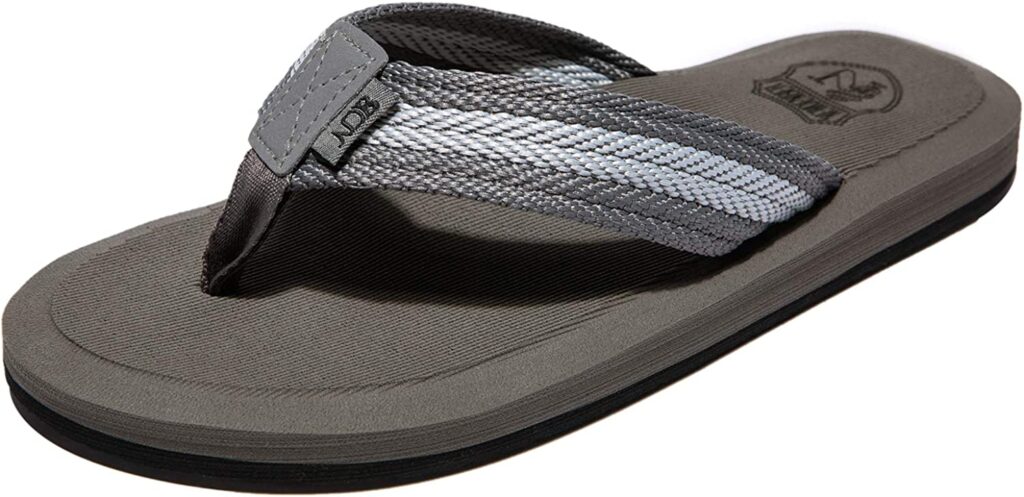 Bruno's Flip-Flop
At the end get this flip-flop or similar to complete the costume.
Bruno From Encanto Costume Ideas
We are sorry that this post was not useful for you!
Let us improve this post!
Tell us how we can improve this post?