Last updated on January 7th, 2023 at 09:15 am
Janis Joplin was a famous singer and musician in the 1960s and 1970s. She was popular in America and outside of America. She was confident and energetic on the stage and people loved to hear her. Unfortunately, she died at an early age due to a drug overdose. Her fame throughout America took a vertical curve when she performed at the Monterey Pop Festival in the year 1967. After receiving so much love from her fans, in just 3 years she died. But her fan is still around all over the world and loves to hear her music. Learn more about her story here.
Some of her famous songs are, Piece of my heart, Cry Baby, Down On Me, Summertime, and Mercedes Benz
Janis Joplin Costume Guide
Janis Joplin used to wear cool and colorful costumes. She looked different from other people at that time because her fashion sense was way ahead of her time. The costume shown here is from the album cover of Cry Baby. Her costume includes a curly hair wig, a long sleeve blue shirt, a long red-colored skirt, a crochet vest, a beaded necklace, a feather boa for the head, a bangle bracelet, a heart-shaped crystal necklace, and sunglasses.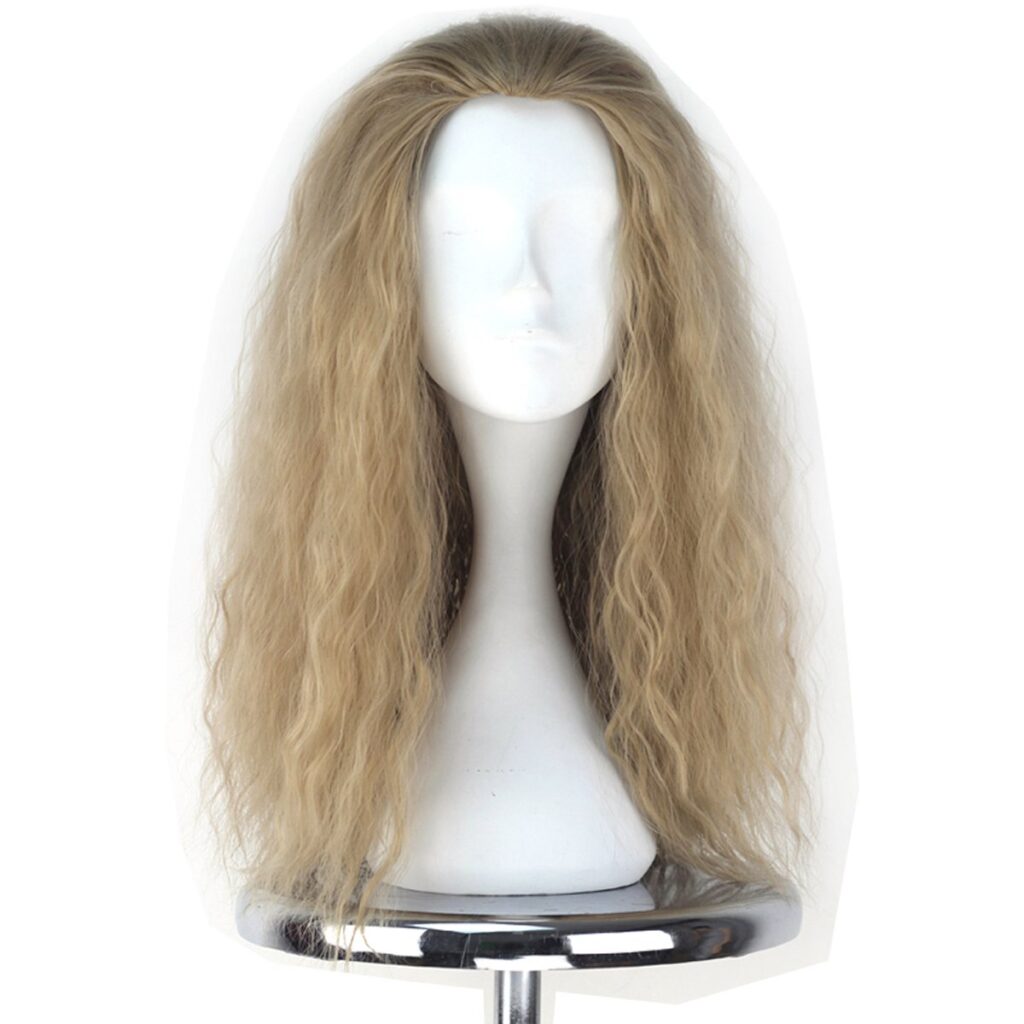 Janis Joplin's Wig
Janis Joplin had curl blonde hair. If you are naturally blonde then you can make your hair curly if not you can buy this wig.
---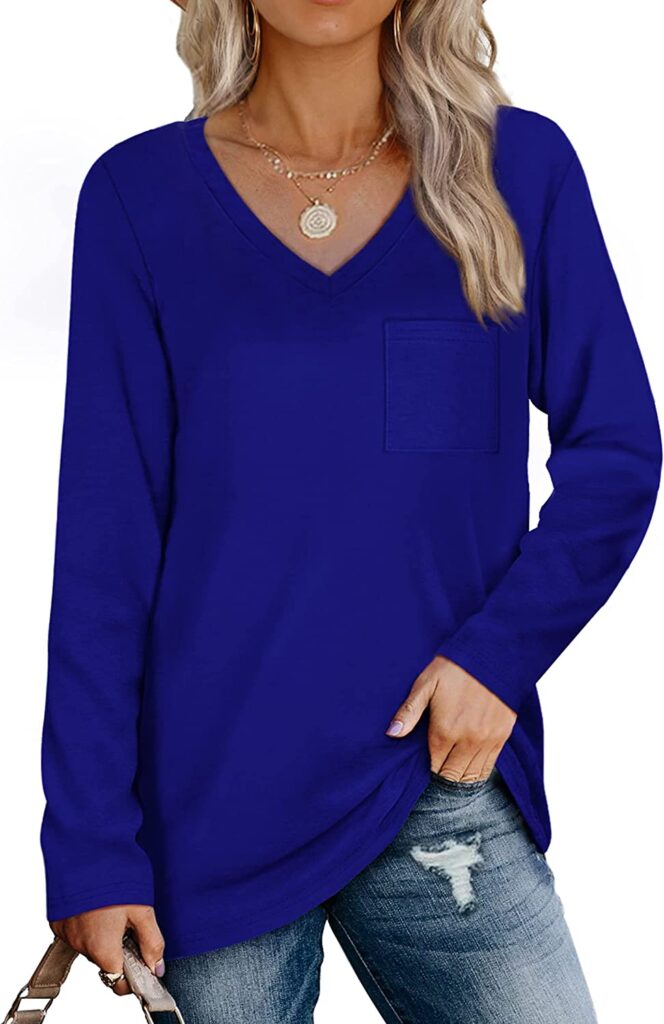 Janis Joplin's Shirt
Get a loose long shirt because in Janis's era people used to wear loose clothes and were in fashion. If you already have a blue shirt in your closet then you can use that but make sure it's not too tight.
---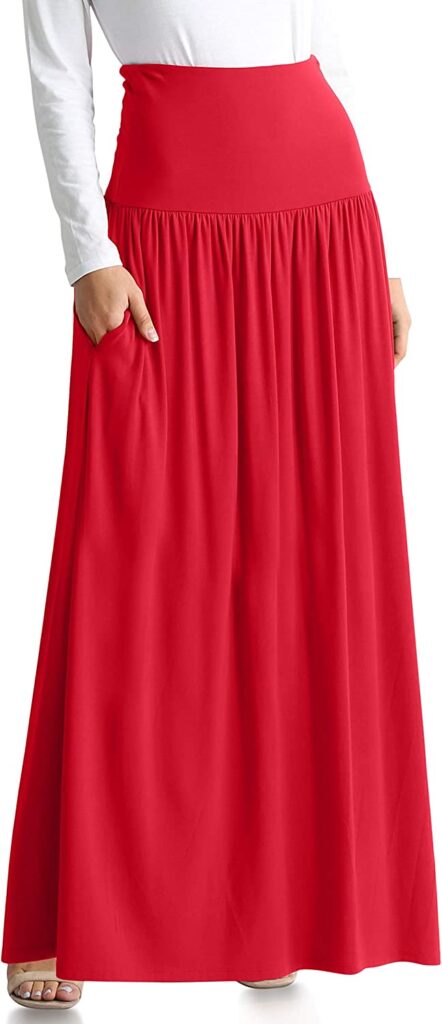 Janis Joplin's Skirt
Janis wore a plain red-colored long skirt which is similar to what we found here. Make sure you select the right size for you.
---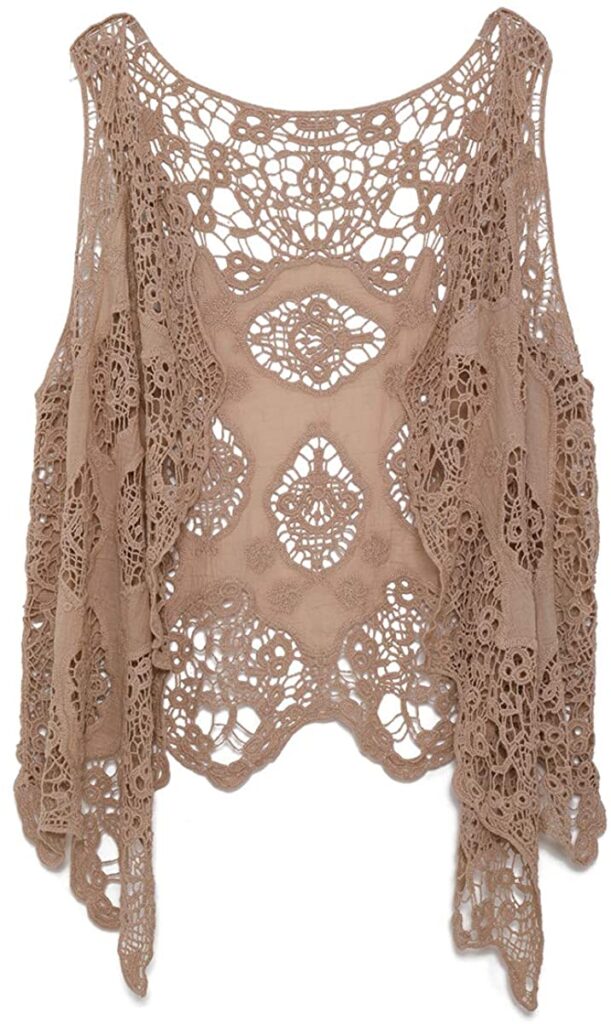 Janis Joplin's Crochet Vest
On top of the blue shirt, Janis used to wear a brown-colored crochet vest which is similar to this one.
---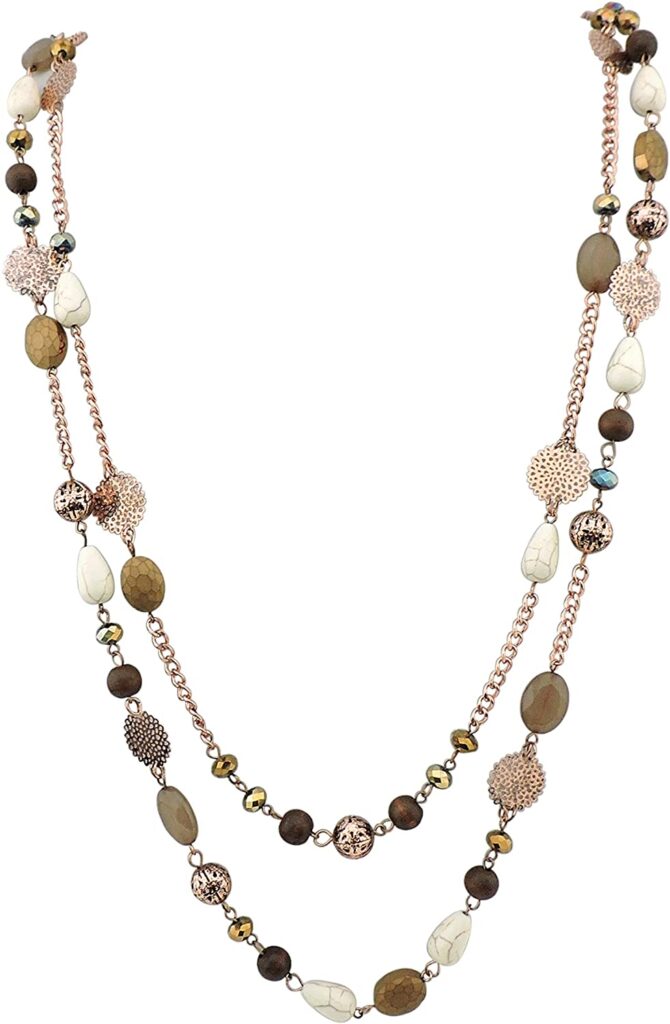 Janis Joplin's Necklace
In that era, the beaded necklace was crazy famous and was in fashion at that time. Janis used to wear
---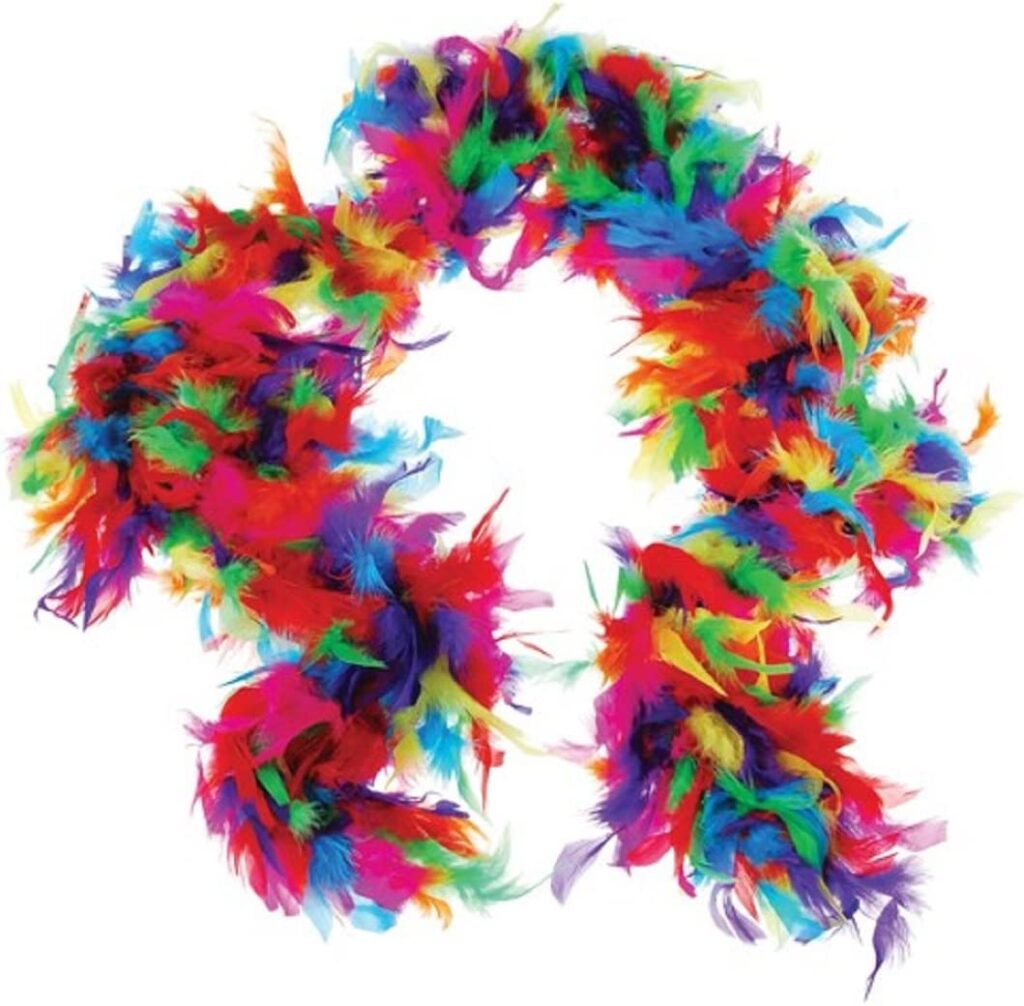 Janis Joplin's Feather Boa
Janis wear this feather boa on her head which look cool and fashionable for a pop artist.
---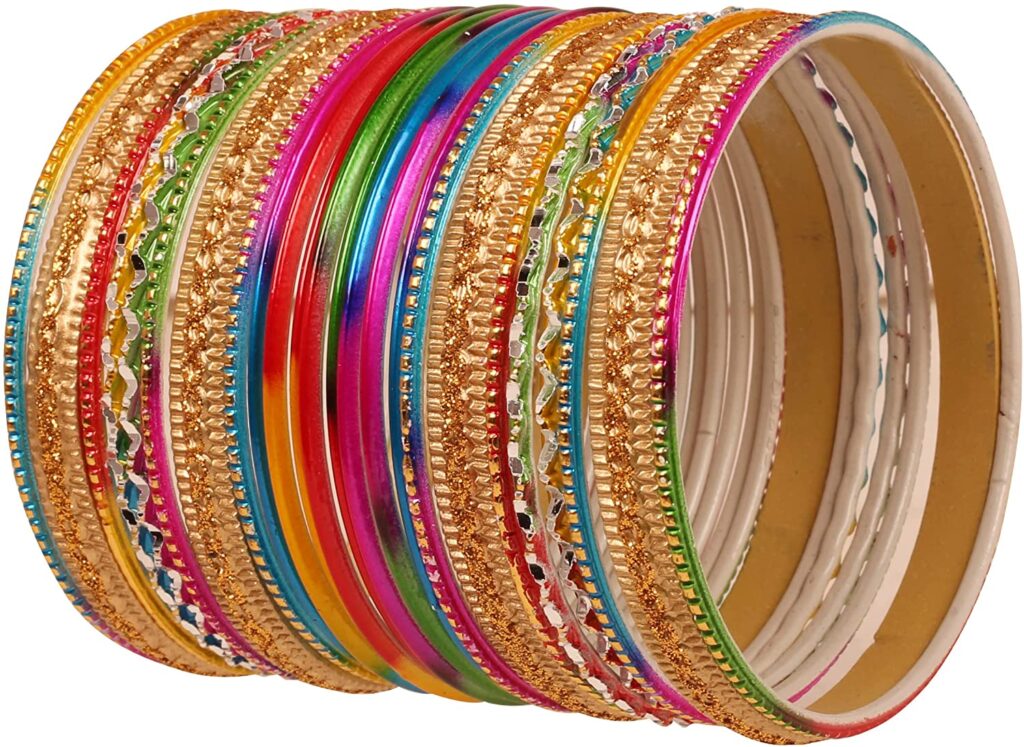 Janis Joplin's Bangle Bracelet
Janis also wore bangle bracelet on her hand which is again a unique fashion style. No doubt she had a unique fashion sense.
---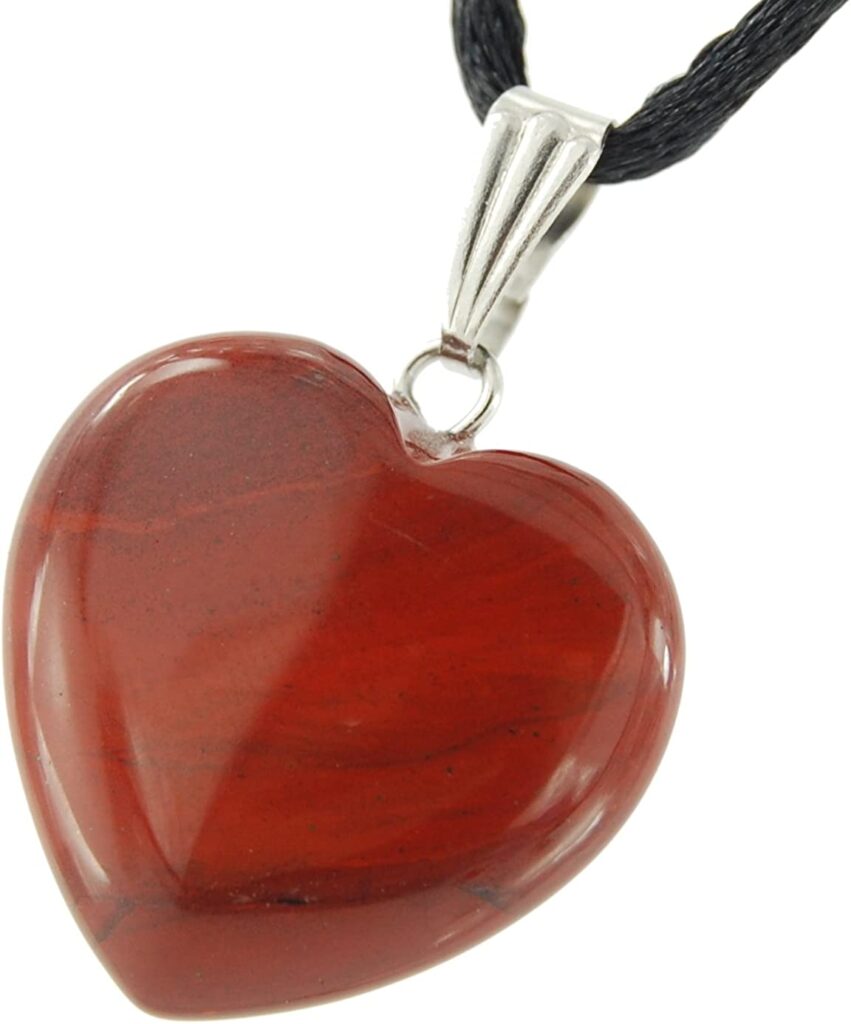 Janis Joplin's Crystal Heart Necklace
Janis, on her neck wore a small necklace which is shaped as a heart crystal. No one knows what was the importance of that necklace she wore. But the necklace is similar to this one just add red thread to it and make it little tight around the neck.
---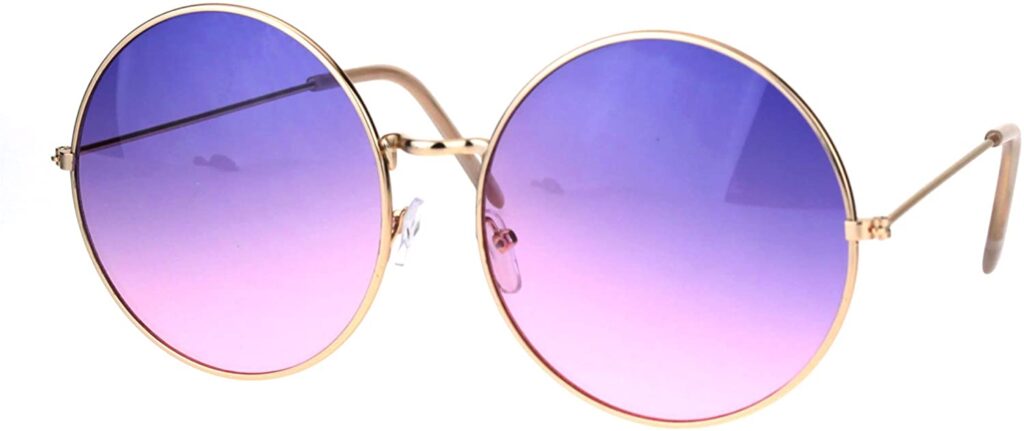 Janis Joplin's Sunglasses
Sun glasses are optional, in our opinion it will look great with costume.
---
Janis Joplin Costume Ideas
We are sorry that this post was not useful for you!
Let us improve this post!
Tell us how we can improve this post?