Baljeet Tjinder is one of the main characters in the cartoon series "Phineas and Ferb". He originates from India and always helps Phineas and Ferb with their ideas. Baljeet is a nerd and he is very good in school. He always gets good grades in school. Baljeet loves math, so much so that he can solve math problems all day long without getting tired. No one can beat Baljeet in math. Baljeet is soft in nature, therefore his schoolmate Bulford always bullies him. Baljeet also likes music and he can also play some musical instruments very well. English is his second language and therefore he speaks English words without contractions. Learn more about Baljeet here.
Baljeet from Phineas and Ferb Costume Guide
Baljeet wears the same costume throughout the cartoon series. His costume includes a light blue shirt, a blue color short overall, light blue colored socks, and blue color shoes.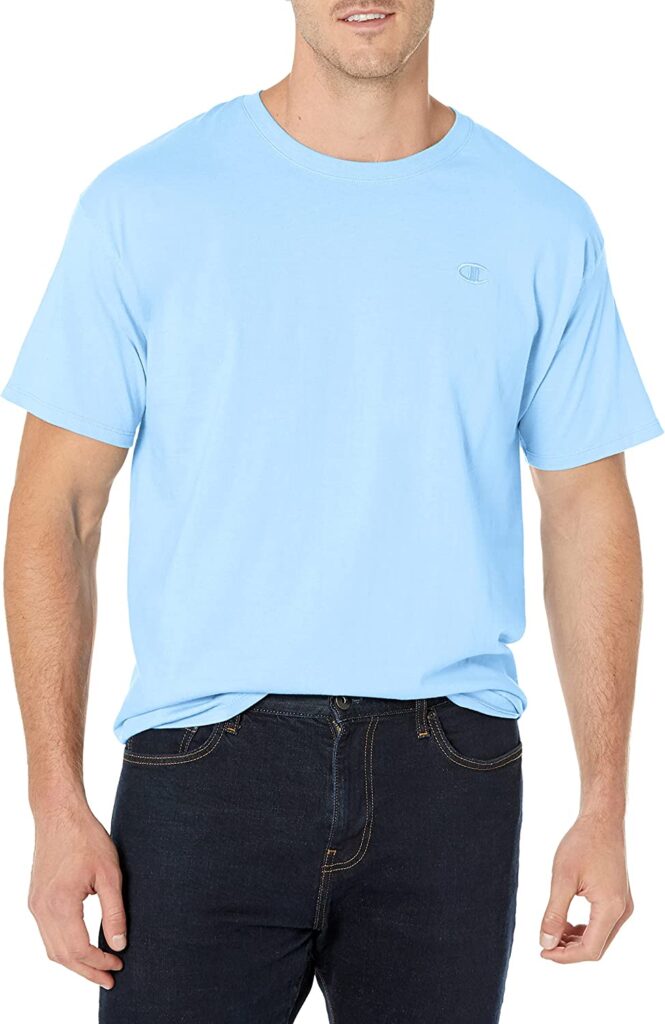 Baljeet Tjinder's Light Blue Shirt
Baljeet wears a short sleeve light blue shirt with a round neck cut.
---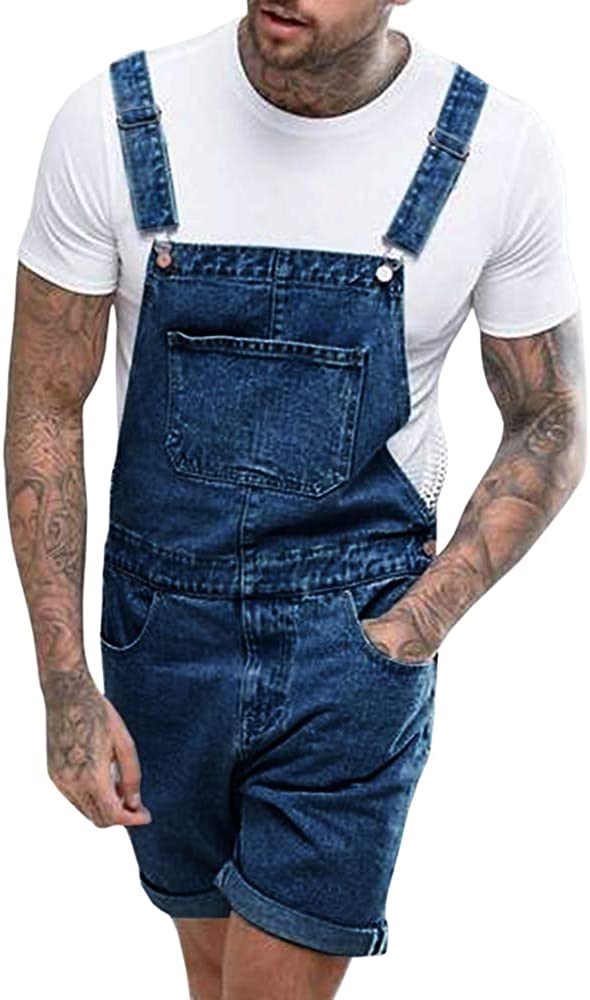 Baljeet Tjinder's Blue Short Overall
On top of a light blue shirt, Baljeet wears a short overall which is navy blue in color. This, Overall has a big pocket just below the chest.
---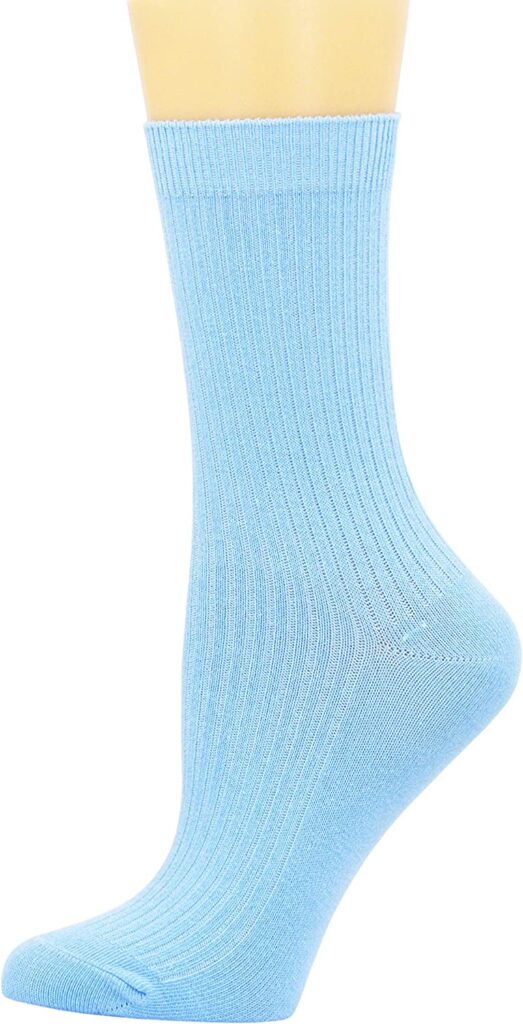 Baljeet Tjinder's Light Blue Socks
Baljeet loves the blue color. He wears light blue color socks.
---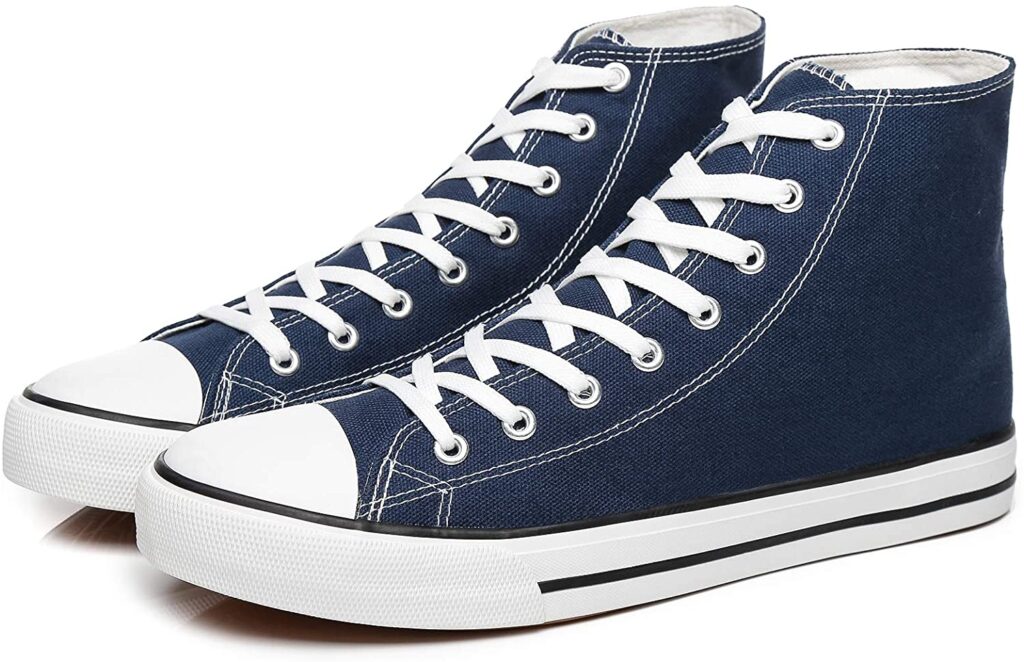 Baljeet Tjinder's Sneakers Shoes
Baljeet wears blue-colored shoes with white toes and white soles.
We are sorry that this post was not useful for you!
Let us improve this post!
Tell us how we can improve this post?