Carl Wheezer is one of the main characters in the show named "Jimmy Neutron". Carl and Jimmy are bestfriends. Jimmy Neutron's show was aired on Nickelodeon TV. Carl is allergic to most things and is always afraid of getting sick because of his allergies. Carl is cowardly in nature and is afraid of doing anything. He loves and admires Allama. He is very much obsessed with this animal, so much so that he started a club named The Llama love society. He has a big crush on Jimmy's mom name Judy. He likes her so much that he has shown interest to eliminate Judy's husband so that they can get together. Carl has a serious asthma problem and he always keeps an asthma pump whit him. Carl's mom is shown as a caring mother and she takes care of Carl all the time. She always gives Carl warm milk to drink and sings a song called "Nani Nani". Know more about Carl Wheezer here.
Carl Wheezer from Jimmy Neutron Costume Guide
Carl Wheezer is seen wearing the same type of costume in the movies and TV shows. The only difference in the Carl Wheezer costume seen in the Movie and TV shows is, that he does not wear suspenders on TV shows while he was seen wearing suspenders in the movie.
Carl Wheezer's costume includes a curl red hair wig, classic round thick glasses, an orange-colored polo shirt with red vertical stripes, orange-colored suspenders, green khaki-colored pants, and brown-colored shoes.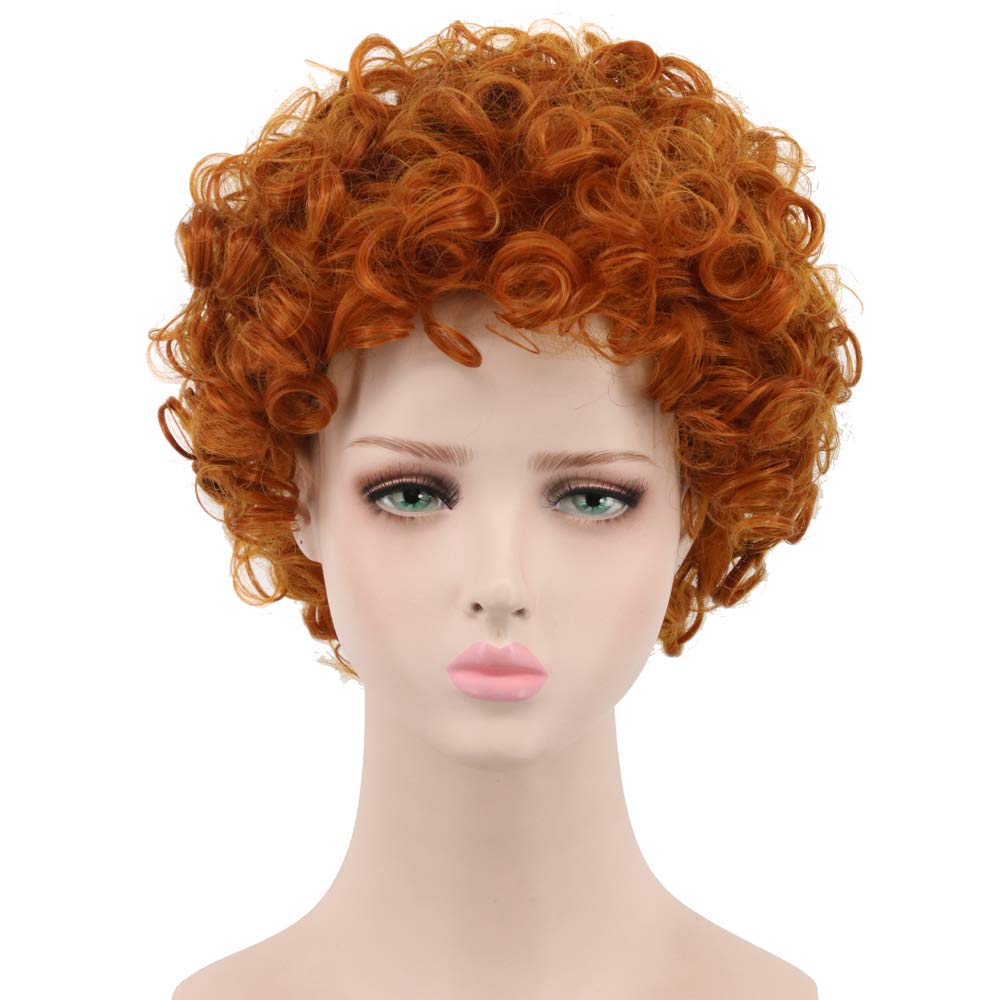 Carl Wheezer's Red Wig
Carl has curly red hair. The top of the head is small as it is a cartoon character, therefore he does not have hairs on the side of his head. His hair looks like clumped hair of different sizes but it matches this curly hair wig.
---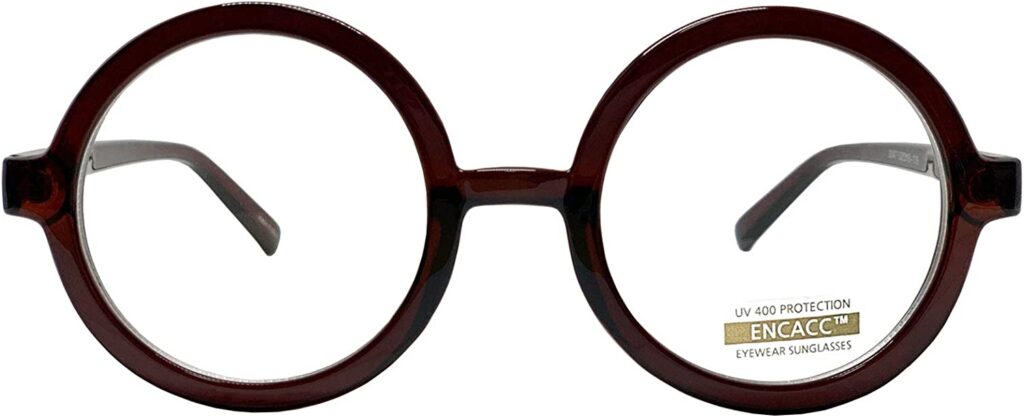 Carl Wheezer's Glasses
Carl is considered a nerd and so he wears thick brown glasses. These glasses are similar to what Carl wears.
---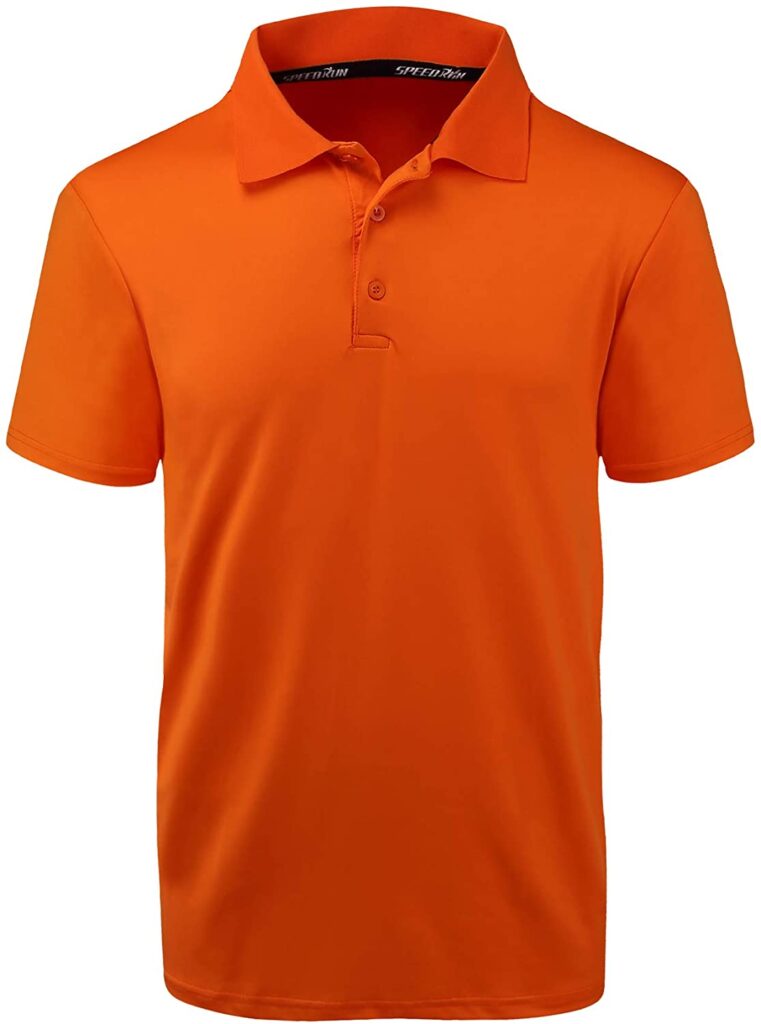 Carl Wheezer's Shirt
Carl wears an orange-colored shirt with red-colored vertical stripes on it. As for now, an orange-colored vertical striped shirt is not available but you can make those vertical stripes with a red-colored Sharpie. If you do not wish to make stripes on the shirt you can wear it as it is, but we recommend doing so, to make the costume accurate as possible.
---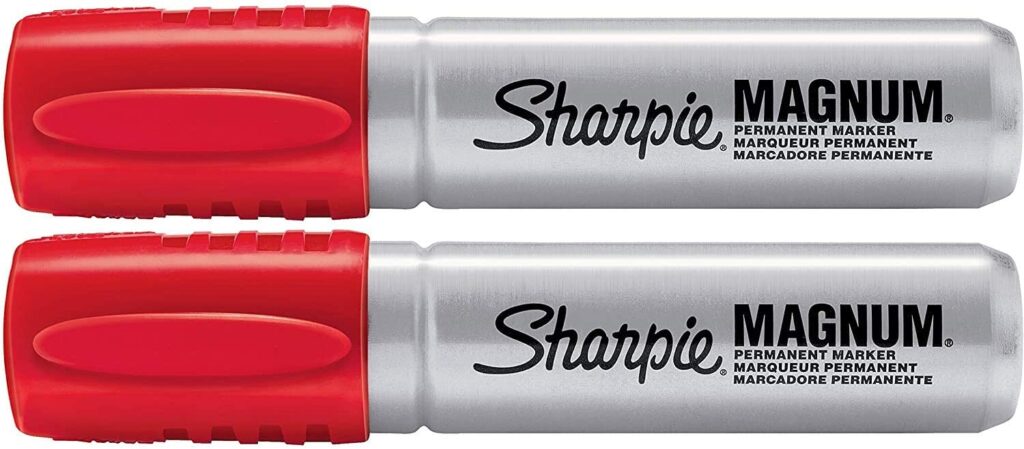 Red-Colored Sharpie
Use this sharpie for making red stripes on the shirt. This Sharpie has a thick head which will be easier to make the stripes.
---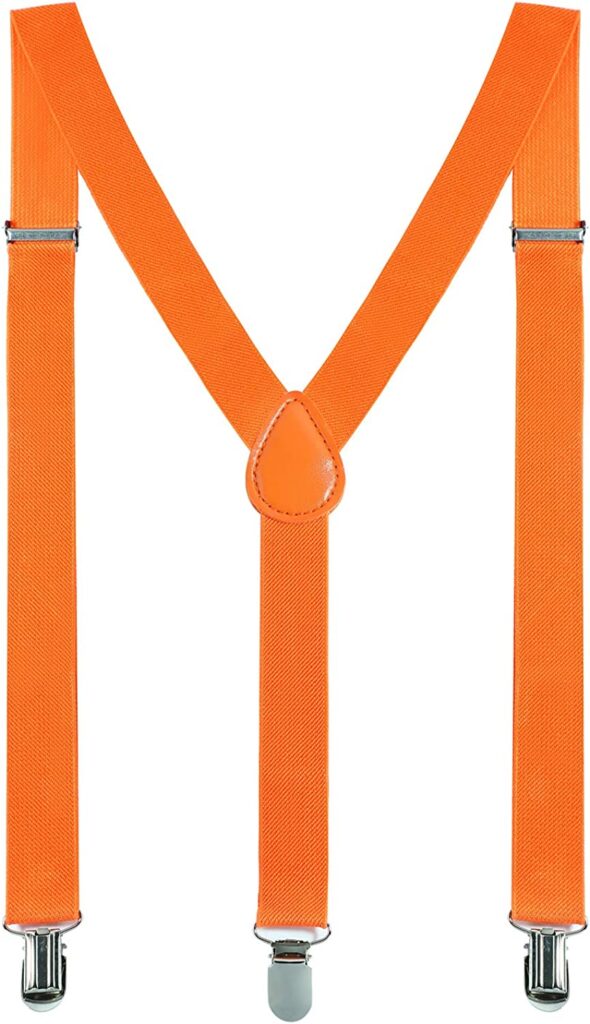 Carl Wheezer's Suspenders
In the movie, Carl has been seen wearing orange-colored suspenders. It is also optional but we recommend it.
---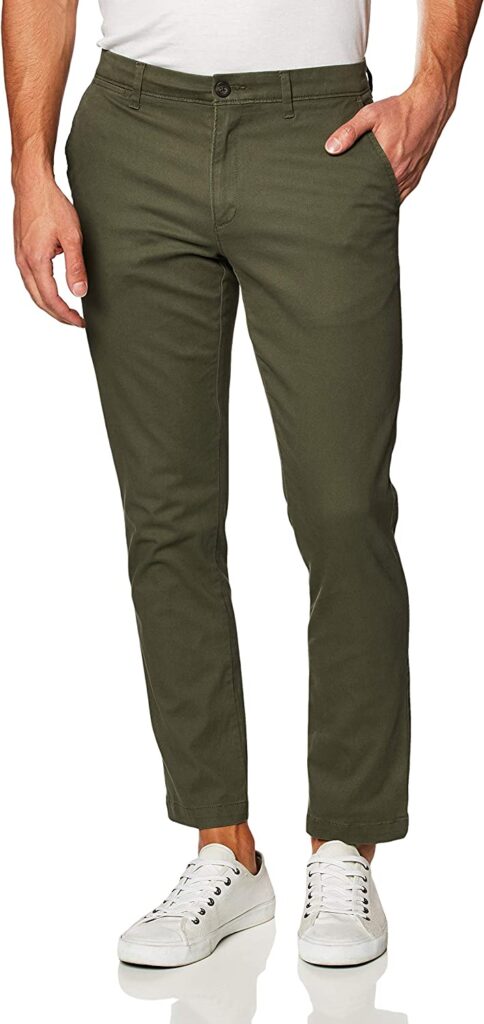 Carl Wheezer's Pants
Carl was seen wearing green khaki-colored pants in both the movie and Tv shows.
---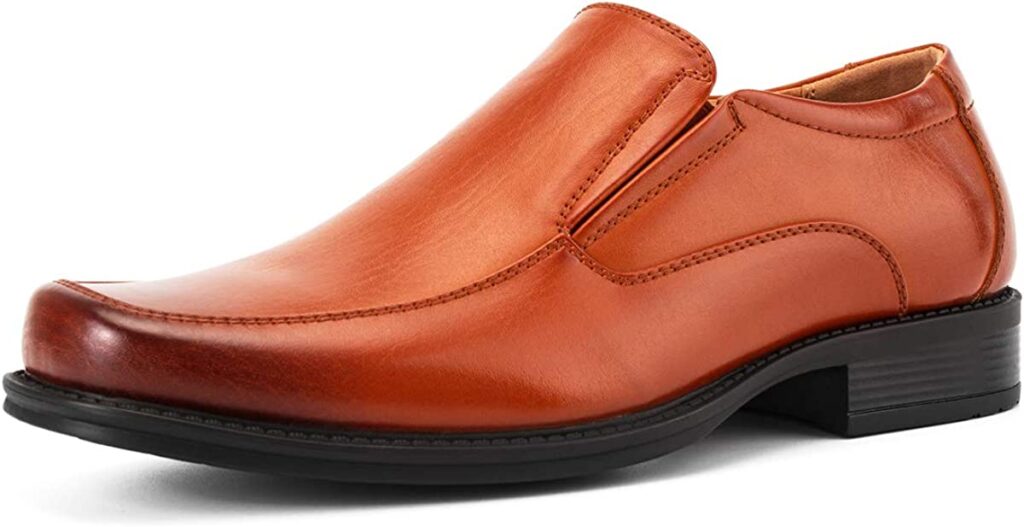 Carl Wheezer's Shoes
Get these brown shoes to complete the Carl Wheezer costume.
We are sorry that this post was not useful for you!
Let us improve this post!
Tell us how we can improve this post?