Patrick Bateman is a main character in the movie American Psycho. Patrick is a young man who works as a business-man at Wall Street. He likes to make tons of money and he earns a lot. Listening to music and dinning at fancy restaurants is one of his most favorite hobbies. He also likes cleanliness around him. He has a secret hobby that very few people knows about it, that is killing people. He is a psychopathic serial killer. On first impression, he looks like a normal person who is a rich business-man, but when anyone finds out his dark desires their blood runs cold. The movie shows how much he is obsessed with his dark desires and also shows a lot of blood and killing of people. Patrick is an intelligent and brilliant person, but he use his intelligence for criminal activities. Patrick use to murder a lot of different types of people including his colleagues and sex workers too! He use to torture and sometimes rape his victims. But the movie gets twisted when people he kills comes alive and Bateman gets confused and unsure if his crimes are real or just his imagination. He has confessed his crimes and wanted the punishment, but US laws does not punish the person's imaginary crimes. Read more about Patrick Bateman and American Psycho.
Patrick Bateman from American Psycho Costume Guide
Patrick Bateman is a great costume idea for Halloween. Patrick Bateman was seen wearing a similar costume through out the movie. The only thing that is changed in his costume is his shirt inside his suit. Patrick Bateman costume includes a brown colored wig, a pinstriped suit, dual toned blue and white shirt, a blue-colored suspenders, a plaid colored tie, a black sunglasses, clear rain-coat, a foam axe, some fake blood, cassette player, and a pair of black formal shoes.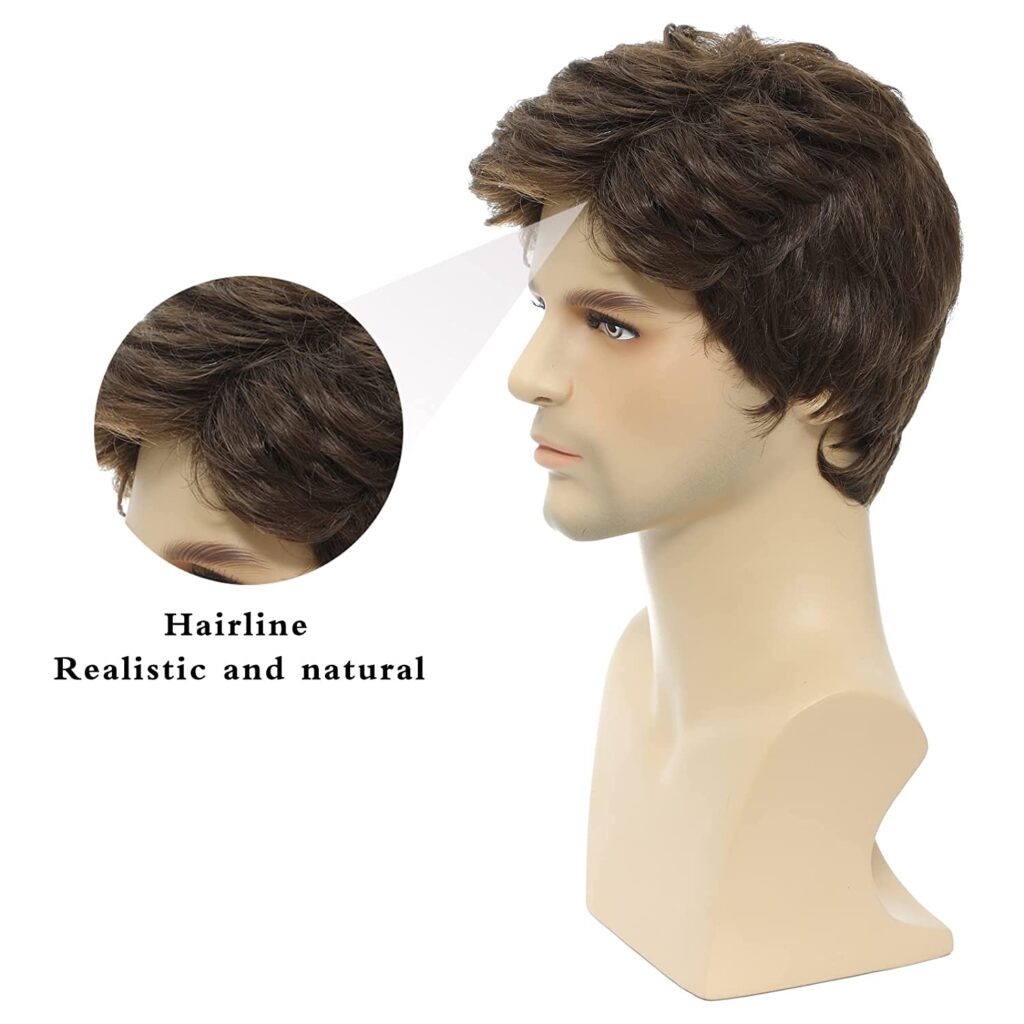 Patrick Bateman's Wig
Get this brown wig if you do not wish to dye you hair for this cosplay costume or your hair can not be styled as Patrick Bateman.
---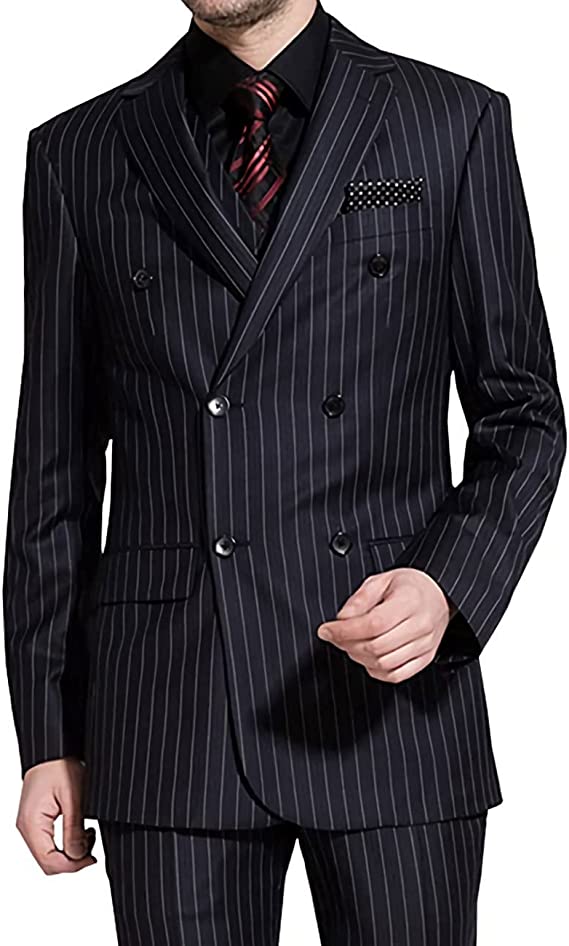 Patrick Bateman's Suit
Patrick in the movie used to wear this fine tuned pinstripe black suit which make him look like a rich business-man.
---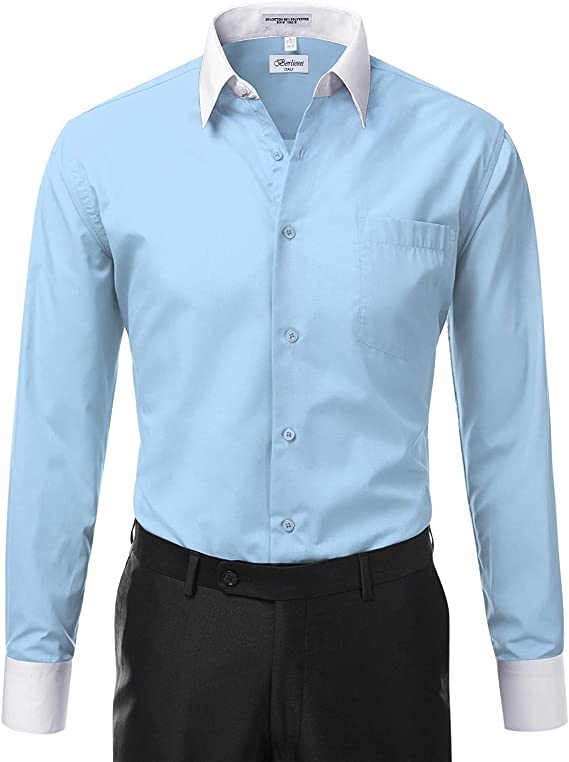 Patrick Bateman's Shirt
In some of the murder scenes Bateman used to wear this type of dual-toned shirt inside his pinstripe suit.
---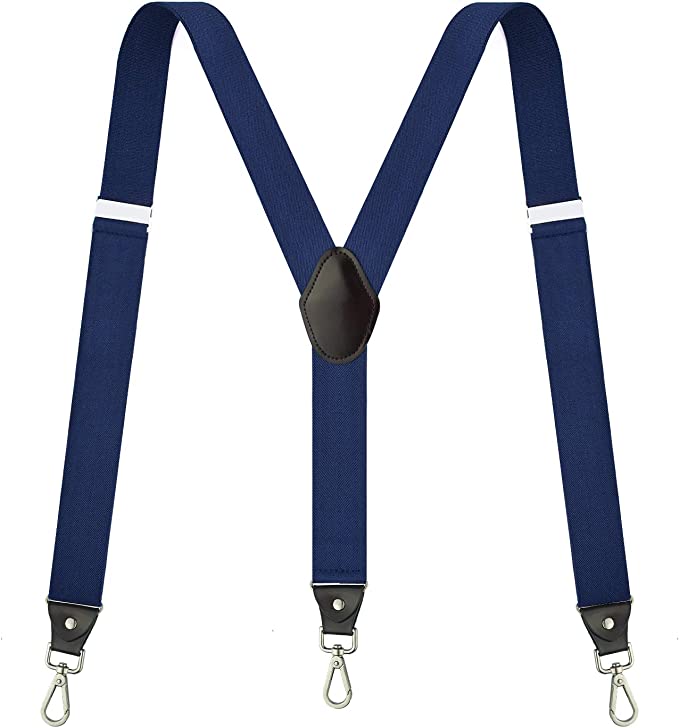 Patrick Bateman's Suspenders
When Bateman is at home home relaxing he removes his coat where we can see wearing a suspenders, but it is optional and completely up to you.
---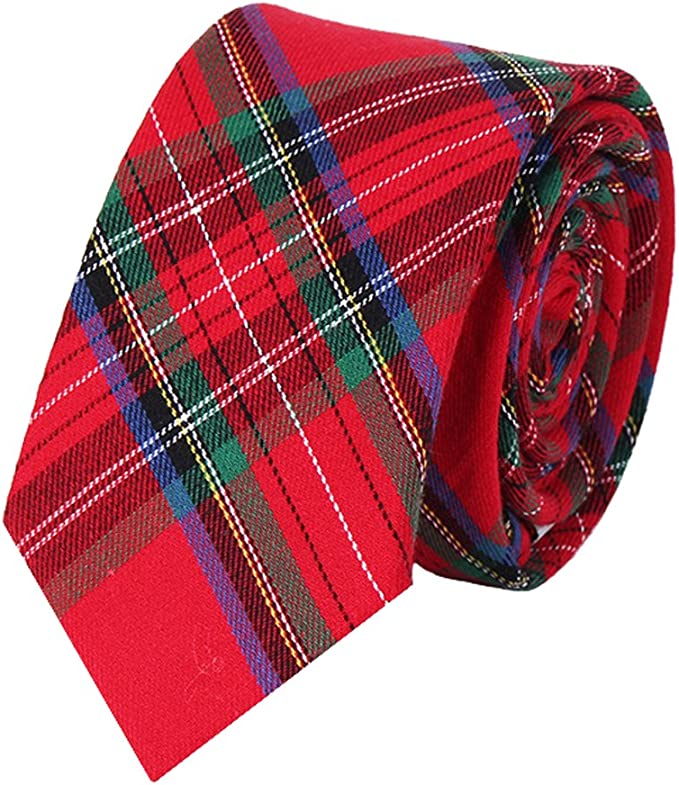 Patrick Bateman's Tie
Get this red and green colored plaid tie which looks similar to what Bateman wears in the movie.
---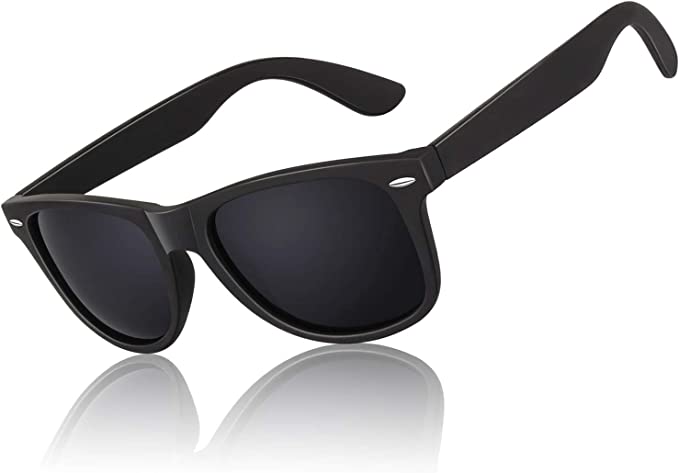 Patrick Bateman's Sunglasses
Bateman also seen wearing sunglasses when he is not on hunt for his next murder crime.
---

Patrick Bateman's Raincoat
Patrick Bateman is a cleanliness nerd, where he like his cloth and surrounds clean. While he is doing murder crime, a lot of blood splat everywhere. So to keep his clothes clean he uses a clear raincoat similar to this. Get this raincoat which looks similar to what Bateman wears in the film.
---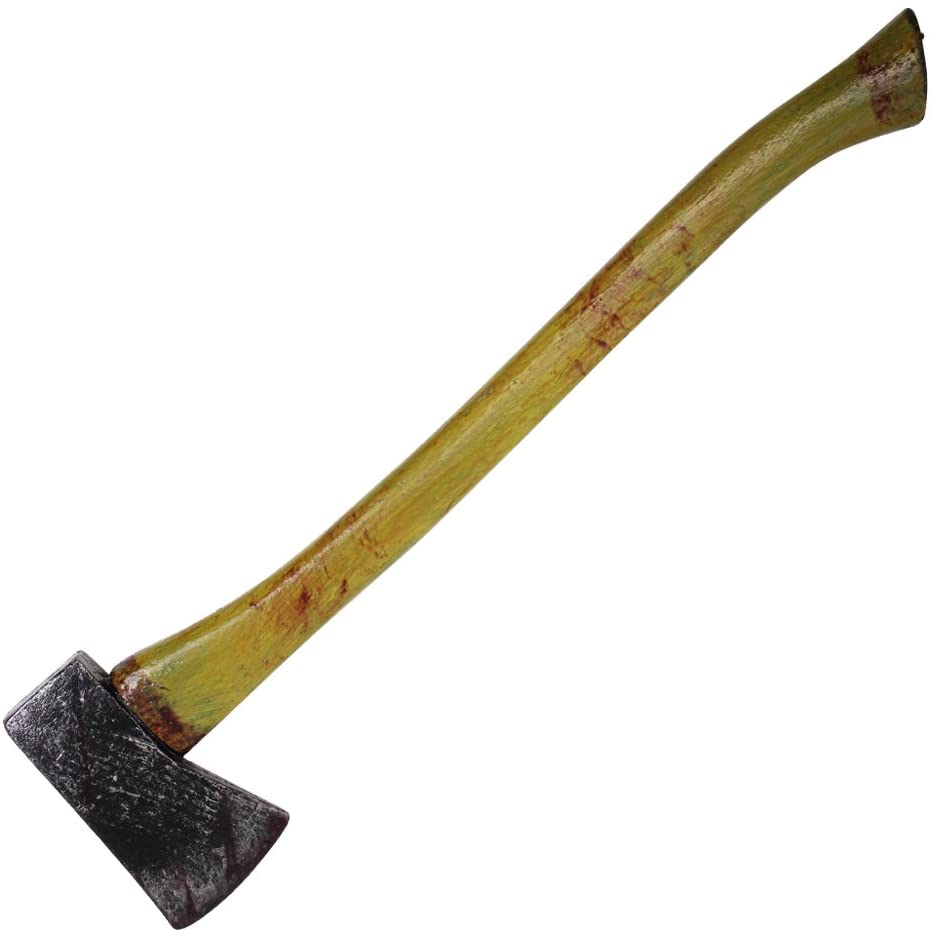 Patrick Bateman's Axe
Bateman's favorite tool for murder is an axe. Get this foam axe which is full of blood stains on it's handle.
---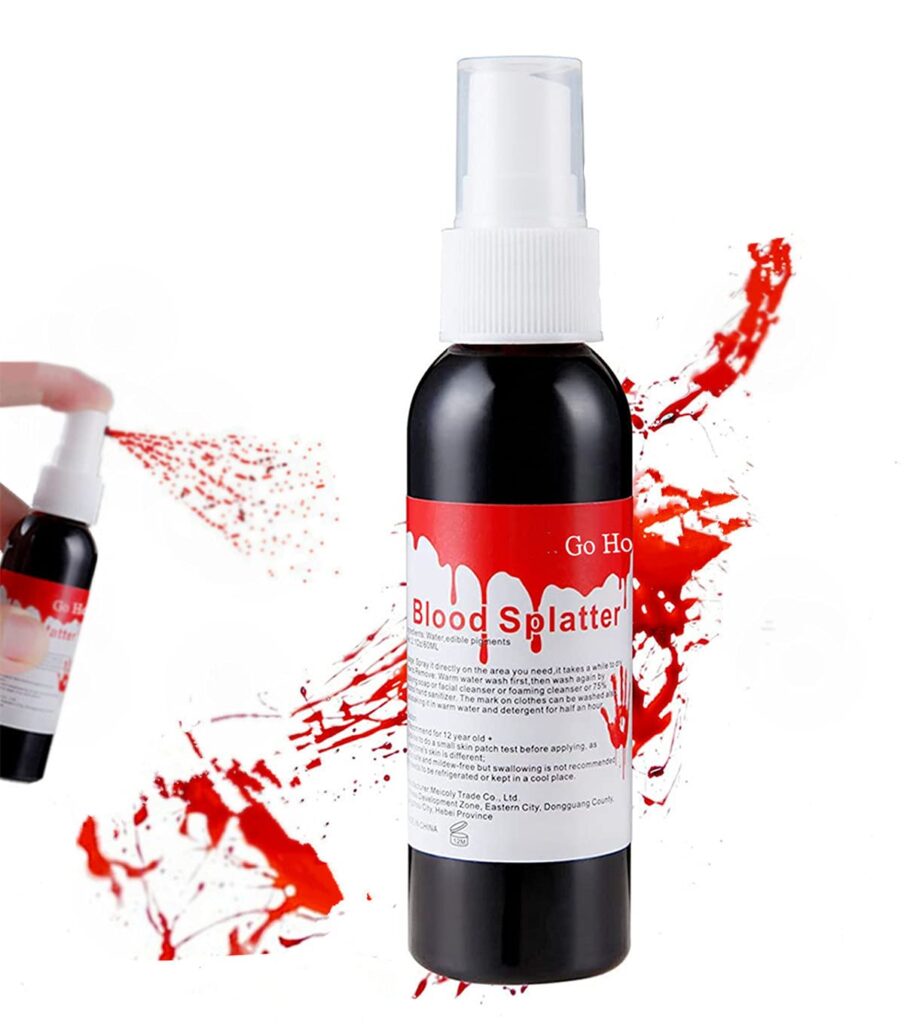 Fake Blood
Use this fake blood to splatter on your face and raincoat to make it look like you murdered some one recently.
---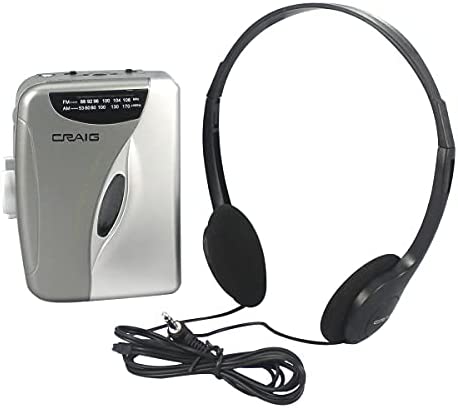 Patrick Bateman's Cassette Player
One of his favorite hobby is listing to music and in 90s this cassette players were quite popular and Bateman uses similar one in the movie.
---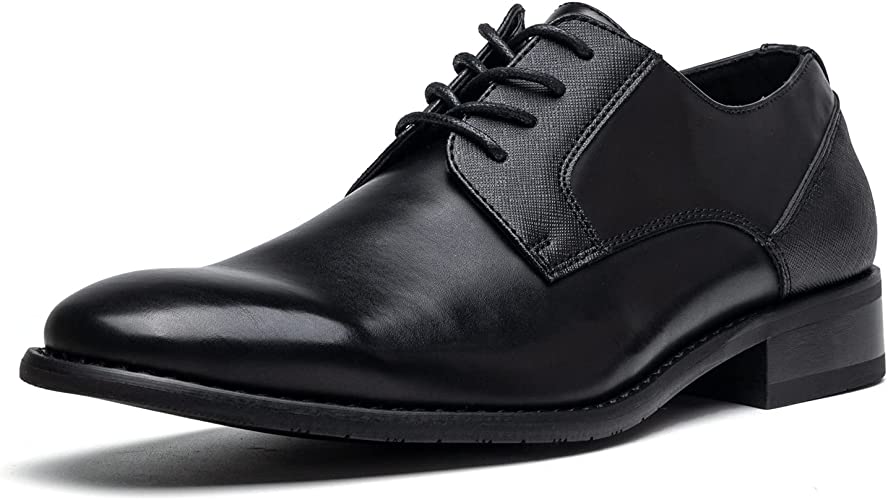 Patrick Bateman's Shoes
Get this black-colored formal shoes to complete the Patrick Bateman's costume.
Patrick Bateman's Costume Ideas
We are sorry that this post was not useful for you!
Let us improve this post!
Tell us how we can improve this post?