Unleash the sizzle of the season with a Heat Miser costume! This fiery ensemble, inspired by the iconic character from holiday folklore, is sure to turn up the heat at any festivity. With blazing red hair, vibrant attire, and an unmistakable aura of confidence, stepping into this role guarantees you'll stand out. Why blend in with the typical spooky specters and classic characters when you can truly set the scene alight? Choose the Heat Miser costume, and become the flame that lights up the Halloween night!
Heat Miser Costume DIY Guide
If you're looking to make a scorching statement at Halloween or any themed party, a Heat Miser costume is sure to set the festivities ablaze. This iconic character from holiday folklore is known for his fiery appearance and hot-headed personality, making him a standout choice for costume creativity. Crafting a Heat Miser ensemble involves attention to detail, from his blazing red hair to his vibrant outfit and distinct accessories.
Overview:
Heat Miser, renowned for his blazing red hair and burning temperament, originates from the 1974 stop-motion television special, "The Year Without a Santa Claus." Over the years, his vivid appearance and persona have made him a sought-after costume choice for many.
Key Components of the Heat Miser Costume:
Fiery Hair: Perhaps the most recognizable feature, Heat Miser's upright flaming-red hair can be recreated using a wig. Opt for a wig that is both voluminous and vibrant, and if possible, one that gives the appearance of dynamic flames.
Red-Orange Outfit: Heat Miser's ensemble primarily consists of bright reds and oranges, symbolizing his dominion over high temperatures. Seek out a long-sleeved red or orange top, coupled with matching pants. Materials with a slight shimmer or sheen can capture his animated look best.
Sun Embellishments: To reinforce his command over warmth and sunshine, consider adding sun motifs or patches to your costume. This can be on the chest area, the back, or even as an accessory like a belt or necklace.
Nose: A clown nose or makeup can be used to replicate his red, round nose, adding to the authenticity of the costume.
Boots: Finish off the look with red or orange boots. If you can't find them in the desired color, consider boot covers or temporary sprays to achieve the correct hue.
Accessorizing:
Heat Flames: Get a flame-shaped LED light and hold it in your hand.
Music: Carry a portable speaker and play his signature song, "I'm Mister Heat Miser," to set the mood as you make your entrance.
Crafting the Costume:
Creating a Heat Miser costume requires a combination of store-bought items and DIY creativity. You can find red clothing items in thrift stores or online retailers. The flame accessories can be made from colored fabrics, felt, or paper, which you can cut and attach to your costume using fabric glue or sewing techniques.
In the End:
A Heat Miser costume is a fantastic choice for Halloween parties and themed events. By focusing on his signature features—red hair, fiery attire, flame accessories, and vibrant attitude—you can bring this iconic character to life. With a mix of store-bought items and DIY crafting, your Heat Miser ensemble will surely leave a blazing impression and become the highlight of any festive gathering.
Below are the items required to create Heat Miser Costume: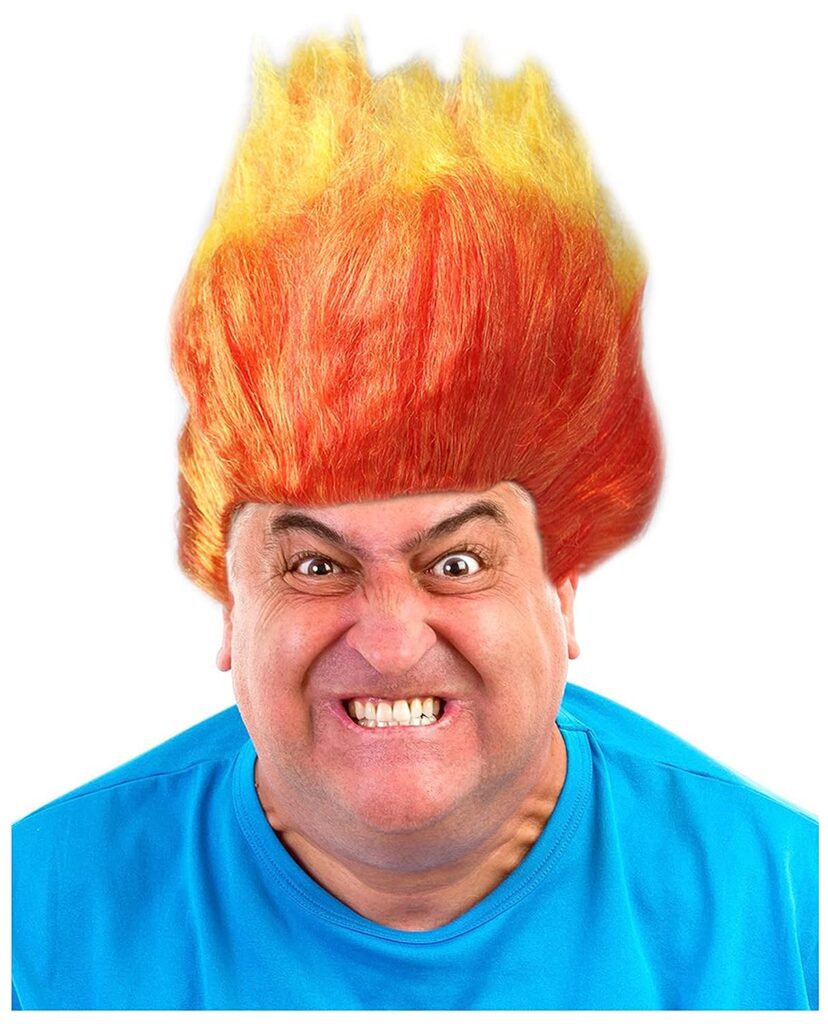 Heat Miser's Wig
---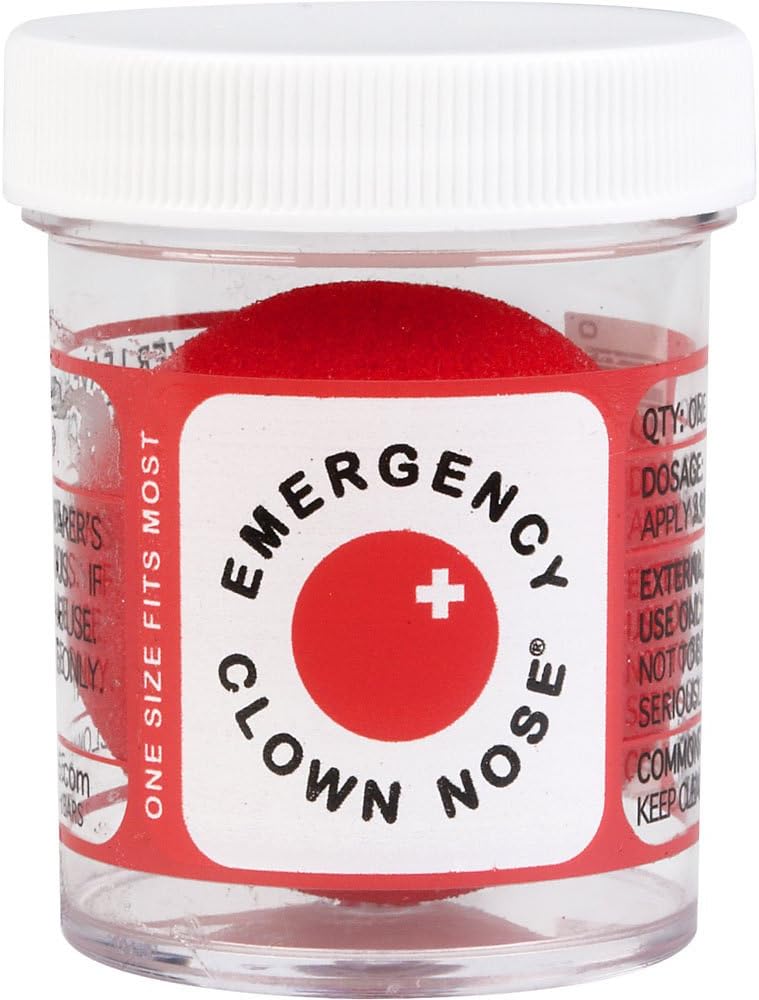 Heat Miser's Nose
---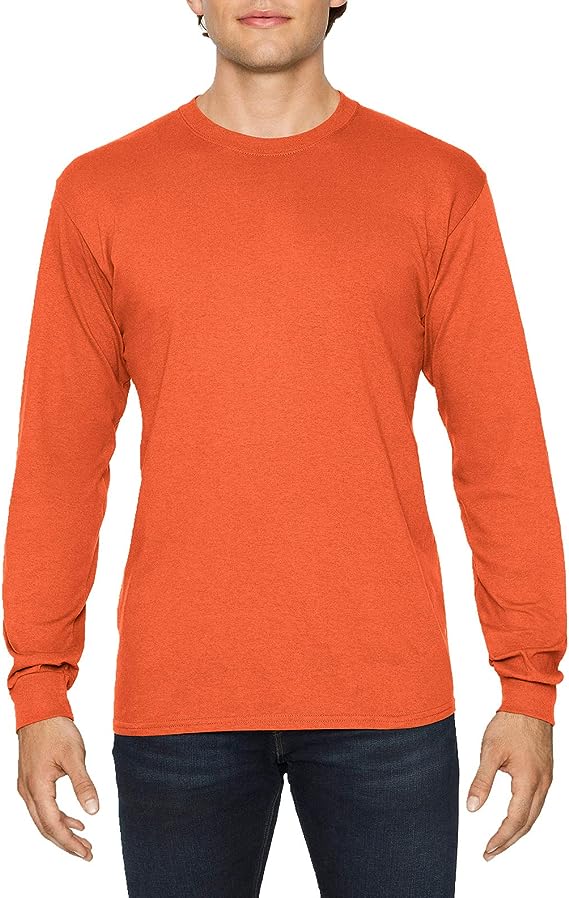 Heat Miser's Shirt
---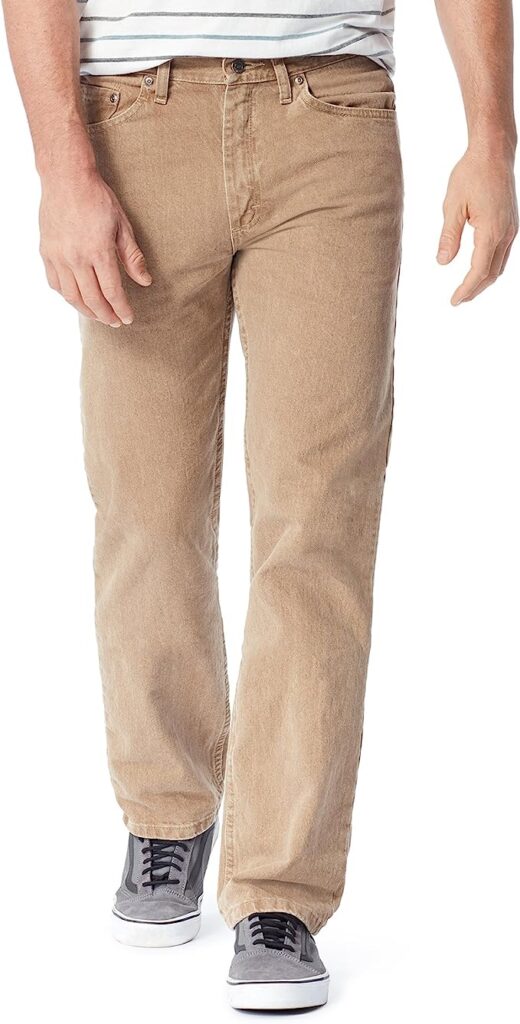 Heat Miser's Pants
---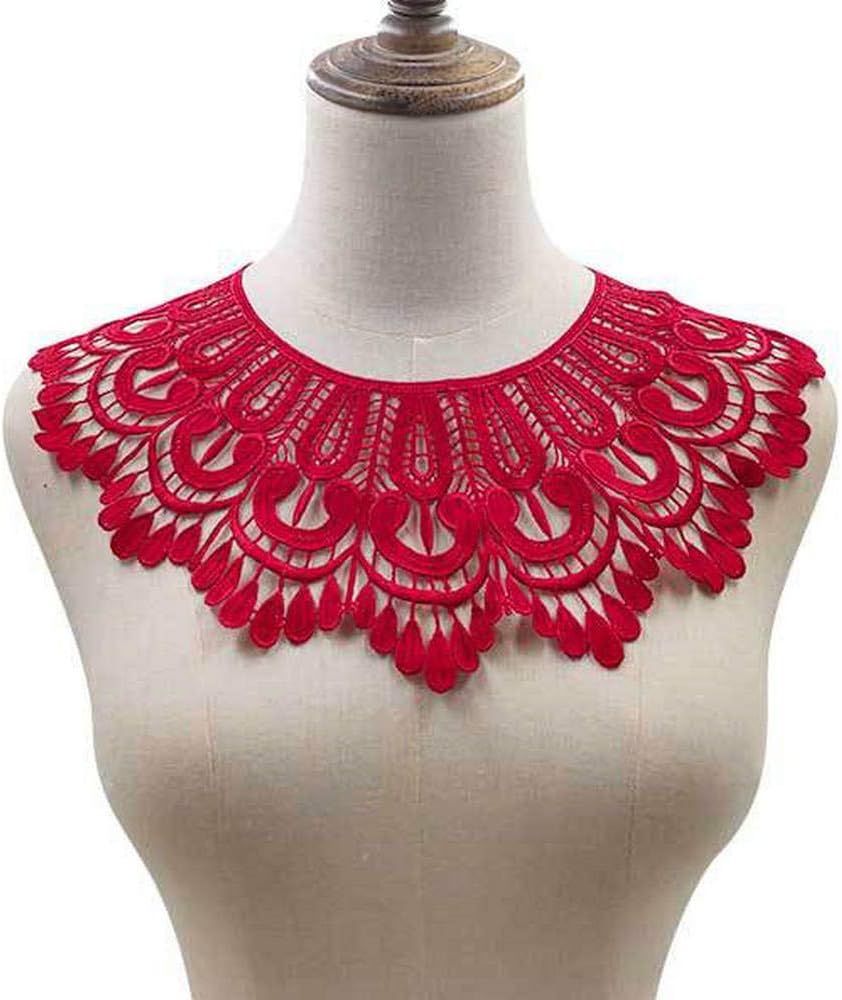 Heat Miser's Collar
---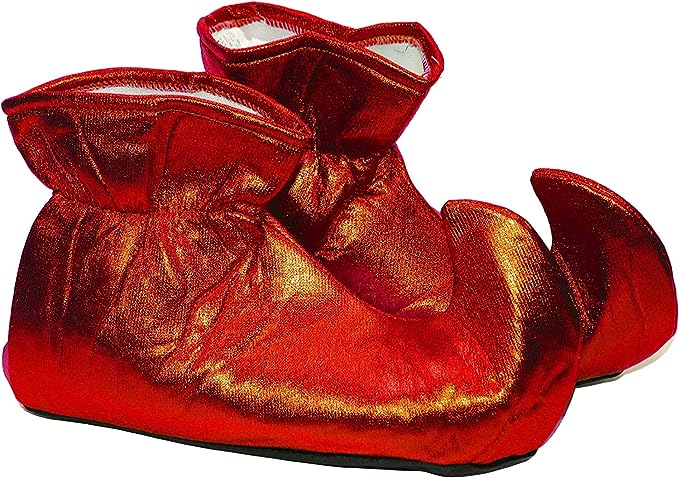 Heat Miser's Shoes
---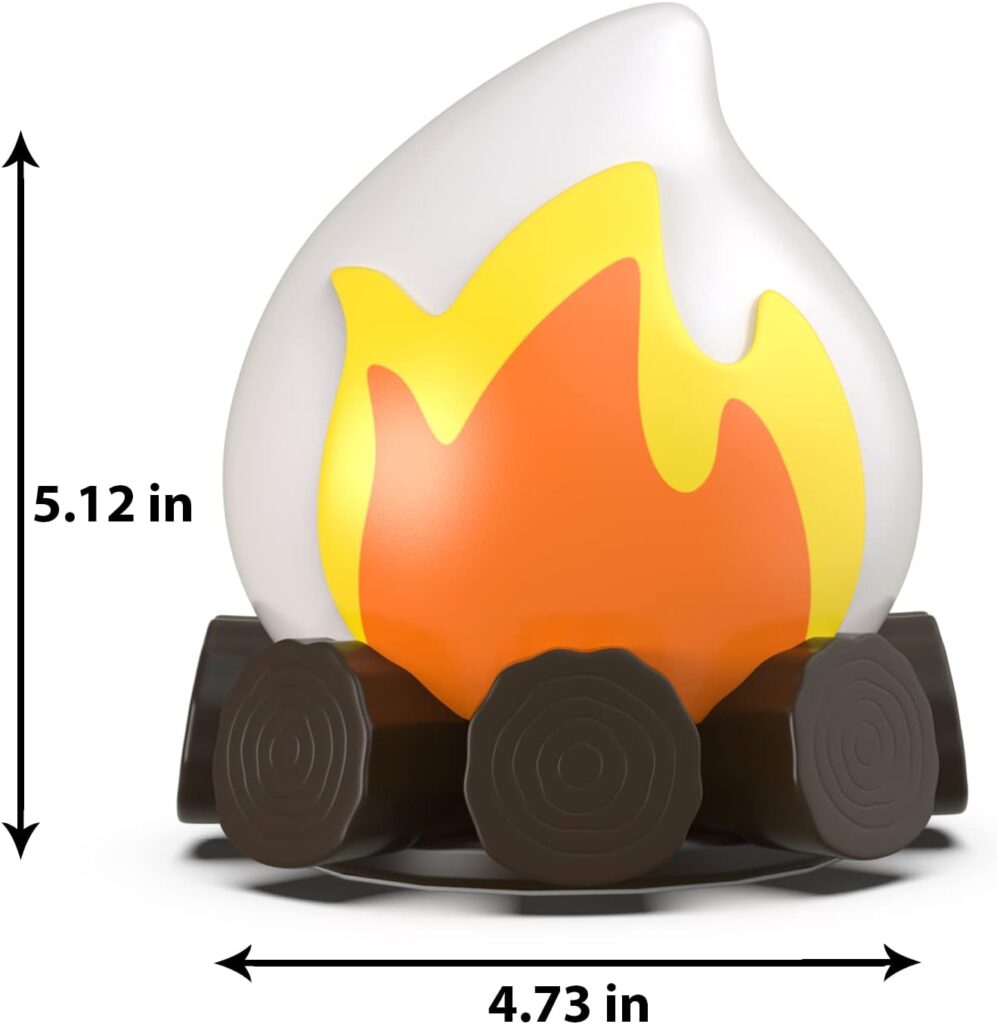 Heat Miser's Flame LED Light
---
Heat Miser Costume Ideas
---
About Heat Miser
Heat Miser, with his blazing red hair, fierce temperament, and affinity for warmer temperatures, is a character who has found a special place in the realm of holiday folklore. His origins, portrayal, and impact on popular culture have made him an enduring figure, especially during the festive season.
Origins of Heat Miser:
Heat Miser first emerged into the public eye through the 1974 stop-motion television special, "The Year Without a Santa Claus." This Rankin/Bass production was based on the 1956 Phyllis McGinley book of the same name. In the TV special, Heat Miser is one of the two elemental brothers, with the other being Snow Miser. These siblings have control over weather patterns, and their rivalry forms a significant subplot in the storyline.
Character Traits:
Heat Miser is often depicted as fiery, both in demeanor and appearance. His bright red hair, which stands up like flames, and his scorching red-orange outfit emphasize his domain over hot weather. His character is proud, and he prefers a world filled with sunshine, warmth, and heatwaves.
As with any memorable character, Heat Miser has his signature song. "I'm Mister Heat Miser," performed with gusto in the original TV special, reinforces his reign over high temperatures and establishes his desire for a world without cold.
Rivalry with Snow Miser:
Heat Miser's counterpoint, Snow Miser, governs the cold. Their tumultuous relationship becomes a central theme. Their quarrels and negotiations are key to the storyline, as they must come to an agreement to allow snow in a southern town, a crucial point in the tale. This dynamic between the two brothers, one representing heat and the other cold, reflects the ever-changing balance of nature.
Impact on Pop Culture:
Since his introduction, Heat Miser has had a considerable impact on popular culture. Many subsequent TV shows, movies, and pop culture references have alluded to or parodied him. This enduring popularity stems from the character's vibrant design, catchy musical number, and the relatability of his rivalry with his brother.
Beyond the original special, Heat Miser and his chilly counterpart were also spotlighted in the 2006 live-action adaptation of "The Year Without a Santa Claus," further showcasing their enduring appeal.
In the End:
Heat Miser, the fiery symbol of warmth, remains an icon of festive folklore. As temperatures rise and fall and holiday seasons come and go, this character's influence and recognition continue to burn brightly, reminding audiences of the delicate balance of nature and the sibling rivalries that shape our world. Whether you're a fan of the heat or prefer a snowy day, there's no denying the mark that Heat Miser has left on the world of festive storytelling.
We are sorry that this post was not useful for you!
Let us improve this post!
Tell us how we can improve this post?