Boo From The Monster's Inc. Costume Guide
If you're planning to rock a Boo costume, you're in for a delightfully charming and comfy adventure. Here's your ultimate guide to nailing this look:
What You'll Need:
Bob Wig for Perfect Pigtails: Boo's most iconic feature? Those ginormous pigtails! To get those cute-as-a-button pigtails, grab yourself a bob wig. You can find one with bangs for an extra authentic touch. Pink is the way to go, just like Boo's.
Pink Bubble Ball Elastic Rubber Hair Bands: Now, you're going to need those pigtails to defy gravity. Secure them in place with some pink bubble ball elastic rubber hair bands. Make sure they're snug, so your pigtails won't turn into pigtails-gone-wild!
Pink Oversized T-shirt: Boo's signature look includes an oversized, light pink t-shirt. The comfier, the better! You want to feel like you're wearing your jammies while you're out and about. It's all about that cozy factor.
Lavender Leggings: To complete the lower half of Boo's ensemble, lavender-colored leggings are a perfect choice. These leggings give you the freedom to roam around, whether you're trick-or-treating or dancing the night away at a costume party.
White Sock Shoes: Boo's fashion sense is timeless, and she's all about comfort. Slip into some white sock shoes to capture her carefree style. Plus, they're easy to move in, so you can keep up with your monster pals.
Putting It All Together:
Now that you've got all your Boo essentials, it's time to assemble your costume masterpiece. Here's the fun part:
Wiggin' Out: Pop on that bob wig, adjust the bangs, and pull your hair into those legendary pigtails. It's all about the pigtails. You're going to look fabulous!
Bubble Band Brilliance: Secure those pigtails with your pink bubble ball elastic rubber hair bands. Make sure they're not too tight – you want to be comfy, remember?
Oversized Chic: Slide into your oversized pink t-shirt. Make sure it's roomy enough to channel Boo's laid-back vibe.
Legging Love: Rock those lavender leggings. They'll add a pop of color to your outfit while keeping you cozy and stylish.
Sock It to Me: Finish off your look with white sock shoes. Trust us, your feet will thank you for choosing comfort!
Express Yourself:
Finally, it's time to unleash your inner Boo. Emulate her innocent expressions, wide-eyed wonder, and those adorable giggles. Carry around a stuffed animal to mimic her affection for Sully, and you'll have everyone saying, "Aww!"
Items required for the costume: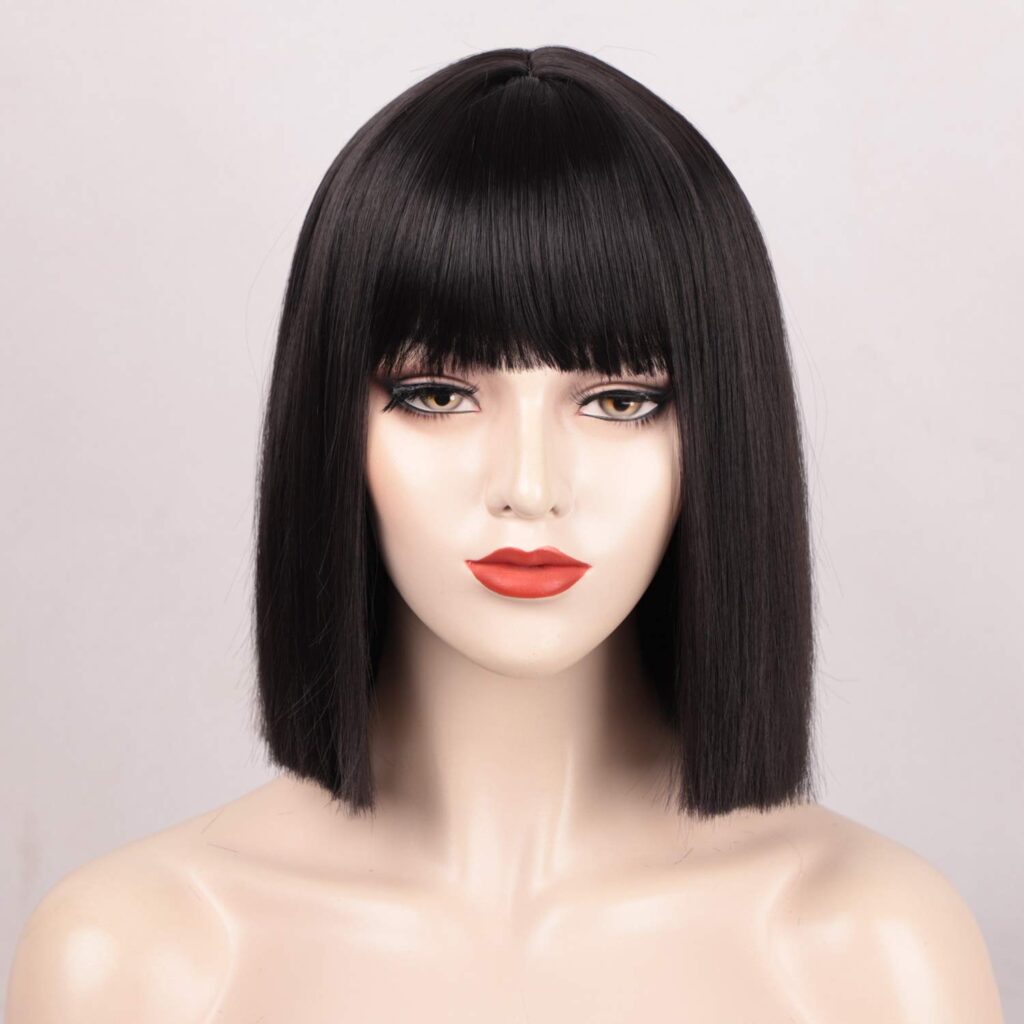 Boo From The Monster's Inc. Wig
If you want to look cute like Boo then get this wig. Use this bob wig to make a hairstyle of Boo.
---

Boo From The Monster's Inc. Hair Ties
Make 2 cute little ponytails on your hair with the help of these pink-colored hair bands.
---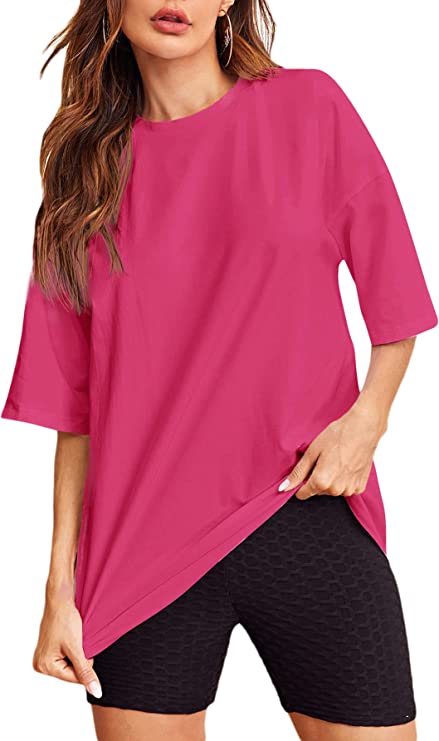 Boo From The Monster's Inc. T-shirt
Use this oversized pink-colored t-shirt to make a cute-looking Boo costume.
---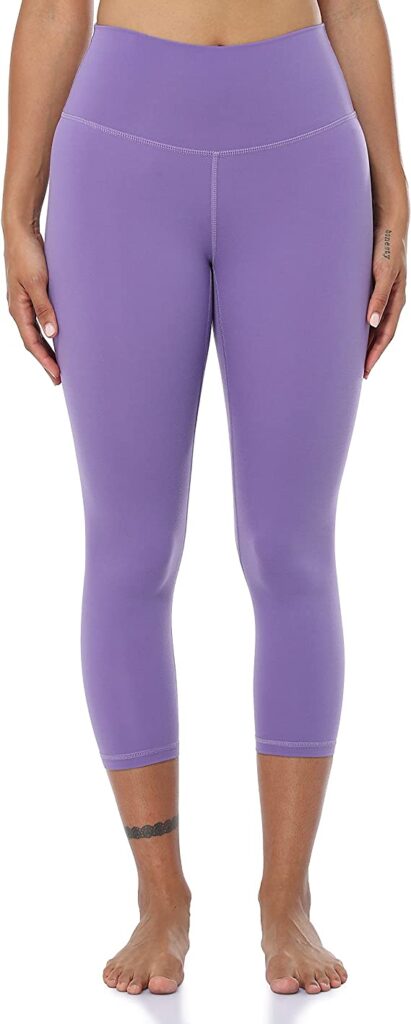 Boo From The Monster's Inc. Pants
Wear these purple-colored pants similar to what Boo was seen wearing in the movie.
---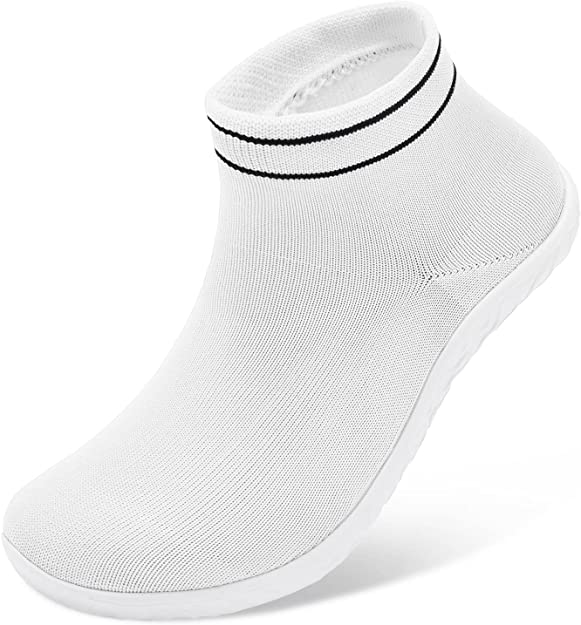 Boo From The Monster's Inc. Socks Shoes
Wear these sock shoes to complete the Boo costume for Adults.
---
Boo (Monsters, Inc.) Costume Ideas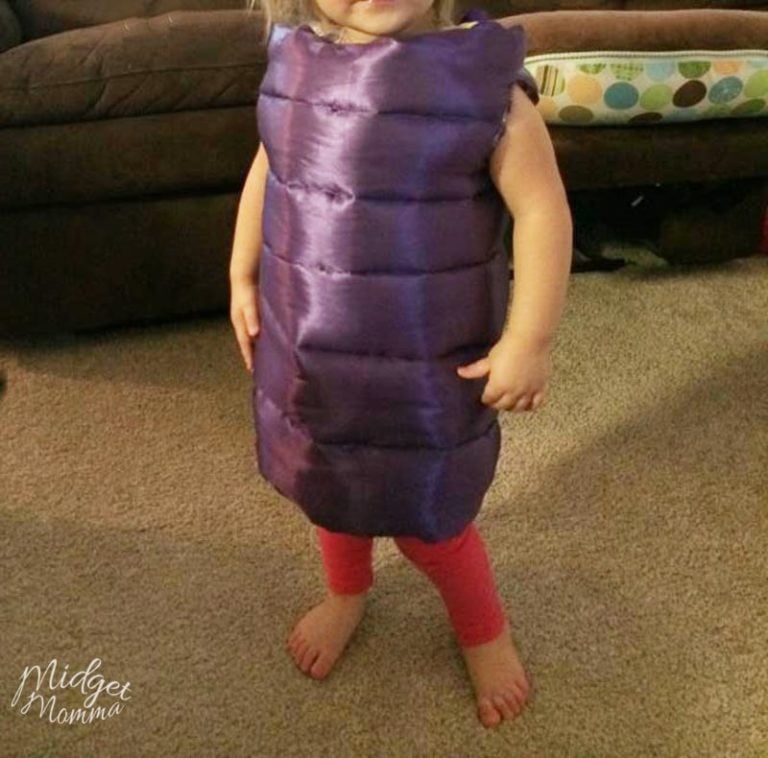 Source: www.midgetmomma.com
DIY Boo From Monster Inc Costume
Source: flickr.com
Monsters Inc.: Boo & Sully | Flickr – Photo Sharing!
---
About Boo from Monsters, Inc.
Boo is also known as Mary Gibbs. She is one of the main characters in the movie "Monsters, Inc." In the movie, Boo is only 2 years old. Because she is small in age her speech is also gibberish. Randal from Monster University is number 2 scarier in the movie, number 1 is Sulley. Randal wants to kidnap Boo to extract her scream from the machine he invented. But before he can kidnap Boo, she escaped from her room. Mike and Sulley are friends and Mike's only human friend is Sulley. Therefore they both decided to go and search for Boo.
When Mike and Sulley found her, they decided to take care of her. Boo got attached to Sulley and made his nickname Kitty. She calls him Kitty. When Waternoose ordered Sulley to roar in front of the child who is used for stimulation, Boo was present there. Seeing Sulley roar she got terrified and afraid of Sulley. After that, Mr. Waternoose decided to hand over the Boo to Randal. Randal started his experiments on Boo and in the end, Mike and Sulley rescue Boo and returned to her world safely. The door from her closet was also destroyed by Sulley on the orders of Roz. Later Mike became the new CEO of Monsters, Inc. and decided to reassemble the door to surprise Sulley, and Sulley and Boo met again. Learn more about Boo here.
Also check out Roz from Monsters, Inc. Costume.
We are sorry that this post was not useful for you!
Let us improve this post!
Tell us how we can improve this post?