Last updated on May 6th, 2023 at 08:36 am
Boo is also known as Mary Gibbs. She is one of the main characters in the movie "Monsters, Inc." In the movie, Boo is only 2 years old. Because she is small in age her speech is also gibberish. Randal from monster university is number 2 scarier in the movie, number 1 is Sulley. Randal wants to kidnap Boo to extract her scream from the machine he invented. But before he can kidnap Boo, she escaped from her room. Mike and Sulley are friends and Mike's only human friend is Sulley. Therefore they both decided to go and search for Boo.
When Mike and Sulley found her, they decided to take care of her. Boo got attached to Sulley and made his nickname Kitty. She calls him Kitty. When Waternoose ordered Sulley to roar in front of the child who is used for stimulation, Boo was present there. Seeing Sulley roar she got terrified and afraid of Sulley. After that, Mr. Waternoose decided to hand over the Boo to Randal. Randal started his experiments on Boo and in the end, Mike and Sulley rescue Boo and returned to her world safely. The door from her closet was also destroyed by Sulley on the orders of Roz. Later Mike became the new CEO of Monsters, Inc. and decided to reassemble the door to surprise Sulley, and Sulley and Boo met again. Learn more about Boo here.
Also check out Roz from Monsters, Inc. Costume.
Boo From The Monster's Inc. Costume Guide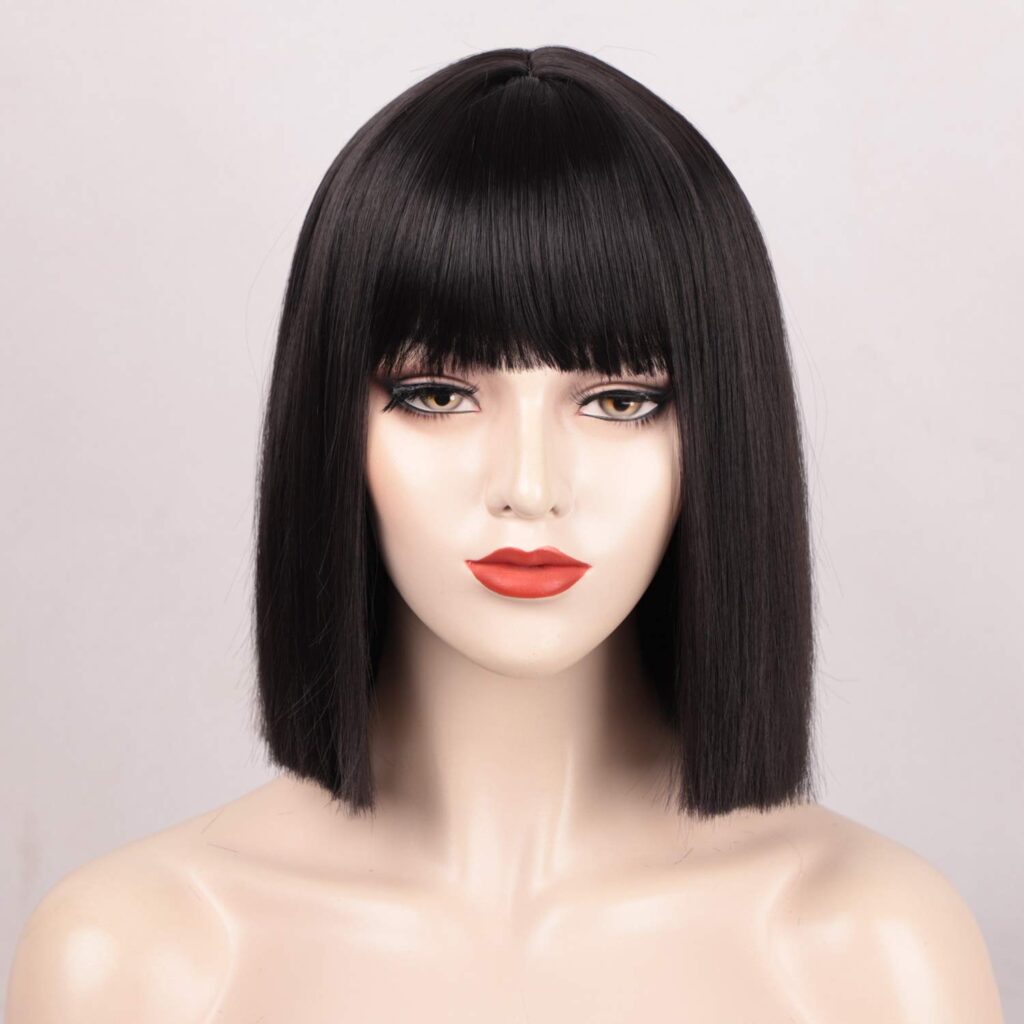 Boo From The Monster's Inc. Wig
If you want to look cute like Boo then get this wig. Use this bob wig to make a hairstyle of Boo.
---

Boo From The Monster's Inc. Hair Ties
Make 2 cute little ponytails on your hair with the help of these pink-colored hair bands.
---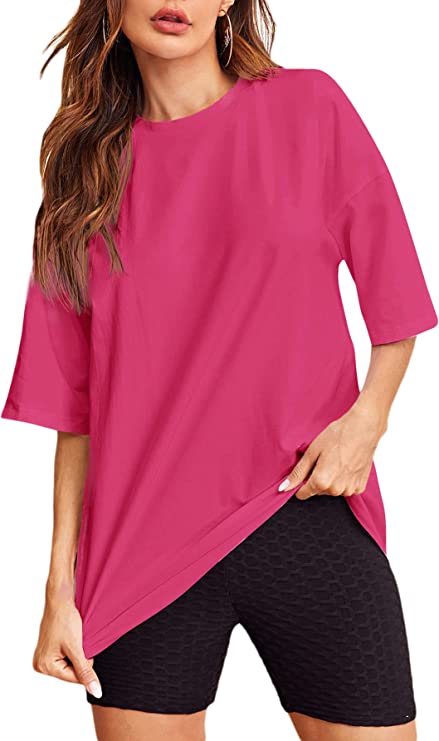 Boo From The Monster's Inc. T-shirt
Use this oversized pink-colored t-shirt to make a cute-looking Boo costume.
---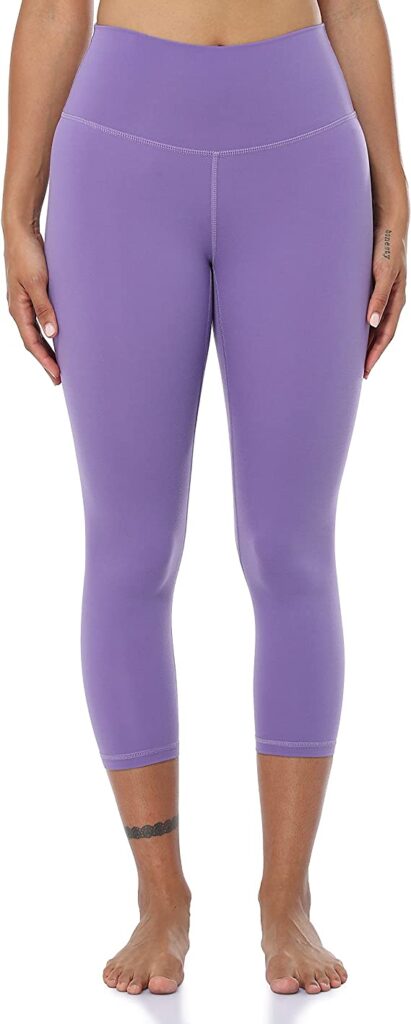 Boo From The Monster's Inc. Pants
Wear these purple-colored pants similar to what Boo was seen wearing in the movie.
---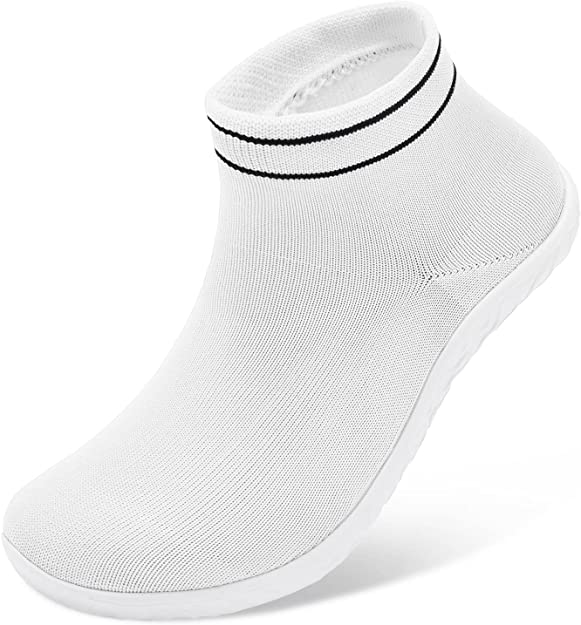 Boo From The Monster's Inc. Socks Shoes
Wear these sock shoes to complete the Boo costume for Adults.
---
Boo (Monsters, Inc.) Costume Ideas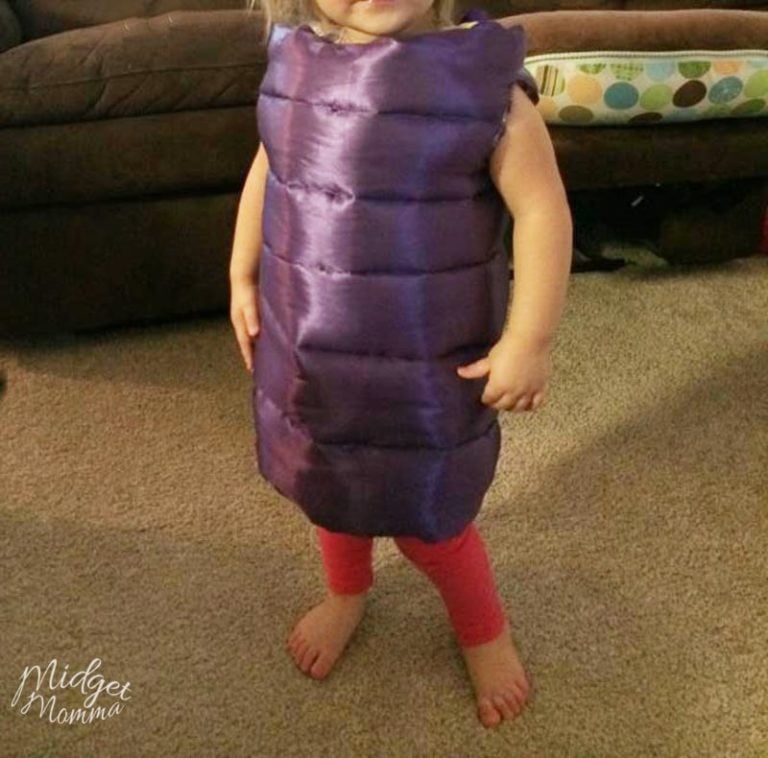 Source: www.midgetmomma.com
DIY Boo From Monster Inc Costume
Source: flickr.com
Monsters Inc.: Boo & Sully | Flickr - Photo Sharing!
Source: www.simplyevani.com
Me, Myself and I: 50s girl & Costumes
We are sorry that this post was not useful for you!
Let us improve this post!
Tell us how we can improve this post?