Hank J Wimbleton is a main character in the animation series called "Madness Combat". As the name suggest the the series is all about combat fight and Hank J Wimbleton is a professional fighter. In the series Hank has died seven times while fighting with the opponents. His main opponents are Tricky and Jesus. Hank is a brutal killer and shows no mercy to opponents. He only showed mercy once by knocking out the opponent instead of killing him.
Hank J Wimbleton from Madness Combat Cosplay Costume Guide
Hank has seen wearing a similar costume through out the series. His costume includes, Bandages for face, Black face and head cover, a head Do-Rag, red colored combat goggles, grey shirt and black combat pants with belt, a long black duster, combat gloves, a pair of combat shoes, and a sword with belt holder. Hank costume is very easy to make and a very unique idea to wear this Halloween.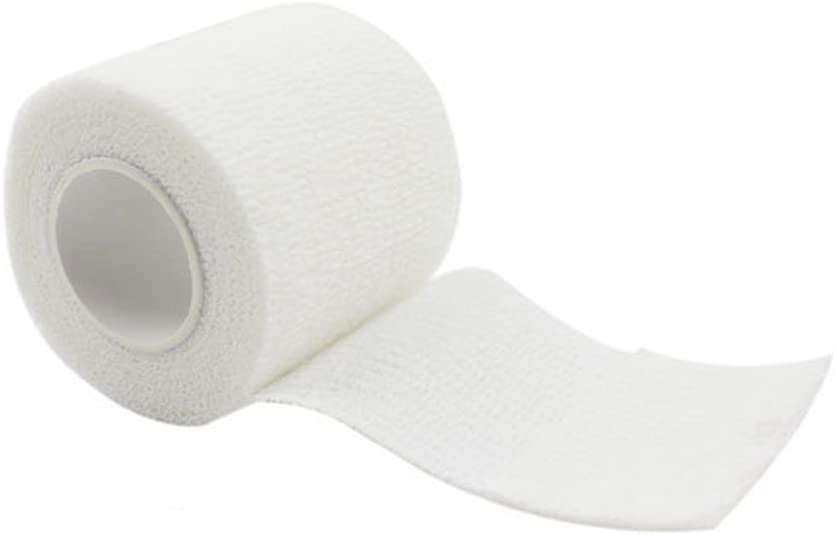 Hank J Wimbleton Face Bandages
Hank use to wear bandages on face because he is a brutal fighter and his opponents are also brutal to him. He has to face a lot of injuries. With this bandages you can wear and look like Hank J Wimbleton.
---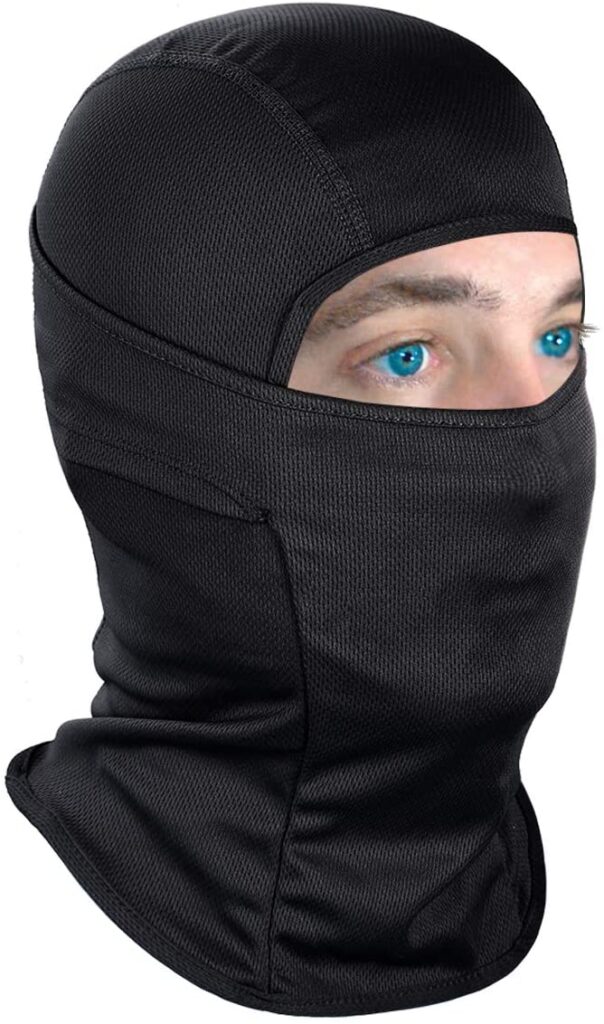 Hank J Wimbleton Face Cover
Hank hides his identity to his opponents. Also his face is injured so wearing a full face cover is a good idea.
---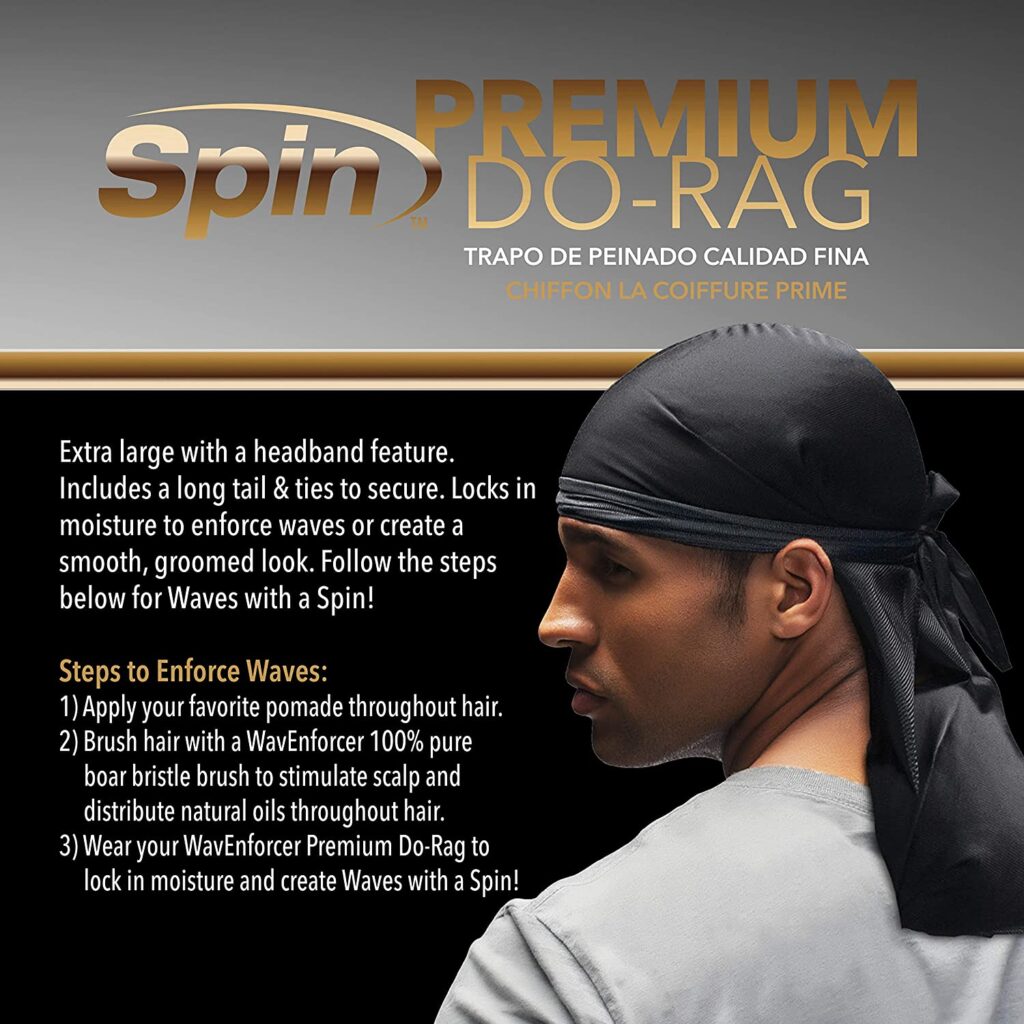 Hank J Wimbleton Head Do-Rag
Hank wear a Do-Rag on his head during his fight.
---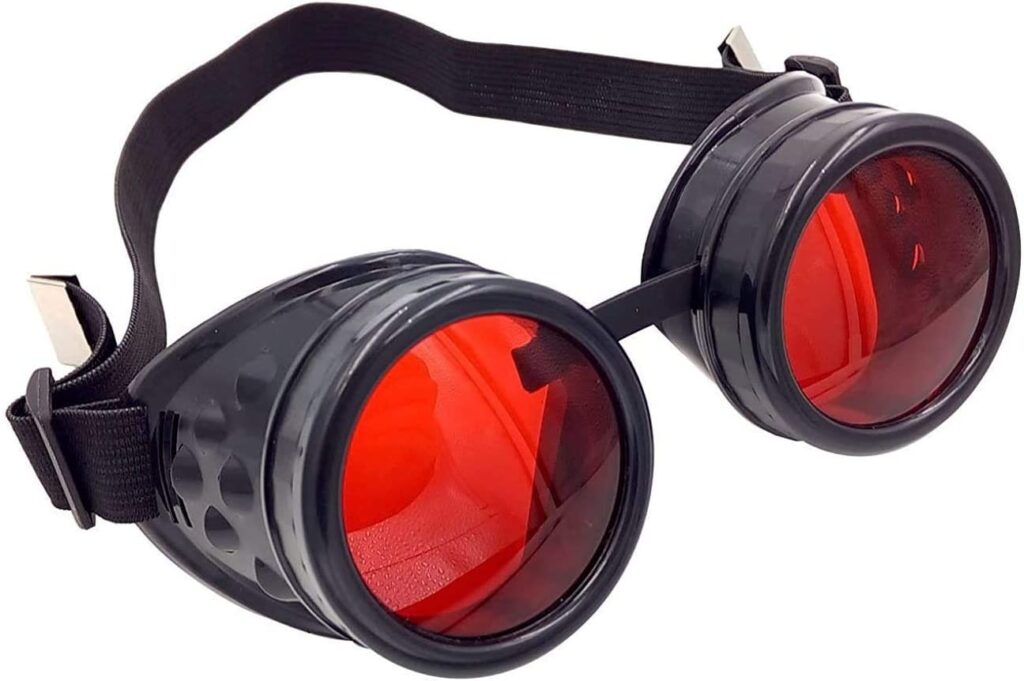 Hank J Wimbleton Red Goggles
Hank has to wear goggles to protect his eyes from his brutal opponents. Red tint on the glass helps him to not get distracted from lots of opponent blood.
---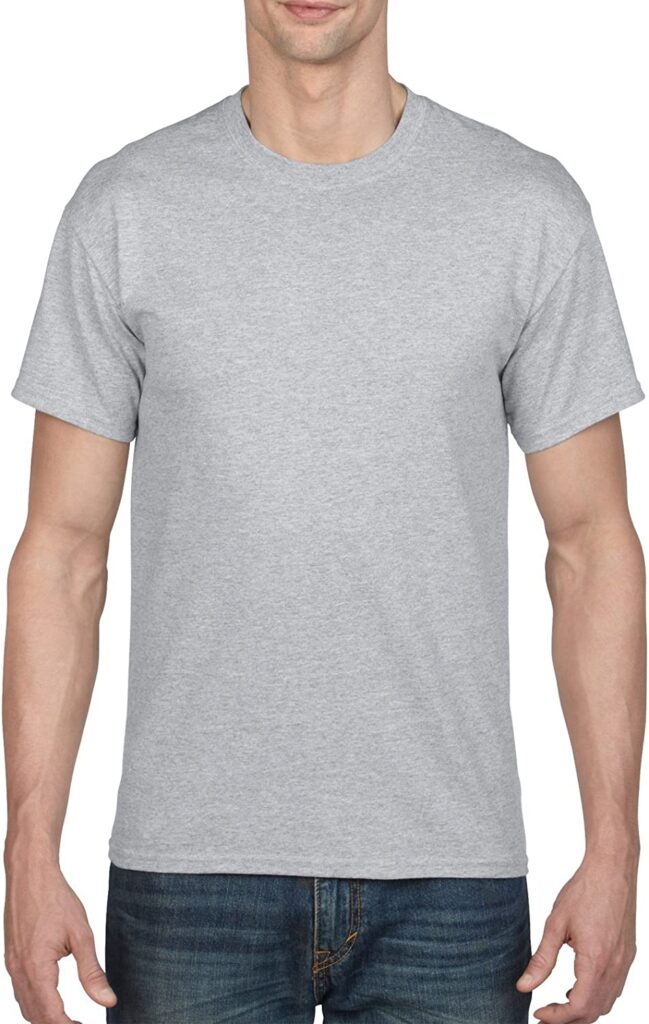 Hank's Grey shirt
No one knows what he wears inside his duster but we asume it should be grey or black t-shirt. As he has a mind to kill not to impress the opponent.
---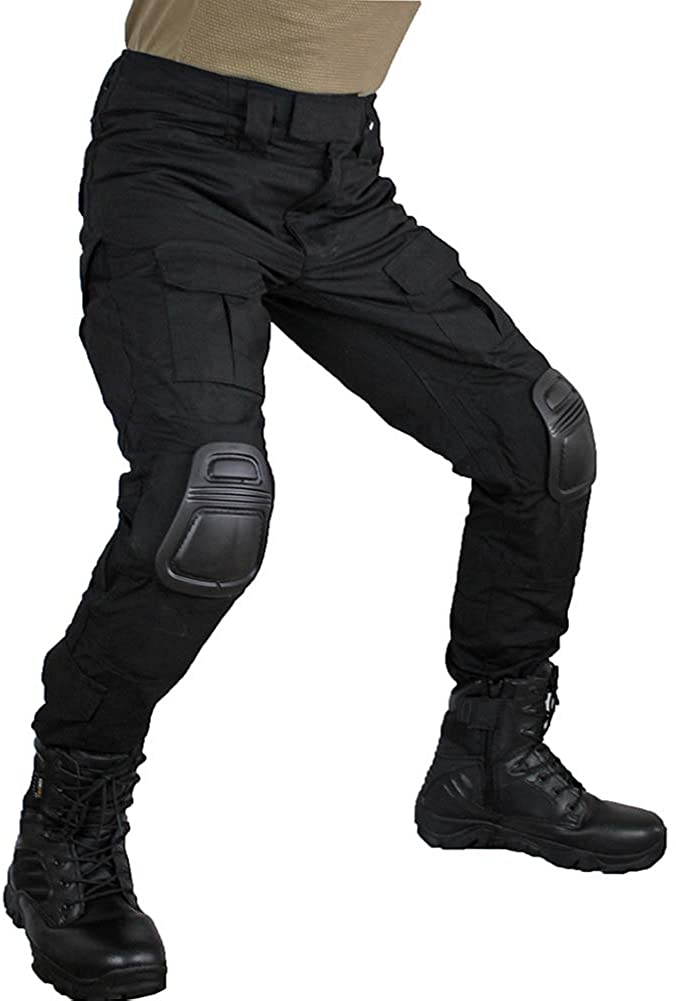 Hank's Combat Pants
During a fight Hank always wear a combat pants so he can defeat the opponents comfortably.
---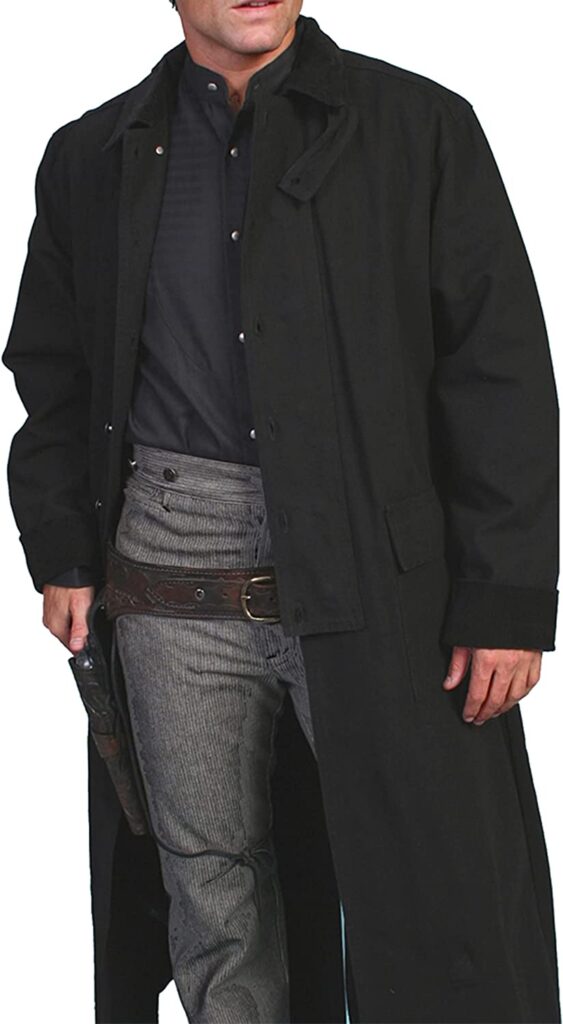 Hank J Wimbleton Long Coat
Hank wears a long coat during his fight for his comfort.
---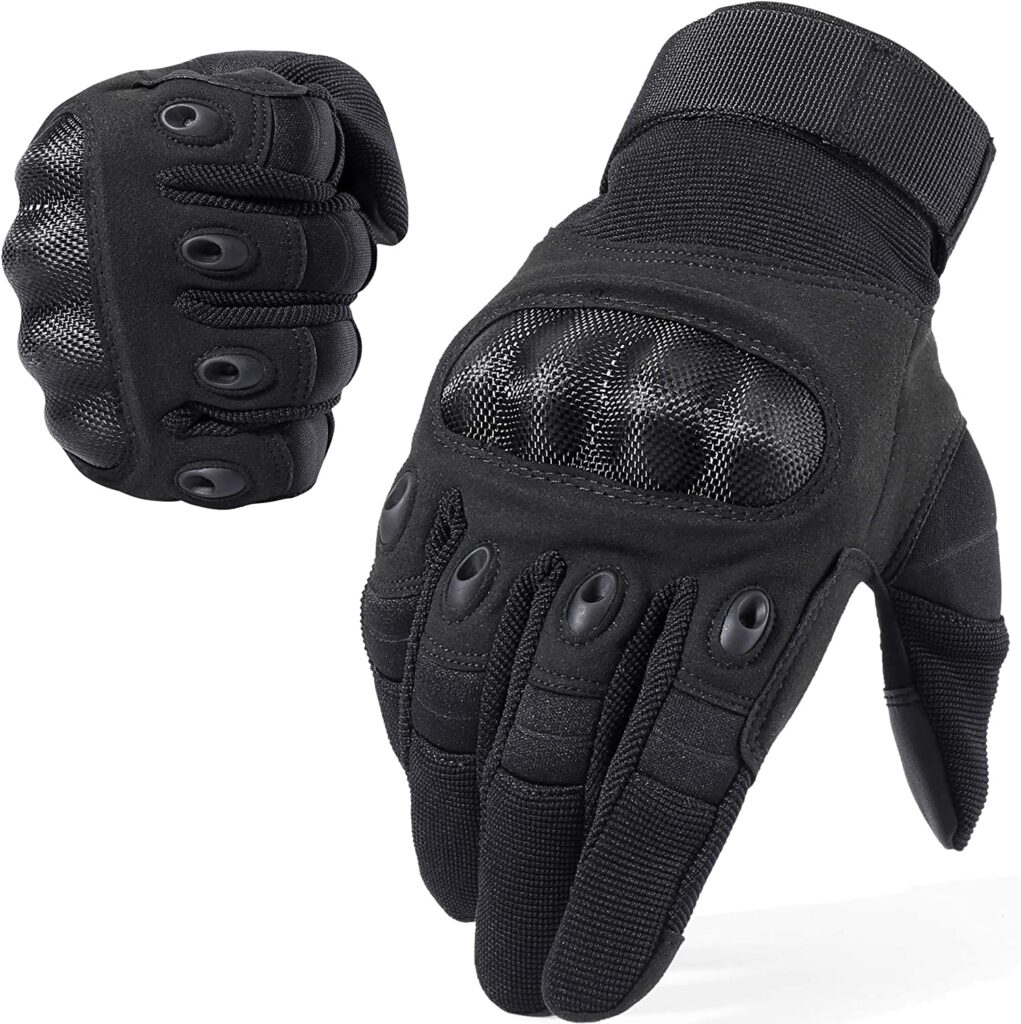 Hank's Combat Gloves
Hanks needs a pair of combat gloves to protect his hands from the opponent while killing.
---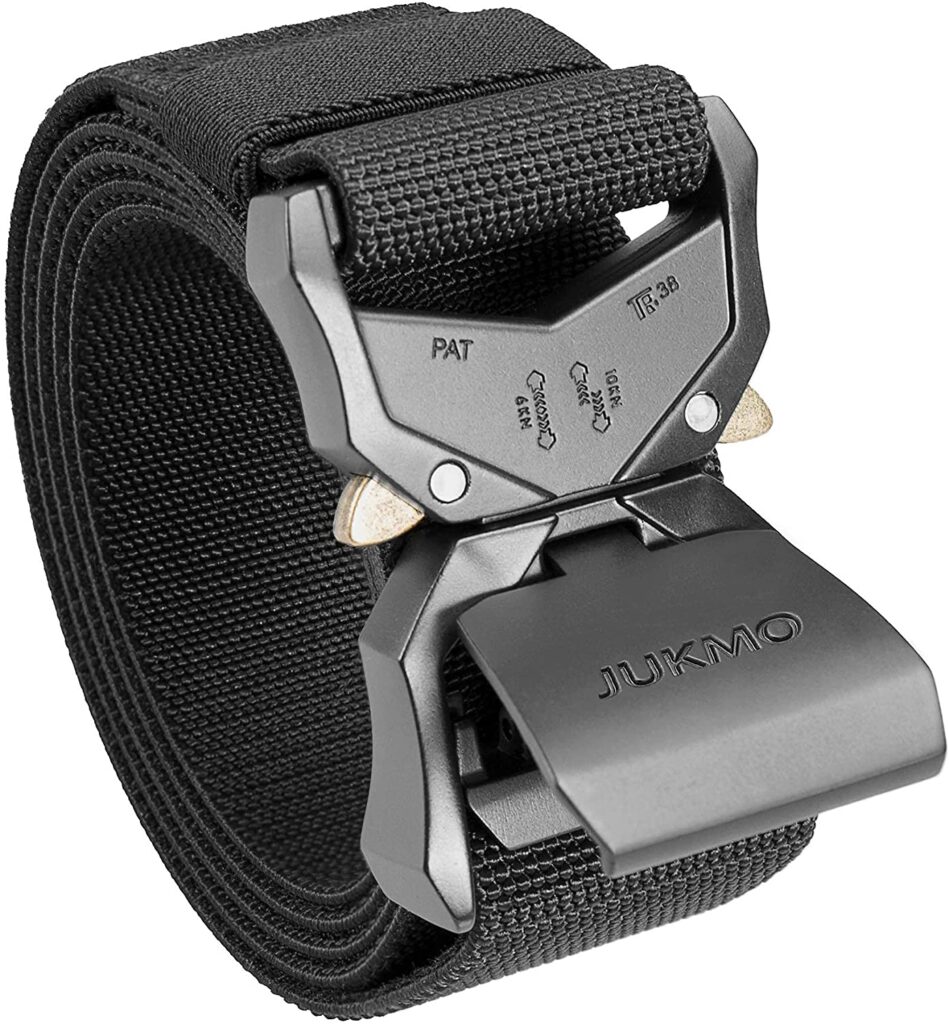 Hank's Waist Belt
Hanks wear this belt to hold up his pants while fighting.
---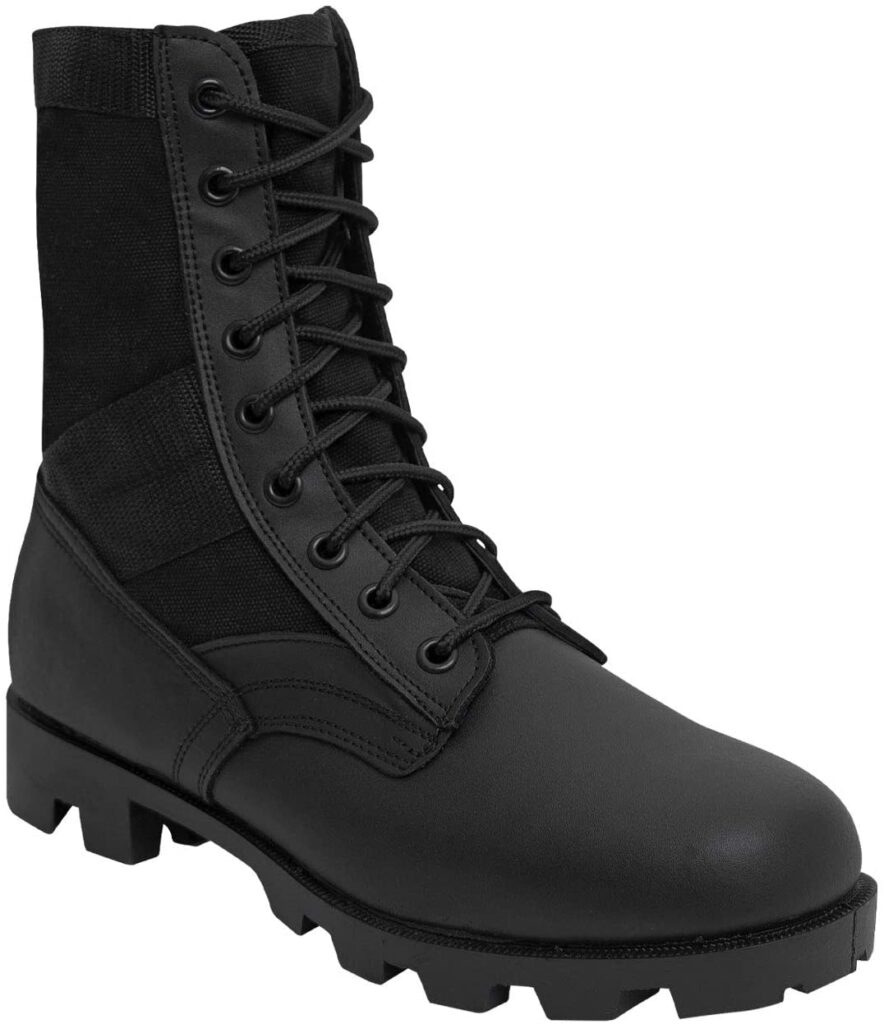 Hank J Wimbleton Combat Shoes
Combat shoes is a must for the one who is inside a killing arena.
---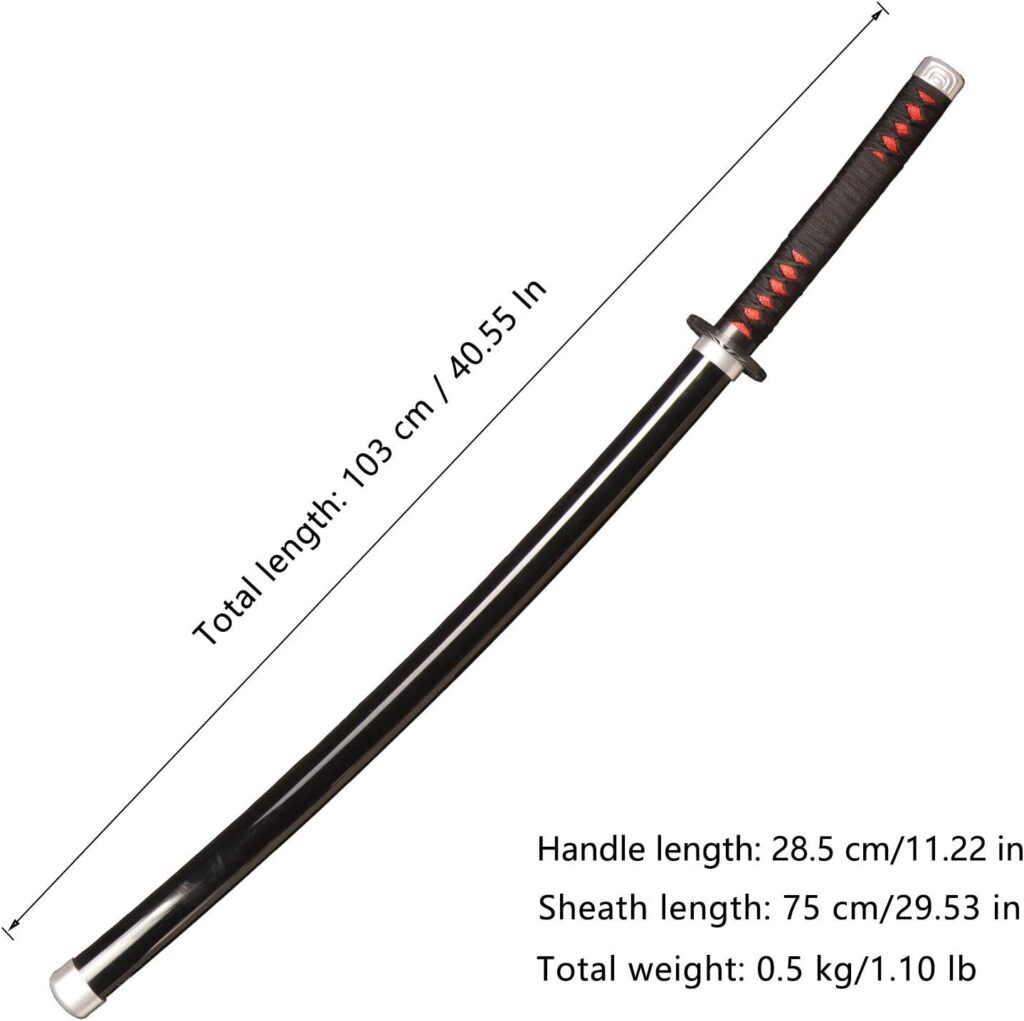 Hank J Wimbleton's Sword
Hank rarely uses his weapons but every-time when he does a opponent was killed.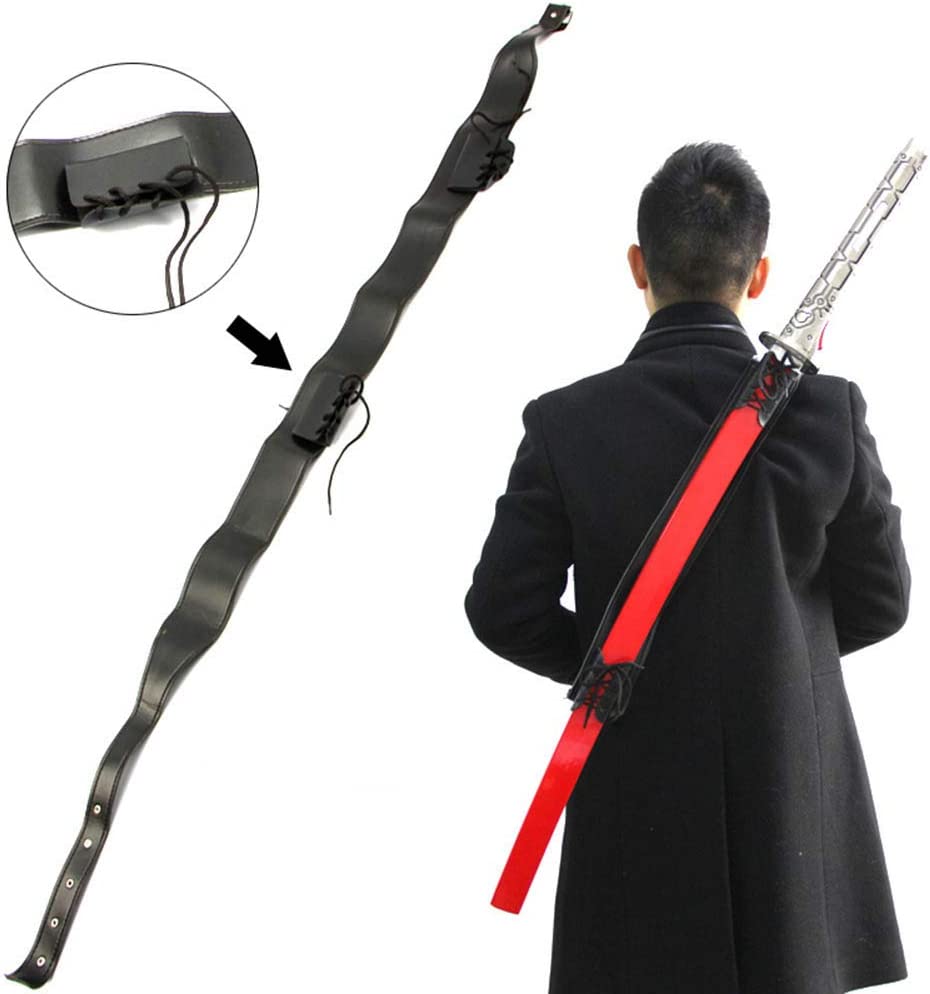 Hank J Wimbleton's Sword Belt Holder
Hank has to keep his sword some where when he is not using it, therefore this sword belt holder comes handy.
We are sorry that this post was not useful for you!
Let us improve this post!
Tell us how we can improve this post?