Last updated on January 7th, 2023 at 10:23 am
President Loki (also known as Vote Loki) is one of the many variants of the Loki Laufeyson. Loki is the main character in the series called "Loki". Loki appears as President Loki in the 5th episode of the series, the episode name is "Journey Into Mystery". Every time, any variant of Loki makes a blunder they end up in the void. Void is a place where time ends and people who lives in this void never age. So, all the variants of Loki never gets old for many years, until they get out of the void. Before President Loki, Kid Loki used to lead the army of all the Loki variants. There are total 12 variants of Loki shown in the Loki series.
Where President Loki entered the void he decided to over throne the Kid Loki and he himself wanted lead the army of all Loki Variants. He make a deal with Boastful Loki to de throne Kid Loki. At first all the variants agreed to make President Loki leader but eventually after some time all the variants double-crossed him. All started fighting each other to gain the throne. Learn more about President Loki here.
President Loki Costume Guide
President Loki's is a perfect for Halloween, or if you and your friends decided to Cosplay all the variants of Loki then this President Loki is a great choice. President Loki wore same attire all through his time in the void. This costume includes a a black-colored bob shaped wavy wig, a Loki Crown, a white shirt, a light green-colored formal vest, a green-colored suit, a green-colored textured neck tie, a gold-colored tie pin, a "Loki For President" pin, and a pair of black formal shoes.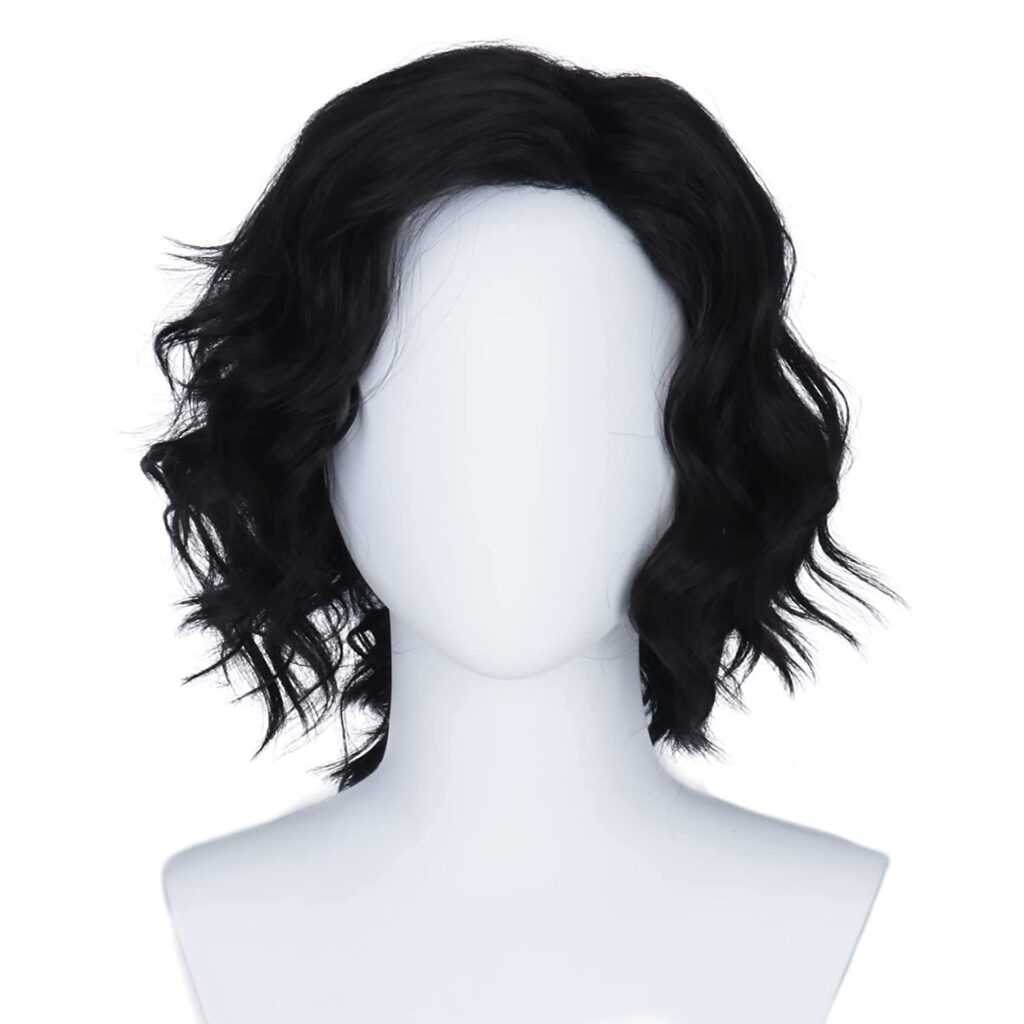 President Loki's Wig
Get this similar looking bob style wavy wig for this costume.
---
President Loki's Crown
Wear this golden-colored Loki crown on top of the wig.
---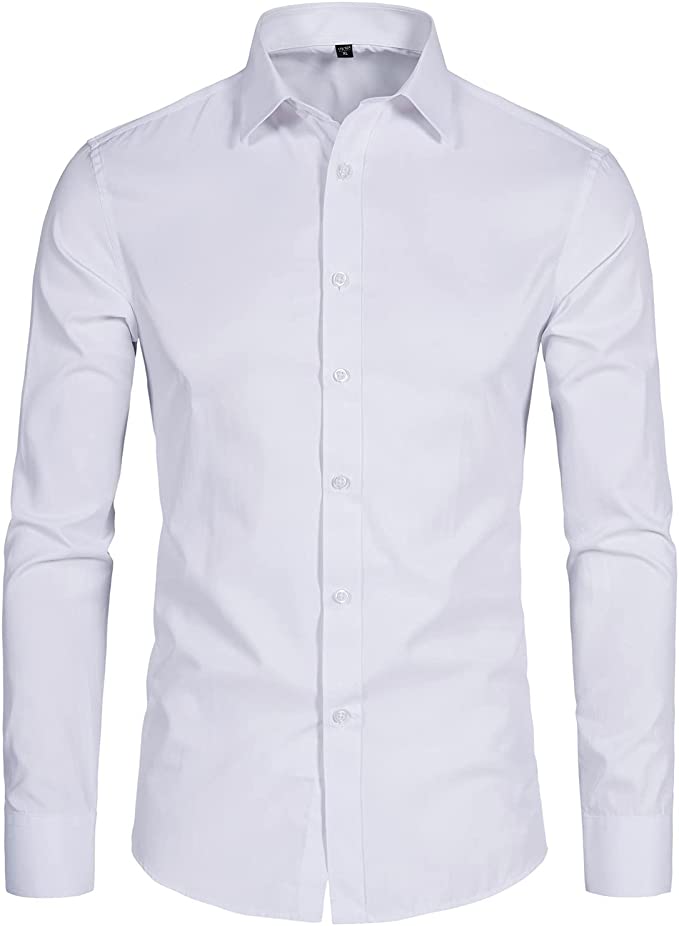 President Loki's Shirt
Wear this white formal shirt inside.
---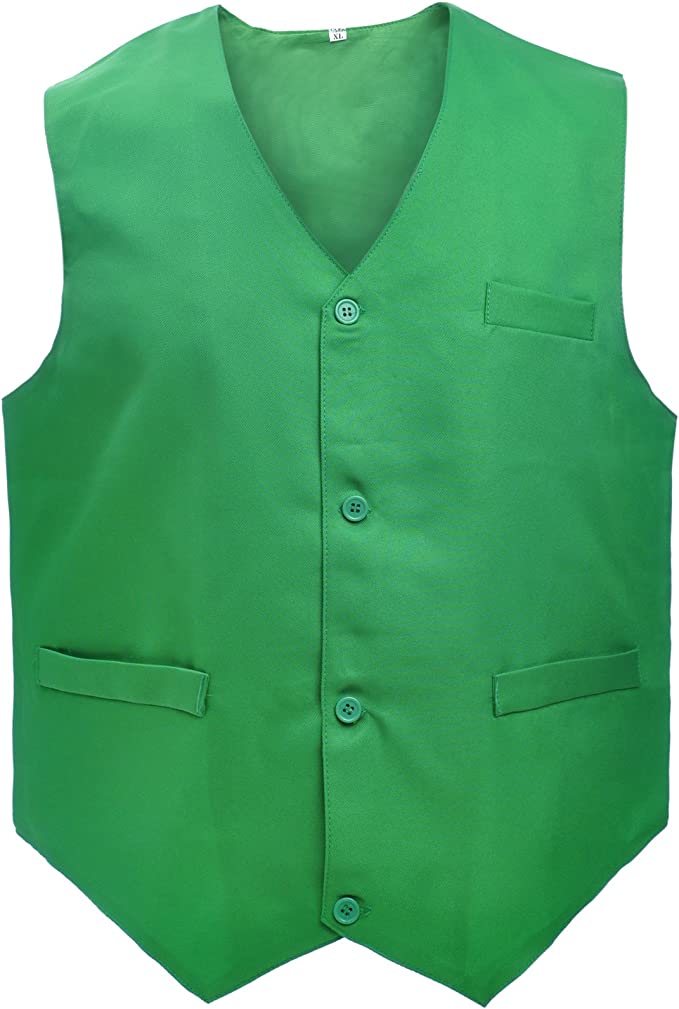 President Loki's Vest
On top of white shirt wear this light green-colored vest similar to what Loki wears.
---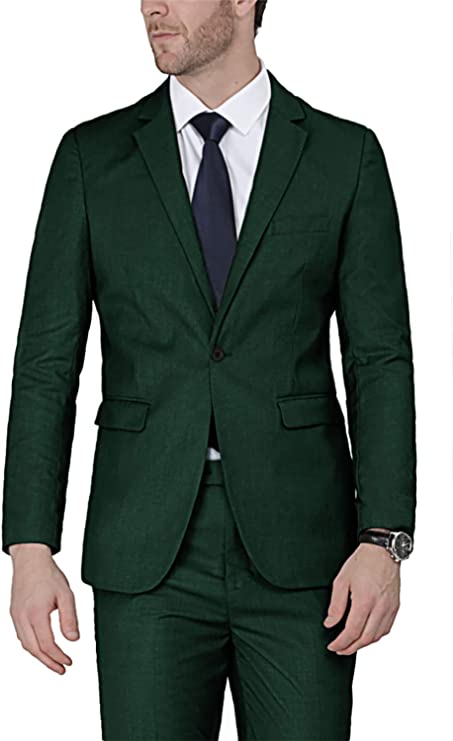 President Loki's 2 Piece Suit Set
On top of white shirt and green vest wear this dark green-colored suit that comes with pants.
---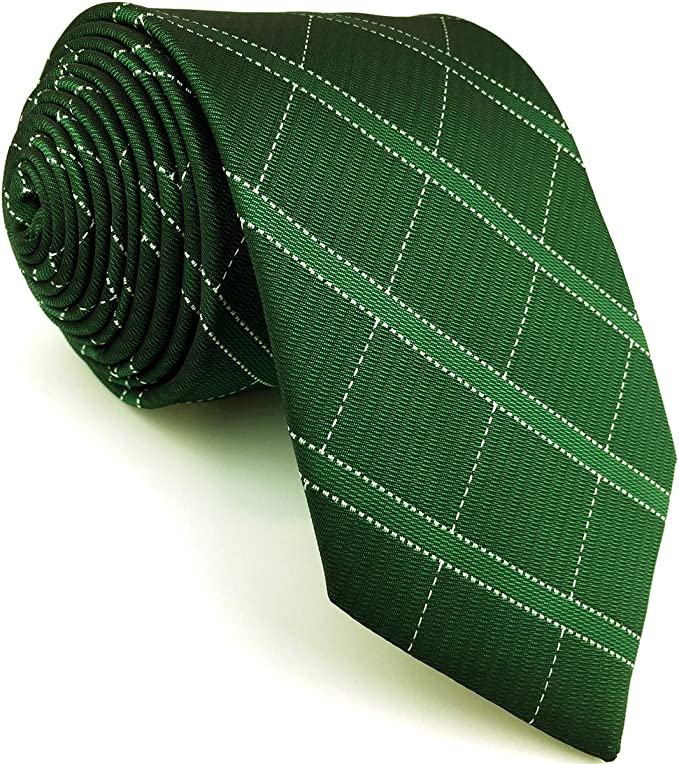 President Loki's Stripe Tie
Wear this neck tie which looks similar to what President Loki wears in the series.
---

President Loki's Tie Pin
Get this tie pin which is a replica of what Loki wears.
---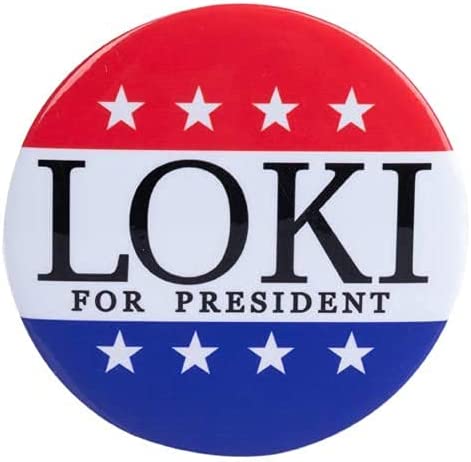 Loki For President Pin
Get this "Loki For President" button pin and attach it on the top-left side of the suit.
---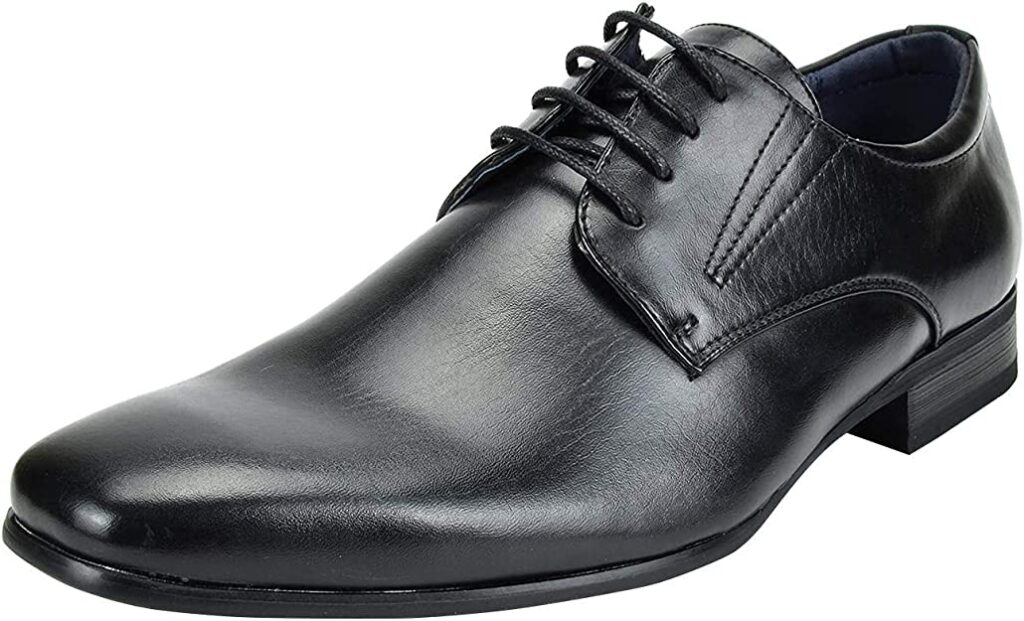 President Loki's Shoes
Get this formal black-colored shoes to complete the costume. If you already have black formal shoes use that one.
President Loki Costume Ideas
We are sorry that this post was not useful for you!
Let us improve this post!
Tell us how we can improve this post?