Cat Noir is one of the main characters in the animated series called "Miraculous: Tales of Ladybug & Cat Noir". Cat Noir is his superhero name, his true name in the series is Adrien Agreste. He is a student at the university. Along side the studies he is also a fashion model. He has a magical ring by which he can transform in to superhero Cat Noir.
In the series Adrien Agreste is shown as a charming and introvert character. But as Cat Noir he is more fun and lively and extrovert person. He does not care for most of the things being Cat Noir. He says anything that comes in his mind and always make funny jokes mostly cats related. But being Cat Noir he did not forget his core values such as kindness, honesty and loyalty. When time comes Cat Noir get serious enough to fight with the enemies and win the fight. Cat Noir has a huge crush on Ladybug and he is in love with her. He had trouble approaching her but eventually Ladybug understood and they got together.
Cat Noir wear a complete black suit with a golden cat bell attached on the chain connector. He has little long messier yellow hairs, due to which his hair gets hidden. As a cat superhero he wears black cat ears above his head. He also wears an black-colored eye mask. At his waist he wears a long belt which acts like a cat's tail. Along with that he wears a pair of black gloves and combat boots, all being black in color. Learn more about Cat Noir here.
Cat Noir (Miraculous Tales of Ladybug & Cat Noir) Costume Guide
Cat Noir costume is a great choice for Halloween. If you and your friend are doing a Cosplay on Miraculous Ladybug series characters then you can be Cat Noir in the group. Cat Noir and Ladybug costume is also great for couples on Halloween. This costume guide is for men, but for women also similar items are available.
This costume includes a yellow-colored wig, a cat ears headband, eye mask, black-colored jumpsuit, a golden-colored bell, a long black-colored belt, a pair of black hand gloves, a pair of wristbands, and a pair of black combat shoes.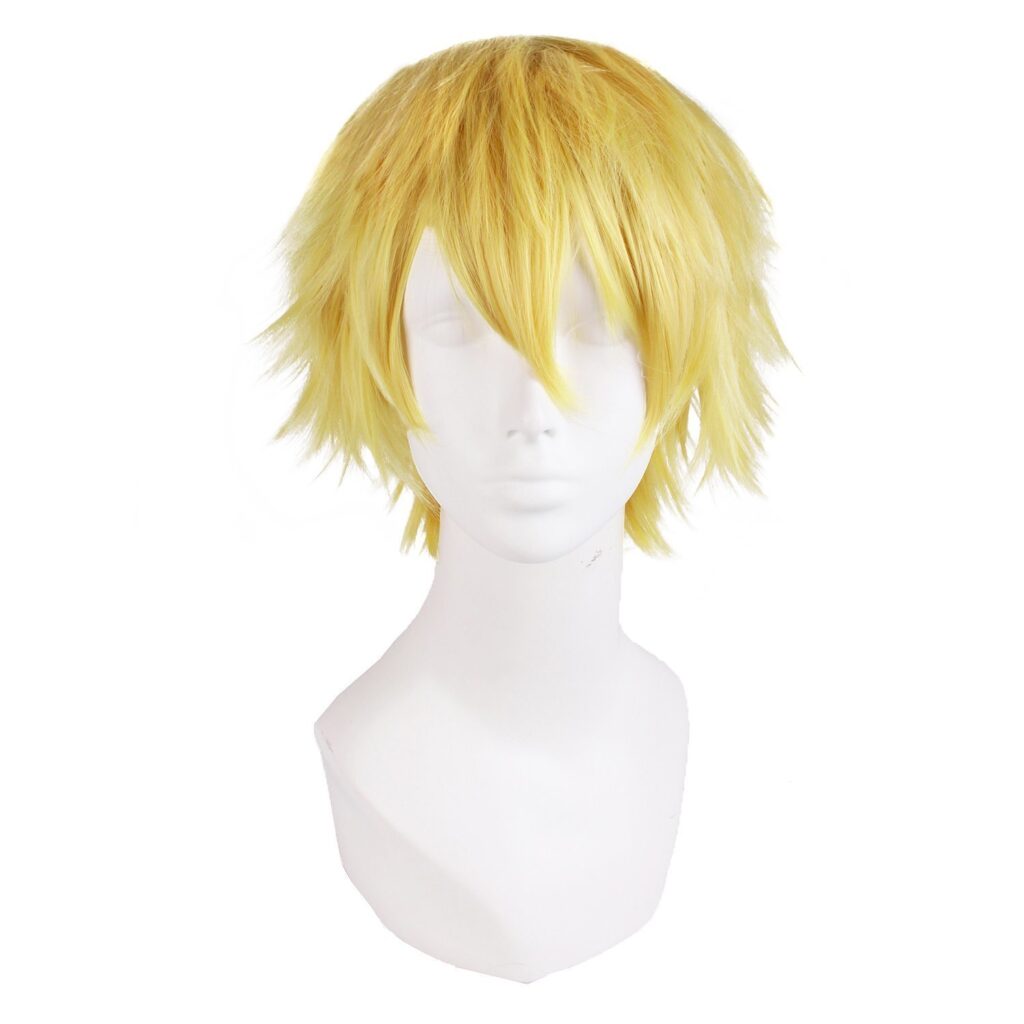 Cat Noir's Wig
Get this similar looking yellow-colored Cat Noir's Wig. This wig will hopefully hide your ears.
---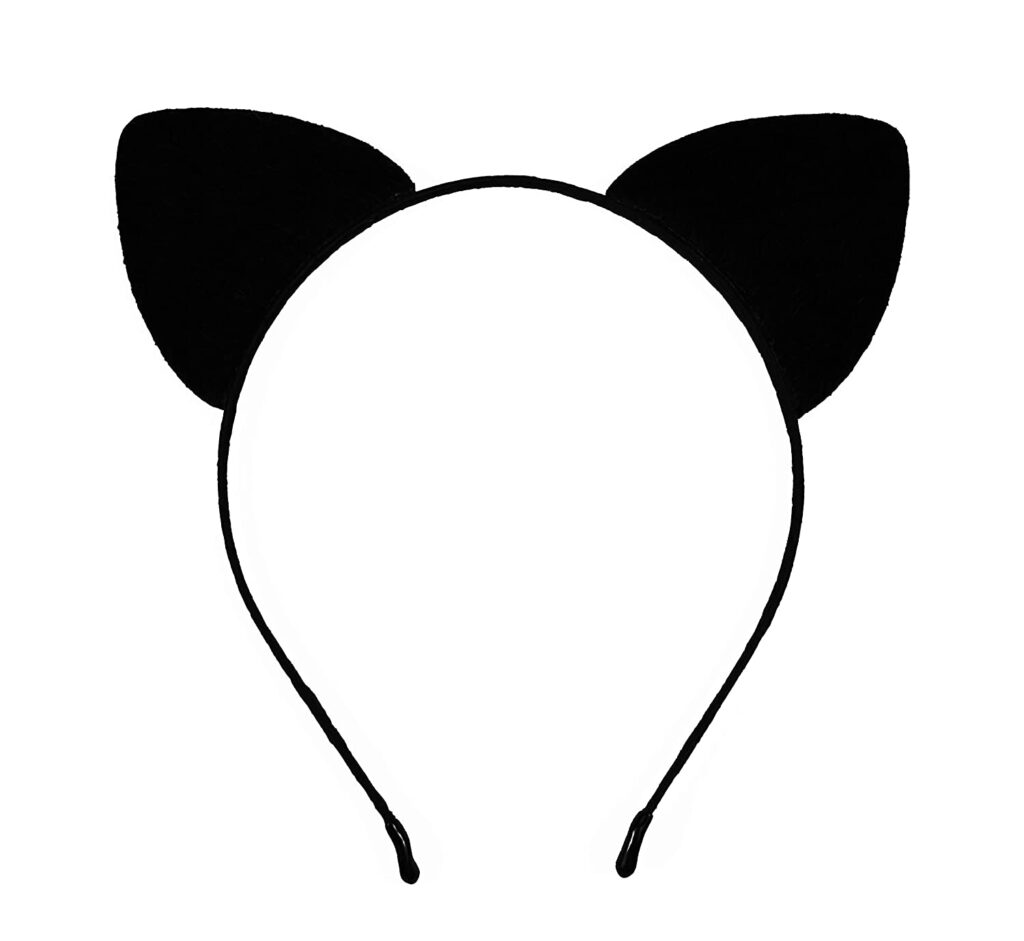 Cat Noir's Cat Ears Headband
Wear this cat ears headband on top the wig.
---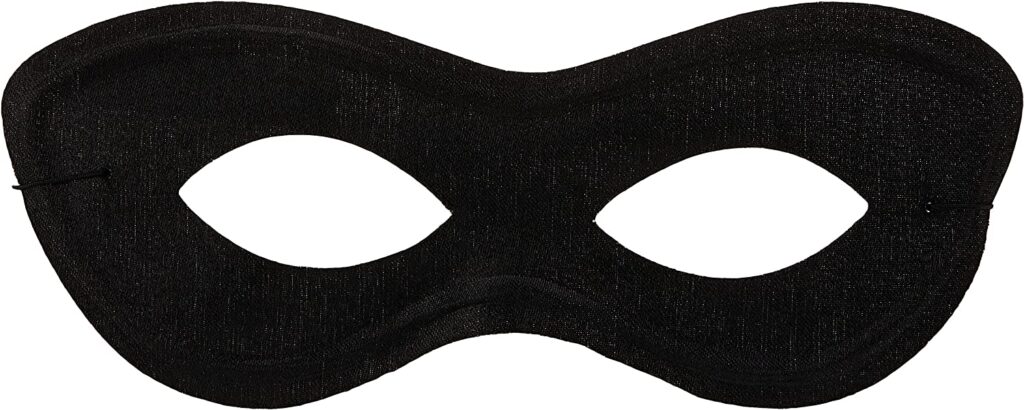 Cat Noir's Eye Mask
Wear this black eye mask which is similar to what Cat Noir wears.
---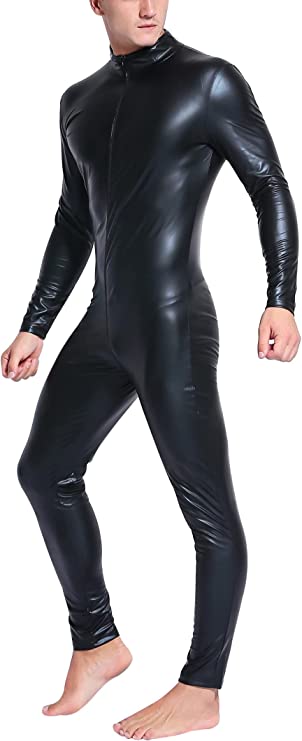 Cat Noir's Jumpsuit
Wear this all black jumpsuit for this costume. For women similar jumpsuit is also available.
---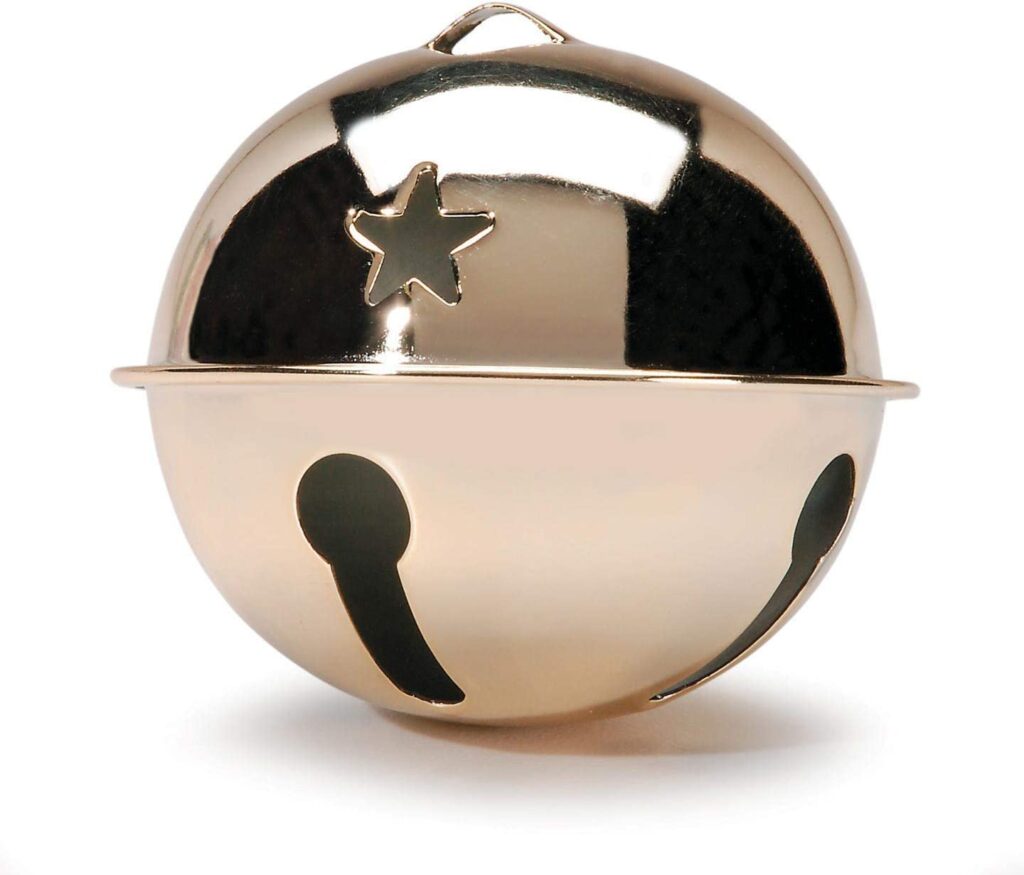 Cat Noir's Bell
Attach this golden bell with the jumpsuit's chain connector.
---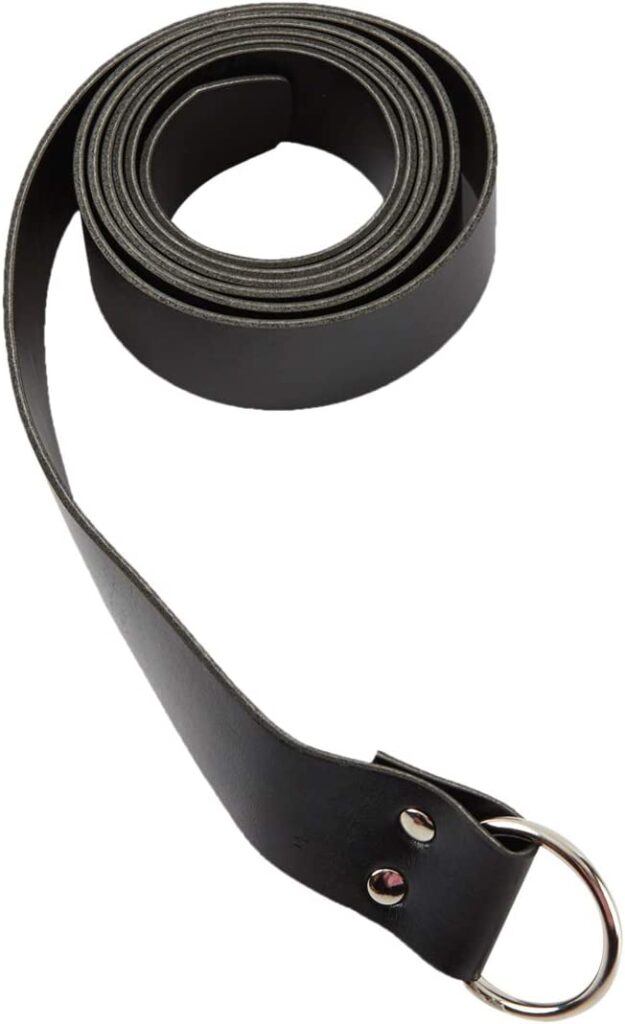 Cat Noir's Belt For Tail
Wear this long belt on the waist, this will act as tail. Keep the long part of the belt backside.
---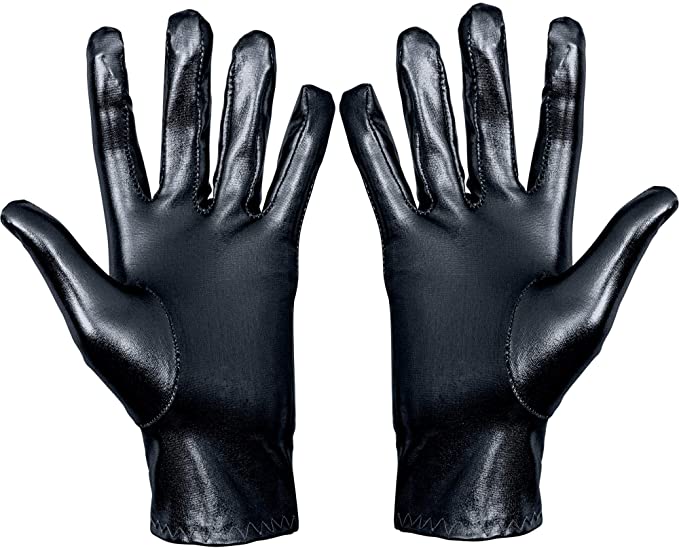 Cat Noir's Gloves
Get his black gloves for this costume, you can get claw gloves also if you want. This gloves will be practical.
---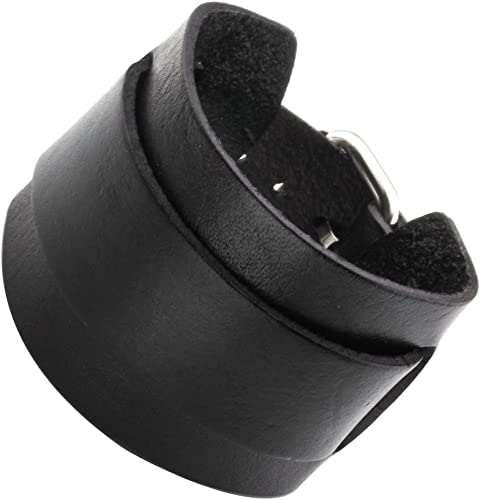 Cat Noir's Wristband
Wear this black-colored wristband on top of the gloves.
---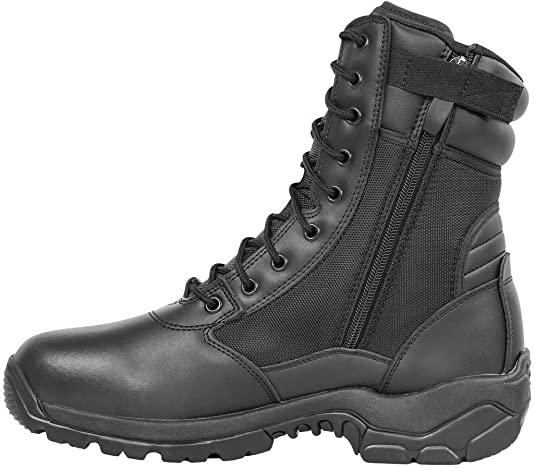 Cat Noir's Shoes
Get this black combat boots to complete this costume.
Cat Noir Cosplay Ideas
We are sorry that this post was not useful for you!
Let us improve this post!
Tell us how we can improve this post?