In the heartwarming and imaginative world of "Monsters, Inc.," a Pixar animated film, there exists a character who is as enigmatic as she is memorable. Roz, the seemingly unremarkable slug-like receptionist at Monsters, Inc., plays a crucial role in the film's plot while leaving audiences curious about her true nature. With her deadpan demeanor and attention to detail, Roz becomes an integral part of the story, capturing both the curiosity and admiration of viewers.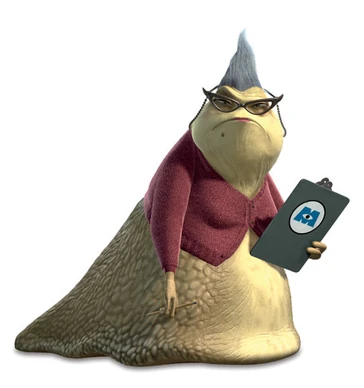 From the moment Roz graces the screen, her character emanates a no-nonsense attitude. Clad in a drab cardigan and oversized spectacles, she embodies the archetype of a stern bureaucrat. As the receptionist at Monsters, Inc., she holds a position of authority, overseeing the comings and goings of the bustling monsters. Roz's character is brilliantly brought to life by voice actress Bob Peterson, who captures the essence of her meticulous and mysterious persona.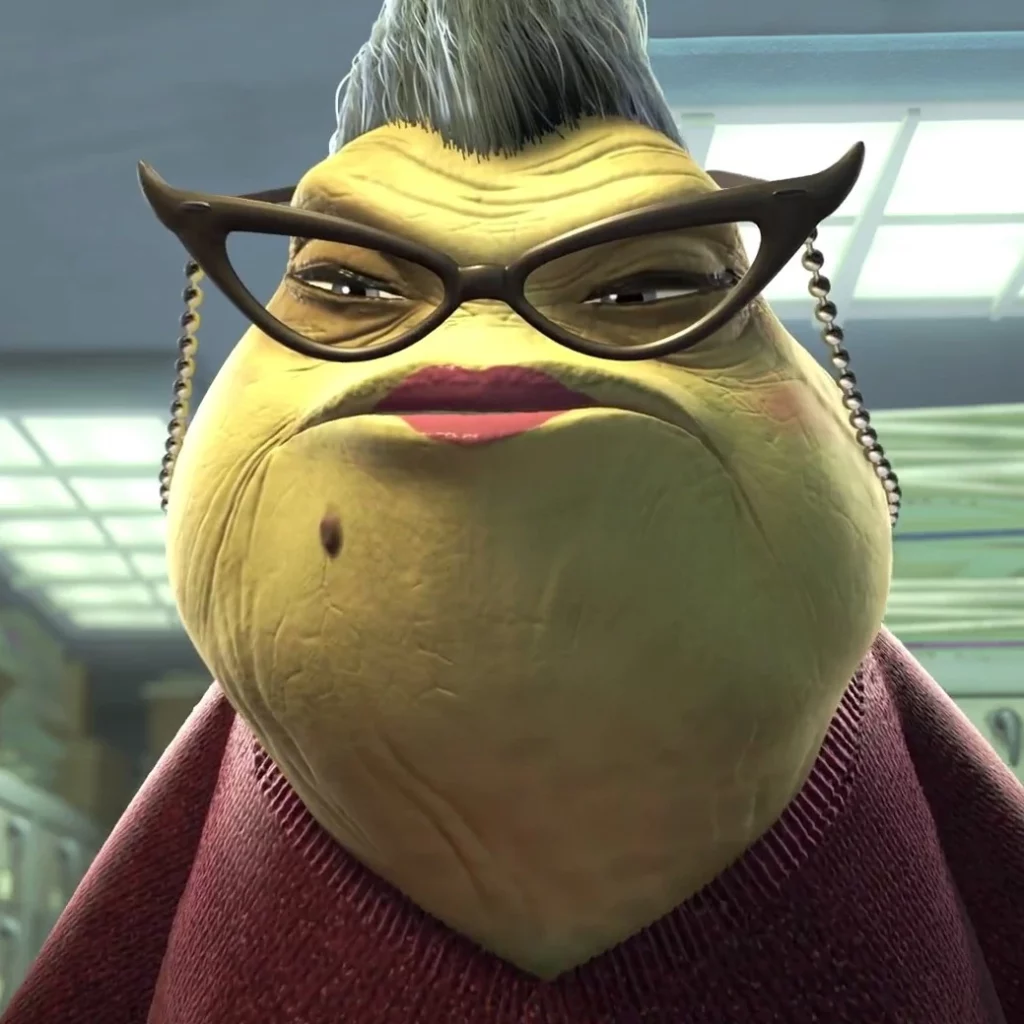 As the story progresses, an unexpected twist reveals Roz's true identity. She sheds her unassuming facade and unveils herself as Agent 001 of the CDA. This revelation leaves viewers astonished and eager to know more about this seemingly inconspicuous character. Roz's transformation showcases the underlying theme that appearances can be deceiving and that even the most unremarkable individuals can possess hidden depths.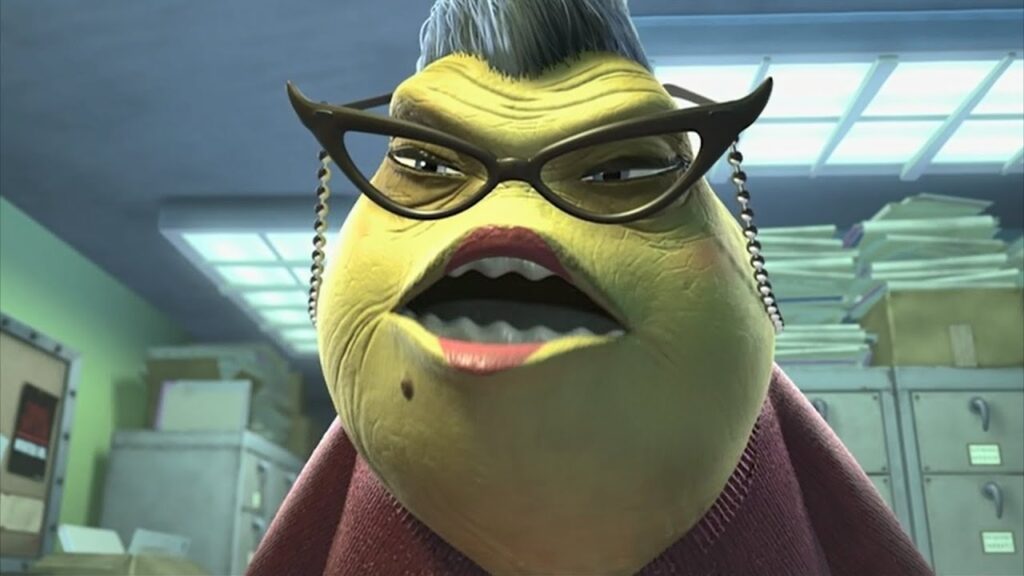 While Roz may appear initially inconsequential, her role in "Monsters, Inc." is far more significant than meets the eye. She serves as the link between the mundane operations of the monster world and the intrigue that unravels throughout the film. As the head of the CDA (Child Detection Agency), Roz's character becomes pivotal in uncovering the illegal activities of the film's antagonist, Randall Boggs.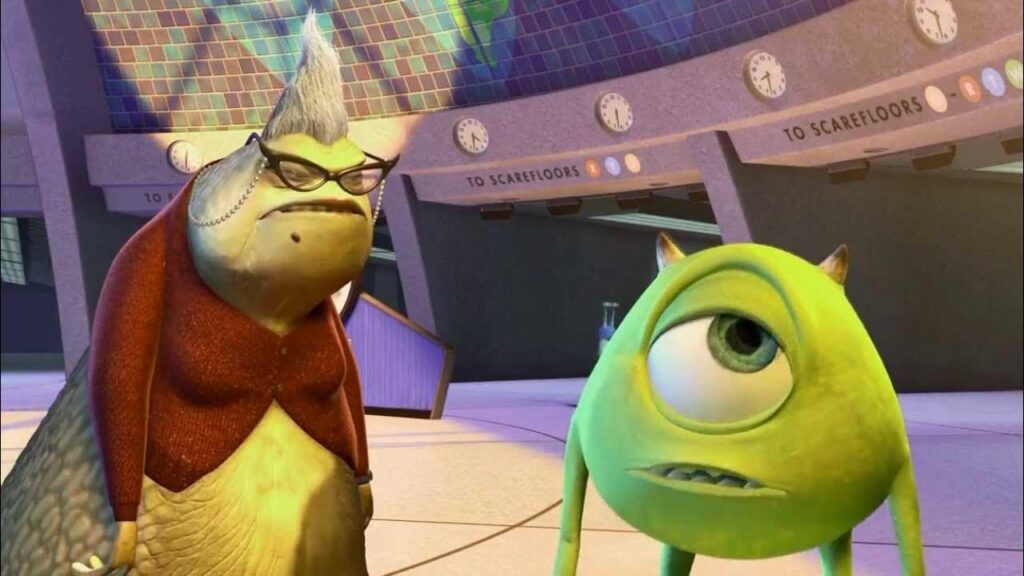 Roz's obsession with paperwork and her meticulous attention to detail serve as endearing quirks that distinguish her from other characters in the movie. Her relentless pursuit of order and protocol adds a touch of realism to the animated world of "Monsters, Inc." and showcases Pixar's attention to detail in creating multidimensional characters.
Roz, the unassuming yet captivating slug-like receptionist from "Monsters, Inc.," brings a unique charm to the film. Her meticulous nature, deadpan humor, and unexpected transformation make her an unforgettable character in the hearts of viewers. Through her involvement in the plot, Roz reveals that even the most inconspicuous individuals can play crucial roles and hold hidden depths. "Monsters, Inc." is a testament to Pixar's ability to craft captivating characters, and Roz is undoubtedly one of their most intriguing creations. Learn more about Roz here.
Also check out Boo from Monsters, Inc. Costume.
Roz from Monsters Inc Costume Guide
The character of Roz from the beloved Pixar film "Monsters, Inc." has not only captivated audiences with her intriguing persona but has also become a favorite choice for cosplay enthusiasts looking to recreate her unique appearance. Roz's distinct and memorable design, characterized by her slug-like appearance and deadpan demeanor, offers a delightful challenge for those seeking to embody her presence.
To successfully cosplay Roz, attention to detail is paramount. Her distinctive slug-like appearance serves as the foundation for any Roz costume. Start by wearing a beige-colored top and a long skirt that hides your feet.
Consider a grey-colored troll wig to replicate Roz's hair. If you are comfortable, you can also use grey hair color dye for it. Get cat eyeglasses and a beaded chain strap for the glasses. Also, Roz like to do paperwork and she always holds a clipboard, paper, and pencil in her hand, so consider that too to complete this costume.
For eye makeup, use neutral tones to contour the eye sockets, creating a deep-set appearance. Apply a thin layer of pale yellow eyeshadow on the lids and blend it slightly around the eyes to mimic Roz's eye color. Finally, use black eyeliner to draw a thin line along the upper lash line, extending it slightly at the outer corners to achieve her iconic droopy eyes.
Cosplaying as Roz from "Monsters, Inc." offers a unique and enjoyable challenge for enthusiasts. Attention to detail, particularly in capturing her slug-like appearance and deadpan expression, is crucial to successfully bringing the character to life. By focusing on her distinct features and incorporating her signature accessories, cosplayers can pay homage to this meticulous and enigmatic character. So, get ready to don your suit, adjust your spectacles, and embody the unforgettable Roz.
Here is the list of items required to complete the Roz costume.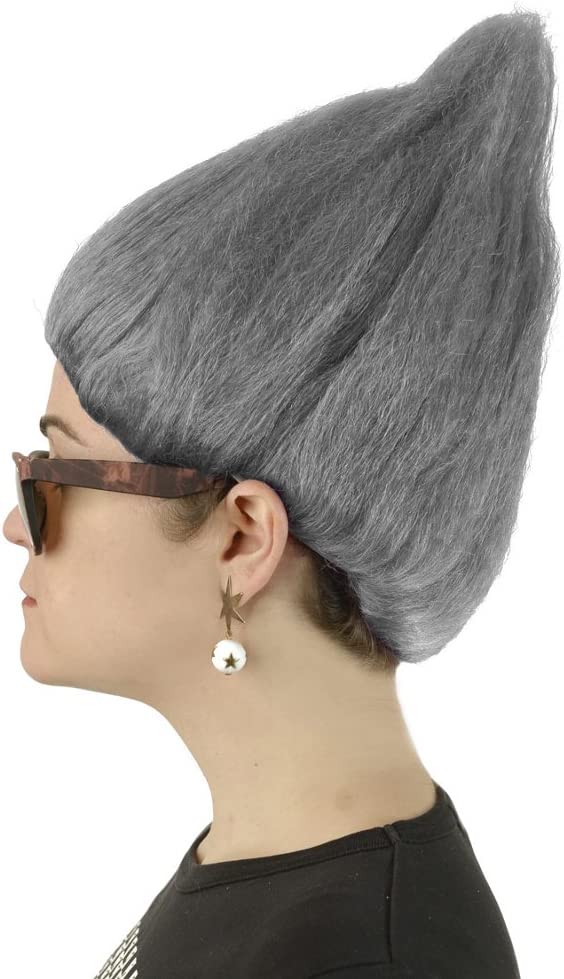 Roz's Troll Wig
---

Roz's Glasses
---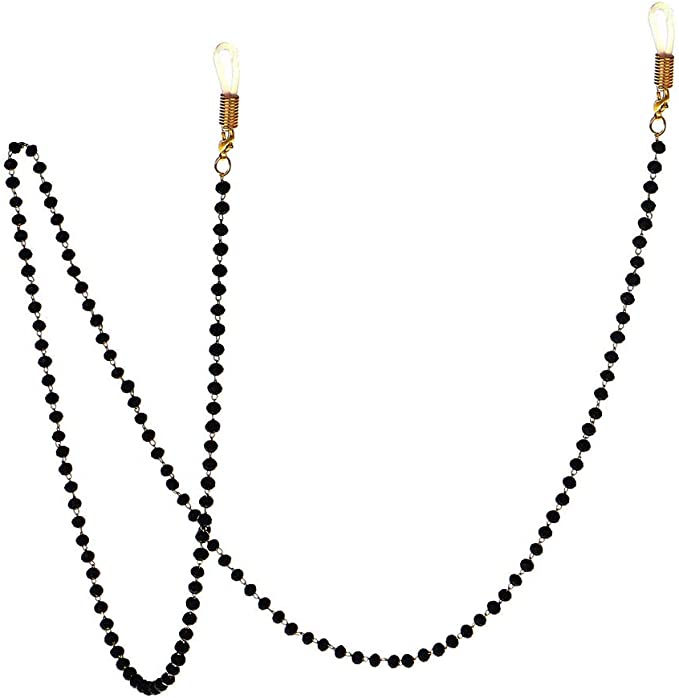 Roz's Glasses Strap
---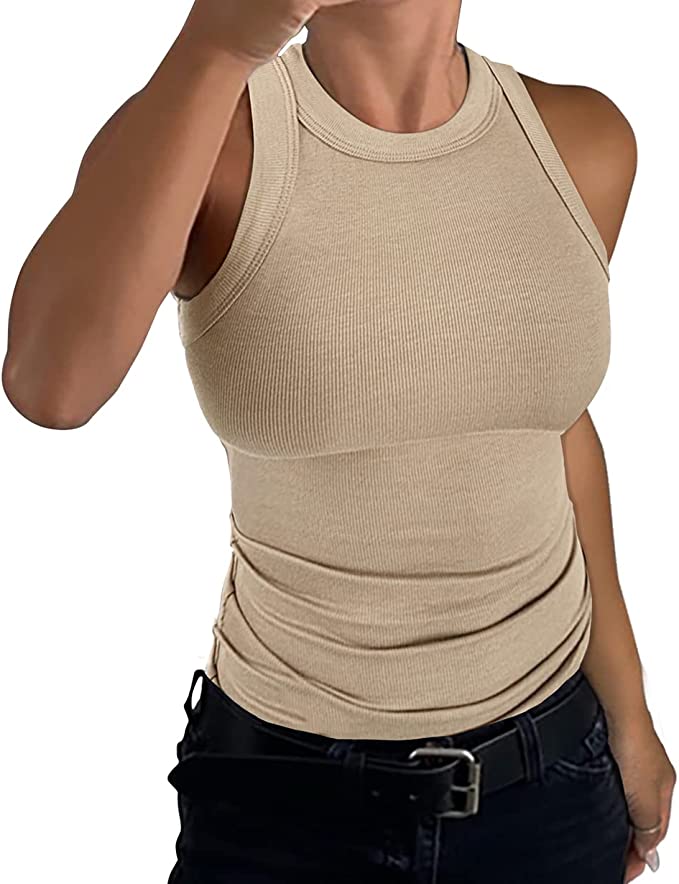 Roz's Tank Top
---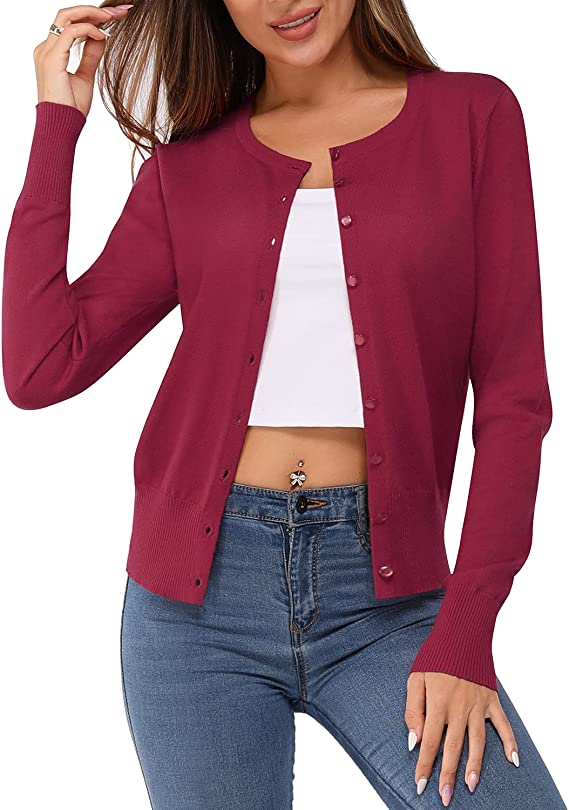 Roz's Cardigan Sweater
---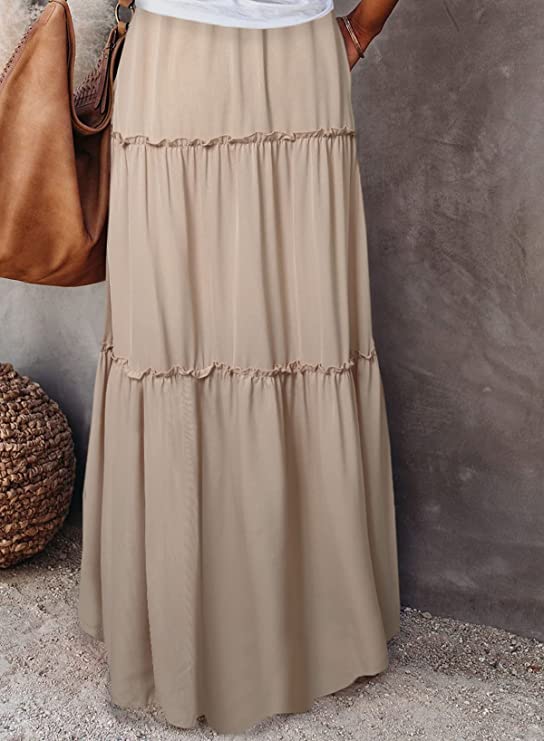 Roz's Long Skirt
---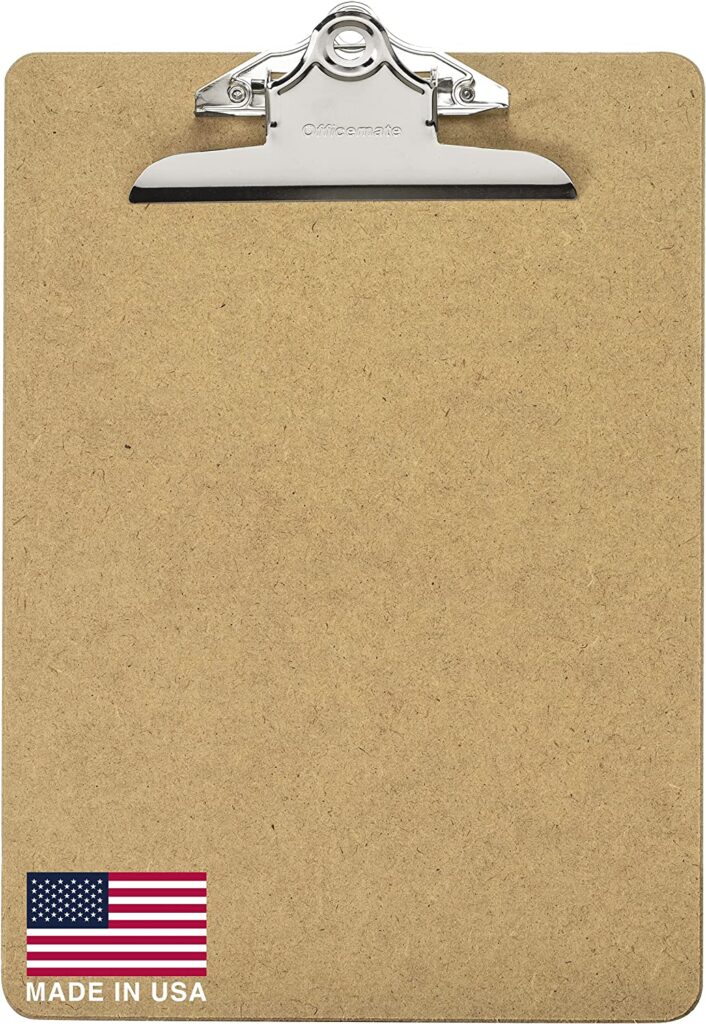 Roz's Clipboard
---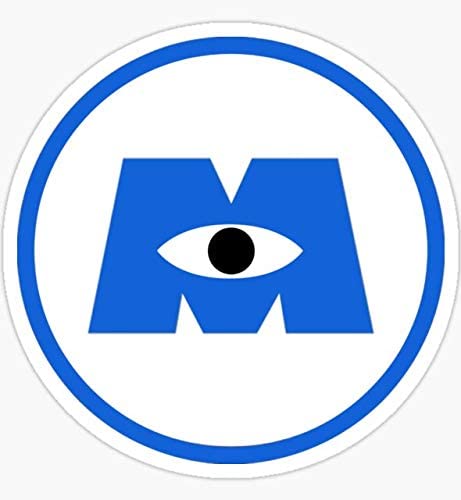 Monsters, Inc. Logo Sticker to stick at the back of the Clipboard
---
Roz from Monsters Inc Costume Ideas
We are sorry that this post was not useful for you!
Let us improve this post!
Tell us how we can improve this post?