Last updated on December 9, 2023 5:03 am
Dr. Doofenshmirtz is an evil character in the cartoon series "Phineas and Ferb". He is also known as Heinz Doofenshmirtz, Doof or Dr. D. When he first appeared his age was known as 47 years. He act as he is not evil but he can be over dramatic and no one can guess what he will do next, makes him an evil character. He is a mad scientist and he always have evil plans in his mind. But his plans never got successful as he use to mess things around. He married to Charlene and has a daughter with her, but later he fails in that too and gets divorced. In childhood he has went through a lot of hardship, bullying and embarrassment that made him a evil character in the series. Most of his evil plans are obstructed by Perry and Platypus. Sometimes Dr. D also helps Perry and Platypus for their missions. His desire to destruct the entire world is constant through out the series.
If you have evil mind among your friends then this costume is just for you. Your friends can be other characters from the Phineas and Ferb series.
Dr Doofenshmirtz Costume Guide
Dr. Doofenshmirtz as an evil character is a perfect costume for Halloween and Cosplay. He was seen wearing a similar costume through out the series. His costume Includes a Bald Cap, a wig, turtleneck shirt, green-colored pants, white lab coat, black sneaker shoes and a long nose prop.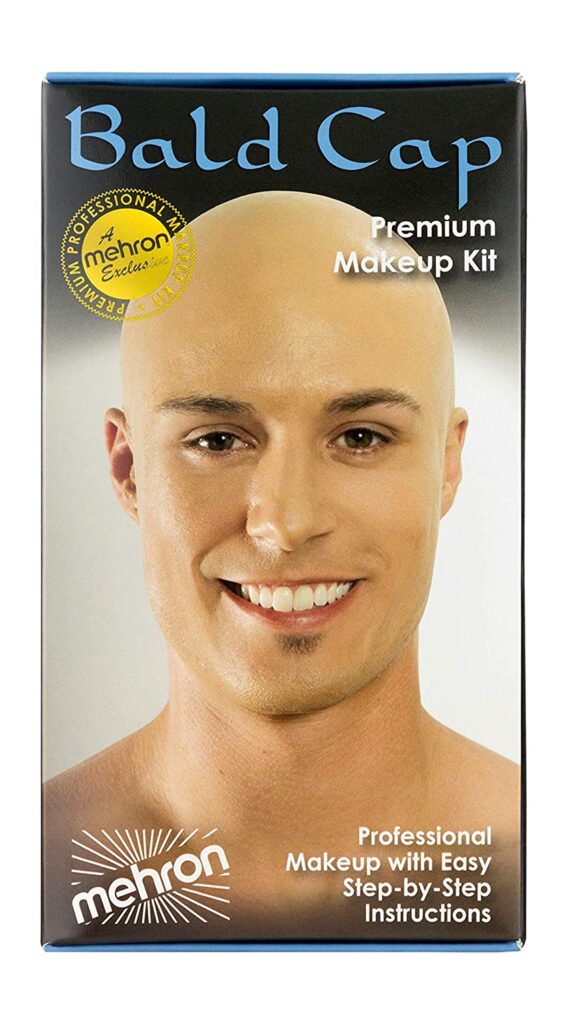 Dr Doofenshmirtz's Bald Cap
wear this bald cap as Dr Doofenshmirtz does not have much hair on his head. He is bald from the side of this head and only has hairs on top of his head or you can get cone shaped bald head.
OR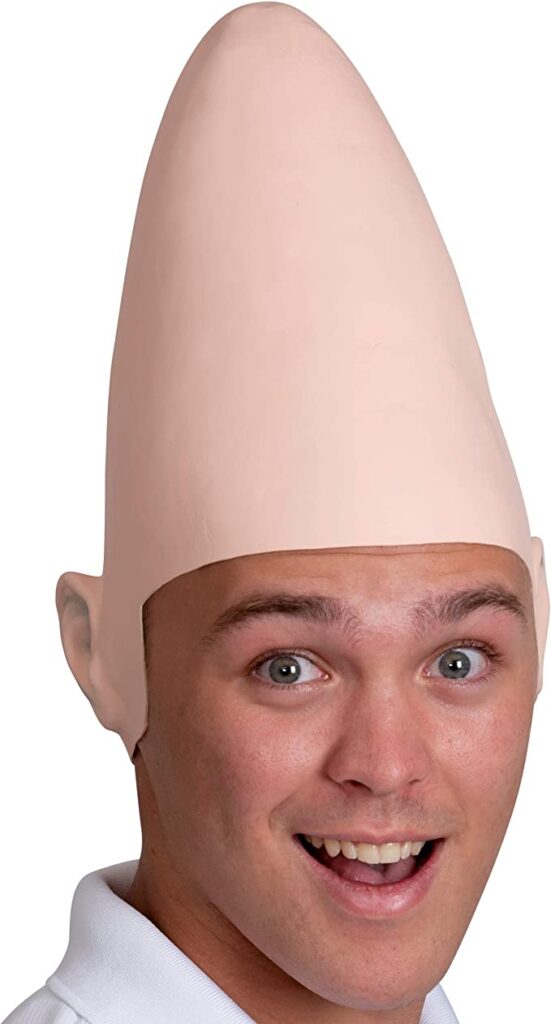 Dr Doofenshmirtz's Cone Shaped Head
To look similar to Dr. Doofenshmirtz get this cone shaped bald head which will look similar to to the character.
---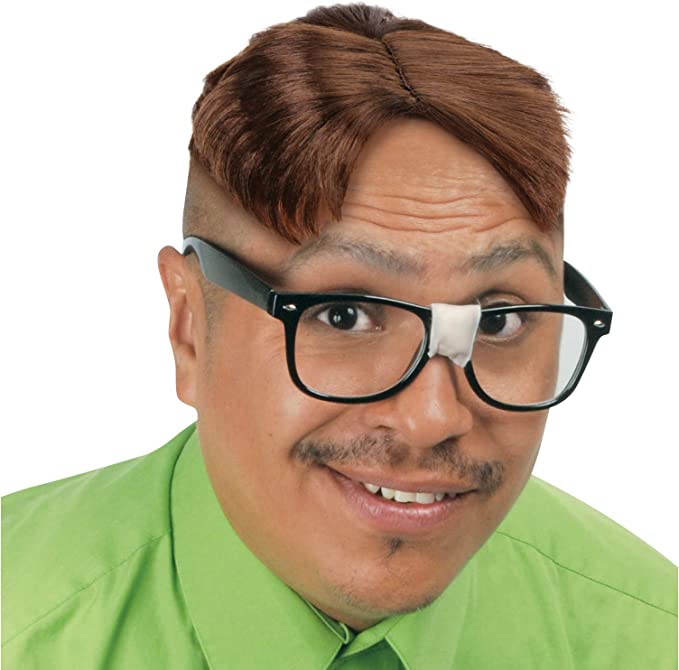 Dr Doofenshmirtz's Wig
Get this brown-colored toupee wig similar to Dr. Doofenshmirtz has.
---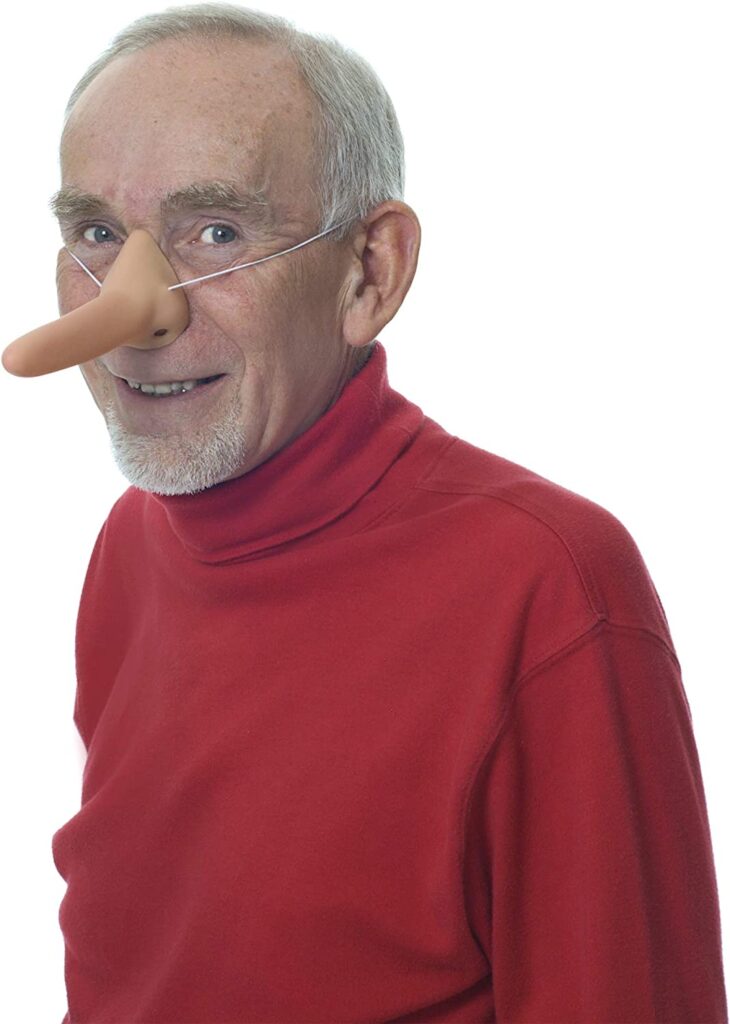 Dr Doofenshmirtz's Nose
Dr. Doofenshmirtz has a long thin nose as a cartoon character. Get this long nose which looks similar to his nose.
---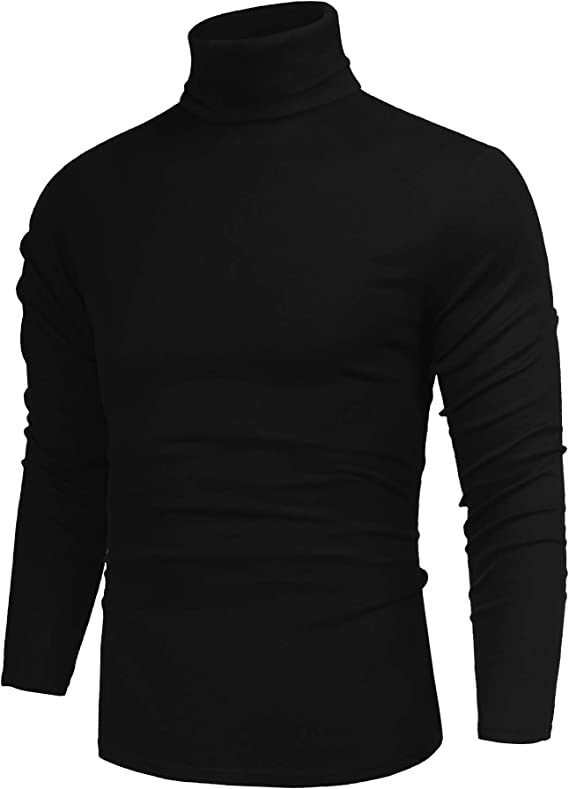 Dr Doofenshmirtz's Turtleneck Shirt
He wear a turtleneck black-colored shirt inside his lab coat.
---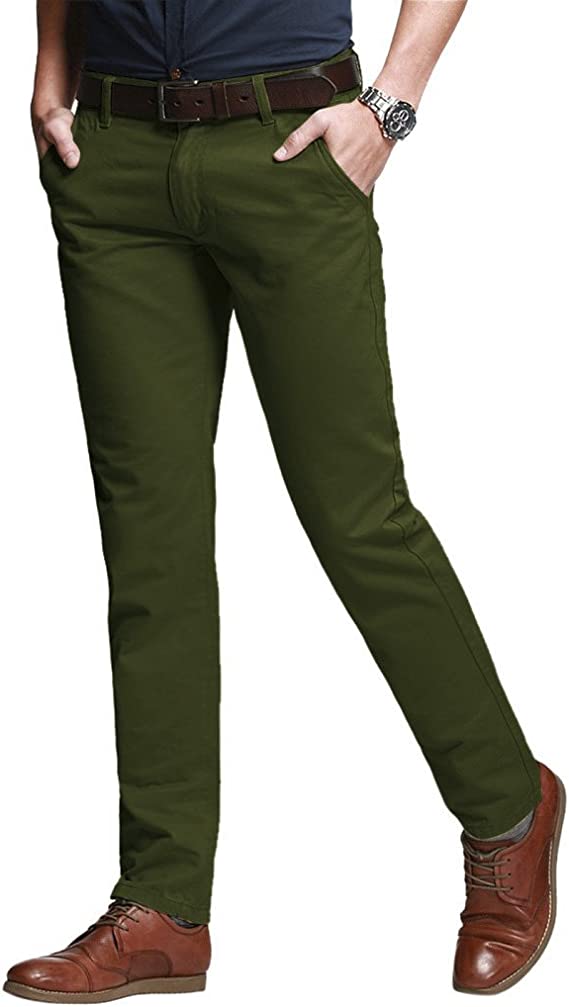 Dr Doofenshmirtz's Pants
Get this green-colored pants or if you already have one in your wardrobe then wear that.
---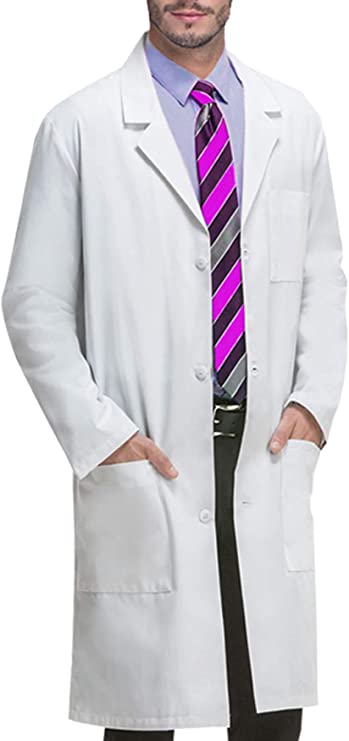 Dr Doofenshmirtz's Lab Coat
As a mad scientist he wear a white lab coat similar to this one.
---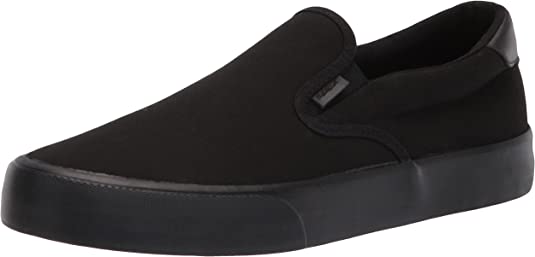 Dr Doofenshmirtz's Shoes
Get this black-colored sneaker shoes to complete the Dr. Doofenshmirtz's costume.
---
Dr Doofenshmirtz Costume Ideas
We are sorry that this post was not useful for you!
Let us improve this post!
Tell us how we can improve this post?