Professor Utonium is a character in the cartoon series called "Powerpuff Girls". He is also known as Professor X or Professor U in Powerpuff Girls series. He is the father and creator of Powerpuff Girls named Blossom, Bubbles, and Buttercup. He is a gentle and caring father. As a scientist he has done some great inventions and has a great reputation among other scientists. As a father he is always concerned about his daughters not eating their Broccoli.
When he was captured by Mojo Jojo, the three perfect little girls from the future rescued him from Mojo Jojo. After that he got so obsessed that he invented a formula and created Powerpuff Girls that we know to this day. The formula was rather made by accident and he can not replicate it as he did not knew what he did.
Learn more about Professor Utonium here.
Professor Utonium Costume Guide
Professor Utonium costume is a great choice for Halloween and Cosplay parties. It is easy to make costume and can be created from the clothes from your wardrobe. Professor Utonium was seen wearing a similar costume through out the Powerpuff Girls series. The costume includes a white shirt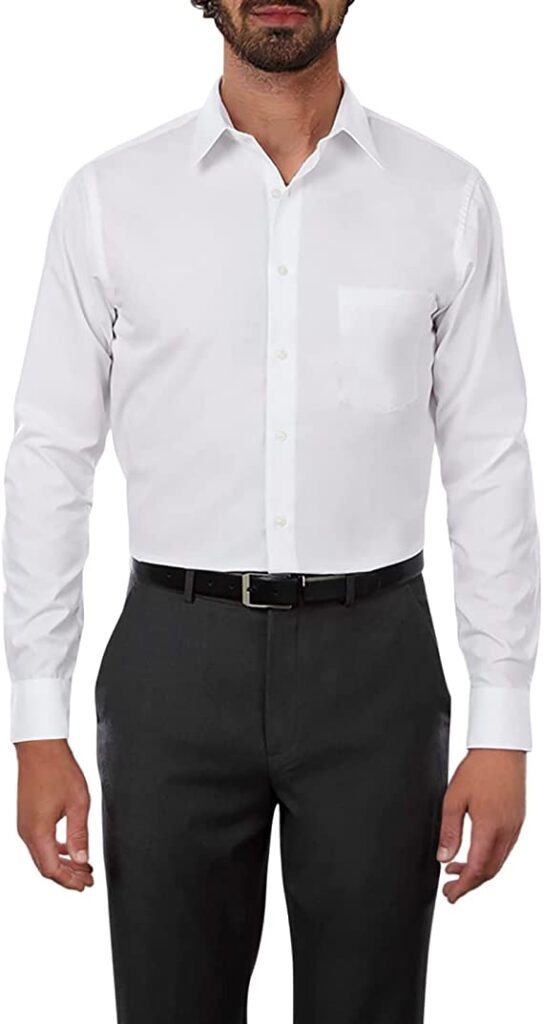 Professor Utonium's Shirt
Get this white shirt for Professor Utonium costume. If you already have a white shirt in you wardrobe then you can wear that.
---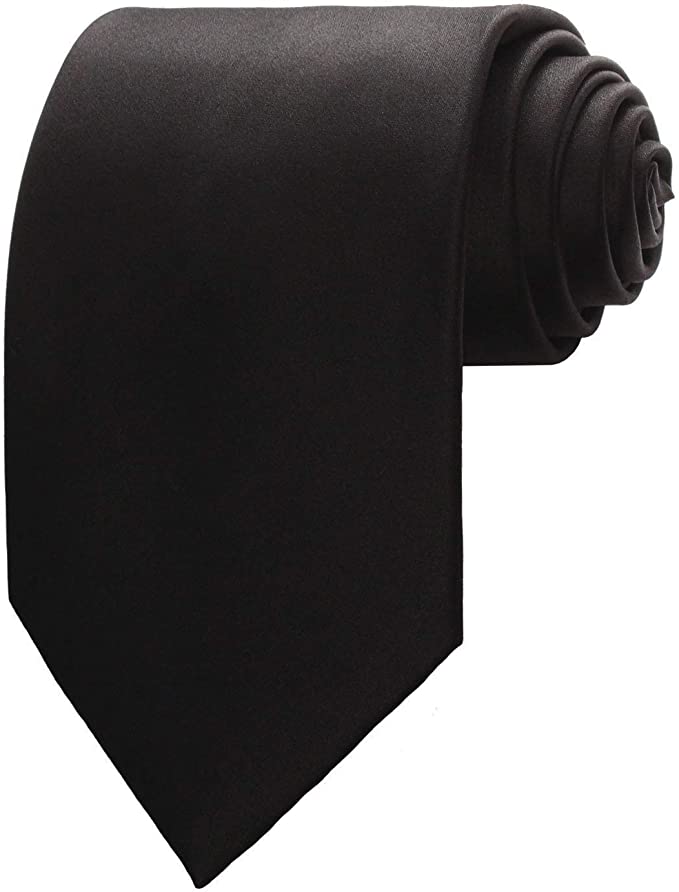 Professor Utonium's Neck Tie
Get the black tie for this costume, if you already have one use that instead.
---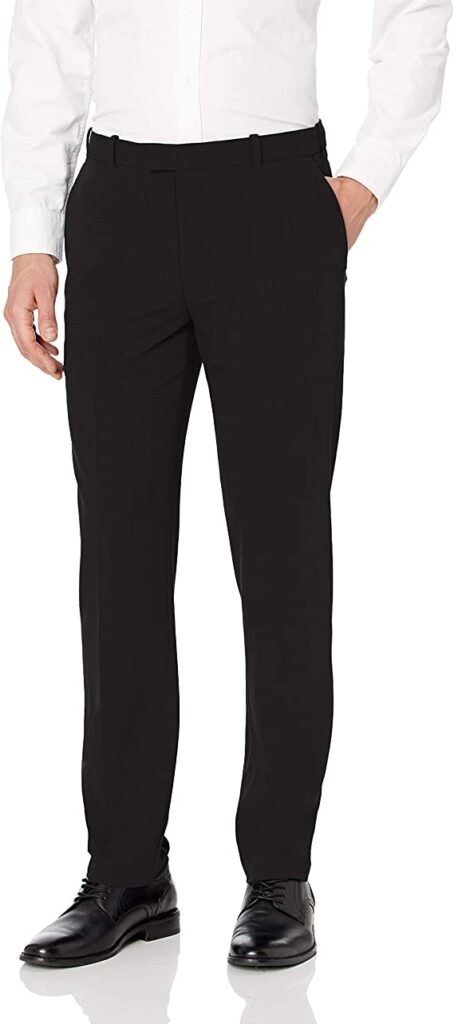 Professor Utonium's Pants
Professor Utonium wear black pants in the series. The pants should be formal and not jeans, similar to this one.
---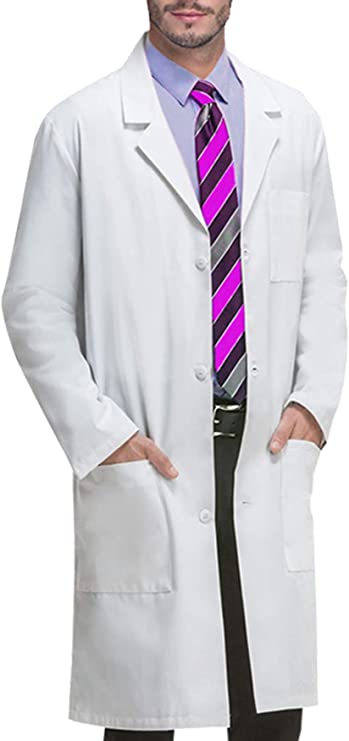 Professor Utonium's Lab Coat
As a scientist Professor Utonium wear a white lab coat, so get this white lab coat which look similar to what professor wears.
---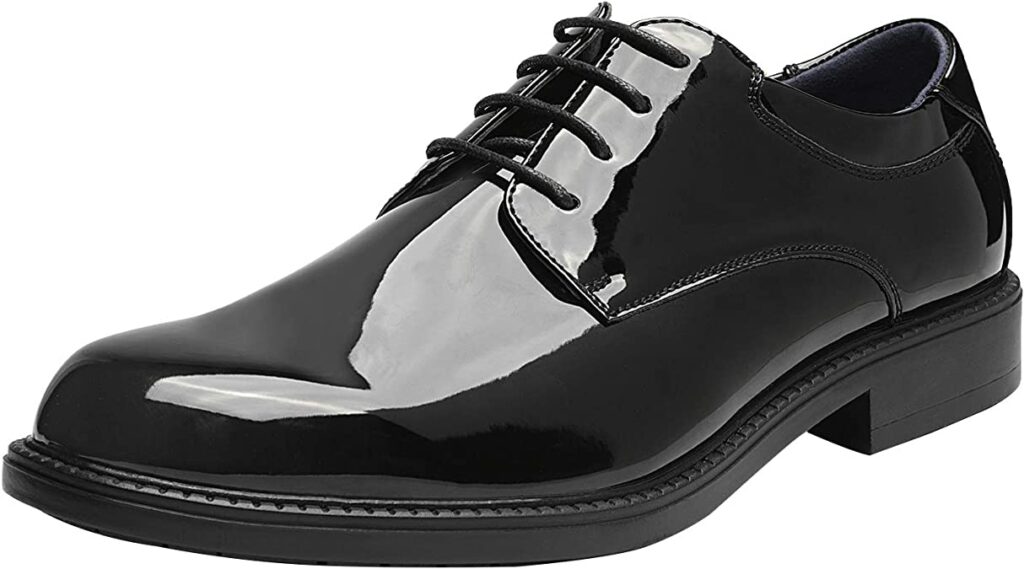 Professor Utonium's Shoes
As professor wear a complete black and white costume, get this pair of formal black shoes as he wears black formal shoes.
---

Professor Utonium's Pocket Pens
Professor use to keep a couple of black pens in his lab coat's upper pocket. If you have some black pen lying around the house you can use that or you can this pack of pen.
---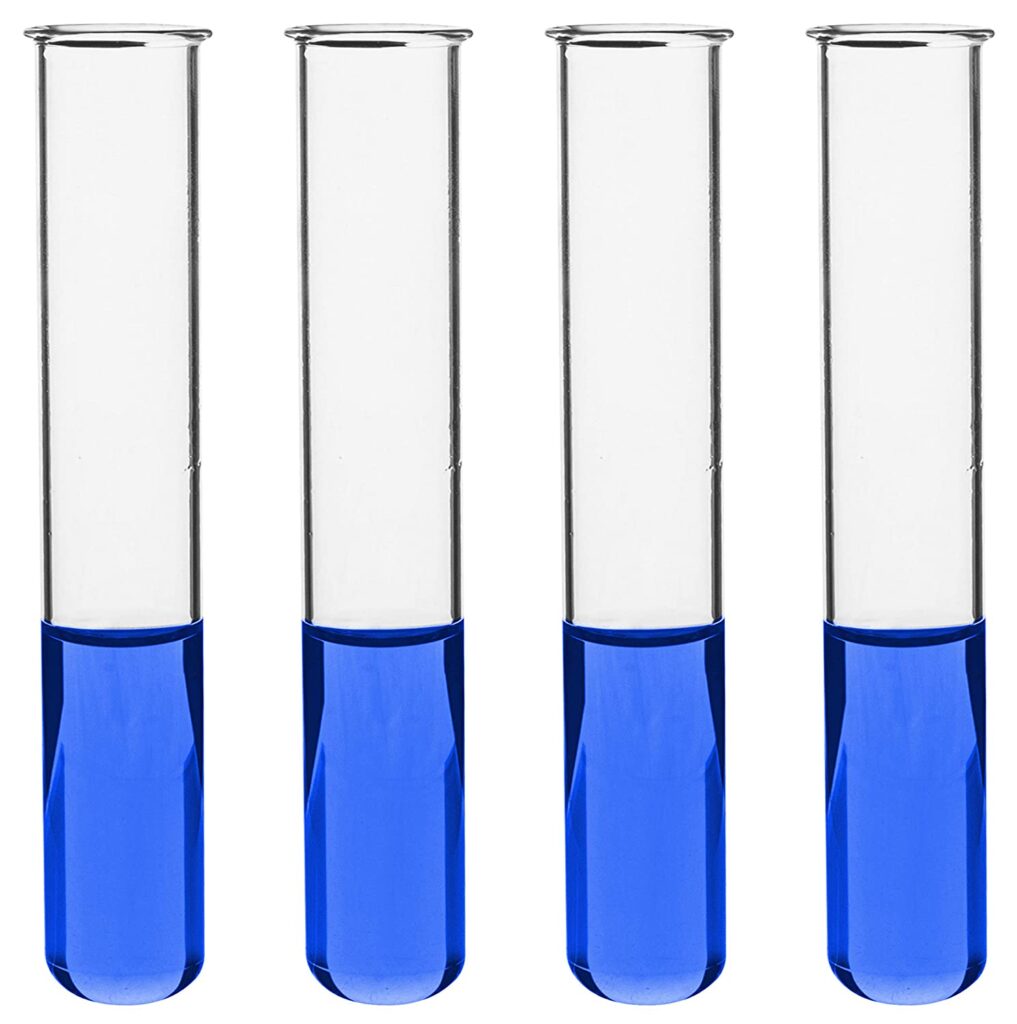 Professor Utonium's Test Tubes
This lab test tubes are accessories of Professor Utonium costume and it is optional.
---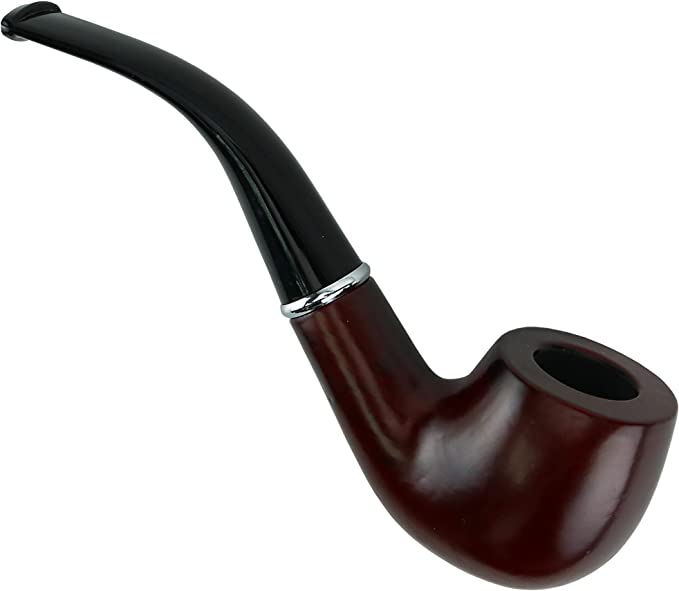 Professor Utonium's Tobacco Pipe
In the series Professor was seen smoking tobacco with a pipe, so get this fake tobacco prop pipe for the cosplay.
Professor Utonium Costume Ideas
We are sorry that this post was not useful for you!
Let us improve this post!
Tell us how we can improve this post?