Step into the shoes of everyone's favorite teen spy with the iconic Kim Possible costume! With its blend of 2000s nostalgia and empowering heroine vibes, you'll capture attention in a sleek black turtleneck, olive-green cargo pants, and combat boots. Whether you're showcasing your confidence at a Halloween party or channeling your inner adventurer at a cosplay event, this outfit is both comfortable and instantly recognizable. Plus, who wouldn't want to be the crime-fighting sensation that proves anything is truly "possible"? Choose Kim Possible and make a statement that's both nostalgic and powerful!
Kim Possible Costume DIY Guide
Kim Possible's iconic look, characterized by its simplicity and effectiveness, is a popular choice for both Halloween enthusiasts and avid cosplayers. From the streets on Halloween night to the bustling halls of comic conventions, her signature outfit is instantly recognizable, making it a favorite among fans of the beloved animated series. Let's explore the key elements of a Kim Possible costume and tips on how to perfect it for your next event.
The Basic Ensemble:
Top: A black, fitted midriff-baring turtleneck is essential. This highlights Kim's practical yet stylish approach to her crime-fighting attire.
Bottom: Olive green cargo pants, which are both functional and in line with the early 2000s aesthetic of the show.
Shoes: Dark Black boots. These not only complete the look but also make for a comfortable choice for walking around all day.
The Iconic Hair:
Kim's fiery red hair is a defining feature. Whether you naturally have this hair color or opt for a wig, ensuring it's styled in a straight, shoulder-length cut with a flip at the ends is crucial. A wig can be a great option, especially for those who want to nail the exact shade of red.
Utility Belt and Gadgets:
Every hero needs her gadgets. A black utility belt, equipped with various pouches, gives the costume an added layer of authenticity. For added fun, you can fill these pouches with mock versions of Kim's tools, like a toy Kimmunicator.
Gloves:
Kim's grey gloves are not only functional for her missions but are also a key component of her overall look. Opt for a pair that reaches just past the wrists.
Perfecting the Pose:
Getting into character is as important as the costume itself. Practicing Kim's confident stance, with hands on hips and a smirk on the face, can elevate the overall effect. For an added touch, one can even practice some basic martial arts poses.
Adapting the Look:
Given the evolution of fashion and personal preferences, feel free to adapt the costume. Whether it's opting for high-waisted cargo pants or adding patches and pins to the belt, personal touches can make your rendition of Kim Possible stand out.
Pairing Up:
If you're cosplaying or trick-or-treating with a partner or group, consider including other characters from the show. Whether it's a friend like Ron Stoppable, a sibling like Shego, or even a pet like Rufus, expanding the universe can make for great group photos and an immersive experience.
In the End:
Dressing up as Kim Possible offers a blend of nostalgia and empowerment. The character, with her no-nonsense outfit and fierce determination, makes for a fantastic costume choice that's both comfortable and iconic. Whether it's for Halloween, a cosplay event, or just for fun, channeling your inner Kim Possible is sure to be a hit!
Below are the items required to create Kim Possible Costume: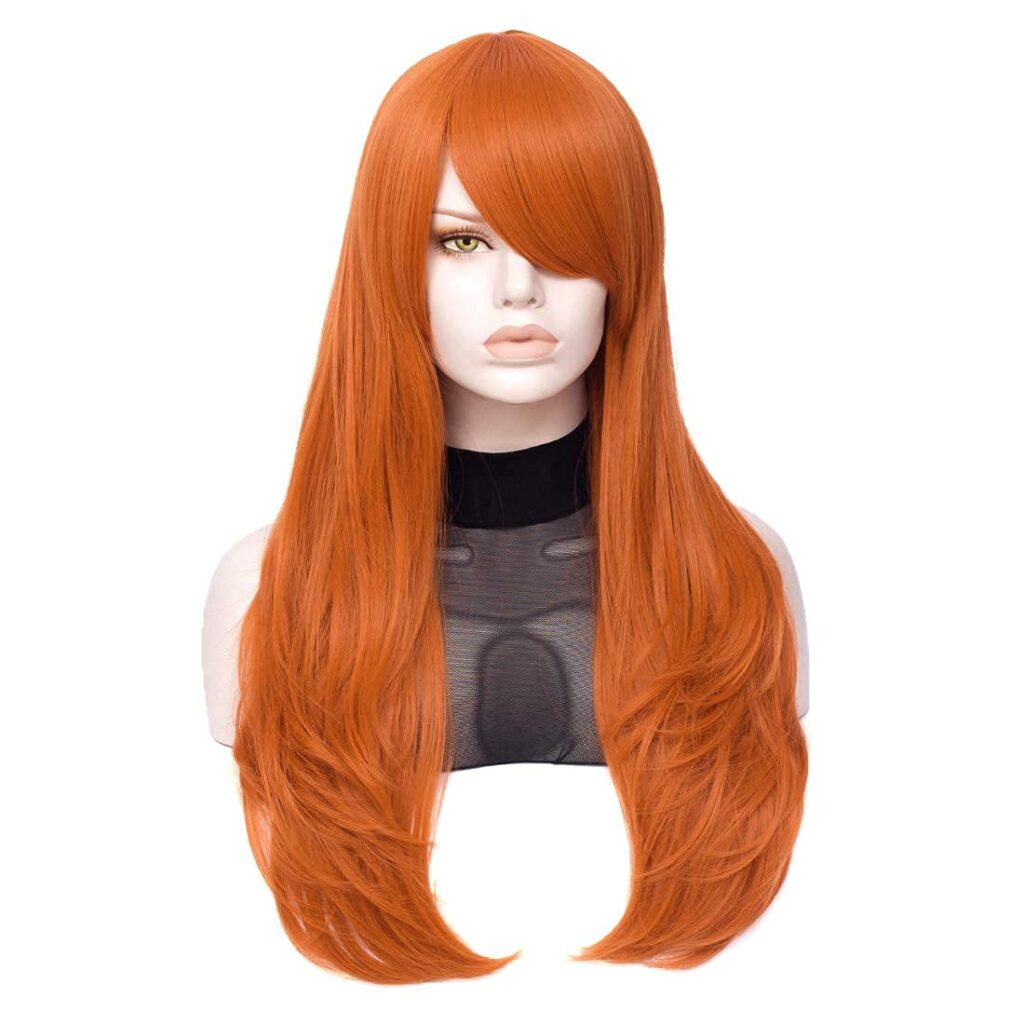 Kim Possible's Wig
---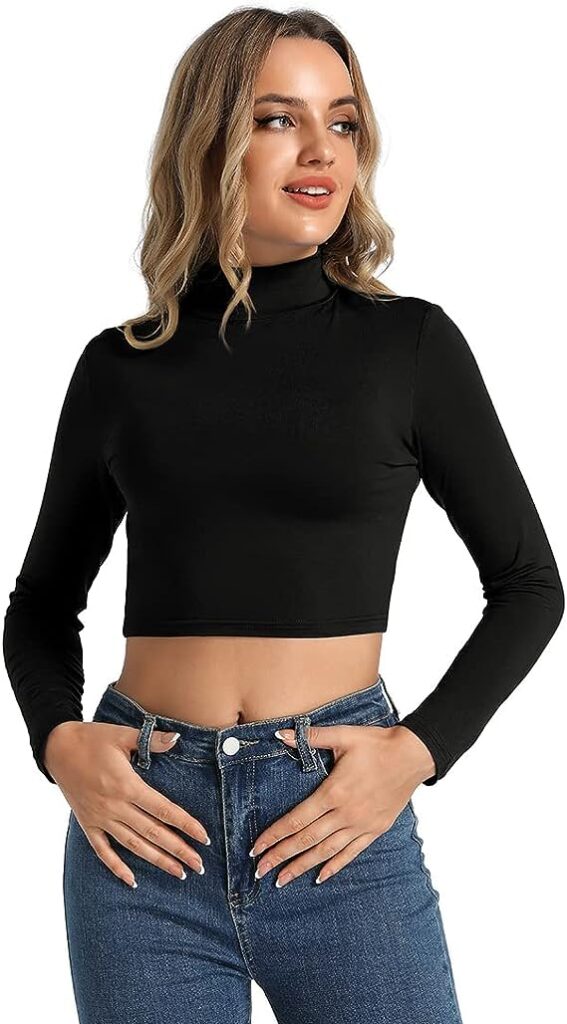 Kim Possible's Turtleneck Shirt
---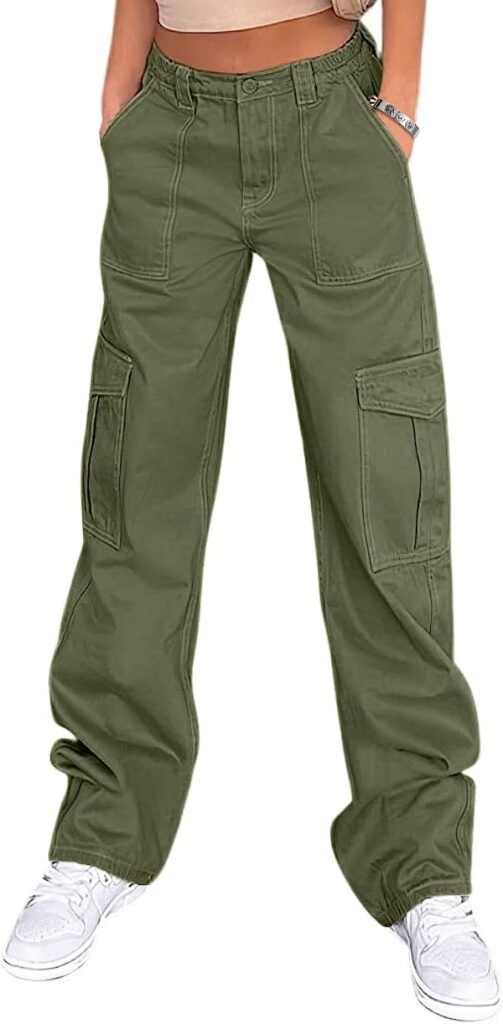 Kim Possible's Cargo Pants
---

Kim Possible's Utility Belt
---
Kim Possible's Hand Gloves
---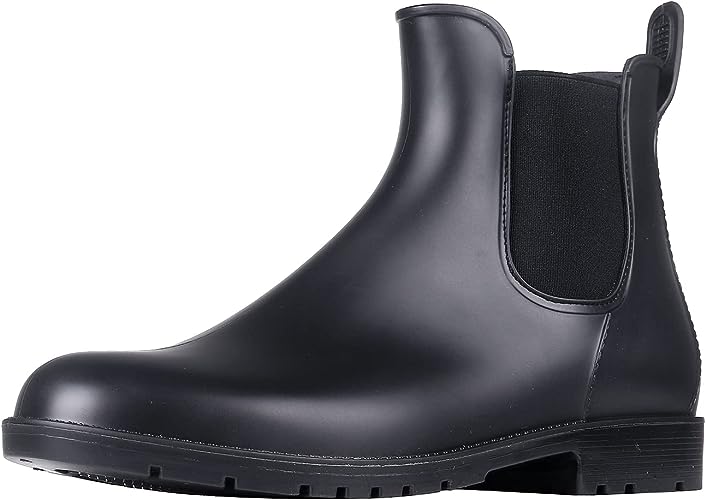 Kim Possible's Shoes
---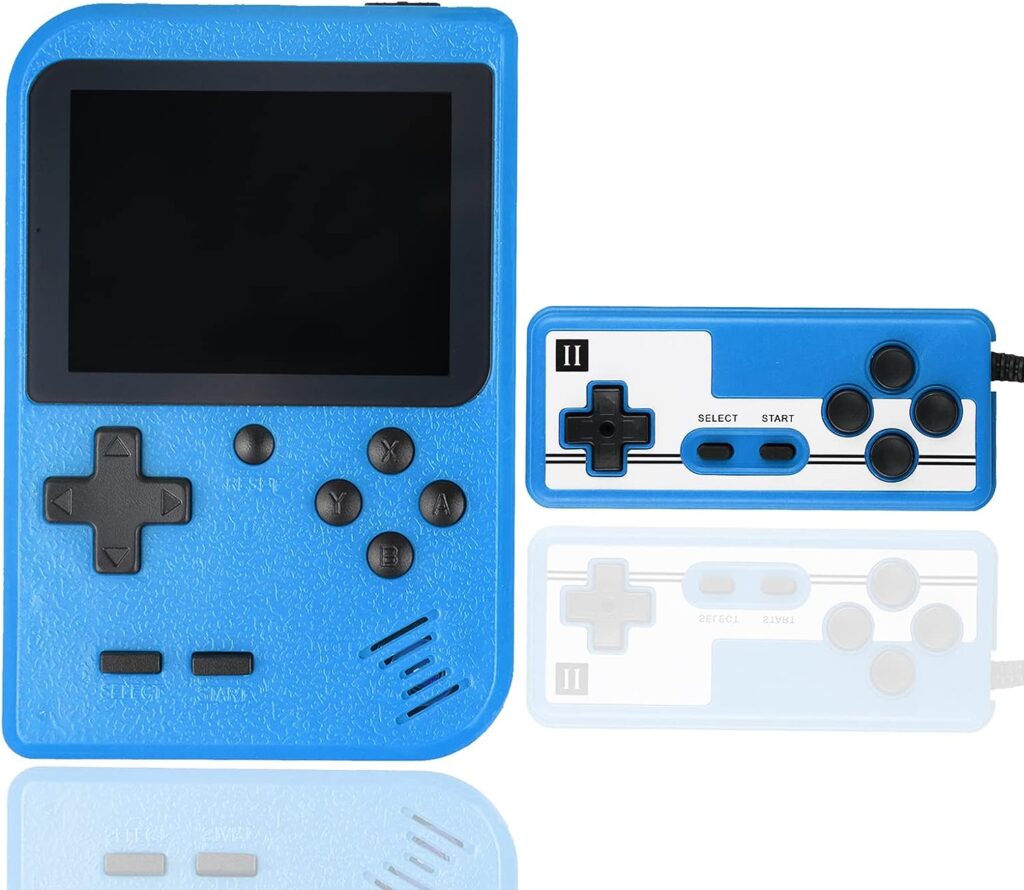 Kim Possible's Kimmunication
---
Kim Possible Costume Ideas
---
About Kim Possible
Kim Possible is not just another teenage girl; she's a high school student by day and a crime-fighting heroine by night. This iconic character hails from the animated series "Kim Possible," which aired from 2002 to 2007. Kim's unique blend of relatability and extraordinary abilities has made her a lasting figure in the world of children's entertainment. Let's delve into what makes Kim Possible an enduring symbol of empowerment for a generation.
Relatable Teenager:
At her core, Kim Possible is a typical high school student. She juggles homework, extracurricular activities, and the challenges of teenage life. Viewers can see themselves in her struggles with friendships, romantic relationships, and the ever-daunting school social hierarchy. This relatability is a cornerstone of the show, reminding young viewers that everyone faces challenges, no matter how "possible" they seem.
Formidable Skills:
Kim's martial arts skills, combined with her sharp intelligence, make her a formidable foe for any villain. Trained by her grandmother in martial arts and benefiting from a network of allies and cutting-edge gadgets, Kim demonstrates that with dedication and hard work, one can achieve extraordinary feats.
Iconic Partnership:
No discussion of Kim would be complete without mentioning her loyal sidekick, Ron Stoppable. Their dynamic, ranging from comedic interludes to heartfelt moments, highlights the importance of friendship and teamwork. Ron, along with Rufus, his pet naked mole-rat, brings levity to the series while complementing Kim's more serious demeanor.
Empowerment and Representation:
In an era when female empowerment and representation in media were gaining traction, Kim Possible stood out as a beacon. She defied traditional gender roles, showcasing that girls can be both feminine and strong. This balance of characteristics was groundbreaking, paving the way for future female protagonists in animation.
Endearing Villains:
Kim's rogues' gallery, including characters like Dr. Drakken and Shego, adds depth to the series. These villains, while often comical, present genuine threats, allowing Kim to showcase her abilities. Yet, their multifaceted personalities also present moments of sympathy and humor, enriching the show's narrative.
Legacy:
While "Kim Possible" may have concluded its original airing in 2007, its legacy persists. The series has seen various merchandise, video games, and even a live-action adaptation, proving that its charm and relevance haven't waned over the years.
Kim Possible is more than just an animated character; she's a symbol of the evolving role of women in media, a testament to the power of determination, and an embodiment of the challenges and joys of growing up. Her story, filled with adventure, humor, and heart, resonates with viewers even years after the show's conclusion, proving that anything truly is "possible" when you set your mind to it.
We are sorry that this post was not useful for you!
Let us improve this post!
Tell us how we can improve this post?