Steven Universe is an animated TV series aired on Cartoon Network in 2013. Created by Rebecca Sugar, the show centers around a young boy named Steven Universe and his adventures with the Crystal Gems, a group of magical beings who protect the Earth. The show's captivating storytelling, vibrant animation, and endearing characters have earned it a massive following.
At its core, Steven Universe is a coming-of-age story that delves into themes of identity, family, and love. Steven is a half-human, half-Gem hybrid learning to control his powers. He lives with his father, Greg, and is raised by Garnet, Amethyst, and Pearl, three Gems who form the Crystal Gems. Together, they defend the Earth from their base at the Crystal Temple. What sets Steven Universe apart is its focus on empathy and communication to resolve conflicts. Steven is a caring and compassionate character who tries to understand others and their perspectives, even when they are at odds. This is reflected in the show's emphasis on character development, with many characters evolving and growing throughout the series. Steven Universe is also known for its inclusive approach to diversity. The show features a diverse cast of characters, including people of different races, genders, and sexual orientations. The show's portrayal of mental health issues has been praised, with characters like Garnet and Amethyst addressing self-esteem and anxiety. This representation of marginalized groups has made the show a favorite among fans.
Lastly, the show's music has become just as iconic as its characters. The soundtrack features songs composed and performed by Rebecca Sugar. From high-energy anthems like "Stronger Than You" to moving ballads like "Here Comes a Thought," the show's music adds depth and emotion to the already engrossing story.
Overall, Steven Universe is a thought-provoking and entertaining show that has won the hearts of many. With its memorable characters, compelling themes, and stunning animation, it's no surprise that it has become such a beloved series. Whether you're a longtime fan or a newcomer, there's no better time to immerse yourself in the world of Steven Universe. Learn more about Steven Universe here.
Steven Universe Costume
Steven Universe's iconic look has become a popular choice for cosplay enthusiasts worldwide. His outfit is simple yet recognizable, featuring a sky-blue T-shirt with a yellow star in the center, blue jean shorts, and pink slip-on sandals.
One can start with a blue T-shirt with a yellow star design in the center to achieve Steven's look. Many online retailers sell replica shirts that mimic Steven's. Alternatively, one can use fabric paints or markers to create a DIY version of the shirt. Pair the T-shirt with a pair of blue jean shorts, preferably cuffed at the bottom. For footwear, red slip-on sandals are the best option to complete the costume. They're comfortable and match Steven's laid-back style. You can find similar sandals at most shoe stores, and they're often available online as well.
To complete the costume, one can add a few accessories, such as a pair of aviator sunglasses or a pair of pink socks that peek out from the sandals. Steven's curly hair is another iconic part of his look. For those who don't have natural curls, a wig is a great option to complete the outfit.
When it comes to cosplay, attention to detail is key. Fans of the show may also choose to add props, such as a shield or a ukulele, to complete the look. The shield, in particular, is a crucial element of the Crystal Gems' attire and can be created using cardboard or foam.
Overall, Steven Universe's simple yet recognizable look makes for an excellent cosplay option for fans of the show. With just a few key pieces, anyone can recreate Steven's iconic style and embody the spirit of the beloved character.
Here is the complete list of items required for the Steven Universe's cosplay costume.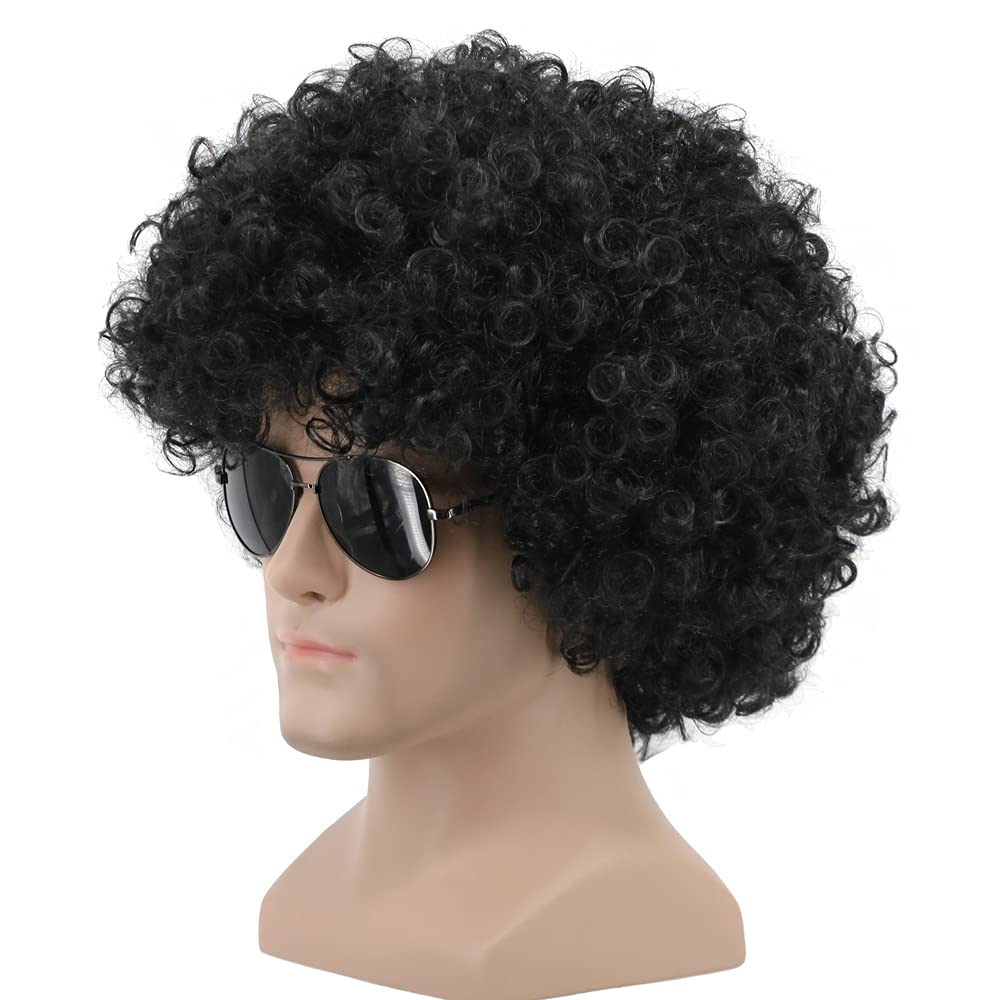 Steven Universe's Wig
---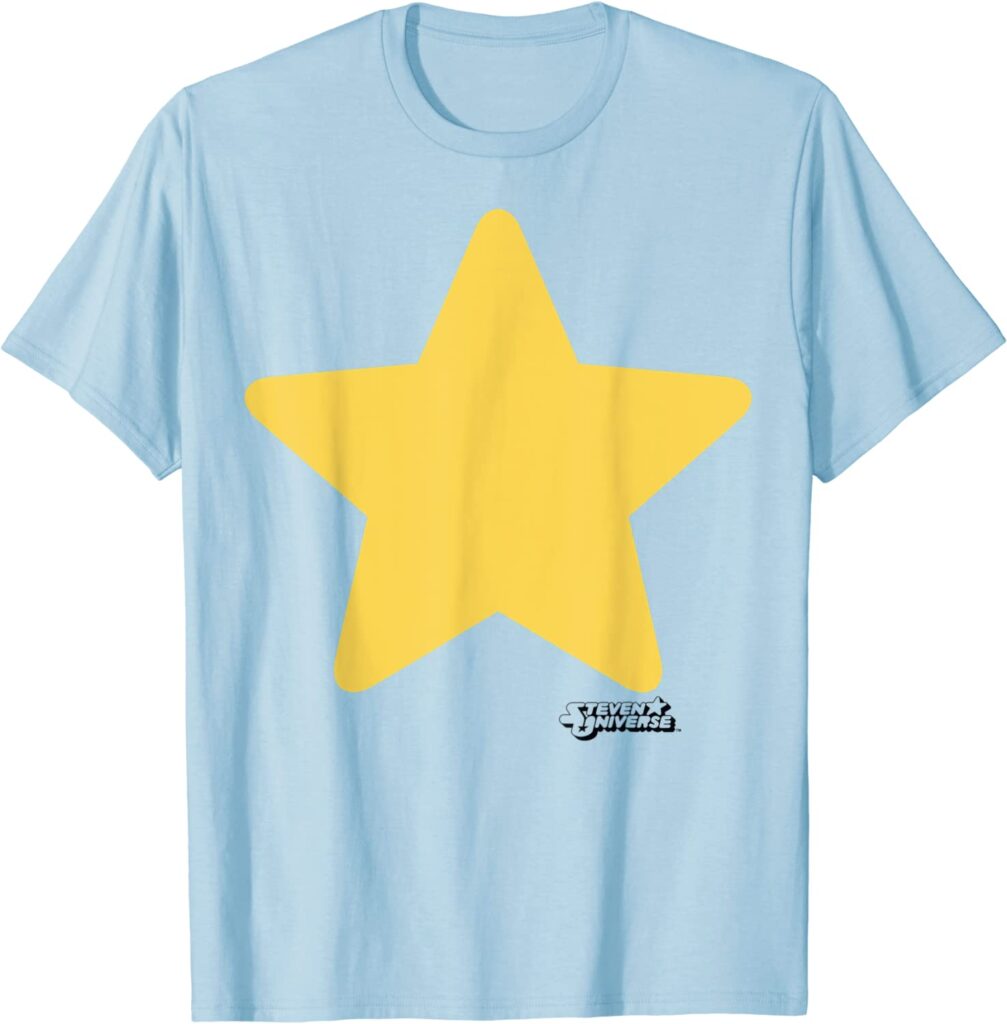 Steven Universe's Shirt
---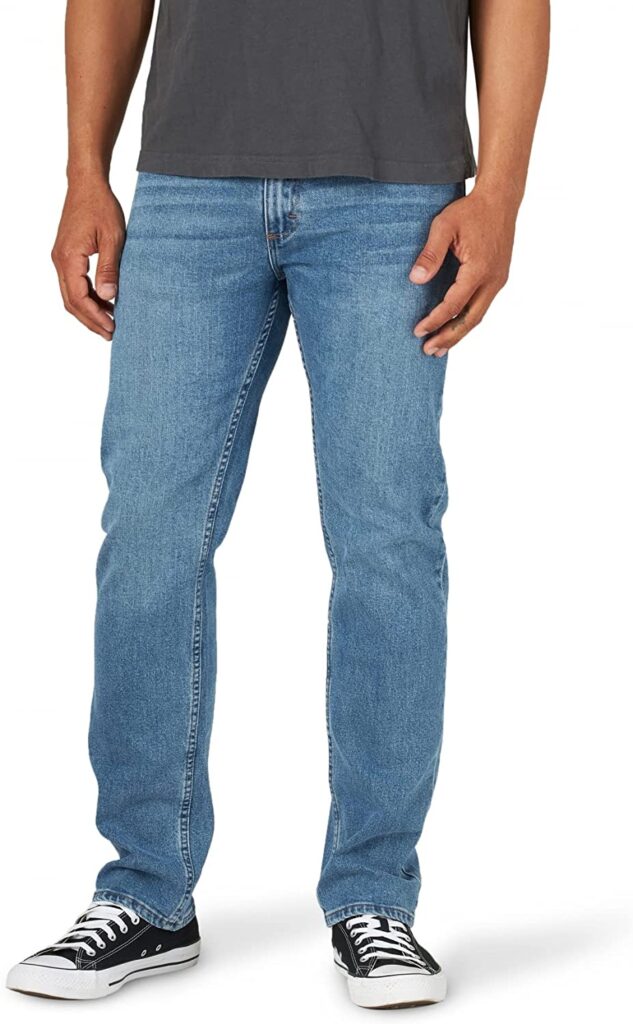 Steven Universe's Pants
---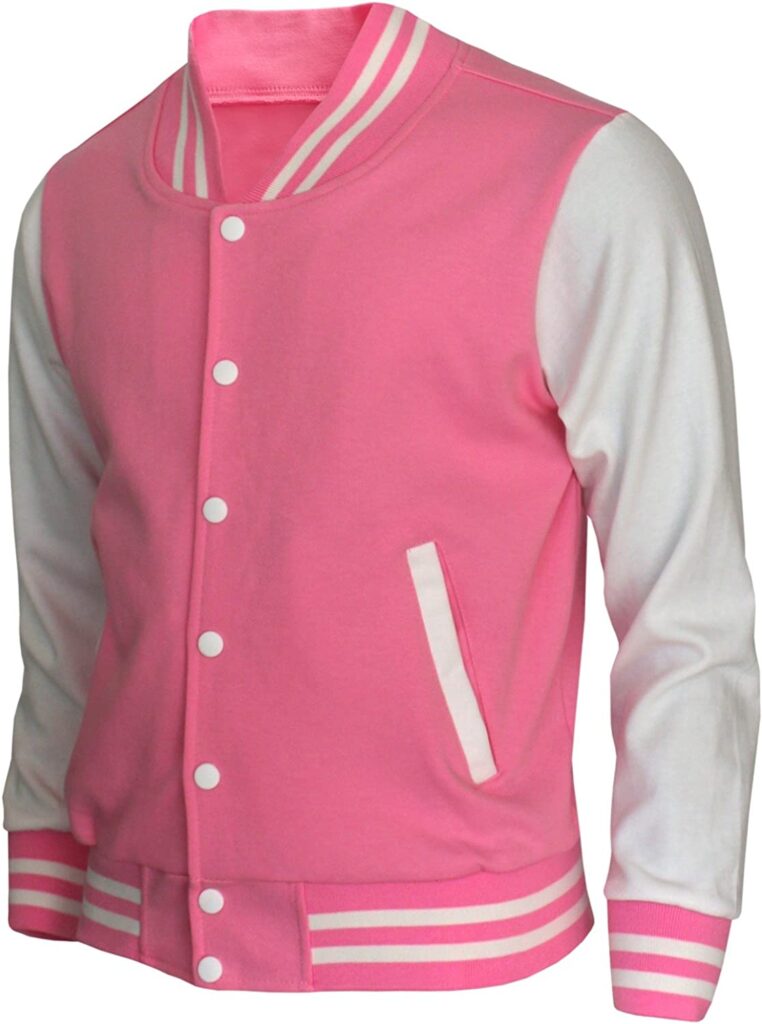 Steven Universe's Jacket
---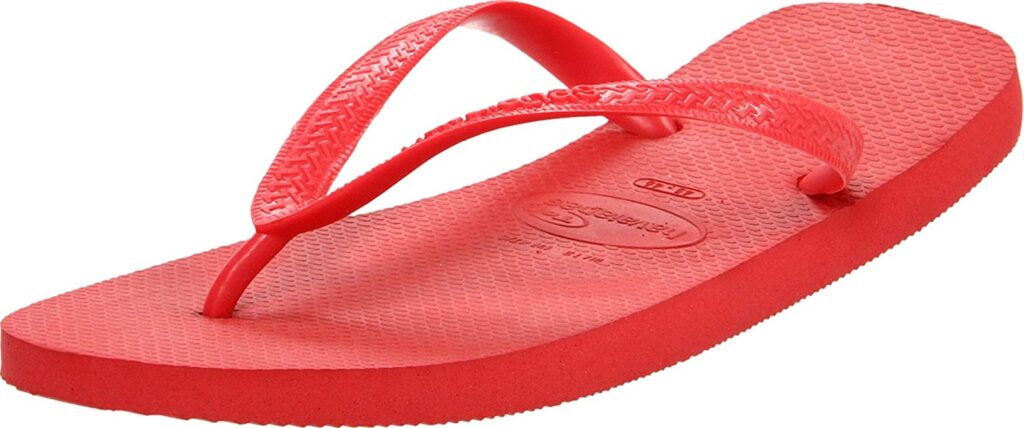 Steven Universe's Flip-Flop Slippers
---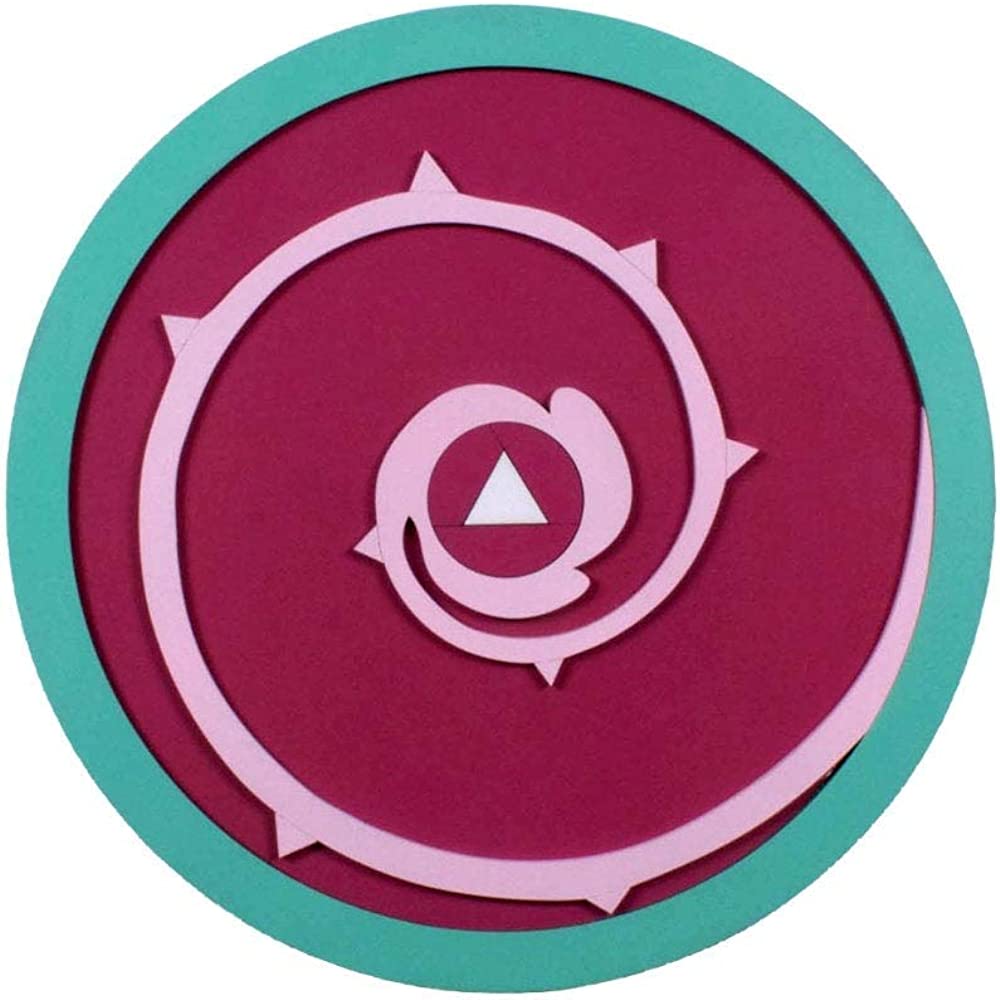 Steven Universe's Shield
---
Steven Universe Cosplay Ideas
We are sorry that this post was not useful for you!
Let us improve this post!
Tell us how we can improve this post?