Last updated on August 2nd, 2023 at 10:25 am
Yukon Cornelius is one of the most beloved characters in the 1964 Rankin/Bass television special Rudolph the Red-Nosed Reindeer. He is a gruff and rough adventurer who sets out on a quest for silver and gold at the frigid and treacherous North Pole. Despite his tough exterior, Yukon Cornelius quickly endears himself to the audience with his humorous one-liners, his quirky personality, and his unrelenting quest for riches. He is always accompanied by his trusty pickax and his sled dogs, and he always seems to be in the right place at the right time. One of the most memorable scenes in the special is when Yukon Cornelius meets Rudolph and Hermey the Elf. The trio sets out on a perilous journey through the wilderness, facing danger at every turn. Yukon Cornelius proves to be a valuable ally, using his pickax to clear a path through the snow and ice and his knowledge of the land to guide the group to safety.
Despite his love for silver and gold, Yukon Cornelius ultimately proves to be a loyal and trustworthy friend to Rudolph and Hermey. When they are in trouble, he risks his own life to save them, demonstrating his true character and his selflessness. The character of Yukon Cornelius has become a beloved icon of Christmas culture, and he has remained a fan favorite for over half a century. His rough and tumble personality, his sense of humor, and his unwavering loyalty make him a timeless character that continues to entertain and inspire audiences of all ages.
In conclusion, Yukon Cornelius is a legendary character in the Christmas canon, and his adventurous spirit has made him a cherished part of the Rudolph the Red-Nosed Reindeer story. His bravery, loyalty, and sense of humor have endeared him to generations of fans, and his legacy continues to live on, bringing joy and laughter to viewers young and old. Learn more about him here.
Yukon Cornelius Costume Guide
Yukon Cornelius, the beloved character from the 1964 Rankin/Bass television special Rudolph the Red-Nosed Reindeer, has a distinctive costume that makes him easily recognizable. If you are a fan of the character and want to dress up as him for a cosplay event or Halloween, here's what you'll need to complete the look.
The first and most important part of the costume is Yukon Cornelius' iconic pom cap and yellow ear muffs. The cap is red in color. You can purchase one online or if you already have one then use that. Next, you'll need a warm and rugged jacket. Yukon Cornelius wears a blue-colored coat that looks like it would be perfect for the harsh winter weather of the North Pole. You can find a similar coat at a thrift store or online. For pants, Yukon Cornelius wears Blue pants with black boots. Any pair of Blue pants will work, and you can find black boots at a shoe store or online.
Finally, don't forget to add some accessories to complete the look. Yukon Cornelius always carries a pickax with him, which you can purchase or make yourself with some cardboard and paint. You can also add a fake beard and mustache to really sell the look.
When it comes to cosplaying as Yukon Cornelius, the key is to embrace the character's rugged and adventurous spirit. Don't be afraid to get into character and shout out his trademark call, "Bumble!" at appropriate moments. With the right costume and attitude, you'll be able to bring the beloved character to life and spread some holiday cheer wherever you go.
Here is the complete list of items required to make Yukon's costume.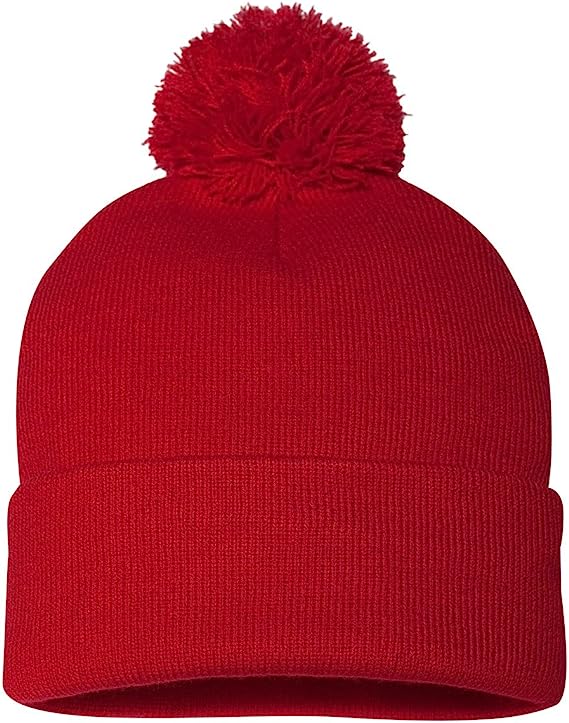 Yukon Cornelius's Cap
---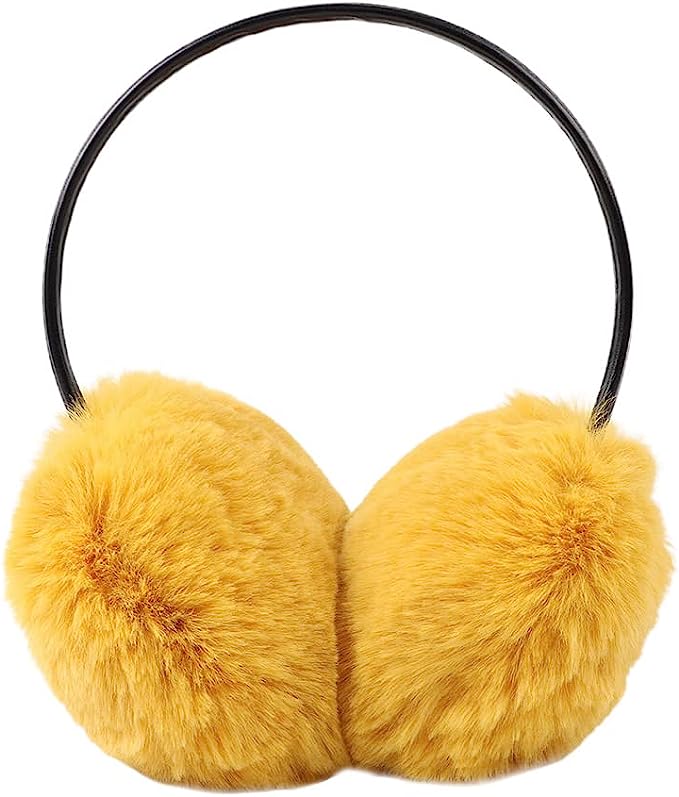 Yukon Cornelius's Ear Muffs
---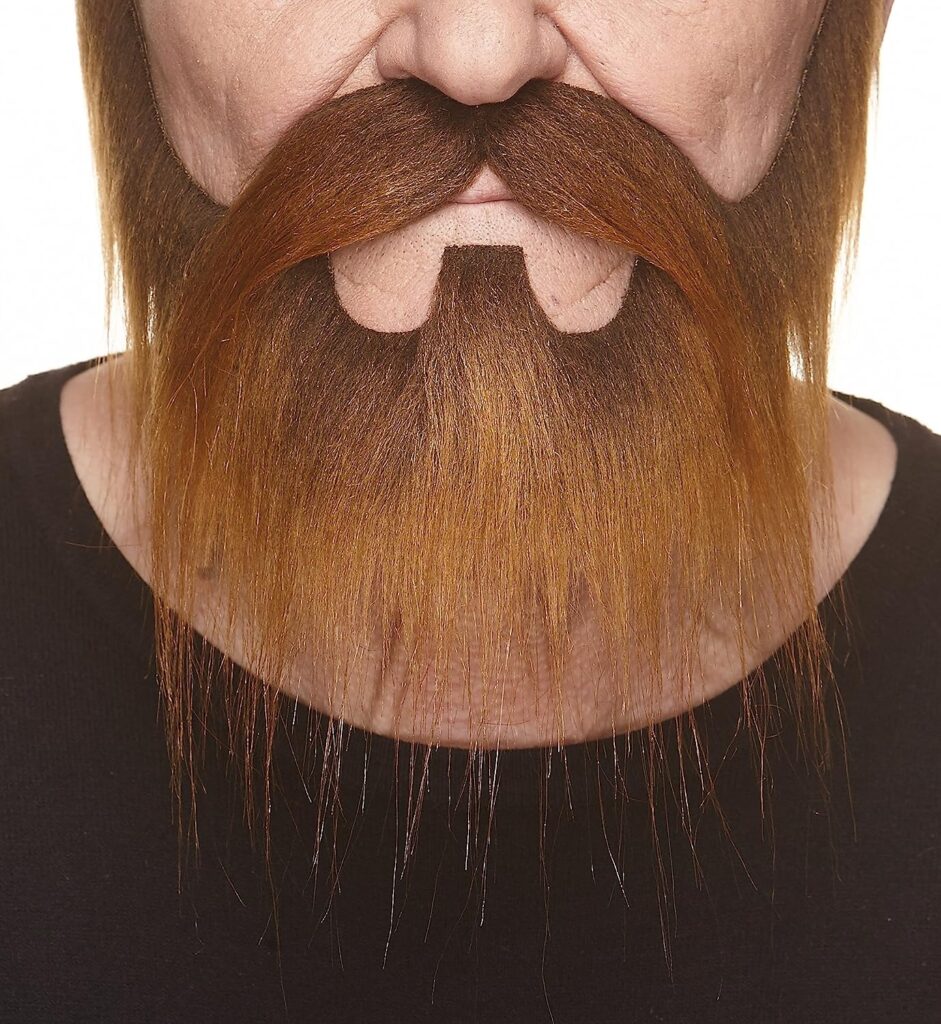 Yukon Cornelius's Beard and Mustache
---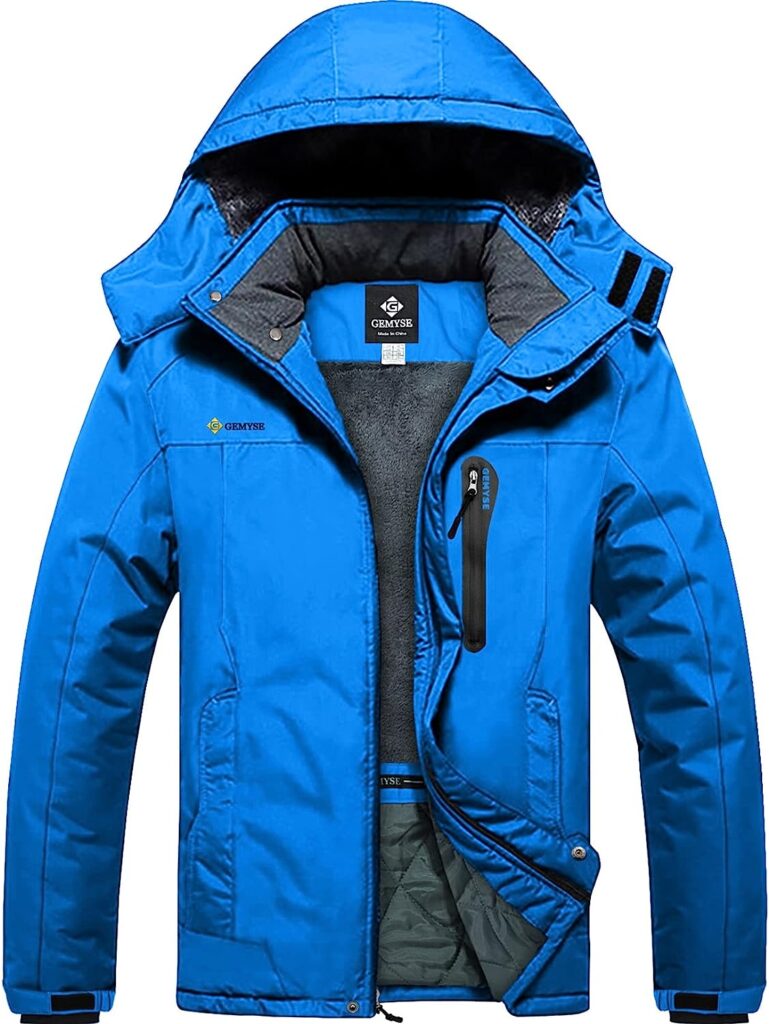 Yukon Cornelius's Coat
---
Yukon Cornelius's Pants
---

Yukon Cornelius's Belt
---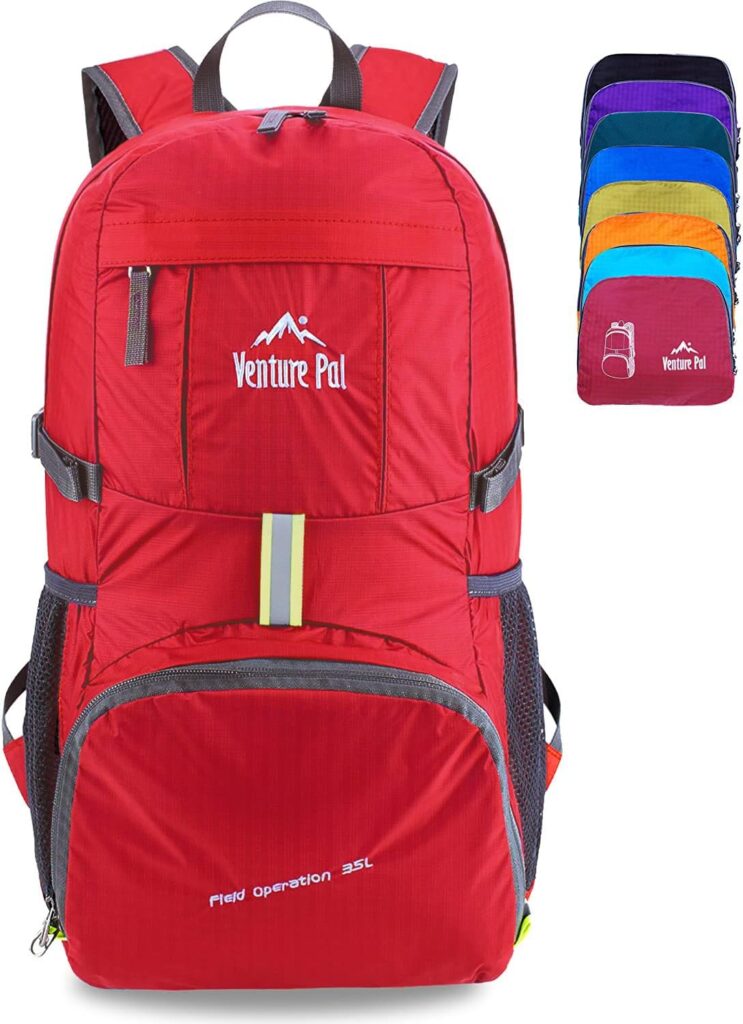 Yukon Cornelius's Backpack
---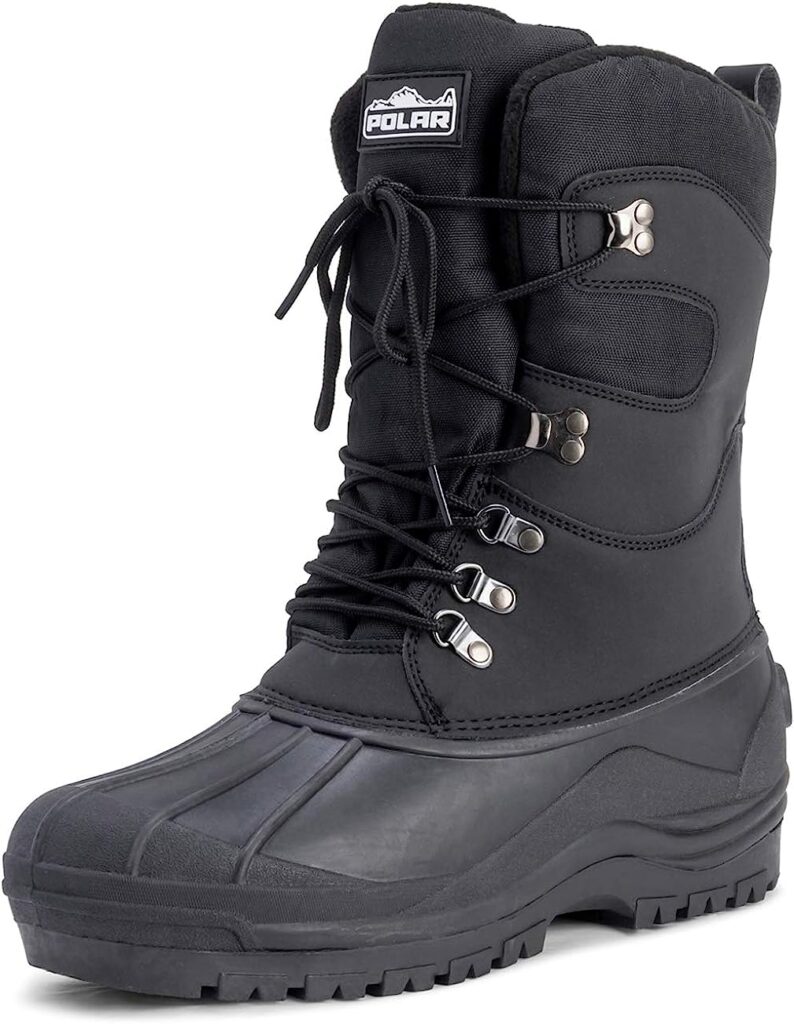 Yukon Cornelius's Shoes
---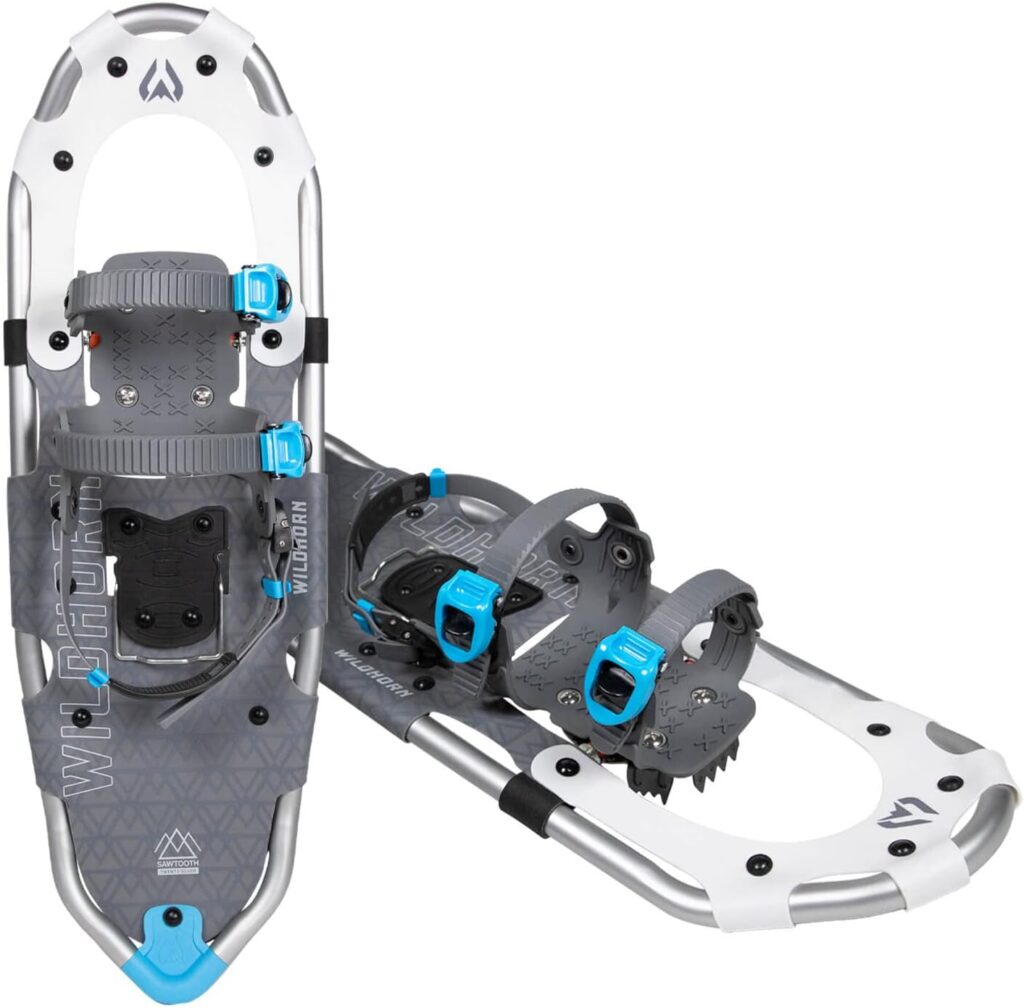 Yukon Cornelius's Snow Shoes
---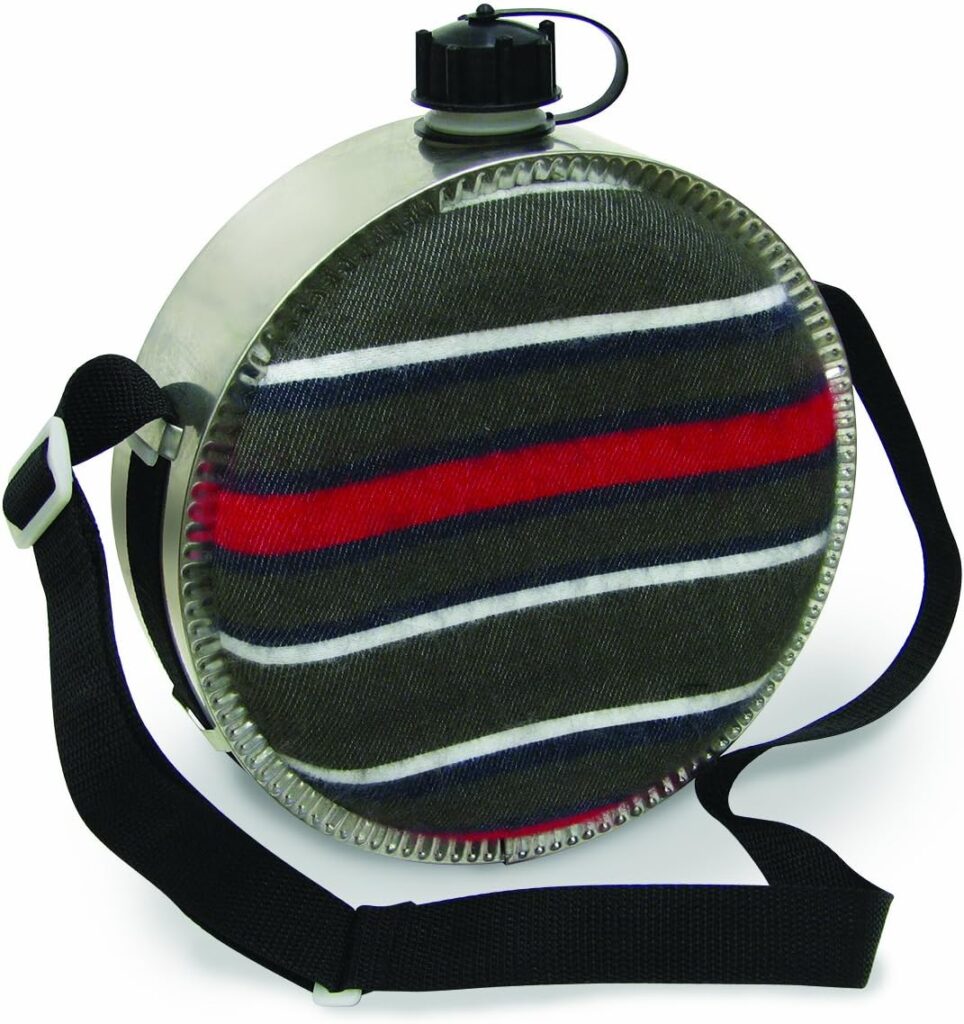 Yukon Cornelius's Canteen Water Container
---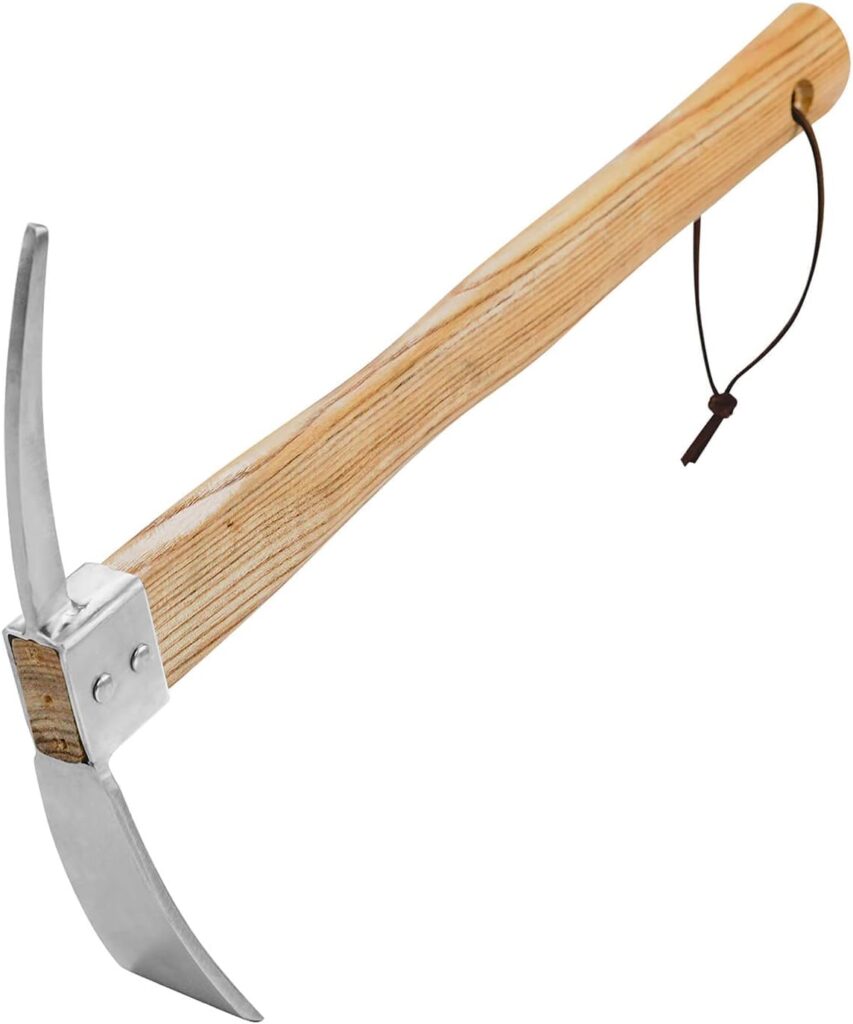 Yukon Cornelius's Pick Axe
---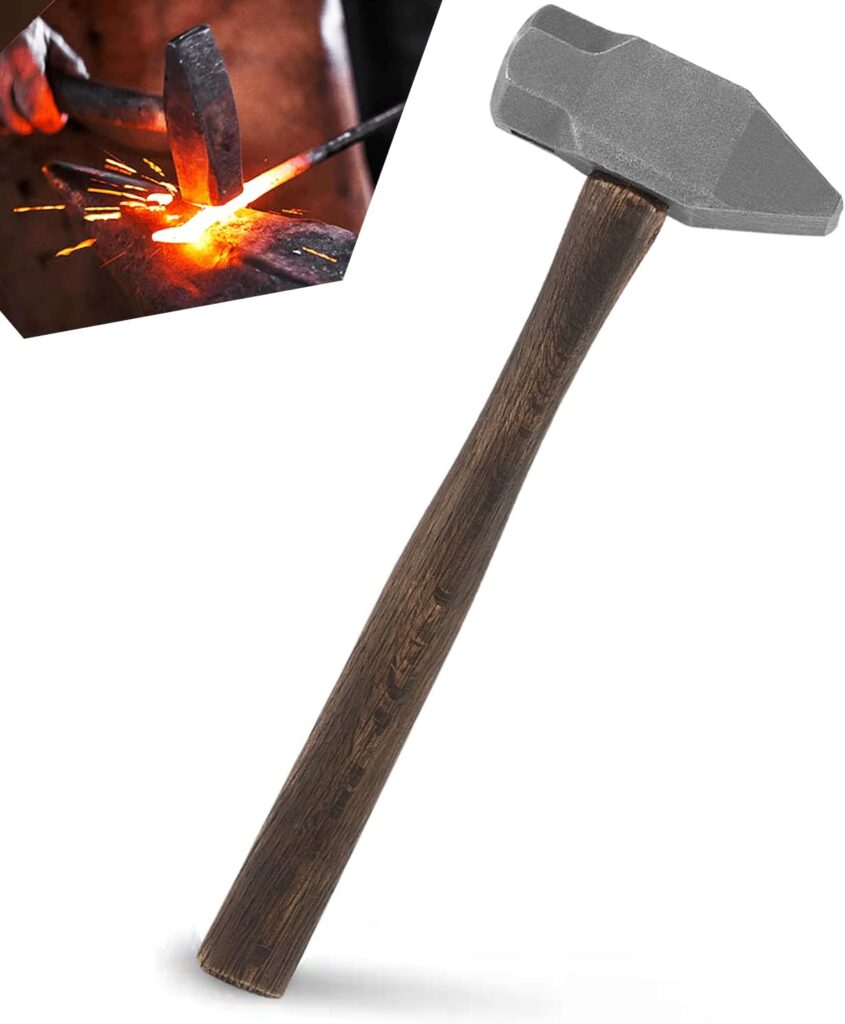 Yukon Cornelius's Hammer
---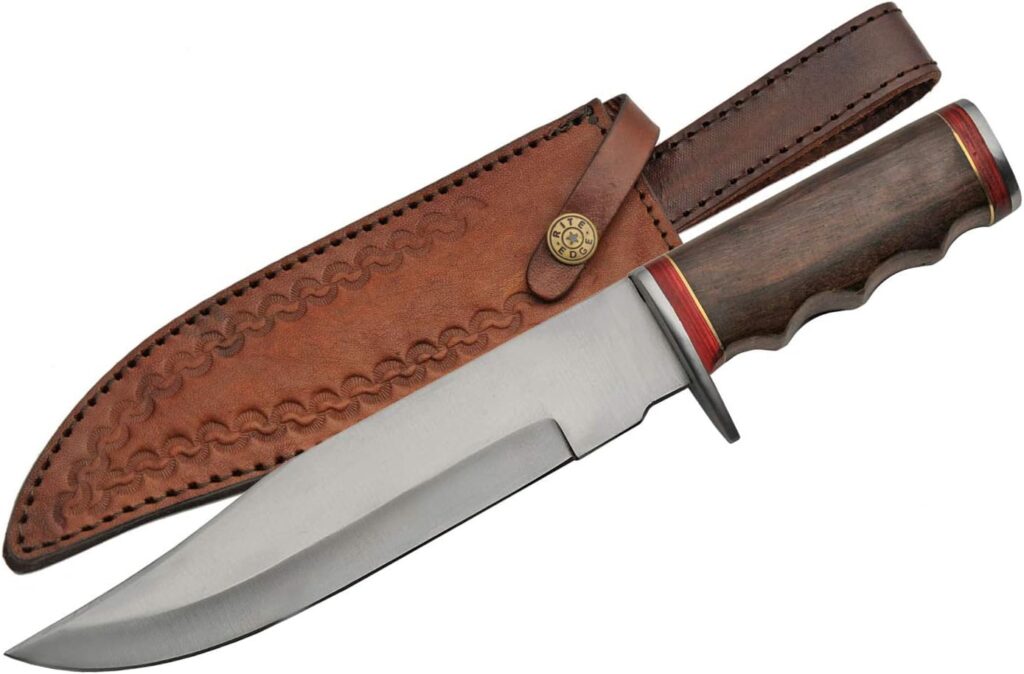 Yukon Cornelius's Knife
---
Yukon Cornelius Costume Ideas
We are sorry that this post was not useful for you!
Let us improve this post!
Tell us how we can improve this post?
Become a part of our vibrant community by sharing your unique costume image and inspire others with your creativity! Click Here