Chicken Little is a main character in the film called "Chicken Little". Chicken Little is an animated story of an lost alien child named Kirby, in which Chicken Little helps the Alien to return their child. At first when a part of alien UFO falls on Chicken Little's head no one believed him and was ridiculed by the people of the town. Later, Chicken Little tried to regain his reputation and trust of his father by participating in a baseball game. Chicken Little managed to win the game and everyone was proud of him again.
Later Chicken Little was hit by a part of UFO again. He with his friends figured it out that it was an UFO and their town was under attack by Aliens. But Aliens were just searching for their lost child Kirby and Chicken Little helped them to find it. Everyone in the town were proud of Chicken Little, especially his dad.
Learn more about Chicken Little here.
Chicken Little Costume Guide
Chicken Little's costume is a great idea for Halloween and Cosplay parties. In the film Chicken little wore a similar costume through out the movie. The costume includes a Chicken head and tail Accessories, a green glasses, a green-colored striped shirt, brown-colored short pants, and chicken leg socks.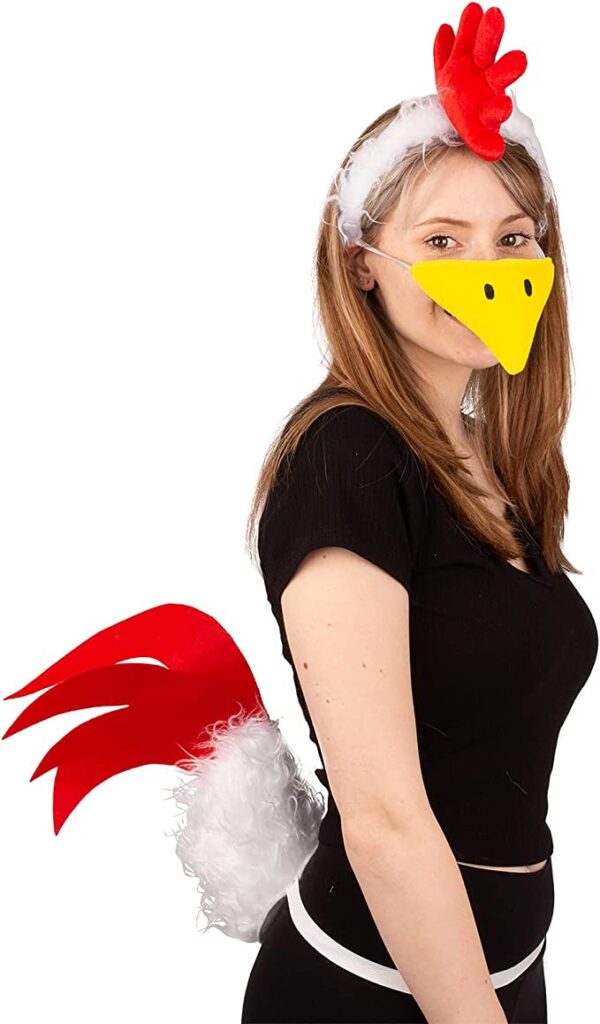 Chicken Little's Head and Tail Accessories
Get this head and tail accessories which includes a head Chicken headband, a chicken beak, and a tail.
---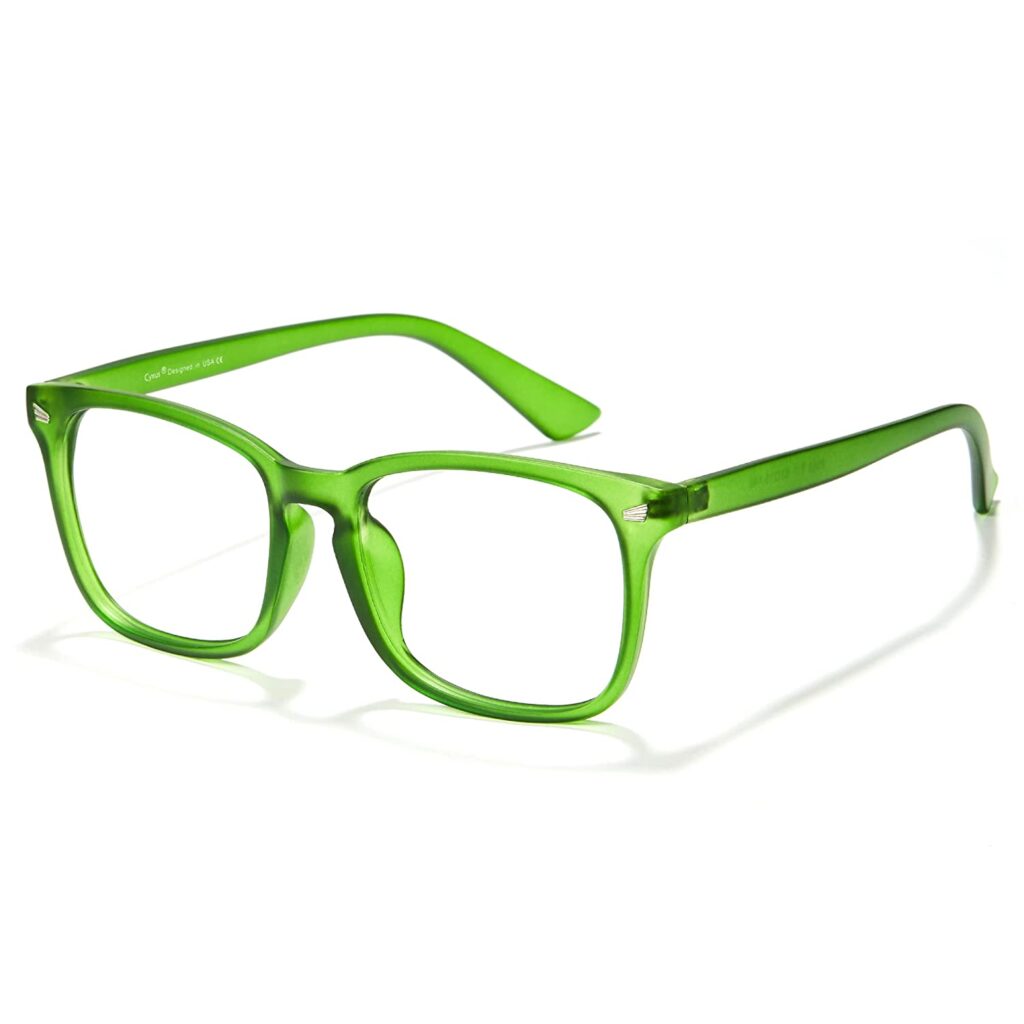 Chicken Little's Green Glasses
Chicken Little in the film wear a green-colored frame glasses similar to this.
---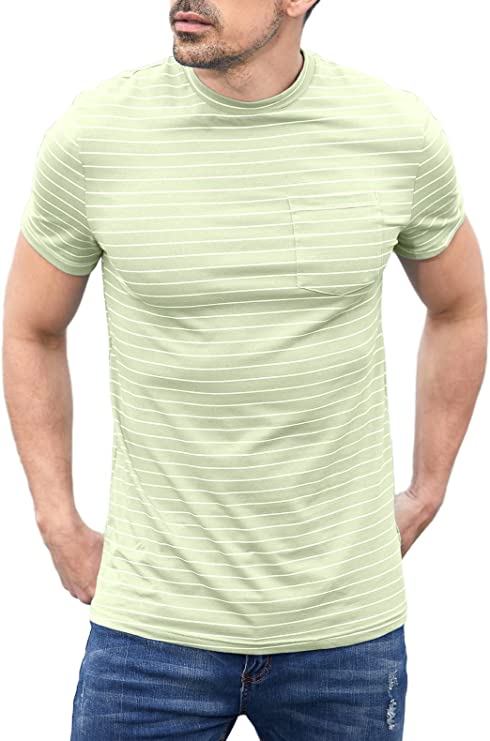 Chicken Little's Shirt
Chicken Little in the movie wore a green-colored striped shirt.
---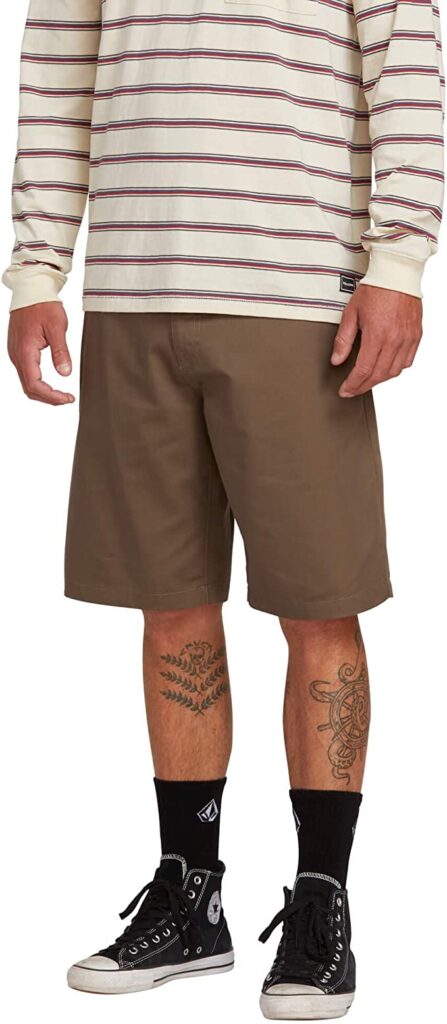 Chicken Little's Short Pant
Get this brown short pants similar to what Chicken Little wore in the movie.
---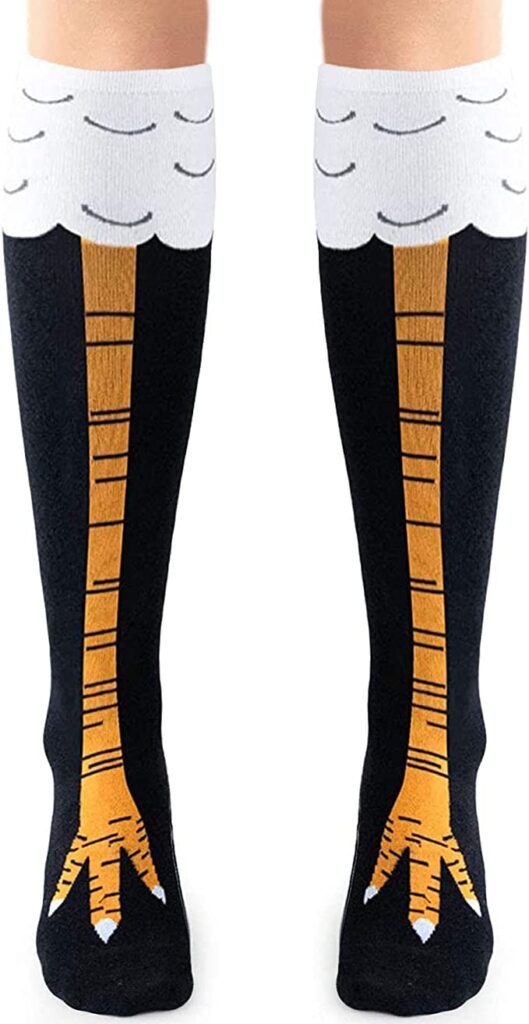 Chicken Little's Legs Socks
Get this chicken legged socks to complete the Chicken Little's Costume.
Chicken Little Costume Ideas
We are sorry that this post was not useful for you!
Let us improve this post!
Tell us how we can improve this post?