Django (Jaime Foxx) is a main character in the film Django Unchained, written and directed by Quentin Tarantino. Django was a slave at first but later he was bought by a bounty hunter named Dr. King Schultz (Christoph Waltz). He ought Django because he had a knowledge of three outlaw Brittle brothers, who he was given bounty to kill. Django helped him to kill Brittle and they shared the bounty.
Later they both collected several bounty after Django decided to rescue his wife Broomhilda (Kerry Washington). She was a house slave at Texas. When he reached Texas, Django learns that Broomhilda's new owner is Calvin J. Candie (Leonardo DiCaprio). Then Django and Schultz made a plan to rescue Broomhilda, where in the process Schultz gets killed and Django killed Calvin J. Candie. Later Django successfully rescued Broomhilda and other slaves from the mansion and blow-up the mansion with a dynamite.
Learn more about Django here.
Get Django Costume Blue here!
Django Costume Guide
Django is shown in a cow boy costume when he was working with Schultz as bounty hunter. When he was rescuing Broomhilda he wore a satin blue costume. The above shown Django costume is a cow boy outfit which is a great costume for Halloween and Cosplay parties. Django costume includes a cow boy hat, a scarf, chocolate brown-colored shirt, green-colored jacket, light brown-colored khaki pants, a pair of black leather gloves, a brown leather gun holster, and a cow boy like shoes.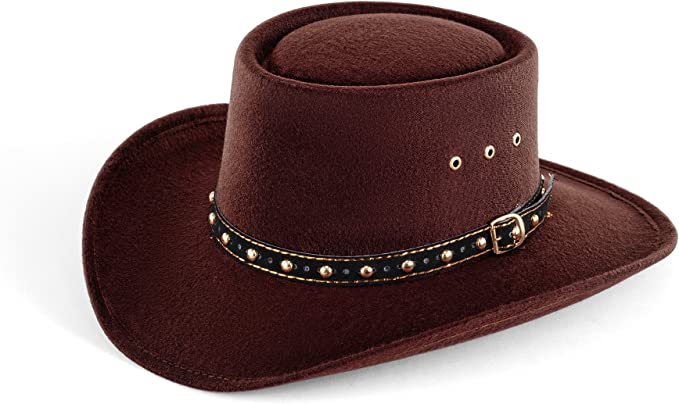 Django's Hat
Django wore a similar cow boy hat which has black and golden colored belt tied on it.
---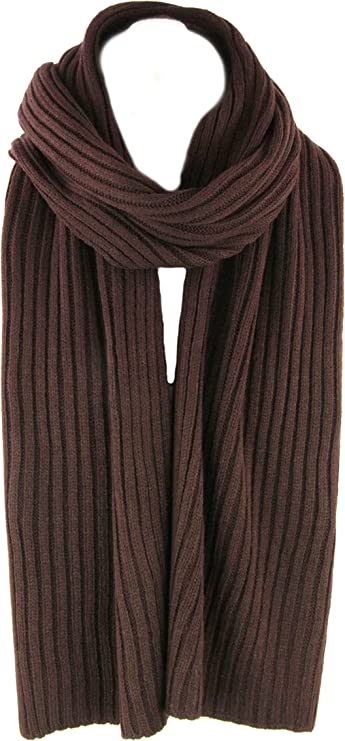 Django's Scarf
Django during bounty hunting went at colder places where he wore a similar scarf around his neck.
---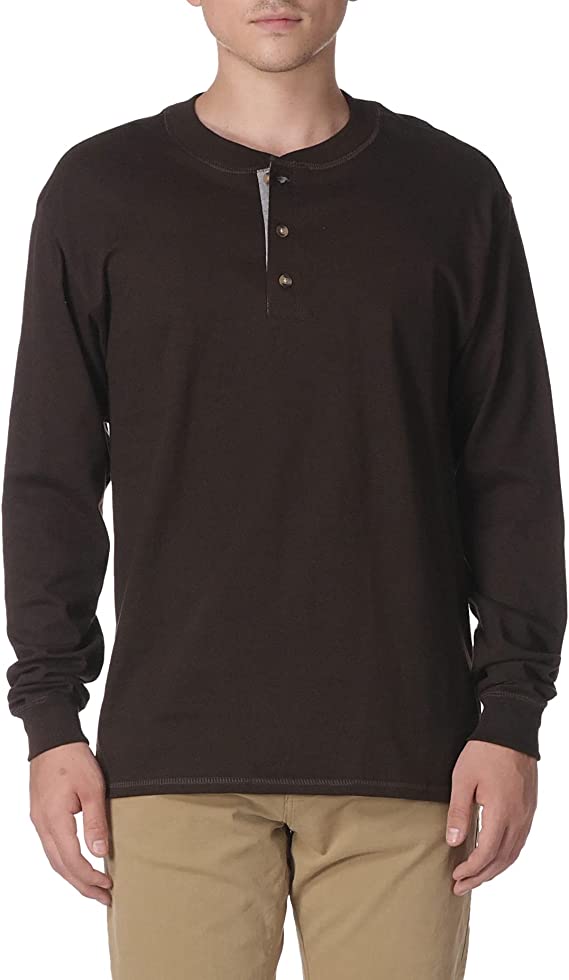 Django's Shirt
No one knows what Django exactly wore inside his green jacket but our guess is a brown-colored shirt similar to this.
---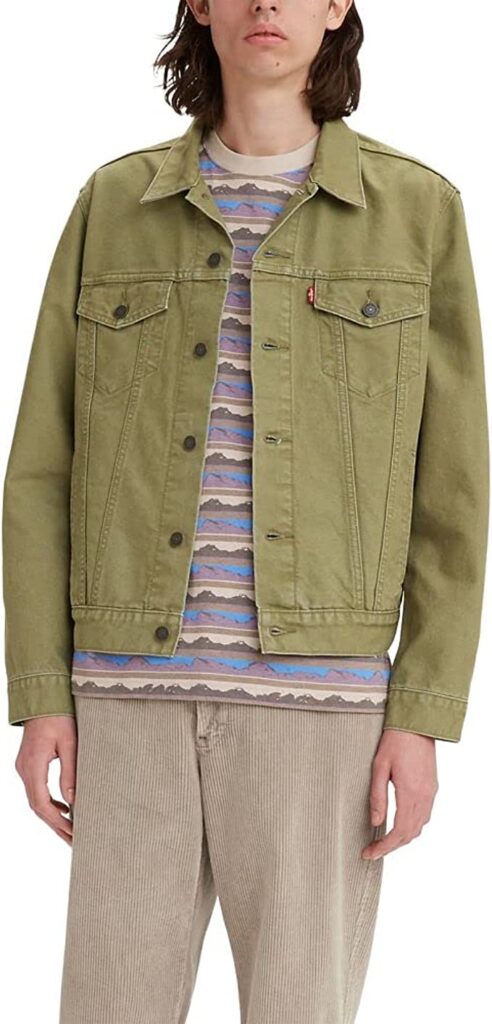 Django's Jacket
Exact matching jacket that Django wore is hard to find and is custom made, so we found a similar looking jacket which will work fine for this costume.
---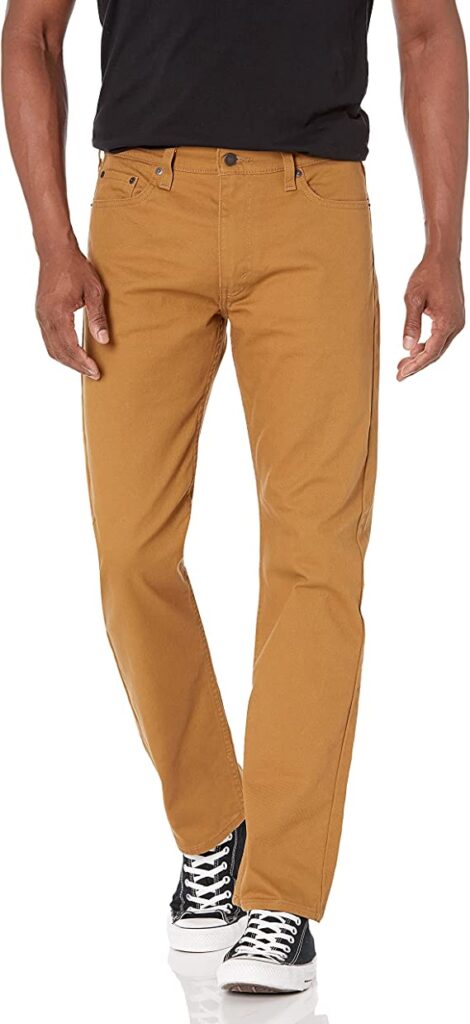 Django's Pants
Get this light brown-colored khaki pants for this costume.
---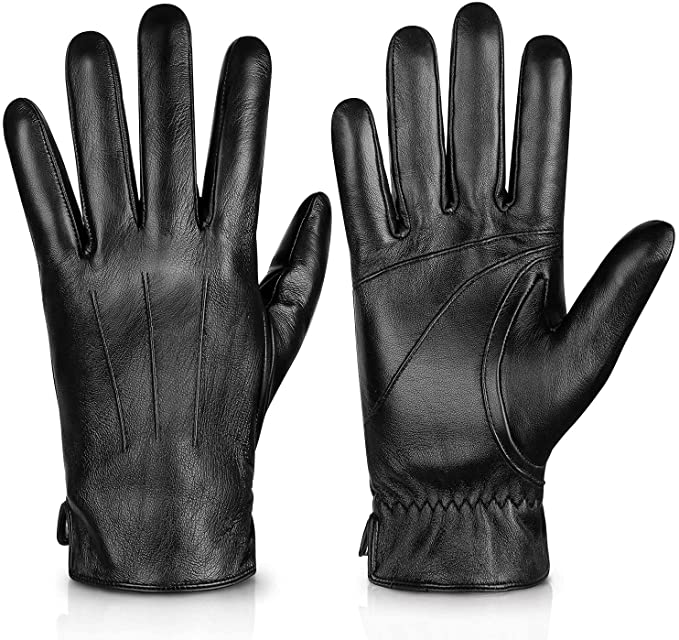 Django's Leather Gloves
Django also wore leather gloves in the film which is similar to this.
---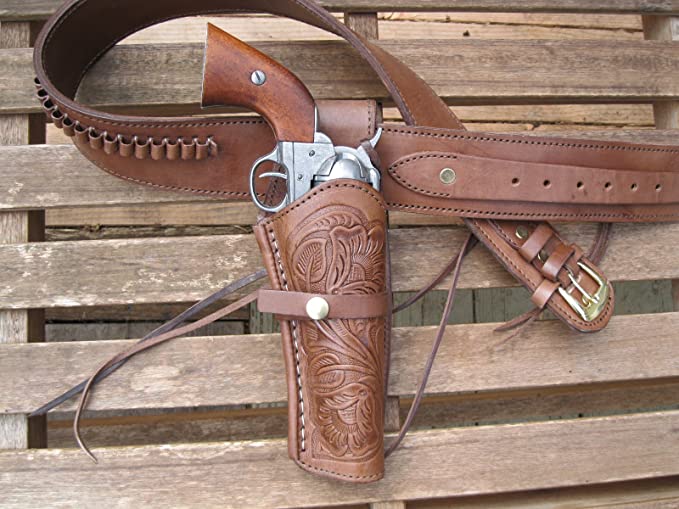 Django's Gun Holster
Django during bounty hunting wore a leather gun holster on his waist similar to this one.
---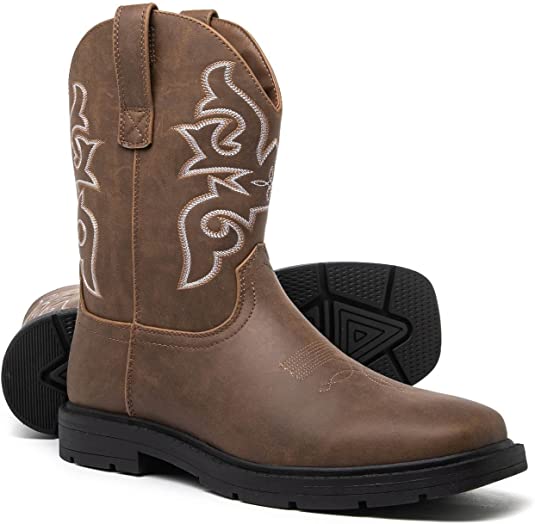 Django's Shoes
Get this cow boy shoes to complete the Django costume.
Django Costume Ideas
We are sorry that this post was not useful for you!
Let us improve this post!
Tell us how we can improve this post?