Last updated on August 15th, 2023 at 01:28 pm
Shania Twain, born Eilleen Regina Edwards on August 28, 1965, is a Canadian singer, songwriter, and actress who has achieved remarkable success in the music industry. Known for her powerful vocals, captivating stage presence, and genre-blending sound, Twain has become one of the most successful and influential country-pop artists of all time. Her unique blend of country, pop, and rock elements, combined with heartfelt lyrics and catchy melodies, has garnered her numerous accolades and a massive global fan base.
Shania Twain (That Don't Impress Me Much) Costume
Shania Twain (Man! I Feel Like A Woman!) Costume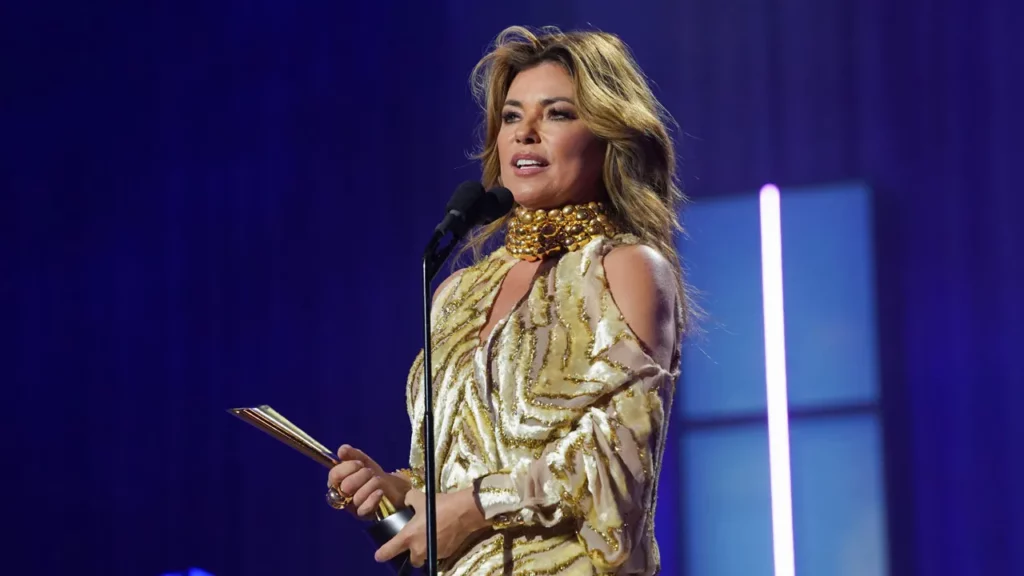 Twain was born and raised in Ontario, Canada, and showed an early passion for music. She began performing at a young age, often singing in local bars and clubs to support her family. In 1993, she released her self-titled debut album, which achieved moderate success in Canada. However, it was her second studio album, "The Woman in Me," released in 1995, that propelled her to international stardom. The album showcased Twain's distinct sound and featured chart-topping hits such as "Any Man of Mine" and "Whose Bed Have Your Boots Been Under?"
Shania Twain's breakthrough came with her third studio album, "Come On Over," released in 1997. The album became a phenomenal success, dominating the charts worldwide and becoming the best-selling country album of all time. With hits like "You're Still the One," "From This Moment On," and "Man! I Feel Like a Woman!," Twain crossed over into the mainstream pop market, captivating audiences with her infectious energy and relatable lyrics. "Come On Over" solidified her status as a global superstar and earned her several Grammy Awards.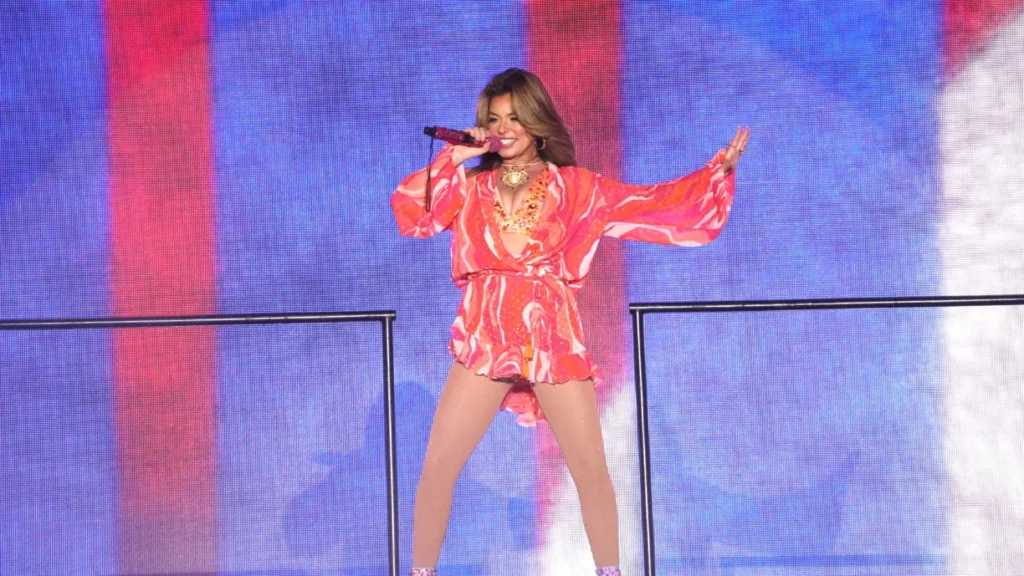 Throughout her career, Twain has continued to release highly successful albums and singles. Her fourth studio album, "Up!" (2002), further showcased her versatility and musical growth. The album's lead single, "I'm Gonna Getcha Good!," topped the charts in many countries. Twain's ability to connect with listeners through her heartfelt and empowering lyrics has been a hallmark of her career, earning her a dedicated following.
In addition to her musical achievements, Twain has ventured into acting and writing. She starred in her own television special, "Winter Break," in 2009 and made guest appearances on popular shows such as "Broad City" and "RuPaul's Drag Race." Twain has also authored a memoir titled "From This Moment On," which provides a candid account of her personal and professional life, including her triumphs and struggles.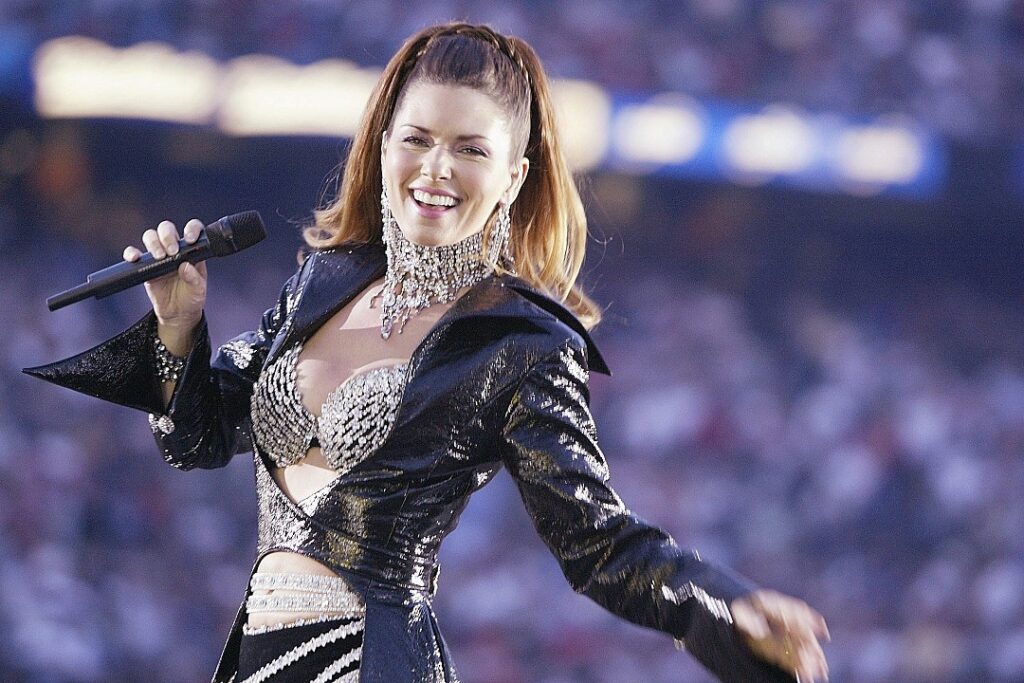 Shania Twain's impact on the music industry extends beyond her record-breaking sales and awards. She has inspired a new generation of artists and has been recognized for her contributions to both country and pop music. Her ability to transcend genres and create music that resonates with diverse audiences has made her an icon. Twain's enduring popularity and timeless songs continue to captivate fans worldwide, solidifying her status as one of the greatest musical talents of our time.
In conclusion, Shania Twain's journey from a small-town performer to an international superstar is a testament to her talent, resilience, and ability to connect with audiences on a profound level. Through her powerful voice, infectious melodies, and relatable lyrics, Twain has left an indelible mark on the music industry, earning her a well-deserved place among the greatest artists of her generation. Learn more about her.
Shania Twain Costume Guide
Shania Twain's iconic costumes from her albums "That Don't Impress Me Much" and "Man! I Feel Like A Woman!" are a reflection of her bold and distinctive style, adding to her overall image as a dynamic and empowering artist. These outfits not only captured the attention of fans but also became synonymous with her music and persona.
In the music video for "That Don't Impress Me Much," released in 1998, Shania Twain showcased a variety of memorable costumes. One of the most notable ensembles featured in the video was a head-to-toe leopard print outfit. Twain confidently strutted through the desert, exuding a fierce and independent attitude. The leopard print ensemble became an iconic symbol of empowerment and is often associated with her image.
Moving on to "Man! I Feel Like A Woman!," released in 1999, Shania Twain's wardrobe continued to captivate audiences. The music video for the song featured a blend of feminine and masculine elements, emphasizing the theme of empowerment and self-expression. Twain was seen wearing a black top hat, which became a signature accessory associated with the song. The hat symbolized her embracing her feminine side while also challenging traditional gender norms.
Throughout the video, Twain sported a variety of outfits that blended elements of glamor, rock 'n' roll, and country style. She wore a black leather jacket, high-heeled boots, and a corset-inspired top, exuding confidence and celebrating her individuality. The combination of these elements created a powerful visual representation of breaking free from societal expectations and embracing one's true self.
Shania Twain's costumes from "That Don't Impress Me Much" and "Man! I Feel Like A Woman!" not only showcased her fashion-forward sense but also perfectly aligned with the themes of her music. These outfits reflected her fearless and unapologetic approach to life and conveyed a message of empowerment and authenticity.
In conclusion, Shania Twain's costumes from the albums "That Don't Impress Me Much" and "Man! I Feel Like A Woman!" played a significant role in shaping her image as a dynamic and influential artist. From the memorable leopard print ensemble to the iconic black top hat, these costumes became synonymous with her music and represented her fearless, empowered, and trendsetting persona. Shania Twain's fashion choices have undoubtedly left a lasting impact on the music and fashion industries, further solidifying her status as a true icon.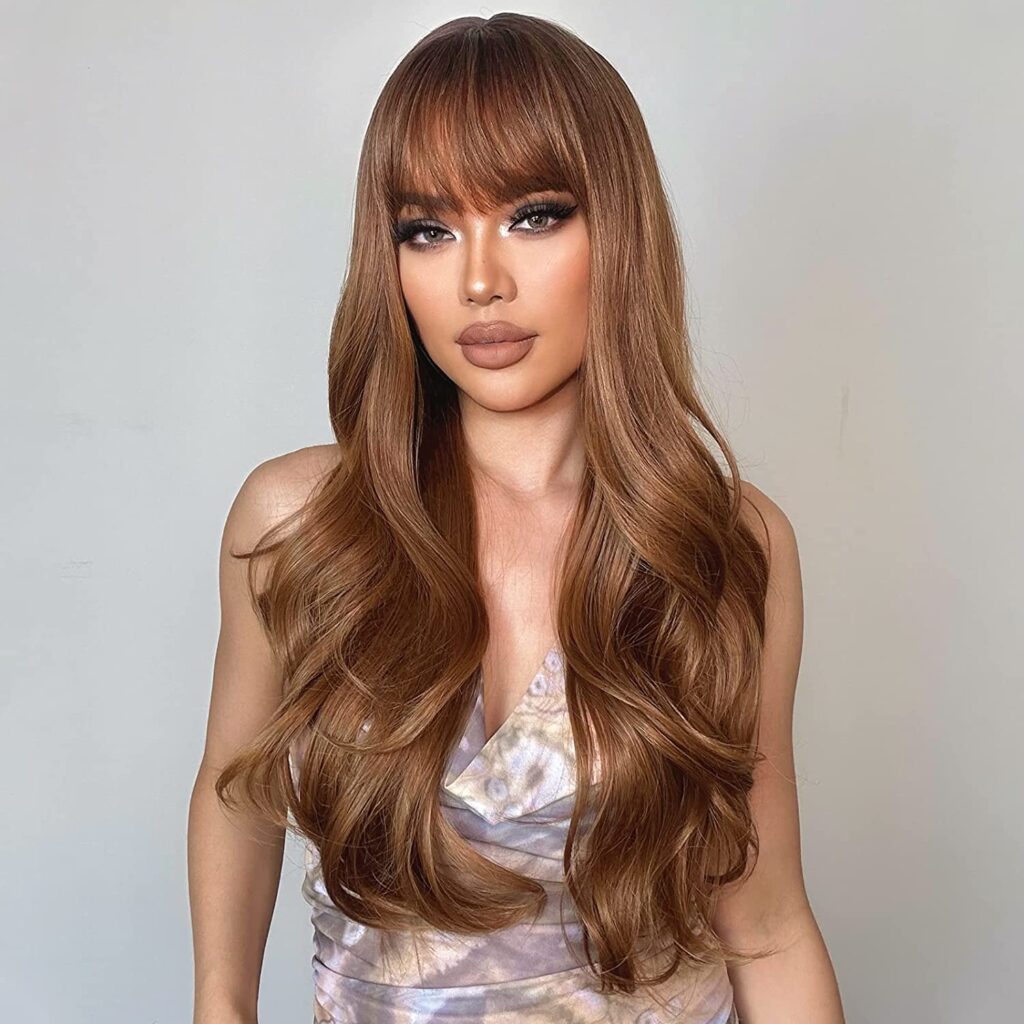 Shania Twain's Wig
---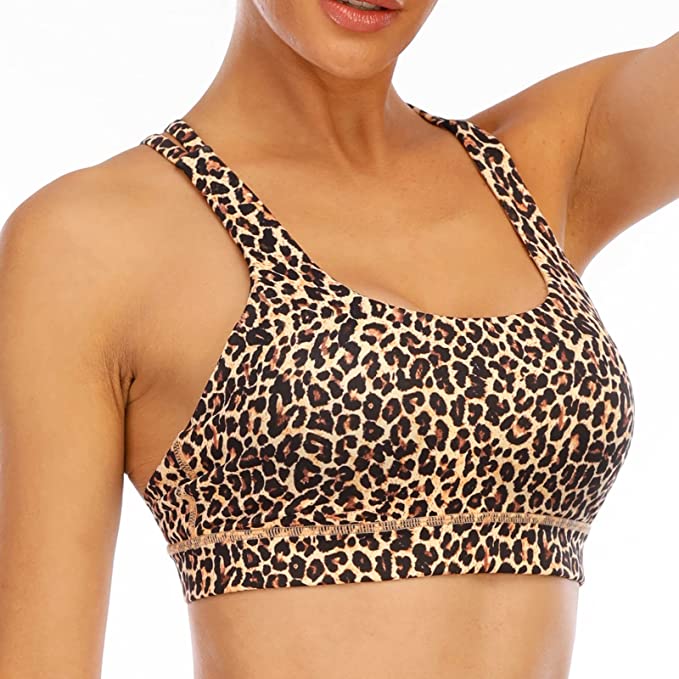 Shania Twain's Leopard Print Top
---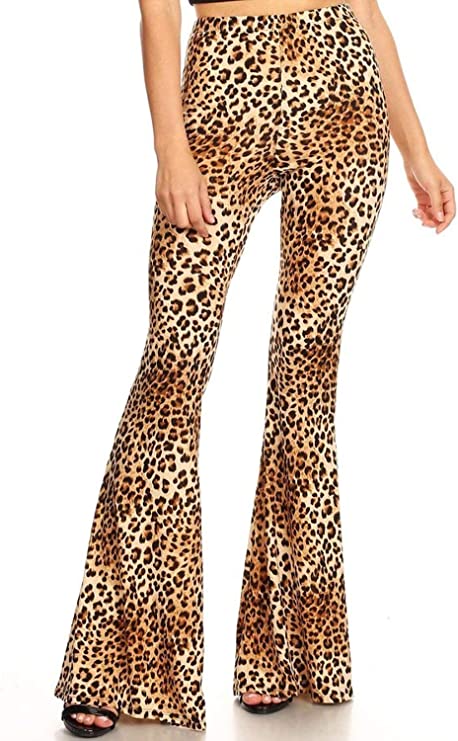 Shania Twain's Leopard Print Pants
---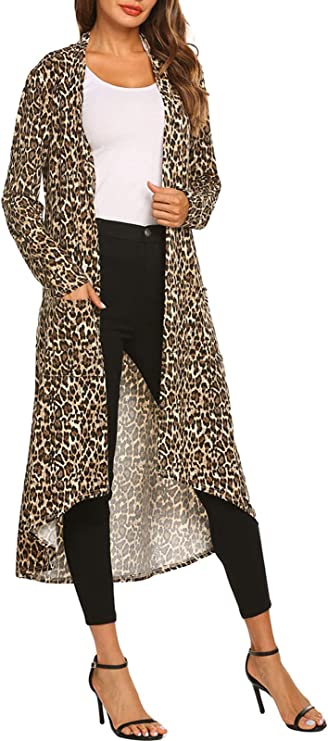 Shania Twain's Leopard Print Cover-up Jacket
---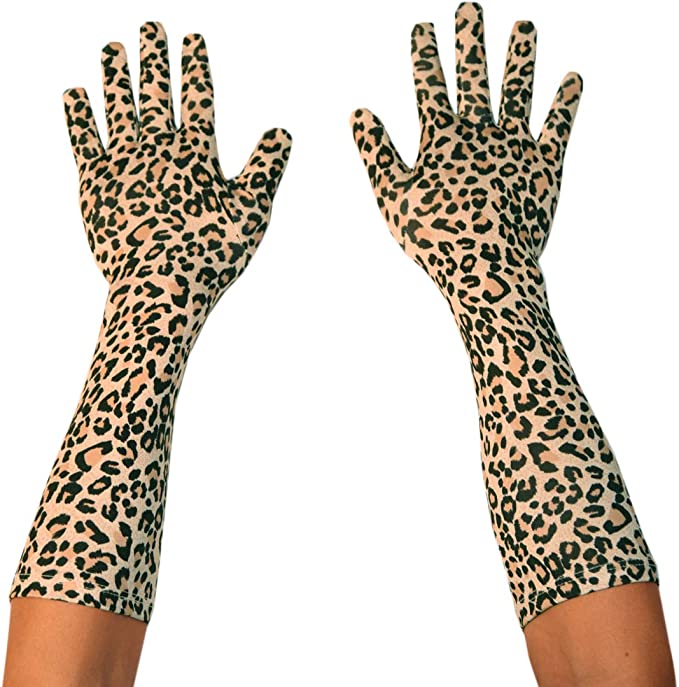 Shania Twain's Leopard Print Gloves
---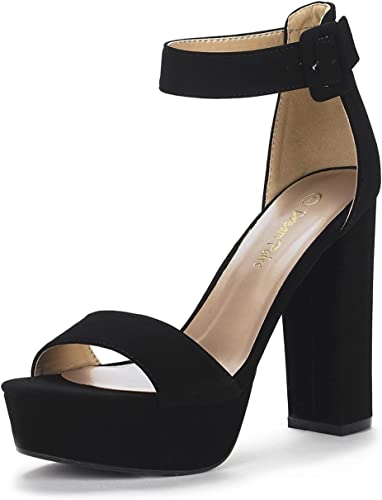 Shania Twain's Sandals
---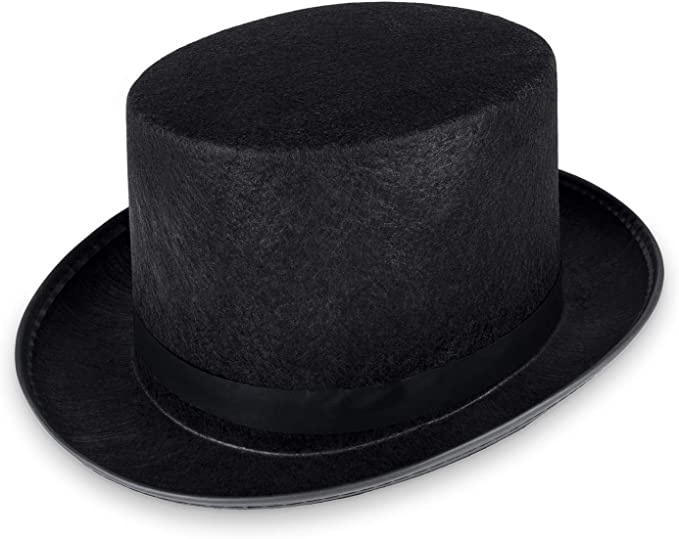 Shania Twain's Top Hat
---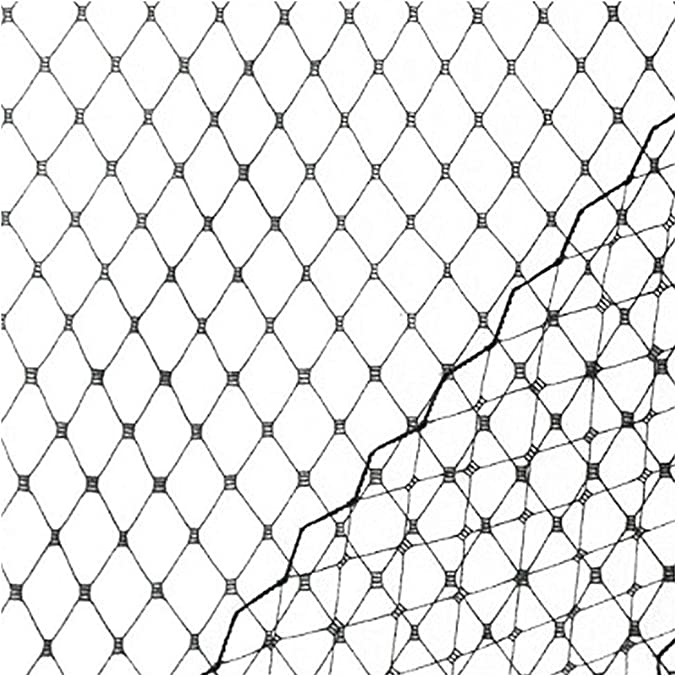 Shania Twain's Hat Netting
---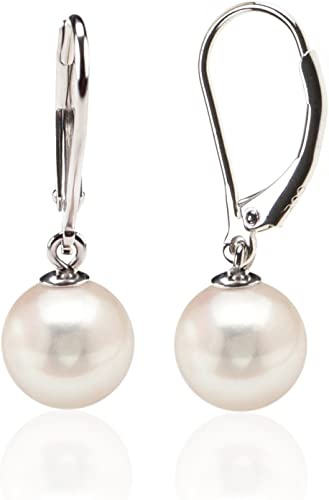 Shania Twain's Earrings
---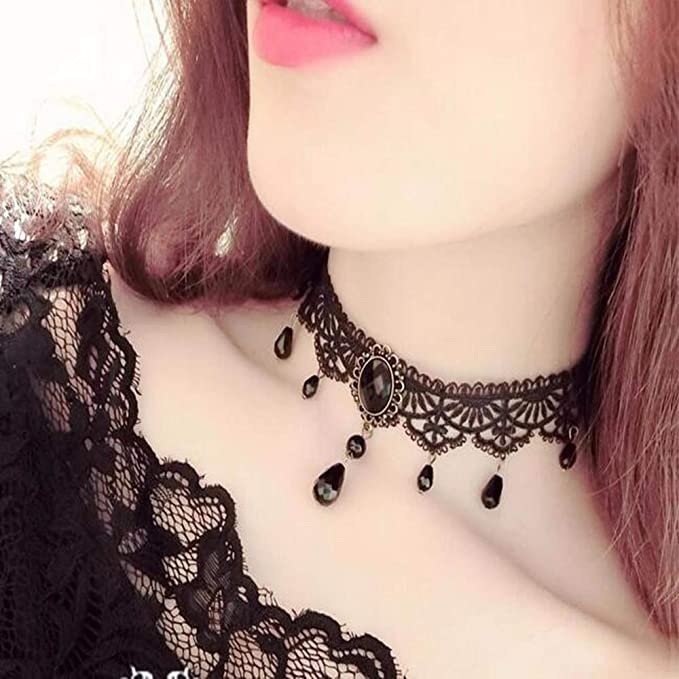 Shania Twain's Choker Necklace
---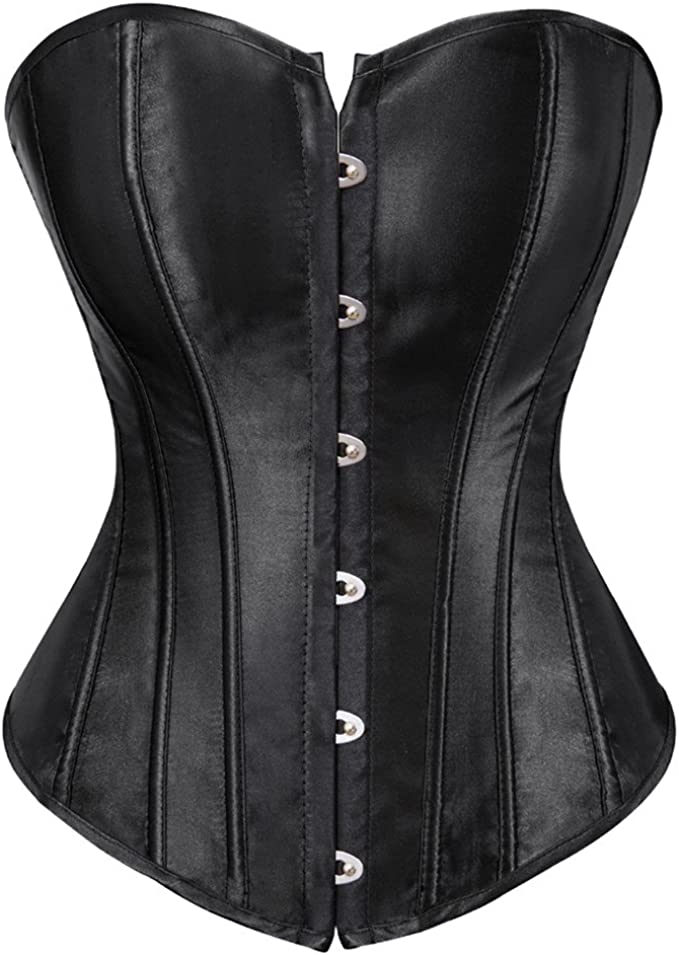 Shania Twain's Corset
---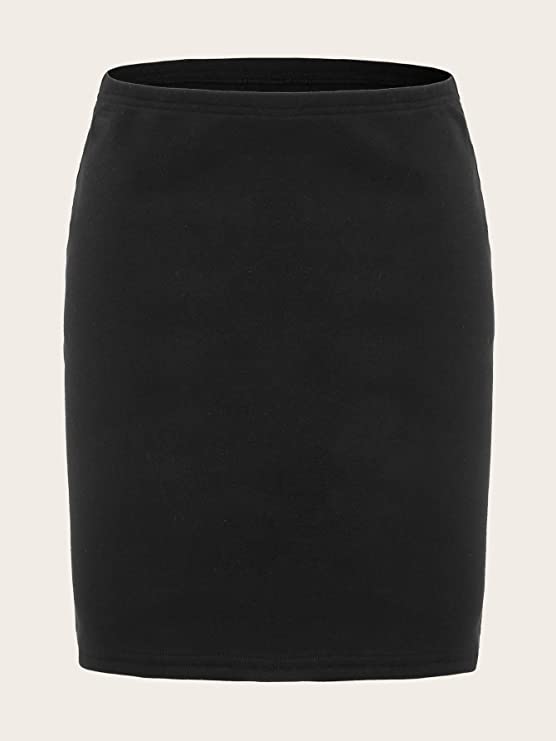 Shania Twain's Skirt
---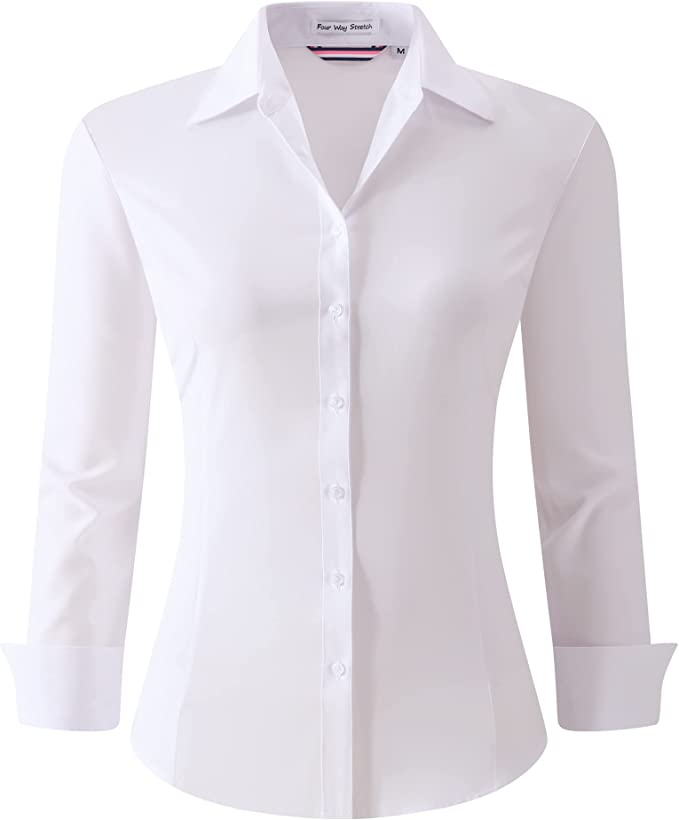 Shania Twain's White Shirt
---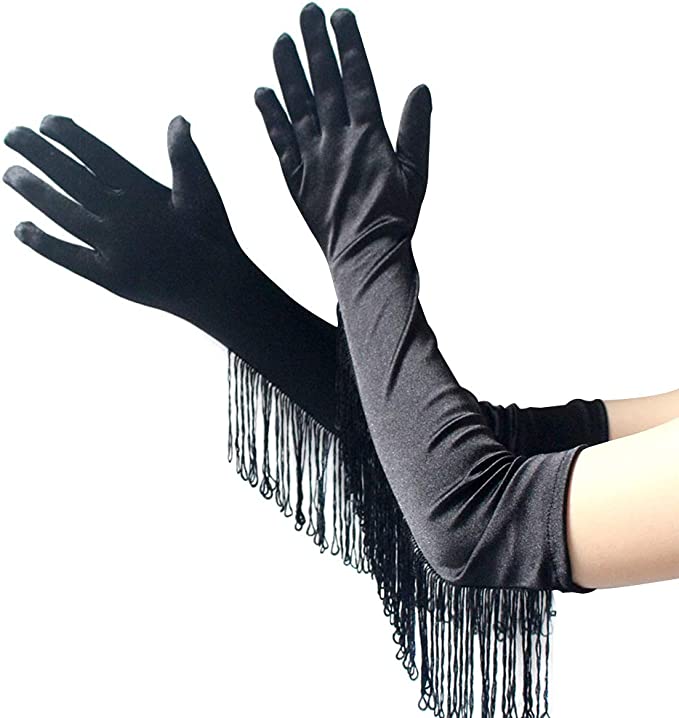 Shania Twain's Gloves
---

Shania Twain's Tights
---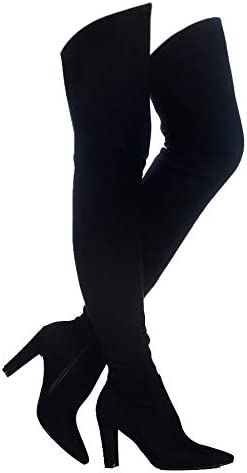 Shania Twain's Thigh-High Boots
---
Shania Twain Costume Ideas
We are sorry that this post was not useful for you!
Let us improve this post!
Tell us how we can improve this post?
Become a part of our vibrant community by sharing your unique costume image and inspire others with your creativity! Click Here