Blink-182 is a rock band started in 1992. The album called Enema of the state was a major breakthrough for Blink-182 band and continued success. It was the third studio album which was released in 1999, June 1. In the album the nurse role was played by a nude model "Janine Lindemulder". As a nurse she wore a exotic dress showing her cleavage, a long white tights and red shoes. The nurse also wore a Blink-182 patch near her chest.
Learn more about Blink-182 Nurse here.
Blink-182 Nurse (Enema Of The State) Costume Guide
If you are a fan of Blink-182 rock band then Blink-182 Nurse costume is perfect idea for Halloween or Cosplay parties. This costume includes a laced red colored push-up bra, a sexy nurse dress, a white suspender tights, a Blink-182 Patch, blue-colored medical gloves, a temporary butterfly tattoo, and a pair of red-colored shoes.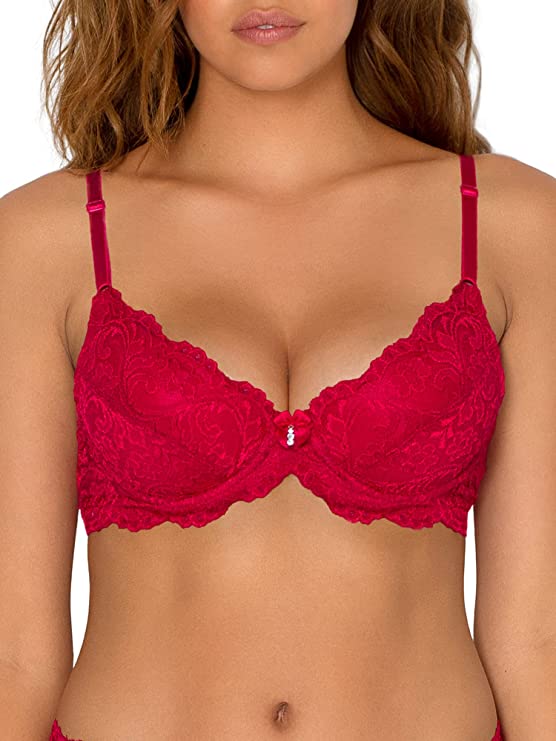 Blink 182 Nurse's Lace Bra
Get this laced push-up bra which looks similar to what Blink-182 nurse wears in album cover.
---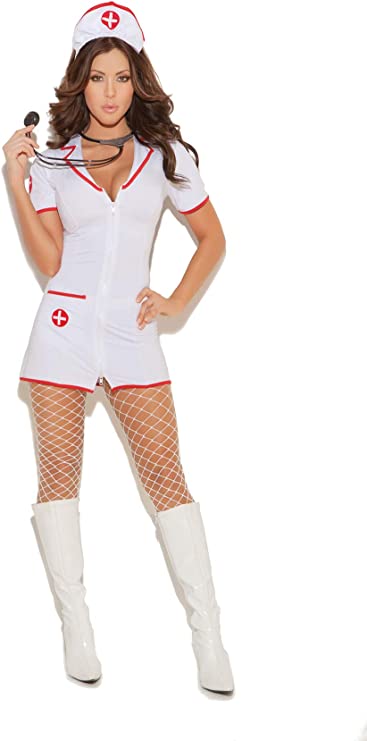 Blink 182 Nurse's Dress with Hat
Get this sexy nurse dress which is similar to Blink-182's nurse.
---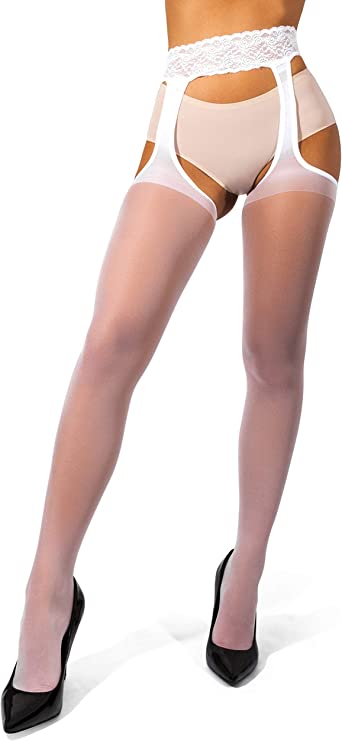 Blink 182 Nurse's Suspender Tights
She also wore a suspender tights which looks similar to this one.
---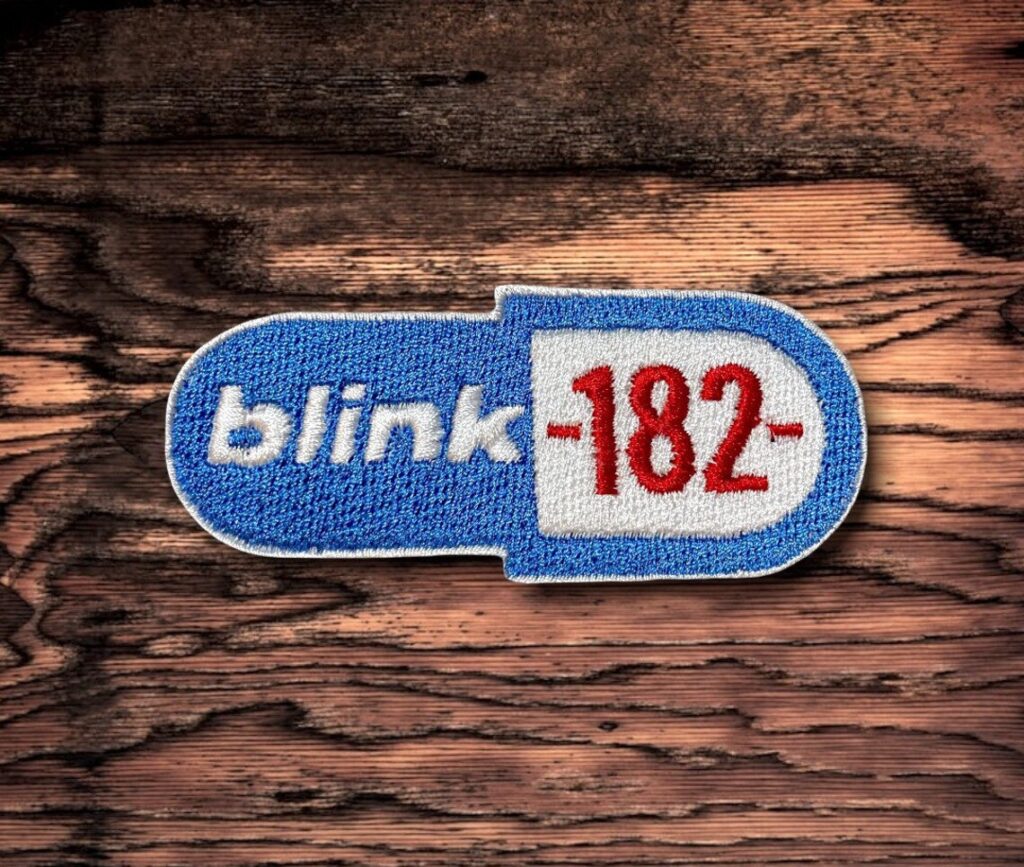 Blink 182 Nurse's Patch
Blink-182's nurse also wore a "blink-182-" patch on her dress which look exactly like this.
---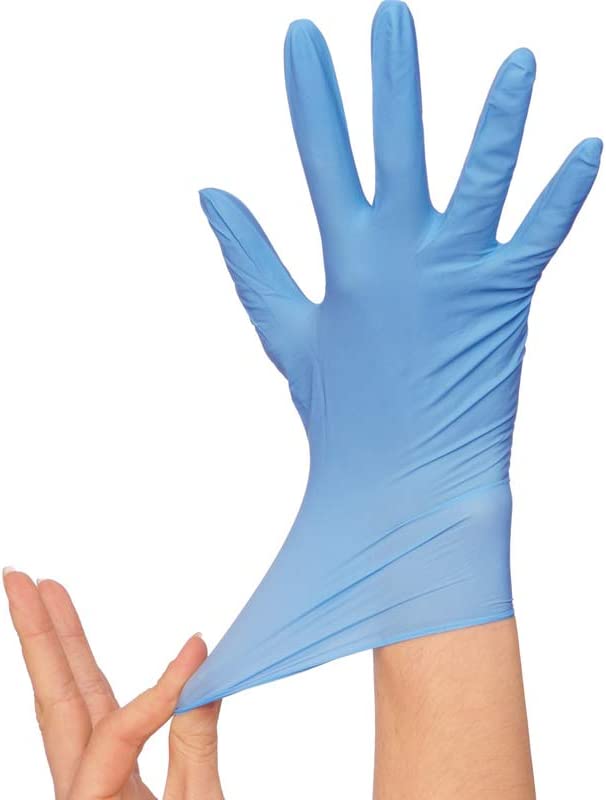 Blink 182 Nurse's Medical Gloves
In the back photo of the album cover, Janine was seen wearing and stretching a blue medical glove of her right hand.
---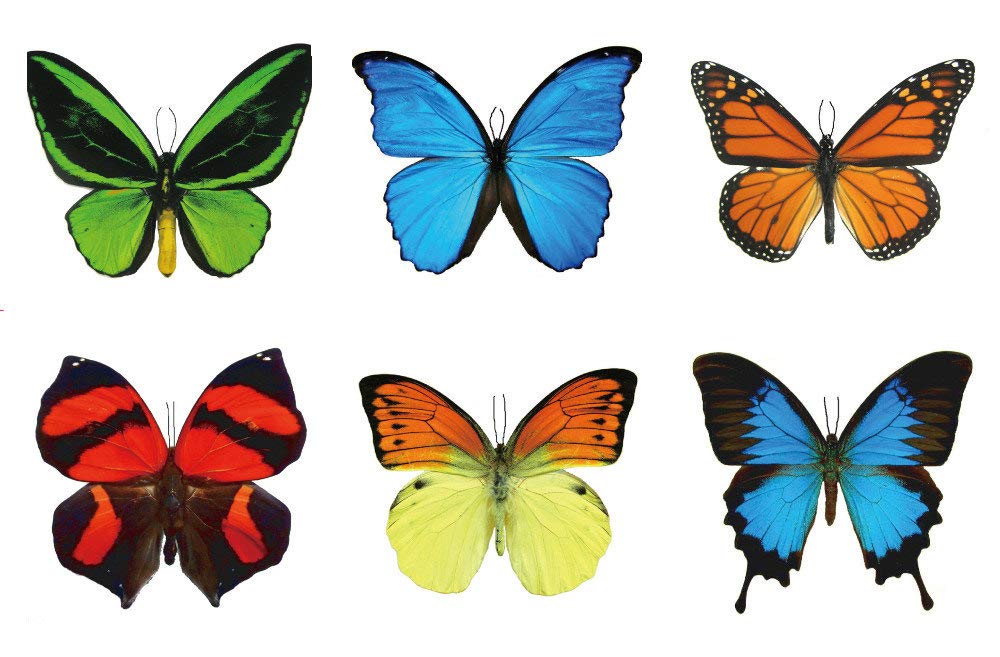 Blink 182 Nurse's Butterfly Tattoo
Below the gloves we can see a butterfly tattoo on her right hand.
---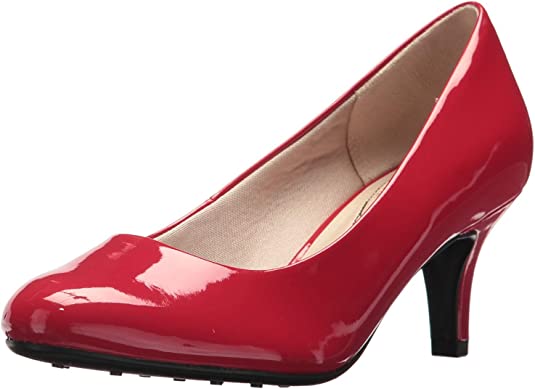 Blink 182 Nurse's Shoes
To look more sexy in the album cover photo Janine wore a red colored heel shoes similar to this.
---
Blink 182 Nurse Costume Ideas
We are sorry that this post was not useful for you!
Let us improve this post!
Tell us how we can improve this post?