Last updated on May 4th, 2023 at 08:35 am
In the realm of music, artists often strive to make a lasting impression not only through their sounds but also through their unique style. One artist who has gained attention for his distinct fashion choices is the charismatic and boundary-pushing rapper known as Yung Gravy. Renowned for his witty lyrics and infectious beats, Yung Gravy's outfits are equally captivating, reflecting his individuality and penchant for the unconventional.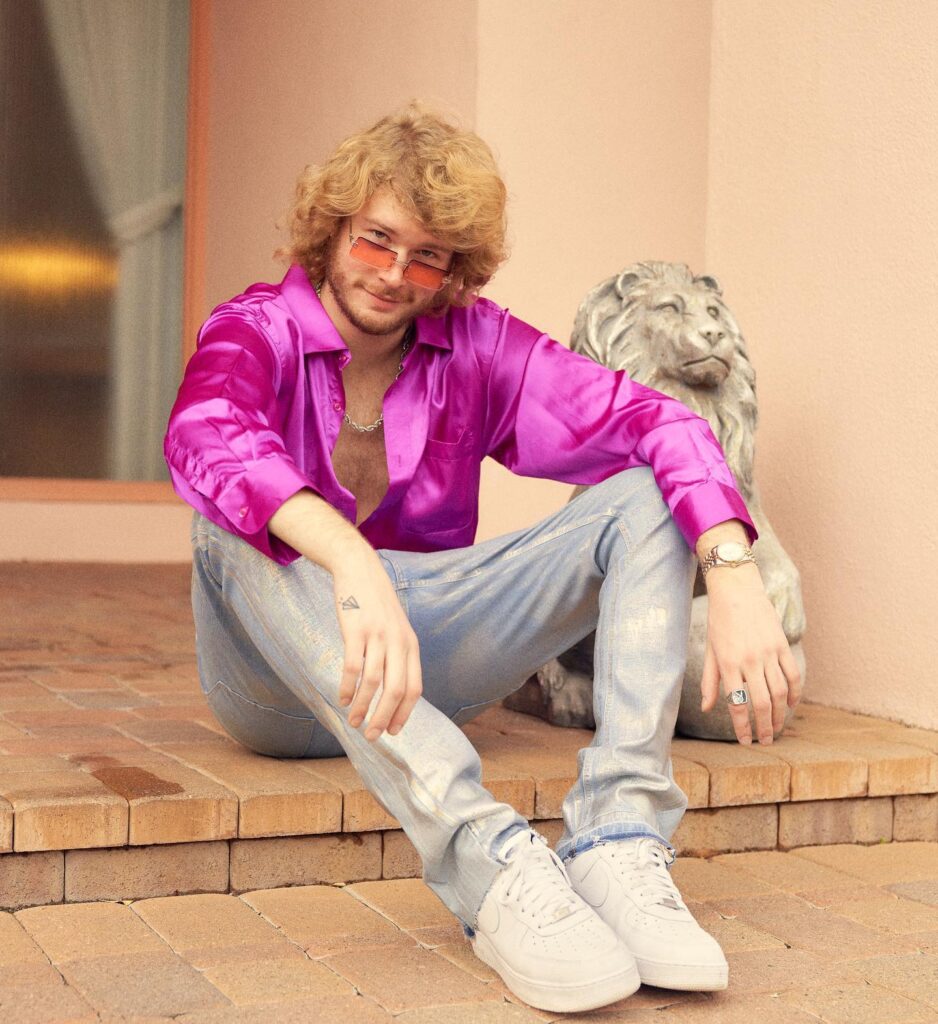 Yung Gravy has an uncanny ability to fuse modern elements with a retro aesthetic, and his fashion choices reflect this perfectly. Often spotted in vintage-inspired outfits, he effortlessly channels the spirit of the '70s and '80s. Think oversized, brightly colored jackets paired with funky patterned shirts and retro sunglasses. His love for throwback fashion showcases his ability to create an authentic homage to the past while maintaining a contemporary twist.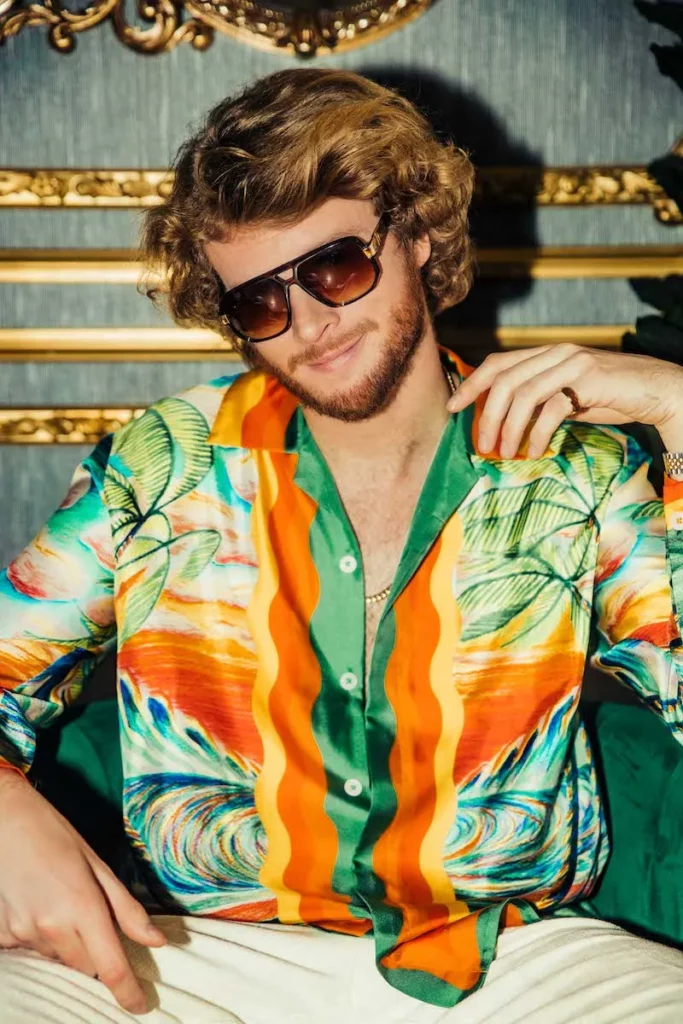 When it comes to patterns and prints, Yung Gravy isn't afraid to push boundaries. He embraces bold and eccentric designs that demand attention. From vibrant animal prints to playful graphics, his outfits exude confidence and a rebellious attitude. His ability to seamlessly blend seemingly clashing patterns is a testament to his unique style sensibility, demonstrating that fashion is a form of self-expression that knows no boundaries.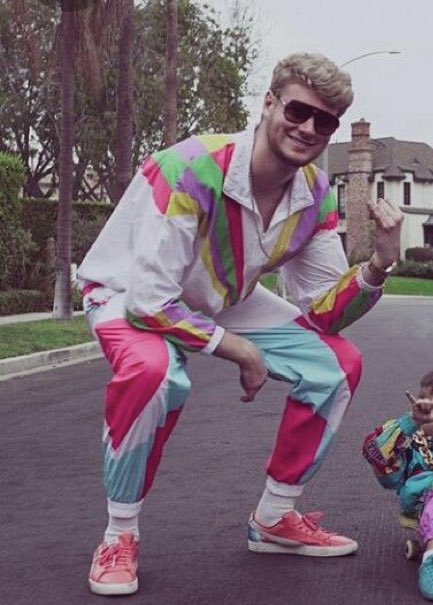 Yung Gravy also finds inspiration in the world of sports and effortlessly incorporates athletic aesthetics into his wardrobe. He is often seen sporting tracksuits, jerseys, and sneakers, giving a nod to his love for athletic culture. However, instead of simply replicating the norm, Yung Gravy infuses his outfits with a distinct flair, combining sportswear with unexpected elements like high-fashion accessories or vintage accents. This fusion of streetwear and sportswear adds an element of surprise to his outfits, setting him apart from the crowd.
Yung Gravy's fashion sense is an embodiment of his artistic persona: unapologetic, bold, and unexpected. Whether he's rocking a retro-inspired ensemble or incorporating sportswear into his wardrobe, Yung Gravy consistently pushes the boundaries of fashion, creating an indelible impact. His ability to seamlessly blend different styles and experiment with accessories showcases his unique approach to self-expression through clothing. Yung Gravy's outfits not only complement his musical talent but also reinforce his status as a true fashion maverick. As he continues to make waves in the music industry, we can eagerly anticipate what fashion choices Yung Gravy will serve up next, as he leaves a lasting impression on both. Learn more about Yung Gravy here.
Yung Gravy's Outfit Guide
While Yung Gravy's fashion sense often leans towards the bold and unconventional, he knows how to clean up and make a statement in more formal settings. When attending events or performances, he showcases his versatility by donning well-tailored suits that ooze sophistication. Even in formal wear, he injects his own unique twist, opting for vibrant colors, patterned shirts, or standout accessories that add a touch of his signature style to the ensemble.
No Yung Gravy outfit is complete without a plethora of accessories. From oversized chains and chunky rings to eccentric hats and funky eyewear, he understands the power of accessories in making a fashion statement. His accessories often serve as conversation starters, sparking intrigue and highlighting his attention to detail. Yung Gravy's willingness to experiment with accessories adds an extra layer of creativity and flair to his overall fashion aesthetic.
Here is the list of items required to make Yung Gravy outfits: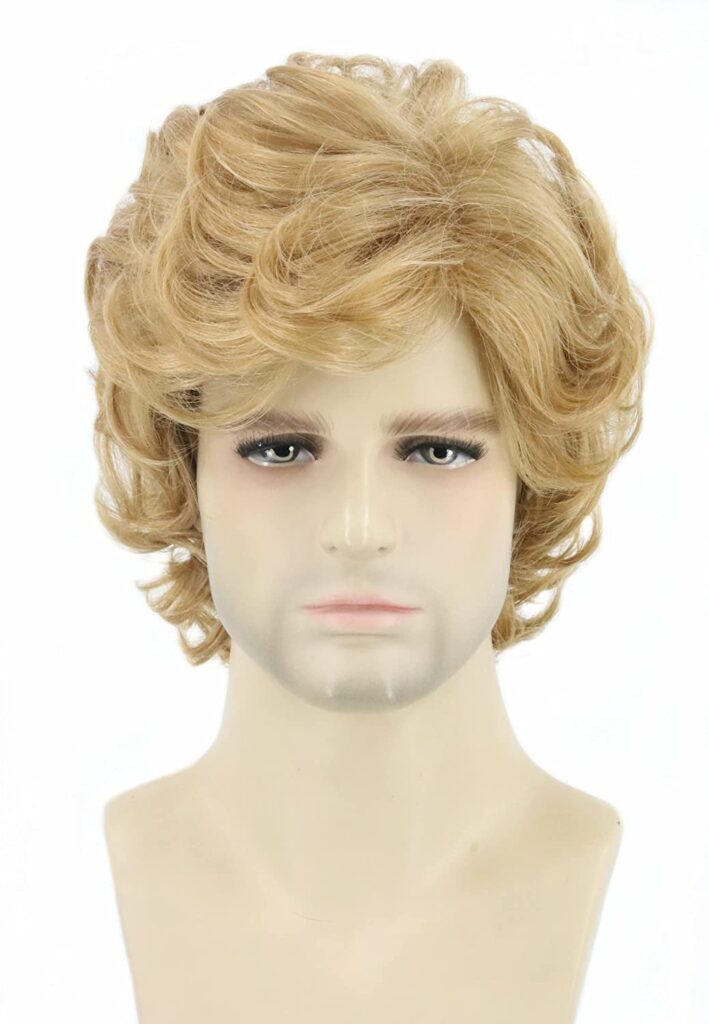 Yung Gravy's Wig
---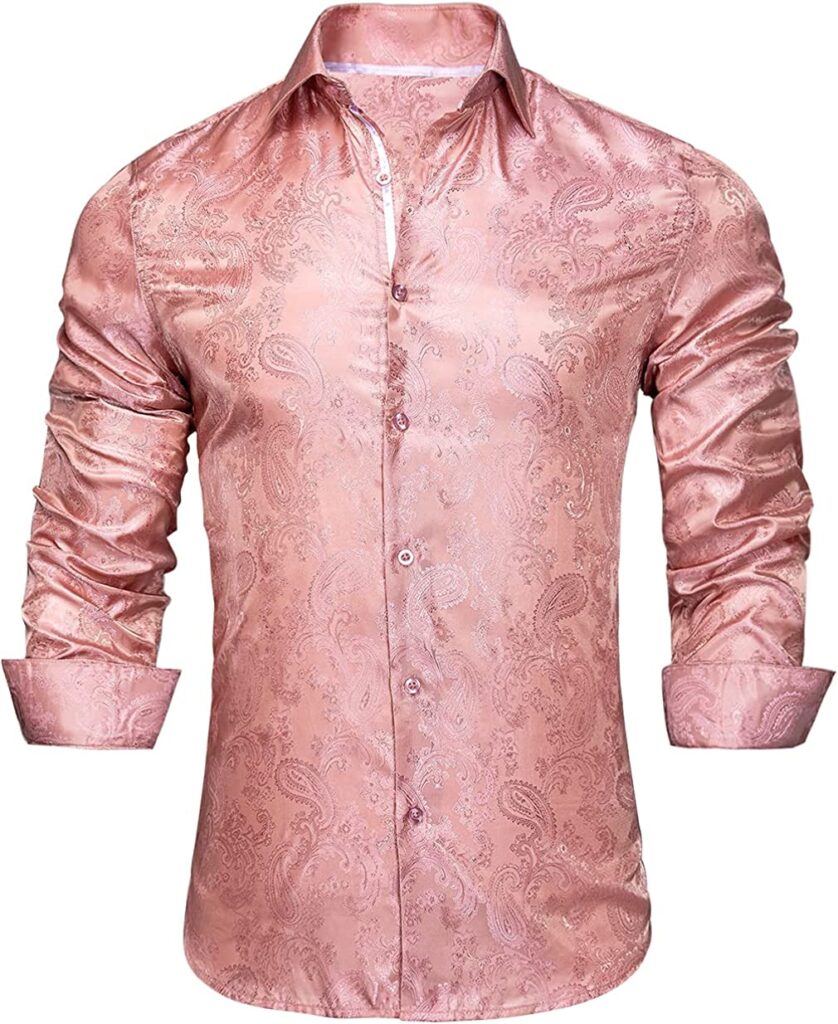 Yung Gravy's Paisley Shirt
---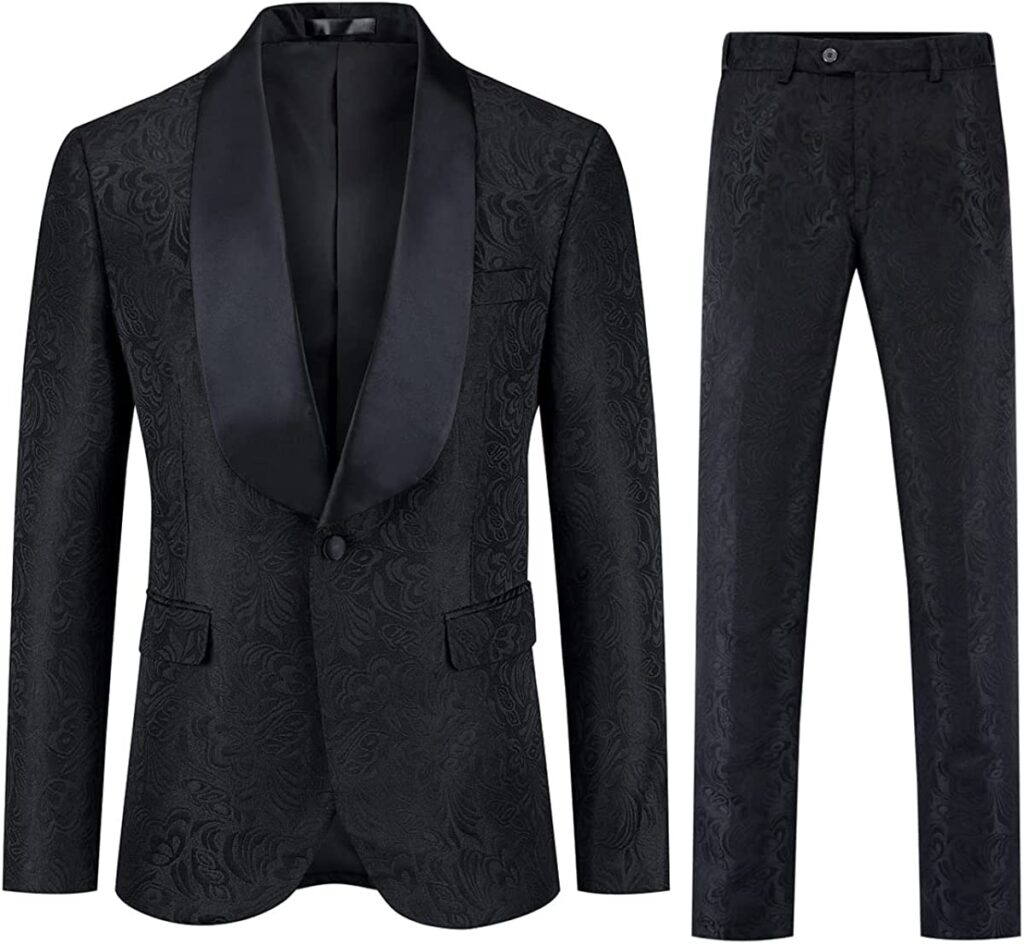 Yung Gravy's Paisley Suit
---
Yung Gravy's Leopard Print Shirt
---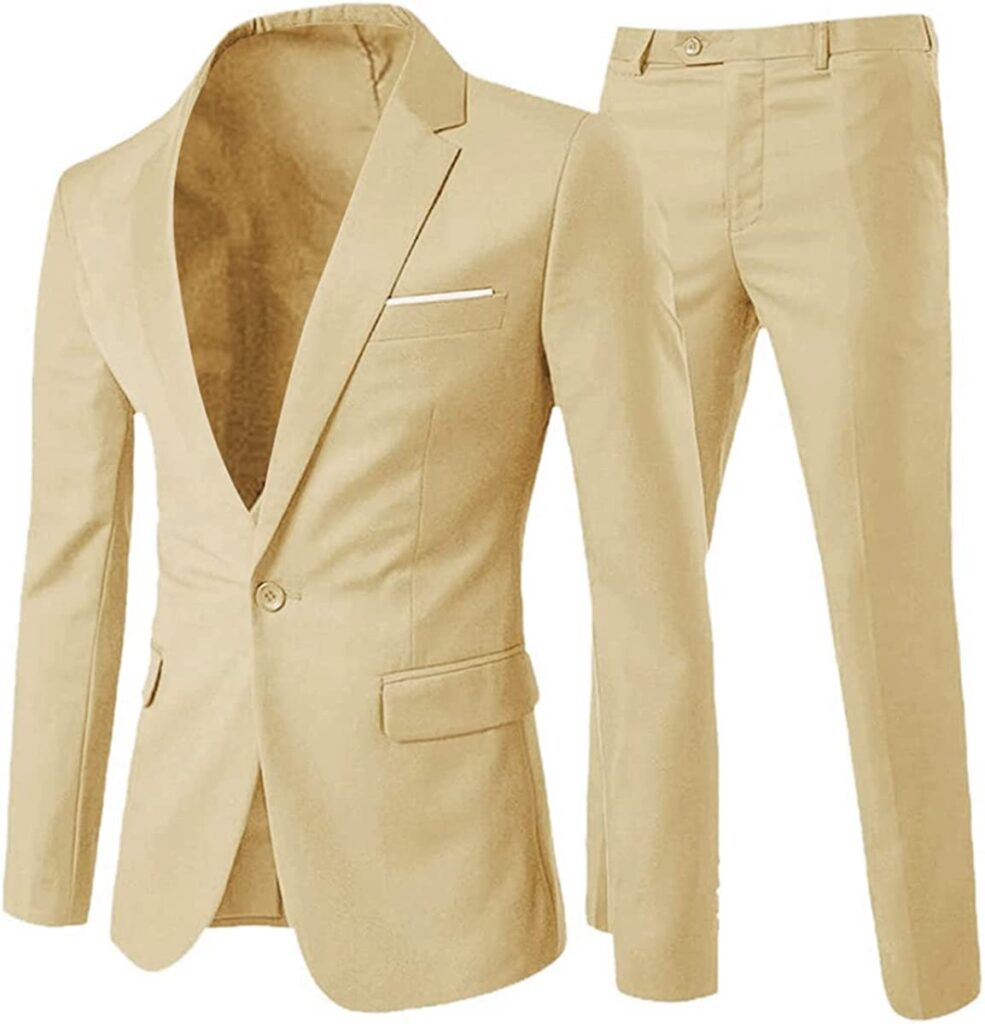 Yung Gravy's Suit
---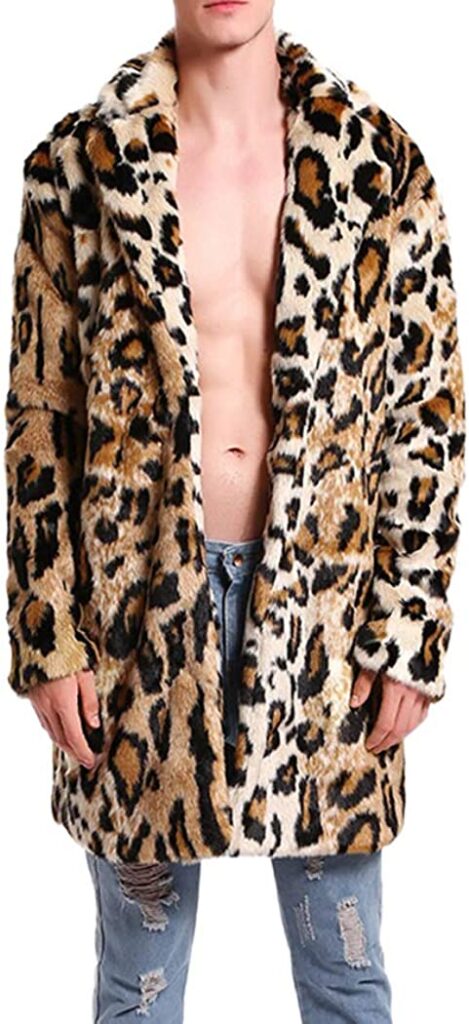 Yung Gravy's Fur Coat (Robe)
---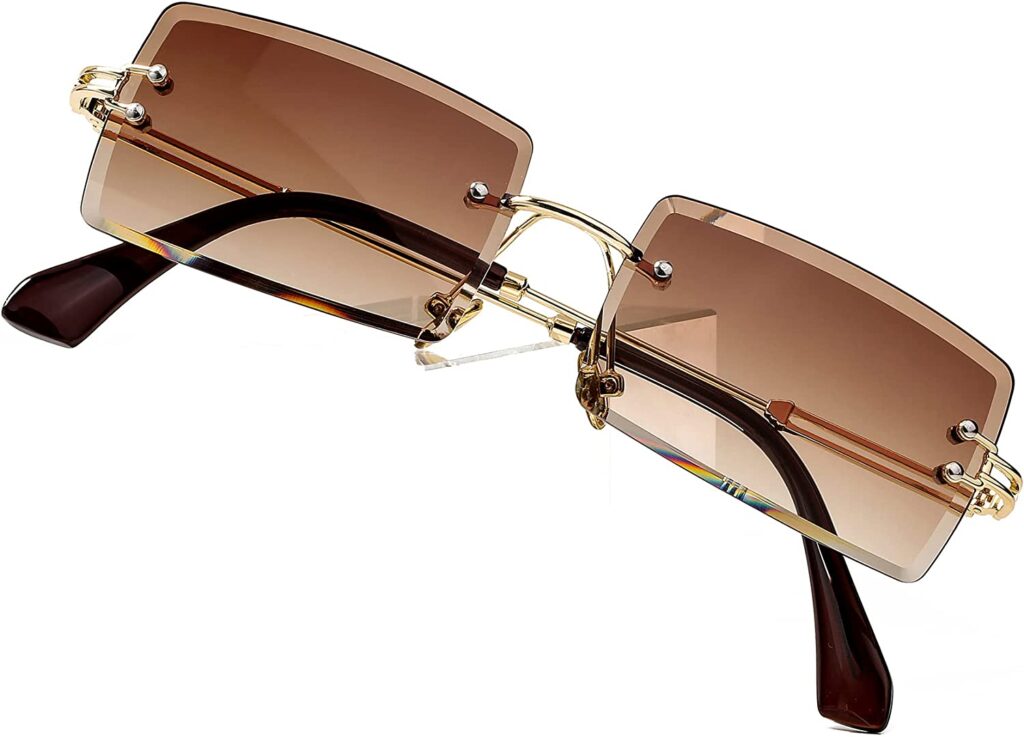 Yung Gravy's Glasses
---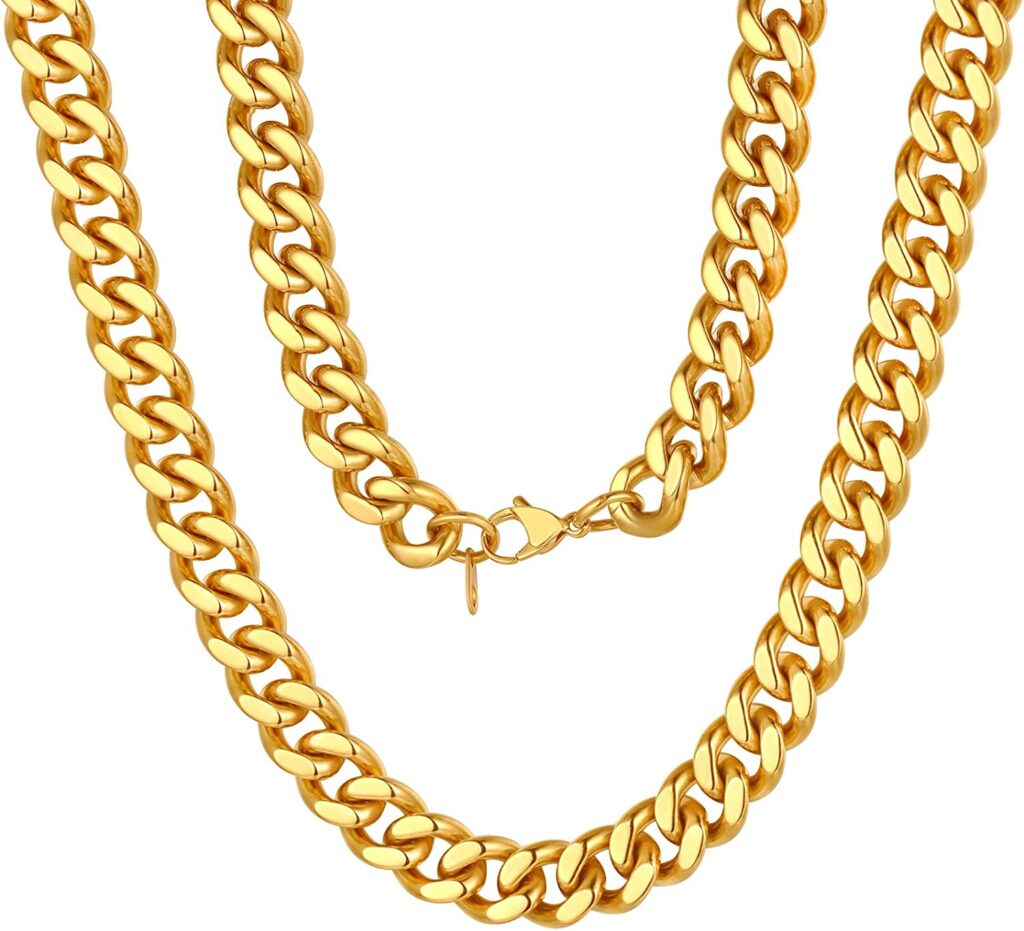 Yung Gravy's Gold Chain Necklace
---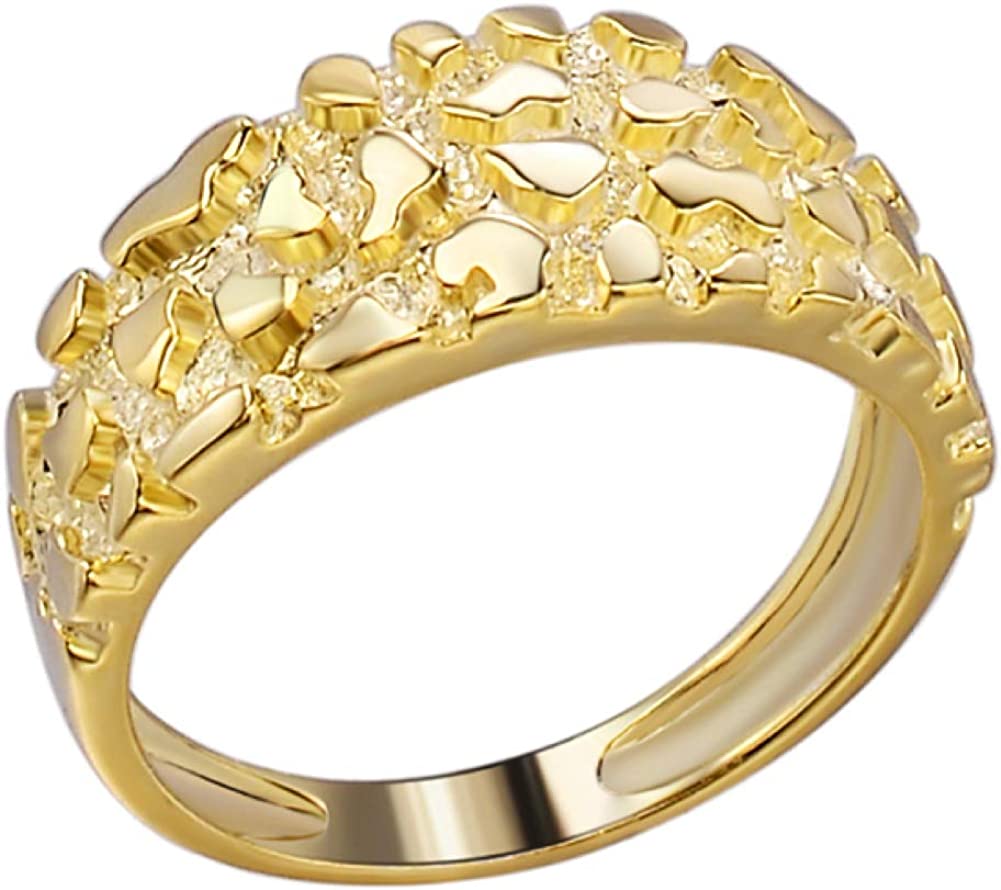 Yung Gravy's Ring
---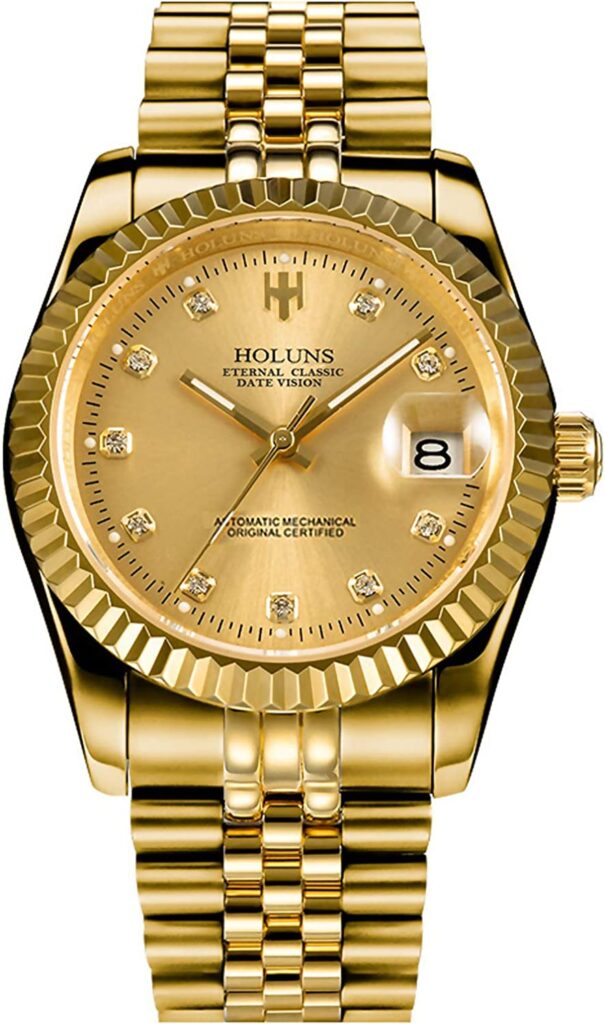 Yung Gravy's Watch
---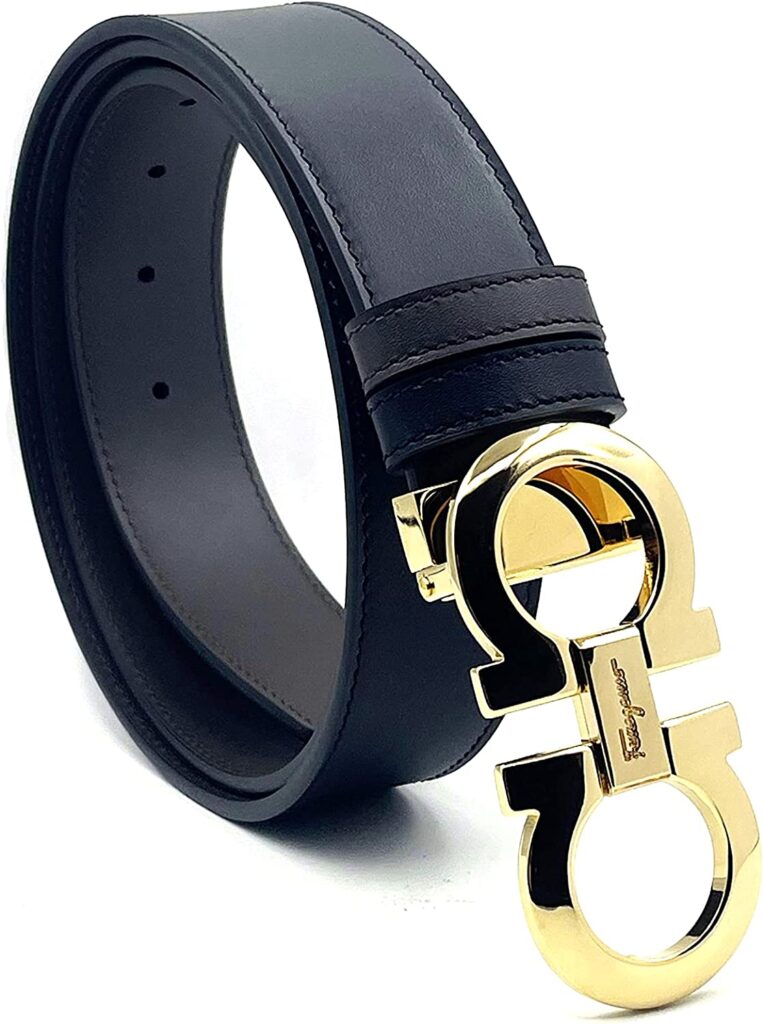 Yung Gravy's Belt
---
Yung Gravy Outfit Ideas
We are sorry that this post was not useful for you!
Let us improve this post!
Tell us how we can improve this post?