Betty Boop Costume Guide
Halloween and cosplay events offer the perfect opportunity to step into the shoes of iconic characters. And when it comes to choosing a character that exudes charm, sass, and a touch of vintage flair, Betty Boop stands out as a top contender. Whether you're looking to channel the Roaring Twenties or simply pay homage to animation's golden age, a Betty Boop costume is a stellar choice.
Components of a Classic Betty Boop Costume
1. The Dress: At the heart of any Betty Boop costume is her classic, form-fitting red dress. Typically knee-length, the dress exemplifies the flapper style, complete with its straight cut and occasionally some fringe or sequin details for added flair.
2. The Wig: Betty's jet-black, curly bob is unmistakable. If you don't naturally sport this look, investing in a wig will instantly give you the Betty Boop signature hairstyle.
3. Hoop Earrings: Large gold hoop earrings are essential. They're not just accessories but an integral part of Betty's overall look.
4. Shoes: Red high heels are the go-to. They should be comfortable, especially if you plan on dancing the night away or navigating a convention floor.
5. Makeup: Betty Boop's makeup is characterized by her big, round eyes accentuated with mascara and eyeliner. Pair this with her bright red lips, and you've got the look-down pat.
Taking It to the Next Level: Accessories and Props
To make your Betty Boop costume even more memorable, consider these additions:
1. Garter: A red garter worn on one leg, visible just above the knee, can add an extra touch of authenticity to the outfit.
2. Heart Garter: Betty Boop is often seen with a heart garter. This can be a unique addition that stands out.
3. Boa: A feathered boa, especially in red or black, can add a layer of luxury and drama to the ensemble.
4. "Boop-Oop-a-Doop" Speech Bubble: Carry a cut-out or a prop that says "Boop-Oop-a-Doop" for some playful interaction!
Embodying the Character
While the costume is crucial, remember that Betty Boop is as much about attitude as appearance. Her playful, flirty demeanor combined with her innocent charm is what makes her so endearing. So, when donning your Betty Boop attire, channel her confidence and cheeky attitude for a fully immersive experience.
In the End
A Betty Boop costume for Halloween or cosplay is not just an outfit; it's a celebration of a bygone era and the spirit of an iconic character. With the right components and a touch of Betty's vivacity, you're sure to be the star of any event. Whether you're a die-hard fan or just appreciate the nostalgia she represents, Betty Boop's timeless appeal guarantees a costume choice that's always in vogue.
Items required to recreate Betty Boop Costume: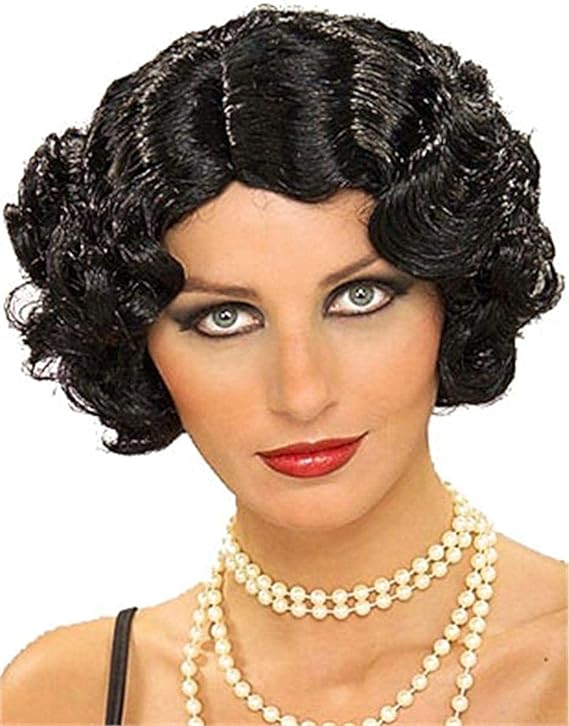 Betty Boop's Wig
---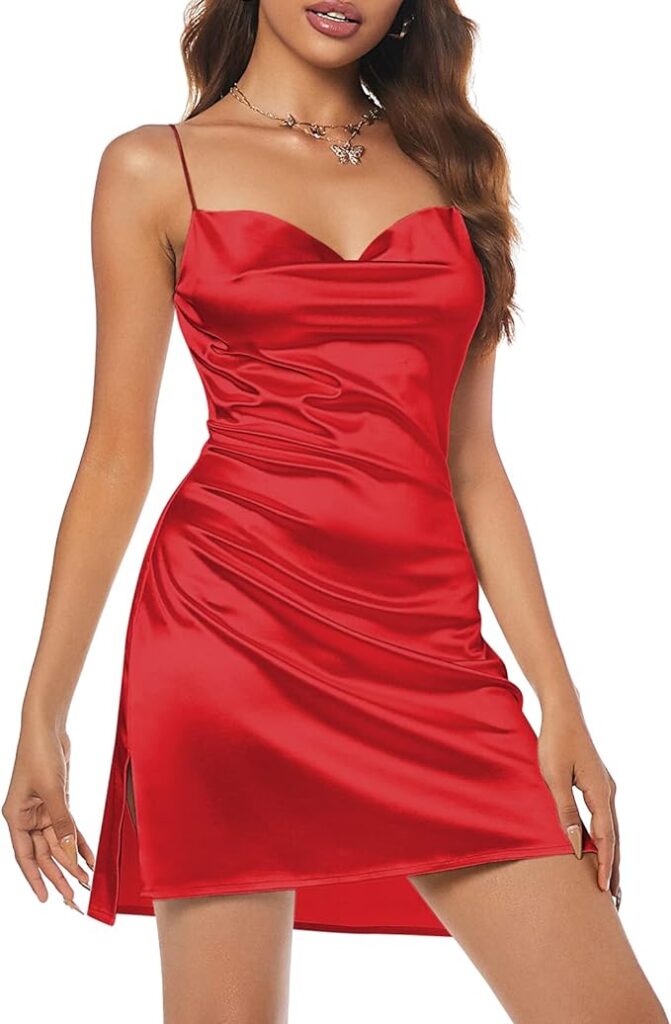 Betty Boop's Dress
---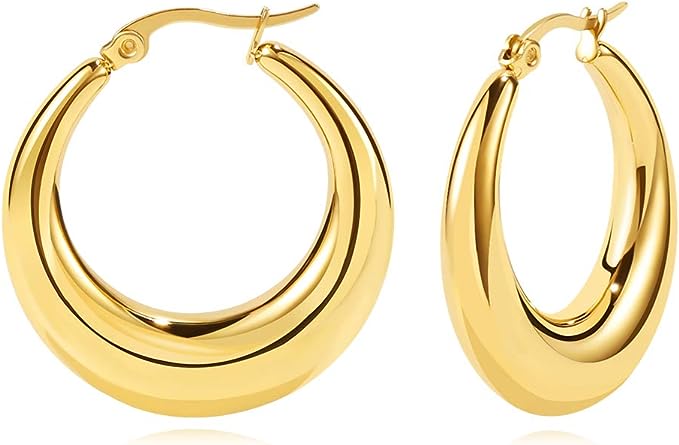 Betty Boop's Earrings
---

Betty Boop's Bracelets
---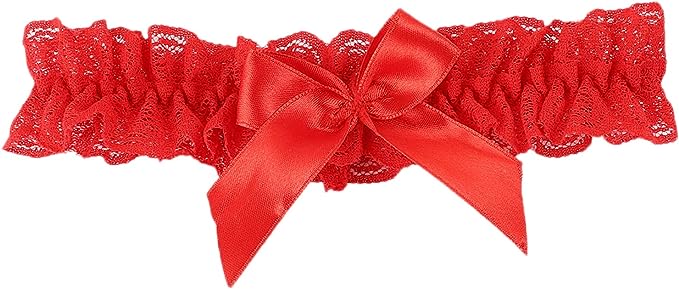 Betty Boop's Garter
---
Betty Boop's Shoes
---
Betty Boop Costume Ideas
About Betty Boop
Betty Boop is one of the most iconic animated characters from the golden age of American animation. With her distinctive appearance, characterized by her large round eyes, curvaceous figure, and signature vocal catchphrase, "Boop-Oop-a-Doop," Betty Boop has left an indelible mark on pop culture that has endured for nearly a century.
Origins of Betty Boop
Betty Boop made her debut in the 1930s, during a transformative era in American cinema. Created by Max Fleischer and brought to life by the Fleischer Studios, Betty first appeared as a supporting character in the cartoon "Dizzy Dishes" in 1930. However, her vivacity and charm quickly propelled her to stardom, establishing her as a standalone character by 1932.
Design Evolution
Originally conceived as a caricature of a jazz-age flapper, Betty Boop underwent several design changes in her early years. Initially, she bore more resemblance to a poodle with long floppy ears. However, over time, these 'ears' evolved into large hoop earrings and her design took on a more human appearance.
Impact on Popular Culture
Betty Boop's appeal was not confined to animation alone. With her flirty demeanor and penchant for getting into misadventures, Betty captured the essence of the Roaring Twenties' spirit, making her a symbol of free-spirited femininity. Over the years, she's been referenced in films, music, fashion, and even contemporary art, showcasing her wide-reaching impact on popular culture.
In addition to her mainstream success, Betty Boop became a trailblazer for women in animation. At a time when female characters often played secondary roles, Betty stood out as a leading lady, paving the way for future female protagonists in the animated world.
Legacy and Revival
Though her peak popularity was in the 1930s, the allure of Betty Boop has not waned. Periodic revivals in television series, merchandising, and cameo appearances in other media have ensured that she remains in public consciousness. Additionally, various artists and celebrities have drawn inspiration from her, showcasing the timeless nature of her character.
In the End
Betty Boop, with her unmistakable style and flair, represents more than just an animated character. She is a testament to the power of creativity, pioneering spirit, and cultural evolution. As we look back at her illustrious journey, it's clear that her "Boop-Oop-a-Doop" will continue to resonate with audiences, old and new, for generations to come.
We are sorry that this post was not useful for you!
Let us improve this post!
Tell us how we can improve this post?