Jake Blues and Elwood are the main characters in the film named "Blue Brothers". They both are blood brothers in the movie. Jake's role was played by John Belushi and Elwood's role was played by Dan Aykroyd. They grew and brought up as kids at a Roman Catholic Orphanage. Later, when they grew adult that orphanage was about to close due to non payment of $5K property tax at that time. Blues brothers decided to take the responsibility to repay the tax and they believed that they are on god's mission to save the orphanage. They work hard in a band to give an amazing performance to earn $5K as a prize. They faced a lot of challenges along the way. Learn more about Blue Brothers here.
Jake Blues and Elwood from The Blues Brothers Costume Guide
Blue Brothers costume is easy to make and is an great idea for this year's Halloween. This is a cool costume idea which you can cosplay along with your friends, but you have to decide who will be Jake and who will be Elwood. Blue Brothers costume includes a black-colored hat and black-colored goggles, a Black suit with tie, a white shirt, a black belt, thick sideburns, silver watch and a pair of black-colored shoes.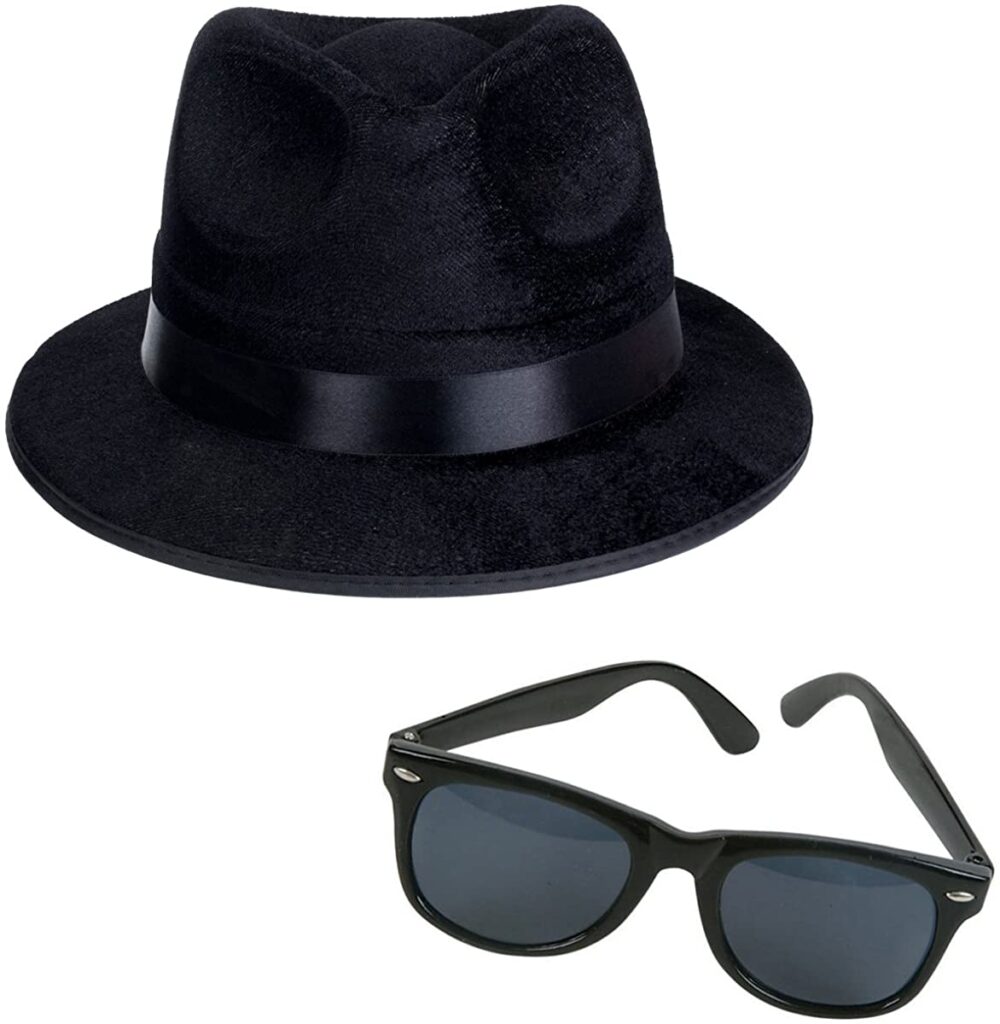 Blues Brothers' Hat + Sunglasses
Blue brothers always wore a hat and sunglasses in the movie. As being man in black costume his hat and sunglasses are also black. Blues Brothers wore an 80s Oakley sunglasses in the movie but their are many replicas available in the market which will do the job for this costume.
---

Blues Brothers' Black Suit + Tie
As Blue Brothers black-colored suit, this suit is perfect for this cosplay. The suit should not be slim fit as it was not in fashion during 80s. Most of the suit available in the market are slim fit suit, but this suit comes with regular fit which is perfect for this costume. It also comes with a black tie so you don't have to buy it separately.
---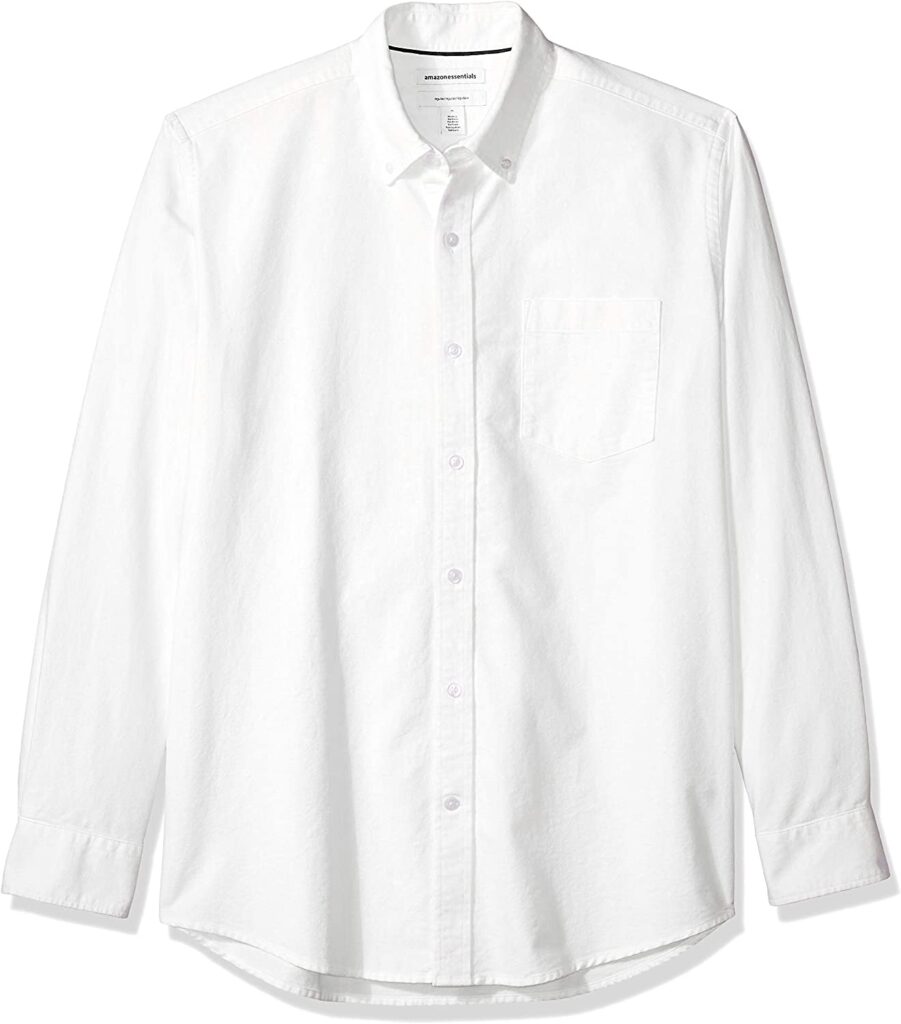 Blues Brothers' White Shirt
You will need this white formal shirt to wear with the black suit. make sure it's not slim fit as it was not in fashion during 80s. This white shirt is a perfect match for this costume.
---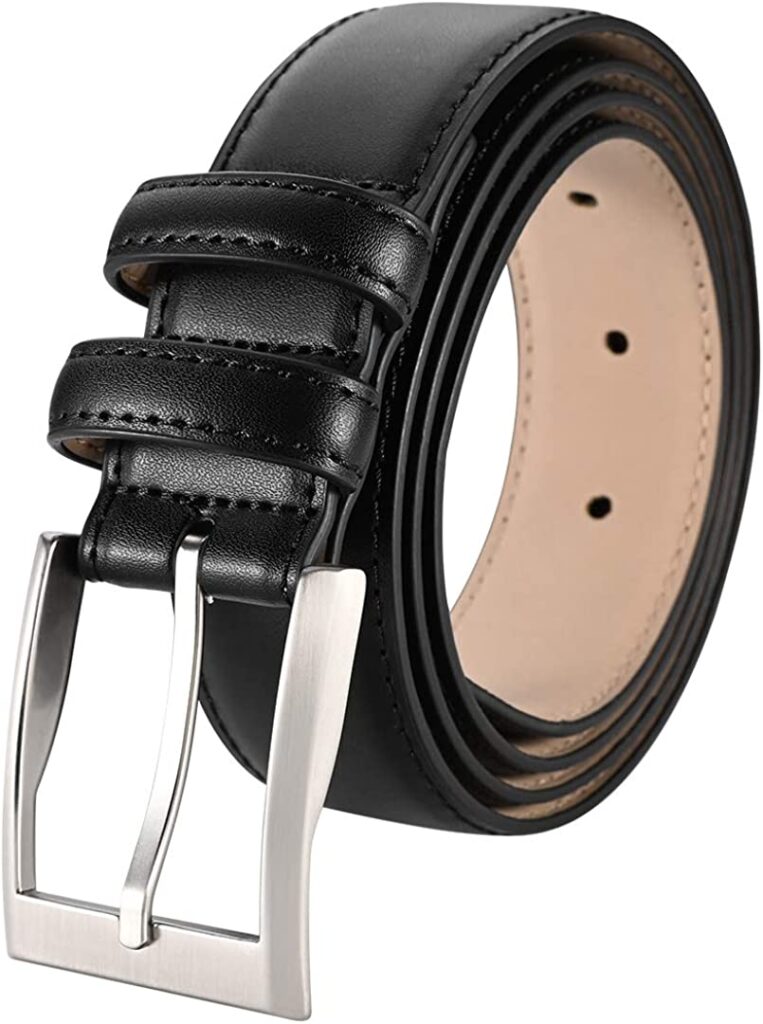 Blues Brothers' Black Belt
Blue brothers also wore black waist belt with their costume. If you have black belt already with you then it will work fine for this costume. But make sure the belt buckle is simple and formal looking.
---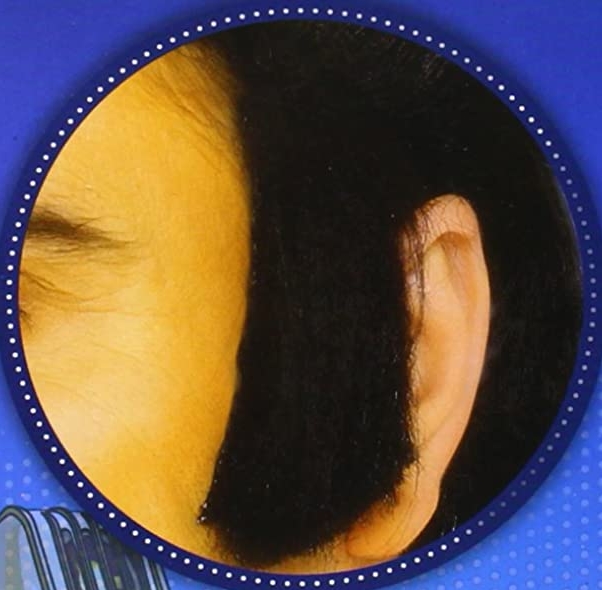 Blues Brothers' Sideburns
In 80s it was a fashion to keep long and thick sideburns and Blue Brothers did the same in the movie. These sideburns are perfect match and looks similar to what Jake and Elwood used to keep.
---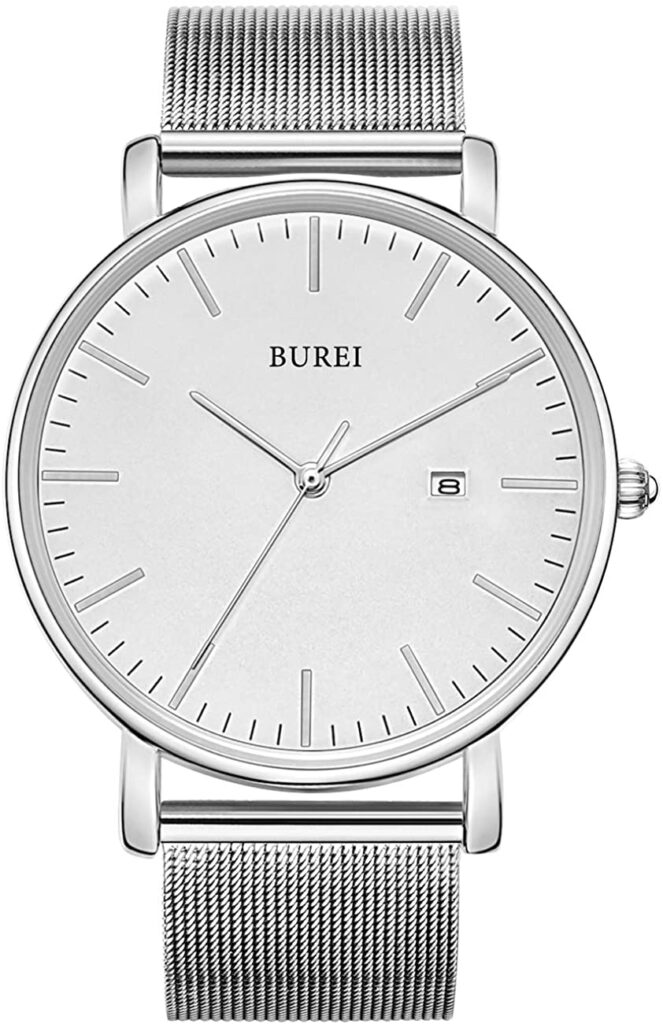 Blues Brothers' Wristwatch
Blue Brothers also wore a silver watch on their wrist which is similar to this watch.
---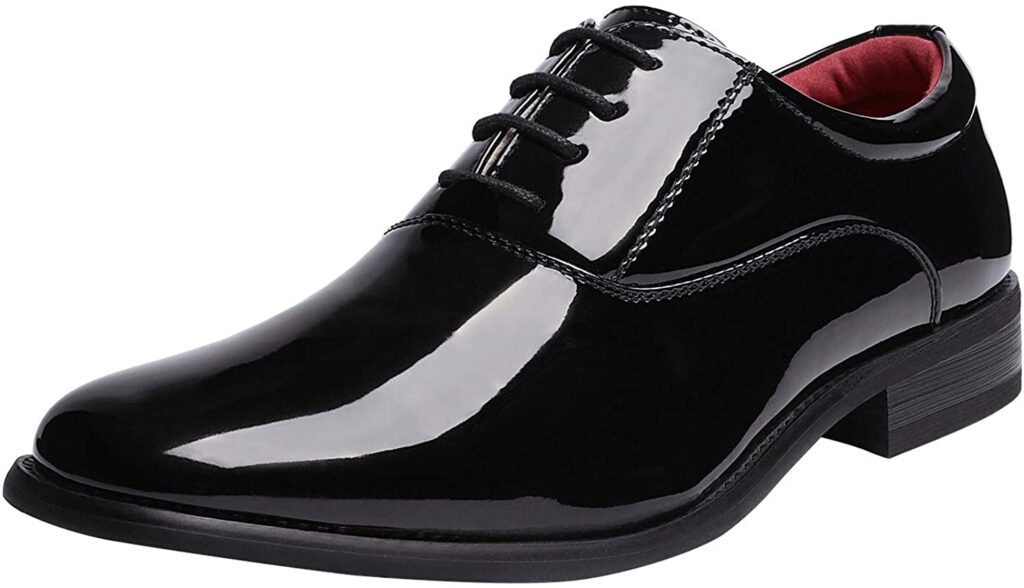 Blues Brothers' Black Shoes
Get this formal black-colored shoes to complete this costume.
---
Blues Brothers Costume Ideas
We are sorry that this post was not useful for you!
Let us improve this post!
Tell us how we can improve this post?