Doug Dimmadome from Fairly OddParents Costume Guide
Dressing up as Doug Dimmadome from "Fairly Odd Parents" can be a hilarious and unique costume choice that's sure to turn heads at any costume party. So, let's dive into the details of this eccentric character's outfit:
1. White Tall Cowboy Hat: To start, you'll need a white tall cowboy hat. The taller, the better. Doug Dimmadome's hat is one of his most distinctive features, and it's absolutely essential for nailing the look.
2. White Wig: Doug sports a head of luscious white hair. So, find yourself a matching white wig to get that iconic hairstyle.
3. White Mustache: To complete the facial look, don't forget the white mustache. It's one of those little details that will truly make you resemble Doug Dimmadome.
4. White Shirt: The base of the costume is a white shirt. Make sure it's clean and crisp to give off that rich and fancy vibe.
5. White Suit: Over the shirt, you'll want to wear a white suit. Doug Dimmadome is all about extravagance, and a white suit is just the ticket for that extravagant appearance.
6. Black String Tie: Add a black string tie to the shirt for a touch of elegance. It's a small but important detail that brings the whole look together.
7. White Belt: Keep your pants up with a white belt, which matches the rest of the ensemble.
8. Lone Star Gold Belt Buckle: Now, here's a fun detail that you shouldn't overlook. Doug Dimmadome's belt buckle features a lone star in gold. It's a nod to his Texan roots and adds character to the costume.
9. Gold Finger Ring: To really capture Doug's rich and flashy personality, put on a gold finger ring. It's a subtle yet telling accessory.
10. Black Cowboy Boots: For footwear, choose a pair of black cowboy boots. They add that Wild West touch to the outfit.
11. Cowboy Boot Spur: Last but not least, attach a cowboy boot spur to one of your boots. It's a charming, cowboy-esque detail that Doug Dimmadome would definitely approve of.
With all these elements in place, you'll be transformed into the eccentric Doug Dimmadome from "Fairly Odd Parents" in no time. Remember to strike his larger-than-life poses and deliver some of his classic catchphrases to complete the character. Have fun, and get ready to "dimma-dimma-dimma-dimma-dimma-go" to your next costume party in style!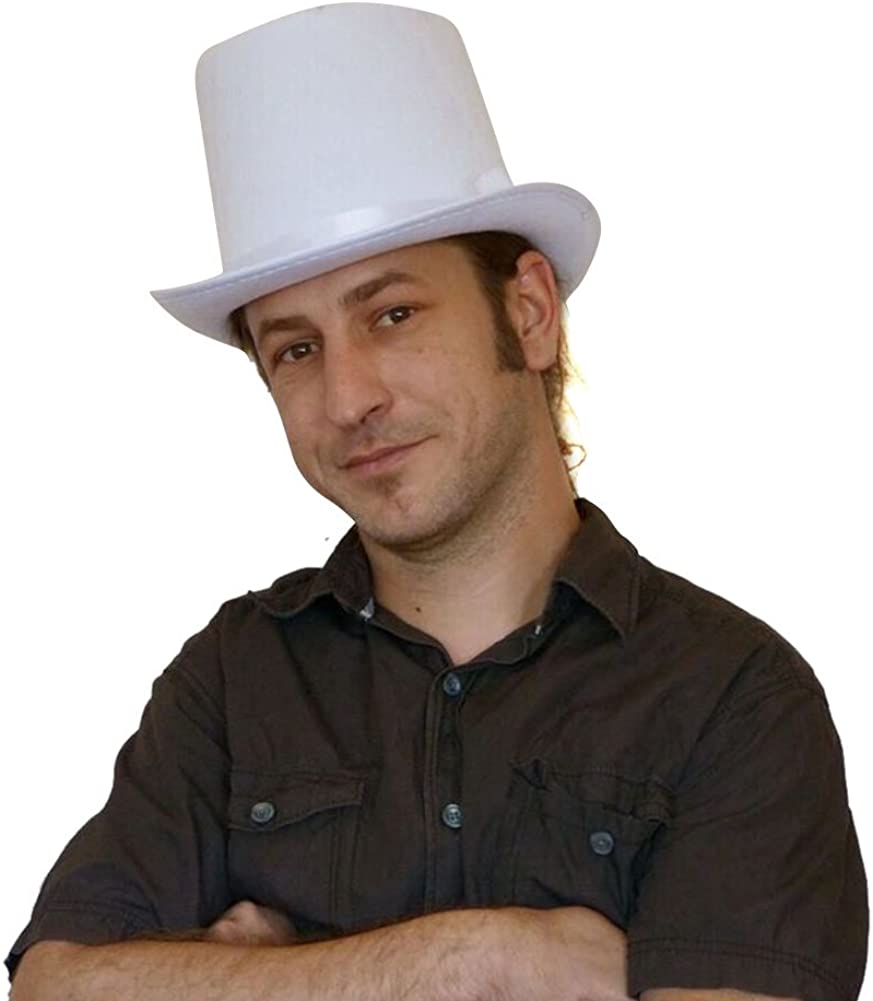 Doug Dimmadome's Hat
Get a white tall hat (taller is better) which is identical to what Doug wears in The Fairly Oddparents.
---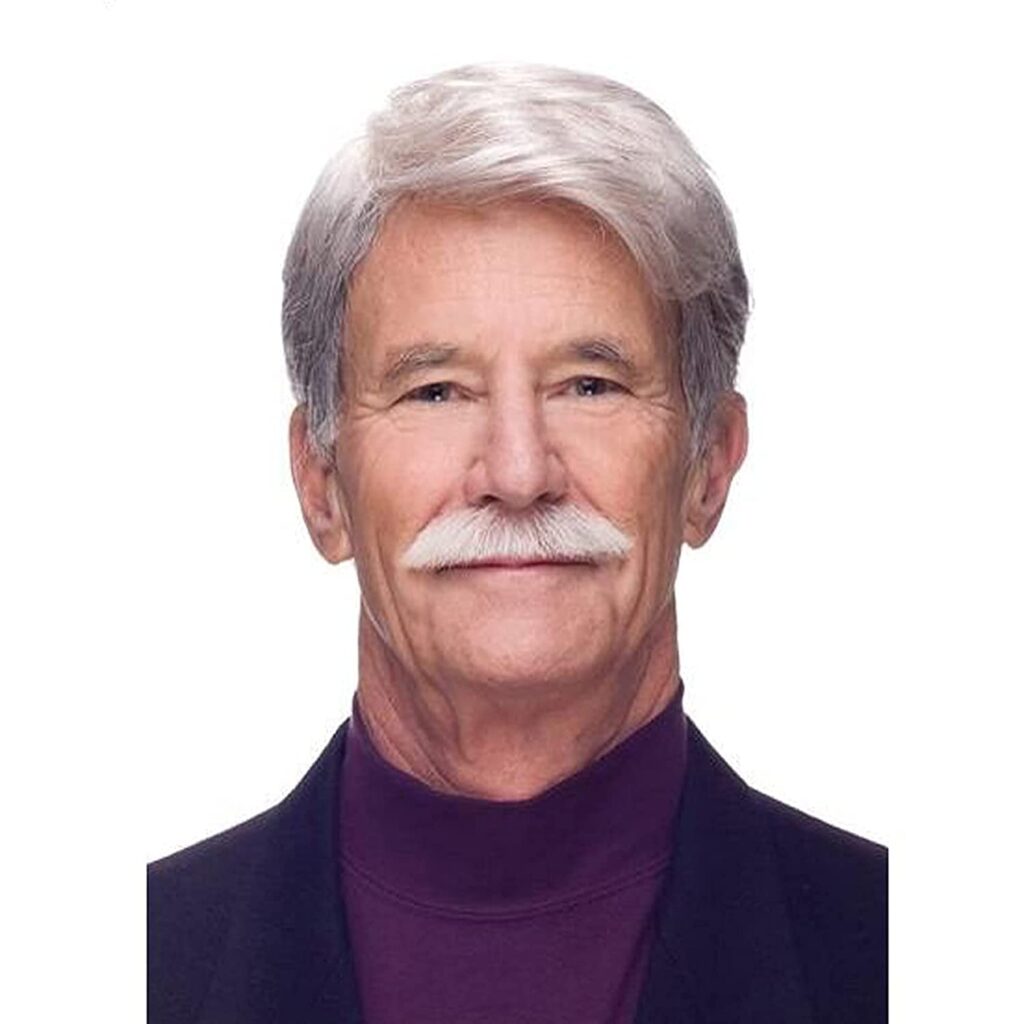 Doug Dimmadome's Wig
Doug is an old man, therefore get an old man's wig and wear it below his 10-gallon hat.
---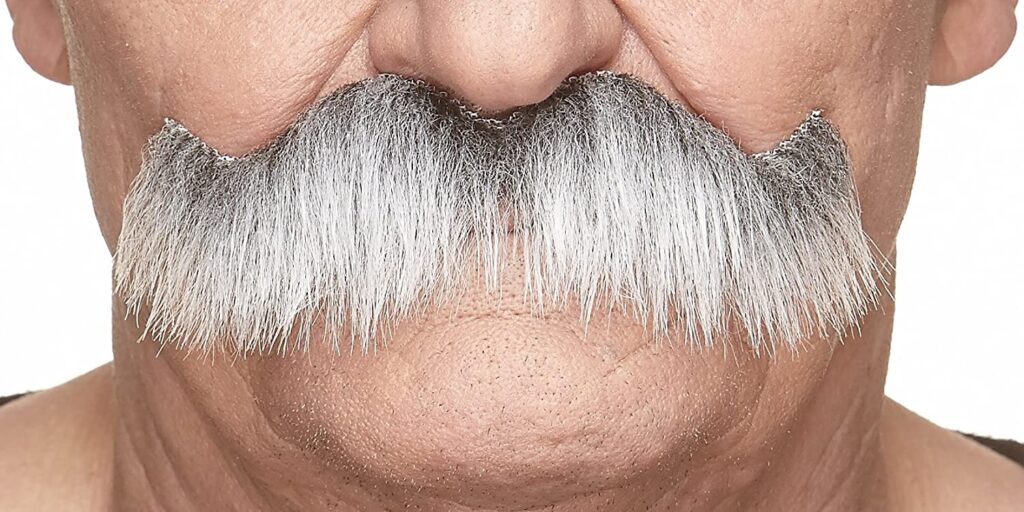 Doug Dimmadome's Mustache
Being an old man, Doug has big white mustache. Get this fake mustache which looks similar to Doug's.
---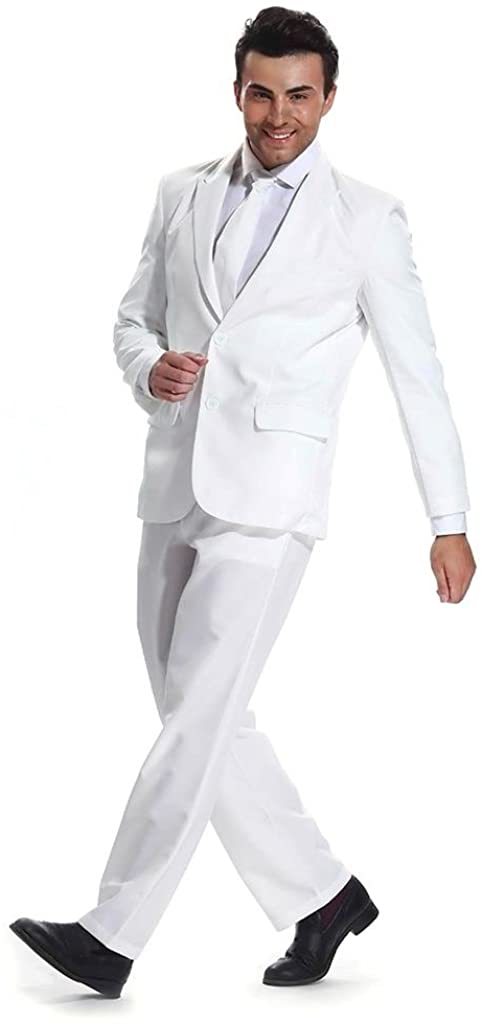 Doug Dimmadome's White Suit
Get a white suit for this costume. Make sure the suit is a regular fit instead of a slim fit. You can add a gold accent to this suit similar to Doug's costume.
---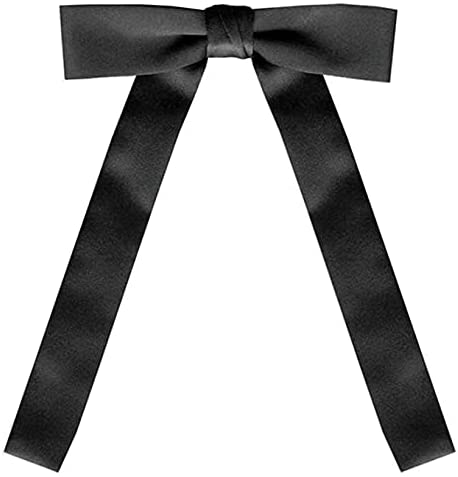 Doug Dimmadome's String Tie
Doug also wears a string tie with his costume. Get this tie to match his costume.
---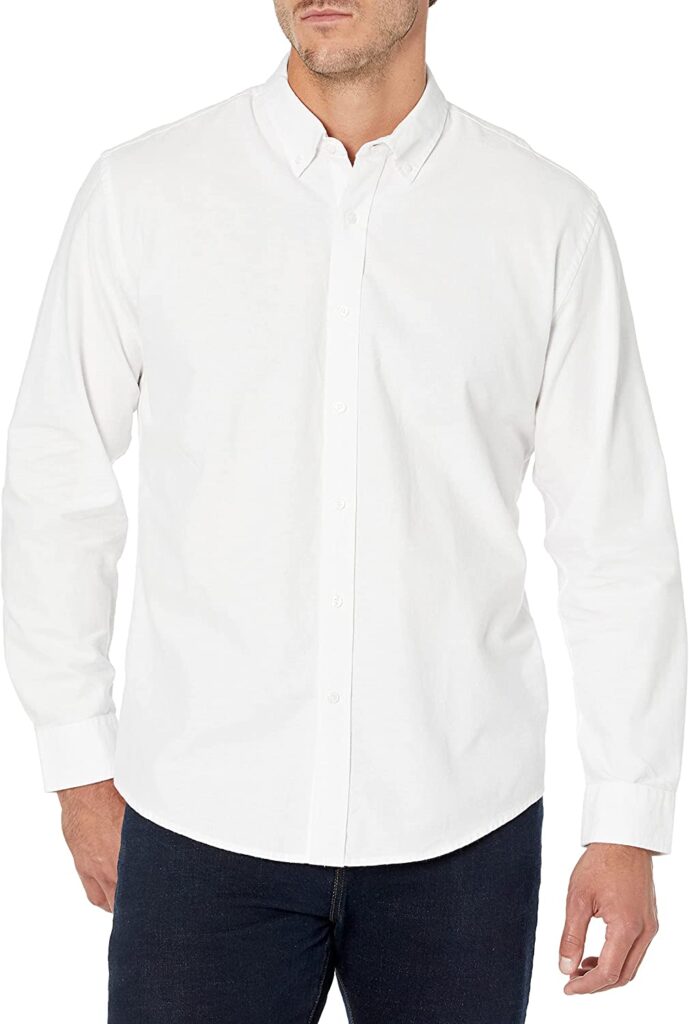 Doug Dimmadome's White Shirt
Doug Dimmadome wears a white shirt below his white suit. If you already have a white shirt, you can wear that also. If you do not have a white shirt already with you then you can buy this one.
---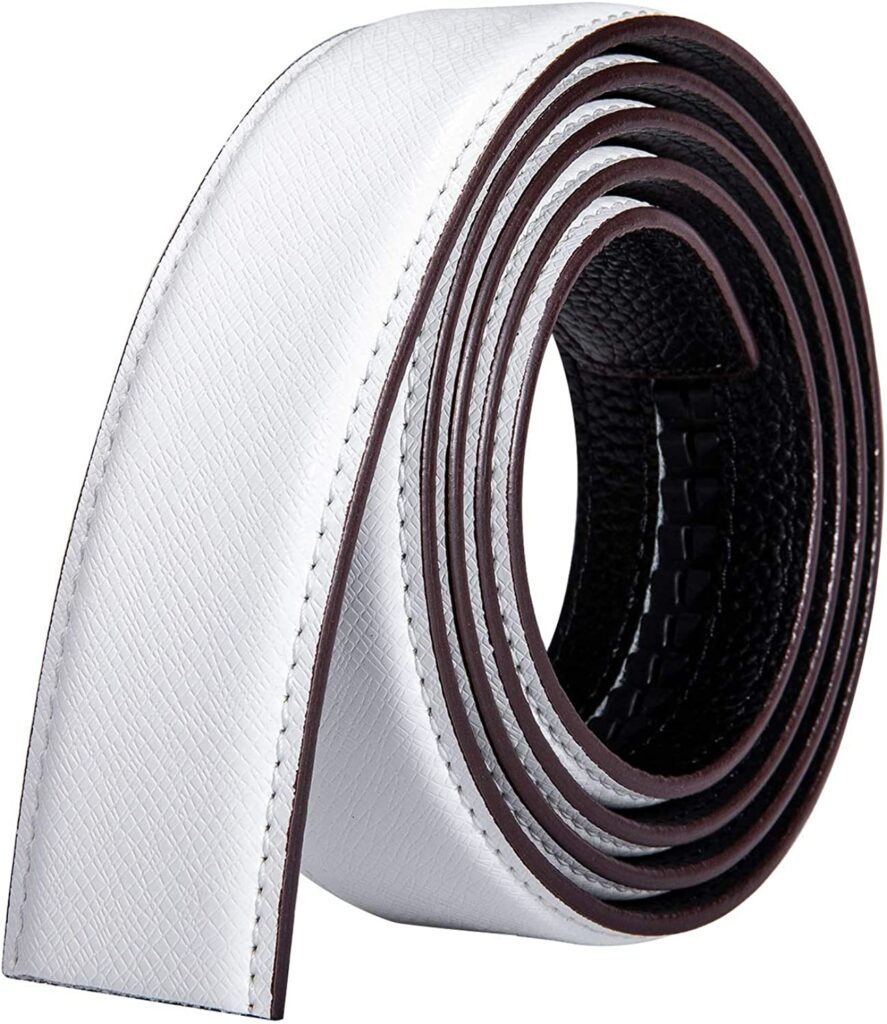 Doug Dimmadome's White Belt
On white pants wear this white leather belt.
---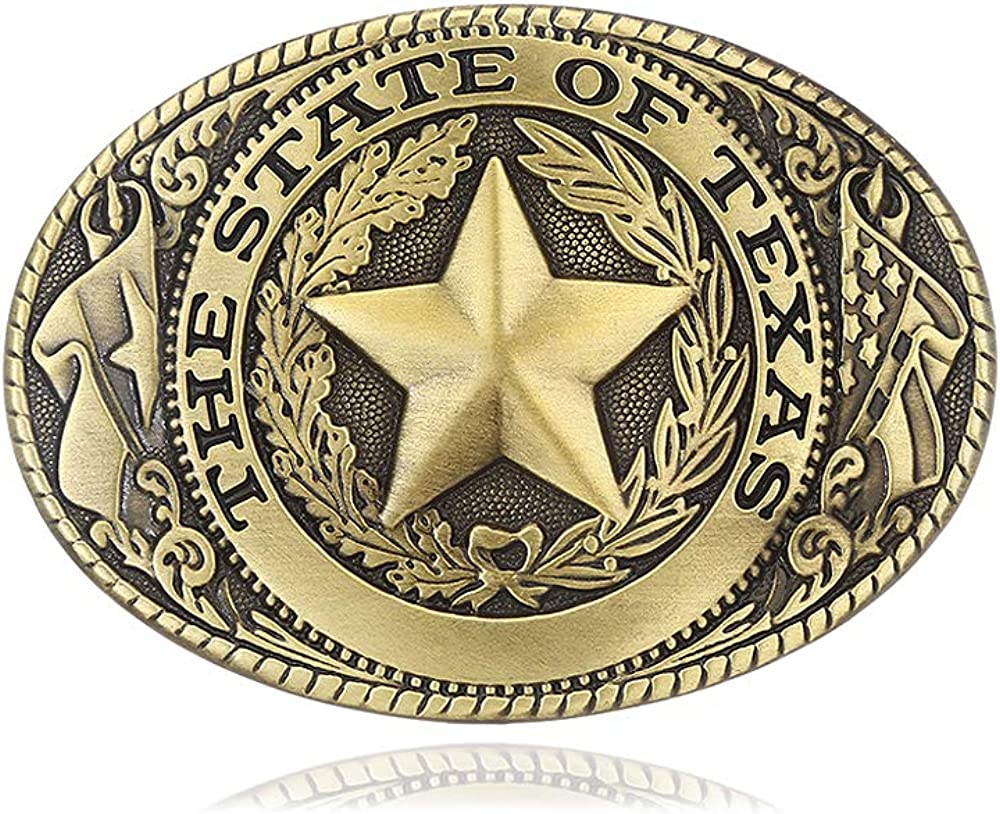 Doug Dimmadome's Buckle
Doug wears a big gold buckle attached to his white belt. The buckle has a lone star on it. We have found this "The State of Texas" lone star buckle which looks similar to what Doug wears.
---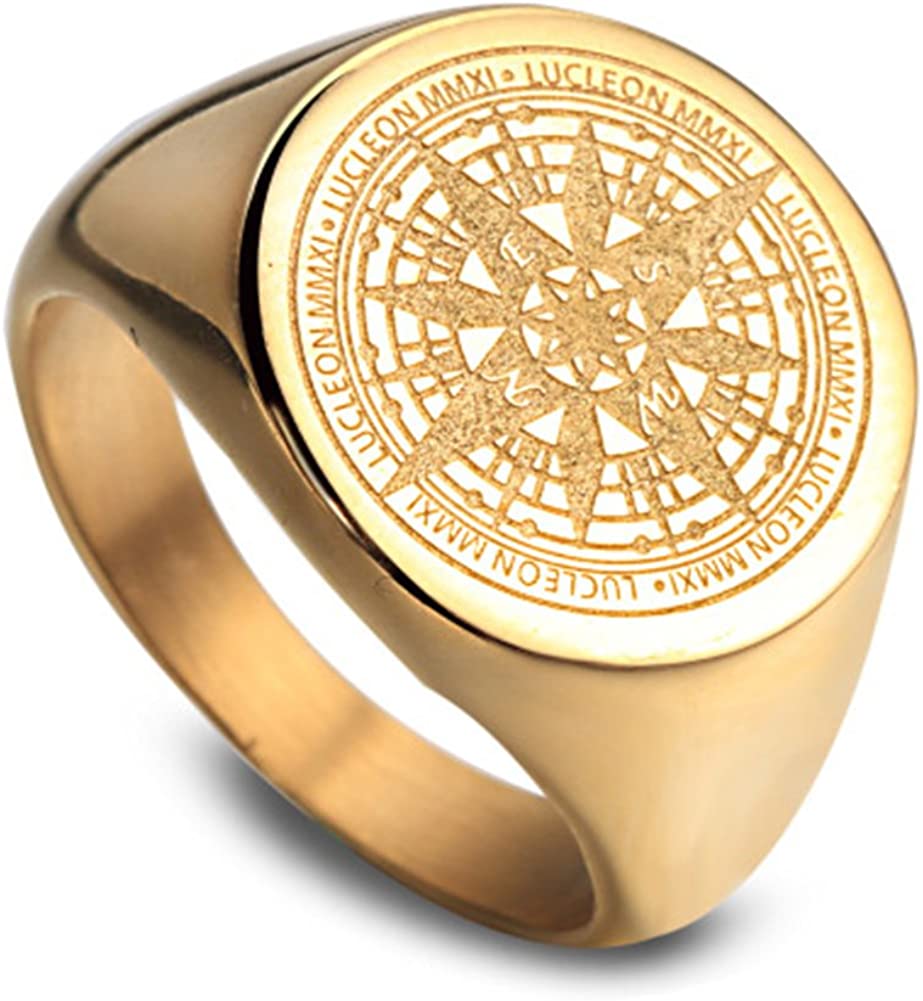 Doug Dimmadome's Gold Ring
Doug also wears a gold color ring on his little finger. You can get this ring which fits your index finger. Check the size before buying.
---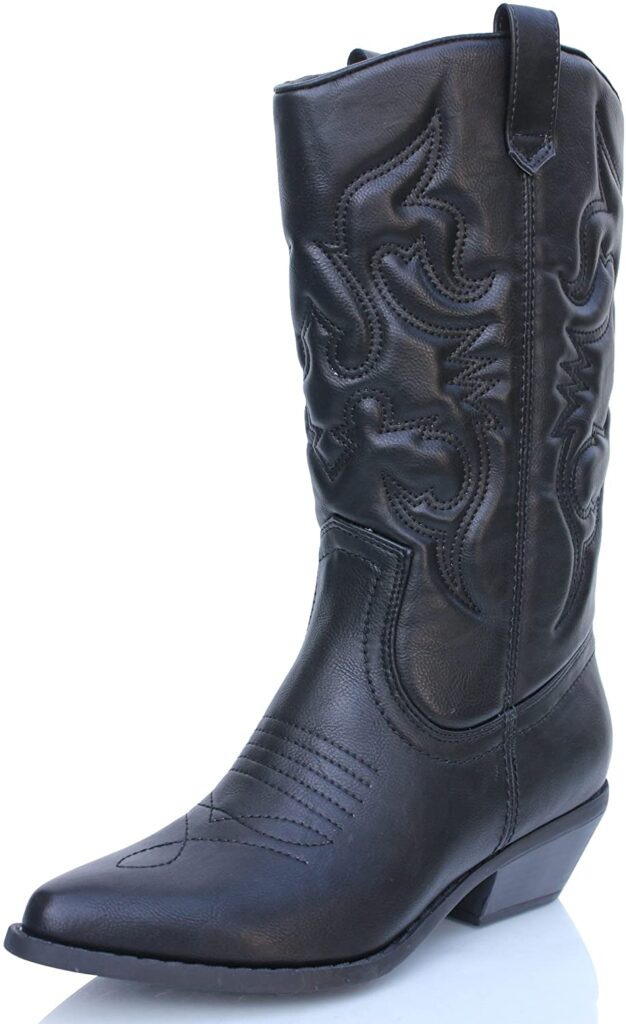 Doug Dimmadome's Boots
Doug wears cowboy boots which are similar to this one.
---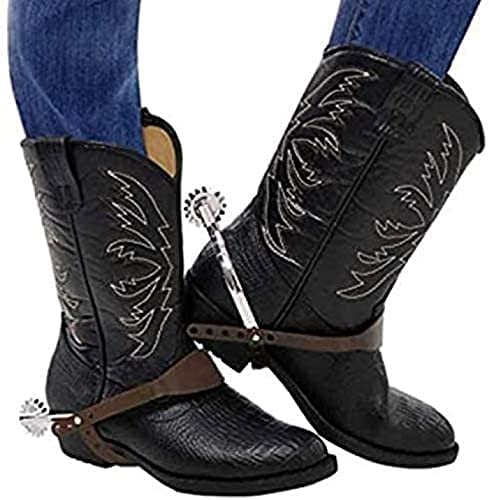 Doug Dimmadome's Boot Spur
Doug wears boot spurs even though he is not seen riding a horse in any episodes. Get this cowboy boot spurs to complete this costume.
---
Doug Dimmadome Costume Ideas
---
About Doug Dimmadome
Doug Dimmadome is a character who appears in some of the episodes of the Fairly Oddparents series. His role in the episodes is always neutral, but sometimes he is shown as a villain. He lives in Dimmsdale and he is considered the richest person in Dimmsdale. Doug Dimmadome has multiple businesses inside Dimmsdale. His main aim in his life is to earn money, a lot of money. He sometimes helps Timmy Turner. Doug can kill anyone who stops him from doing his business and earning money. Know more about Doug Dimmadome here.
Doug Dimmadome is a great costume idea for this Halloween. You can wear Fairly Oddparents costumes with your entire family, where one who is the oldest in the family wears a Doug Dimmadome costume.
We are sorry that this post was not useful for you!
Let us improve this post!
Tell us how we can improve this post?