Last updated on August 2nd, 2023 at 09:54 am
Mario and Luigi, the iconic plumber duo, have captured the hearts of gamers around the world for decades. Created by Nintendo, Mario, and Luigi have become synonymous with the world of video games and are among the most recognizable characters in the industry.
Mario and Luigi's profession as a plumber is an integral part of their character. They are often depicted wearing their signature blue overalls, red and green caps, and white gloves while carrying a wrench, reflecting their occupation. While Mario and Luigi have ventured into various other roles and adventures over the years, their origins as a plumber have remained an essential aspect of their identity.
Mario and Luigi first debuted in the arcade game Donkey Kong in 1981. However, their appearance in the groundbreaking game Super Mario Bros. for the Nintendo Entertainment System (NES) in 1985 propelled them to worldwide fame. The game introduced players to the Mushroom Kingdom, a colorful and imaginative world filled with challenging levels, treacherous enemies, and hidden secrets. Mario, the red-clad hero, and Luigi, his green-clad brother, embarked on a quest to rescue Princess Peach from the villainous Bowser, the king of the Koopas.
What made Mario and Luigi stand out was not only their vibrant personalities but also their unique abilities. Mario was known for his jumping prowess, while Luigi had a higher jump and a slightly different playstyle. Players could switch between the two brothers in certain games, adding an element of strategy and variety to the gameplay.
As the series expanded, Mario and Luigi found themselves in various spin-off titles, including sports games, racing games, and even RPG adventures. One notable example is the "Paper Mario" series, where the brothers are depicted as two-dimensional paper cutouts in a charming and whimsical world.
Another noteworthy spin-off is the "Mario & Luigi" series, a collection of role-playing games that delve deeper into the personalities and dynamics of the plumbers. These games explore the humorous interactions between the brothers as they embark on quests and engage in turn-based battles. Mario is portrayed as the brave and confident leader, while Luigi is often depicted as the more timid and reluctant hero. The series has received critical acclaim for its engaging storytelling, clever writing, and innovative gameplay mechanics.
Beyond their video game adventures, Mario and Luigi have expanded their reach into various forms of media. They have appeared in animated TV shows, movies, comics, and merchandise, becoming pop culture icons in their own right.
The success of Mario and Luigi can be attributed to their timeless charm, captivating gameplay, and the enduring creativity of Nintendo. Their adventures continue to inspire and entertain new generations of gamers, ensuring that the Plumber brothers will remain beloved figures in gaming for years to come.
Plumber Halloween Costume Guide
Mario and Luigi are renowned video game characters known for their distinctive plumber costumes. These iconic outfits have become synonymous with the characters and are instantly recognizable to fans worldwide. The costumes are a key element of Mario and Luigi's identity, reflecting their occupation as hardworking plumbers and their adventurous spirit.
Mario's costume consists of a bright red hat featuring a white "M" symbol, a matching red shirt, blue overalls with gold buttons, white gloves, and brown shoes. Luigi's costume is similar, with a few key differences. He wears a green hat with an "L" symbol, a green shirt, blue overalls with gold buttons, white gloves, and brown shoes. The color scheme and design of the costumes differentiate the brothers and add to their individuality.
The plumber costumes not only serve as a visual representation of Mario and Luigi but also have practical purposes in their video game adventures. The hats help to identify them from a distance and become a symbol of their heroism. The overalls provide a sense of functionality, allowing them to move freely and perform their plumbing duties or navigate challenging platforming levels.
The costumes have become so iconic that they have been replicated and worn by countless fans during conventions, costume parties, and Halloween events. The simplicity and distinctiveness of the outfits make them popular choices for cosplayers, both young and old, who aim to emulate charismatic plumbers.
Beyond the video game realm, the plumber costumes have made appearances in various forms of media. Mario and Luigi have been depicted in animated TV shows, movies, and commercials, always donning their signature outfits. The costumes have become a part of their brand identity, representing the timeless appeal of these beloved characters.
The enduring popularity of the Mario and Luigi plumber costumes can be attributed to their simple yet instantly recognizable design, their association with the characters' adventurous spirit, and the overall charm and charisma of the Mario franchise. These costumes continue to captivate fans and serve as a visual symbol of the beloved plumber brothers.
Below are the items required to create Plumber Halloween Costume: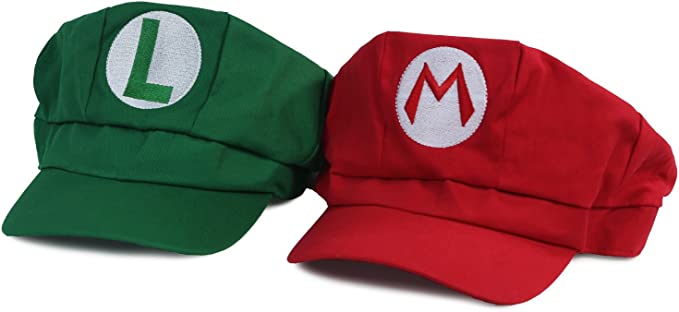 Plumber's Hat
---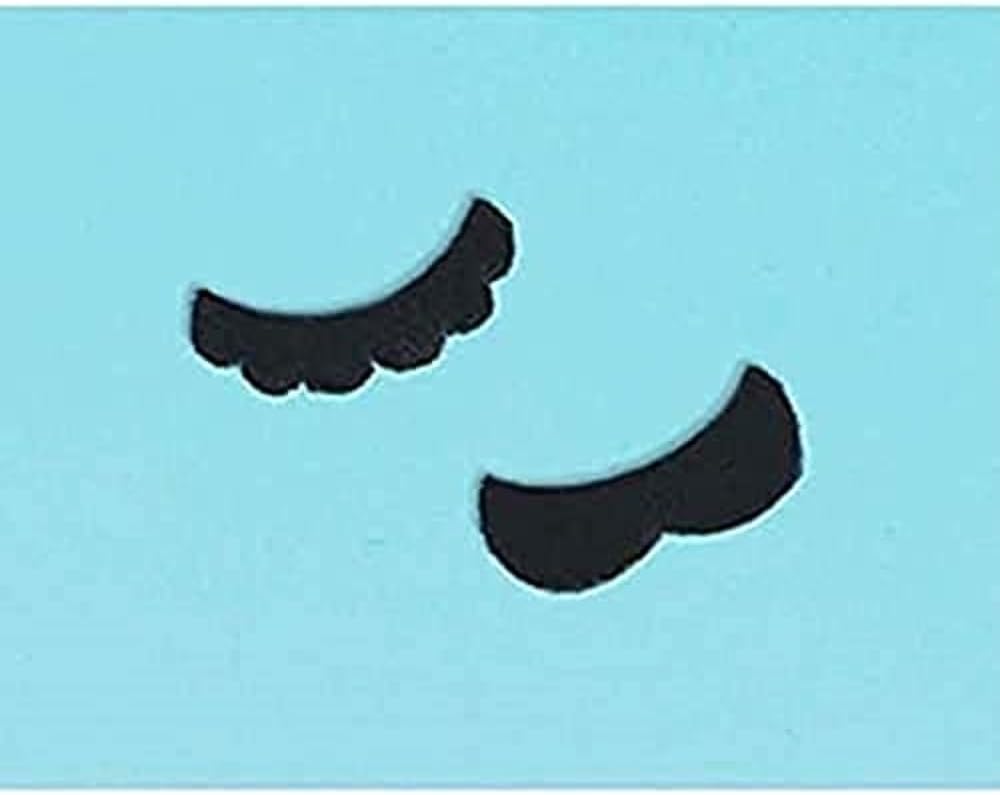 Plumber's Mustache
---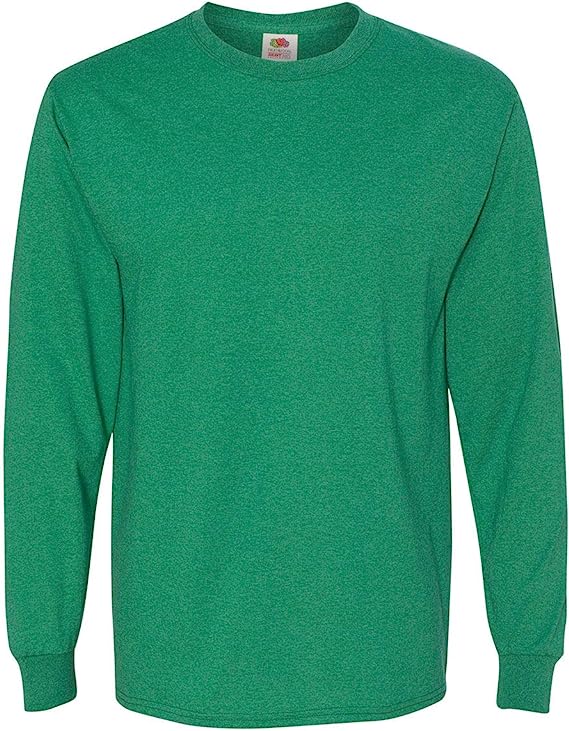 Plumber's Green Shirt
---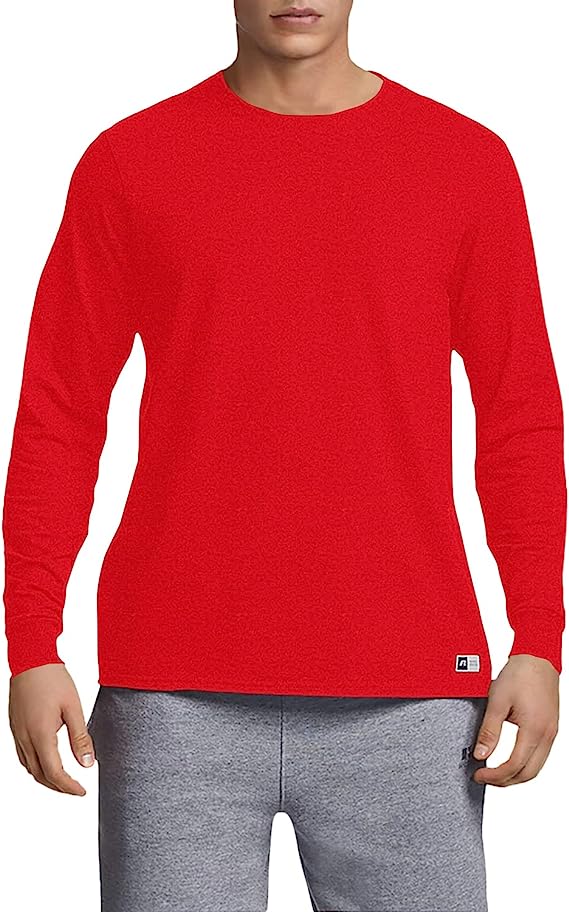 Plumber's Red Shirt
---

Plumber's Overalls
---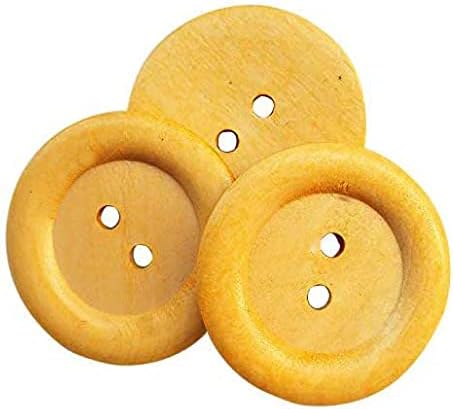 Plumber's Overalls Buttons
---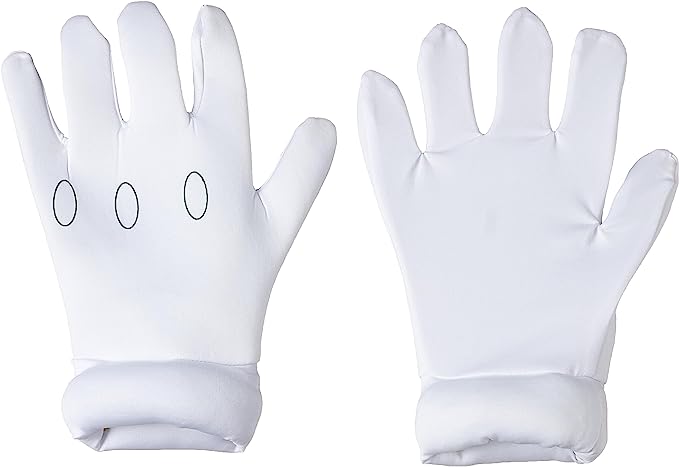 Plumber's Gloves
---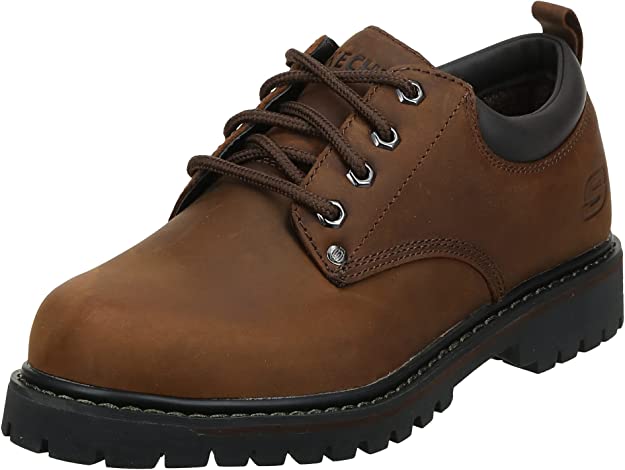 Plumber's Shoes
---

Plumber's Plunger
---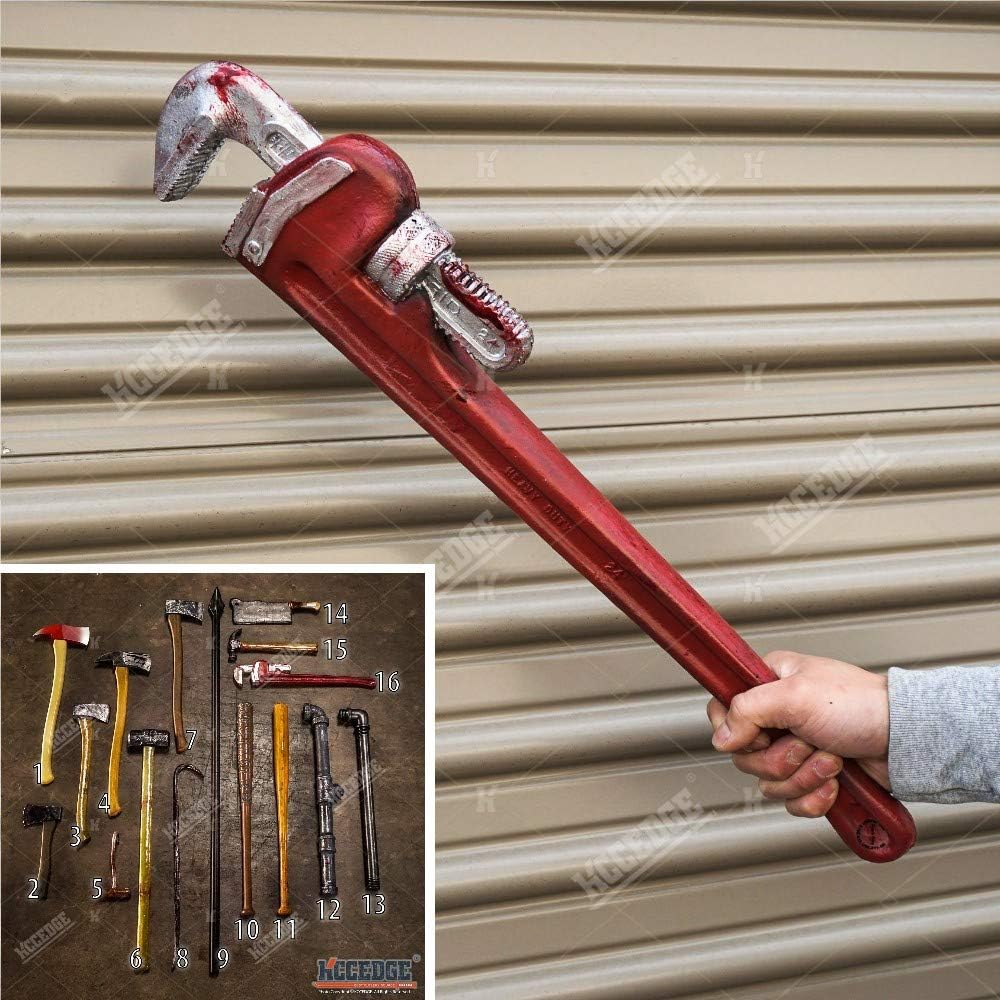 Plumber's Wrench
---
Plumber Costume Ideas
We are sorry that this post was not useful for you!
Let us improve this post!
Tell us how we can improve this post?
Become a part of our vibrant community by sharing your unique costume image and inspire others with your creativity! Click Here