Hunter Zolomon, also known as Zoom or the Black Flash, is a complex and fascinating character from the DC Comics Universe. First appearing in "The Flash: Secret Files & Origins" #3 in 2001, he quickly emerged as one of the Flash's most formidable foes.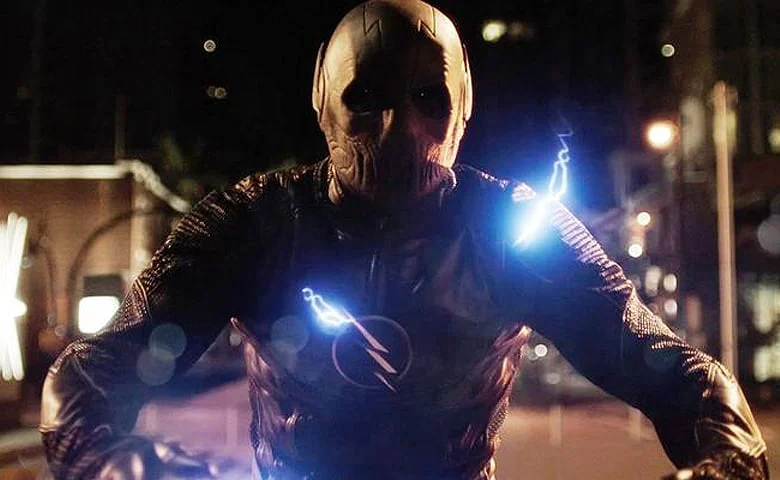 Hunter Zolomon's life was plagued by tragedy from the outset. Raised in a volatile home, his father turned into a killer and was ultimately gunned down by police, an event Hunter himself witnessed. This harsh upbringing led him to pursue a career in criminal psychology, specializing in metahuman criminal profiling. It's his profession that first brought him into contact with the Flash (Wally West) when Hunter was employed by the Keystone City Police Department.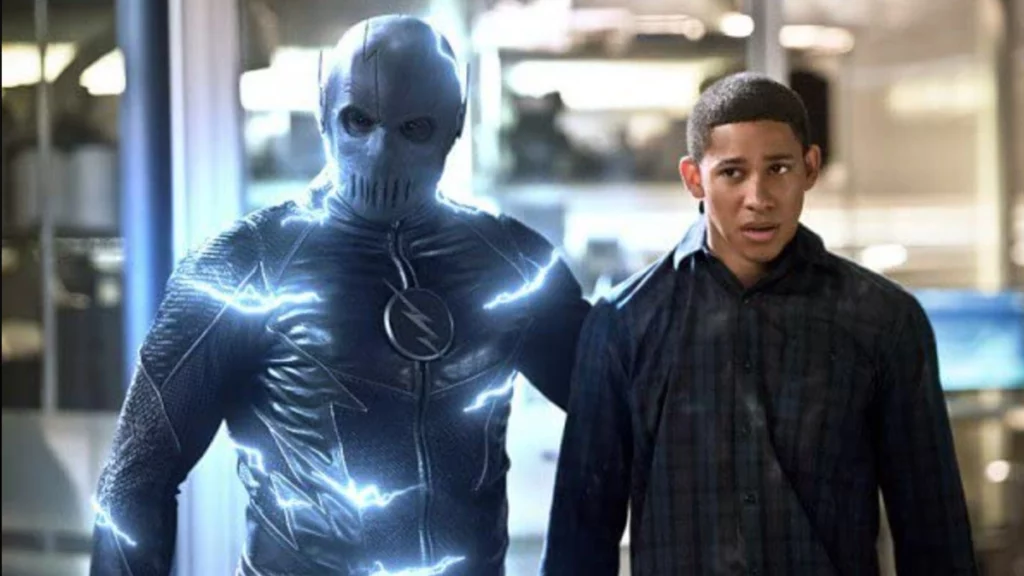 A defining moment in Zolomon's life occurred during a showdown between the Flash and Gorilla Grodd, during which he was critically injured, rendering him paralyzed from the waist down. Following this tragic event, Zolomon asked the Flash to use the Cosmic Treadmill to turn back time and prevent his accident. When the Flash refused, arguing the potential dangers of tampering with time, Zolomon attempted to use the device himself, leading to a disastrous malfunction that created a connection to the Speed Force and altered his personal timeline.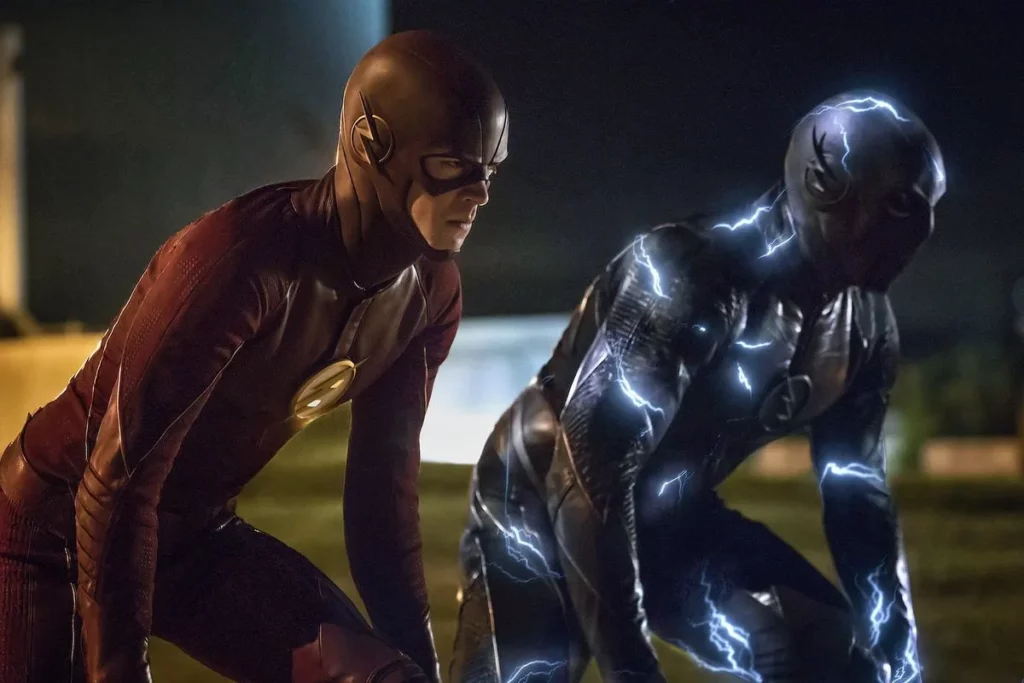 The mishap didn't bestow upon Zolomon the traditional speed-related powers typically seen in speedsters. Instead, he gained the ability to manipulate time relative to himself, making it appear as if he was moving at super speed. This power arguably makes him even more dangerous than conventional speedsters, as he can't be detected by them in the usual way.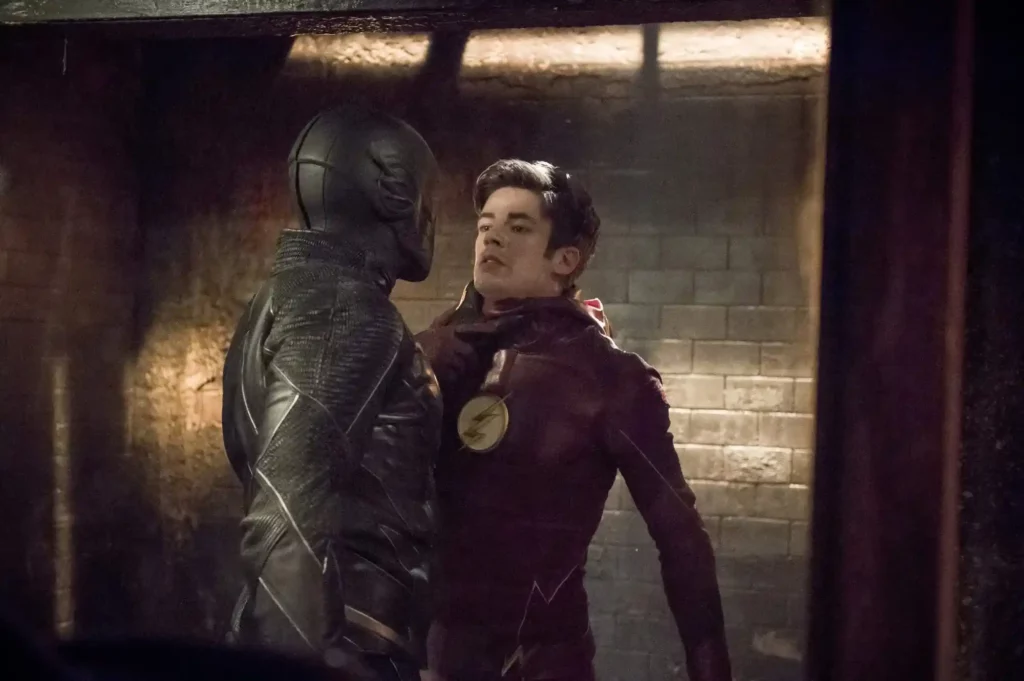 Zolomon took on the moniker "Zoom" and began a personal mission to make the Flash a better hero by introducing adversity into his life. He believes that the personal tragedies he experienced made him stronger and that similar challenges will do the same for the Flash. In subsequent storylines, Zolomon also becomes the Black Flash, a sort of "Grim Reaper" for speedsters. The Black Flash is responsible for guiding speedsters to the Speed Force, the mysterious energy field that gives all speedsters their power when they die.
Overall, Zolomon's character is marked by a distorted sense of justice and a deep belief in the transformative power of personal suffering. Despite being one of the Flash's most formidable adversaries, his story is one of tragedy and misguided intentions, painting a portrait of a man driven by his warped view of heroism and resilience. His abilities and convictions make him a unique and unforgettable character within the DC universe.
DIY Zoom Costume Guide
Whether for Halloween or cosplay, dressing up as Zoom, also known as the Black Flash or Hunter Zolomon, from the DC Comics Universe, can be a thrilling and standout choice. This costume provides an opportunity to embody one of the most formidable adversaries of the Flash, known for his unique abilities and distinctive attire.
The most essential part of the Zoom costume is the full-body suit. While most speedsters in the DC Universe sport vibrant colors, Zoom's suit is black, a fitting symbol of his role as the harbinger of doom for speedsters. The suit should ideally be made of a stretchy material to resemble the tight-fitting, aerodynamic attire seen in the comics. Paying attention to detailing such as muscle padding and stitching can give it an authentic, professional look.
The Zoom suit also includes a silver lightning bolt logo across the chest, much like the Flash's, but inverted in color. This detail can be added by using fabric paint or a patch. For added authenticity, remember to include the white circle around the logo.
Zoom's costume features black gloves and lightning-like accents running up the sides of his legs and arms. You could use metallic fabric or reflective tape for these details. Remember to also add block boots, typically above the ankle, to complete the costume's lower half.
An important part of any superhero (or in this case, supervillain) costume is the mask. Zoom's mask is a full-head cowl, completely black with white lenses over the eyes. If you're creating the mask from scratch, you might use breathable, stretchy fabric, and ensure the eye holes are covered with a white, see-through material. Don't forget the small, silver lightning bolt accents on the sides of the mask, which are a defining feature of Zoom's look.
Finally, embodying Zoom isn't just about wearing the costume. Remember, Zoom's ability to manipulate time relative to himself makes him appear as if he's moving at super speed. To really sell your costume, practice moving in quick, sudden "jerks" to mimic super speed. And don't forget to develop a serious, intense demeanor – after all, you're portraying a character who believes deeply in the transformative power of personal suffering.
Remember, the goal of cosplay or a Halloween costume is not only to look the part but to feel it as well. So, embrace the challenge of becoming Zoom for a day – just don't get too carried away with his philosophy!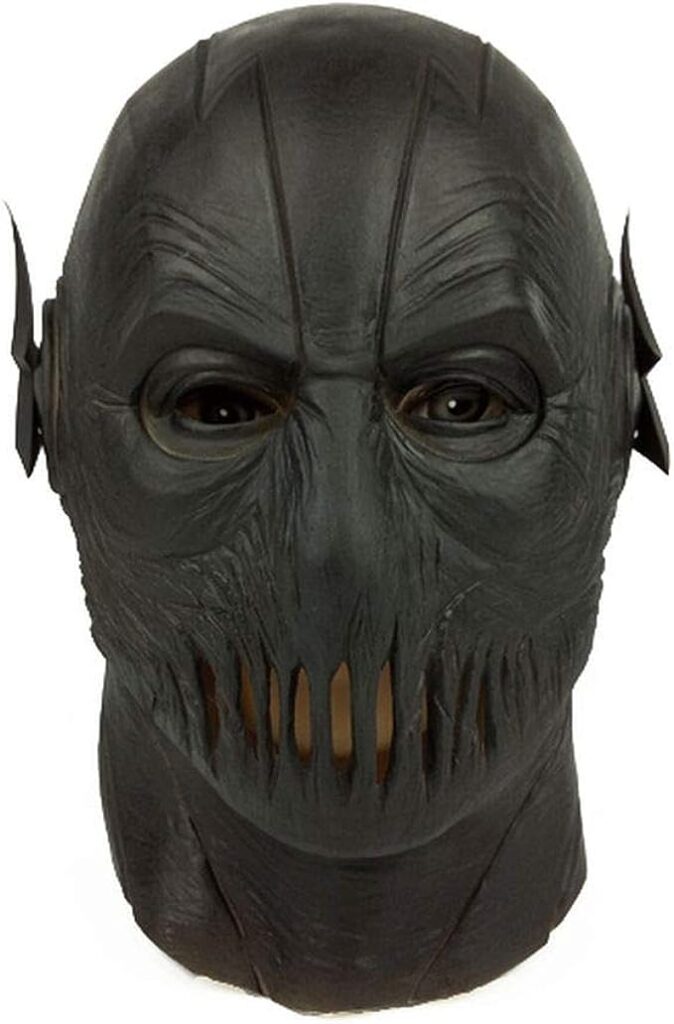 Zoom's Mask
---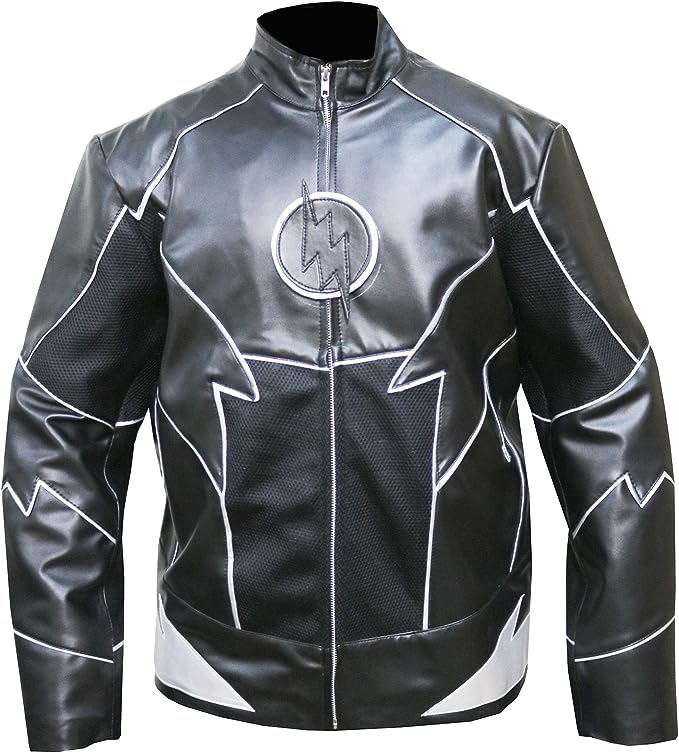 Zoom's Jacket
---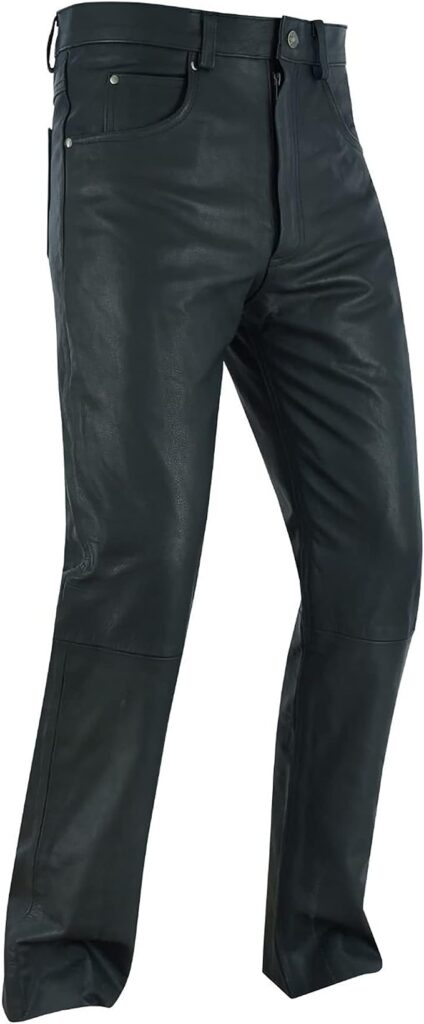 Zoom's Pants
---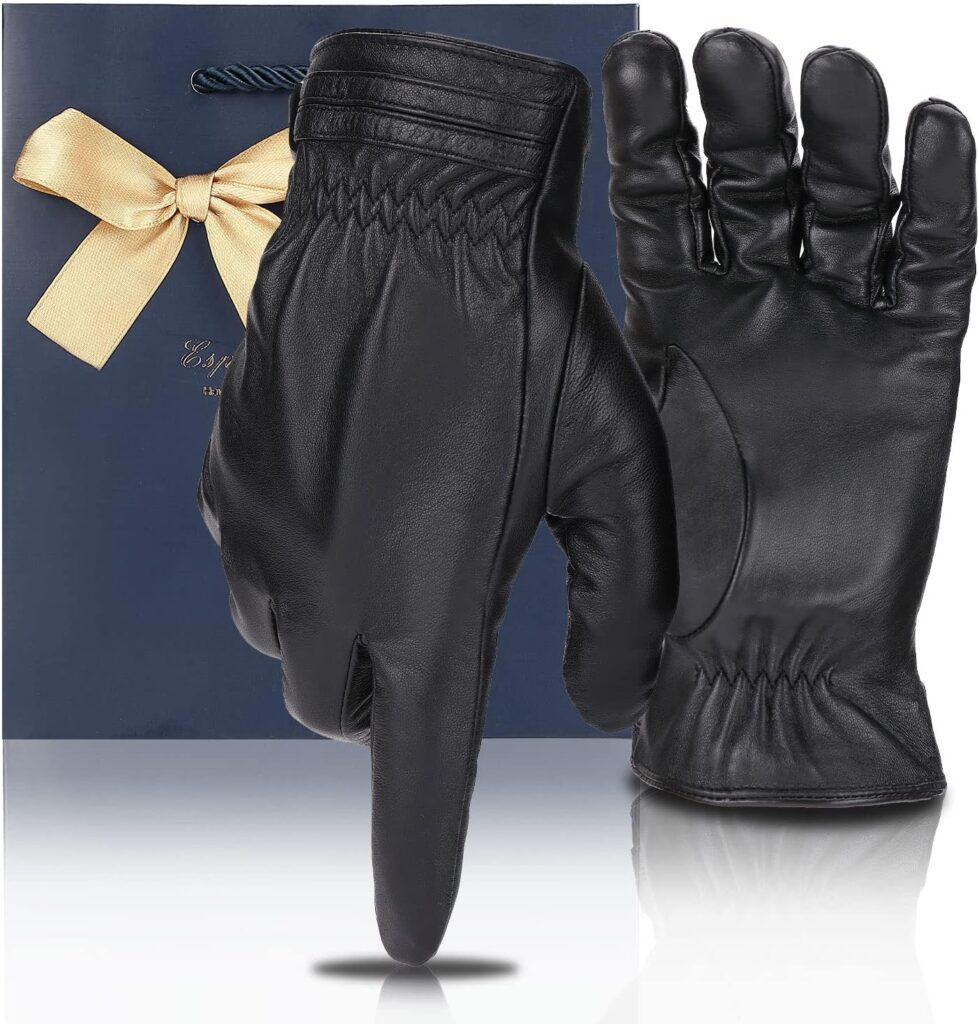 Zoom's Gloves
---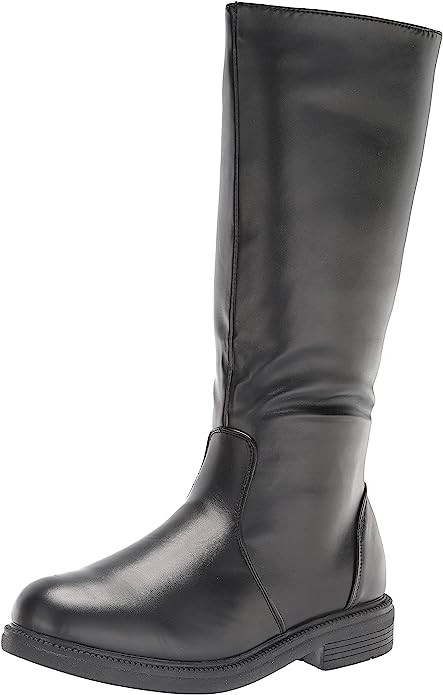 Zoom's Boots
---
Zoom Costume Ideas
We are sorry that this post was not useful for you!
Let us improve this post!
Tell us how we can improve this post?
Become a part of our vibrant community by sharing your unique costume image and inspire others with your creativity! Click Here