In a world where Halloween costumes range from terrifying zombies to the current pop culture icons, the idea of donning a retired Hooters outfit adds an unexpected yet hilarious twist to the spooky season. Picture this: a familiar uniform of a white tank top with the iconic owl logo and orange shorts, but with an undeniable twist of humor and age.
The shirt, once pristine and tight, now has a faded logo and seems to sag in places it never did before. The shorts, originally a vibrant orange, have been sun-bleached to a softer, less intimidating shade closer to a mild carrot or even a faded autumn leaf. And those once shiny, white tennis shoes? They've now been replaced with some plush, comfy house slippers or better yet, worn-out orthopedic shoes for that touch of aged authenticity.
But what truly brings this costume to life are the accessories. Picture a visor not with the shiny Hooters logo, but rather with coupons sticking out of the top. A coffee mug for a prop, perhaps labeled "World's Best Retired Hooters Girl." And in a move of comedic genius, imagine tucking a pair of novelty foam boobies into the shirt, playfully poking fun at the physical assets once celebrated by this particular restaurant chain.
One can go the extra mile and complete the look with a gray wig, some light makeup to emphasize laugh lines, and a pair of gold-rimmed, granny-style reading glasses perched precariously on the tip of the nose. How about a thick-knit cardigan draped over the shoulders for those cold Halloween nights, and maybe even a bulky, vintage purse filled with Werther's Original candies for good measure?
This concept is not just about having a good laugh, though that's a big part of it. It's a unique opportunity to take a well-known symbol and flip it on its head. The retired Hooters costume for Halloween is a fun, witty commentary on age, retirement, and the very idea of societal beauty standards. It's about stepping out of the norm and putting a hilarious spin on traditional costume choices.
So why settle for being another generic vampire or witch this Halloween? Instead, opt for the retired Hooters costume, and leave a lasting impression with a healthy dose of laughter ringing through the eerie Halloween night!
Below are the items required for the Retired Hooters Costume: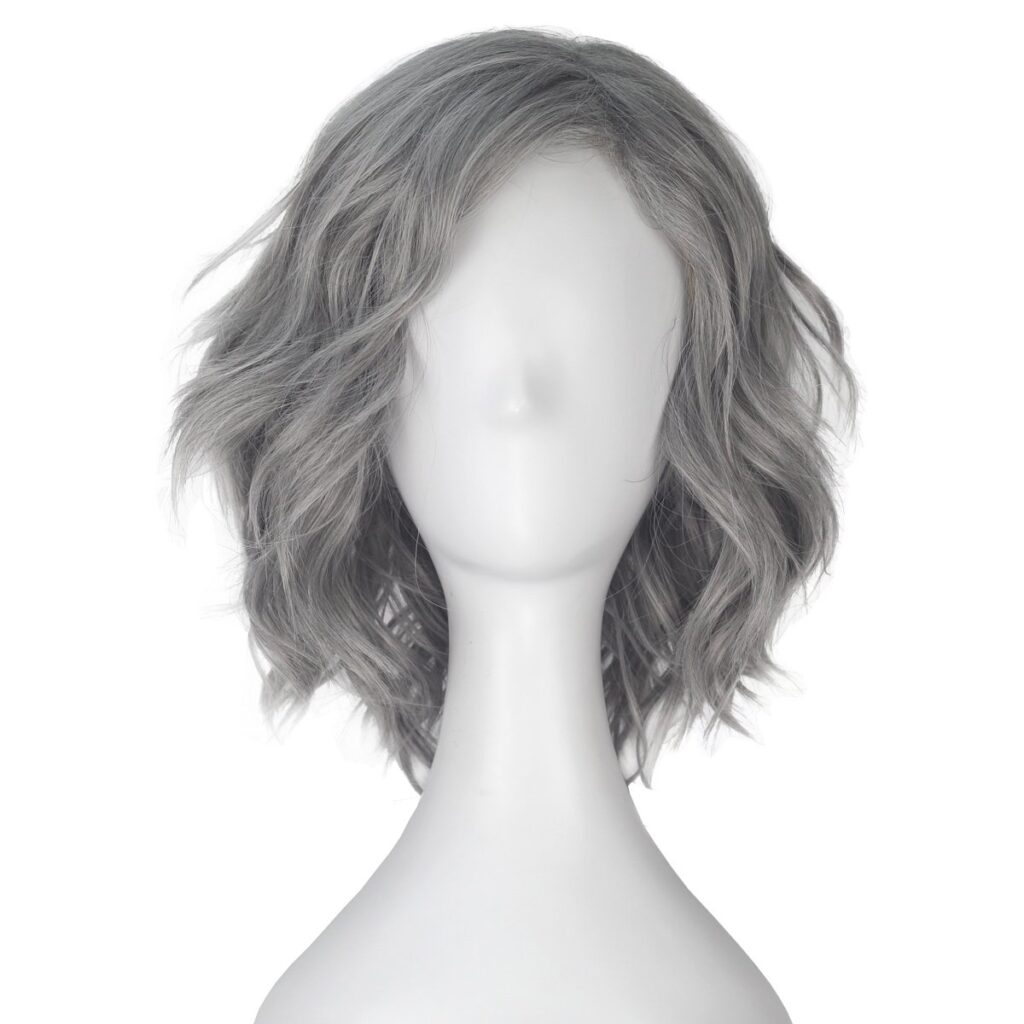 Retired Hooters' Wig
---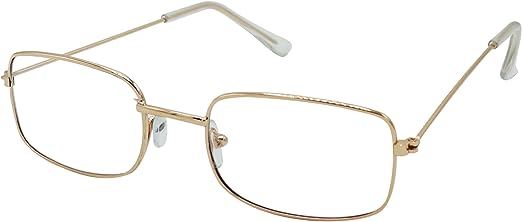 Retired Hooters' Eyeglasses
---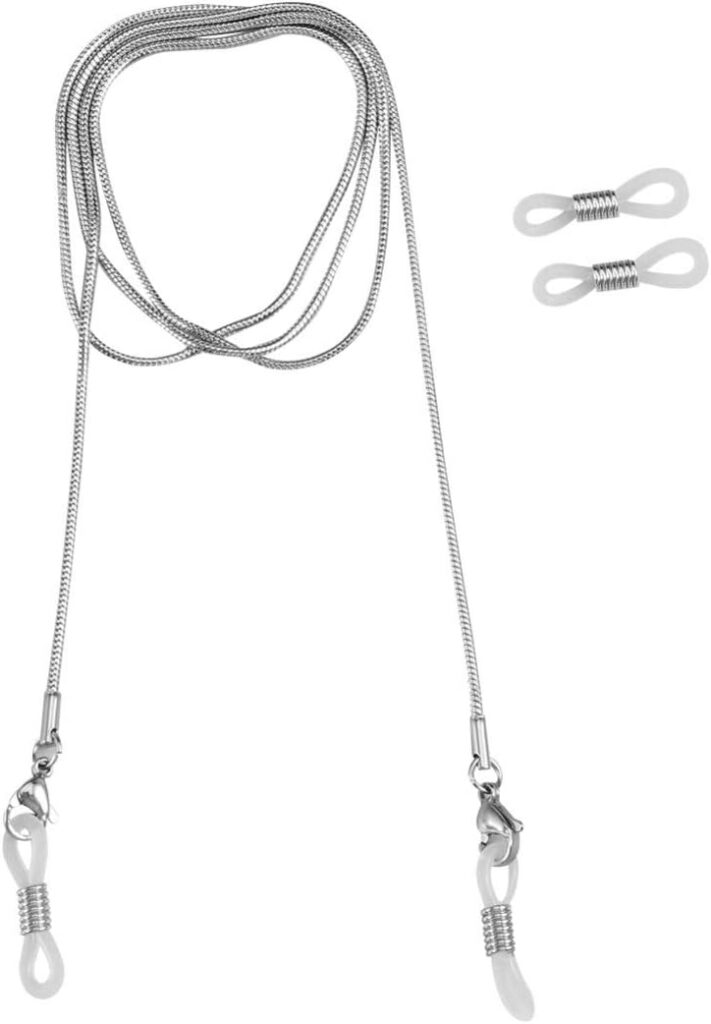 Retired Hooters' Eyeglasses Strap
---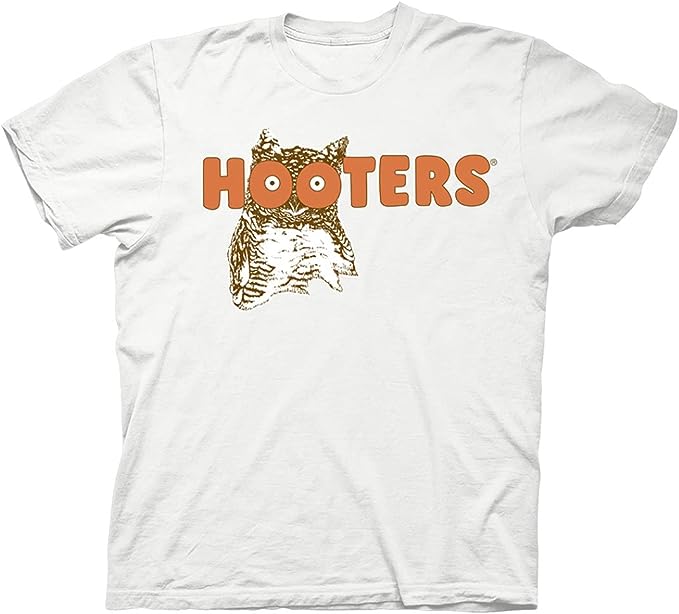 Retired Hooters' T-shirt
---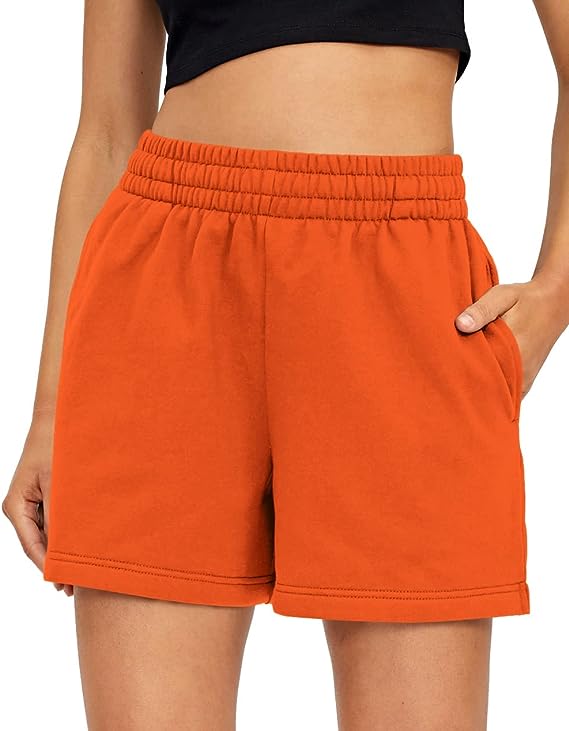 Retired Hooters' Shorts
---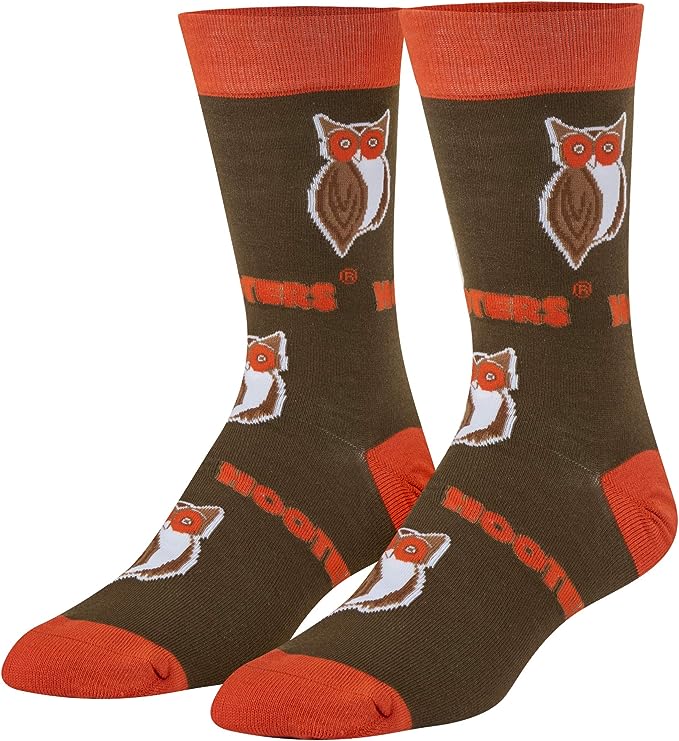 Retired Hooters' Socks
---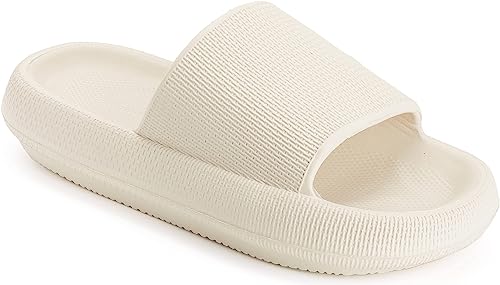 Retired Hooters' Slippers
---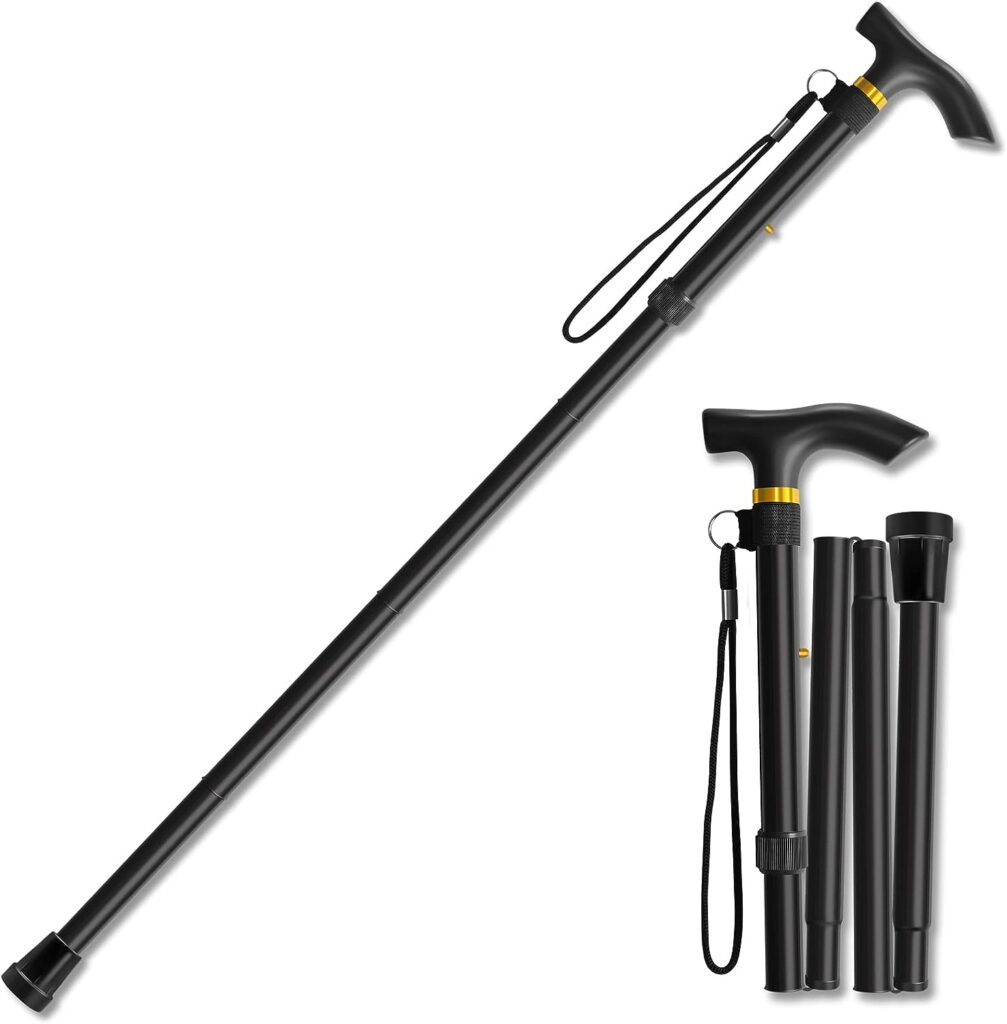 Retired Hooters' Walking Stick
---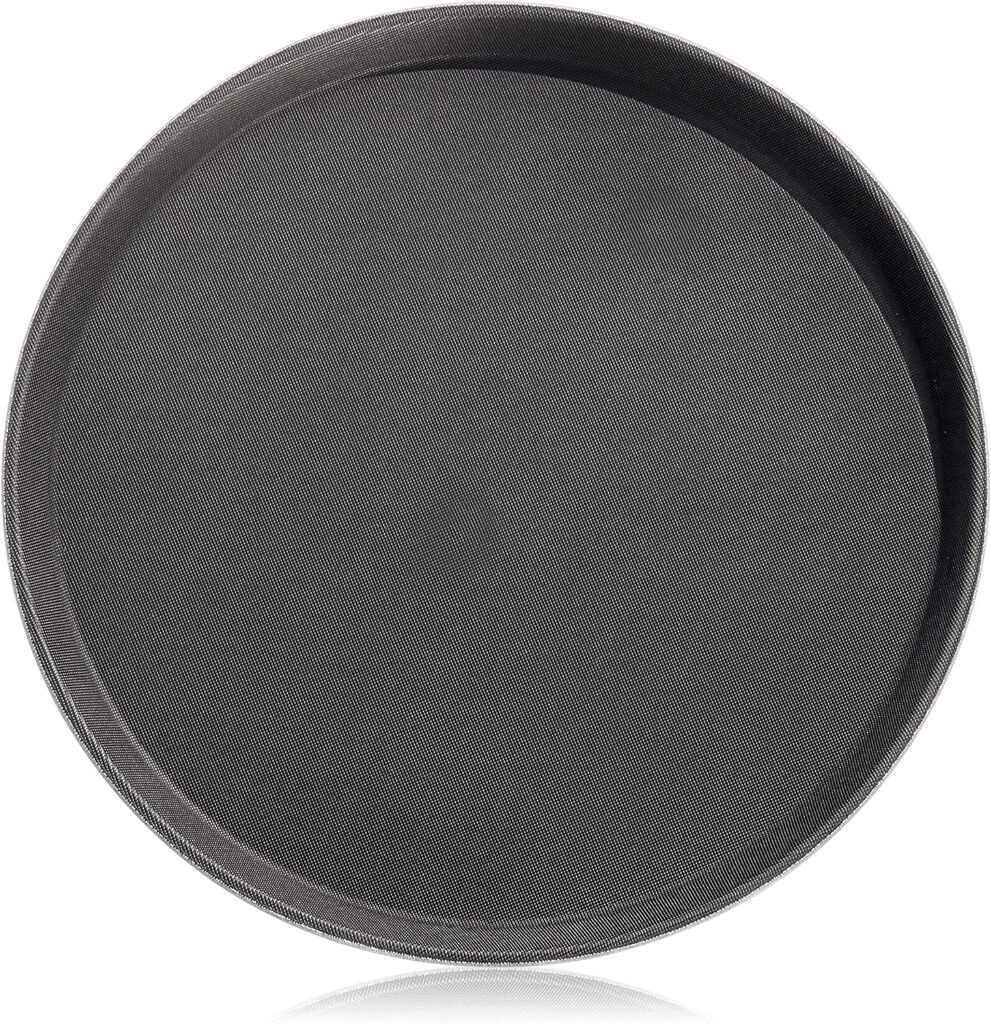 Serving Tray
---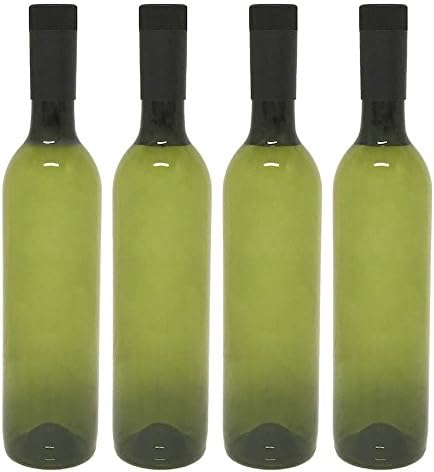 Plastic Bottles
---
Retired Hooters Costume Ideas
We are sorry that this post was not useful for you!
Let us improve this post!
Tell us how we can improve this post?
Become a part of our vibrant community by sharing your unique costume image and inspire others with your creativity! Click Here