Daredevil, the iconic Marvel Comics character, has captivated readers for decades with his thrilling adventures and unique heroism. Created by writer Stan Lee and artist Bill Everett in 1964, Daredevil has become a fan favorite, renowned for his acrobatic skills, enhanced senses, and unwavering determination to protect the innocent.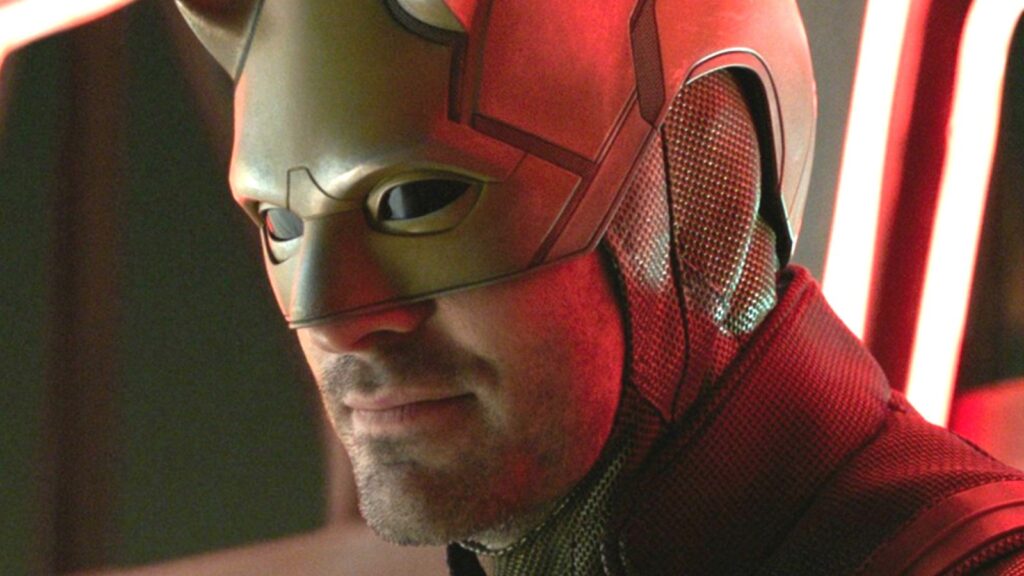 Born as Matthew Murdock in the Hell's Kitchen neighborhood of New York City, Daredevil had a challenging childhood. A freak accident involving radioactive materials robbed him of sight but enhanced his other senses to superhuman levels. His remaining senses became so acute that he could "see" the world around him through sound, touch, and smell.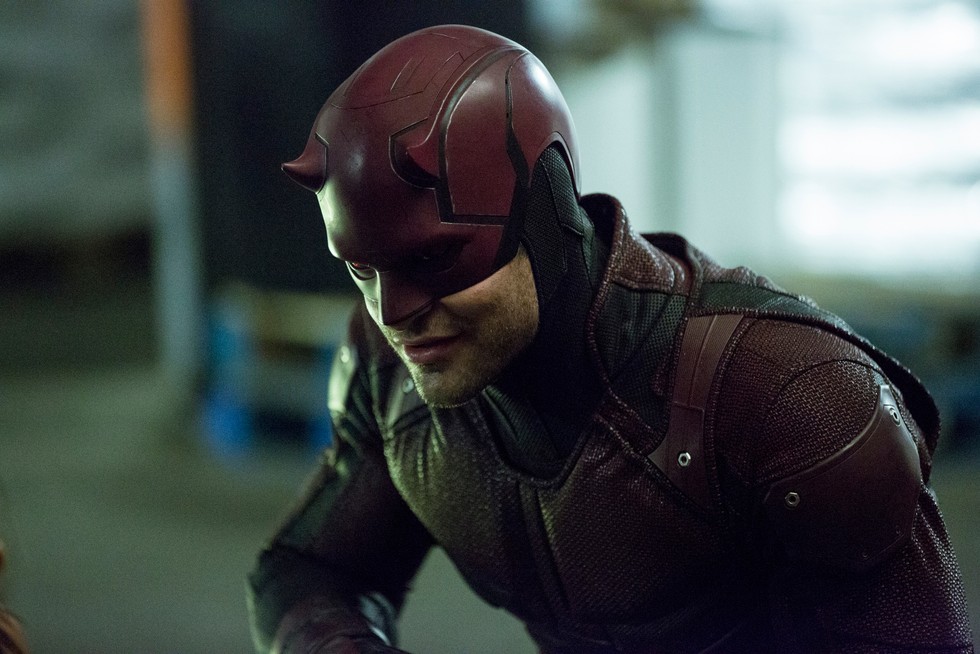 What sets Daredevil apart from other superheroes is his dual identity. By day, he operates as a highly skilled defense attorney, tirelessly fighting for justice within the confines of the law. By night, he dons a distinctive red costume and patrols the gritty streets of Hell's Kitchen, protecting the innocent and battling criminals.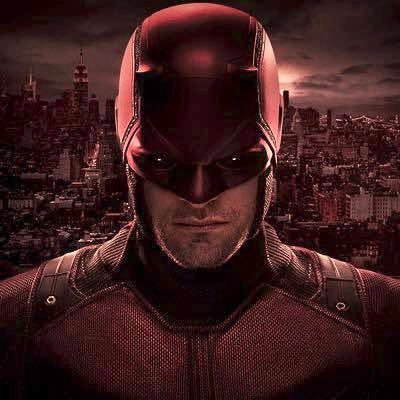 Daredevil's alter ego, Matt Murdock, struggles with inner demons and complex moral dilemmas. Despite his blindness, he possesses an indomitable spirit, refusing to let his disability define him. Throughout his comic book journey, Daredevil faces personal tragedies, grapples with self-doubt, and confronts the consequences of his actions. These struggles add depth to the character, making him relatable and engrossing.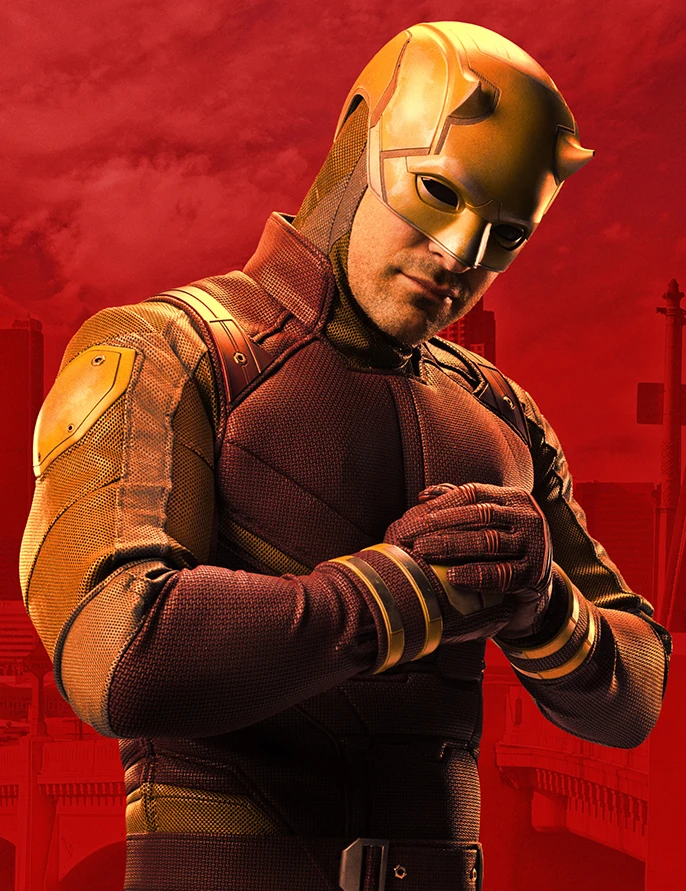 Daredevil's impact extends beyond the comic book pages. In 2003, a live-action film adaptation brought the character to the big screen, introducing a wider audience to the world of Hell's Kitchen. In recent years, Netflix released a critically acclaimed TV series titled "Marvel's Daredevil," which further expanded the character's reach and popularity. The series showcased Daredevil's darker, grittier side, captivating viewers with its compelling storytelling and impressive fight sequences. Daredevil's enduring popularity can be attributed to the compelling narratives that explore themes of redemption, justice, and sacrifice. By diving into the psyche of a hero who battles inner demons while protecting the innocent, Daredevil offers readers a relatable and complex protagonist.
Daredevil's journey from a blind lawyer to a fearless vigilante has left an indelible mark on the world of comic books. With his extraordinary abilities, complex character development, and morally charged storylines, Daredevil continues to inspire and entertain readers. Whether it's through the pages of a comic book, a TV screen, or a movie theater, Daredevil's legacy as the Man Without Fear will undoubtedly endure, reminding us all of the power of resilience and the triumph of the human spirit. Learn more about him here.
Daredevil Costume Guide
Daredevil, the iconic Marvel superhero known as the Man Without Fear, has not only captured the hearts of comic book readers but has also become a favorite among cosplay enthusiasts. With his distinct red costume and blindfolded visage, Daredevil's attire has become an instantly recognizable symbol of justice and heroism.
Daredevil's classic costume, introduced in his first appearance in 1964, has become an enduring symbol of the character. Consisting of a tight-fitting, red bodysuit with a matching mask covering his eyes, the costume features a double-D emblem emblazoned across the chest. The simplicity of the design, combined with its vibrant red color, contributes to its visual appeal and recognizability.
Throughout the years, Daredevil's costume has undergone several modifications and enhancements. In the comics, there have been iterations that introduced minor changes in design, such as variations in the size and positioning of the double-D emblem or alterations to the fabric texture. These updates often serve to reflect the evolving storytelling trends and artistic sensibilities of different comic book eras. Notably, Daredevil's costume received a significant overhaul in the late 1990s, when he adopted a sleeker, more armor-like look. This version featured intricate detailing, additional armor plating, and a stylized headpiece that resembled devil's horns. While this design diverged from the classic costume, it was embraced by fans for its modern and edgy aesthetic.
The distinctiveness and popularity of Daredevil's costume have made it a favorite choice for cosplayers worldwide. Cosplay, short for costume play, is a form of fan expression where enthusiasts dress up as their favorite characters from various media, including comic books, movies, and video games. Cosplayers who choose to portray Daredevil put meticulous effort into recreating his iconic look. The challenge lies in capturing the essence of the character while paying attention to details such as the texture and fit of the suit, the accurate representation of the emblem, and the creation of unique red-tinted lenses that mimic Daredevil's blindness.
Daredevil's costume, with its vibrant red color and distinct design, has become an iconic symbol of the Man Without Fear. Its evolution throughout the years reflects the changing times and creative visions in the comic book industry. The popularity of Daredevil cosplay showcases the deep connection fans have with the character, as enthusiasts channel their creativity and craftsmanship into bringing the hero to life. Through the art of cosplay, fans pay homage to Daredevil's unwavering determination, resilience, and commitment to justice. As cosplayers don the red suit and embody the Man Without Fear, they contribute to the enduring legacy of Daredevil and the impact he has had on popular culture.
Below are the items that are required for Daredevil's costume: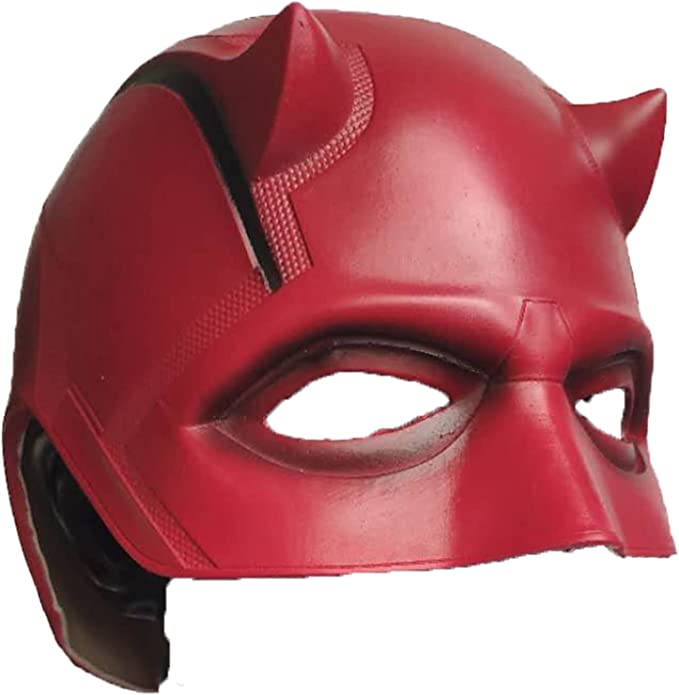 Daredevil's Mask
---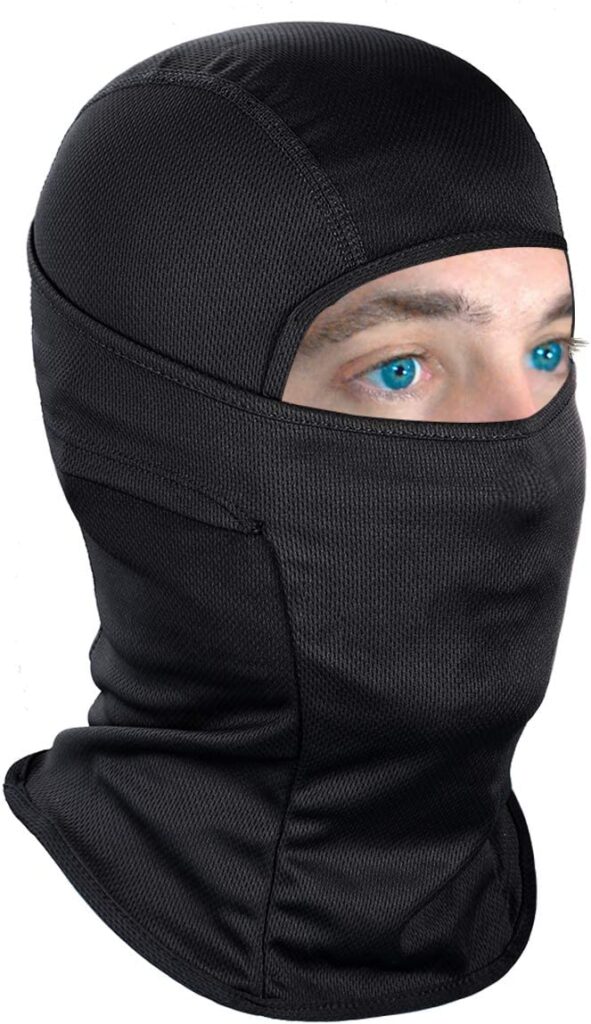 Daredevil's Face and Head Cover
---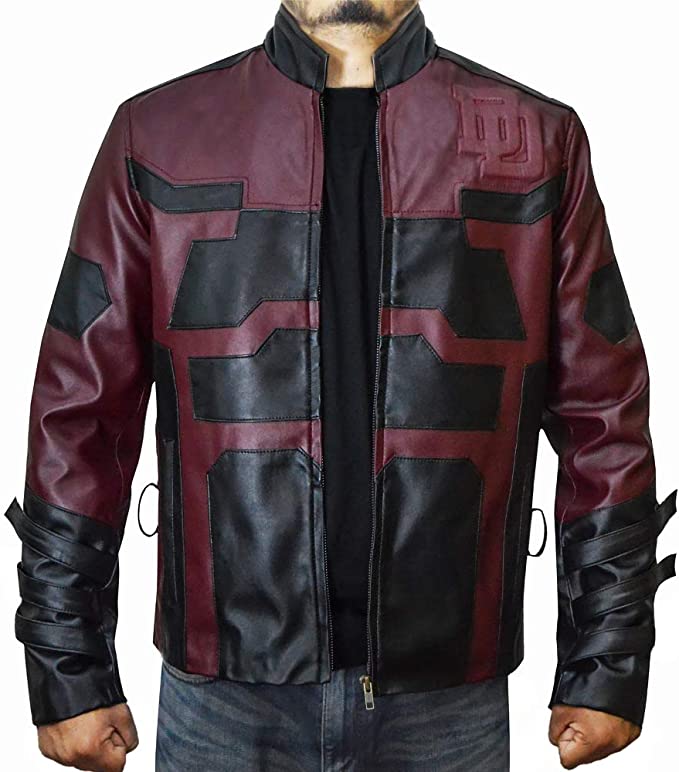 Daredevil's Jacket
---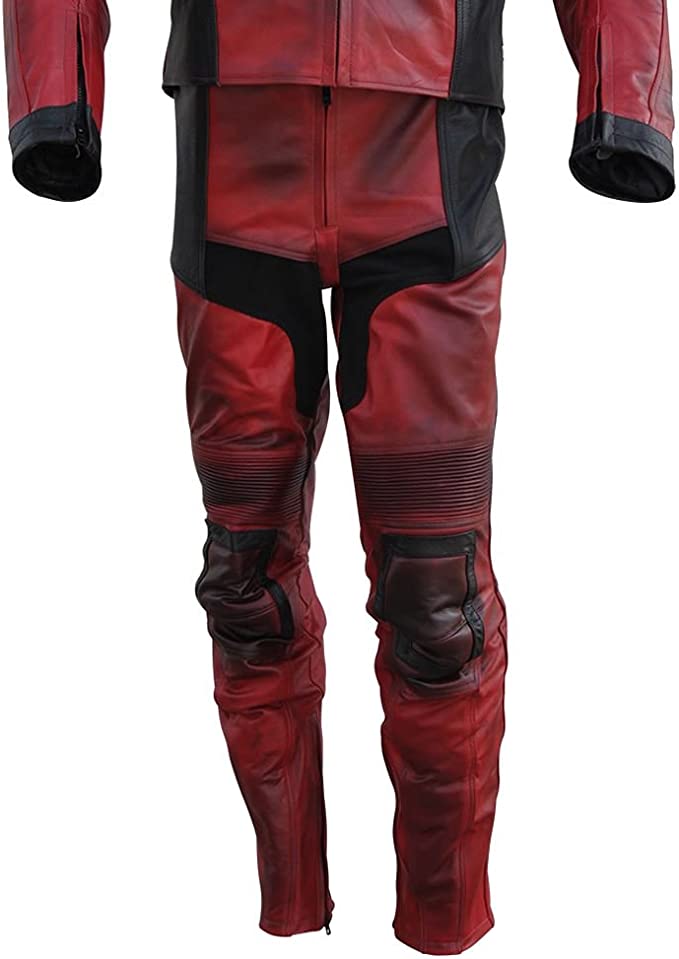 Daredevil's Pants
---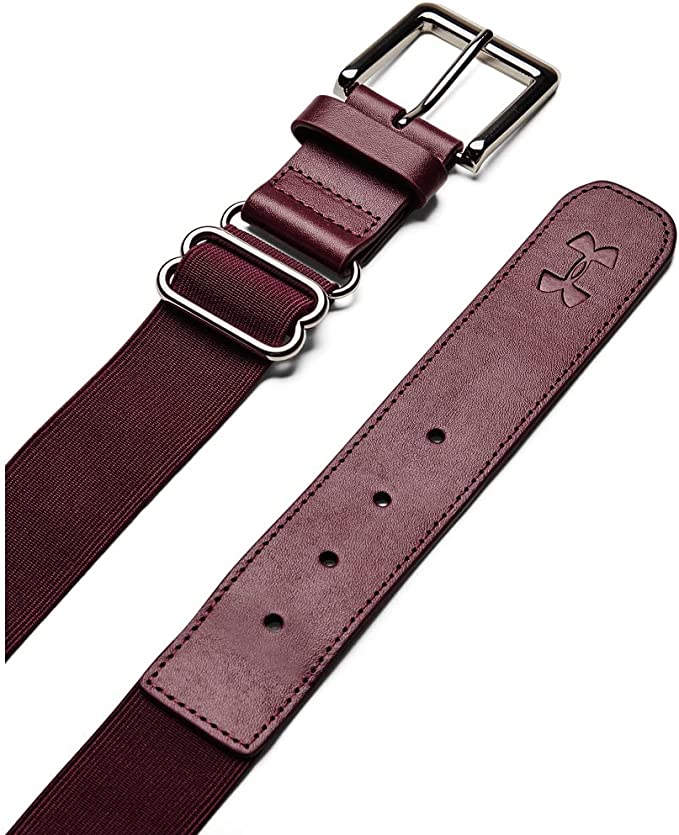 Daredevil's Belt
---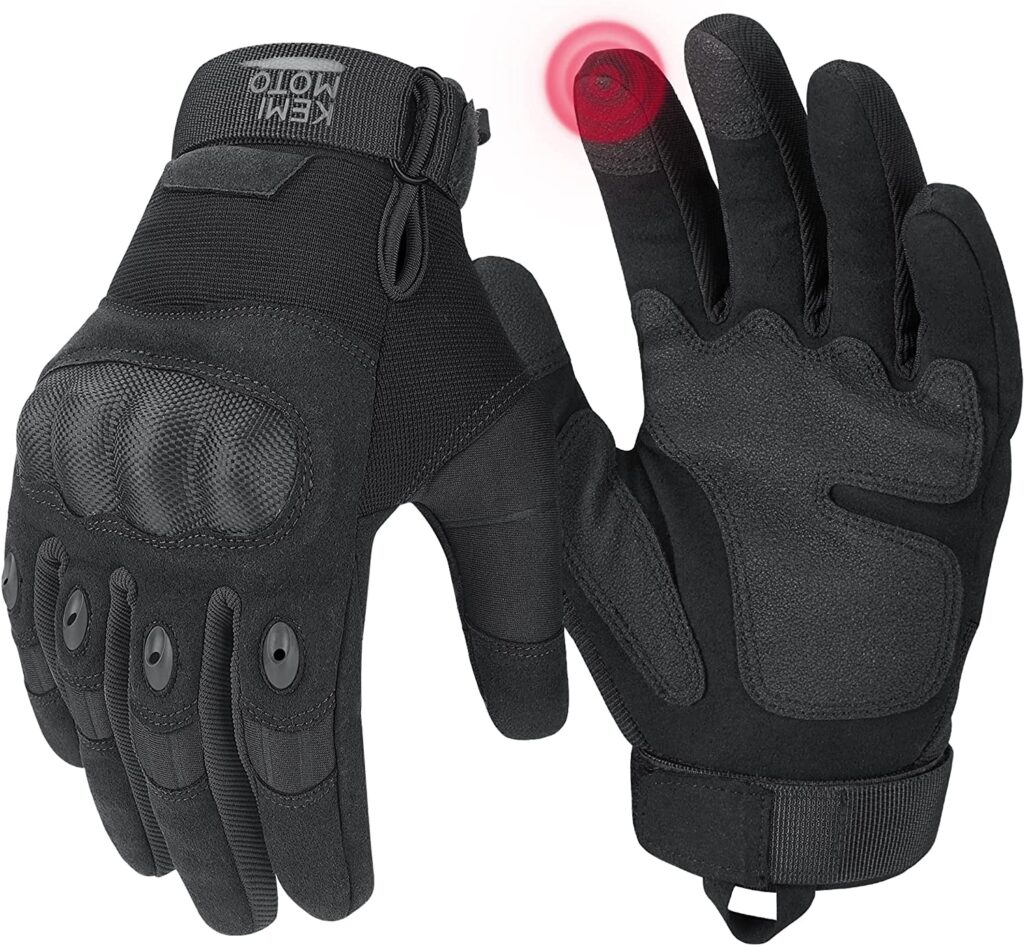 Daredevil's Gloves
---

Daredevil's Forearm Guard
---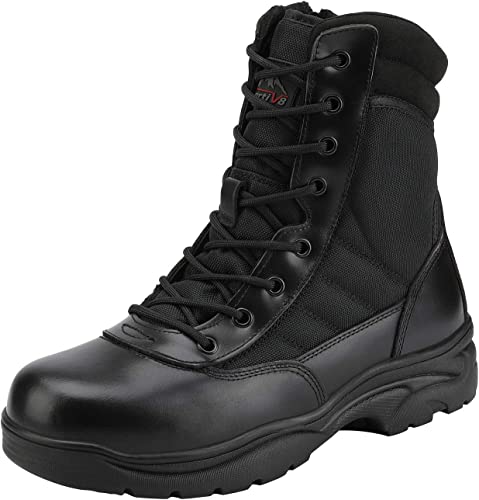 Daredevil's Boots
---
Daredevil Costume Ideas
We are sorry that this post was not useful for you!
Let us improve this post!
Tell us how we can improve this post?