Flora, a beloved character from the animated series Winx Club, is a fictional fairy known for her kind heart, nurturing nature, and strong connection with nature. Created by Iginio Straffi, Flora has captivated audiences with her beauty, grace, and unique magical abilities.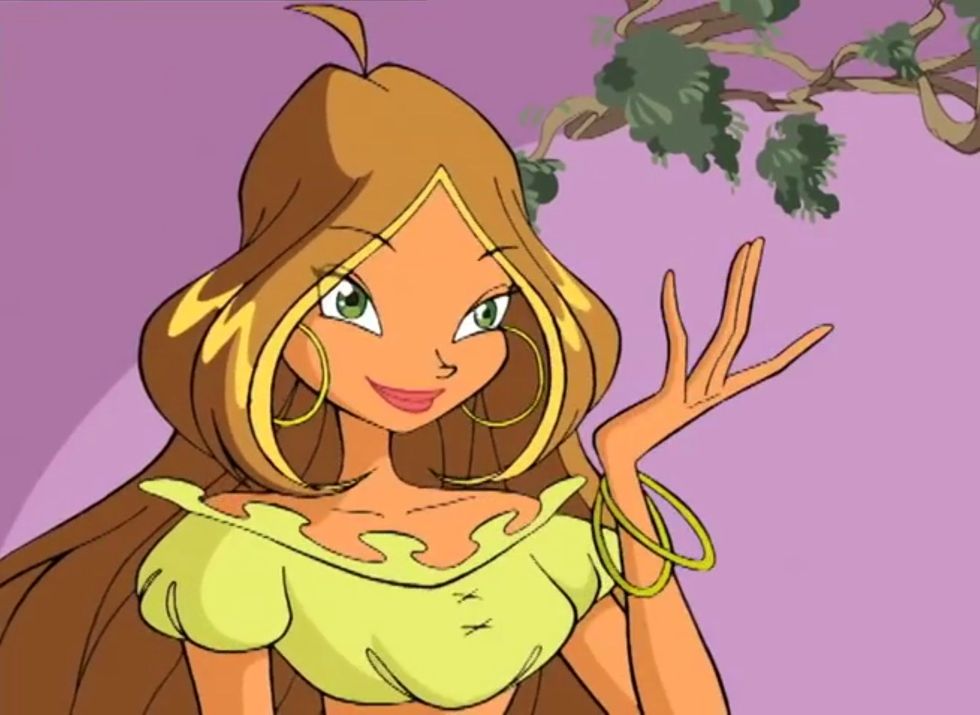 Flora, often referred to as the Fairy of Nature, hails from the planet Linphea, a world abundant with lush greenery and diverse flora. She embodies the essence of her homeworld, displaying an unparalleled love and understanding of nature's wonders. Flora's physical appearance reflects her affinity for the natural world, as she is depicted with long, flowing emerald green hair, sparkling green eyes, and a serene smile.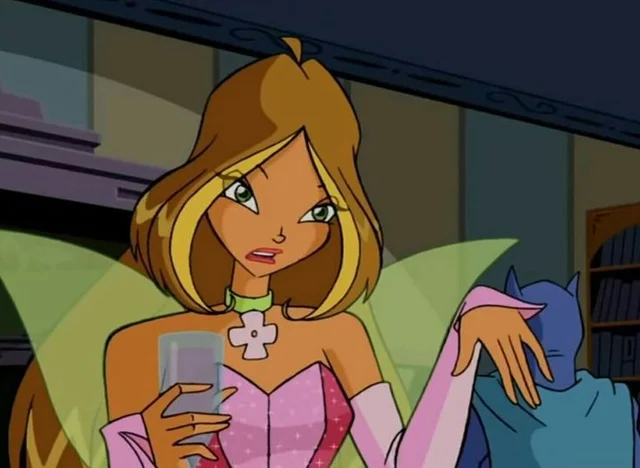 One of Flora's most endearing traits is her unwavering compassion for all living beings. She possesses a deep empathy and understanding of plants and animals, treating them with respect and care. Her magical powers allow her to communicate with nature, nurturing and healing plants, and harnessing the energy of the earth itself. Flora's abilities extend to controlling vines, manipulating flowers, and summoning natural elements to aid her and her friends in times of need.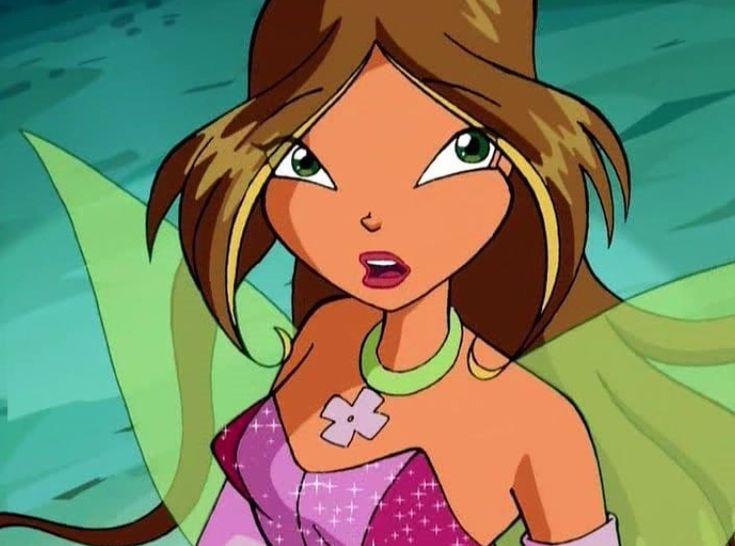 As a member of the Winx Club, a group of magical fairies who defend the magical dimension from evil forces, Flora's gentle demeanor and level-headedness often serve as a source of wisdom and guidance for her friends. Despite her peaceful nature, Flora is not one to be underestimated in battle. When the situation demands it, she can summon her inner strength and unleash powerful attacks, using her magic to protect those she cares about.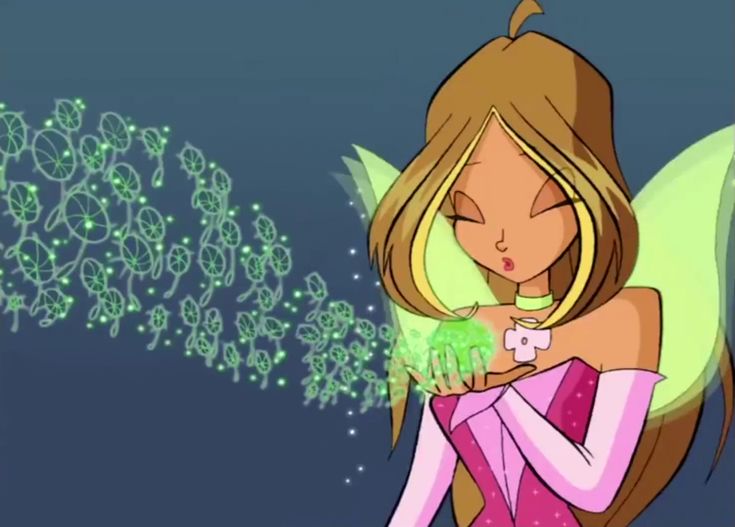 Beyond her magical abilities and personal growth, Flora is portrayed as a role model for environmental stewardship. Her deep connection to nature serves as a reminder of the importance of preserving and respecting the natural world. Through her actions, Flora inspires viewers to appreciate the beauty of our planet and take responsibility for its protection.
In conclusion, Flora from Winx Club is a captivating and inspiring character who embodies kindness, empathy and a deep connection with nature. With her magical powers, unwavering compassion, and personal growth, she has become a beloved figure for fans of all ages. Flora's portrayal serves as a reminder to embrace our connection with the natural world and nurture the environment around us.
Flora Winx Club Costume Guide
Flora's costume in Winx Club is as enchanting as her character. Designed to reflect her affinity for nature, her outfit is a vibrant and harmonious blend of colors and elements inspired by flora and fauna.
Flora's signature costume features a sleeveless pink dress with delicate leaf-like patterns and a high collar adorned with flower petals. The dress is paired with a dark pink-colored corset. To complete her ensemble, Flora wears long, translucent gloves in a pale pink hue, reminiscent of flower petals. She also sports pink-colored high heel boots.
A significant aspect of Flora's costume is her intricate and ornate wings, which resemble a butterfly's wings. Delicately designed, the wings are primarily green, with intricate patterns and vibrant accents that evoke the beauty of nature. They add a sense of ethereal grace and complement Flora's magical abilities. When it comes to cosplaying Flora, fans have the opportunity to recreate her captivating look and bring her character to life. To embody Flora, cosplayers often focus on capturing the essence of her outfit and her connection to nature.
Flora's wings play a vital role in cosplaying her character. Cosplayers often create or purchase custom-made wings that resemble butterfly wings, featuring a green color scheme and intricate patterns. These wings can be attached to the back of the costume or worn separately, depending on personal preference and practicality.
Completing the Flora cosplay involves paying attention to makeup and hairstyling. Flora is known for her emerald brown hair, which can be achieved using temporary hair dyes, wigs, or hair extensions. Soft, natural-looking makeup with earthy tones can accentuate the connection to nature.
Cosplaying Flora from Winx Club provides fans with an opportunity to embody her gentle and nurturing persona while showcasing their creativity and passion for the character. By recreating her costume with attention to detail and infusing it with their personal touch, cosplayers can pay homage to Flora's magical charm and her connection to the natural world.
Below are the items required to make Flora's costume: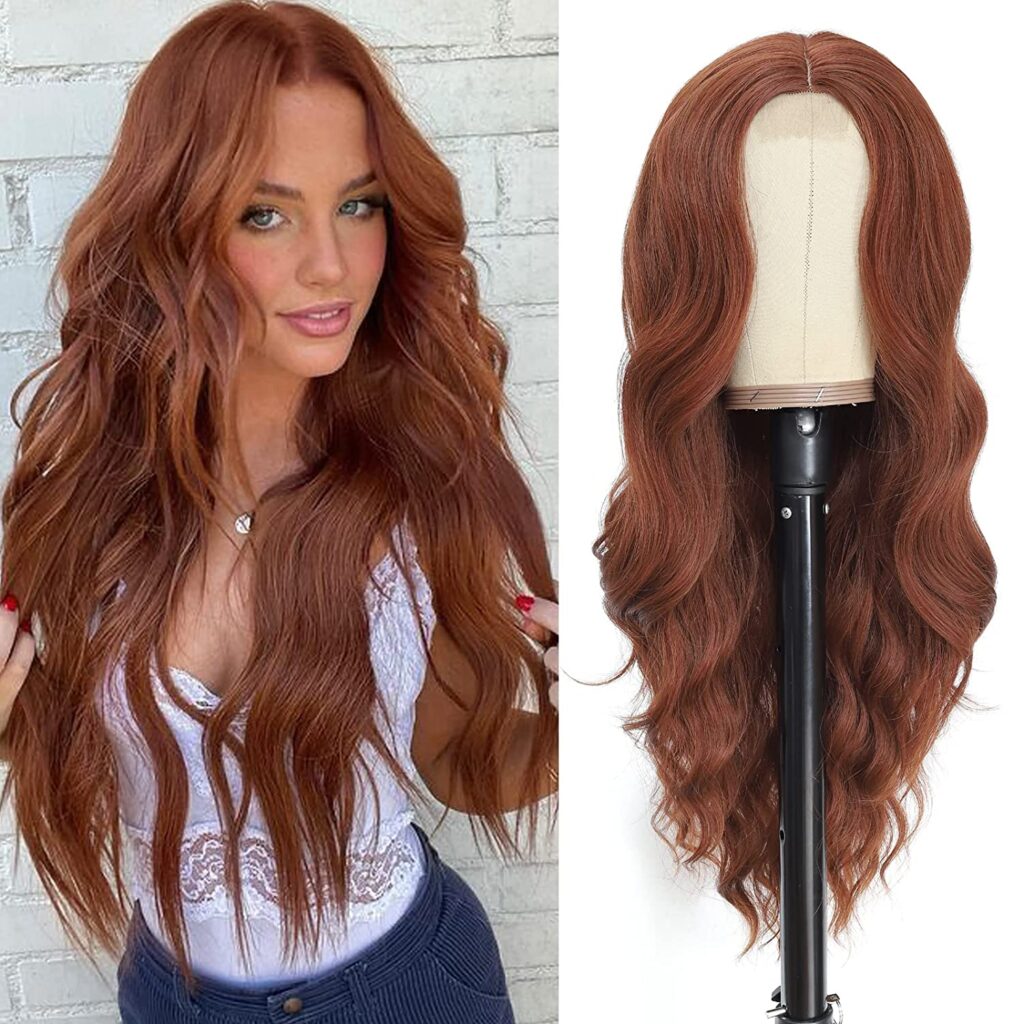 Flora's Wig
---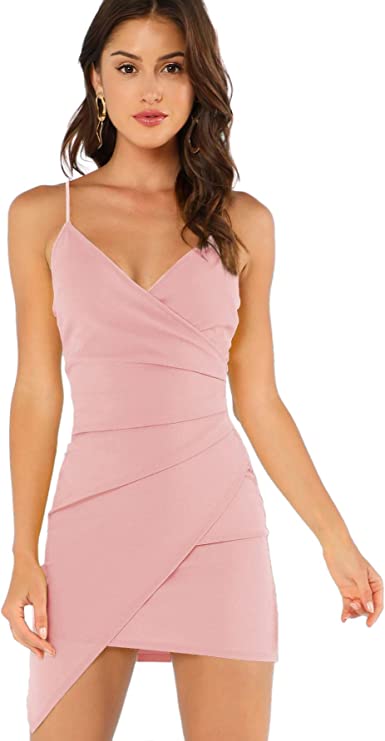 Flora's Cami Dress
---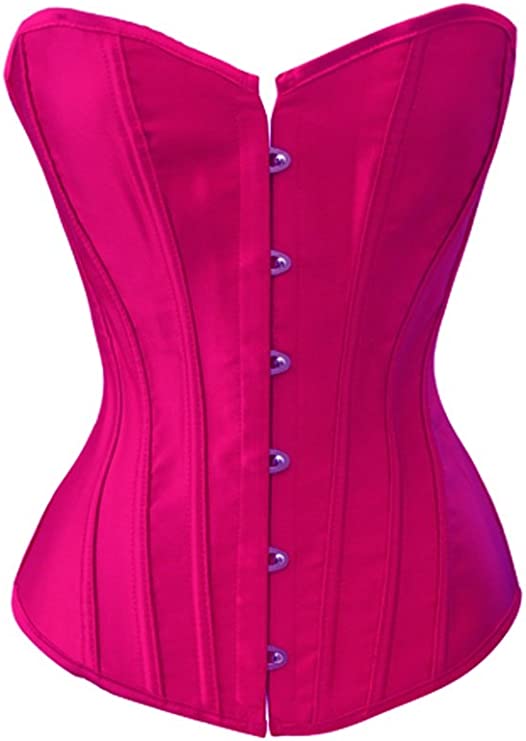 Flora's Corset
---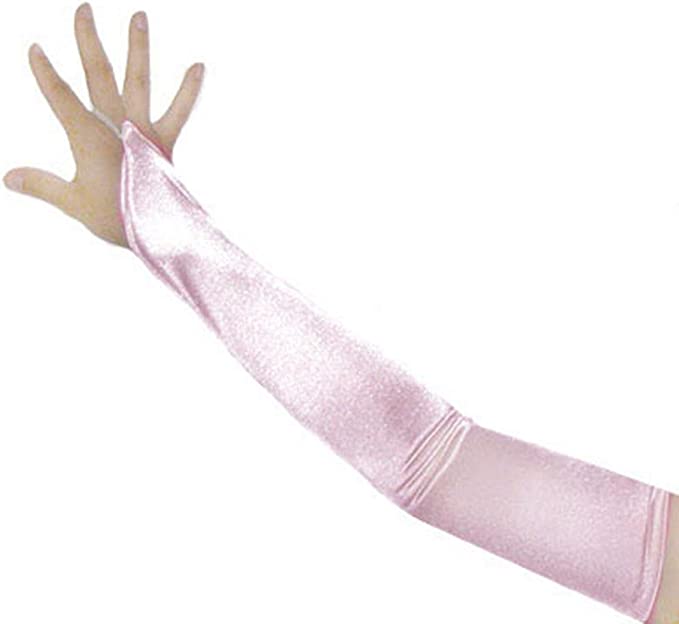 Flora's Long Sleeves
---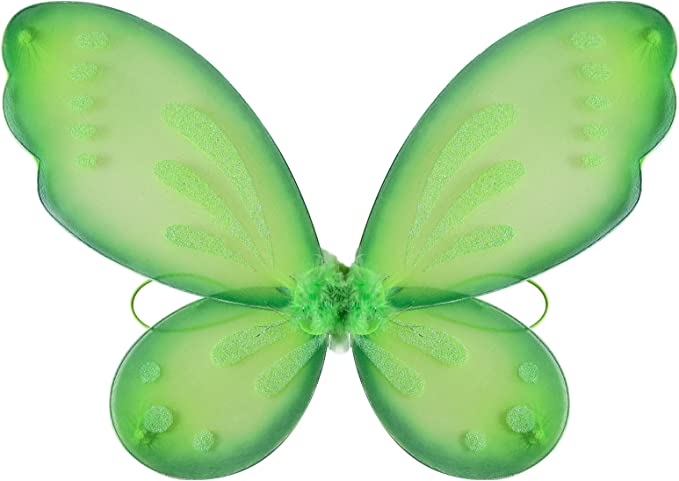 Flora's Wings
---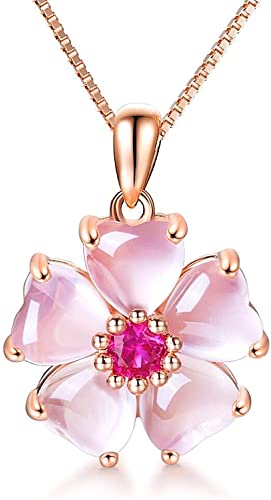 Flora's Necklace
---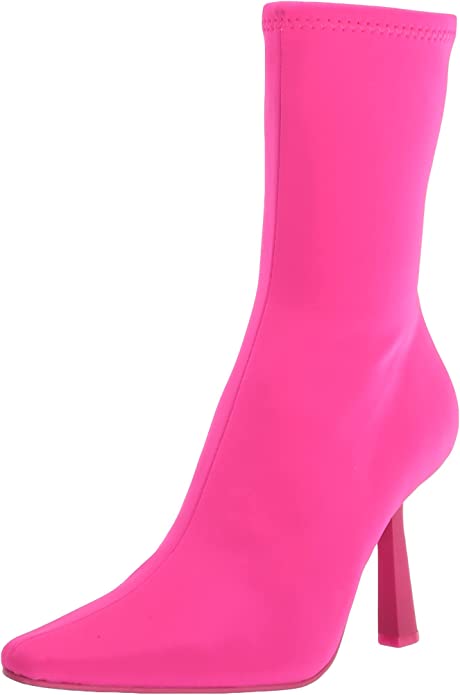 Flora's Shoes
---
Flora Winx Club Costume Ideas
We are sorry that this post was not useful for you!
Let us improve this post!
Tell us how we can improve this post?