Annabelle Costume Guide
Halloween and cosplay events offer an exhilarating opportunity to step into the shoes (or the dress!) of some of the most iconic characters from movies, literature, and legends. For those drawn to the mysterious world of the supernatural, the Annabelle costume stands out as a popular choice. The creepy doll from the "Conjuring" universe has not only sent shivers down the spine of many but has also inspired numerous fans to recreate her look. Here's a guide on how to craft an impeccable Annabelle costume for your next spooky event.
The Classic Dress:
The most defining feature of Annabelle's appearance is her pristine white dress. The dress, reminiscent of the 1960s and 70s style, is knee-length with puff sleeves. It's typically adorned with red ribbons or rosettes around the waist. If you can't find a ready-made dress fitting this description, consider buying a plain white dress and adding the red details yourself using ribbons or fabric.
The Iconic Red Ribbons:
Annabelle's hair is tied into two side ponytails, each secured with a red ribbon. These ribbons not only match the ones on her dress but also add a contrast to her predominantly white ensemble, accentuating her eerie aura.
Porcelain-Like Makeup:
To achieve Annabelle's doll-like appearance, your makeup should mimic the look of porcelain. Start with a pale foundation to give your skin a light, matte finish. Use a rosy blush on your cheeks and bright red lipstick that matches the ribbons. Ensure your eyebrows are defined but soft, and your eyes should be lined with black eyeliner and mascara to make them pop.
The Braided Hair:
Annabelle's hairstyle consists of two side braids or ponytails. If you have long hair, you can easily style it to match hers. For those with short hair, consider investing in a wig that you can style accordingly.
Accessories:
Consider wearing white stockings or knee-high socks to add authenticity to your costume. Pair this with white or black Mary Jane shoes to get the classic doll look.
The Wooden Chair (Optional):
If you're up for going the extra mile, carry a miniature wooden chair or find a similar prop to incorporate into your outfit. It's a nod to the way Annabelle is displayed in her glass case in the Warrens' museum.
In the End:
Crafting an Annabelle costume for Halloween or cosplay can be a fun and creative endeavor. The result is bound to be a hit, garnering attention and maybe a few gasps at any event you attend. Remember, it's all in the details. The more effort you put into getting each aspect right, the closer you'll come to embodying the eerie charm of the haunted doll herself.
Below are the Items required to successfully recreate Annabelle's Costume: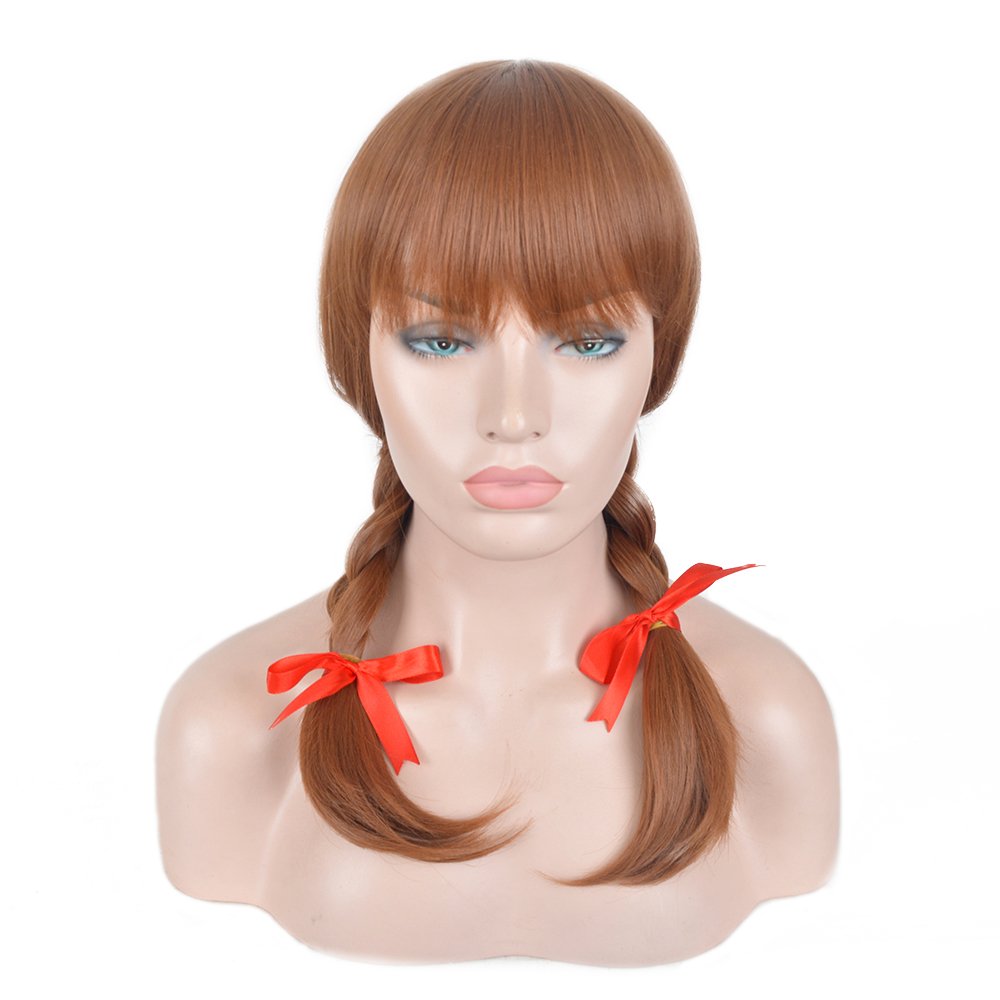 Annabelle's Wig
---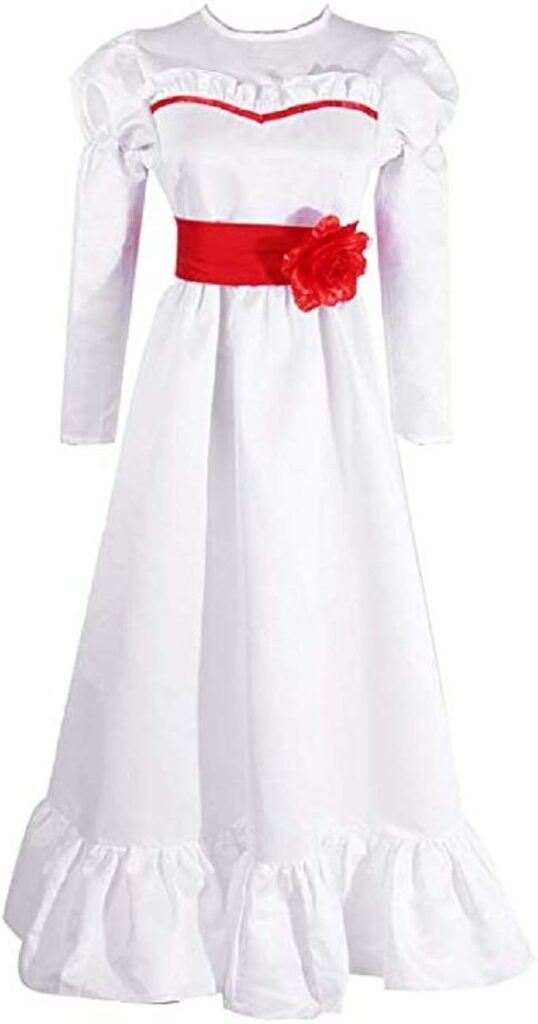 Annabelle's Dress
---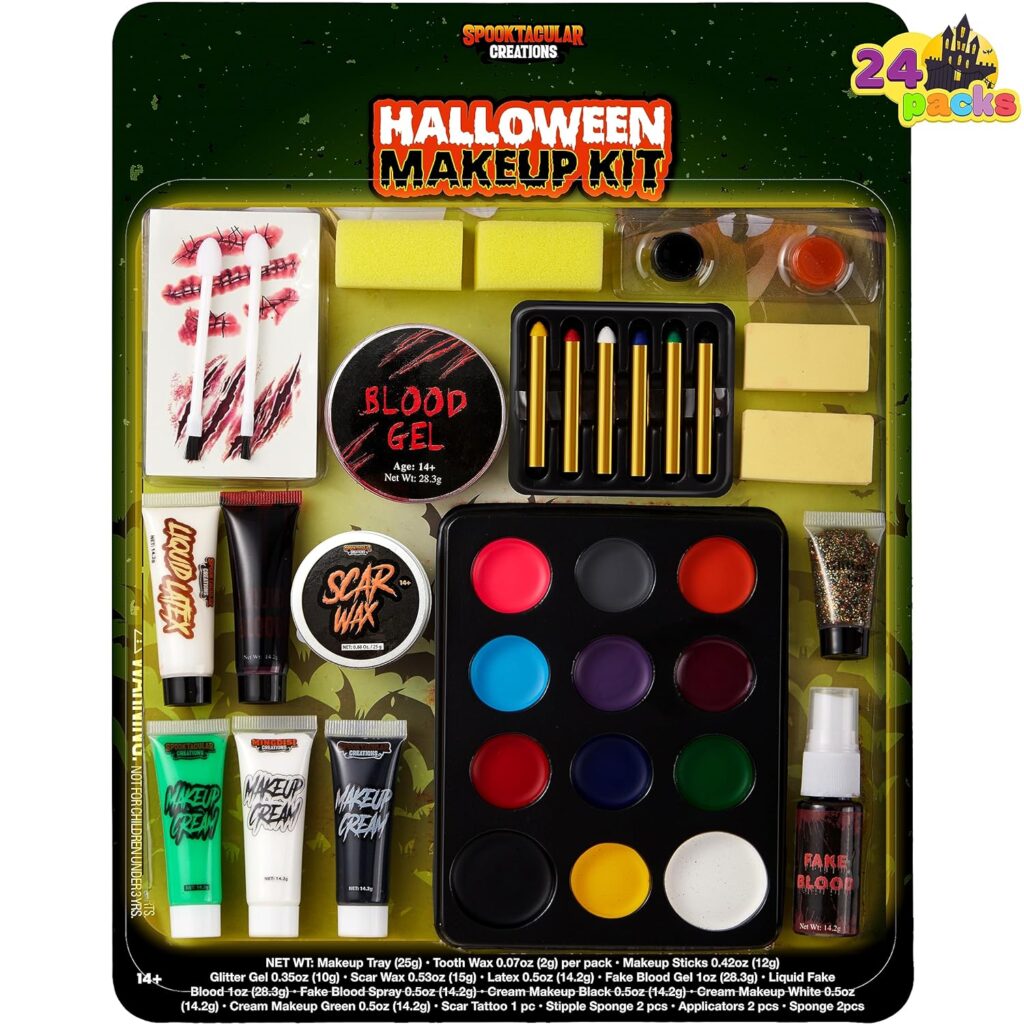 Annabelle Costume Makeup Kit
---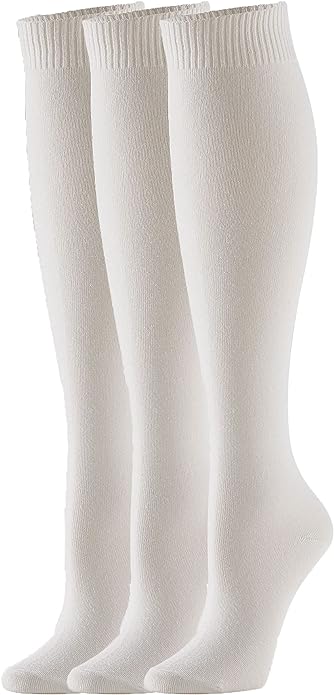 Annabelle Costume Thigh High Socks
---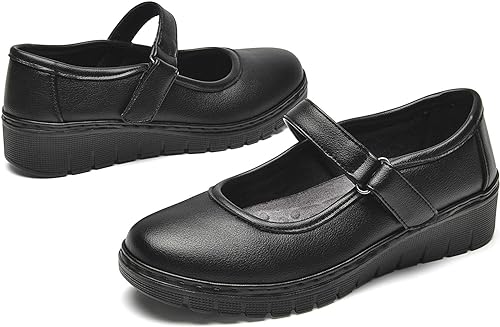 Annabelle's Mary Jane Shoes
---
Annabelle Costume Ideas
About Annabelle
The realm of the supernatural has long been a subject of fascination and fear for many. Ghosts, haunted houses, and cursed objects have always held a certain allure. Among these eerie tales is the story of Annabelle, a seemingly innocent-looking raggedy doll with a sinister past. While popularized by horror films and fiction, many may not be aware of the real story and the genuine concerns surrounding Annabelle.
Origins of Annabelle
The true account of Annabelle dates back to the early 1970s when a mother purchased an antique Raggedy Ann doll from a hobby store for her daughter's birthday. The daughter, Donna, was then a nursing student and lived with her roommate, Angie. Soon after receiving the doll, strange occurrences began to unfold. Notes with messages like "Help Us" started appearing mysteriously. The doll seemed to move on its own, often found in different rooms or positions than where it was last left.
The Paranormal Experts: Ed and Lorraine Warren
The unnerving activities prompted Donna and Angie to seek the assistance of a medium. They were informed that the doll was inhabited by the spirit of a young girl named "Annabelle Higgins" who reportedly died on the property where the girls lived. Supposedly, the spirit found comfort with Donna and Angie and wanted to stay with them.
However, the benevolent story took a dark turn when the doll's actions intensified, allegedly attempting to strangle a friend of Donna. Concerned for their safety, the roommates decided to consult famed paranormal investigators, Ed and Lorraine Warren.
The Warrens quickly deduced that the doll was not possessed by the spirit of a young girl, but rather by a malevolent entity pretending to be innocent. According to the Warrens, such entities attach themselves to objects to eventually possess a human host.
To prevent further harm, the Warrens took the doll with them and built a secured glass case for Annabelle in their Occult Museum in Monroe, Connecticut, where she remains to this day. A warning sign stating "Positively Do Not Open" adorns her case.
Annabelle in Popular Culture
The eerie tale of Annabelle caught the attention of filmmakers, leading to her portrayal in the "Conjuring" universe. The movies, while inspired by real events, have taken creative liberties, adding layers of fiction to the actual story. While the Hollywood version of Annabelle is a porcelain doll, the real one is a vintage Raggedy Ann doll.
In the End
Annabelle serves as a chilling reminder of the unknown world that might exist beyond our understanding. Whether one believes in the supernatural or dismisses it as folklore, the tale of the haunted doll undeniably leaves an indelible mark on one's psyche. It's a blending of reality and fiction, fact, and myth, making Annabelle's story a captivating piece of modern-day legend. Learn more about Annabelle.
We are sorry that this post was not useful for you!
Let us improve this post!
Tell us how we can improve this post?