Monkey D. Luffy Costume Guide
For enthusiasts of anime and manga, donning the attire of their favorite characters is a cherished tradition. Among the vast array of iconic outfits, Monkey D. Luffy's ensemble from "One Piece" is one that stands out, both for its simplicity and its unmistakable identity. Whether you're prepping for Halloween, a cosplay event, or just want to channel some pirate vibes, Luffy's attire is an ideal pick.
Essential Components of Luffy's Costume:
Straw Hat: Undoubtedly the most defining feature of Luffy's persona. This wide-brimmed hat is not just an accessory; it carries immense sentimental value for Luffy and symbolizes his promise to Shanks, his mentor. It's an absolute must-have for any Luffy cosplay.
Red Vest: A sleeveless, button-less vest that Luffy sports. It's a vibrant shade of red and leaves his chest partially exposed.
Blue Shorts: These knee-length shorts are held up by a yellow sash tied around his waist. The shorts are simple, usually without intricate designs.
Barefoot or Sandals: In many arcs, Luffy is seen barefoot. However, if you're not keen on walking barefoot, especially outdoors, a pair of simple sandals will suffice.
Scar: Luffy has a noticeable scar under his left eye, which he got as a child. This can be easily replicated with some safe-to-use makeup or face paint.
Additional Accessories for a Comprehensive Look:
Gomu Gomu No Mi: Carry a fruit prop, preferably a purple one, to represent the Devil Fruit that gave Luffy his elastic powers.
Meat: Luffy is known for his insatiable appetite, and he loves meat. Carrying a (fake) meat bone can add an element of authenticity to the costume.
Tips for a Successful Luffy Costume:
Stay in Character: Luffy's persona is as much about his attire as it is about his carefree attitude, infectious laughter, and unyielding spirit. To truly embody the character, consider adopting his mannerisms.
Customize the Look: The world of "One Piece" is vast, and over various arcs, Luffy's attire has seen minor changes. Fans can opt for a specific arc-based look, like the Dressrosa arc or the Wano arc, to give their costume a unique twist.
Comfort is Key: Luffy's costume is inherently comfortable. However, ensure that the materials you choose, especially for the hat and vest, are of good quality and feel comfortable for extended wear.
In the End:
Emulating Monkey D. Luffy for Halloween or cosplay is a salute to the spirit of adventure and dreams. As you slip into this costume, you're not just wearing an outfit; you're embodying the legacy of one of the most beloved characters in anime history. So, set your sights on the horizon and embark on a fun-filled adventure as the would-be Pirate King!
Below is the list of items required to create Luffy's Costume: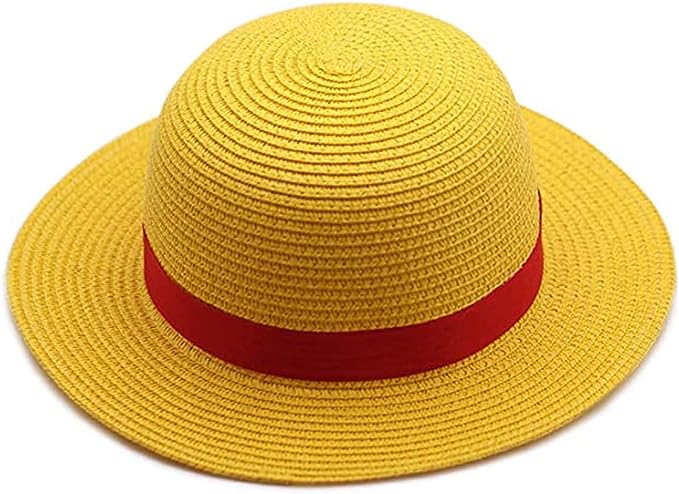 Monkey D. Luffy's Hat
---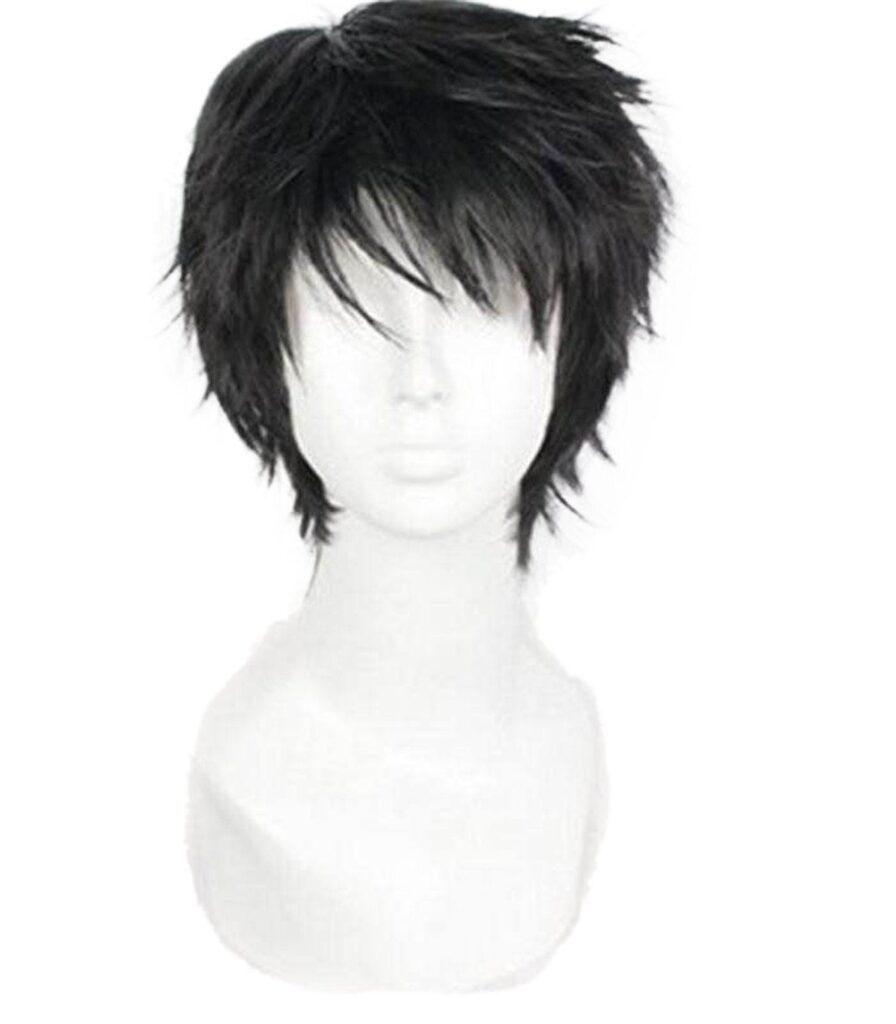 Monkey D. Luffy's Wig
---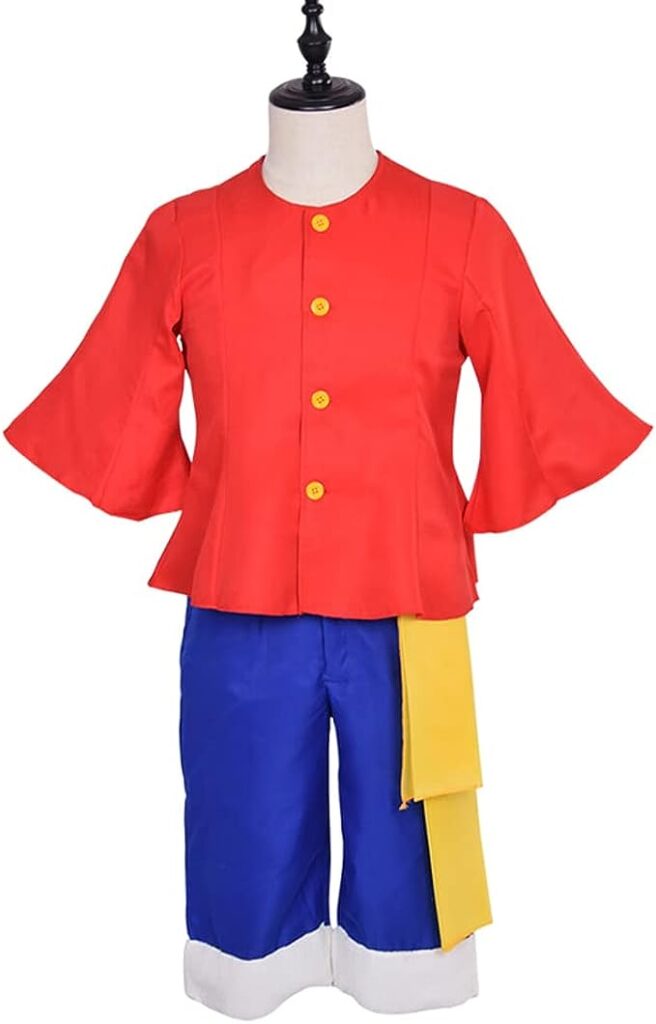 Monkey D. Luffy's Top + Shorts + Sash
---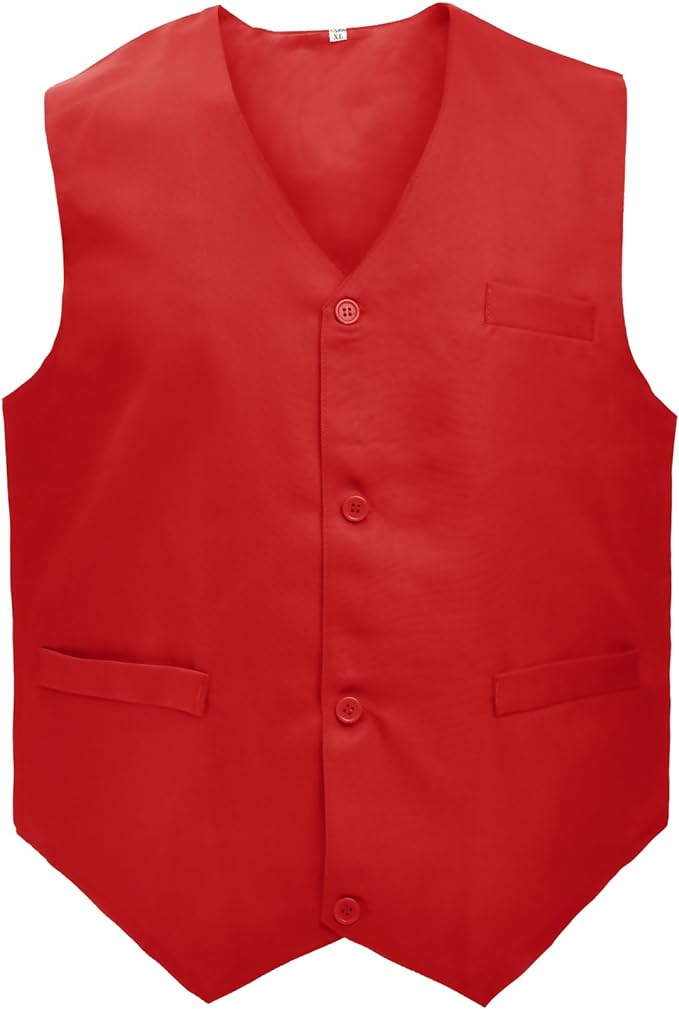 Monkey D. Luffy's Vest
---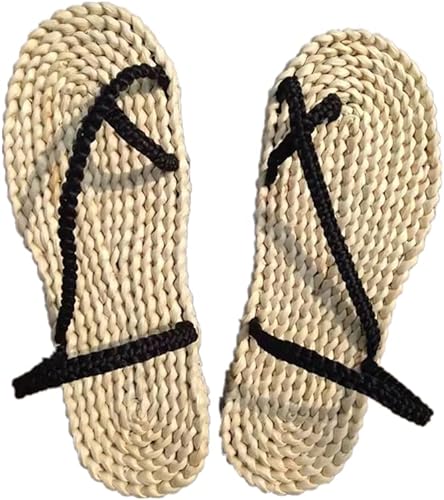 Monkey D. Luffy's Sandals
---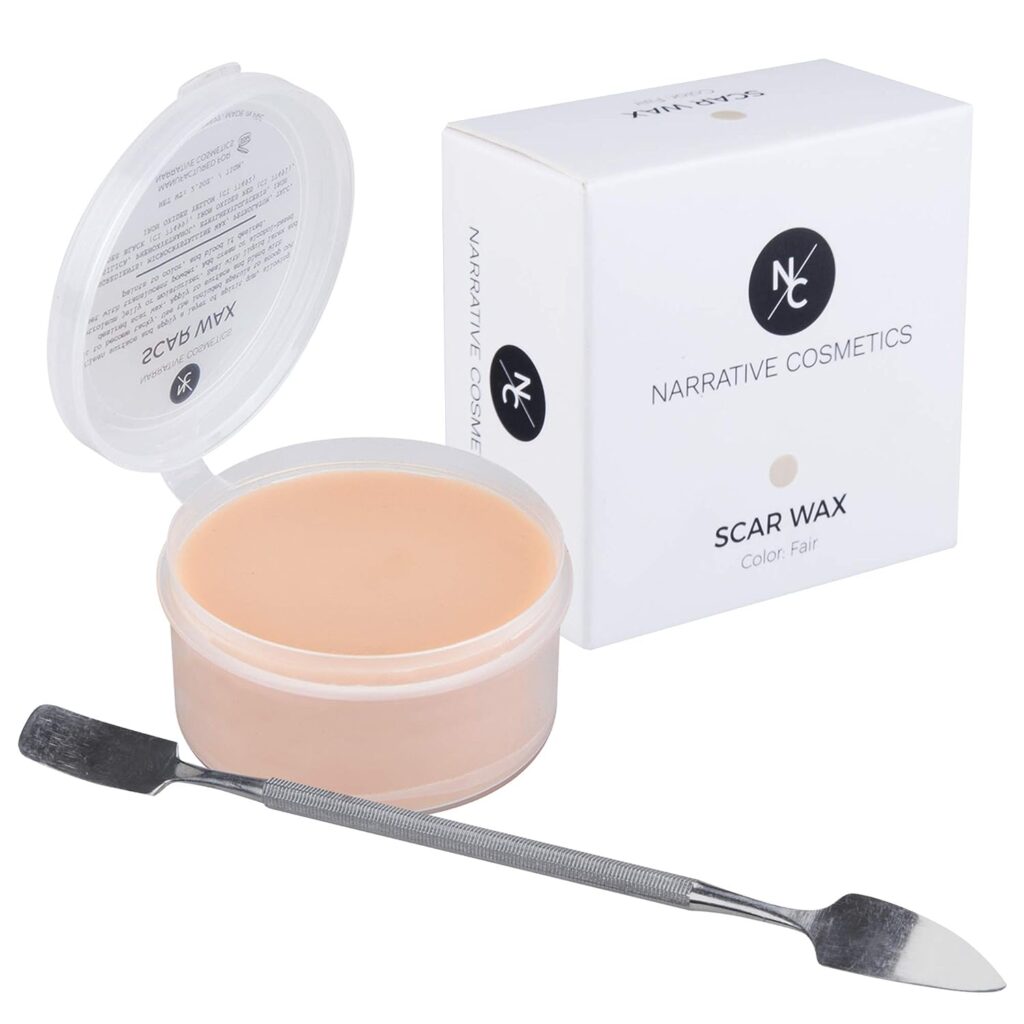 Monkey D. Luffy's Scar Wax Make-up
---
Monkey D. Luffy Costume Ideas
About Monkey D. Luffy
Monkey D. Luffy is not just a character; he's an embodiment of dreams, ambition, and the unyielding spirit that has captured the hearts of millions worldwide. Central to the globally-acclaimed manga and anime series "One Piece," penned by Eiichiro Oda, Luffy is the fiery captain of the Straw Hat Pirates, sailing across the vast seas and adventures of the Grand Line in search of the ultimate treasure, the "One Piece."
Origins and Characteristics:
Luffy's character is characterized by his iconic straw hat, which was a gift from his idol and role model, Red-Haired Shanks. With raven black hair, an infectious grin, and an insatiable appetite, Luffy can be easily identified in the vast world of anime characters. His main power stems from the Gum-Gum fruit (Gomu Gomu no Mi), a Devil Fruit he accidentally consumed as a child. This fruit grants him the ability to stretch his body like rubber, at the expense of never being able to swim—a considerable drawback for a pirate.
Philosophies and Drive:
Beyond his physical attributes, Luffy's unyielding spirit is what sets him apart. He is fiercely loyal, prioritizing the safety and dreams of his friends above all else. He might seem carefree and even naive at times, but when it comes to protecting those he loves, Luffy's resolve is unbreakable. His ultimate dream, to become the Pirate King, isn't rooted in power or authority, but in the notion of absolute freedom on the high seas.
Impact and Legacy:
The influence of Monkey D. Luffy transcends the boundaries of the "One Piece" narrative. His character serves as a testament to the power of dreams and the significance of friendship. Many fans find solace in Luffy's relentless pursuit of his goals, drawing parallels with their own ambitions and life journeys.
In the vast realm of anime and manga, characters come and go, but few leave an indelible mark as Luffy has. His story, as part of the "One Piece" series, has inspired numerous adaptations, merchandise, and even real-life events.
In the End:
Monkey D. Luffy is more than just a fictional character; he is a symbol of perseverance, dreams, and the sheer willpower to overcome any obstacle. His journey in the world of "One Piece" is a beacon of inspiration for many and serves as a timeless reminder that with unwavering spirit and determination, any dream, no matter how big, is attainable.
We are sorry that this post was not useful for you!
Let us improve this post!
Tell us how we can improve this post?