Last updated on March 28th, 2023 at 08:32 am
Billy Hoyle (Woodrow Harrelson) and Sidney Deane (Wesley Snipes) are the main characters of the movie "White Men Can't Jump". The movie was released on the 27th of March 1992 in The United States of America. Billy and Sidney were streetball hustlers in the film. Billy and Sidney were former college basketball champions. Billy always has the inability to slam dunk and Sidney always teases him for that. They started to earn their livelihood by playing and gambling on streetball games. Billy and his girlfriend Gloria were on the run from a mobster to whom Billy owes a debt. Gloria wanted to be a contestant on a famous television show in the USA and wanted to win a lot of money from it. On the other hand, Billy always plays gambling streetball matches with his partner Sidney to earn his livelihood. But Gloria did not like what Billy was doing to earn money and she wanted him to start a real job.
When Billy started to lose money again in gambling Gloria left Billy for not getting serious in his life. To patch up with Gloria again Billy arranged a contestant ticket for her favorite show with the help of Sidney's contacts. From that show, Gloria earned $14,000 and their life was back on track. After some time Sidney's place was robbed and he asked Billy to help him and his family. Billy decided to help Sidney by playing a big gambling match with the famous streetball payers in the town. Gloria warned Billy if he will play gambling again with the money she won she will leave him for good no matter what the results of the match. Billy still decided to play and won a close match in which he showed he can do dunk. After returning he found out that Gloria already left him.
Learn more about them here.
Billy Hoyle & Sidney Deane Costume Guide
If you are a fan of the movie "White Man Can't Jump" then Billy and Sidney's Costumes are perfect for Halloween and Cosplay Parties. You and your best friend can wear this costume for cosplay.
Billy Hoyle and Sidney Deane wore single-style costumes throughout the movie. Billy's Costume includes a dye cap, a 3/4 sleeve shirt, a parental warning t-shirt, an overshirt, grey-colored shorts, and a pair of white basketball shoes. Sidney's costume includes a white cycling cap, a gold chain necklace, a yellow-colored tank top, compression shorts paired with black-colored shorts, and a pair of white-colored basketball shoes.
Billy Hoyle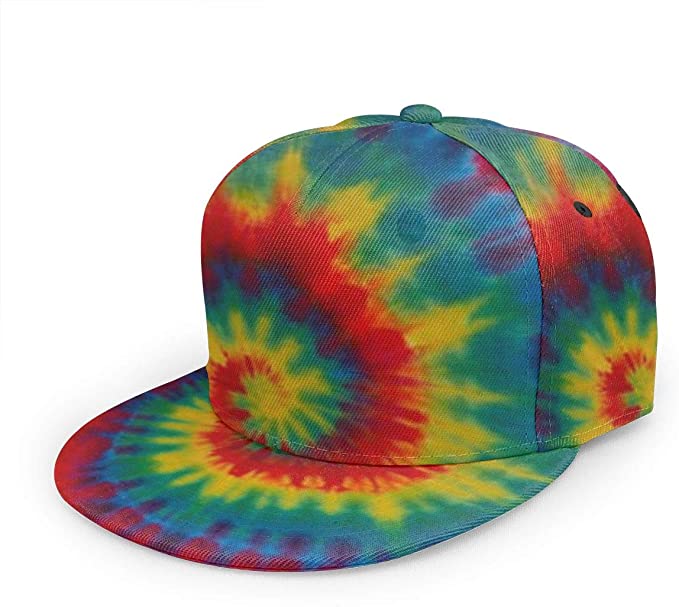 Billy Hoyle's Cap
Get this stylish dye cap which is similar to what Billy wears.
---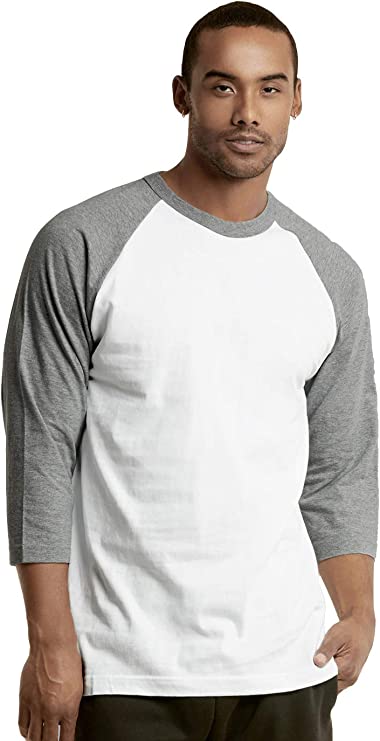 Billy Hoyle's 3/4th Sleeve Shirt
Wear this 3/4 sleeve shirt which is grey in color. If you already have it in your wardrobe use that or buy a new one.
---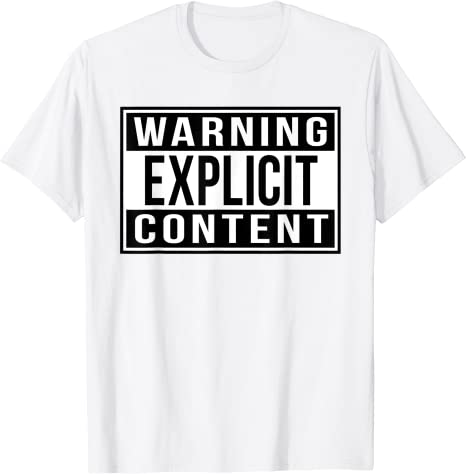 Billy Hoyle's T-Shirt
Wear this white t-shirt. The t-shirt with "Parental Advisory" text is not available on Amazon for now but you can buy it from here or this t-shirt will also work fine.
---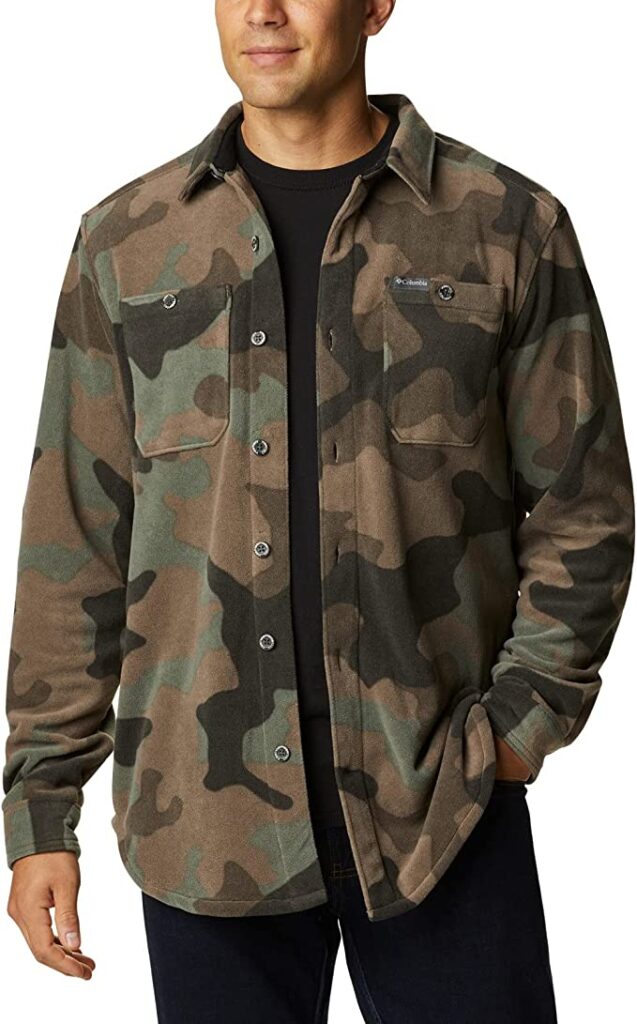 Billy Hoyle's Over Shirt
Wear this overshirt on top of the white t-shirt. This is optional.
---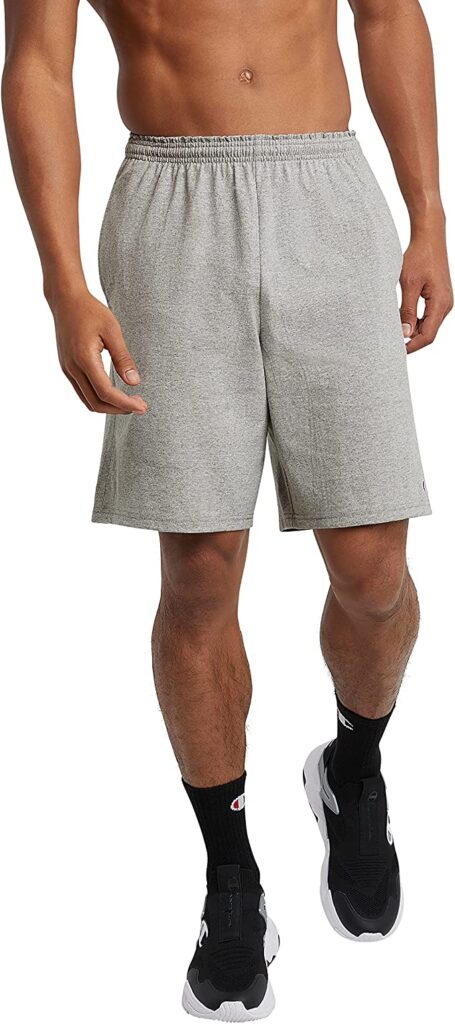 Billy Hoyle's Shorts
Wear the grey shorts and Billy was seen wearing similar grey shorts in the movie.
---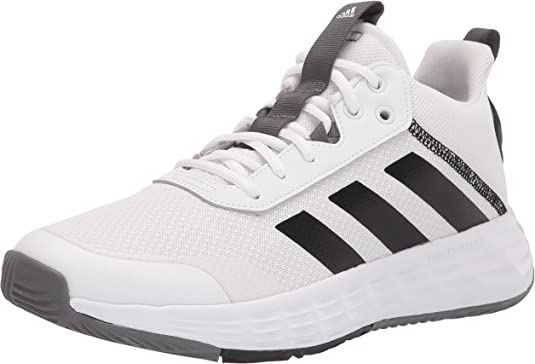 Billy Hoyle's Shoes
At last wear this pair of white basketball shoes to complete the Billy Hoyle Costume.
Sidney Deane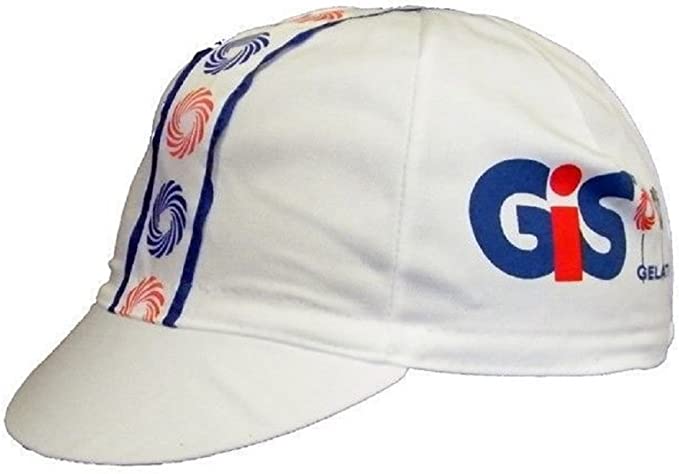 Sidney Deane's Cap
Get this cycling cap which looks similar to what Sidney wears.
---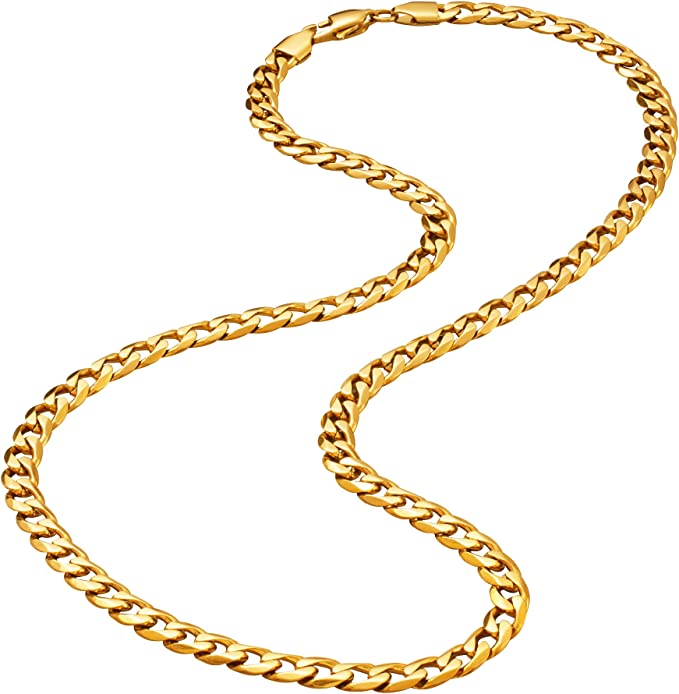 Sidney Deane's Chain Necklace
Get and wear this gold-colored chain necklace as Sidney was seen wearing one in the movie.
---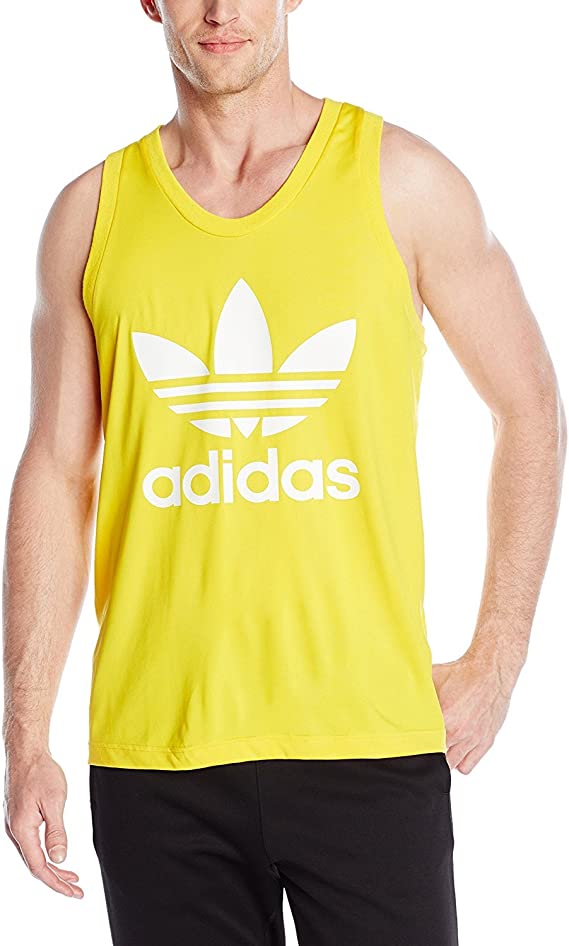 Sidney Deane's Tank Top
Wear this or a similar yellow-colored tank top. Look into your wardrobe to find one or buy the new one.
---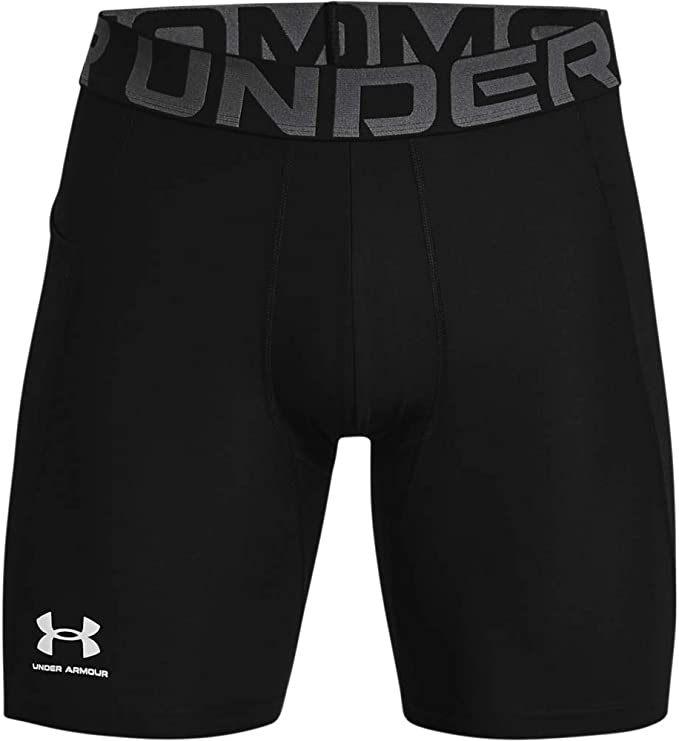 Sidney Deane's Compression Shorts
Wear compression short below the regular shorts.
---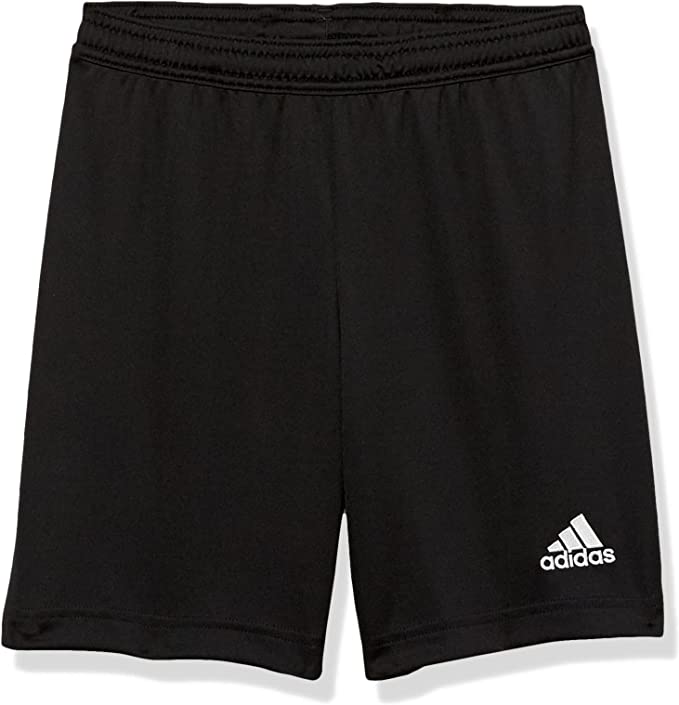 Sidney Deane's Shorts
Wear these regular black-colored basketball shorts above the compression shorts.
---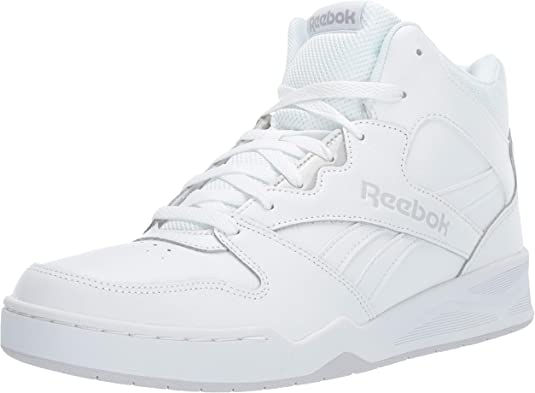 Sidney Deane's Shoes
At last wear this white-colored pair of basketball shoes to complete Sidney Deane's Costume.
We are sorry that this post was not useful for you!
Let us improve this post!
Tell us how we can improve this post?