Cosplay enthusiasts and moviegoers alike have found themselves captivated by the charming and witty character of Olive Penderghast in the hit 2010 film "Easy A." Portrayed by the talented Emma Stone, Olive's iconic style and costumes have become a source of inspiration for countless fans.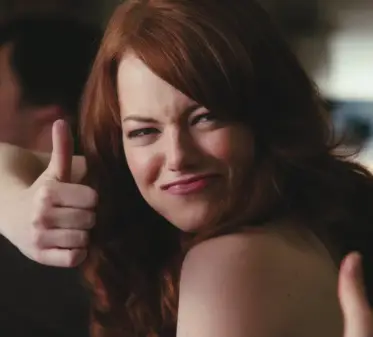 Throughout the film, Olive effortlessly channels a retro-inspired style that combines classic elements with a modern twist. From flared skirts and cardigans to knee-high socks and headbands, Olive's wardrobe exudes a sense of nostalgia while maintaining a contemporary edge. This fusion of vintage and modern aesthetics has undoubtedly influenced fashion enthusiasts and cosplayers seeking to recreate her iconic looks.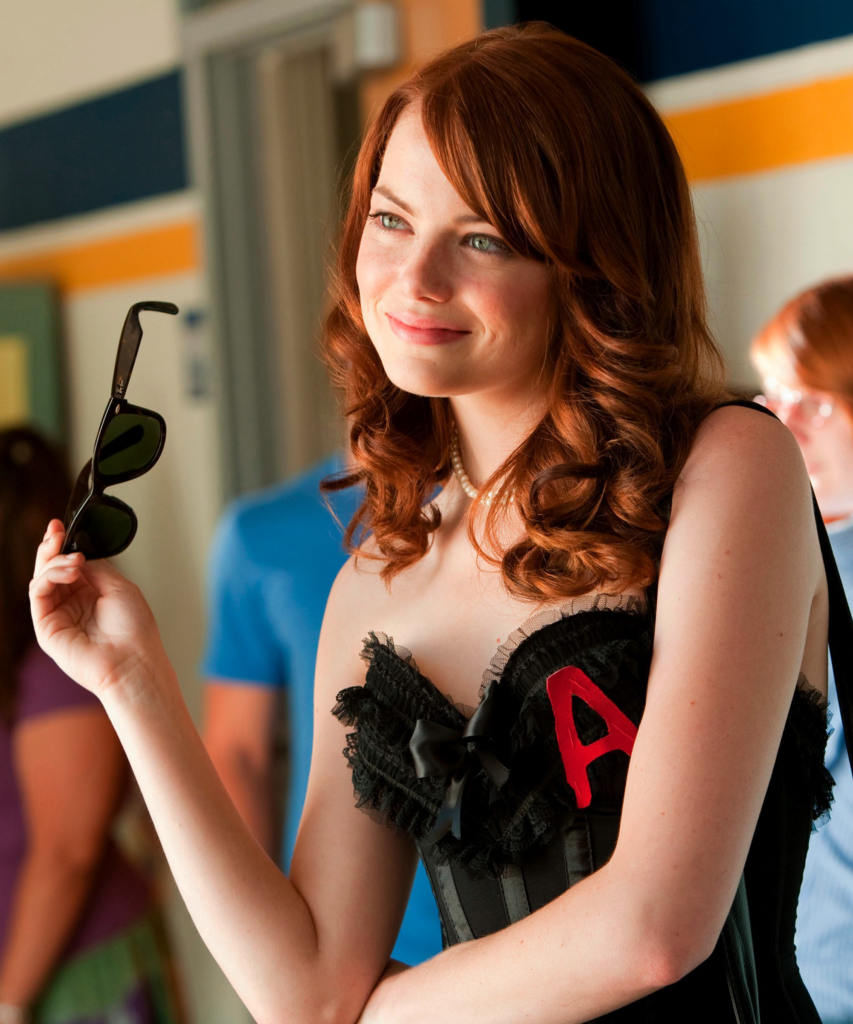 In "Easy A," Olive frequently embraces monochromatic outfits, showcasing her ability to make a statement with minimalism. She demonstrates that one color can be striking and empowering, from head-to-toe black ensembles to bold red and vibrant blue dresses. Cosplayers and fashion enthusiasts have taken note of Olive's monochromatic looks, using them as inspiration to create visually stunning and cohesive costumes.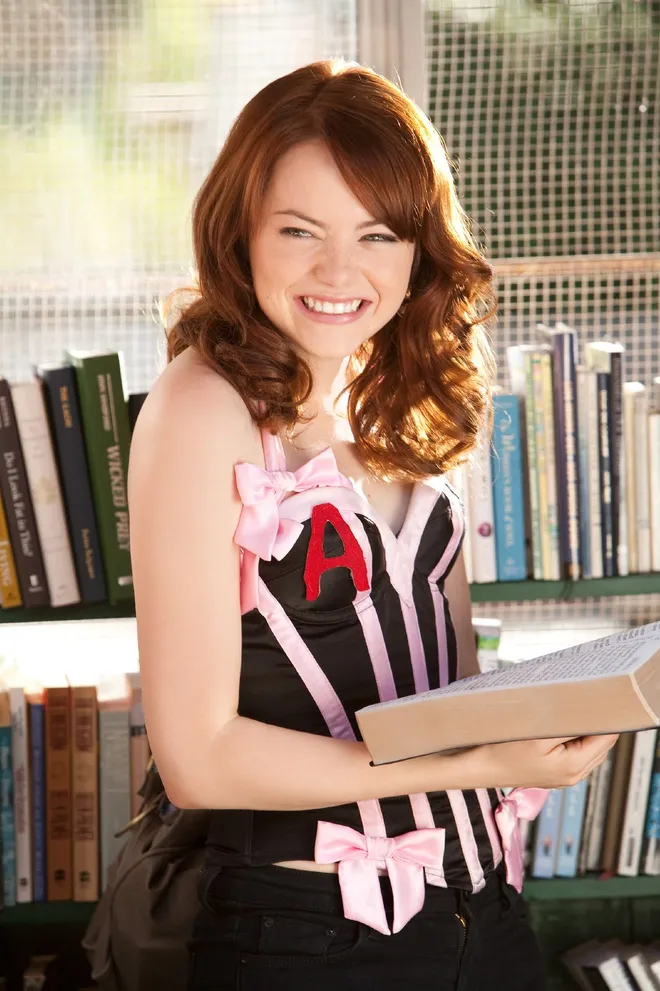 Perhaps one of the most significant takeaways from Olive Penderghast's style is her unwavering confidence and refusal to conform to societal expectations. Throughout the film, she fearlessly embraces her unique fashion sense, making her an empowering figure for fans and cosplayers alike. Olive's refusal to succumb to peer pressure and her unwavering individuality remind all that personal style should be a celebration of self-expression.
Learn more about Easy A here.
Olive Penderghast (Easy A) Costume Guide
One of Olive's most amazing costumes in the movie pays homage to Nathaniel Hawthorne's classic novel, "The Scarlet Letter." This attire serves as the catalyst for the film's plot, as Olive decides to wear a red "A" on her chest to signify her fictionalized promiscuity. This bold statement captures Olive's rebellious spirit and showcases her witty and intelligent character.
Olive Penderghast's attention to detail extends beyond her clothing choices. She skillfully uses accessories to enhance her outfits and reflect her personality. Whether it's a chunky belt cinching her waist or an oversized pair of sunglasses perched on her nose, Olive's accessories add a touch of flair to her ensembles. These distinctive additions have become essential elements for cosplayers eager to embody her character.
Below are the items required to complete the Easy A costume.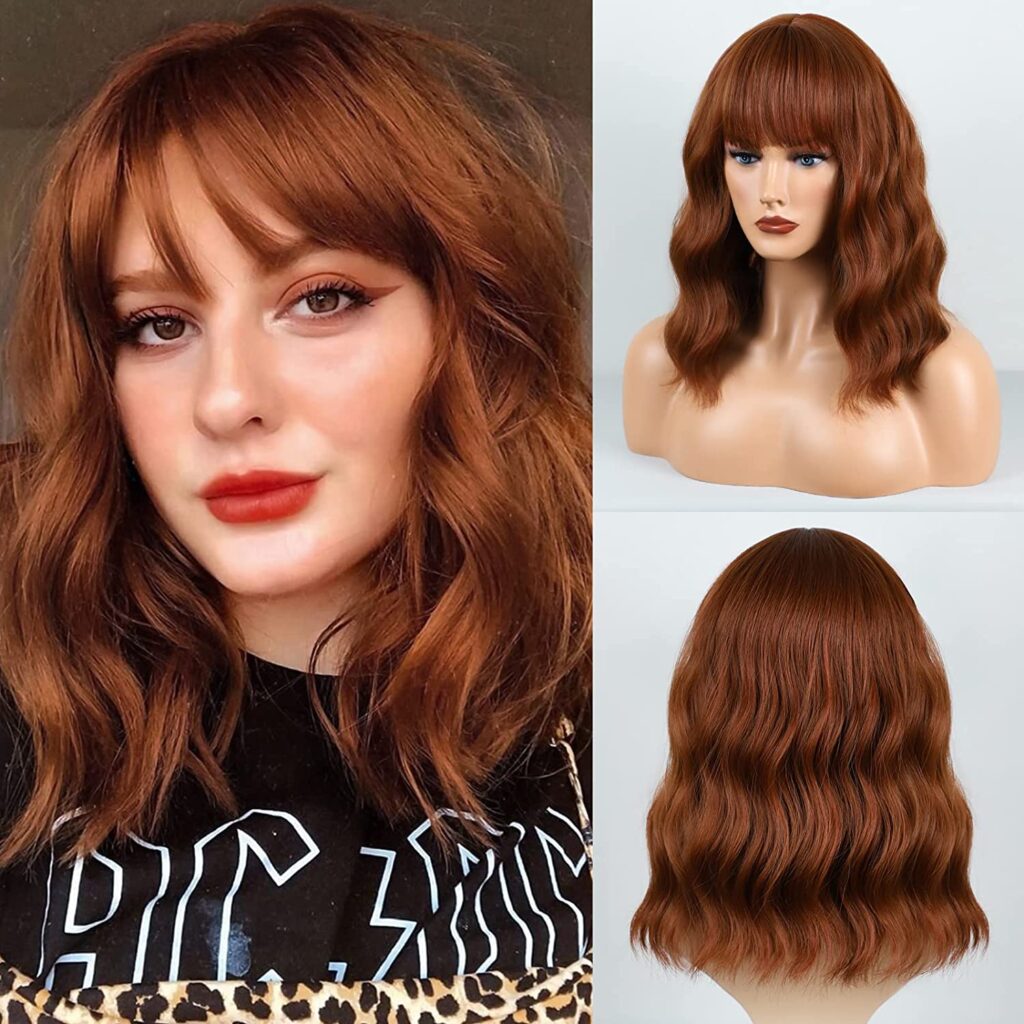 Olive Penderghast's Wig
---

Olive Penderghast's Sunglasses
---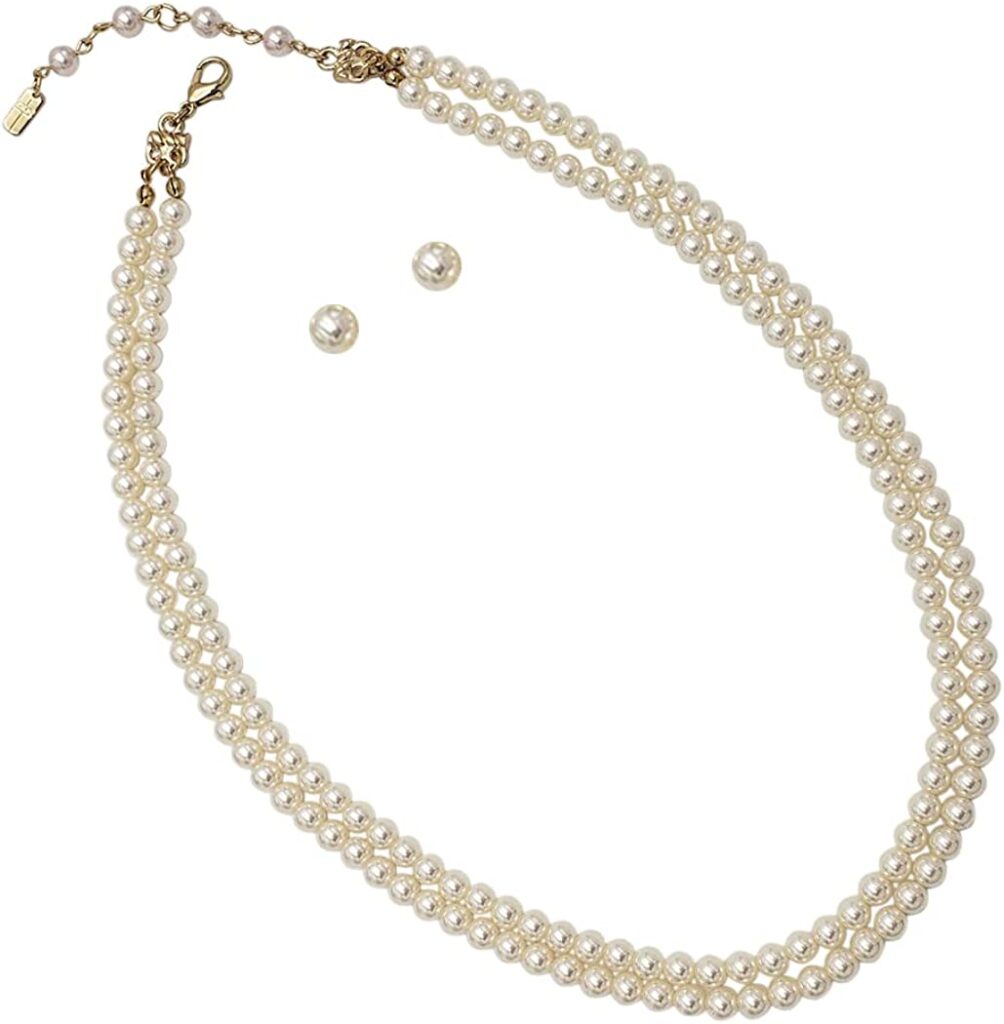 Olive Penderghast's Necklace and Earrings
---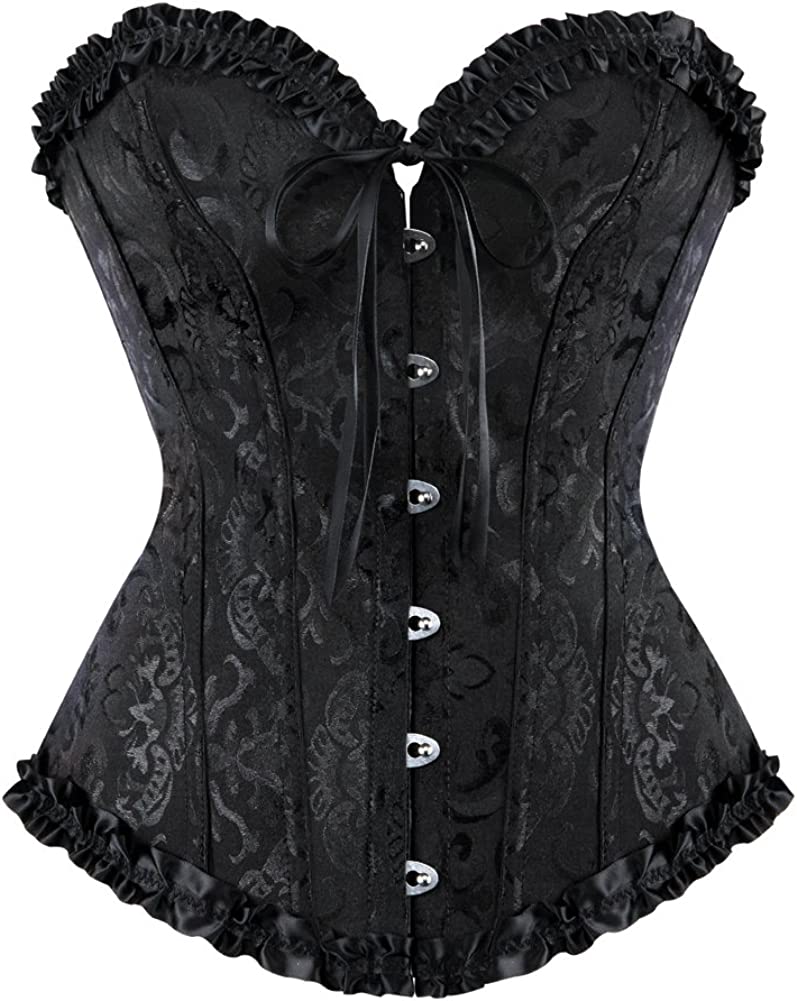 Olive Penderghast's Corset
---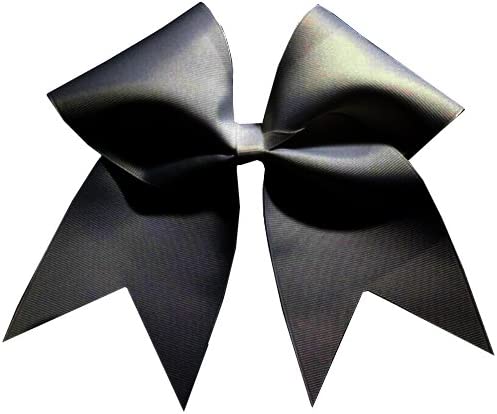 Olive Penderghast's Corset Ties
---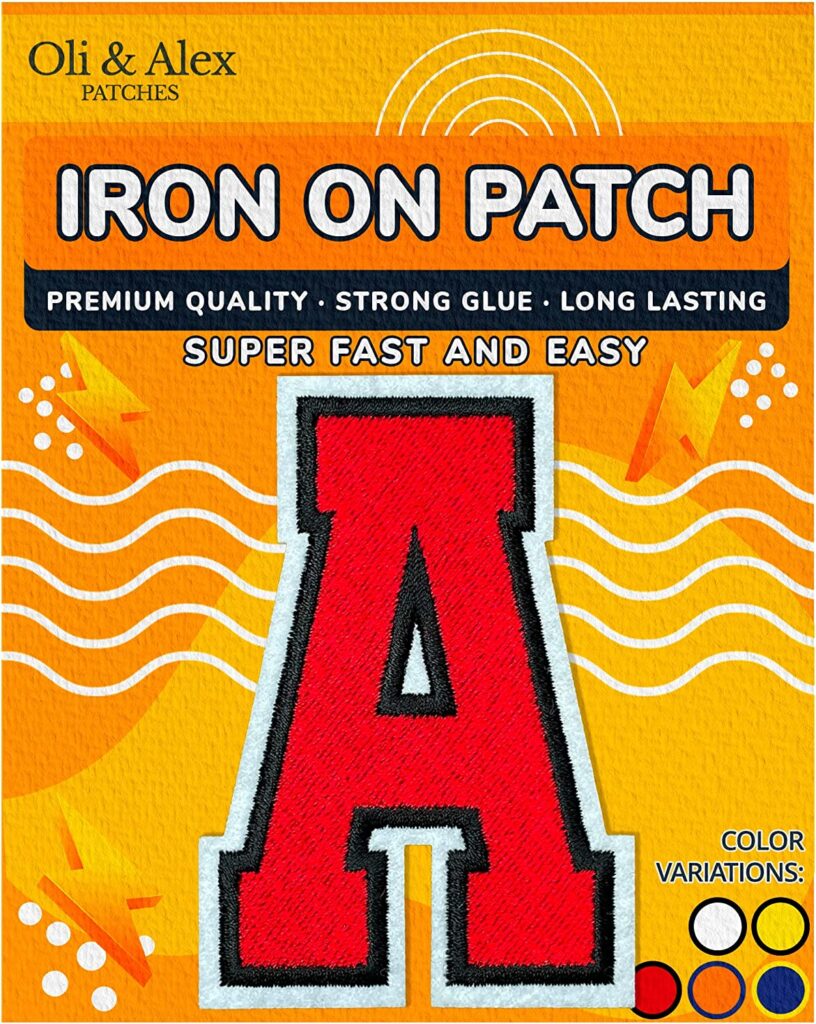 Olive Penderghast's Red A Patch
---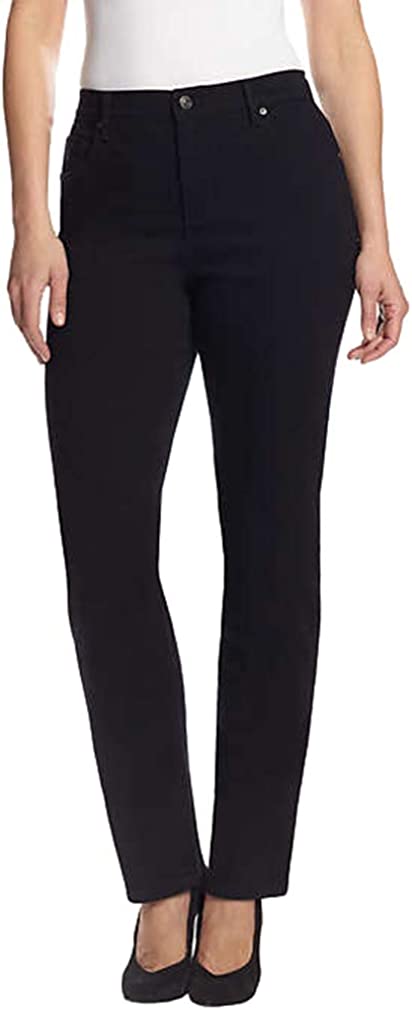 Olive Penderghast's Pants
---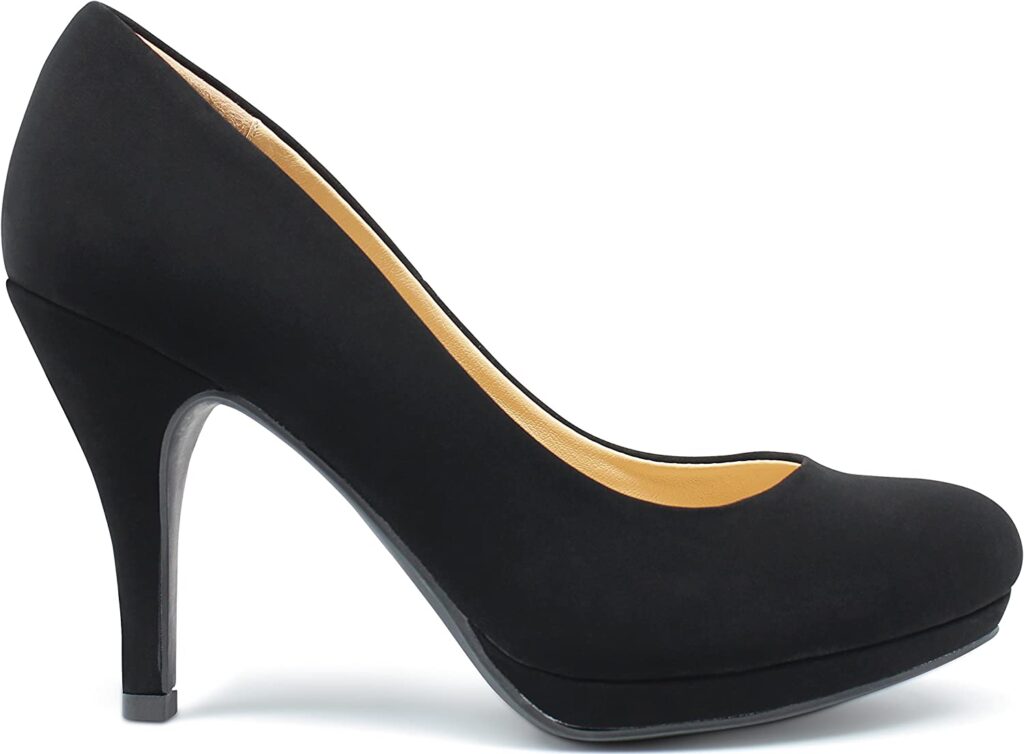 Olive Penderghast's Shoes
---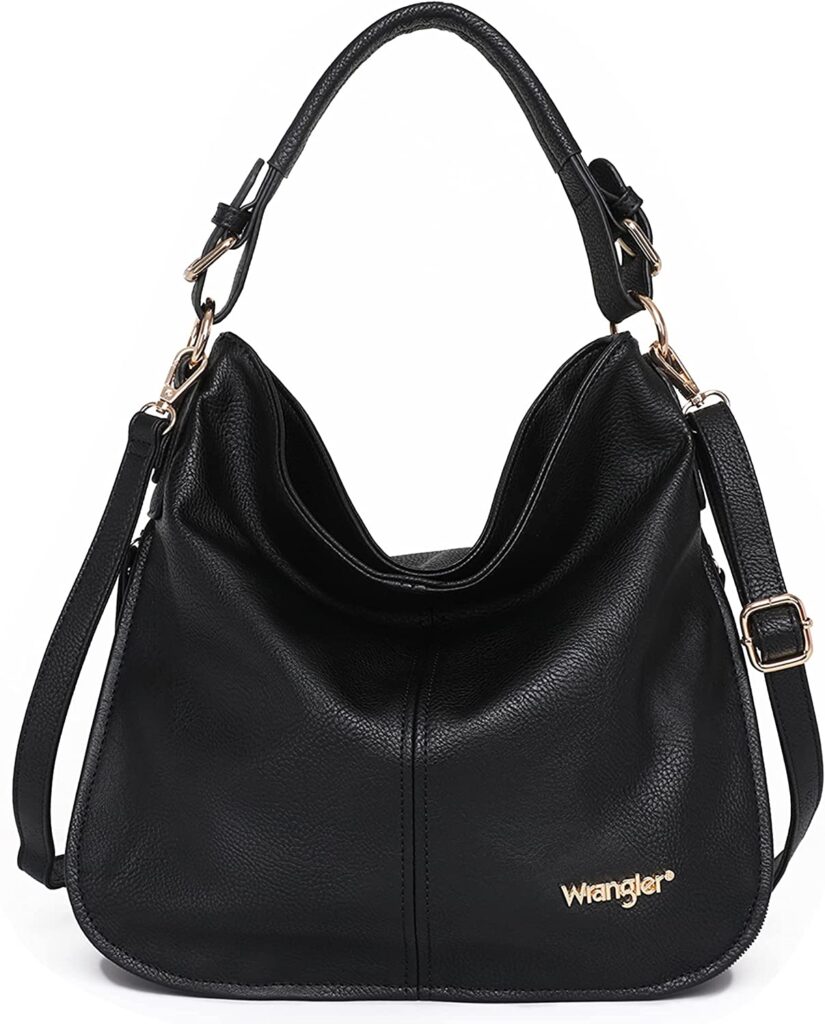 Olive Penderghast's Bag
Olive Penderghast (Easy A) Costume Ideas
Photo zune13 on Flickr
Easy_A_movie_image_Emma_Stone
Easy_A_movie_image_Emma_Stone
Photo Sony Pictures on Flickr
DF-03265_r
Emma Stone as "Olive Penderghast" in Screen Gems' EASY A.
Photo TiVo_epaper on Flickr
911160 – EASY A
Emma Stone as "Olive Penderghast" in Screen Gems' EASY A.
We are sorry that this post was not useful for you!
Let us improve this post!
Tell us how we can improve this post?