Tony Soprano, the protagonist of the hit TV series "The Sopranos," is a complex and fascinating character. He is a mob boss, a husband, a father, and a friend. Tony is not your typical leading man, but rather an anti-hero who is both loved and feared by those around him. Tony is the head of the Soprano crime family, an influential and respected figure in the New Jersey underworld. He is a man who commands respect and loyalty from his associates but also instills fear and terror in his enemies. Tony is not afraid to use violence to get what he wants but also has a softer side. He genuinely cares about his family, his friends, and his community. One of the things that makes Tony such a compelling character is his inner turmoil. He is constantly struggling with his conscience and his role in the world. He is torn between his desire to be a good family man and his need to be a successful mob boss. He is haunted by the sins of his past and the violent acts he has committed.
Tony's relationships with his family members are also central to the show. He has a complicated relationship with his wife Carmela, who is aware of his infidelities but chooses to stay with him for the sake of their children and their comfortable lifestyle. Tony's relationship with his children, mainly his troubled son AJ, is also a major plot point in the show. In addition to his family, Tony has a group of loyal associates who are like family to him. His right-hand man Silvio Dante, played by Steven Van Zandt, is his closest confidant and advisor. Tony also has a complicated relationship with his nephew Christopher Moltisanti, who he sees as a surrogate son. Tony is a complex character who is both flawed and sympathetic. He is a product of his environment, a man who has been shaped by the violence and corruption of the world he inhabits. He is a man who is constantly striving to be better, to do better, but who is also weighed down by his past and the expectations of those around him.
In conclusion, Tony Soprano is one of the most iconic characters in television history. He is a complex and fascinating character who is both loved and feared by those around him. He is a man who is torn between his loyalty to his family and his loyalty to his business. Tony is a character who will be remembered for years to come as one of the greatest anti-heroes in television history. Learn more about Tony Soprano here.
Tony Soprano Costume Guide
Tony Soprano's costume is an iconic part of his character and a popular choice for cosplayers. Throughout the series, Tony is often seen wearing dark suits and dress shirts, paired with a silk tie and a gold watch. His suits are always well-tailored and perfectly pressed, reflecting his status as a successful mob boss. In addition to his suits, Tony is also known for his love of tracksuits. He is often seen wearing a matching tracksuit, usually in bright colors, when he is at home or hanging out with his friends. This casual look is a stark contrast to his sharp business attire and shows his more relaxed side. Another essential part of Tony's costume is his gold jewelry. He is always seen wearing a gold watch and often wears a gold chain around his neck. This jewelry is a sign of his wealth and status, and it is a crucial part of his overall look.
Recreating Tony's costume is relatively easy. A dark suit, paired with a dress shirt, tie, and dress shoes, is the base of the outfit. For a more casual look, a matching tracksuit in a bright color can be used. Gold jewelry, such as a watch and chain, should also be worn to complete the look. In addition to the clothing, cosplayers can also use props to enhance their Tony Soprano cosplay. A cigar or cigarette, for example, can be used to recreate the character's iconic smoking habit. A prop gun, although not necessary, can also be used to add to the mob boss look. With a little effort and attention to detail, anyone can pull off a convincing Tony Soprano cosplay.
Below is the complete item list that will require to make Tony Soprano's cosplay costume.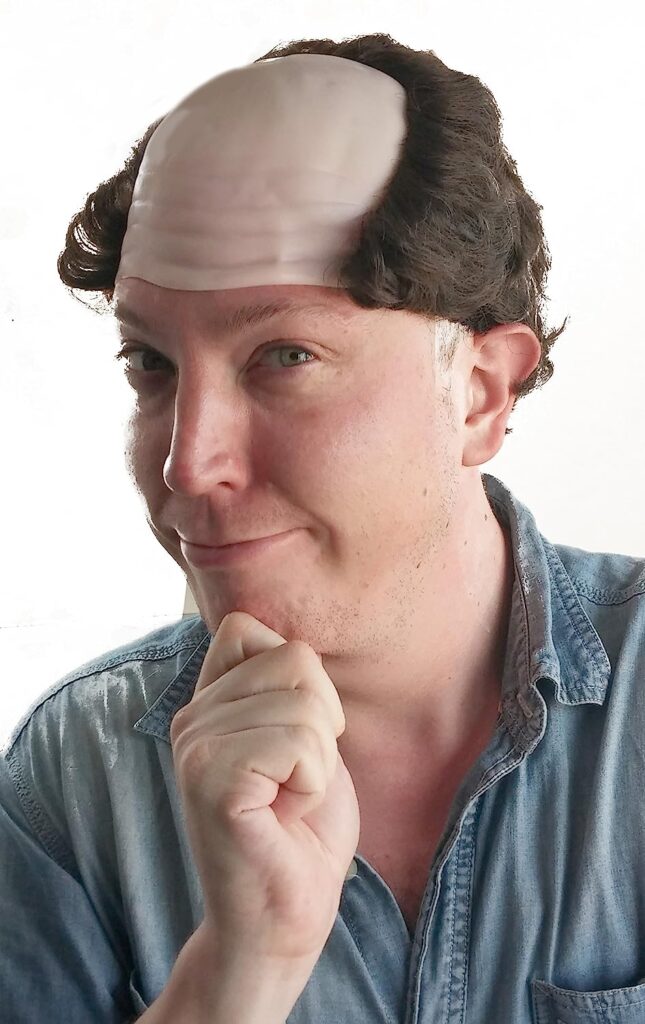 Tony Soprano's Wig
---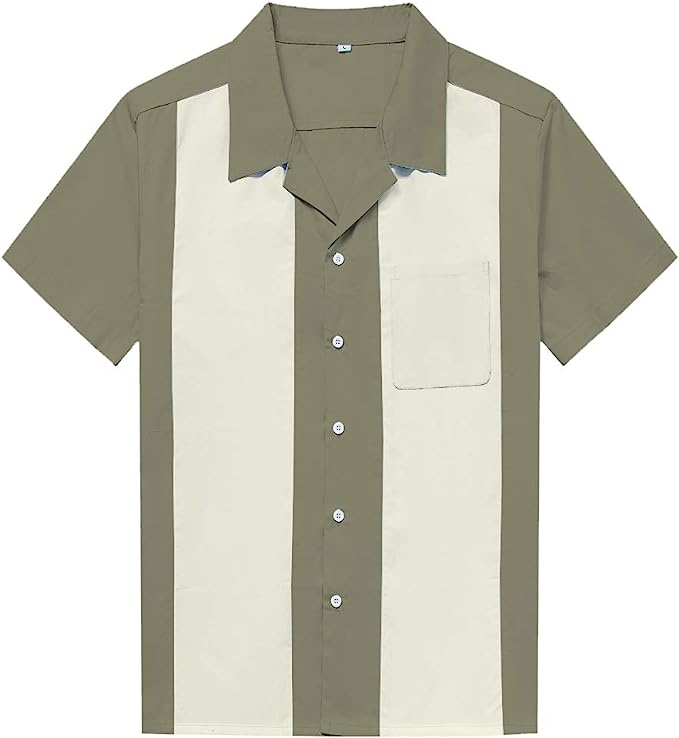 Tony Soprano's Shirt
---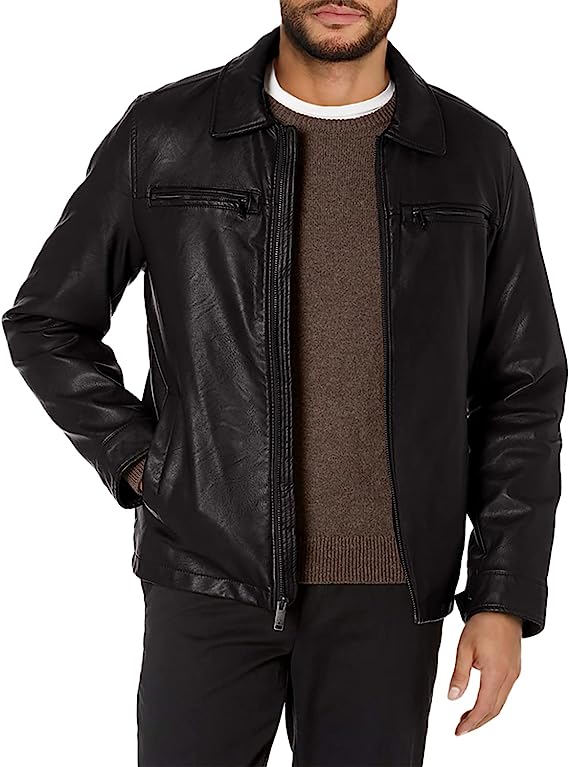 Tony Soprano's Jacket
---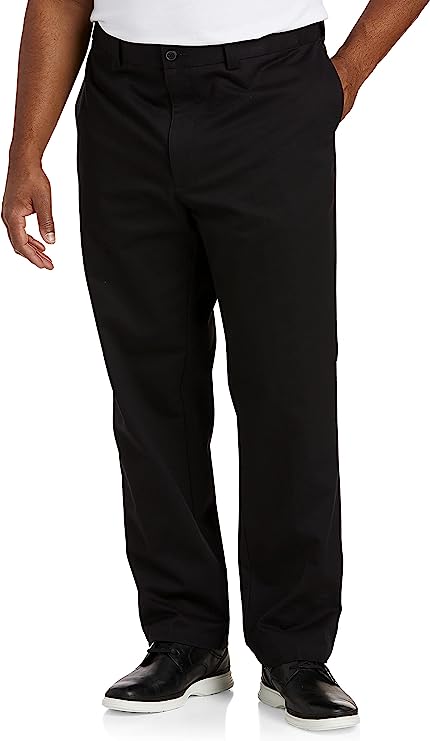 Tony Soprano's Pants
---

Tony Soprano's Shoes
---

Tony Soprano's Cigar
---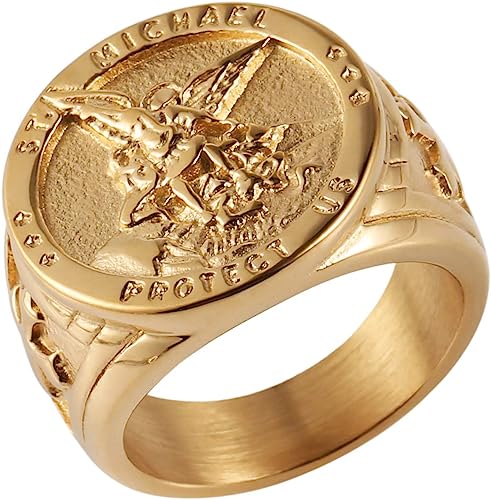 Tony Soprano's Ring
---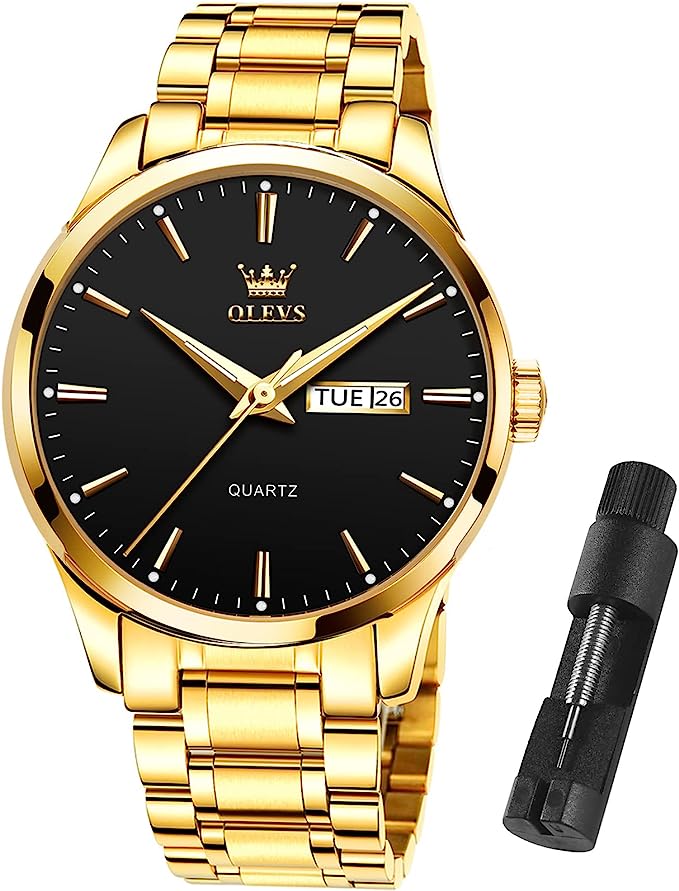 Tony Soprano's Wrist Watch
---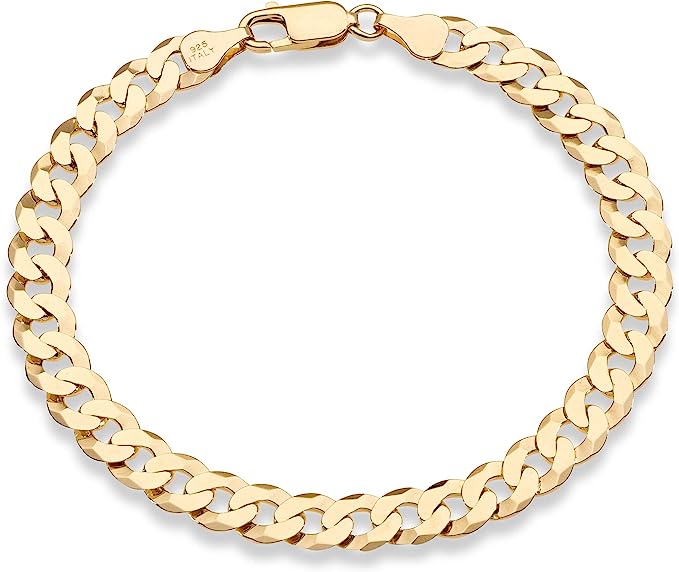 Tony Soprano's Bracelet
---
---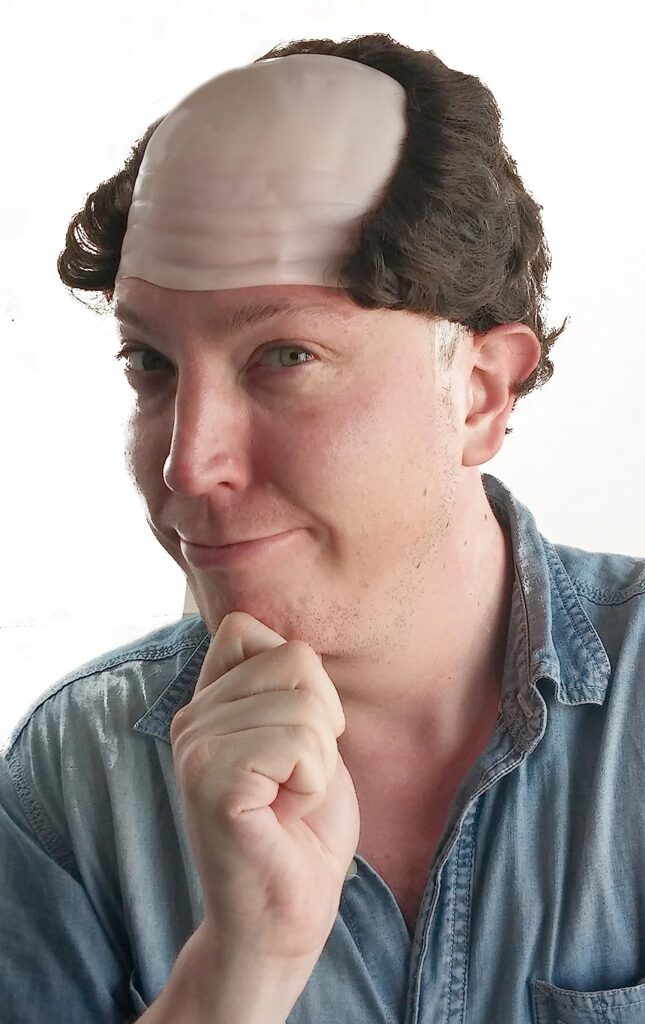 Tony Soprano's Wig
---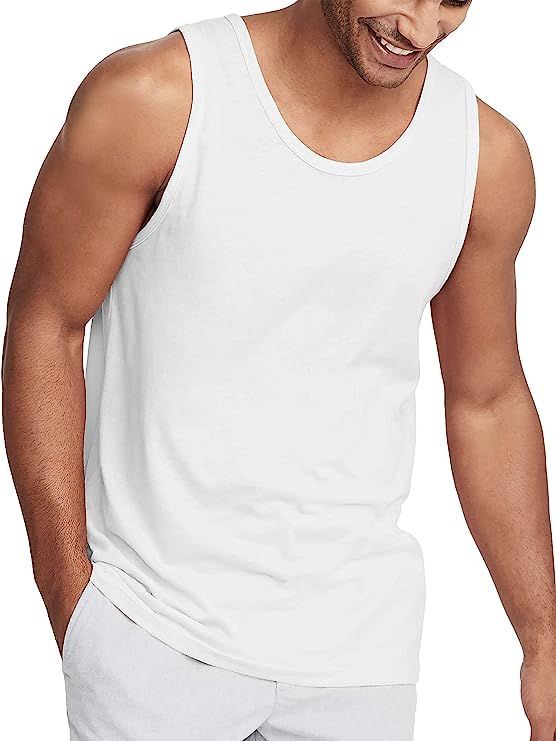 Tony Soprano's Tank Top
---

Tony Soprano's Robe
---
Tony Soprano's Pajama Pants
---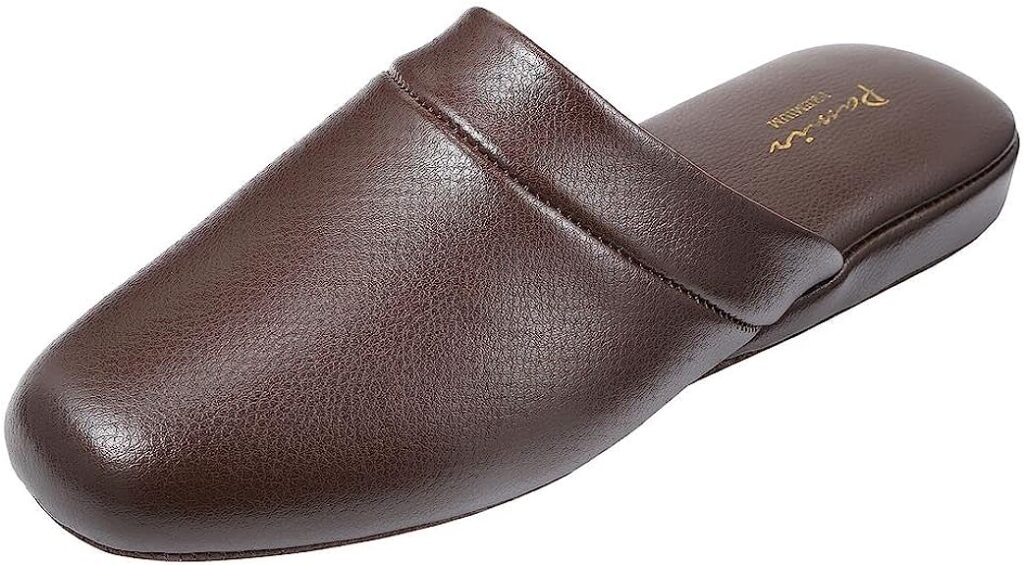 Tony Soprano's Home Slippers
Tony Soprano Costume Ideas
Source: www.mediafactory.org.au
April | 2017 | My blog
Source: jositomontez.blogspot.com
Josito Montez: "The Sopranos"
Source: www.ratherbeblogging.com
Id Rather Be Blogging: 10.2007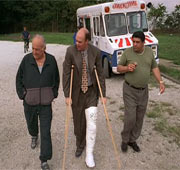 Source: www.teleseries.com.br
Revendo: Família Soprano – The Sopranos (1×01) » TeleSéries
We are sorry that this post was not useful for you!
Let us improve this post!
Tell us how we can improve this post?