Last updated on January 7th, 2023 at 09:32 am
Holli Would is main character in the film named "Cool World". Holli Would is a sexy doodle character in the film. She, being a doodle cartoon lives within the real world and with real people. She has a urge to to live like a real woman and she will do anything and everything to achieve that. Holli like to wear a sexy outfit and likes to visit nightclub frequently. Holli has a desire to become a real woman and having sex with human can turn her into human (Noid).
Holli Would from Cool World Cosplay Costume Guide
Holli usually wears a erotic dresses in the movie. Her costume includes a blonde wig(if you are not naturally blonde), a white suit, a see through mini skirt, a neck choker, and a pair of thigh high white shoes.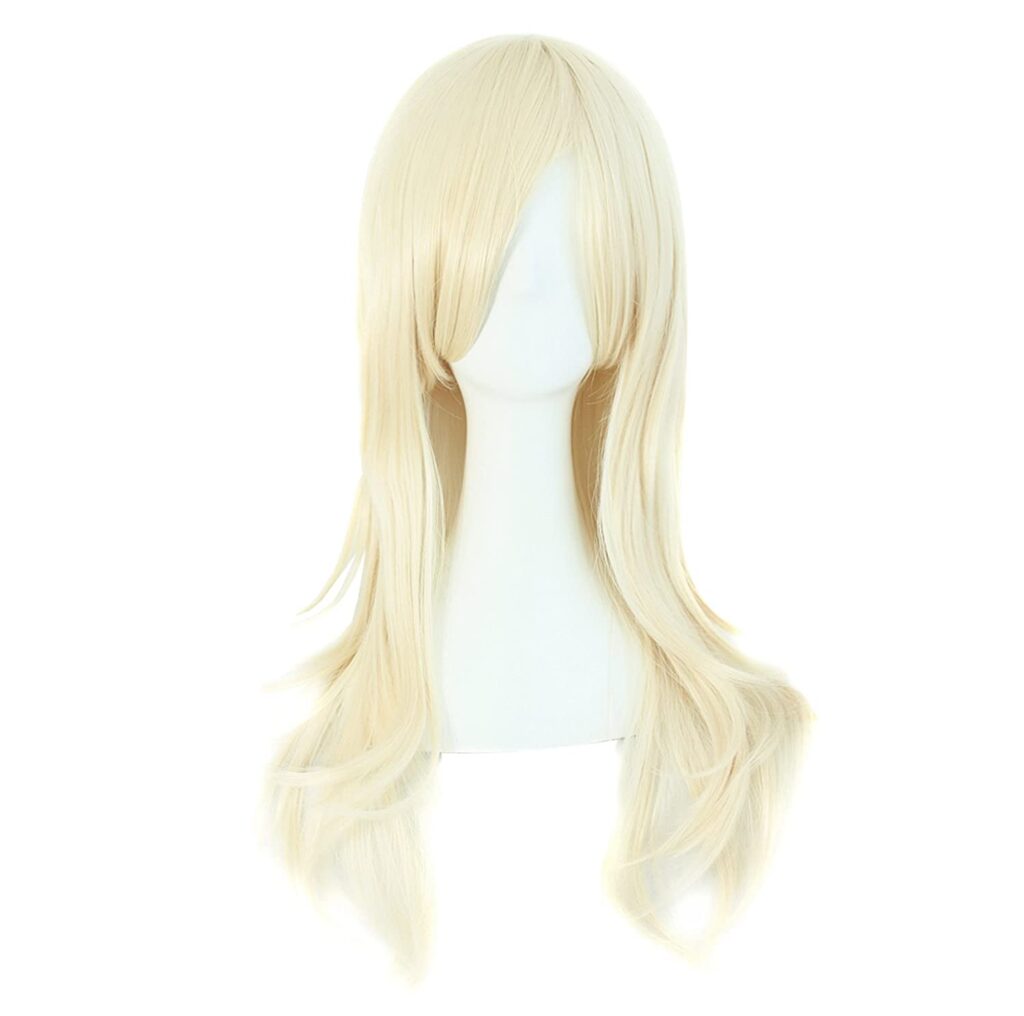 Holli Would Blonde Wig
If your hairs are not naturally blonde the you can use this wig. With this wig you can easily make high bun style hair similar to Holli Would.
---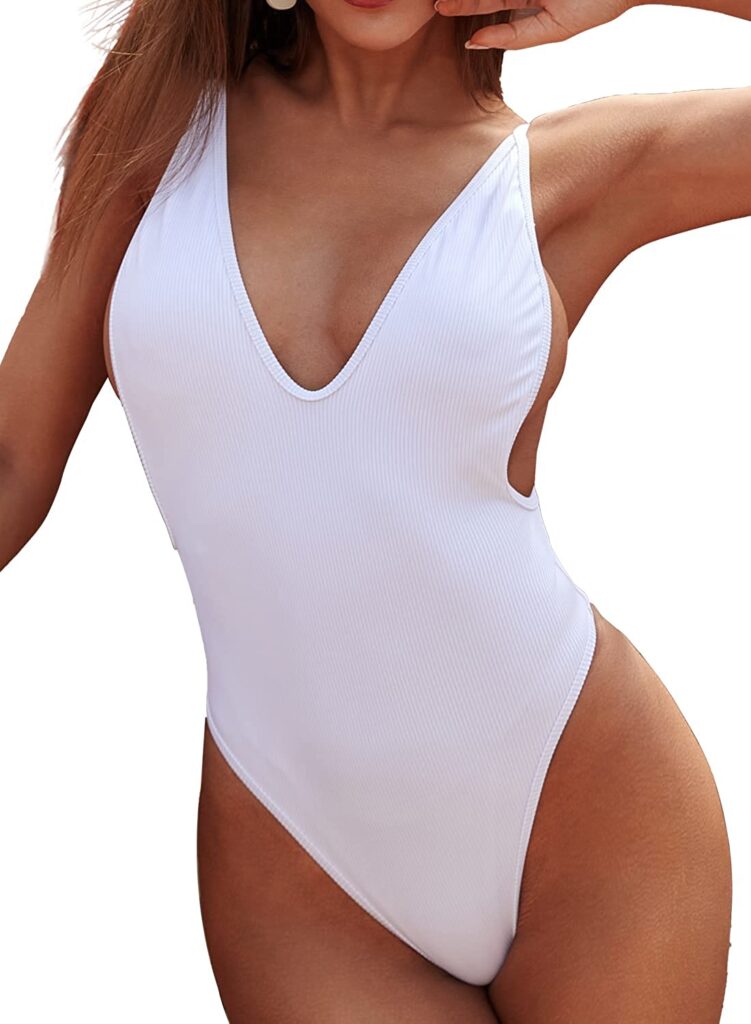 Holli Would White Suit
This white suit is similar to what Holli use to wear in the night club.
---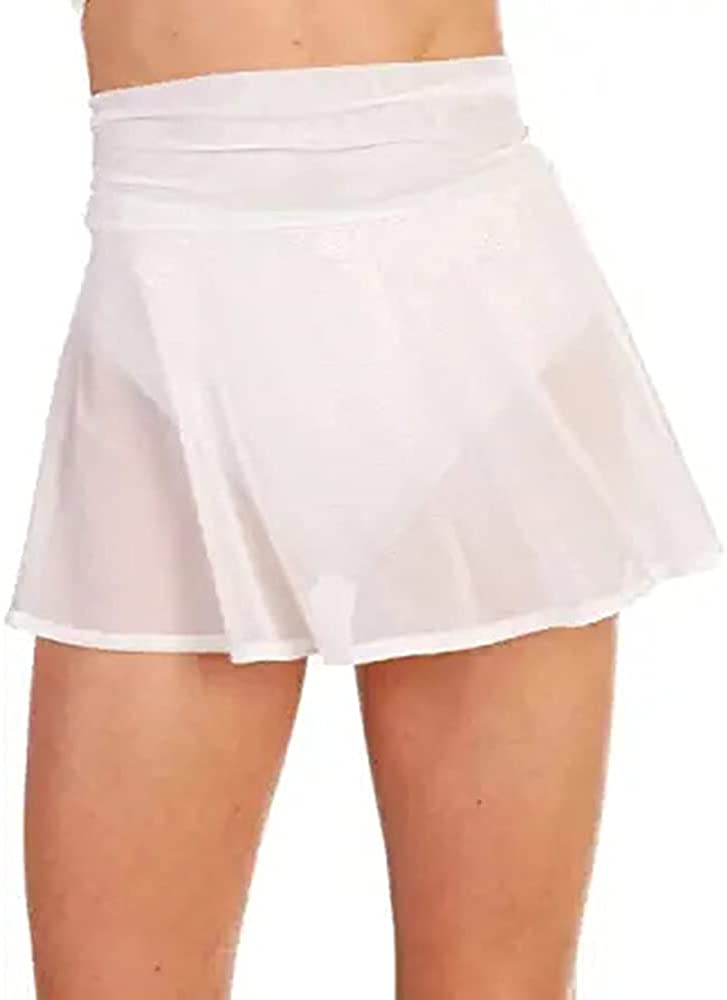 Holli Would Mini Skirt
Holli wears a completely see through skirt in the movie. This mini skirt is closest match to what she wears in the movie.
---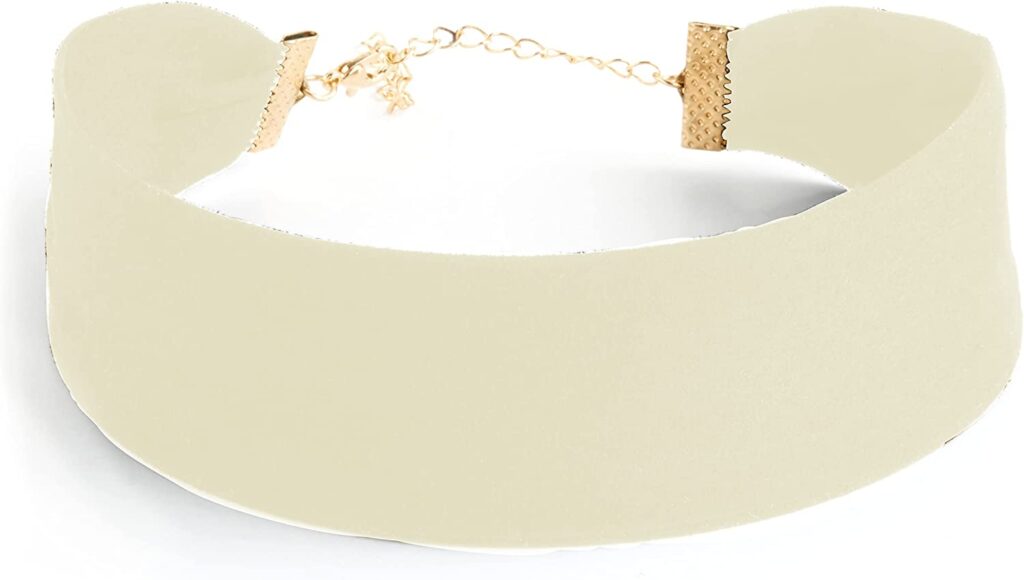 Holli Would Neck Choker
Holli also wears a similar white neck choker in the movie.
---
Holli Would White Thigh High Shoes
To complete the costume this white thigh high shoes is perfect to make this costume more attractive.
Holli Would Cosplay Ideas
We are sorry that this post was not useful for you!
Let us improve this post!
Tell us how we can improve this post?