Namaari is a main character in the Disney's movie called "Raya The Last Dragon". She lives in Kumandra's Fang. She is also a princess of Fang. She also leads the army of Kumandra. Just as Raya, Namaari also likes dragon and admire them. They both like dragon Sisu in particular. Namaari is a fierce warrior and she always wants best for her kingdom. She was first seen in the movie when Virana introduced her to Raya. They both met for the first time and enjoyed each other's company.
Usually people see Namaari as distrustful and disloyal but she has a very caring nature for her people and can do anything to protect her kingdom and her people. The whole story revolves around Raya and Namaari wanting a same dragon gem stone. The gem stone was considered as a luxuriousness for the people and kingdoms. Who ever have that stone has great authority in the Kumandra region. Lear more about Namaari here.
Namaari costume is a great costume idea for this year's Halloween or Cosplay!
Namaari Costume Guide
Namaari is tall and has muscular body. Character facial looks are similar to south-east Asian people. Namaari wore one same costume through out the movie. This costume includes a short black-colored Wig, a white colored tank-top, a grey colored baggy pants, a red colored bandana sash, a golden waist belt, a pair of black-colored socks, golden armlets, long earrings, and a pair of shoes.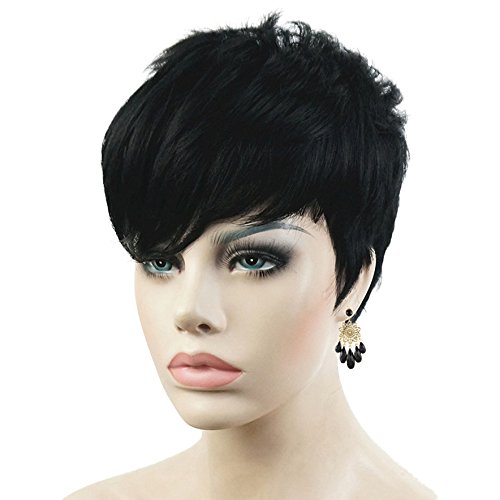 Namaari's Wig
Get this short wig which will look identical to Namaari hairstyle. If you wish you can style your hair same as Namaari's, if you like short hairs.
---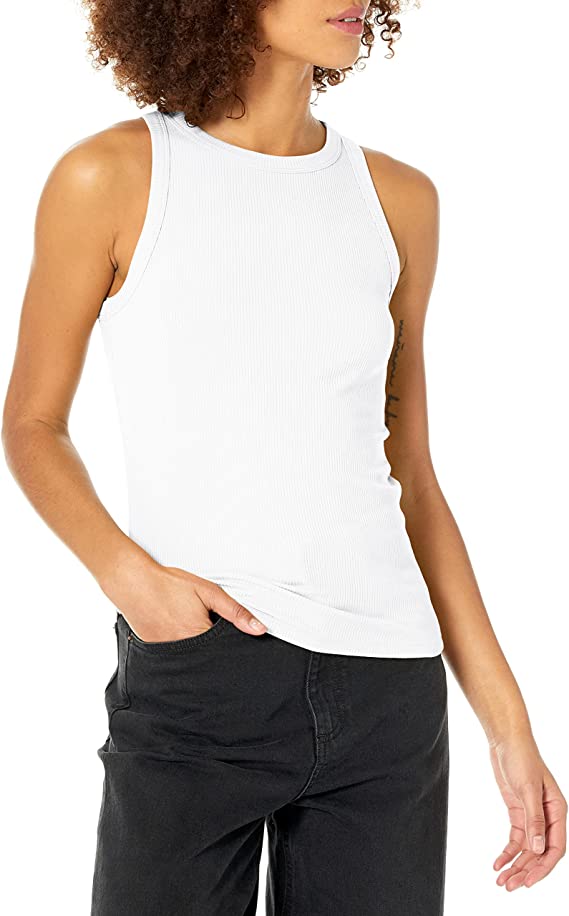 Namaari's Tank Top Shirt
Get this white-colored Tank Top for this costume. The top which Namaari wears is not available for now, so you can wear this white tank top or if you already have in your wardrobe use that one.
---

Namaari's Pants
Wear this baggy pants which is similar to Namaari's pants.
---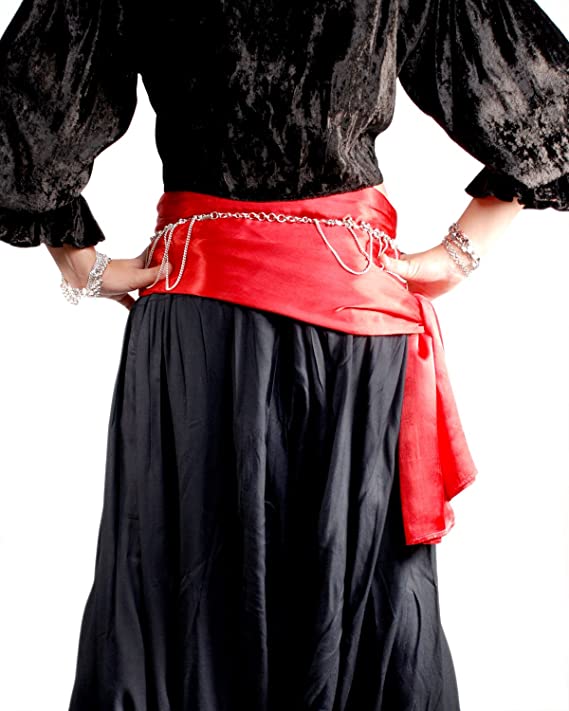 Namaari's Bandana Sash
Wear a sash around you waist similar to what Namaari was seen wearing in the movie.
---

Namaari's Belt
Get this belt and wear it on top of the red-colored sash.
---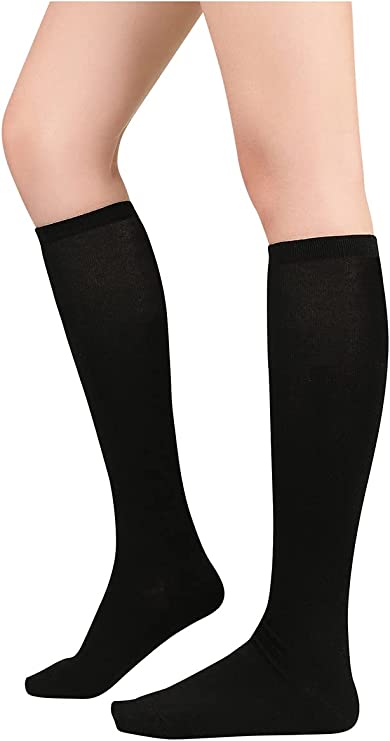 Namaari's Black Socks
Wear a long black socks on top of the your baggy pants.
---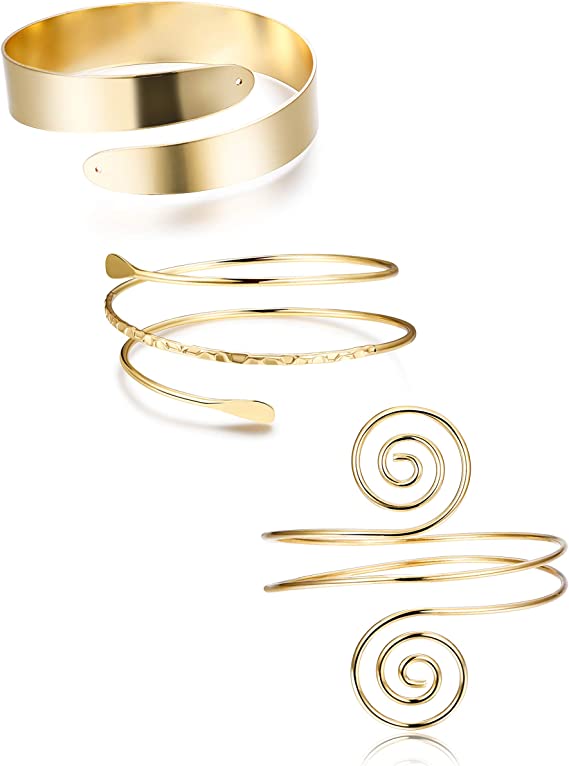 Namaari's Armlet
Namaari was seen wearing golden armlet in the movie, so get this similar looking armlet for this costume.
---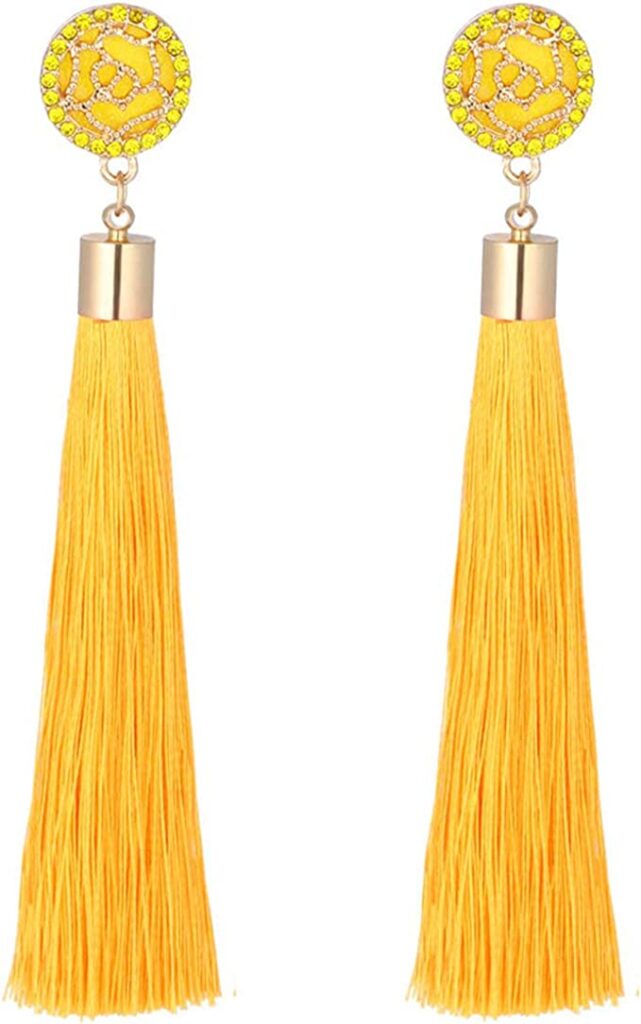 Namaari's Earrings
Namaari wear a long earring on he left ear. The earring looks similar to this one.
---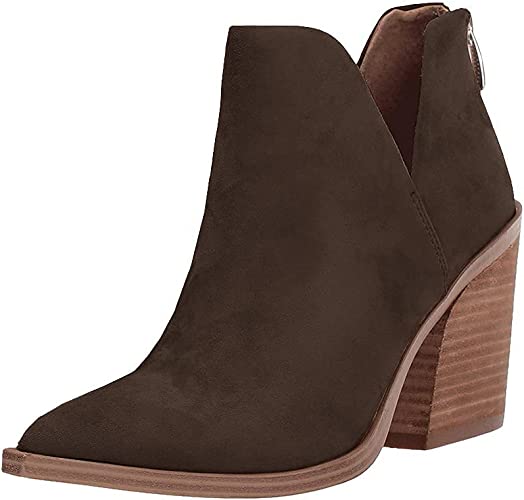 Namaari's Shoes
Get this pair of shoes to complete the Namaari costume.
We are sorry that this post was not useful for you!
Let us improve this post!
Tell us how we can improve this post?