Last updated on May 4th, 2023 at 03:22 pm
Stranger Things, the acclaimed Netflix series that seamlessly combines '80s nostalgia with supernatural thrills, has captured the hearts of fans worldwide. Each season introduces new characters, and in the fourth installment, Eddie Munson emerges as a complex and intriguing addition. Beyond his enigmatic personality, Eddie's distinctive costume and the subsequent rise in his cosplay popularity have become an exciting aspect of the Stranger Things fandom. Let's delve into the captivating world of Eddie Munson's costume and explore the flourishing cosplay inspired by his character.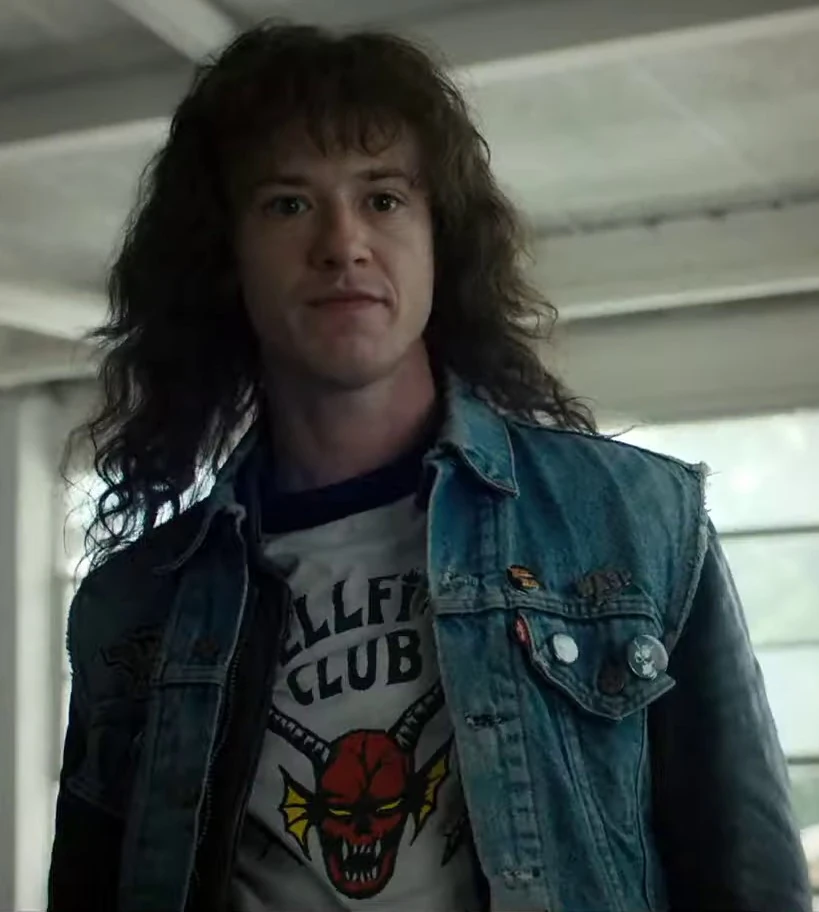 Eddie Munson's costume plays a pivotal role in establishing his character's unique presence in Stranger Things. Sporting a wardrobe that combines elements of vintage and contemporary styles, Eddie's attire symbolizes the clash of different eras, mirroring the show's fusion of past and present. His clothing choices evoke an air of mystery and individuality, setting him apart from the other characters and piquing the curiosity of both viewers and cosplayers.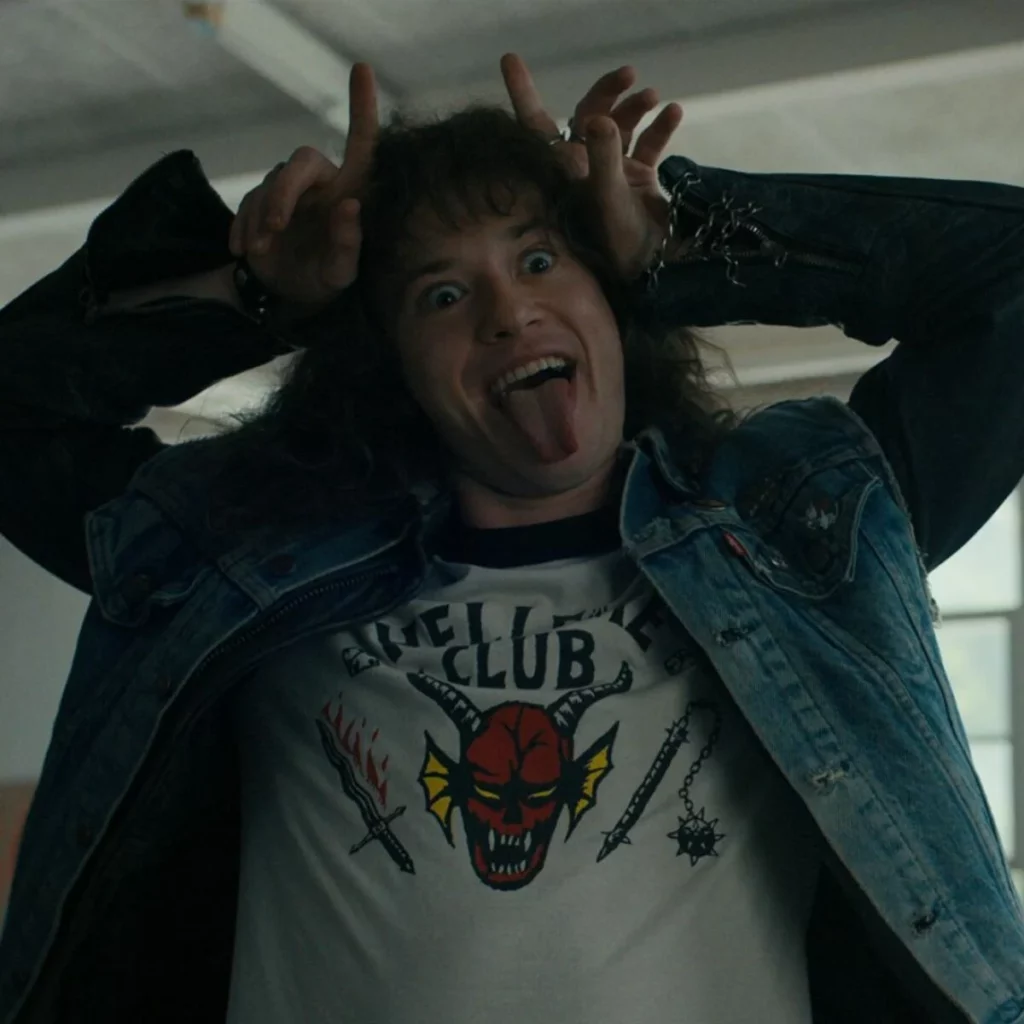 The beauty of Eddie Munson cosplay lies in its potential for creativity and personalization. While staying true to the character's essence, cosplayers often add their own flair to their costumes, incorporating unique accessories or modifying certain elements to showcase their individuality. This approach allows fans to not only pay homage to Eddie Munson but also infuse their own creative vision into their cosplay, fostering a sense of community and self-expression within the Stranger Things fandom.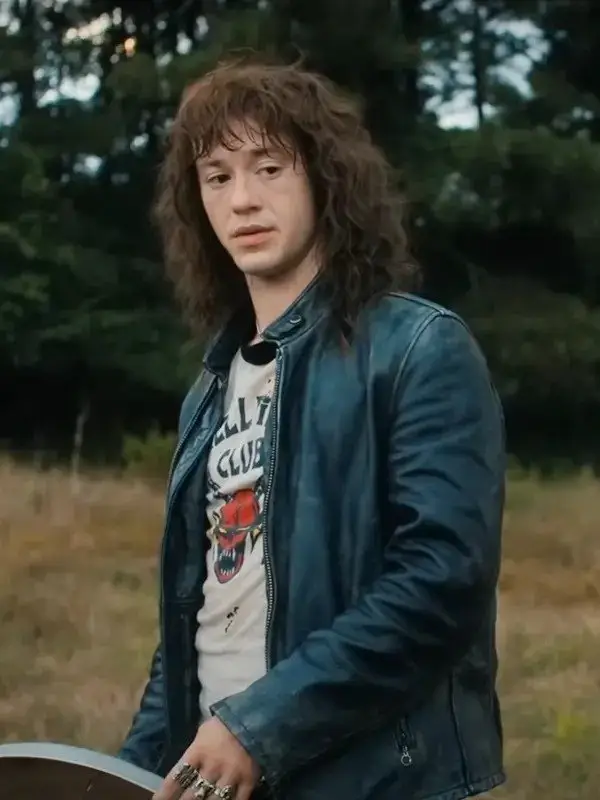 Eddie Munson's cosplay presence within the Stranger Things community serves as a celebration of his character and the impact he has made on the show's narrative. Through the art of cosplay, fans can fully immerse themselves in the world of Hawkins, channeling Eddie's mysterious aura and becoming an embodiment of his captivating personality. This shared enthusiasm for Eddie's character strengthens the bond among fans, fostering a sense of belonging and shared passion.
Learn more about Eddie Munson here.
Eddie Munson Costume Guide
Eddie Munson's fashion sense is a visual feast for fans with an eye for detail. His ensemble often consists of a leather jacket adorned with an array of pins and patches, which not only exudes a rebellious charm but also serves as a canvas for personal expression. Complemented by graphic tees, slim-fit jeans, and retro sneakers, Eddie's style captures the essence of the '80s while incorporating contemporary elements, creating a distinctive and relatable look.
Eddie Munson's costume has quickly become a popular choice among cosplay enthusiasts. The intricate details and unique combination of vintage and modern elements make it an exciting challenge for cosplayers to recreate. From meticulously replicating the jacket's collection of pins and patches to finding the perfect balance between '80s fashion and contemporary flair, cosplayers embrace the opportunity to bring Eddie's enigmatic persona to life through their craft.
Eddie Munson's costume in Stranger Things Season 4 has become a visual representation of his intriguing personality and unique style. The fusion of vintage and contemporary fashion elements in his wardrobe adds depth to his character, making him a standout amidst the beloved cast of characters. The subsequent rise in Eddie Munson's cosplay showcases the creativity and dedication of fans as they bring his enigmatic persona to life through their craft. As the Stranger Things fandom continues to embrace Eddie's character, the world of cosplay serves as a vibrant tribute to his captivating presence within the show.
Below are the items and accessories required to make Eddie Munson Costume.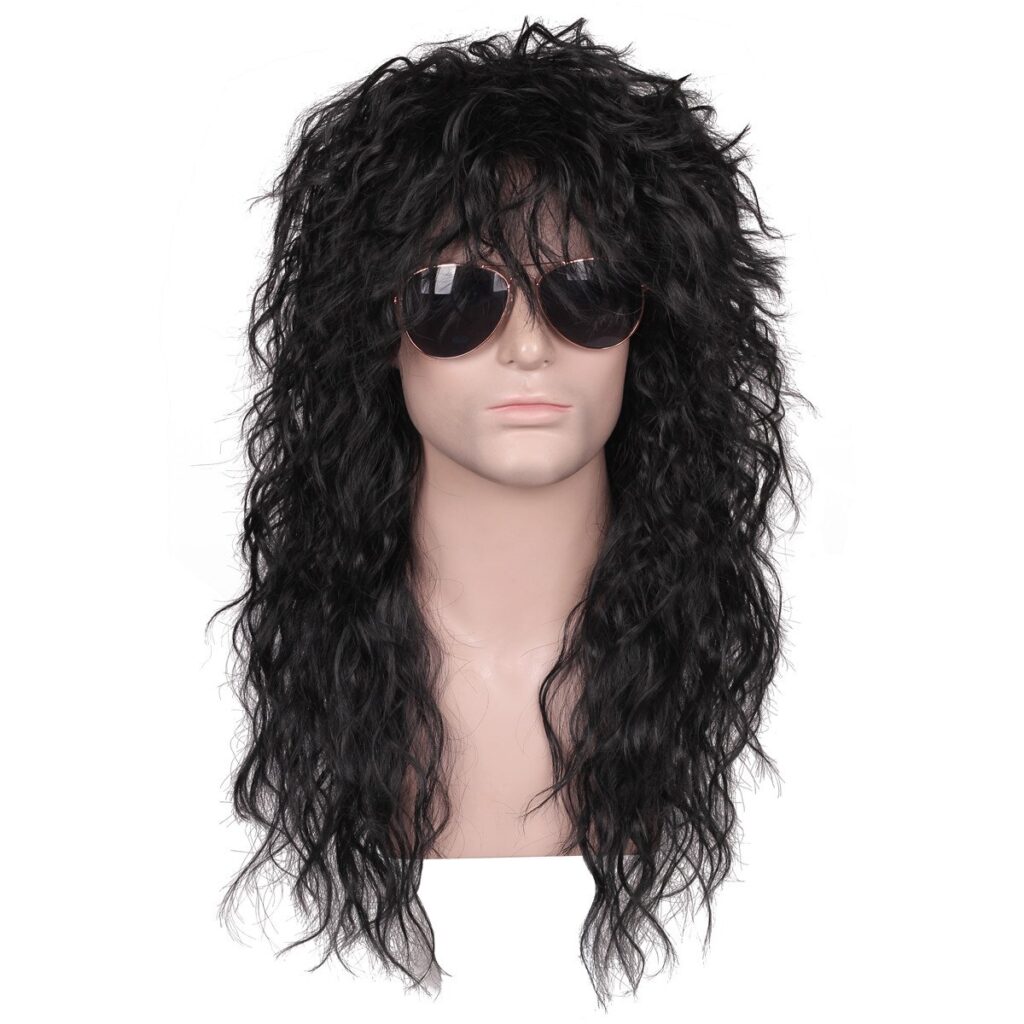 Eddie Munson's Wig
---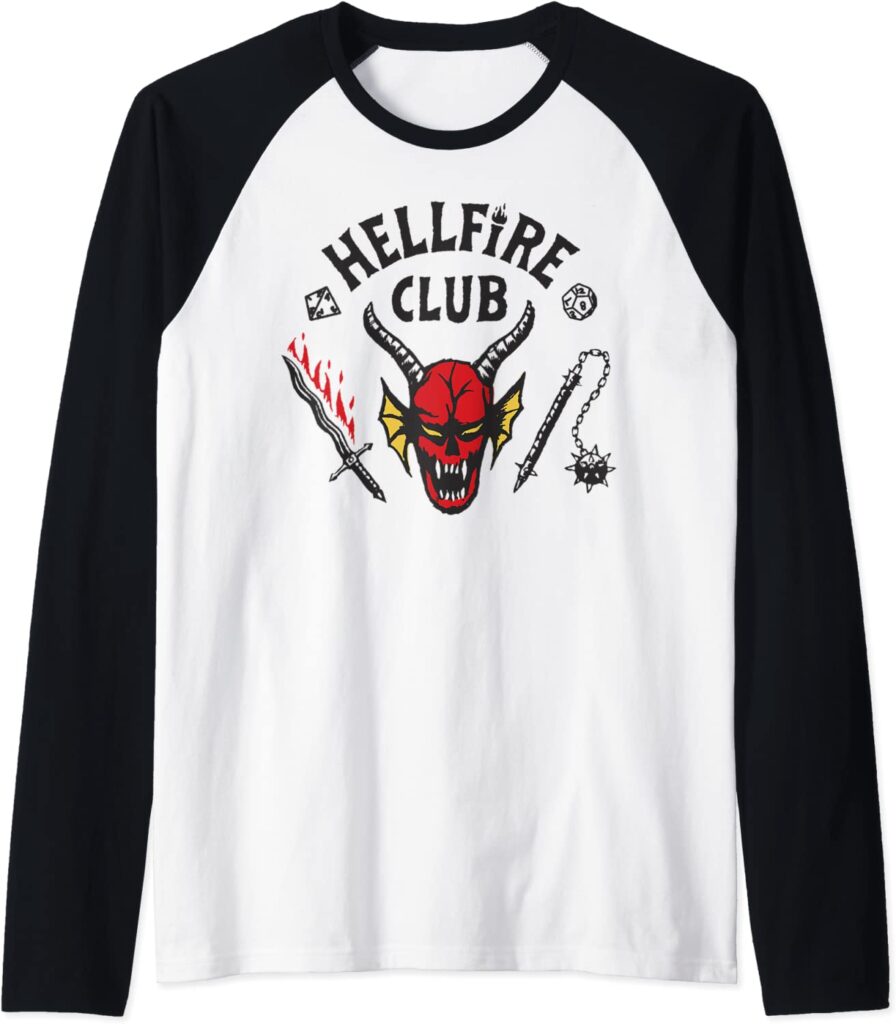 Eddie Munson's Hellfire Club Shirt
---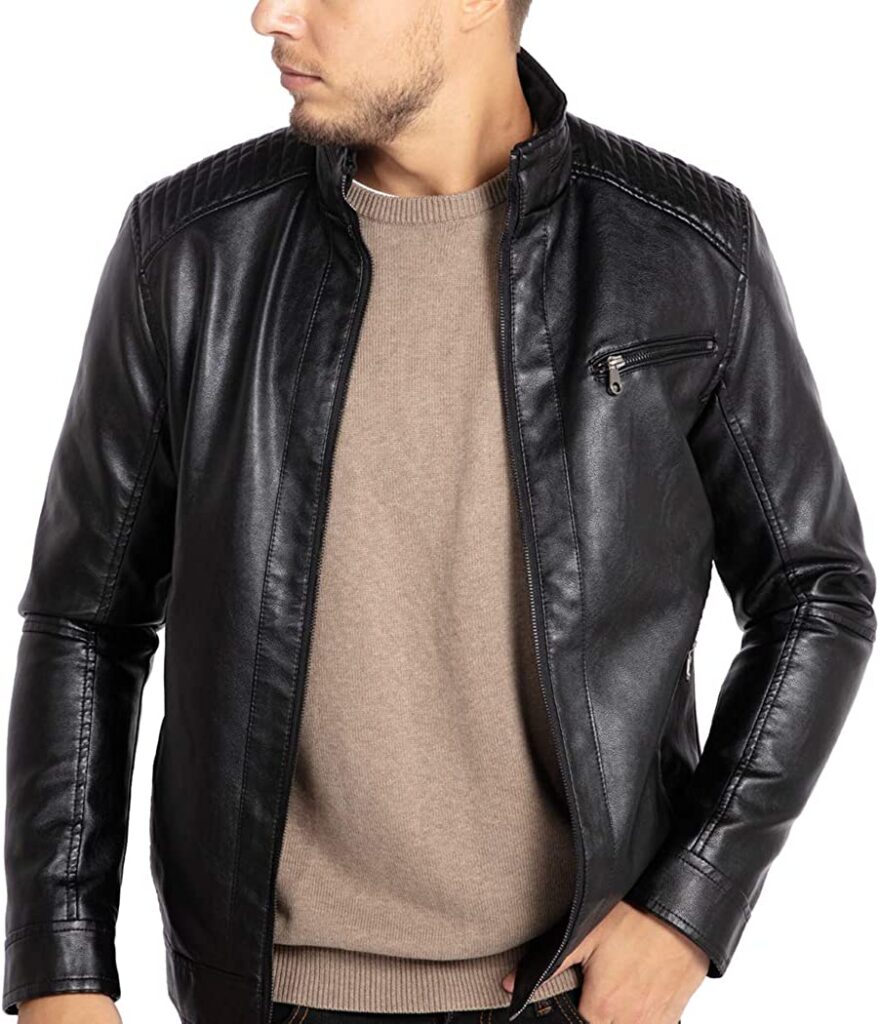 Eddie Munson's Jacket
---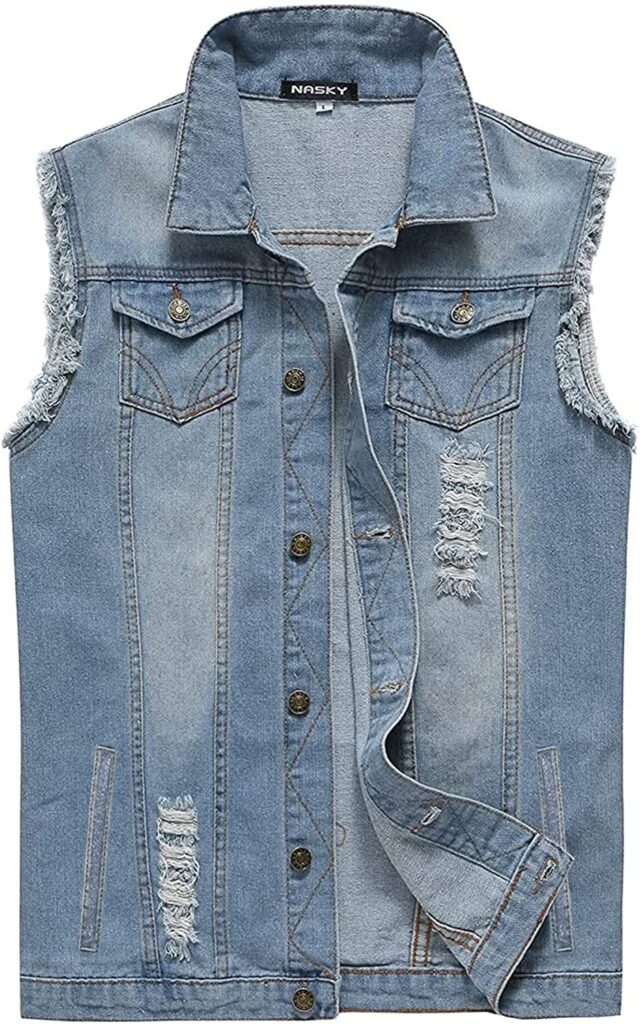 Eddie Munson's Jean Jacket Vest
---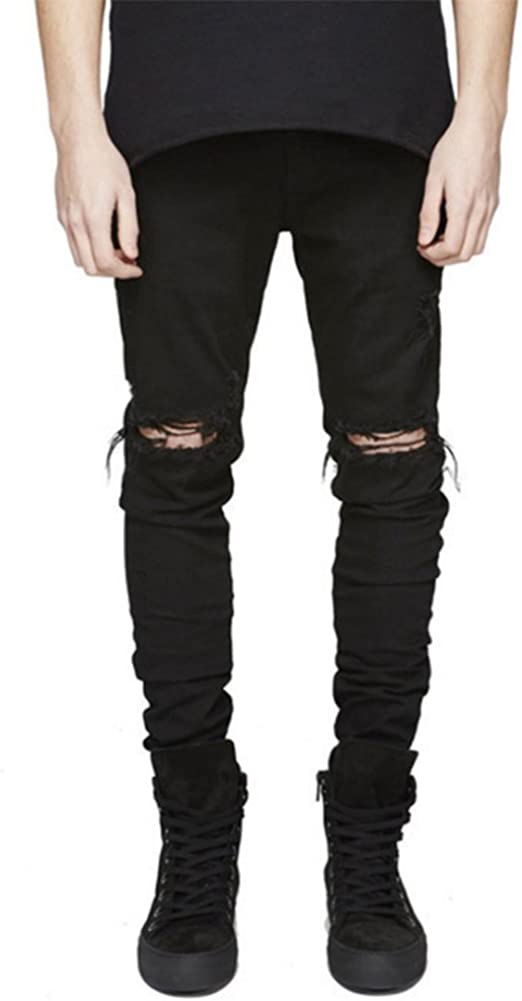 Eddie Munson's Pants
---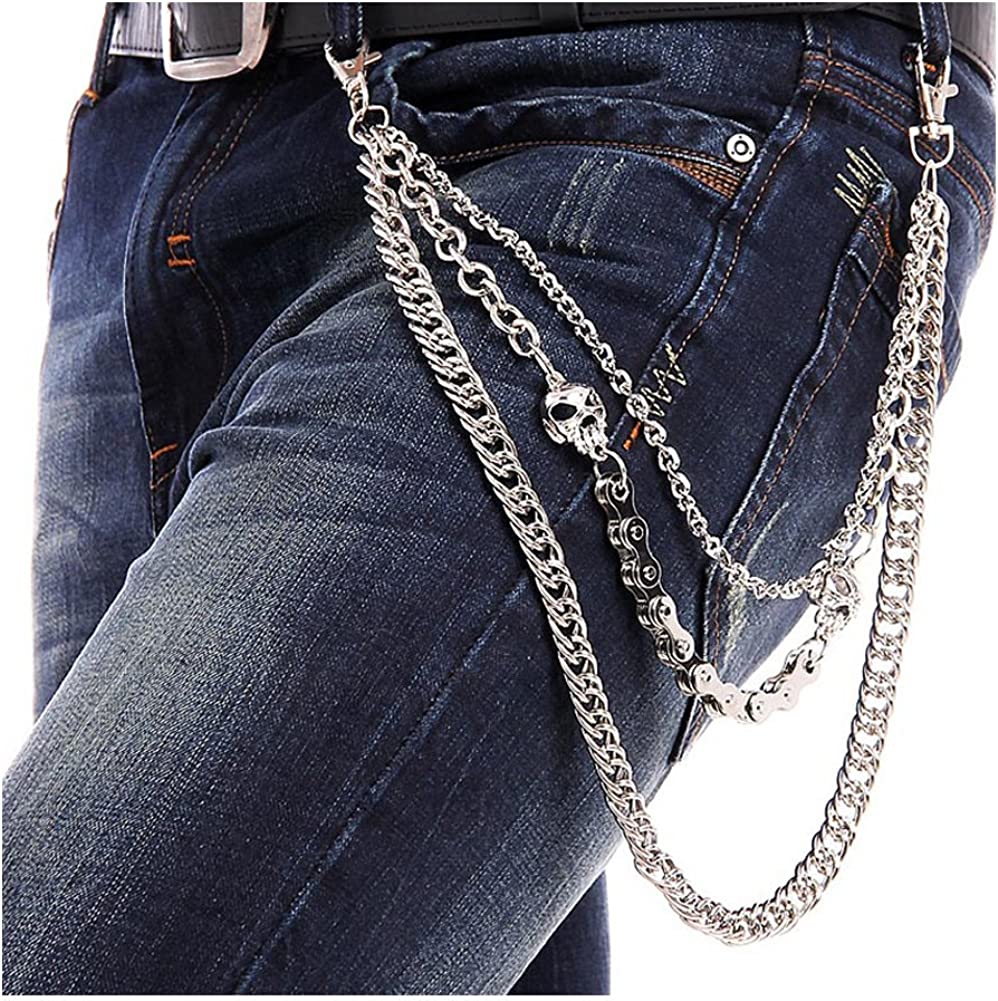 Eddie Munson's Wallet Chains
---
Eddie Munson's Guitar Pick Necklace
---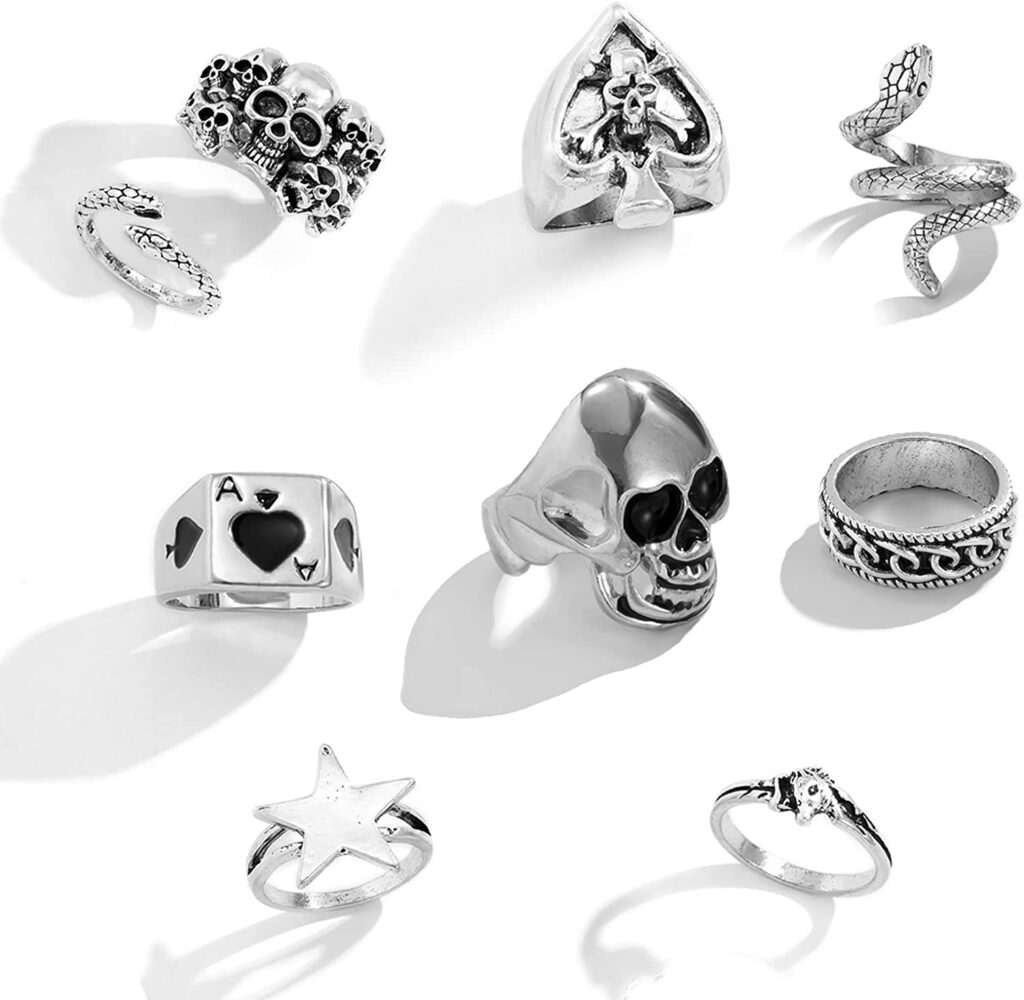 Eddie Munson's Rings
---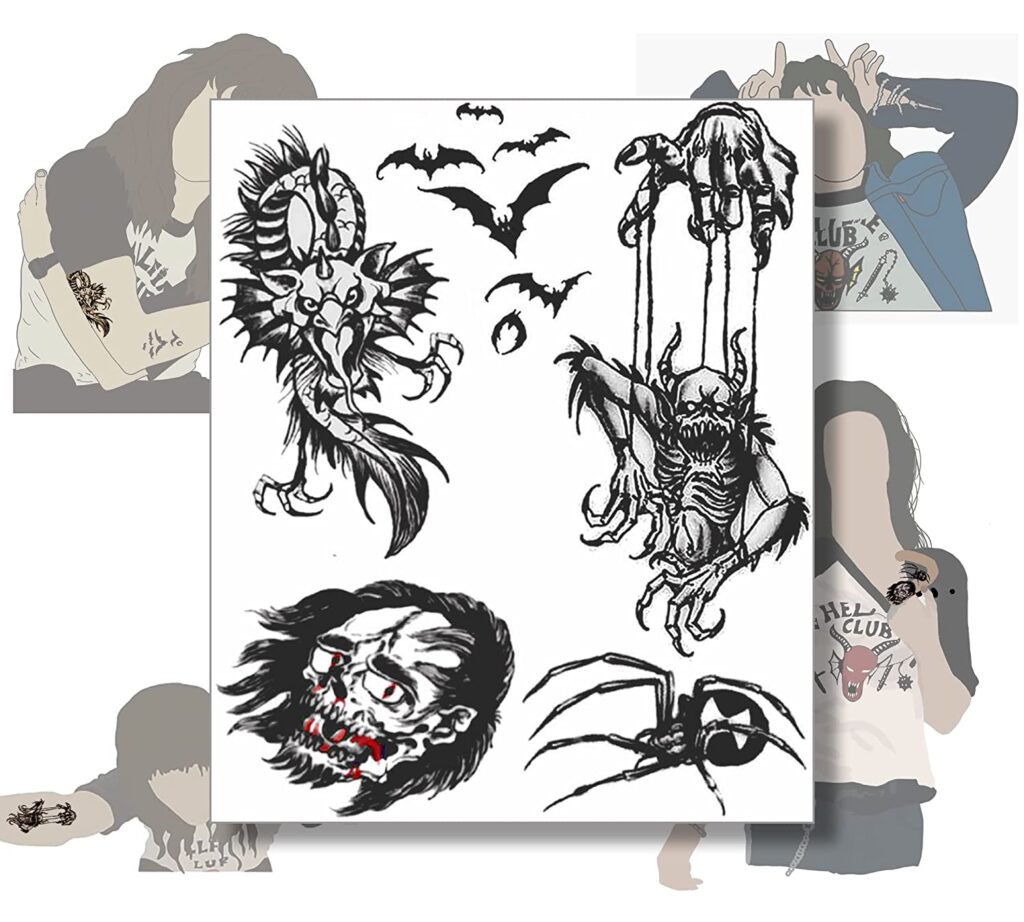 Eddie Munson's Tattoos
---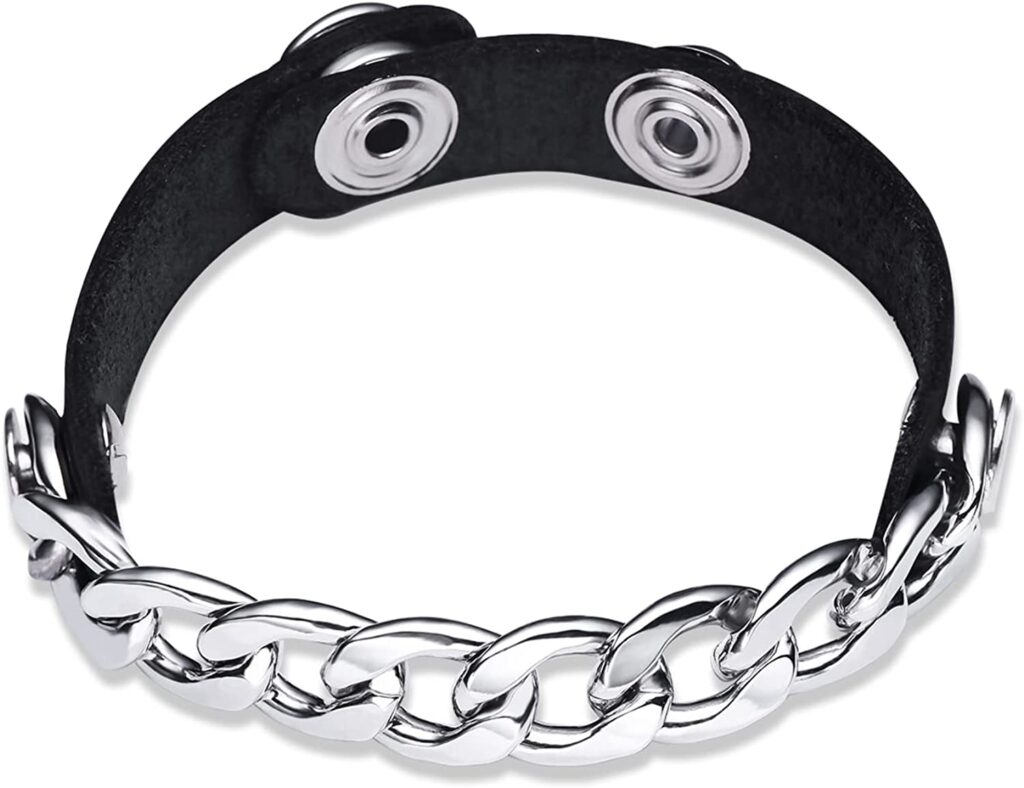 Eddie Munson's Bracelet
---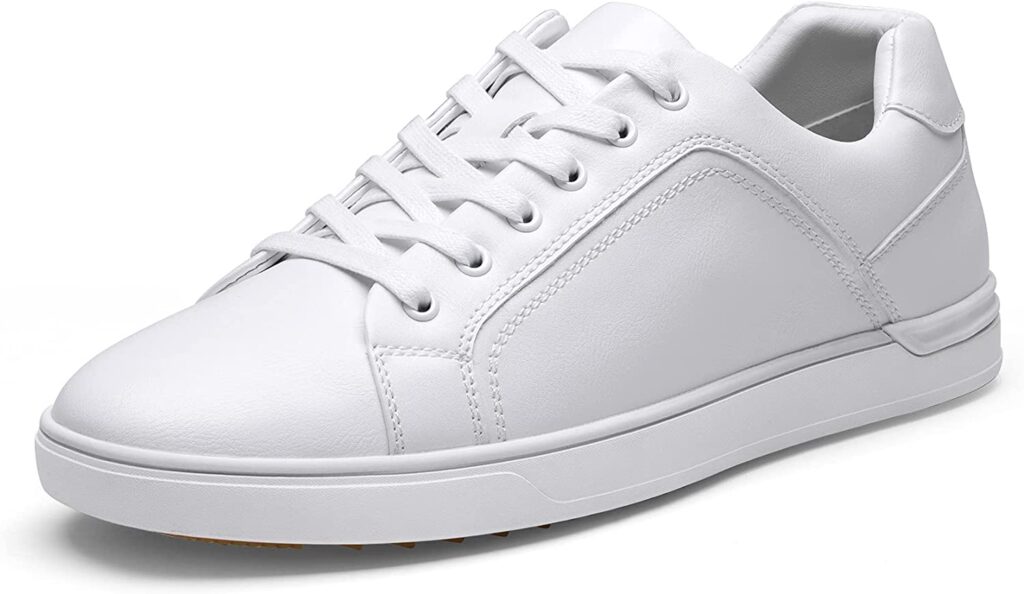 Eddie Munson's Shoes
---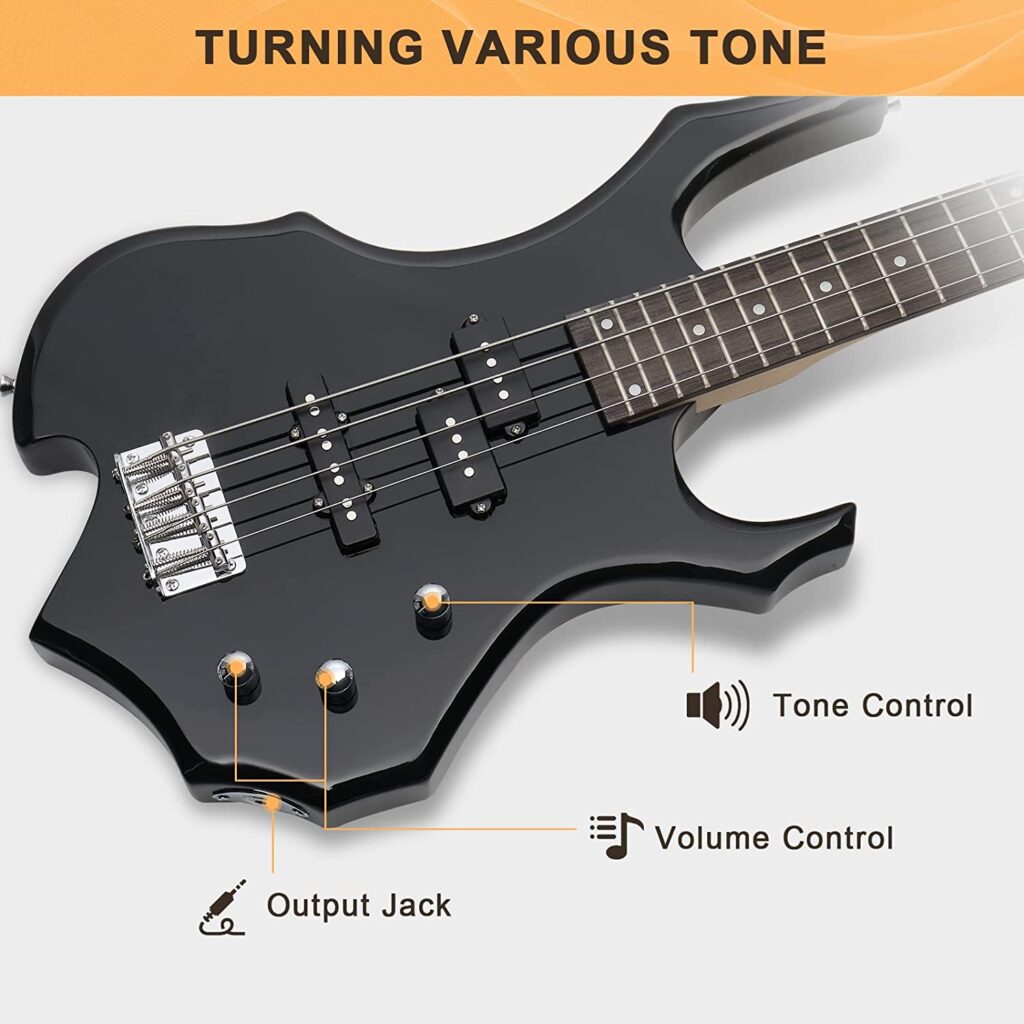 Eddie Munson's Guitar
---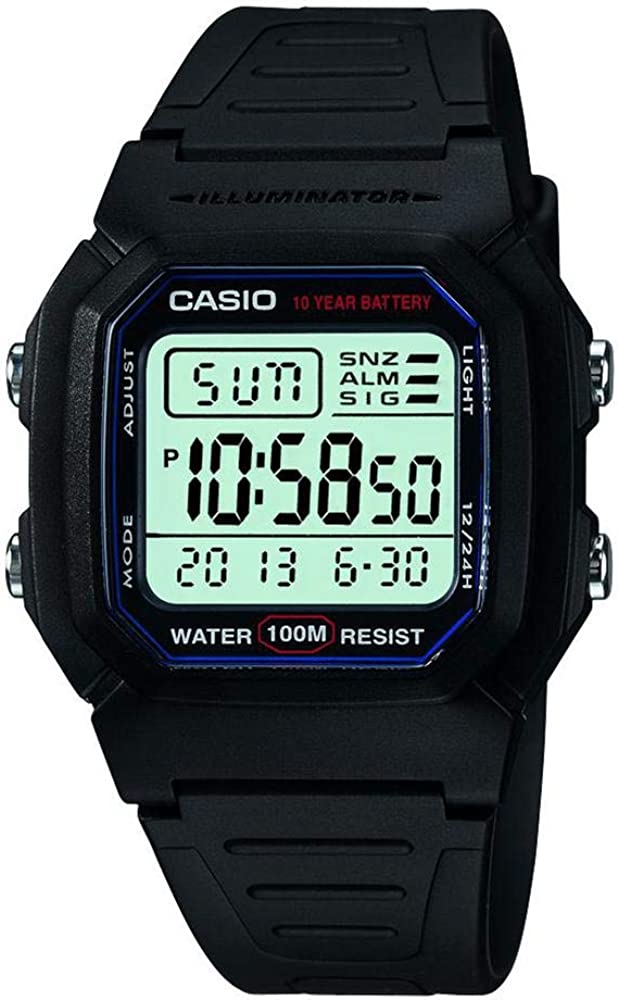 Eddie Munson's Watch
Eddie Munson Costume Ideas
We are sorry that this post was not useful for you!
Let us improve this post!
Tell us how we can improve this post?