Guy Fieri, born Guy Ramsay Ferry, is a beloved American restaurateur, television personality, author, and game show host. With his signature blonde hair and flamboyant personality, Fieri has become a recognizable figure in the culinary world, known for his love of bold flavors and exciting food creations.
Fieri was born on January 22, 1968, in Columbus, Ohio. He grew up in a family of food lovers, and he credits his parents with instilling in him a love of cooking and good food from an early age. Fieri got his start in the food industry at the age of 10, selling soft pretzels from a three-wheeled bicycle cart he built with his father.
Fieri's big break came in 2006 when he won the second season of the Food Network's reality competition show, "The Next Food Network Star." His infectious personality, creative cooking style, and signature catchphrases like "Welcome to Flavor Town" and "That's money" made him an instant fan favorite. Fieri has since gone on to host several Food Network shows, including "Guy's Big Bite," "Diners, Drive-Ins and Dives," "Guy's Grocery Games," and "Guy's Ranch Kitchen." He has also authored several cookbooks, including "Diners, Drive-Ins, and Dives: The Funky Finds in Flavortown" and "Guy Fieri Food: Cookin' It, Livin' It, Lovin' It."
Guy Fieri is a unique and entertaining figure in the culinary world, with a passion for bold flavors and a love of all things food. His infectious personality and creative cooking style have made him a fan favorite on television, and his philanthropic efforts have made a positive impact on the lives of many. Whether you love him or hate him, there's no denying that Guy Fieri has left a lasting impression on the world of food and television. Learn more about him here.
Guy Fieri Costume Guide
Guy Fieri is known for his bold personality and unique style, which includes his signature bleached blonde hair, sunglasses, and an array of graphic tees and bowling shirts. His outfits often feature bold prints and patterns, and he's not afraid to mix and match colors and textures.
For anyone looking to cosplay as Guy Fieri, the key elements of his costume include blonde hair, sunglasses, and a bold shirt with a fun print or pattern. For the hair, a wig or temporary hair dye can be used to achieve the bleached blonde look. As for the sunglasses, a pair of aviator-style shades would work well.
For the shirt, options include bowling shirts, graphic tees, or Hawaiian shirts. Look for shirts with bold prints or patterns, such as flames, skulls, or tropical motifs. Add some black or denim pants, and a pair of comfortable sneakers, and you'll have a Guy Fieri-inspired outfit.
To really take your cosplay to the next level, consider adding some fun accessories, such as a chef's hat, a fake goatee, or a prop microphone for interviews. And of course, don't forget to work on your Guy Fieri impression, complete with his trademark phrases like "Welcome to Flavor Town" and "That's money!"
Overall, Guy Fieri's cosplay is a fun and lighthearted option for anyone looking to pay tribute to this iconic food personality. Whether you're attending a costume party, a food festival, or just want to show off your love for all things culinary, a Guy Fieri-inspired outfit is sure to turn heads and get people talking.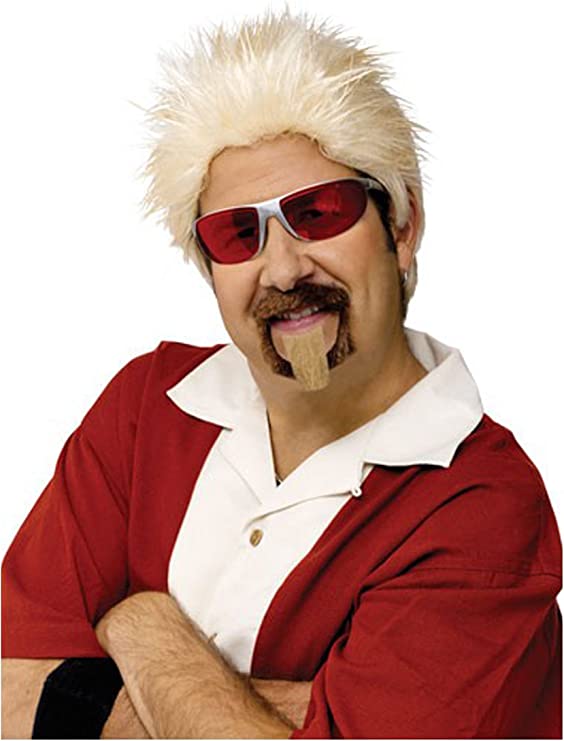 Guy Fieri's Wig + Goatee
Get this blonde wig + goatee for Guy Fieri's costume.
---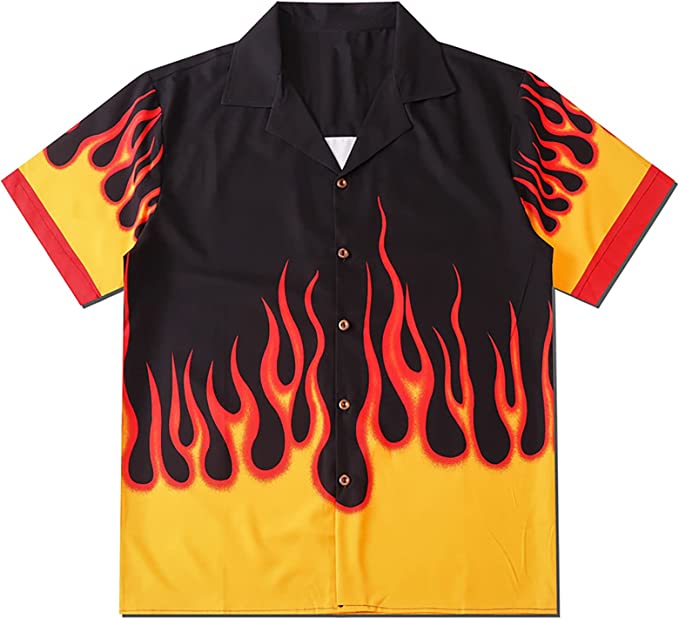 Guy Fieri's Flame Shirt
Get this flame-printed shirt which is similar to one of his iconic outfits.
---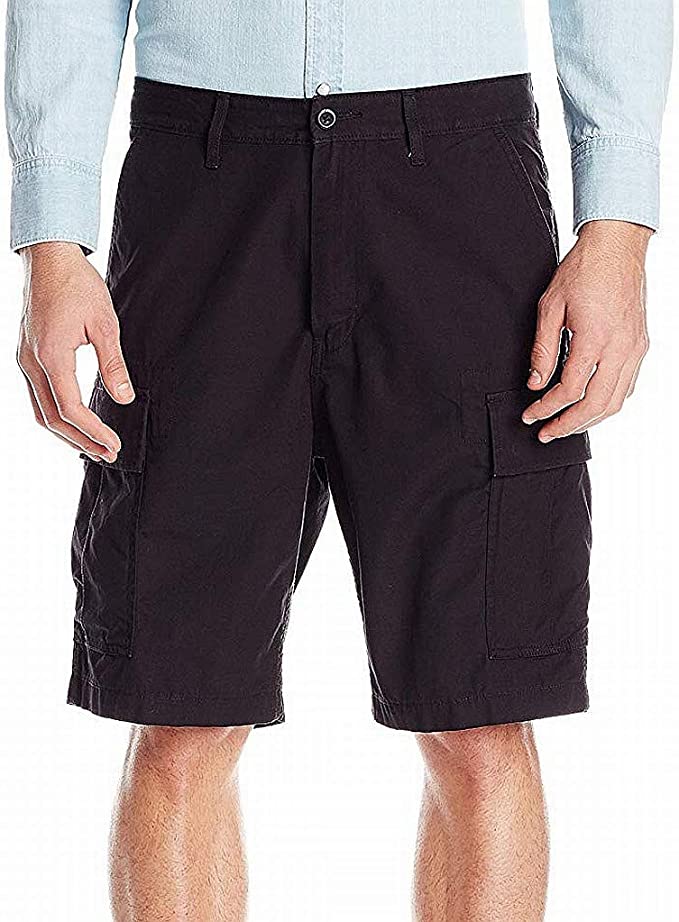 Guy Fieri's Shorts
Wear these black-colored shorts for this costume.
---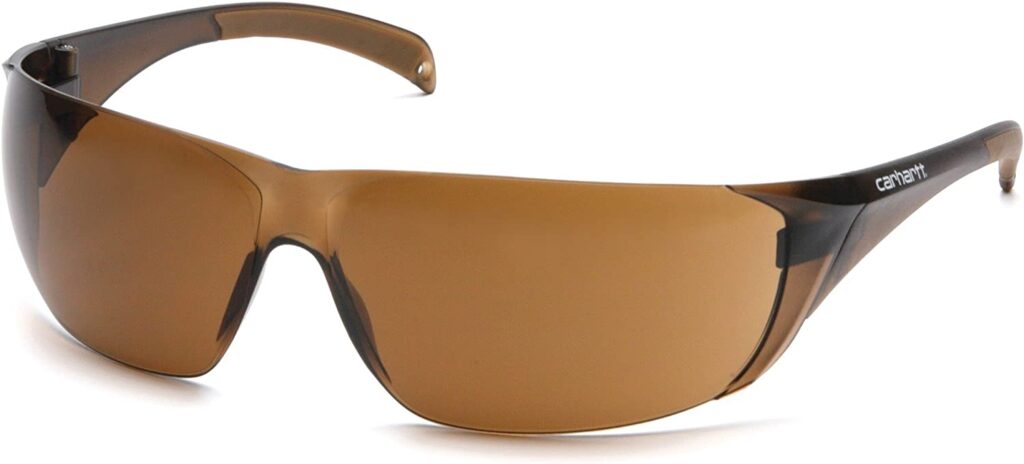 Guy Fieri's Glasses
Get these brown-tinted sunglasses for Guy Fieri's costume.
---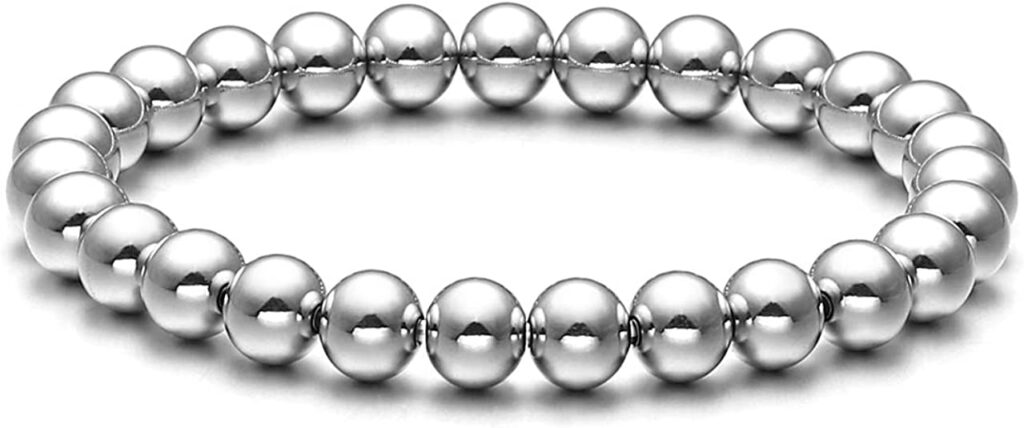 Guy Fieri's Bracelet
Wear this fancy bracelet as Guy Fieri like to wear a bracelet on his right hand.
---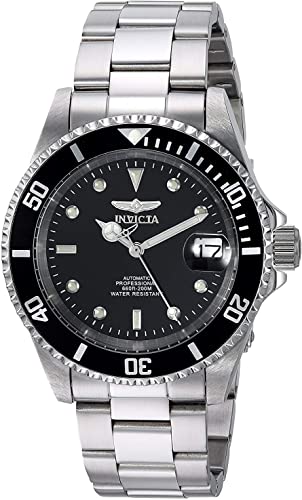 Guy Fieri's WristWatch
Wear this chunky wristwatch on left hand.
---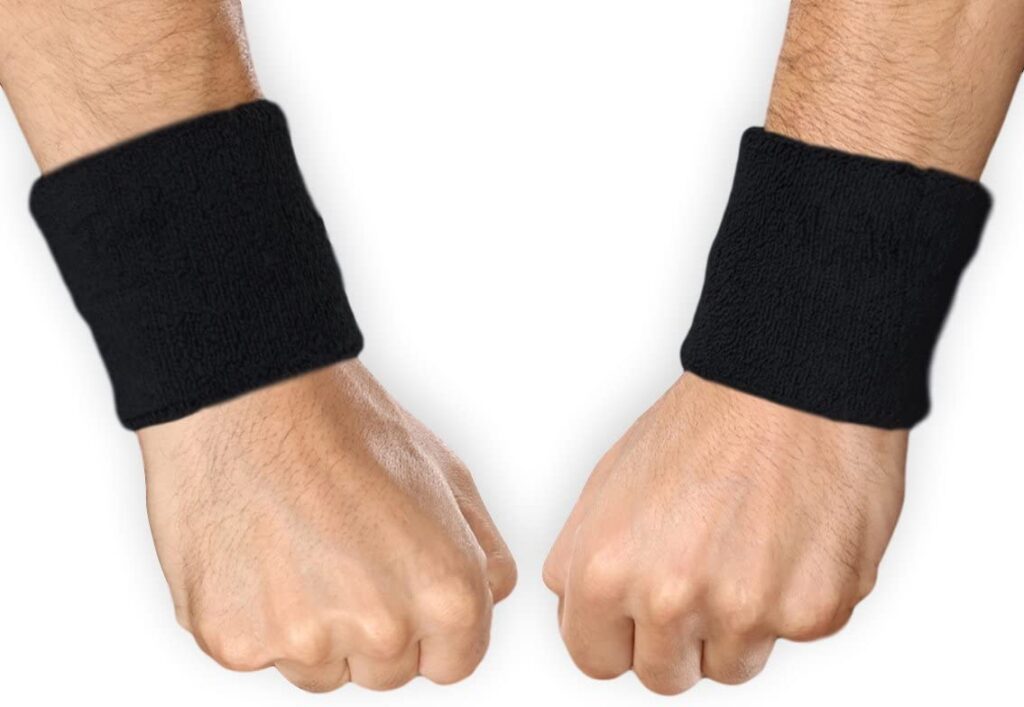 Guy Fieri's Wrist Band
Wear one of these black-colored wristbands on the right hand.
---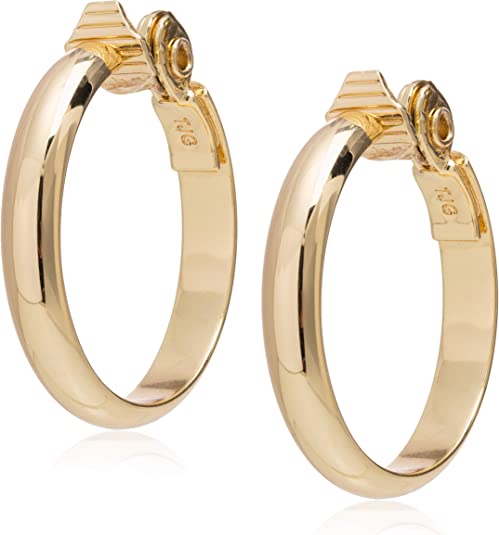 Guy Fieri's Earrings
Guy Fieri use to wear earrings on both of his ears. Get this clip-on earring for this costume.
---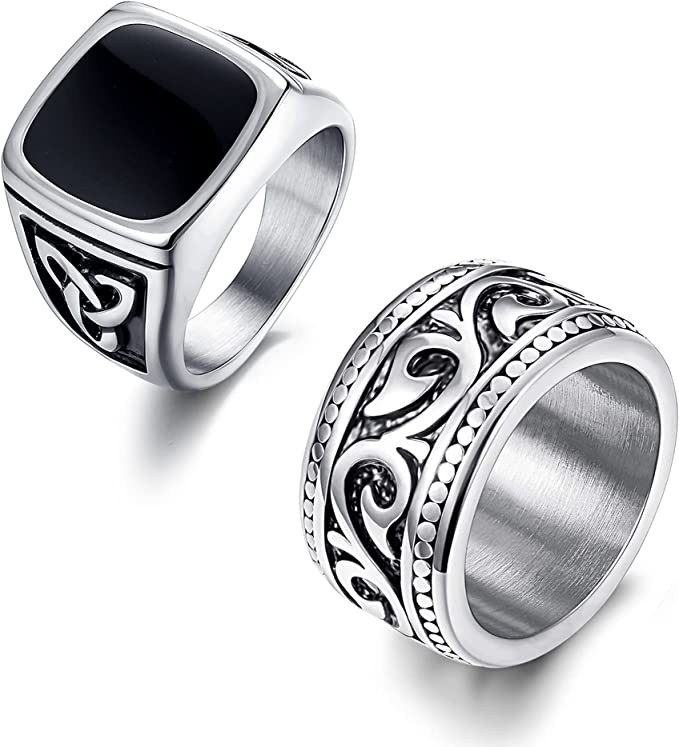 Guy Fieri's Rings
Fieri wears chunk rings on both his right and left-hand fingers. Wear both of these rings on the right and left hand's little finger.
Guy Fieri Costume Ideas
We are sorry that this post was not useful for you!
Let us improve this post!
Tell us how we can improve this post?