Miss Spider is a character from the movie "James and the Giant Peach", based on the children's book by Roald Dahl. In the film, she is portrayed as a compassionate and maternal figure who acts as a guardian to the young protagonist James.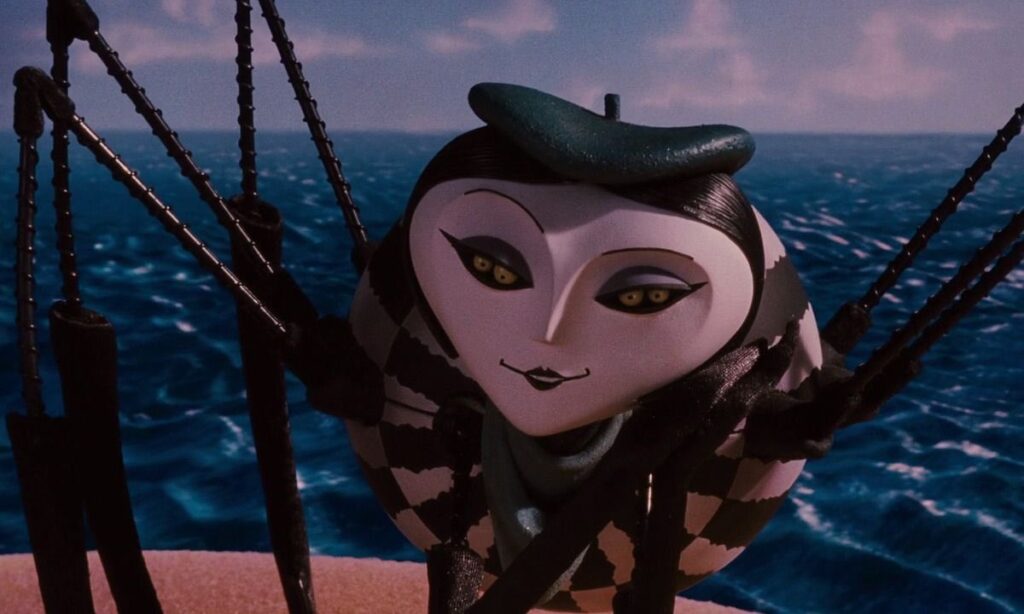 Miss Spider is a giant arachnid with a human-like face and a kind demeanor. She is voiced by Susan Sarandon in the film, who imbues the character with a soft-spoken and gentle voice. Miss Spider is one of the first creatures James encounters on his journey, and she quickly takes him under her wing, so to speak.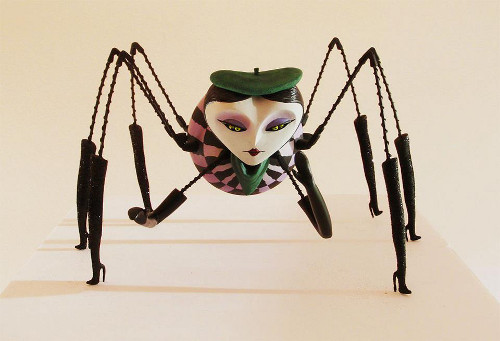 Despite her intimidating appearance, Miss Spider is a very caring creature who treats James with kindness and respect. She acts as a protector to him throughout the movie, shielding him from danger and offering him comfort when he needs it. Her maternal instincts are especially apparent when James is feeling sad or homesick, and she is always there to listen to him and offer words of encouragement.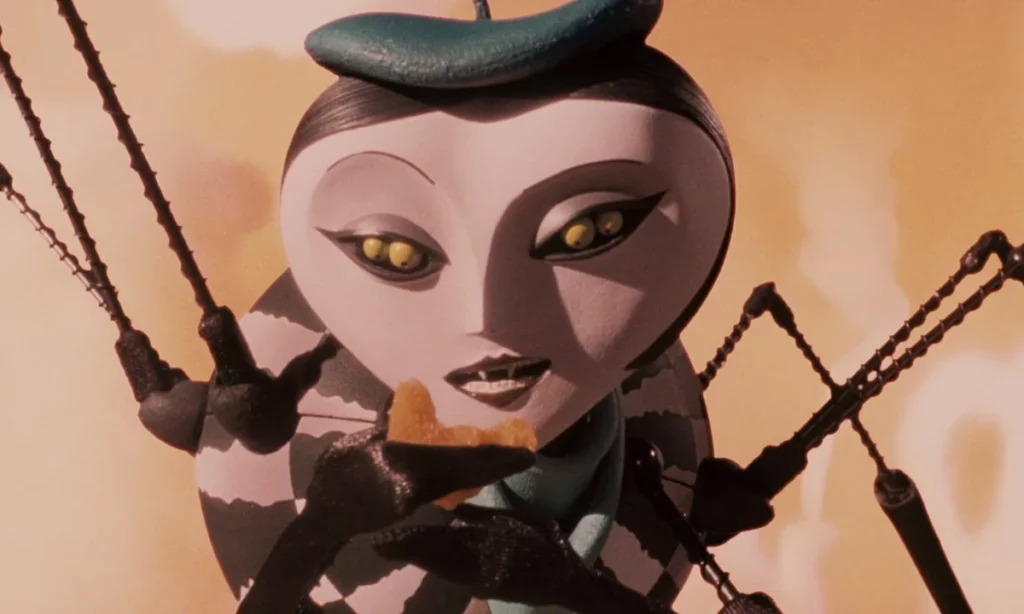 Miss Spider's relationship with James is complicated by her own history. In the film, it is revealed that she was once part of a circus act, where she was mistreated and forced to perform dangerous stunts. This traumatic experience has left her with a fear of humans, which she must overcome in order to fully trust James.
Overall, Miss Spider is a complex and multi-dimensional character who adds a lot of heart to the movie "James and the Giant Peach." Her nurturing nature and protective instincts make her a valuable ally to James, and her past experiences give her a depth of character that is both relatable and compelling. Learn more about Miss Spider here.
Miss Spider Costume Guide
Miss Spider's unique appearance makes her a popular character for cosplay enthusiasts. Her distinctive blend of spider and human features presents some challenges, but with the right materials and attention to detail, it is possible to create a stunning Miss Spider costume.
The most recognizable aspect of Miss Spider's appearance is her eight spider legs. To create these, cosplayers can use a variety of materials, including foam, wire, or even PVC pipe. They should be positioned in a way that allows the wearer to move around freely but also captures the spider-like gait that defines the character. You can also make a costume without the legs.
Another key component of a Miss Spider costume is her face. Her large, expressive eyes and human-like features are essential to her character, and cosplayers can achieve this look with makeup. A wig with flat combed hair can help to capture the wild, untamed look of her hair.
The color scheme of Miss Spider's costume is also important. Her body is predominantly white with black stripes, while her legs are black in color. Cosplayers can use fabric dye to achieve these shades or look for pre-dyed materials that match the character's appearance.
Overall, a well-executed Miss Spider cosplay requires attention to detail and a willingness to experiment with different materials and techniques. By capturing the essence of the character's appearance and personality, cosplayers can bring the beloved children's book character to life in a whole new way.
Below is the list of items required to create a Miss Spider Costume: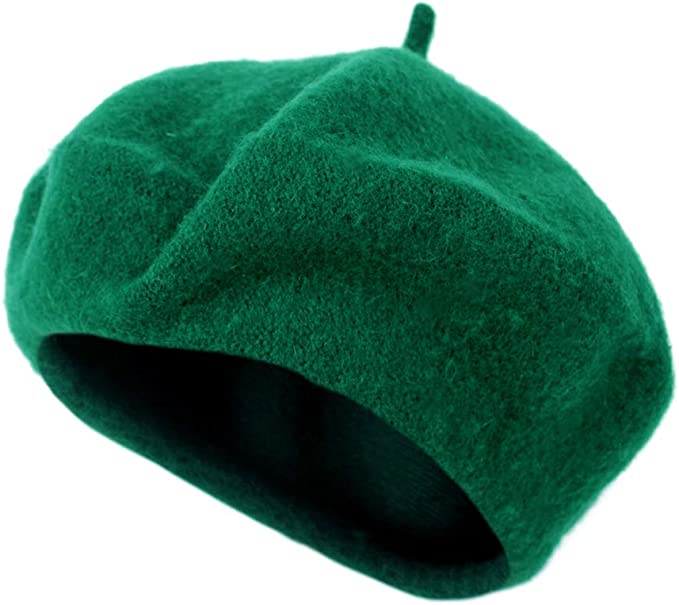 Miss Spider's French Beret Hat
---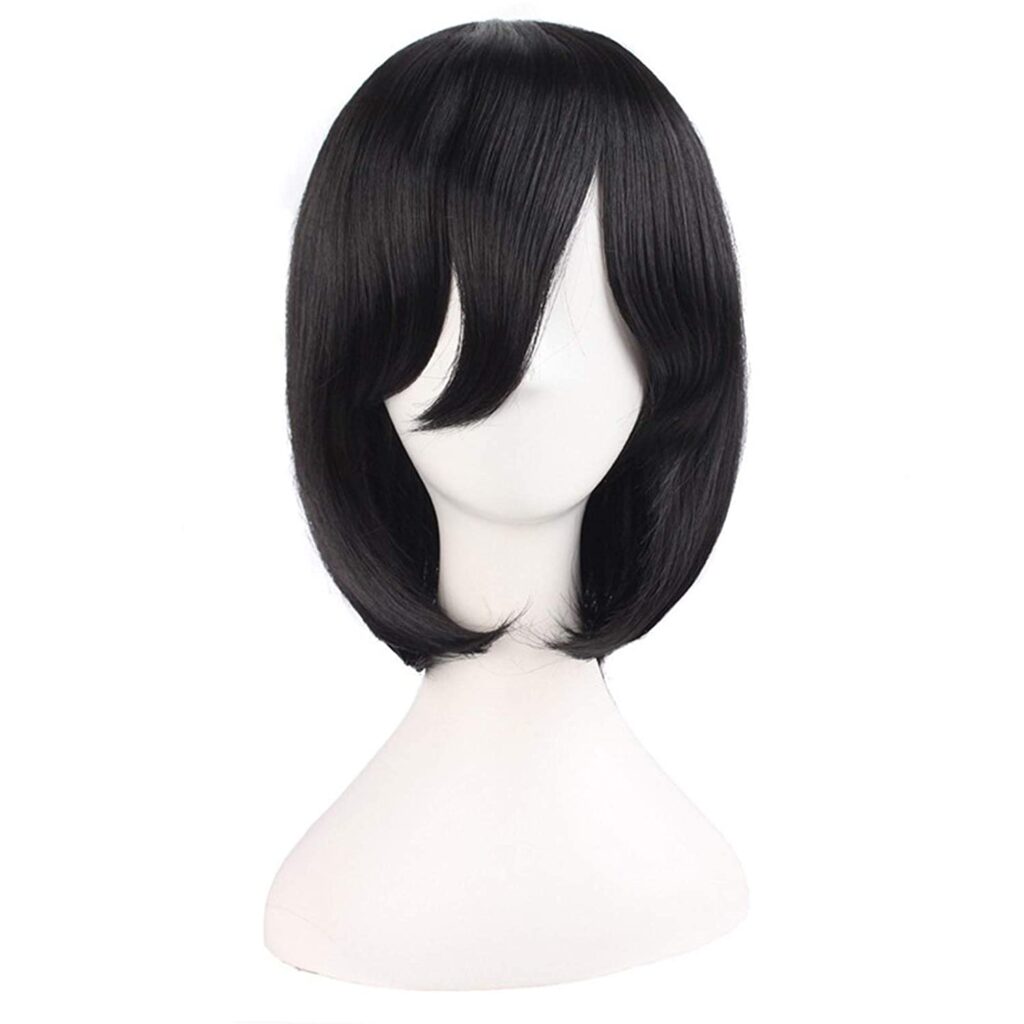 Miss Spider's Wig
---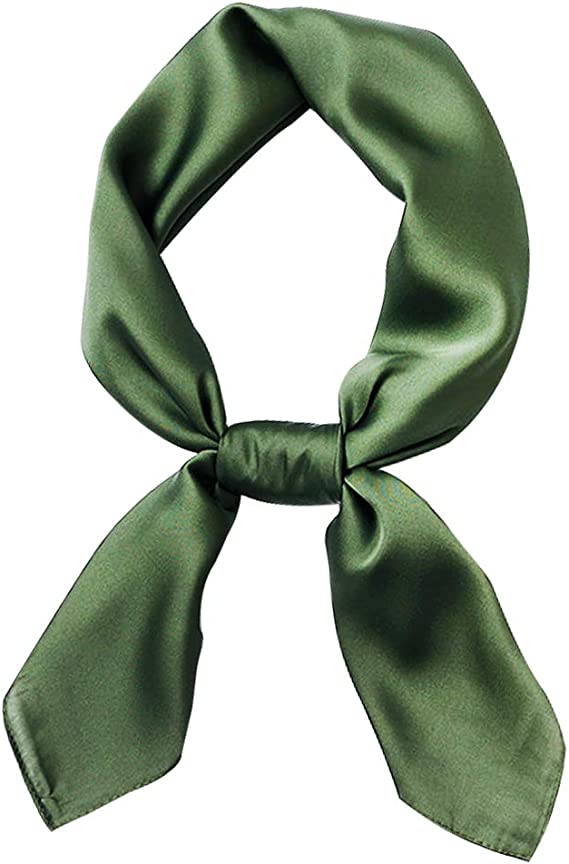 Miss Spider's Neckerchief
---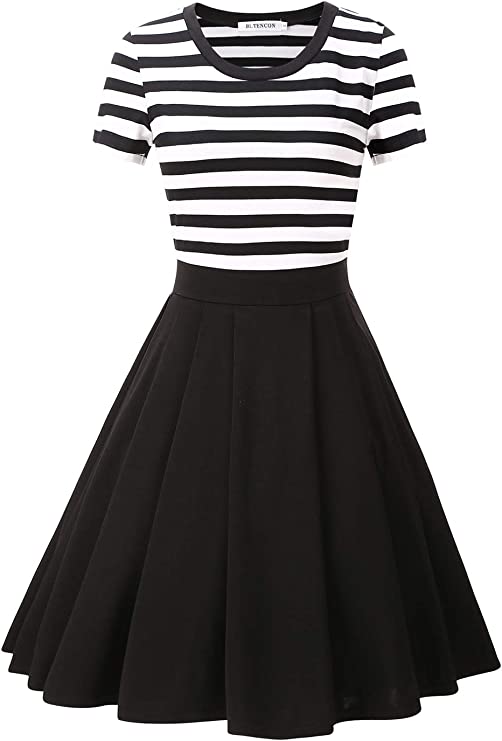 Miss Spider's Dress
---

Miss Spider's Black Tights
---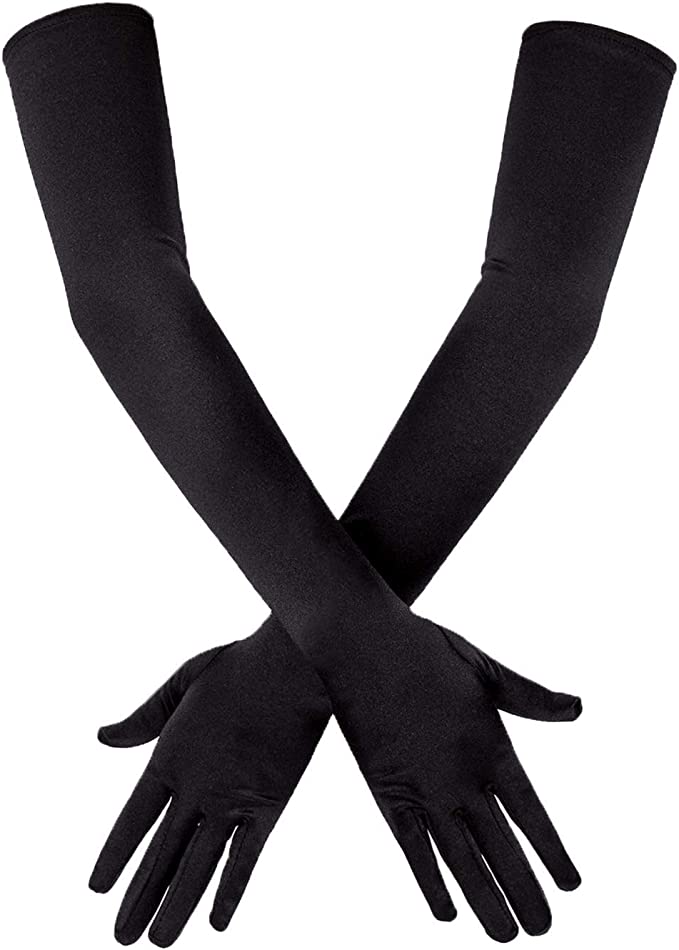 Miss Spider's Black Gloves
---

Miss Spider's Thigh High Boots
---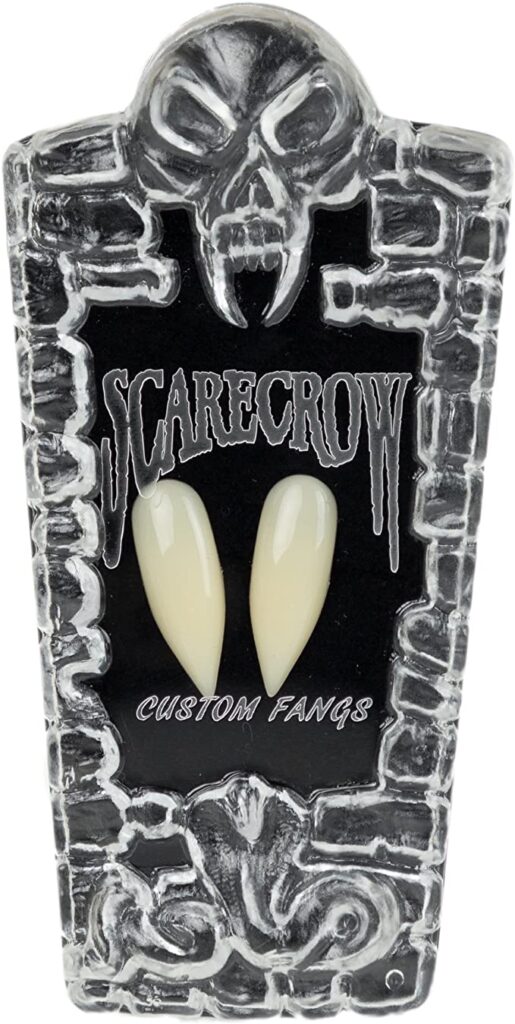 Miss Spider's Fangs
---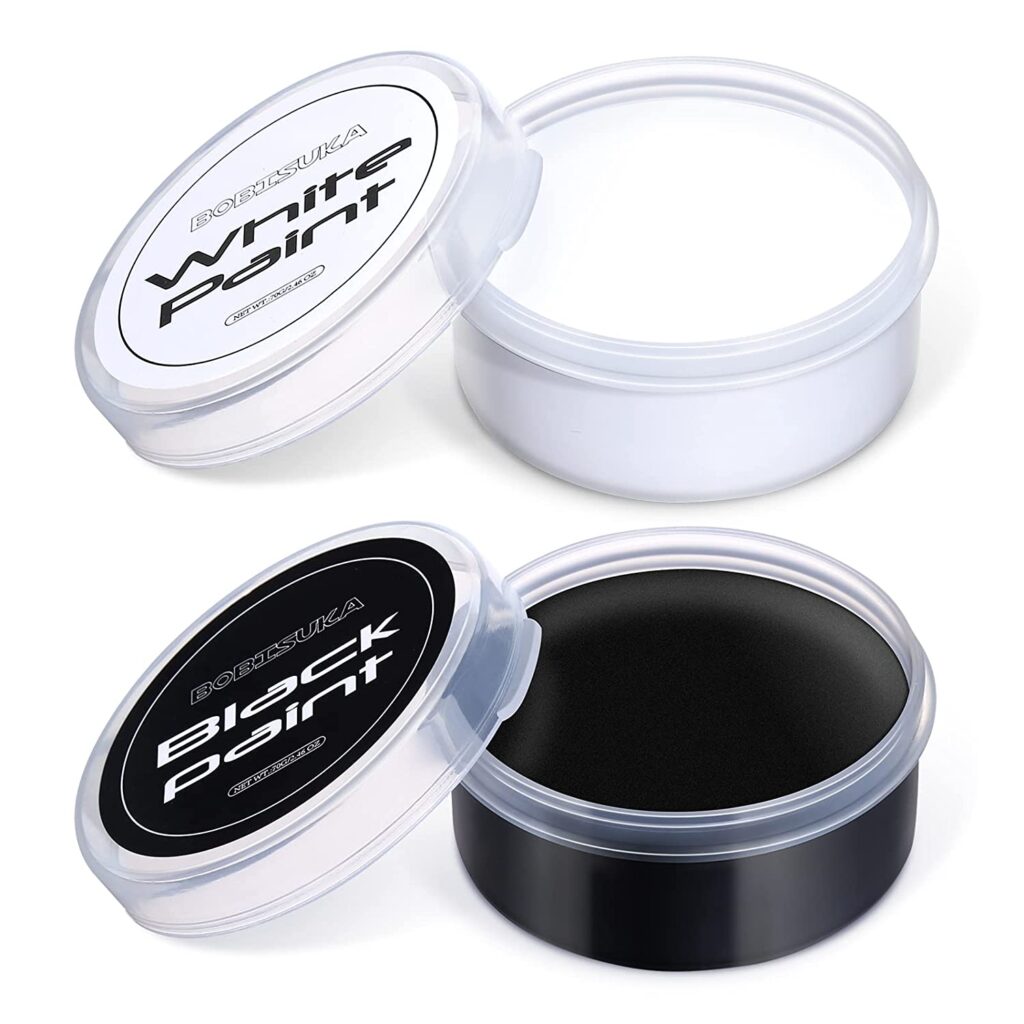 Miss Spider's Black and White Makeup
---
We are sorry that this post was not useful for you!
Let us improve this post!
Tell us how we can improve this post?