Jason Voorhees is a fictional character and the primary antagonist in the Friday the 13th film series. He is a silent, undead killer who wears a distinctive hockey mask and wields a machete. He has become a pop culture icon and is the subject of many discussions and debates among horror movie fans.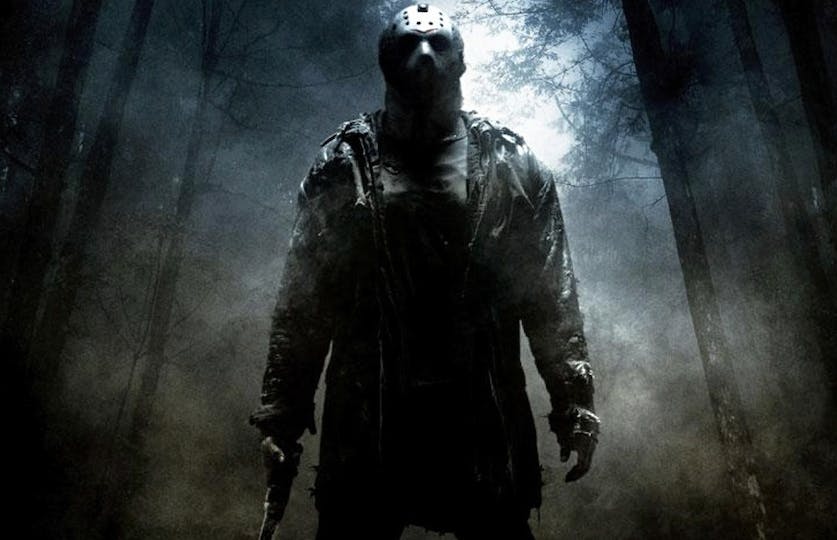 Jason first appeared in the original Friday the 13th movie in 1980 as a young boy who drowned at Camp Crystal Lake while the counselors who were supposed to be watching him were having intimacy. His mother, Mrs. Voorhees, then went on a killing spree to avenge his death. In subsequent movies, Jason appears as an adult and takes over as the main villain, continuing to terrorize the camp and surrounding areas.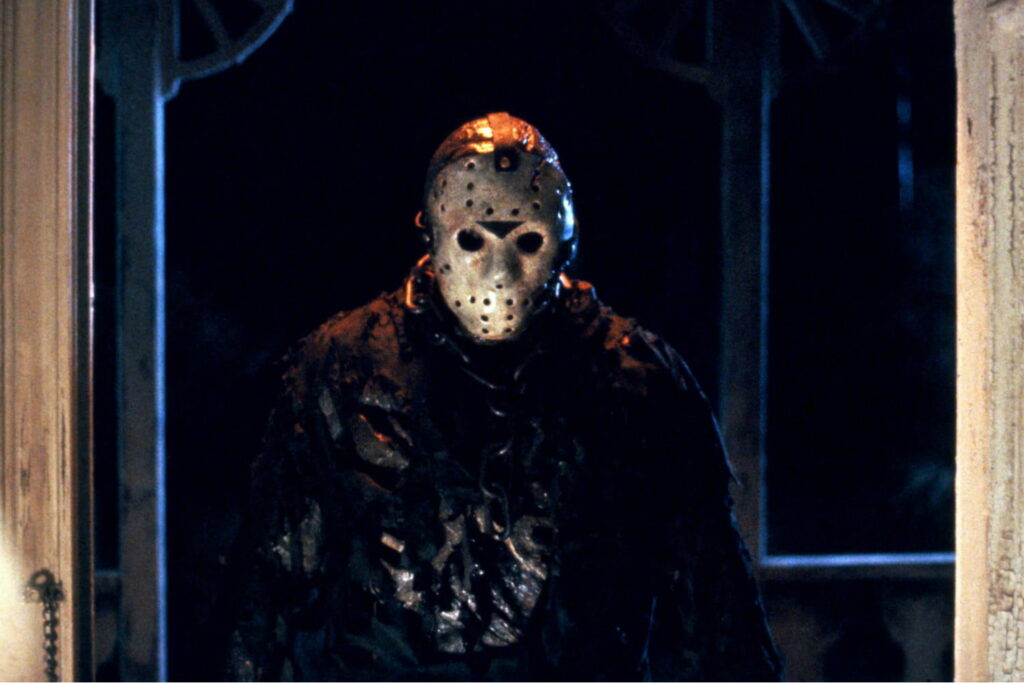 While his origins as a character were relatively simple, Jason's backstory and mythology have evolved over time. In the earlier films, he is depicted as a vengeful, supernatural force who is seemingly unstoppable. As the series progressed, his backstory was expanded upon, revealing that he was a child victim of neglect and abuse, which may have contributed to his violent tendencies.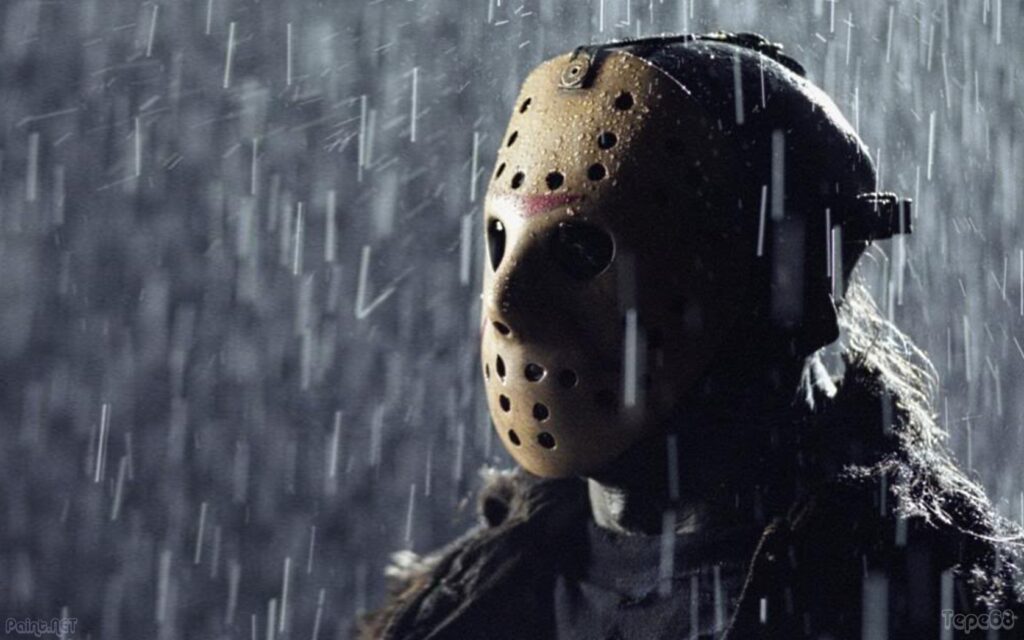 Despite his violent nature, Jason has also become something of a sympathetic character to some fans. His tragic backstory and relentless pursuit of his goals have earned him a following among those who appreciate complex and nuanced characters. Additionally, his stoic and silent demeanor has made him a uniquely terrifying presence on screen.
One of the reasons why Jason has become such a popular and enduring character is his iconic appearance. The hockey mask that he wears has become one of the most recognizable symbols of the horror genre and has been parodied, imitated, and referenced in countless other movies and TV shows. The combination of the mask, his tattered clothing, and his menacing presence all contribute to his status as a horror icon.
Jason Voorhees is a legendary horror movie villain who has become a pop culture icon. His distinctive costume and weapon have made him a popular choice for cosplay, but it's important to remember the severe and violent nature of the character. With proper respect and caution, fans can enjoy portraying Jason and keeping the legacy of this classic horror franchise alive. Learn more about him here.
Jason Voorhees Costume Guide
One of the most recognizable aspects of Jason is his costume. In the early films, he wears a burlap sack over his head, but later dons a hockey mask that he takes from one of his victims. His clothing is usually a tattered work shirt and trousers, along with a pair of boots. His weapon of choice is a machete, although he has used other weapons such as axes, spears, and even a chainsaw.
Jason's iconic look has made him a popular choice for cosplay. Fans often dress up as the character for conventions, Halloween parties, and other events. To create a Jason costume, one would need a hockey mask, a work shirt and trousers that have been distressed and torn, and a prop machete. Some cosplayers go to great lengths to recreate the look, adding special effects makeup to create wounds and scars on their faces and bodies.
However, it's important to note that while cosplay can be fun, it's important to be respectful and mindful of others when portraying a character like Jason. He is a violent and deadly character, and it's important not to glorify or romanticize his actions. Cosplayers should also be aware that carrying realistic weapons, even props, can be dangerous and is often not allowed in public spaces.
Here is the list of items required for Jason Voorhees's costume: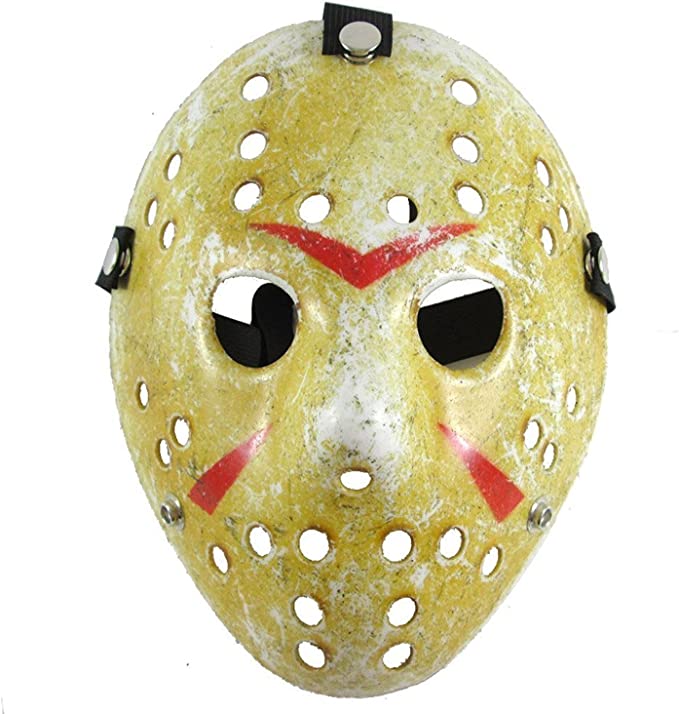 Jason Voorhees's Mask
---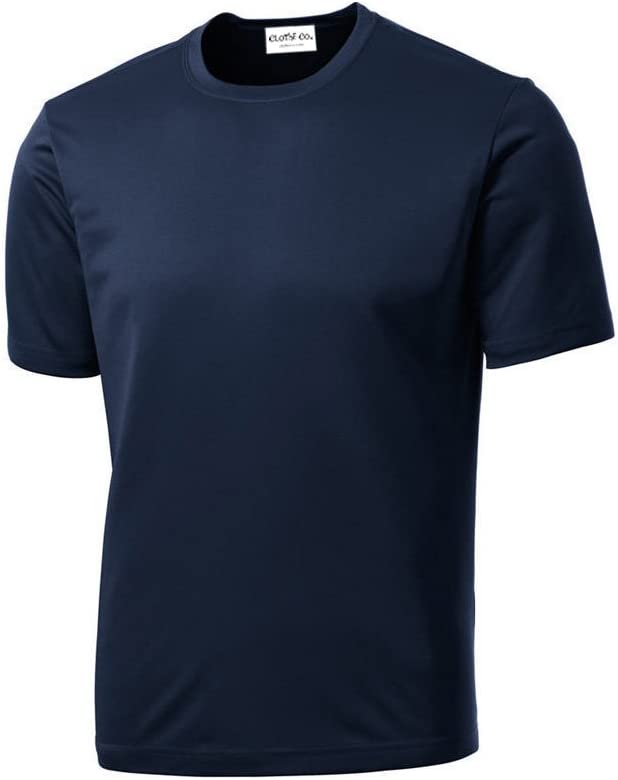 Jason Voorhees's Inner Shirt
---
Jason Voorhees's Outer Shirt
---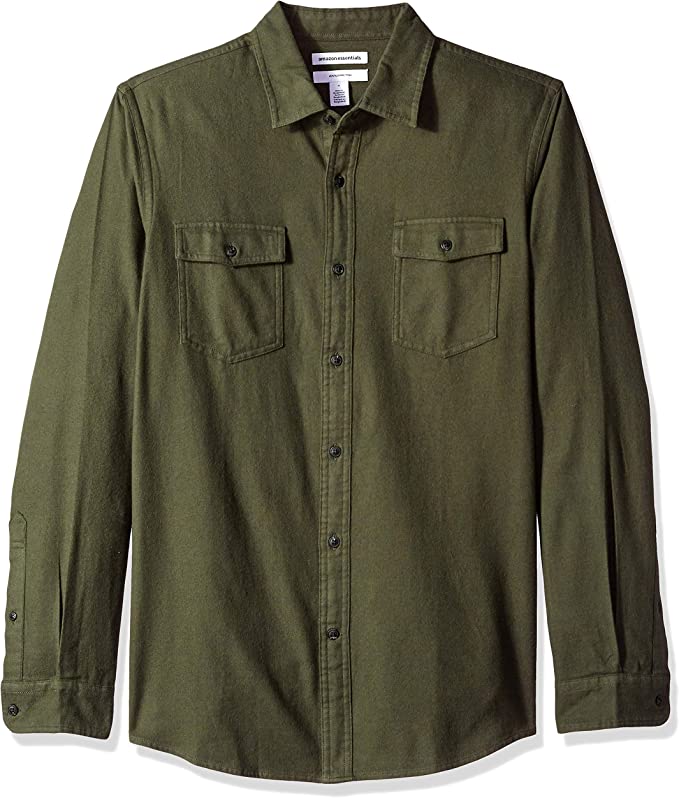 Jason Voorhees's Work Over Shirt
---
Jason Voorhees's Pants
---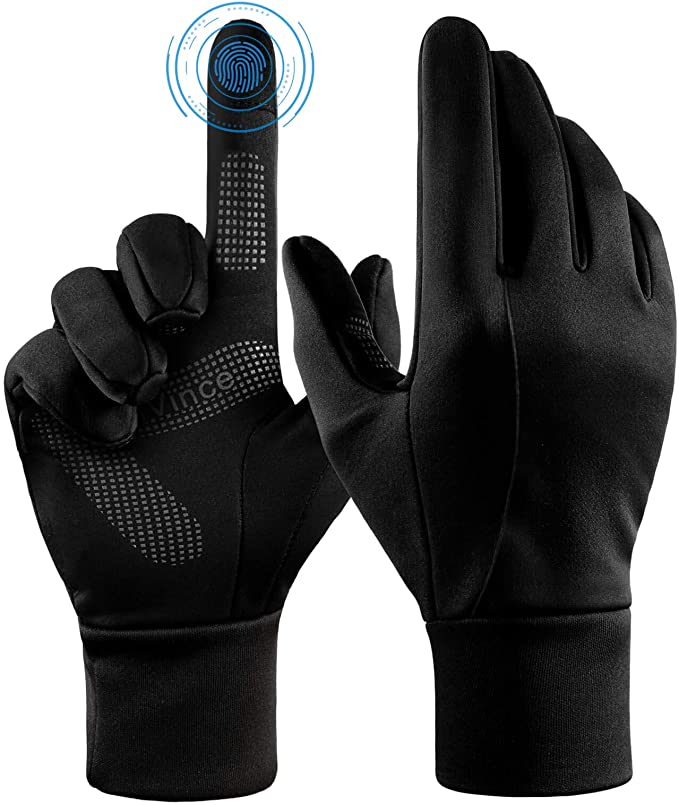 Jason Voorhees's Gloves
---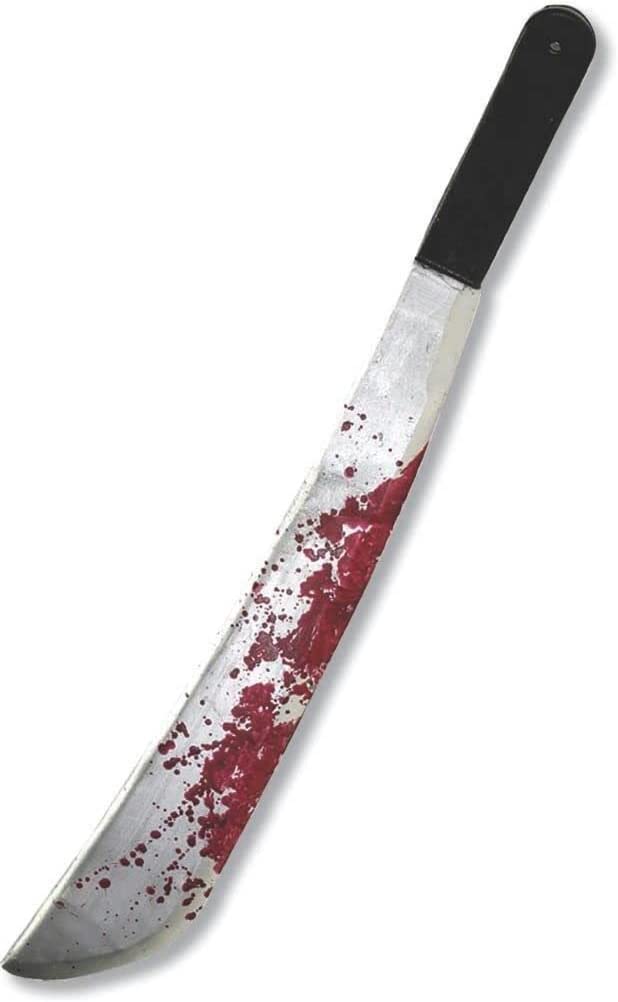 Jason Voorhees's Machete
---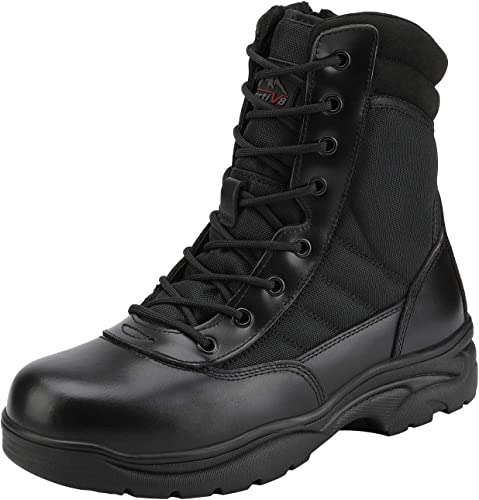 Jason Voorhees's Shoes
---
Jason Voorhees Costume Ideas
We are sorry that this post was not useful for you!
Let us improve this post!
Tell us how we can improve this post?