Chrissy Cunningham was a recurring character in the fourth season of Stranger Things, the popular Netflix sci-fi horror series. Portrayed by Grace Van Dien, Chrissy was the head cheerleader and most popular girl at Hawkins High School in 1986. She was dating Jason Carver, the captain of the basketball team, and seemed to have a perfect life. However, she was secretly suffering from depression and self-image issues, caused by her mother's emotional abuse and her nightmares of seeing her family dead.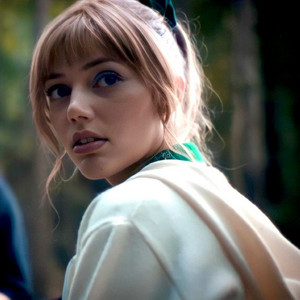 Chrissy's nightmares were not just figments of her imagination. They were actually visions induced by Vecna, a mysterious and powerful creature from another dimension, who was targeting Chrissy for unknown reasons. In the first episode of the season, Chrissy went to buy drugs from Eddie Munson, a friend, and former bandmate, hoping to escape from her fears. However, she was attacked by Vecna in a psychic assault that killed her instantly. Eddie tried to save her, but it was too late.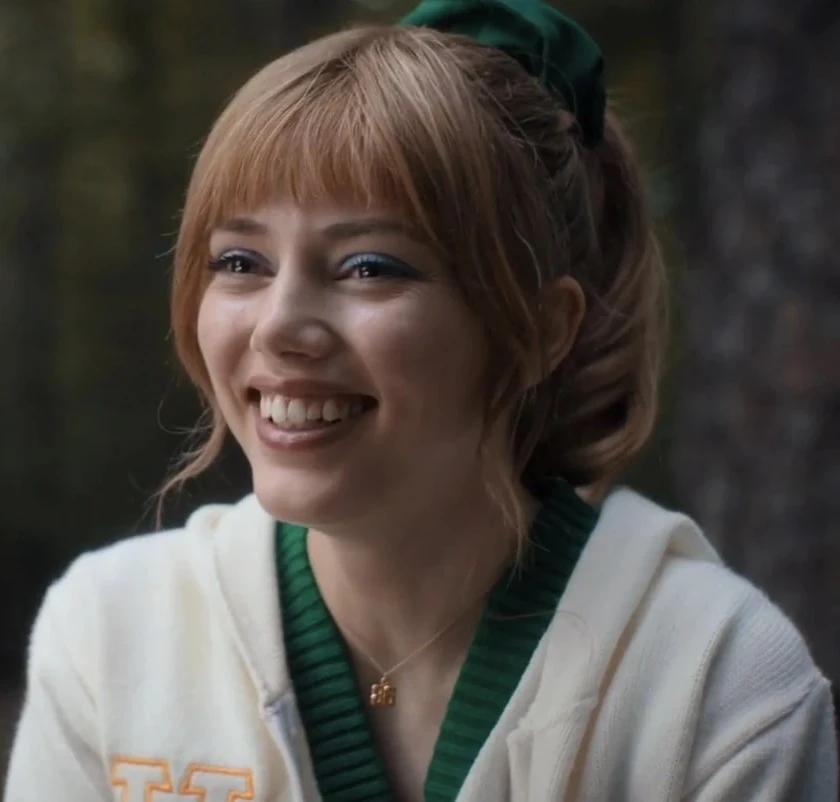 Chrissy's death had a huge impact on the rest of the season. Eddie was accused of murdering her by the police and Jason, who became obsessed with avenging her. Jason also started a witch hunt against Eddie and his friends, who were involved in a Dungeons & Dragons club called The Hellfire Club. Eddie, on the other hand, joined forces with the main protagonists of the show, who had previous experience with Upside Down and its horrors. Together, they tried to stop Vecna from opening more gates to his realm and destroying Hawkins.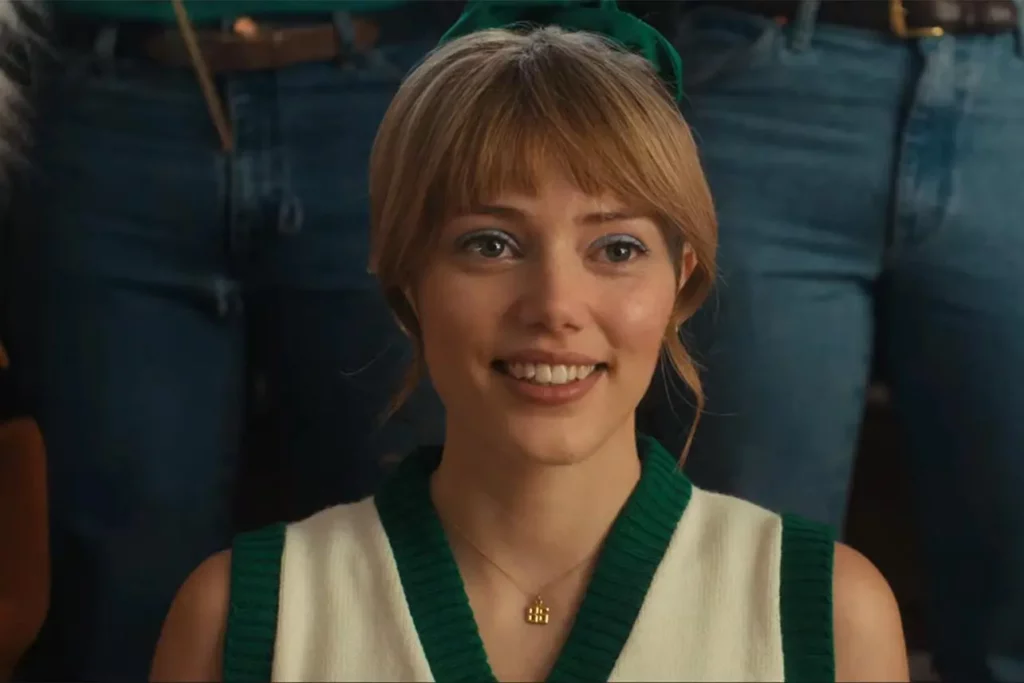 Chrissy's body was later found in the Upside Down, embedded in a pillar in Vecna's lair. She was one of many victims that Vecna had killed across dimensions. Her fate was similar to that of Barb Holland, another character who died in the first season of Stranger Things and became a fan favorite. Whether Chrissy will get justice or closure remains to be seen in the final two episodes of the season, which will premiere on July 1.
Chrissy Cunningham was a character who had more depth than her stereotypical appearance suggested. She was kind, loyal, and brave, but also vulnerable and troubled. She deserved better than what she got, and her story is one of the most tragic ones in Stranger Things.
Chrissy Costume Guide
Chrissy Cunningham was a character from the fourth season of Stranger Things, the hit Netflix show set in the 1980s. She was the head cheerleader of Hawkins High School and wore a distinctive green and yellow costume that matched her school's colors. If you want to cosplay as Chrissy or dress up like her for Halloween, here are some tips on how to recreate her look.
Start with a green pleated skirt that falls just above the knee. It should have a white and yellow stripe at the hem to give it a varsity vibe. You can get one online or make your own by sewing some fabric onto a plain skirt.
Next, get a white long-sleeved sweater with a V-neck and yellow stripes on the cuffs and collar. You can also add a yellow H for Hawkins on the chest with some felt or embroidery. Alternatively, you can buy a ready-made sweater online that has the logo and colors of Chrissy's school.
For the accessories, you will need a pair of white sneakers, white socks, and a pair of yellow pom-poms. You can also wear a gold necklace with the number 86 on it, which was Chrissy's lucky number. If you want to go the extra mile, you can also get a white hooded jacket with yellow stripes on the sleeves and a tiger patch on the back, which Chrissy wore in some scenes.
Finally, for the hair and makeup, you will need to style your hair in a strawberry-blonde color and curl it into loose waves. You can use a wig or dye your own hair if you want to be more authentic. For makeup, you can go for a natural look with some pink blush, lip gloss, and mascara. You can also add some glitter to your eyes and cheeks for some extra sparkle.
And there you have it! You are now ready to cosplay as Chrissy Cunningham from Stranger Things. Have fun and remember to cheer for Hawkins!
Below is the list of items required to create Chrissy's Cheerleader costume: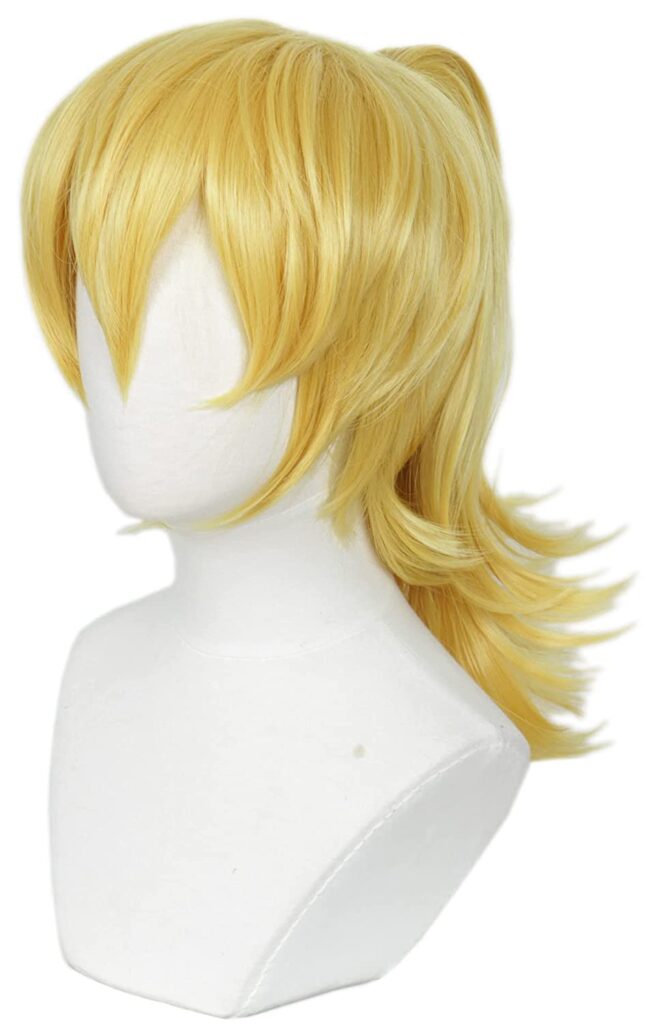 Chrissy's Wig
---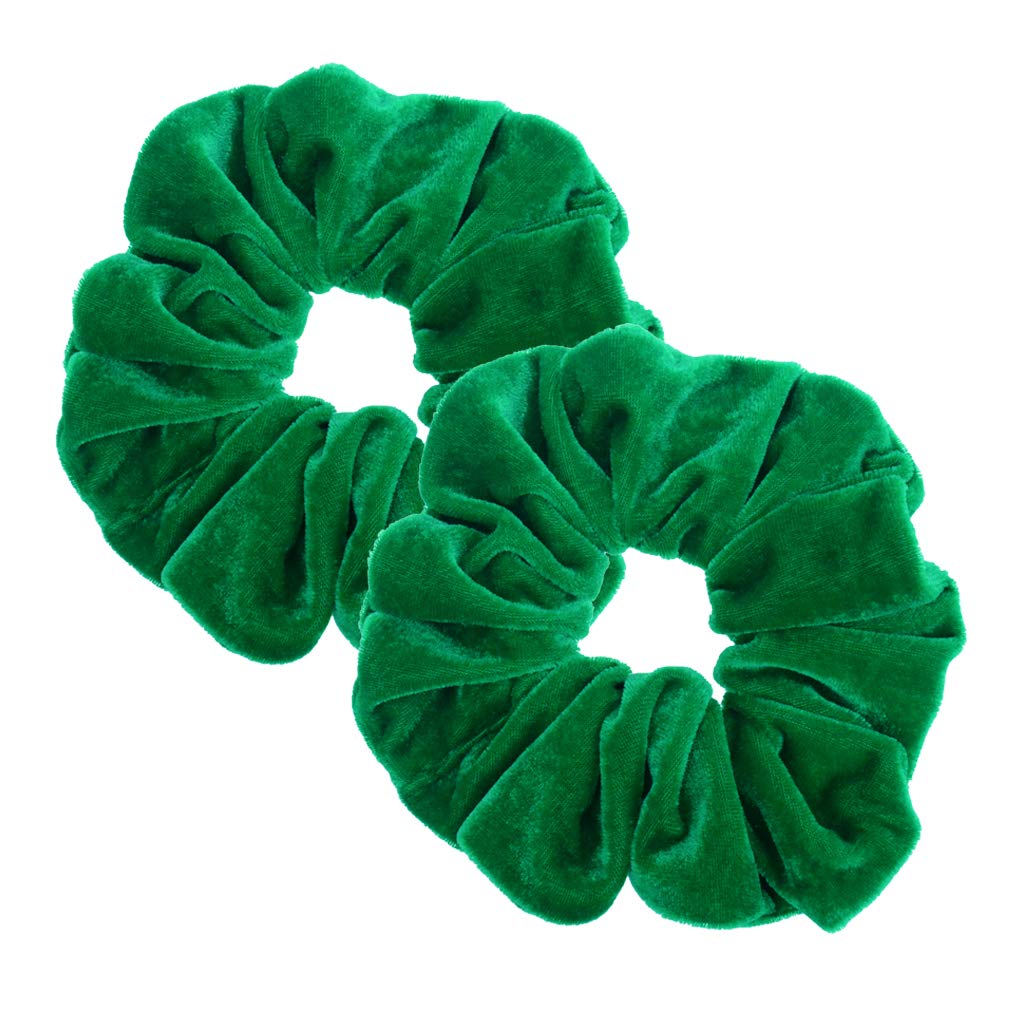 Chrissy's Green Scrunchies
---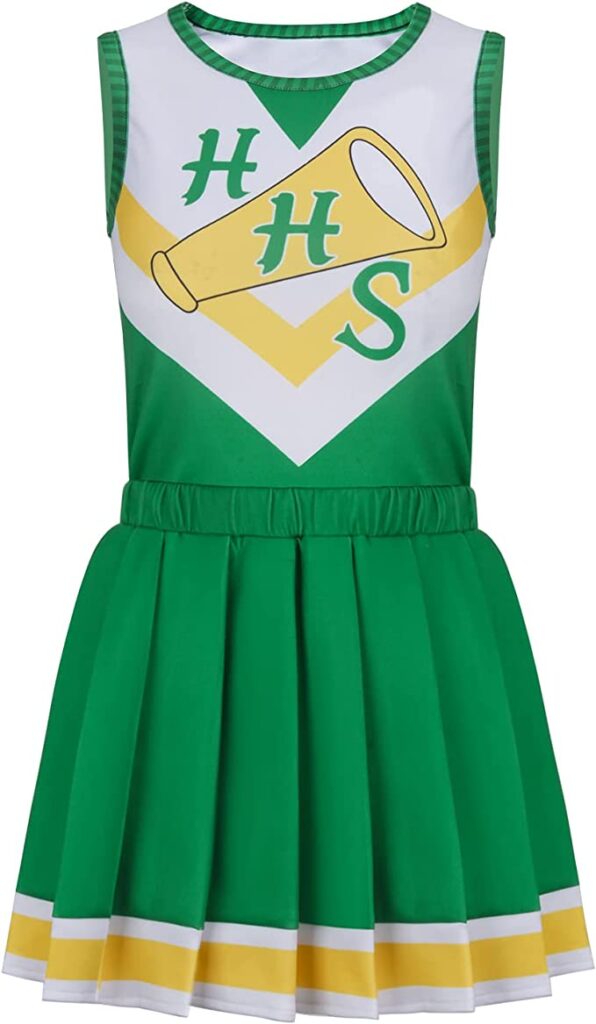 Chrissy's Top and Skirt
---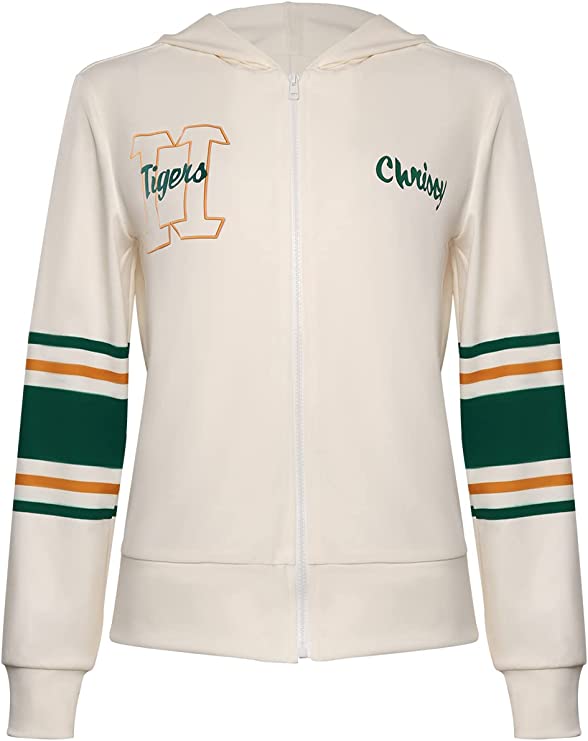 Chrissy's Jacket
---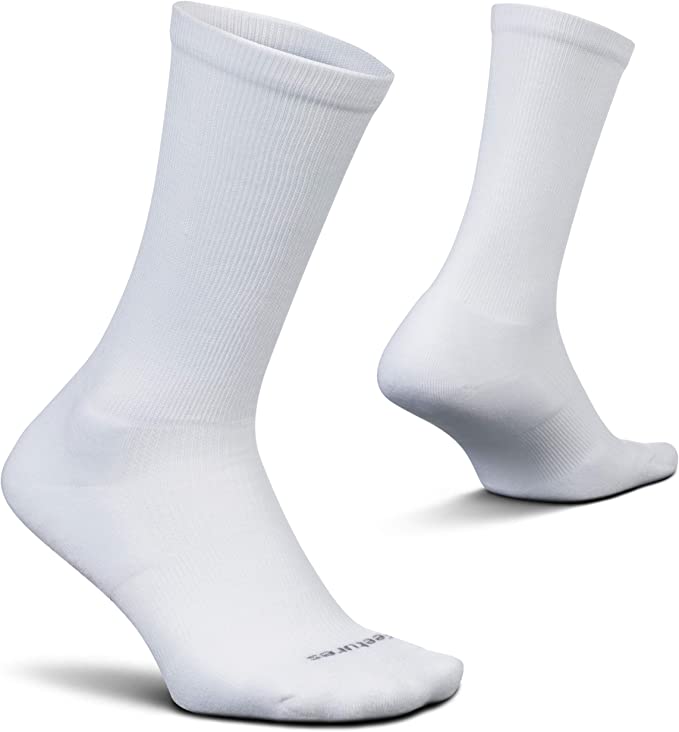 Chrissy's Socks
---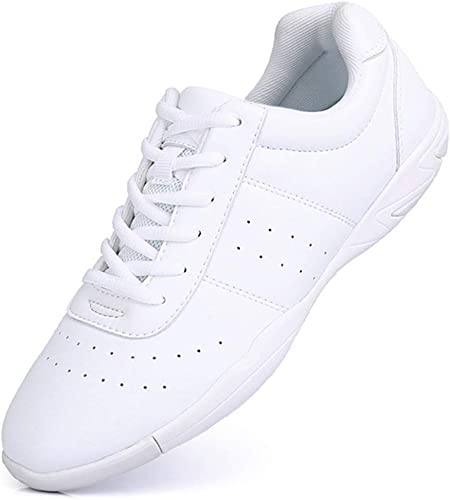 Chrissy's Shoes
---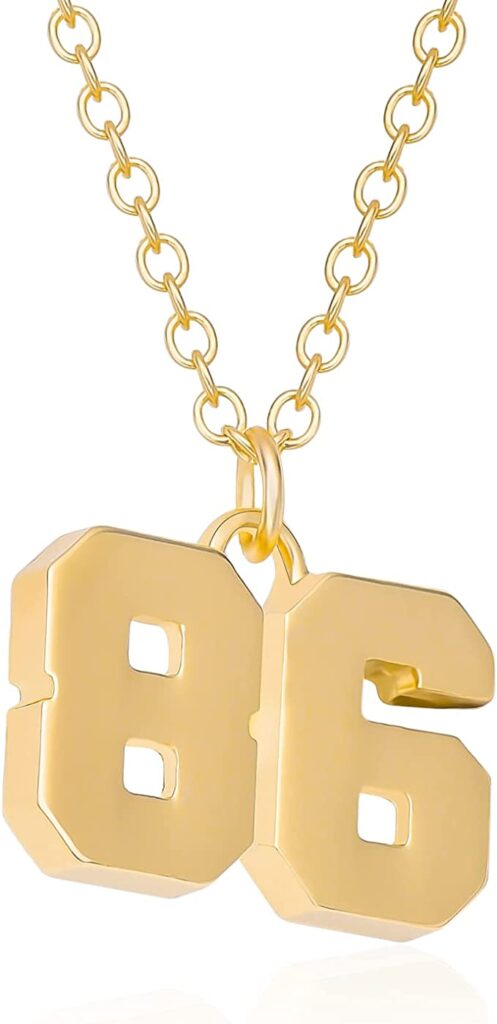 Chrissy's 86 Necklace
---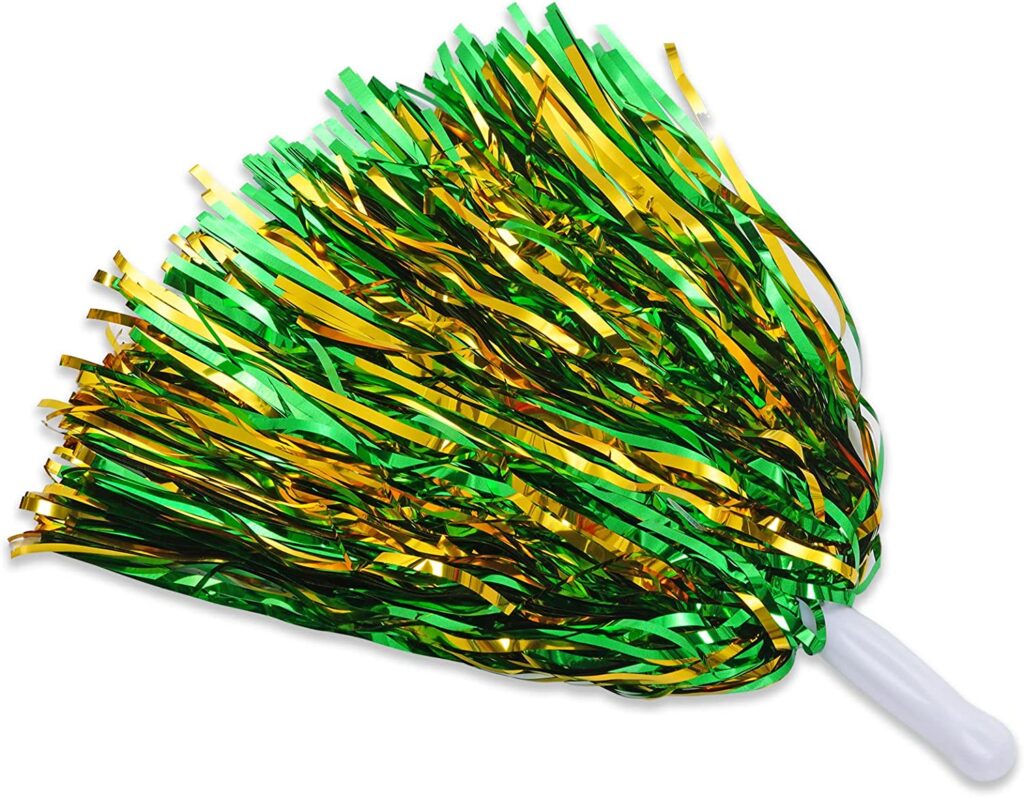 Chrissy's Pom Pom
---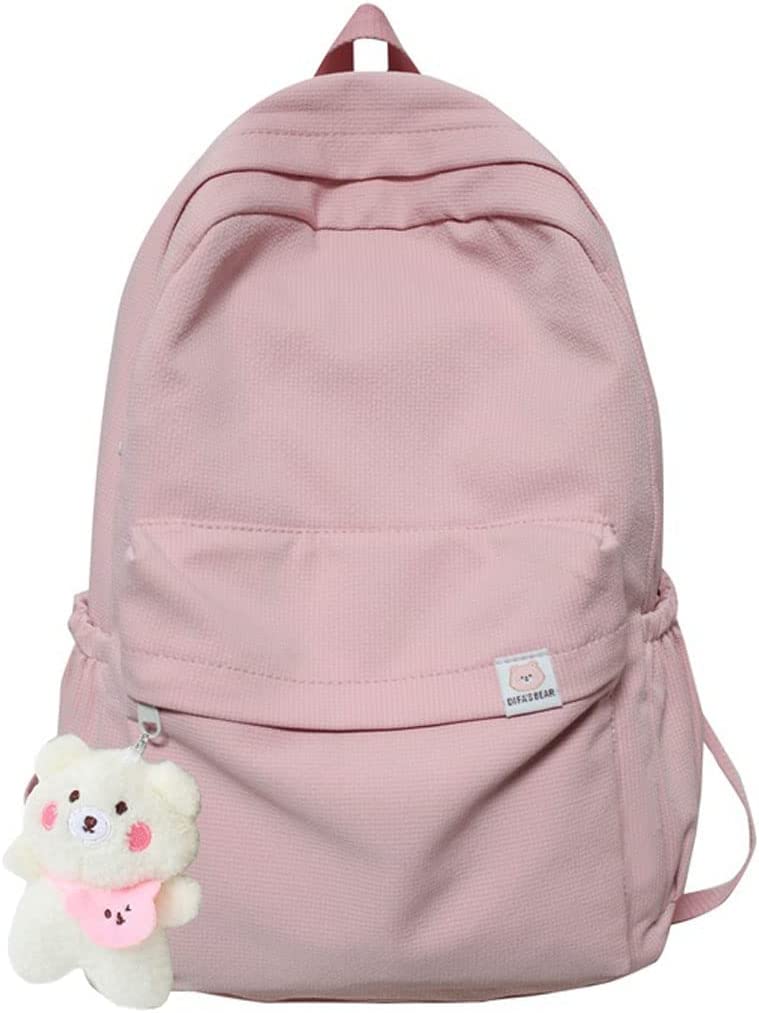 Chrissy's Pink Bag
---
Chrissy From Stranger Things Costume Ideas
We are sorry that this post was not useful for you!
Let us improve this post!
Tell us how we can improve this post?