In the darkest corners of the world, where malevolence thrives and shadows conceal unearthly secrets, one figure stands tall and relentless—the Vampire Hunter. With a heart hardened by sorrow and an unwavering determination, this solitary soul dedicates their life to combating the vile creatures of the night.
Born into a lineage of ancient hunters, the protagonist's destiny was etched in the stars long before they took their first breath. As a descendant of the renowned Van Helsings, the family's legacy weighed heavily on their shoulders. Trained from a tender age in the arcane arts and weaponry, they grew into a formidable force against the night's terror.
Haunted by a personal tragedy, the Vampire Hunter's past fuels their relentless pursuit of the immortal fiends. A lost love, claimed by a vampire's cruel bite, serves as a constant reminder of the darkness that exists just beyond the veil of humanity. Sworn to eradicate the undead menace from the world, they embrace a solitary existence, forging alliances only when necessity dictates.
Armed with an arsenal of ancient weapons and encyclopedic knowledge of vampire lore, the hunter roams the globe, seeking out rumored nests and tracking the unholy creatures that lurk in the shadows. Each hunt is a deadly dance, with danger lurking at every turn. The hunter becomes an enigma, feared by both humans and vampires alike, their presence whispered about in hushed tones.
But amidst the chaos and violence, a glimmer of compassion lingers in the hunter's soul. They bear the burden of knowing that not all vampires are soulless monsters; some were once human, condemned to an eternal night. These conflicted emotions stir an inner turmoil within, testing the very foundation of their mission.
As the story unfolds, the hunter encounters an ancient vampire, one whose age rivals the dawn of time itself. This powerful adversary not only presents an unparalleled challenge but also possesses knowledge that could alter the hunter's perspective forever. The struggle intensifies as the hunter grapples with questions of vengeance versus redemption, and the fine line that separates good from evil blurs.
As alliances form and treachery looms, the Vampire Hunter must confront their own inner demons while battling the literal ones that haunt the night. Their unwavering resolve will be put to the ultimate test as they embark on a journey that leads them to the heart of darkness. Learn more about Vampire Hunter.
Vampire Hunter Costume Guide
Halloween and cosplay events provide the perfect opportunities to step into the shoes of a fearless, mythical figure – a Vampire Hunter. The attire of a vampire hunter carries an air of mystique, blending elements of Gothic, Victorian, and utilitarian styles.
When the eerie chill of October settles in, and the veil between worlds becomes thin, there's no better time to embody the character of a fierce vampire hunter. If you're an avid cosplay enthusiast or someone looking for a unique Halloween costume, this guide will help you assemble the perfect Vampire Hunter ensemble.
Clothing Basics
At the base of your outfit, aim for a Victorian-era aesthetic with a dark and gothic twist. Men could opt for a black or dark gray button-down shirt, paired with straight-leg or boot-cut trousers. For women, a fitted black blouse paired with a long, dark skirt or black leggings can form a striking base.
Leather Jacket or Trench Coat
An essential part of the vampire hunter's wardrobe is a robust and protective outer layer. A black or dark brown leather jacket can add an edge of toughness. Alternatively, a long, rugged trench coat gives a dramatic flair and a nod toward the Gothic aesthetic often associated with vampire lore.
Combat Boots
A good pair of sturdy combat boots are a must, as a vampire hunter is always prepared for action. Preferably choose black or brown leather for a weathered, durable look.
Utility Belt
Vampire hunters are always equipped for the unexpected. A utility belt with pouches and holders is an essential costume element. Fill the pouches with mockup garlic cloves, small vials (which could be filled with red-colored water to mimic holy water or "vampire venom"), and other vampire-hunting paraphernalia.
Accessories
For a headpiece, a wide-brimmed hat adds to the overall mystery. Opt for dark gloves to complete the look. Use old jewelry pieces like brooches, pins, and chains to give a vintage vibe.
Weapons
No vampire hunter costume is complete without their tools of the trade. A mock wooden stake, a cross, or a prop silver dagger can be hooked to your belt. Remember, safety first—ensure these props are lightweight and have no sharp edges.
Makeup
A touch of theatrical makeup can add to your vampire hunter persona. Consider giving yourself a slightly pale complexion, as if you spend most of your time stalking the night. Smudged black or gray eyeshadow can mimic the fatigue of endless pursuit.
Remember, the key to a successful vampire hunter costume lies in the details. Personalize your look with unique touches that reflect your interpretation of a vampire hunter—be it a scar drawn across the cheek, a faux silver bullet necklace, or a vintage pocket watch. With this guide, you can step into the Halloween or party spotlight, fully embracing the relentless spirit of a Vampire Hunter.
Below is the list of items required to create Vampire Hunter Costume: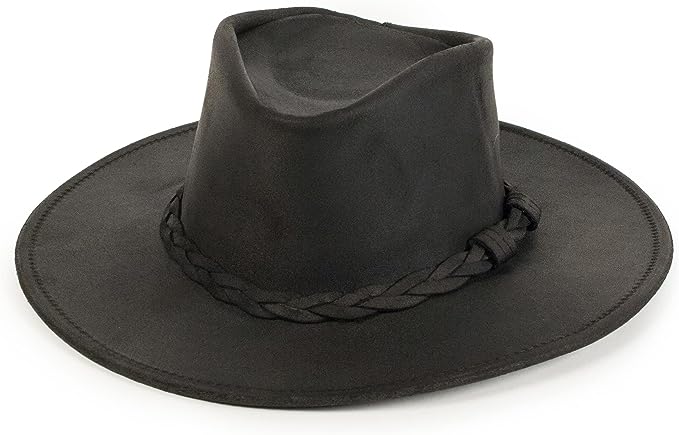 Vampire Hunter's Hat
---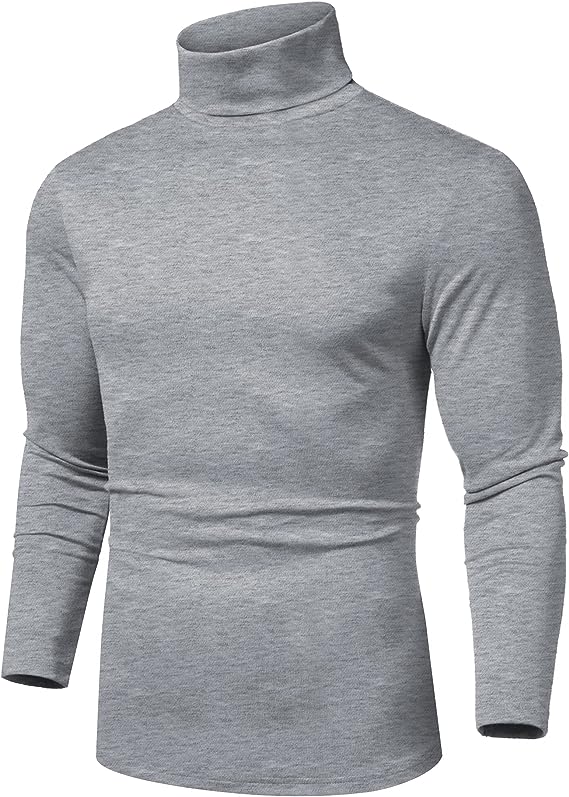 Vampire Hunter's Shirt
---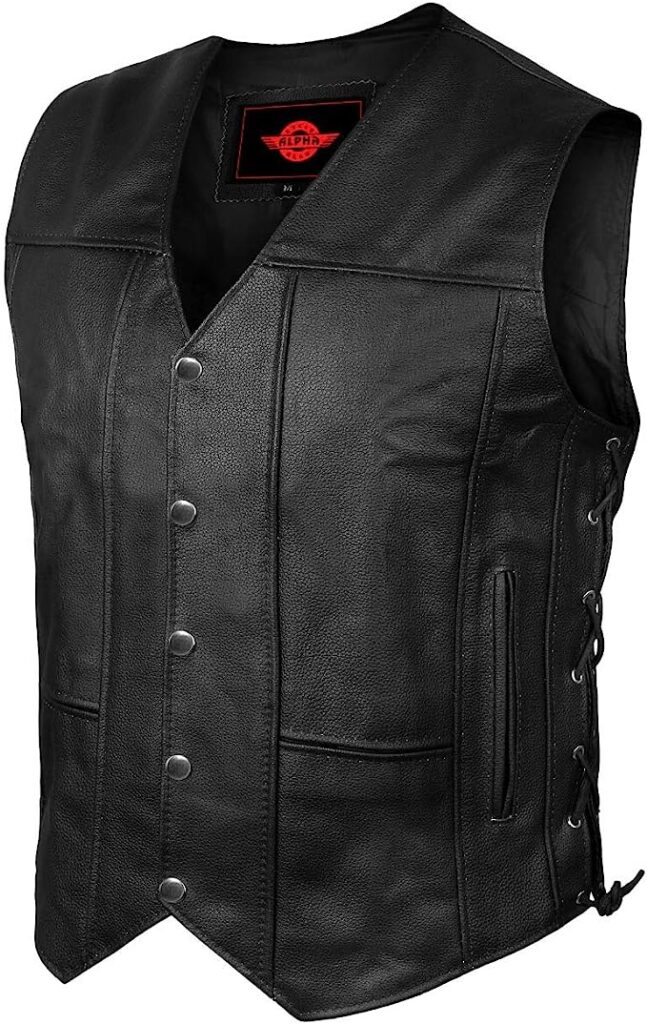 Vampire Hunter's Vest
---

Vampire Hunter's Trench Coat
---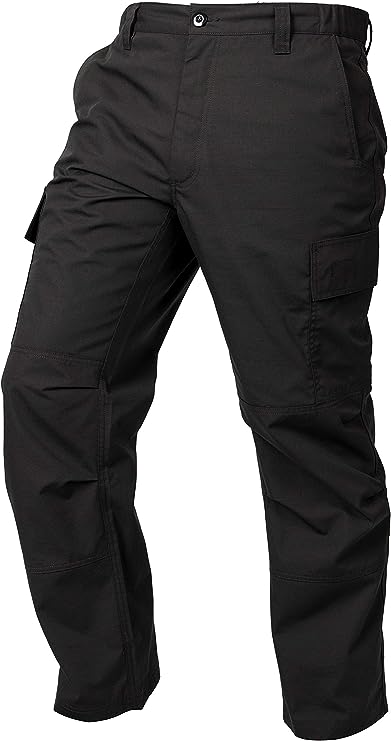 Vampire Hunter's Pants
---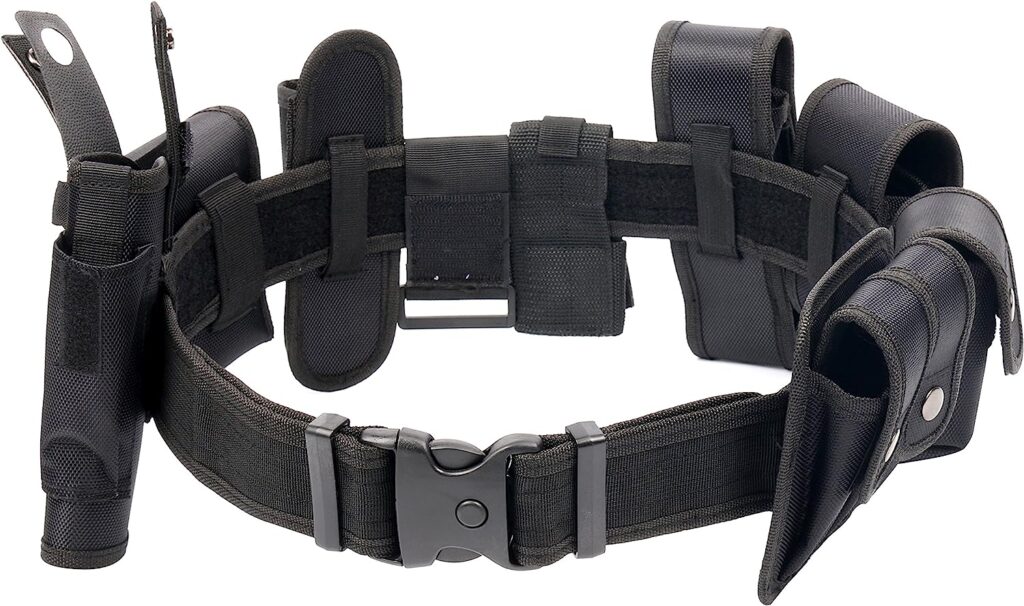 Vampire Hunter's Utility Belt
---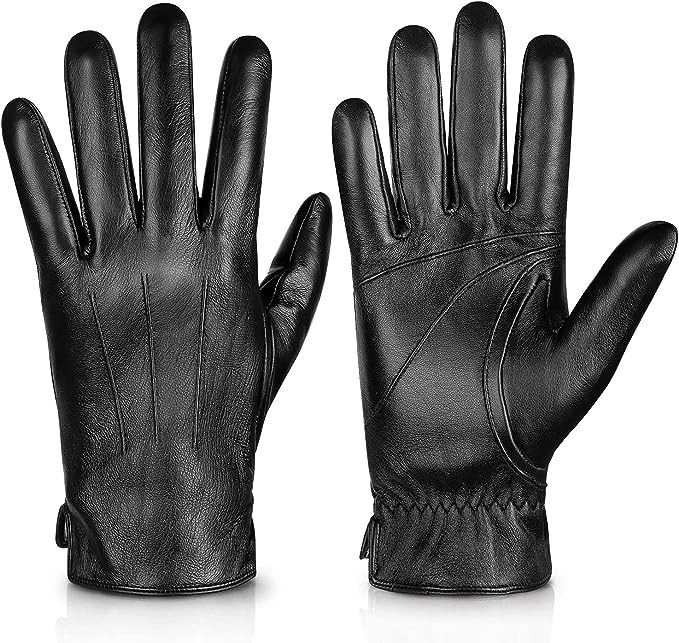 Vampire Hunter's Gloves
---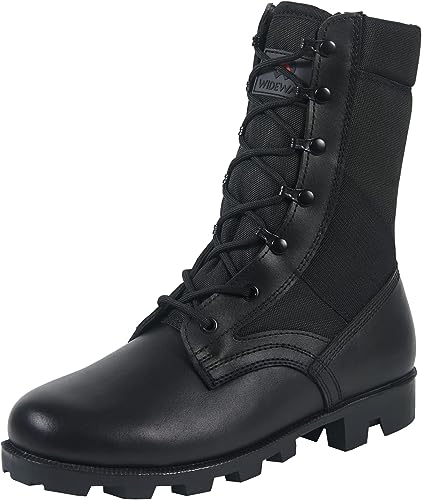 Vampire Hunter's Shoes
---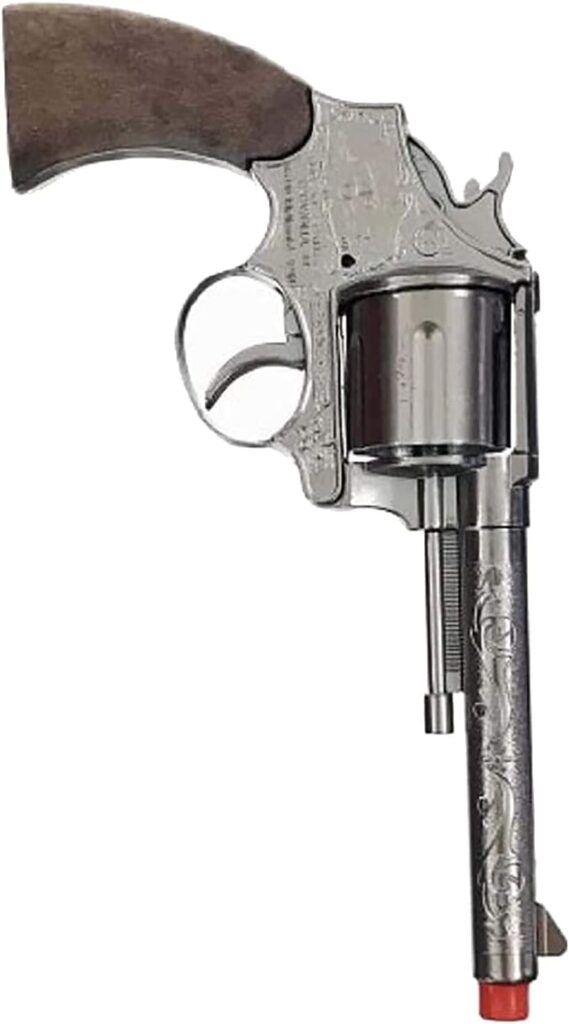 Vampire Hunter's Revolver
---
Vampire Hunter Costume Ideas
We are sorry that this post was not useful for you!
Let us improve this post!
Tell us how we can improve this post?
Become a part of our vibrant community by sharing your unique costume image and inspire others with your creativity! Click Here